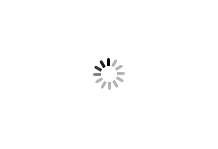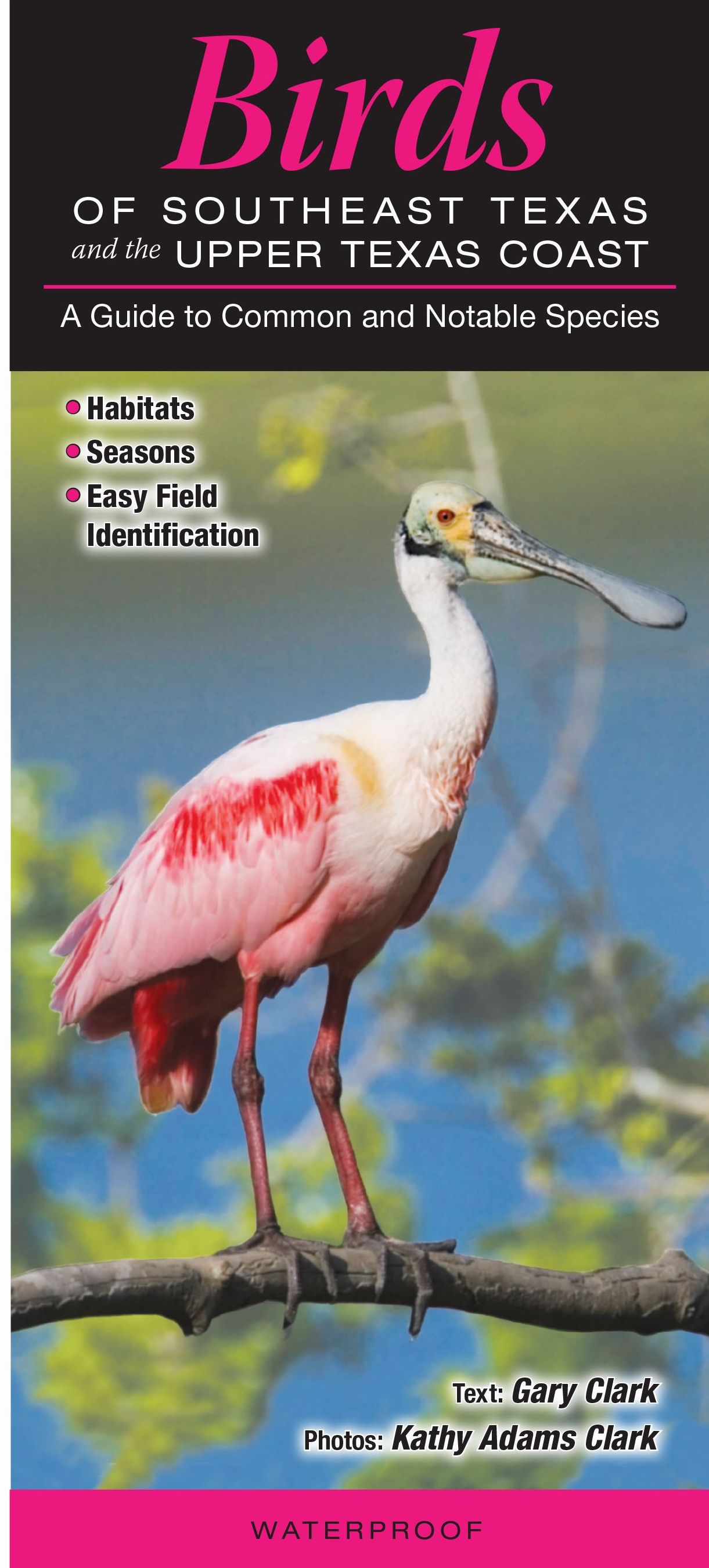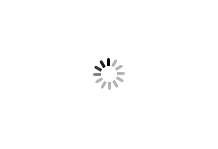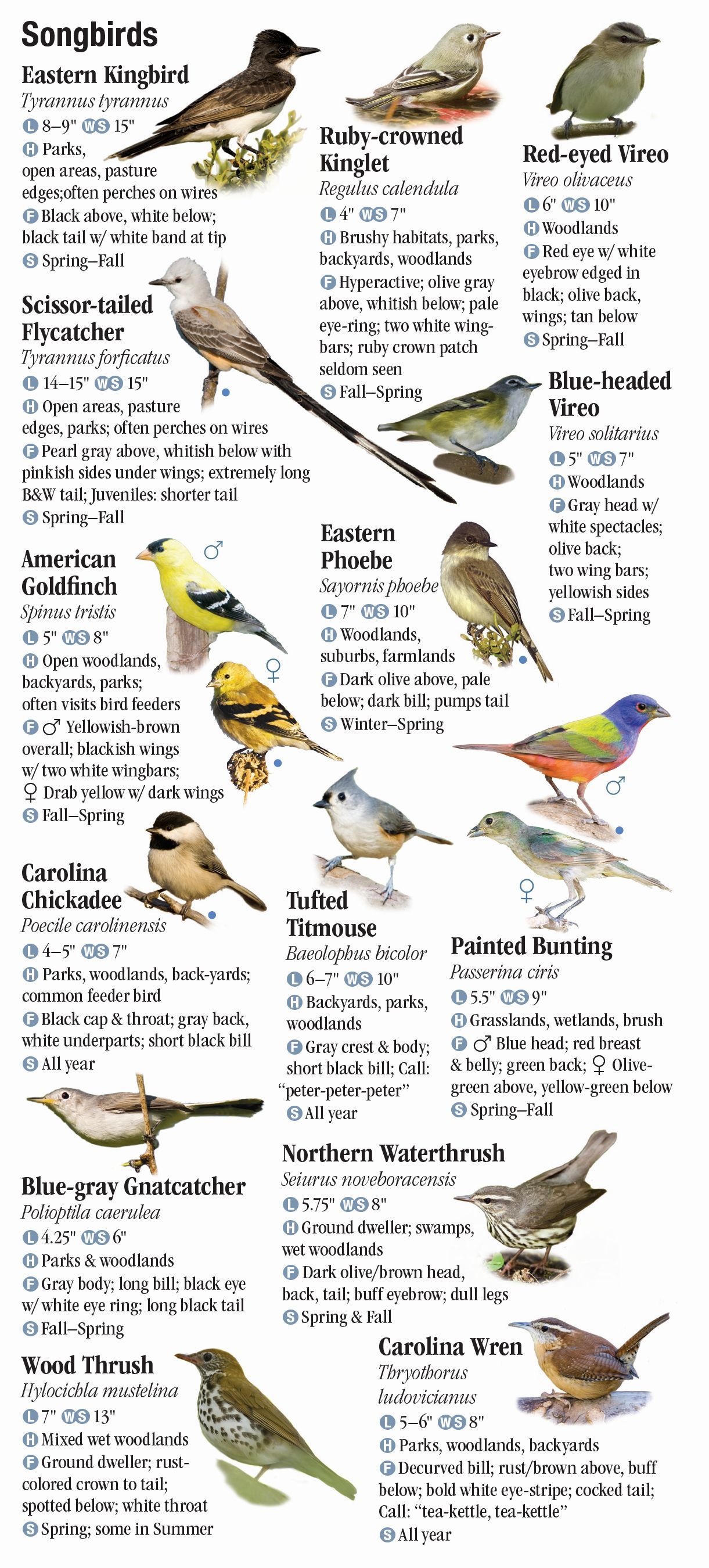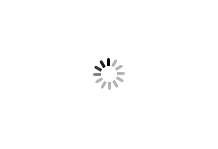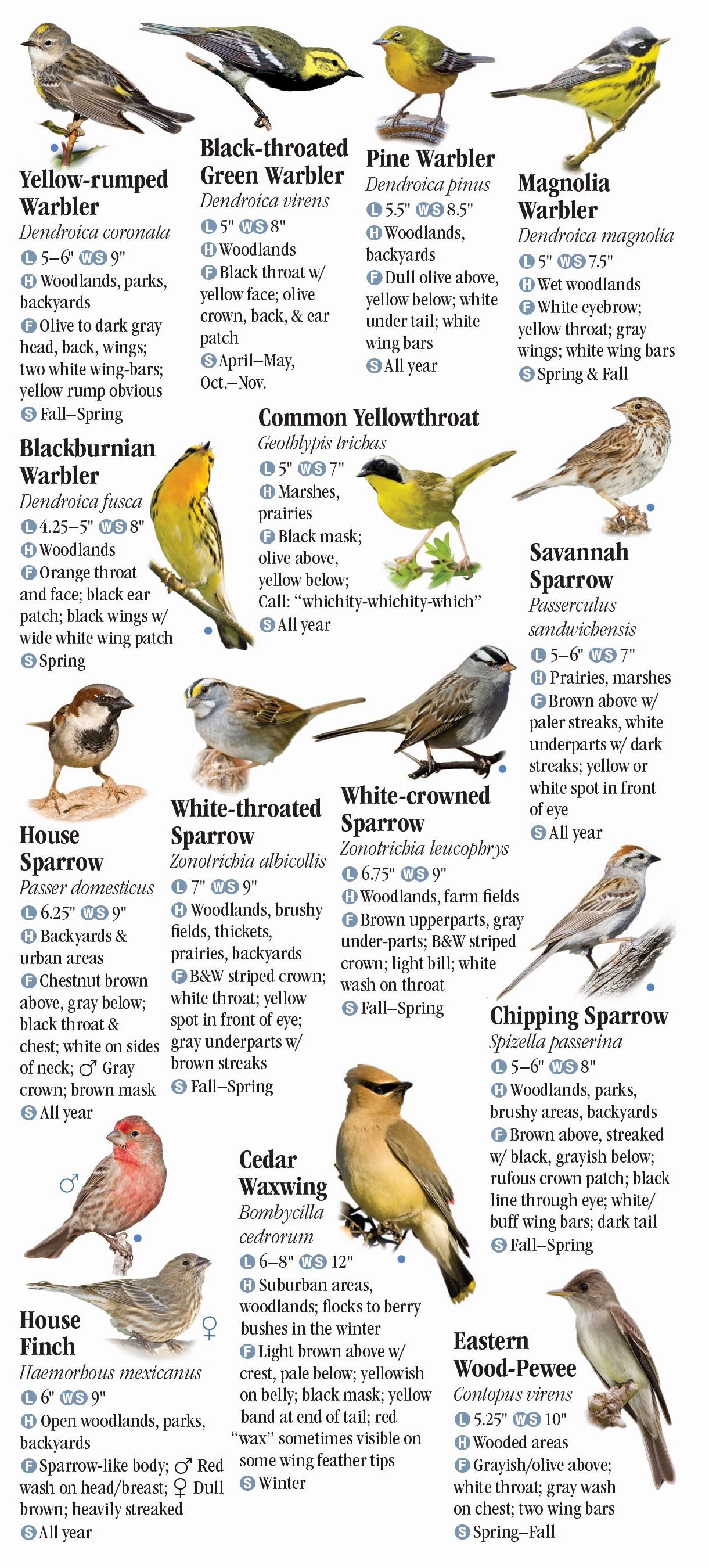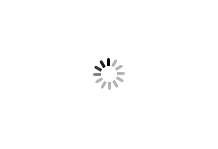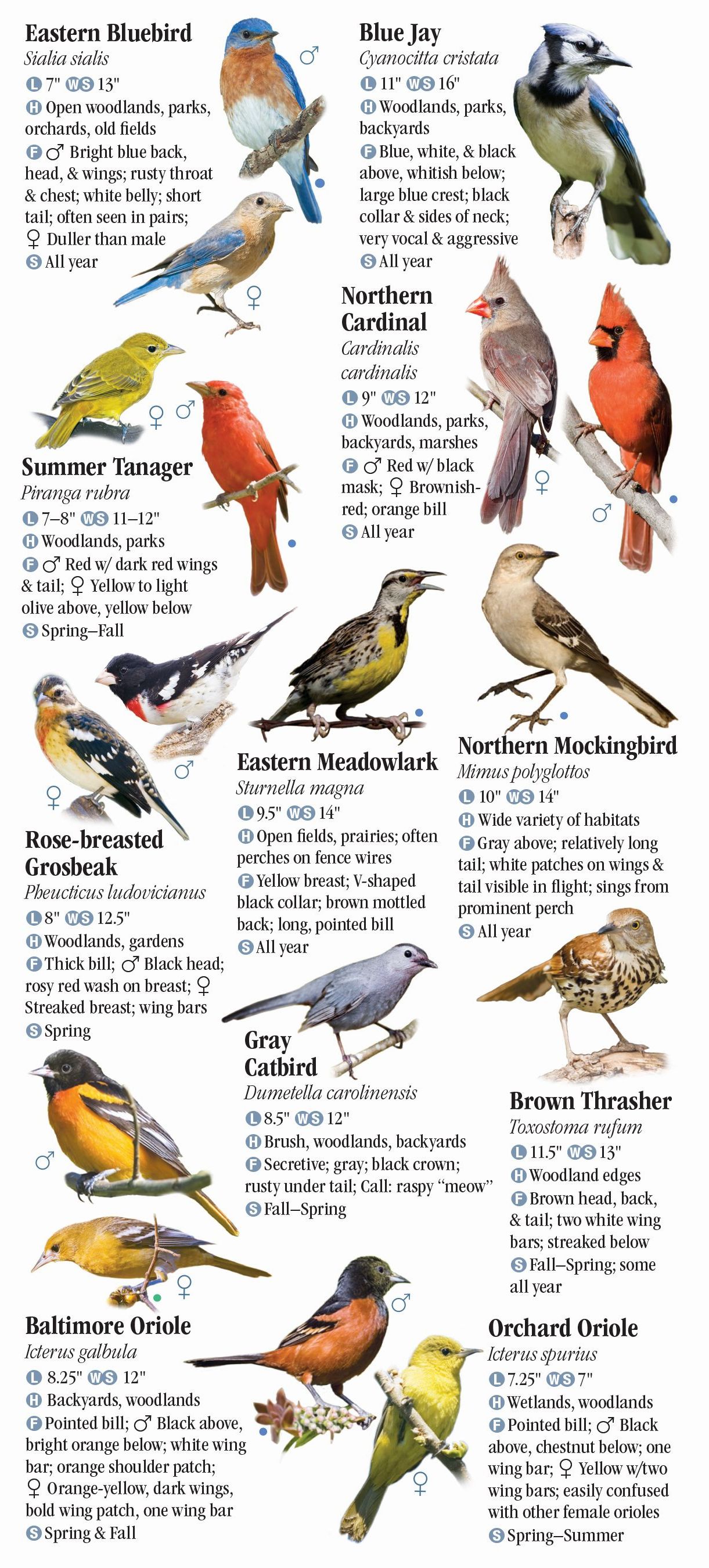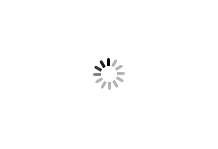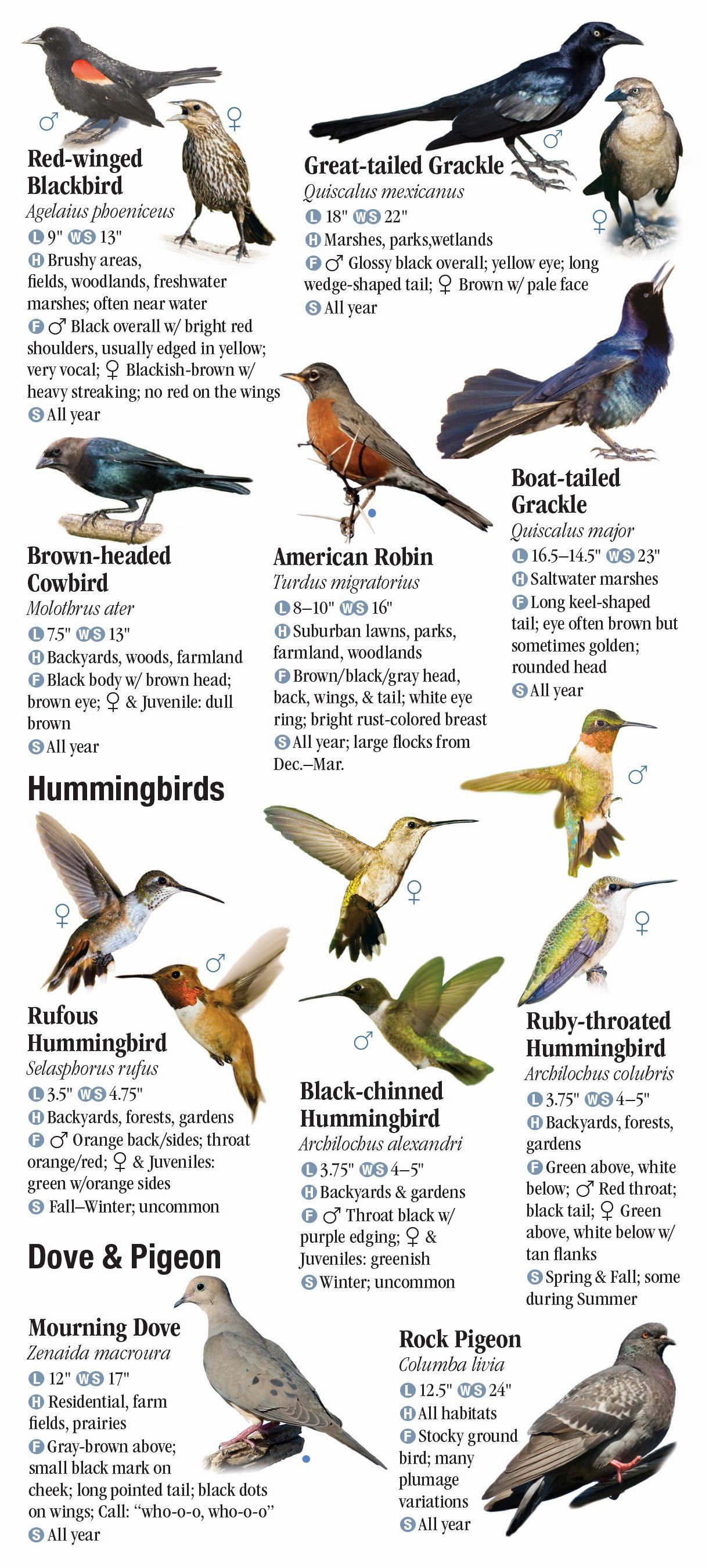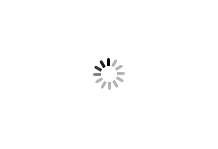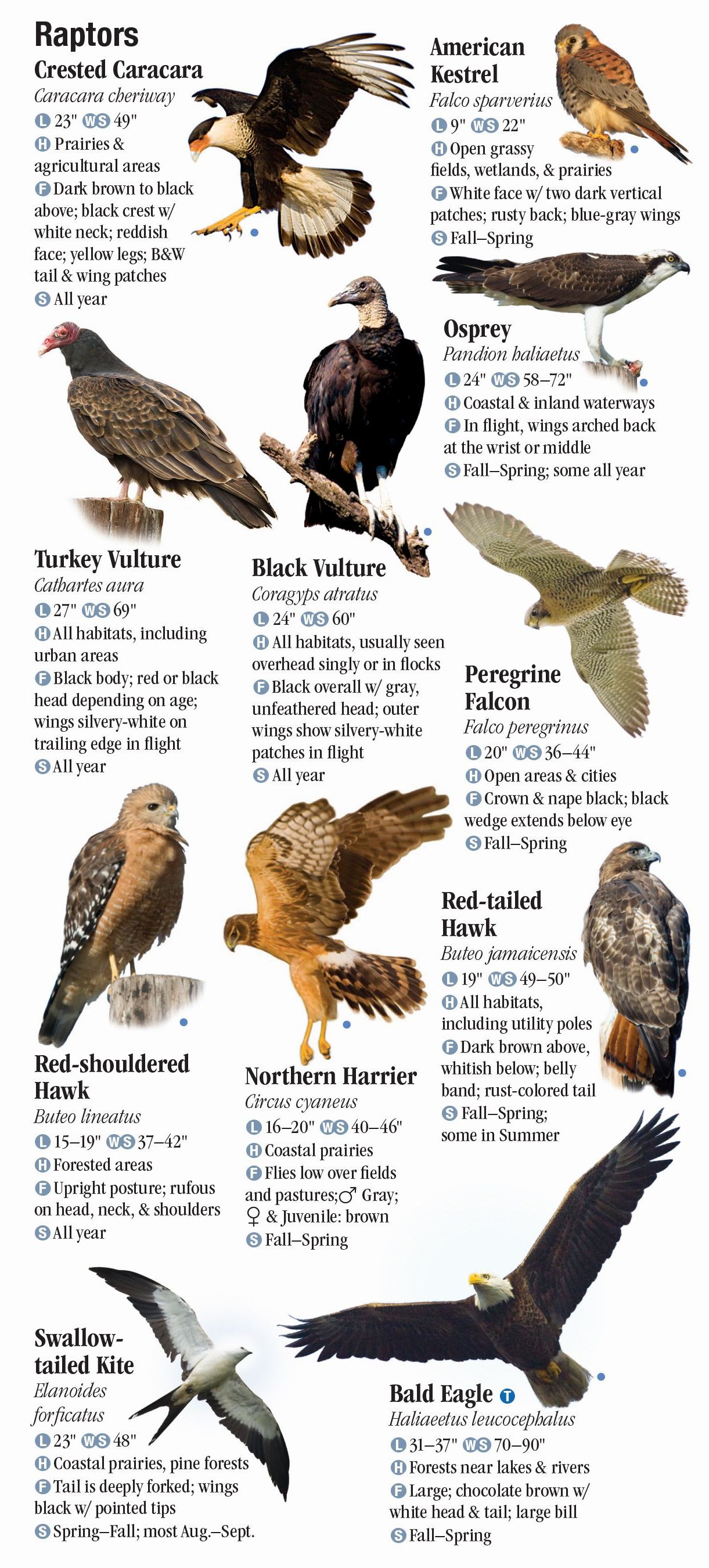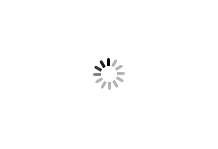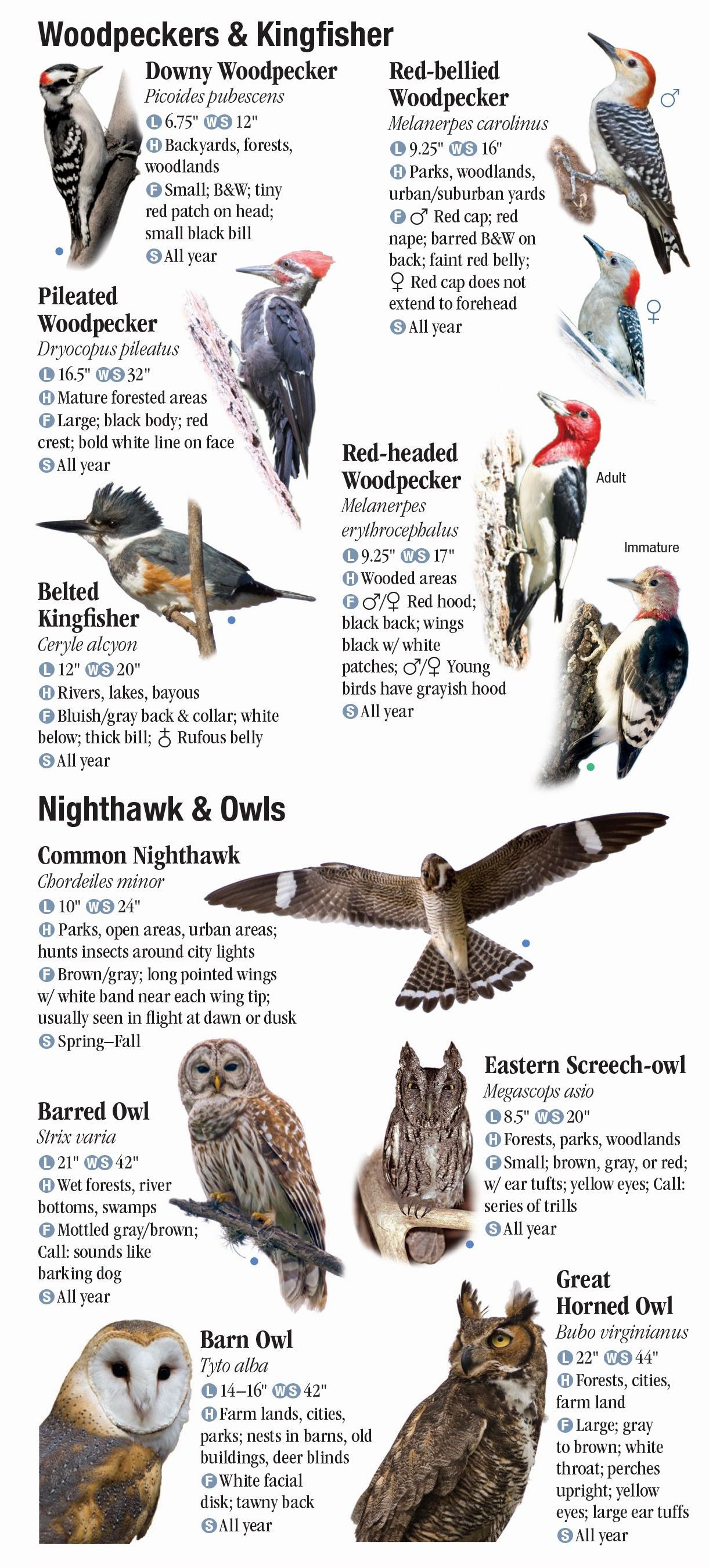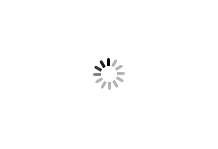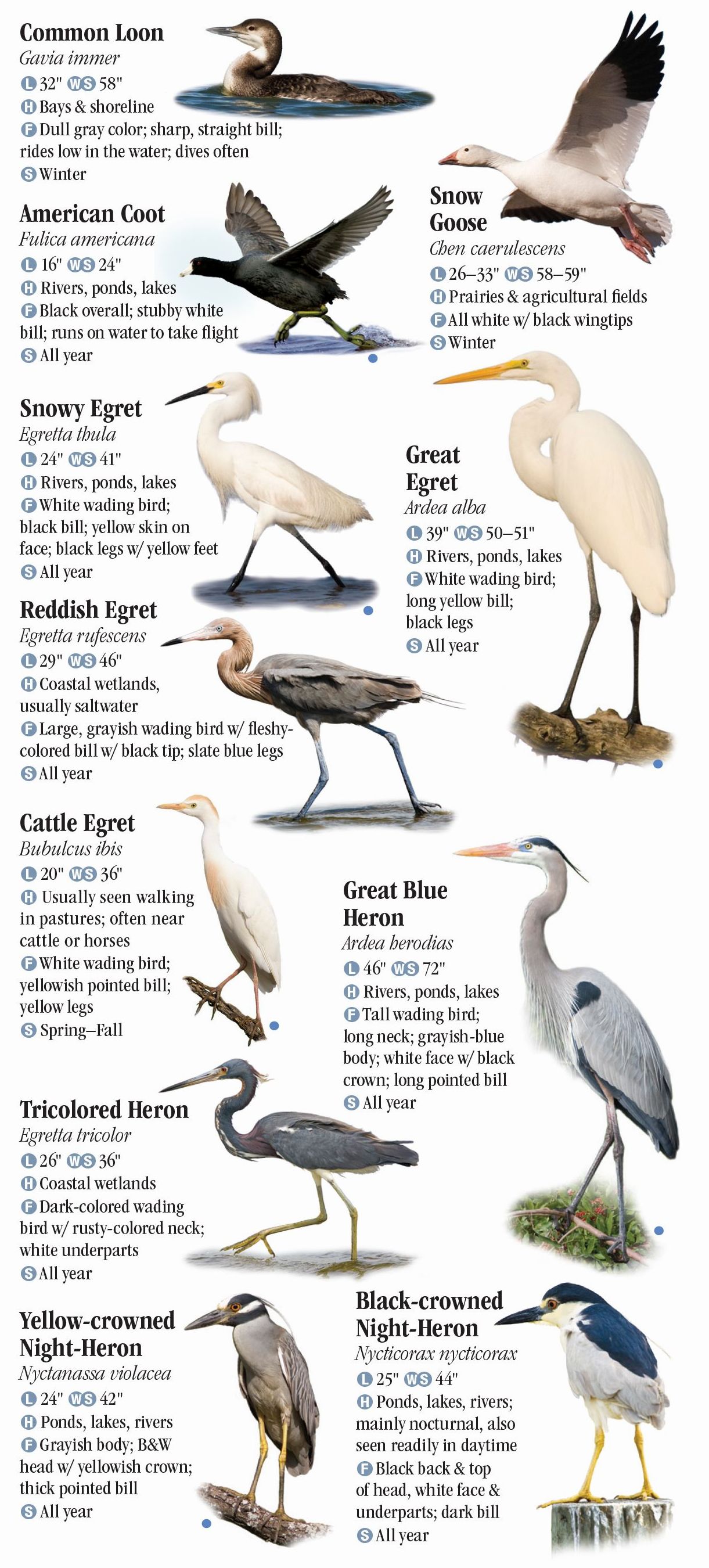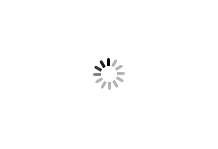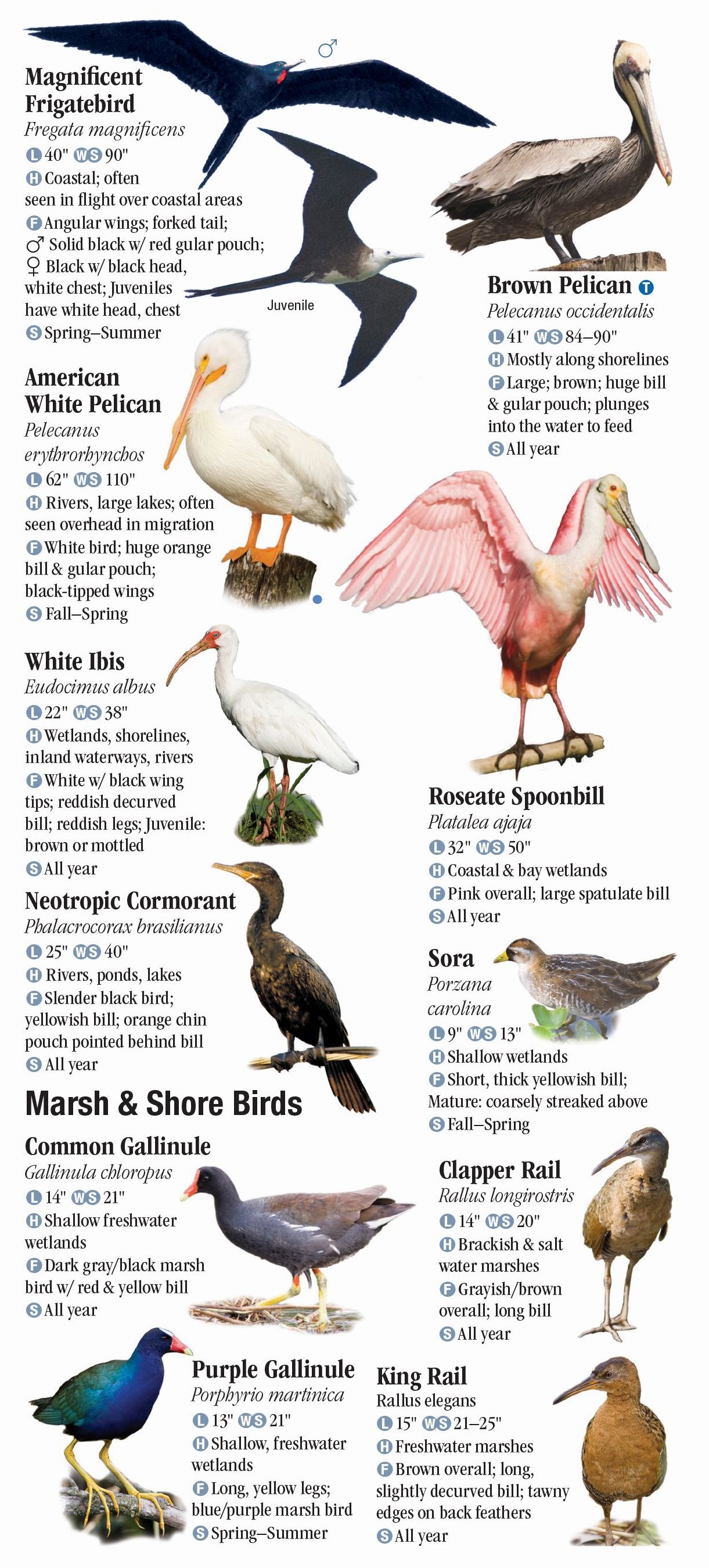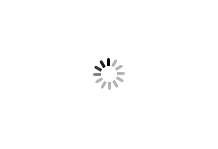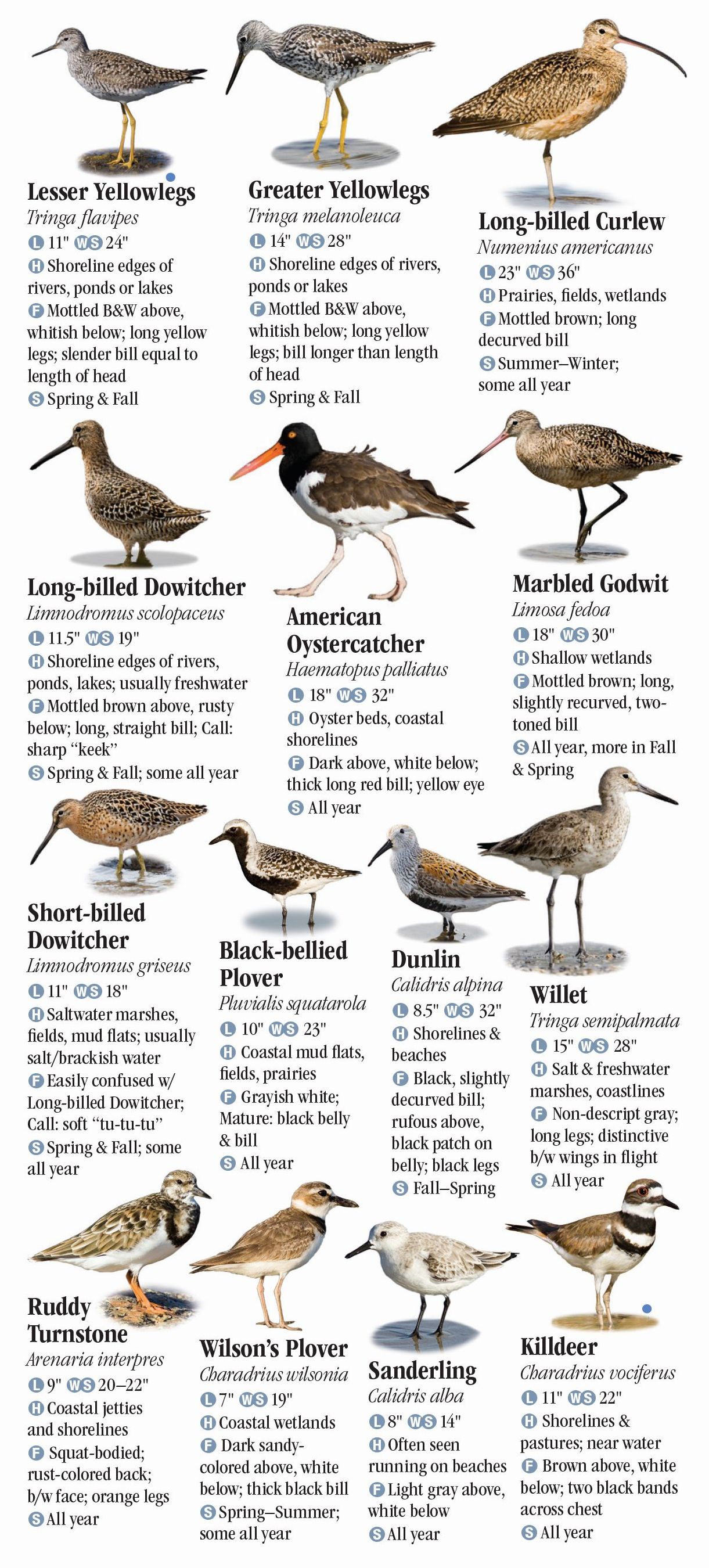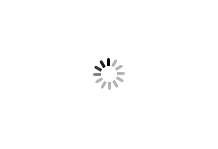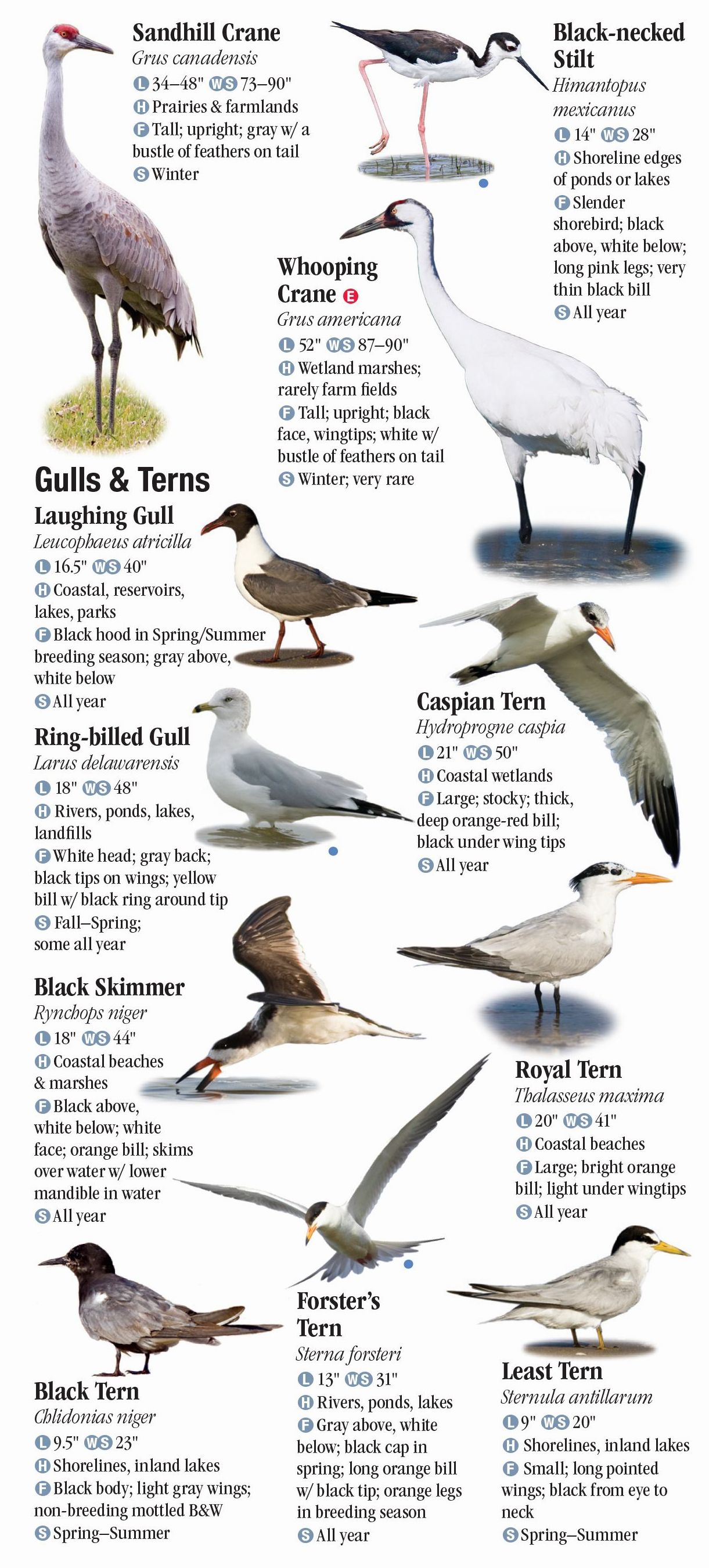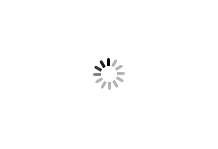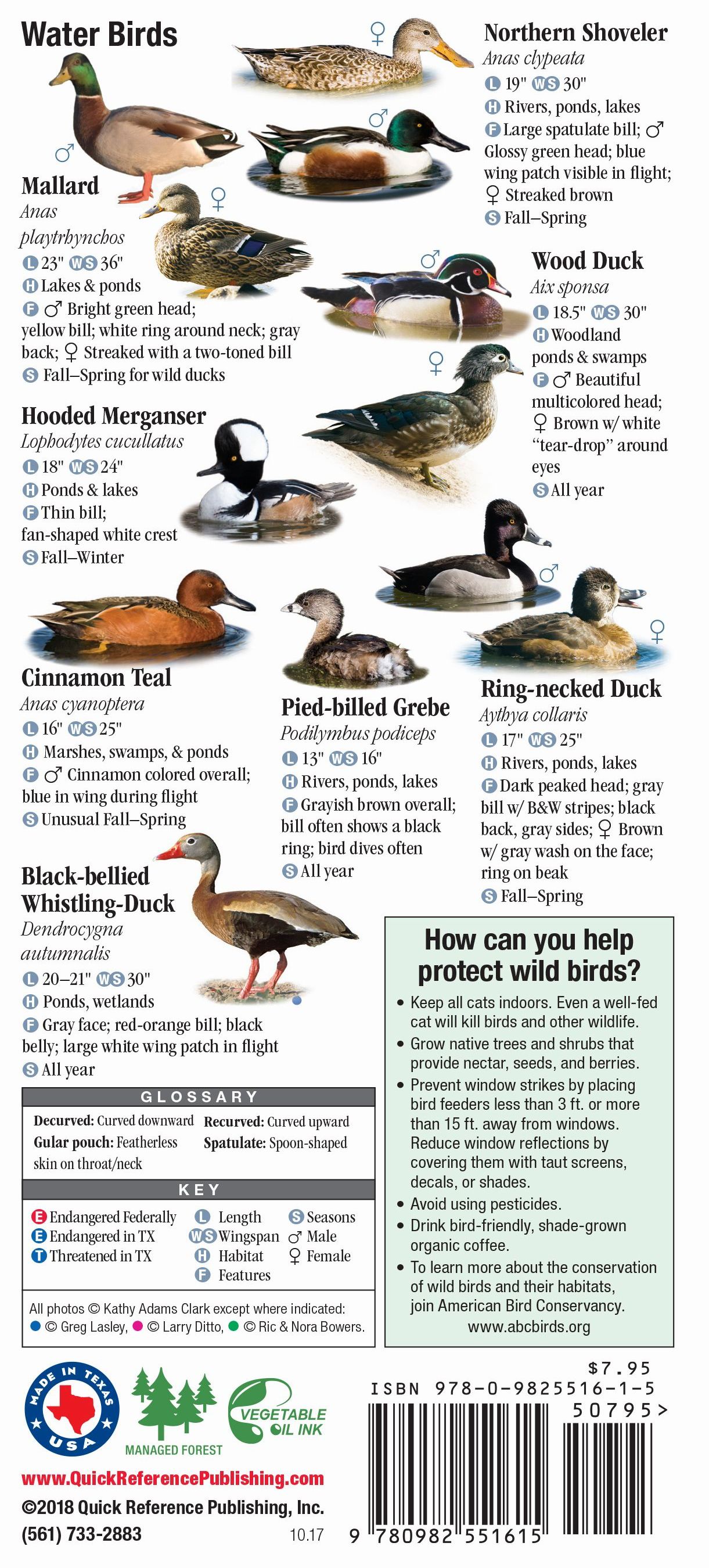 Birds of Southeast Texas and the Upper Texas Coast: People exploring nature in Southeast Texas can use this handy photographic field guide to identify 88 bird species. The birds in the guide are grouped by family for ease in identification, and the accompanying text indicates size, habitat, field marks, and seasonal occurrence.
The guide's six double-sided panels fold up into a packet narrow enough to fit in a back pocket yet sturdy enough to stand up under repeated use. Lamination has made the guide waterproof.
The birds included here reside, migrate through, or spend part of the year in the area from the Texas/Louisiana border to south of Freeport and including the inland Piney Woods and Coastal Prairie regions.
ISBN: 978-0-9825516-1-5
To flip through the electronic sample,
click the arrows.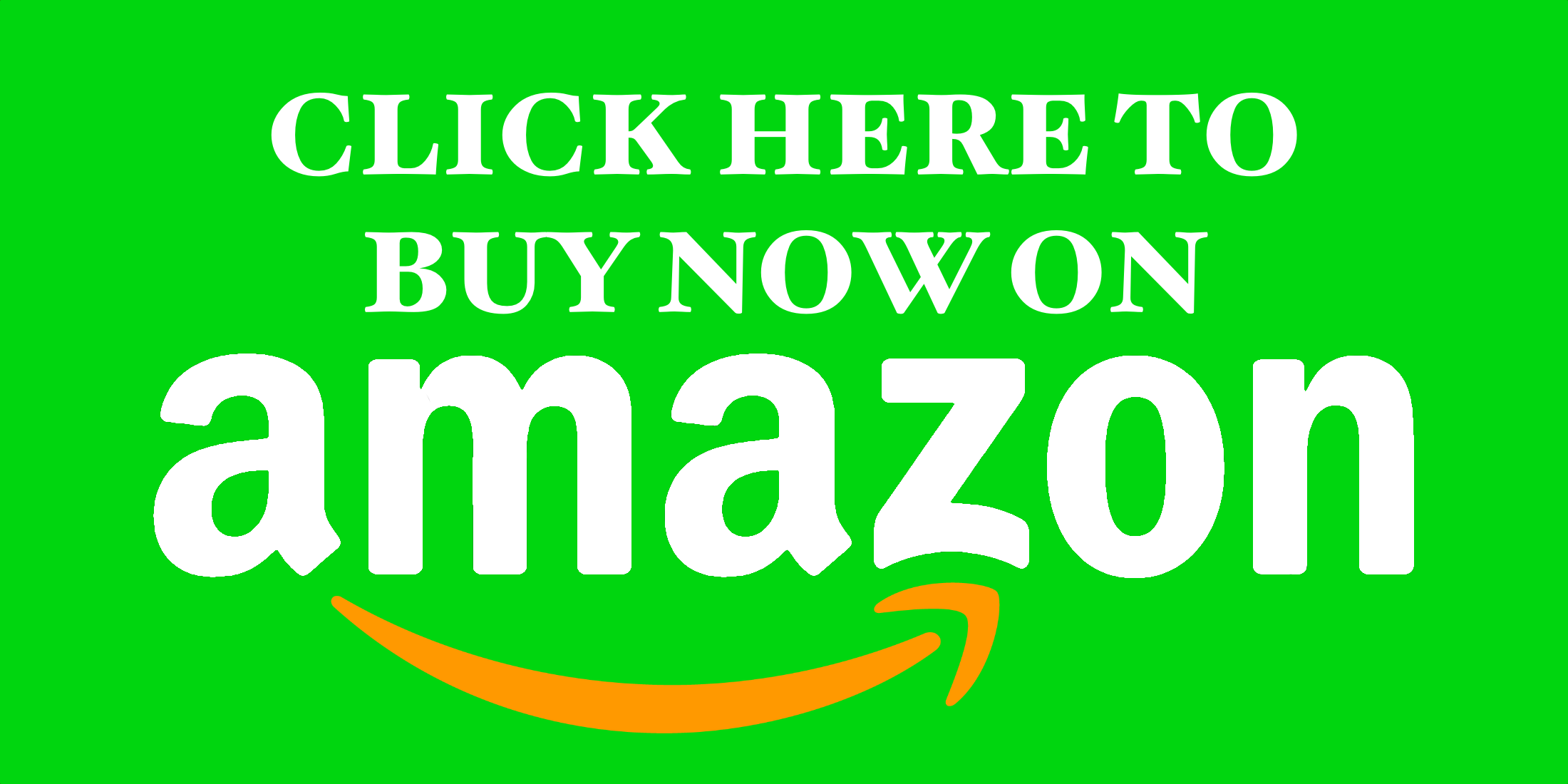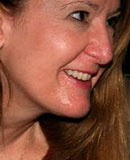 Gary Clark is a Vice President of Instruction at Lone Star College–North Harris in Houston, Texas and he writes the weekly "Nature" column for the Houston Chronicle and San Antonio Express News.
He has published numerous nature articles in such magazines as AAA Journeys, Birds & Bloom, Birder's World, Living Bird, Rivers, Texas Highways, Texas Parks & Wildlife, Texas Wildlife, and Women in the Outdoors.
Gary wrote the text for the book, Enjoying Big Bend National Park (Texas A&M Press, 2009), Backroads of the Texas Hill Country (Voyageurs Press, 2008), Texas Wildlife Portfolio (Farcountry Press, 2004) and Gulf Coast Impressions (Farcountry Press, 2007).
He is a contributing author in the book, Pride of Place: A Contemporary Anthology of Texas Nature Writing (University of North Texas Press, 2006) and Birding the Border (Publish America 2007).
He has won seven writing awards, and he is the recipient of the 2004 Excellence in Media Award from the Houston Audubon Society and the 2010 Synergy Award from Citizens Environmental Coalition.
Kathy Adams Clark has been a professional nature photographer since 1995.  She runs a stock agency that represents the work of fifteen outstanding nature photographers.
Kathy's work has been published in many places including Nature's Best, New YorkTimes, Birder's World, Texas Highways and Family Fun.
Her photos have also appeared in a numerous books and calendars including the 2010 Barnes & Noble Ireland Countryside Calendar and the cover of the 2010 Arbor Foundation Rainforest Calendar.
Her photos appear every week in the "Nature" column in the Houston Chronicle and San Antonio Express News written by her husband, Gary Clark. Kathy and Gary have published four books and have two more in the works that combine their photography and writing skills.
Kathy is Past-president of the North American Nature Photography Association. She teaches photography at local and national events. She leads photo workshops to Costa Rica, Ecuador, Italy and Morocco through Strabo Tours.