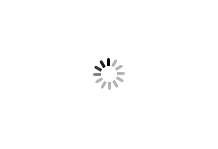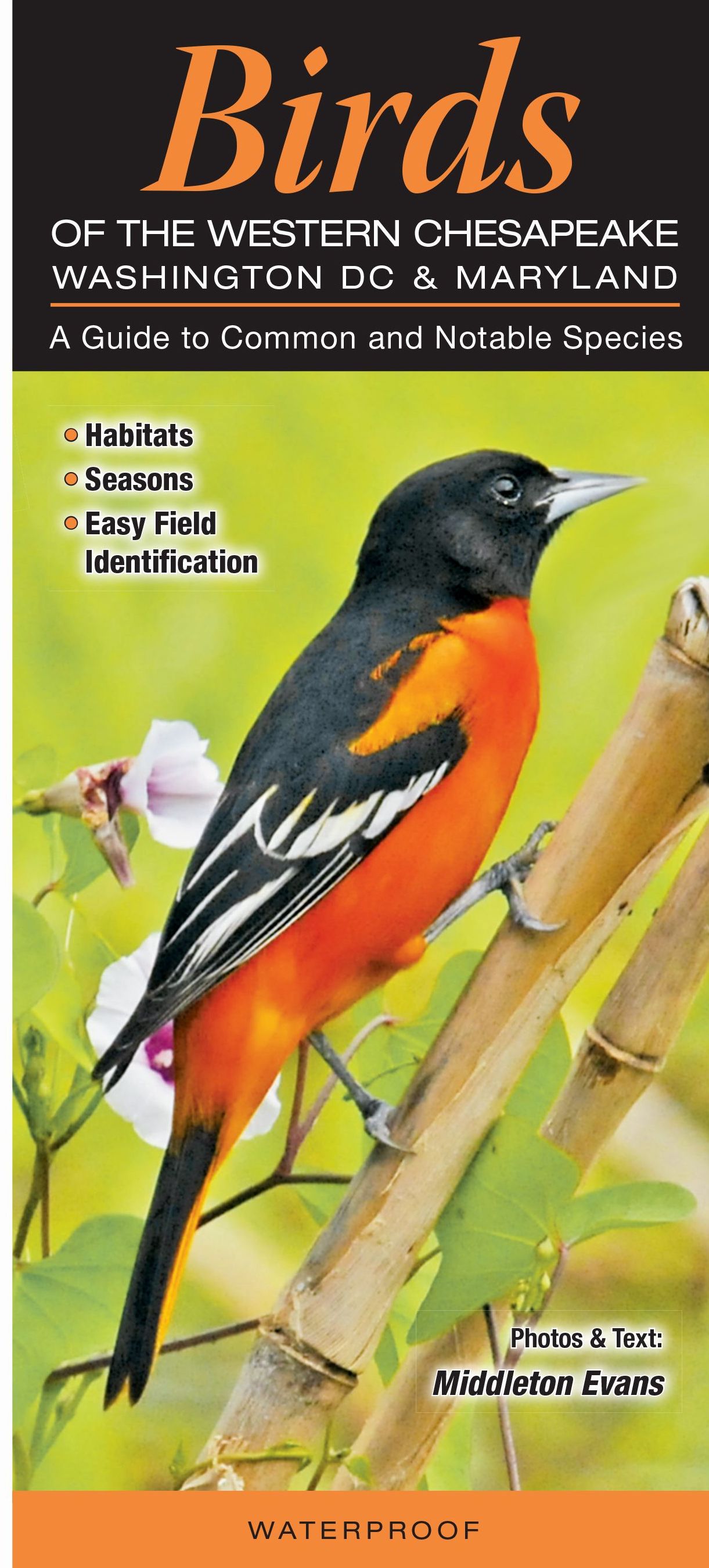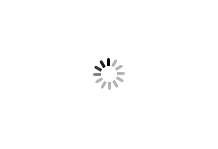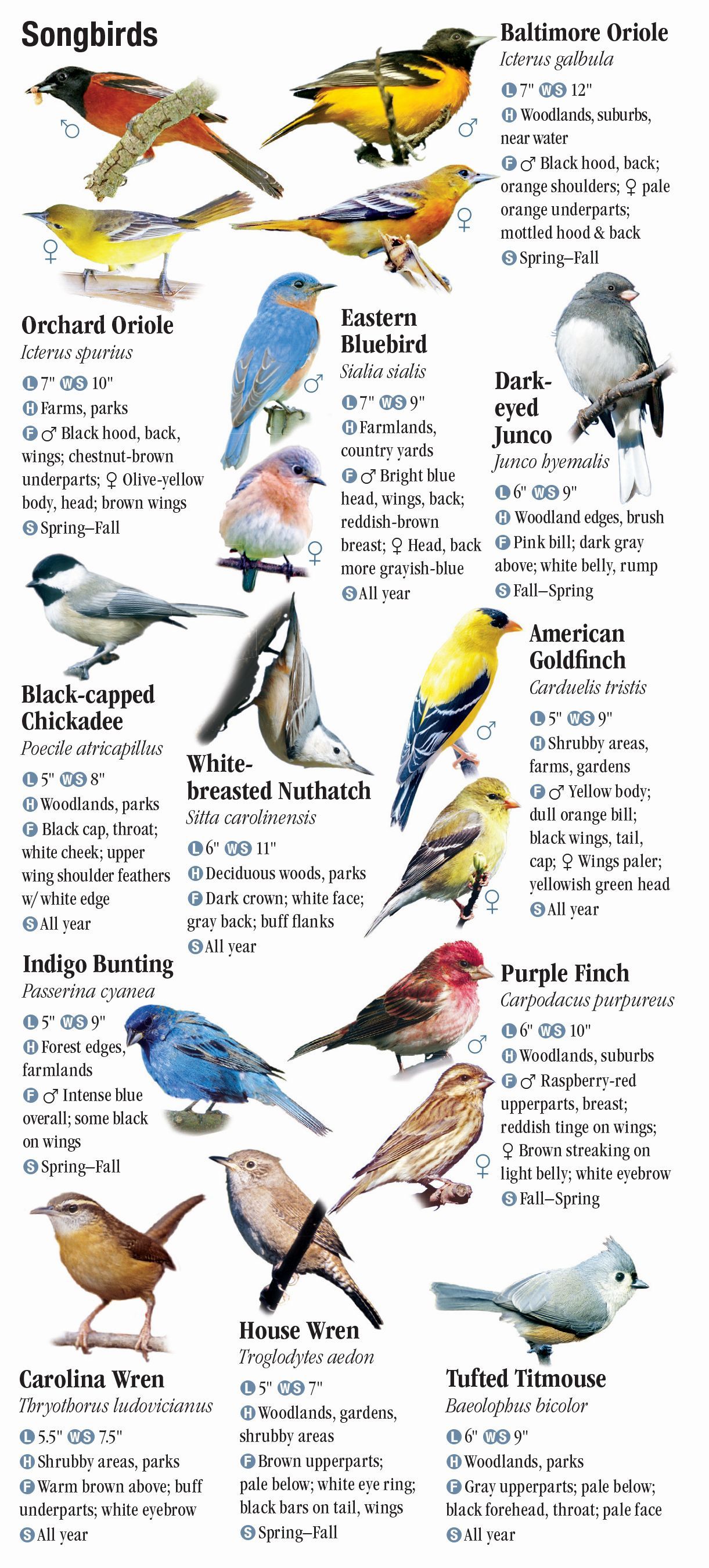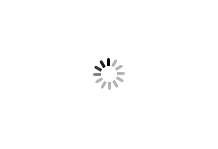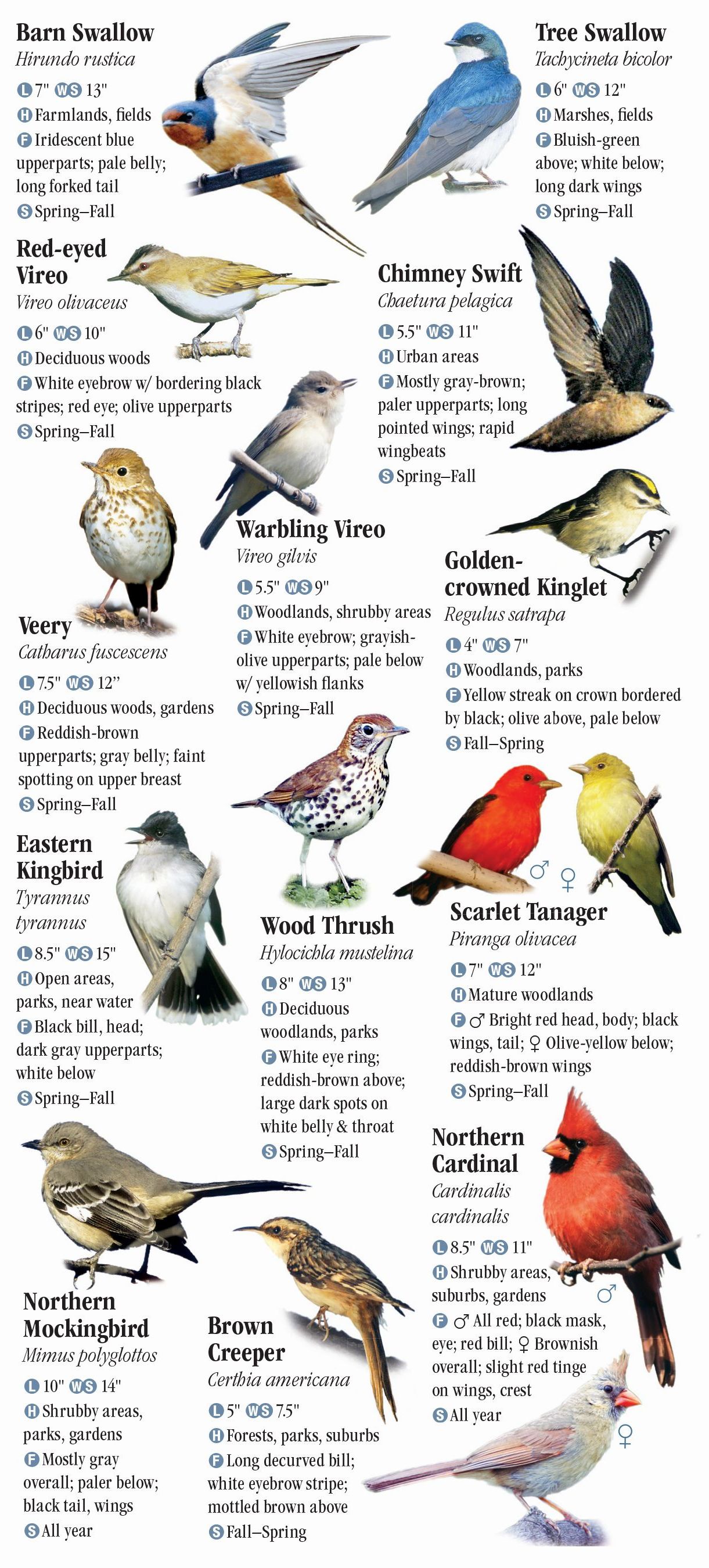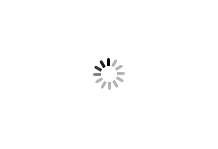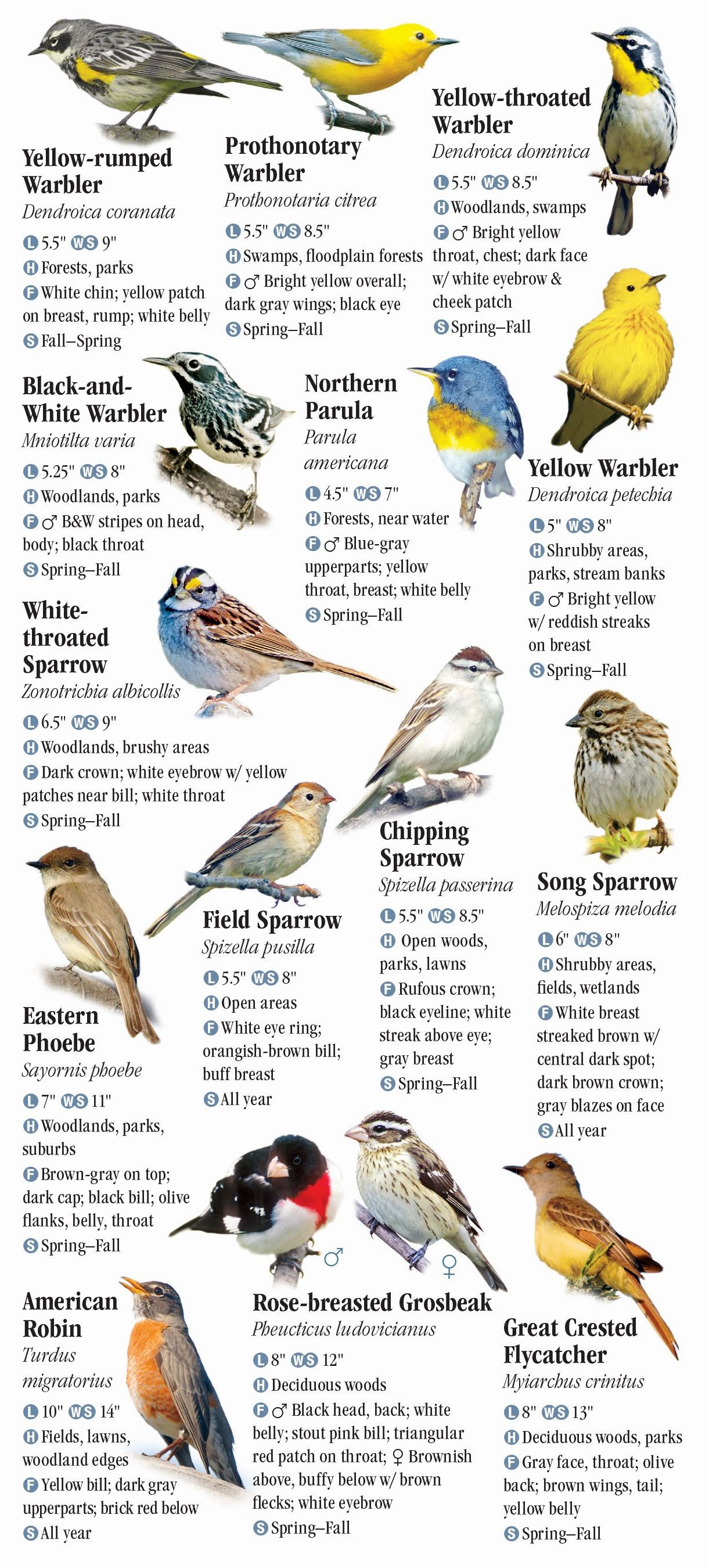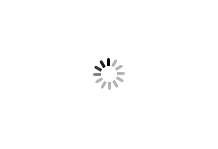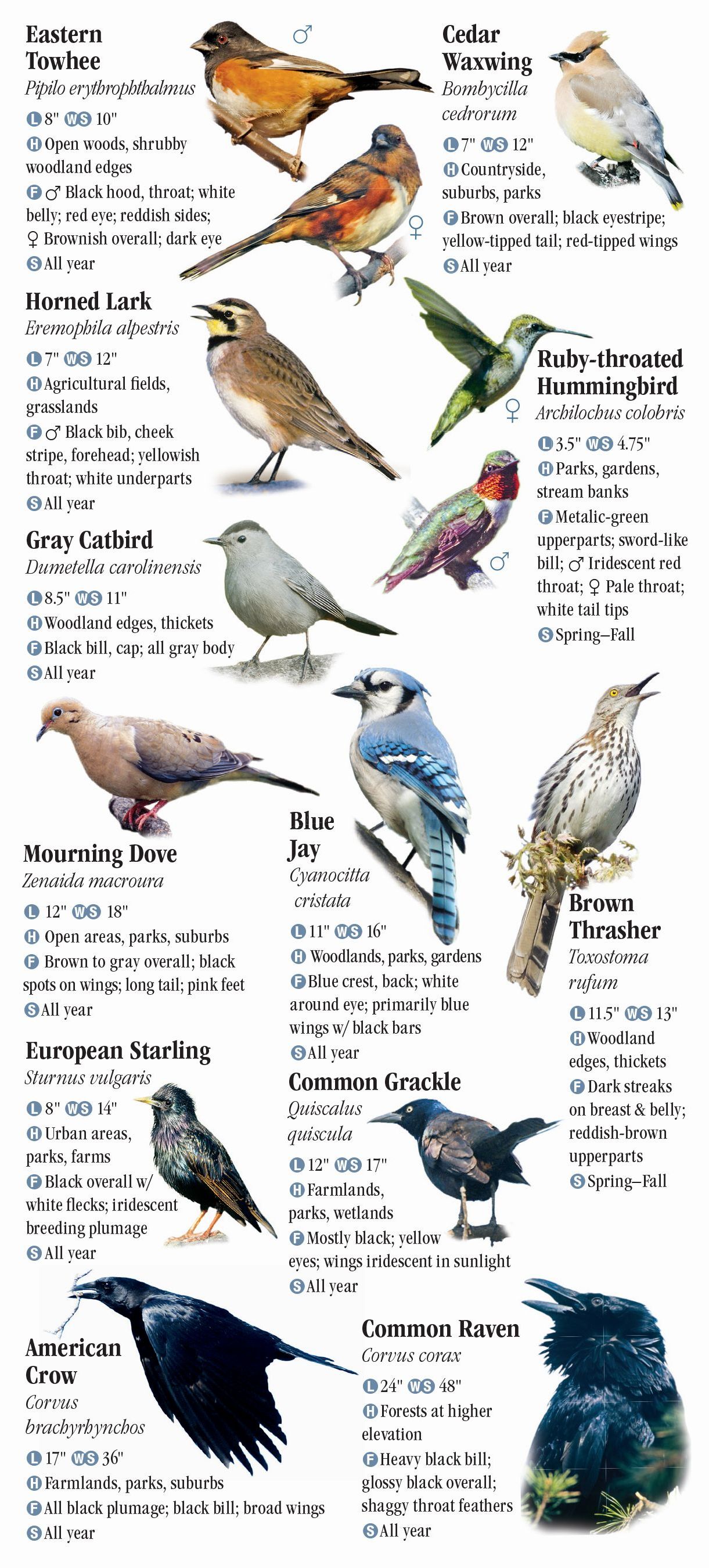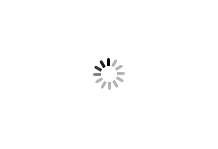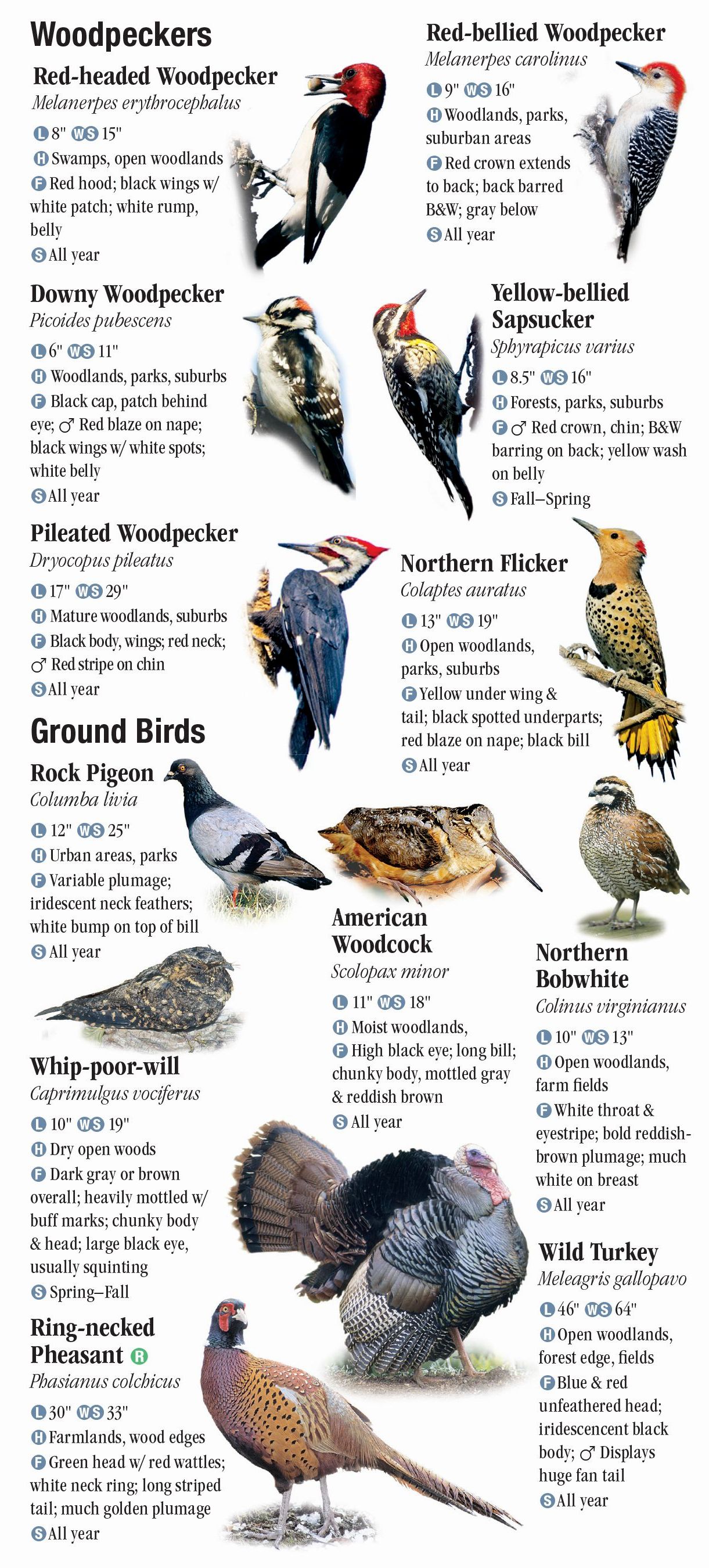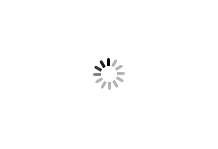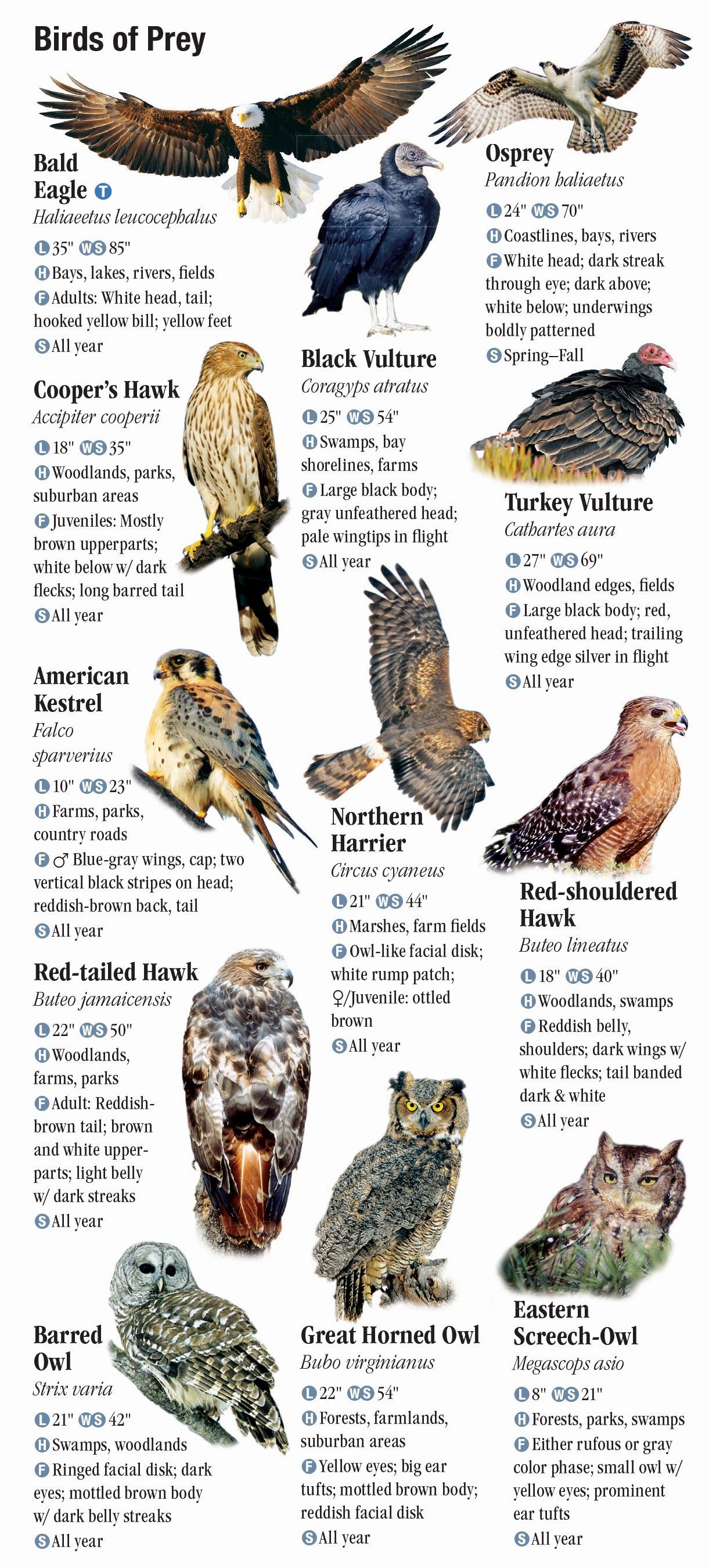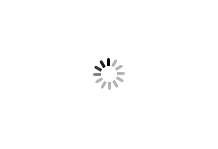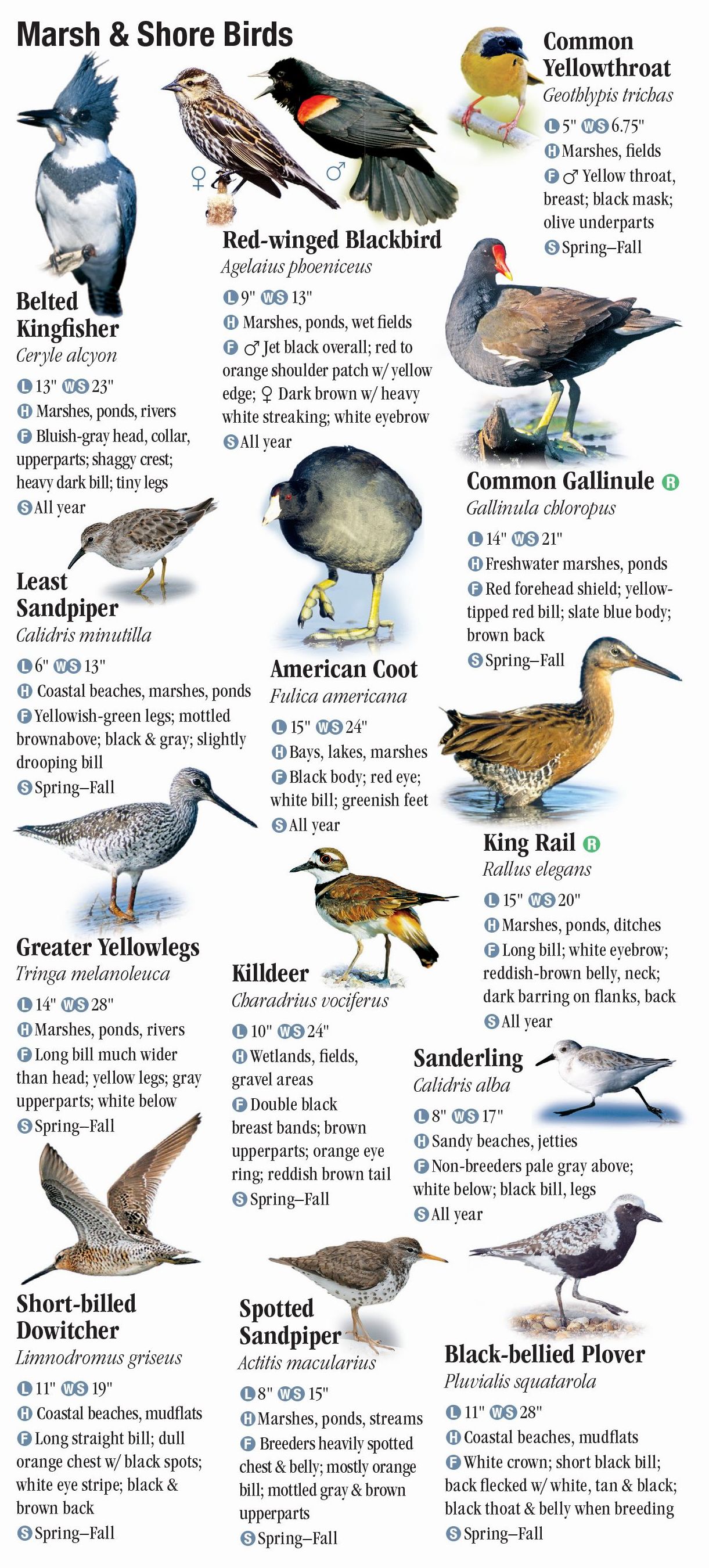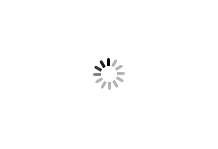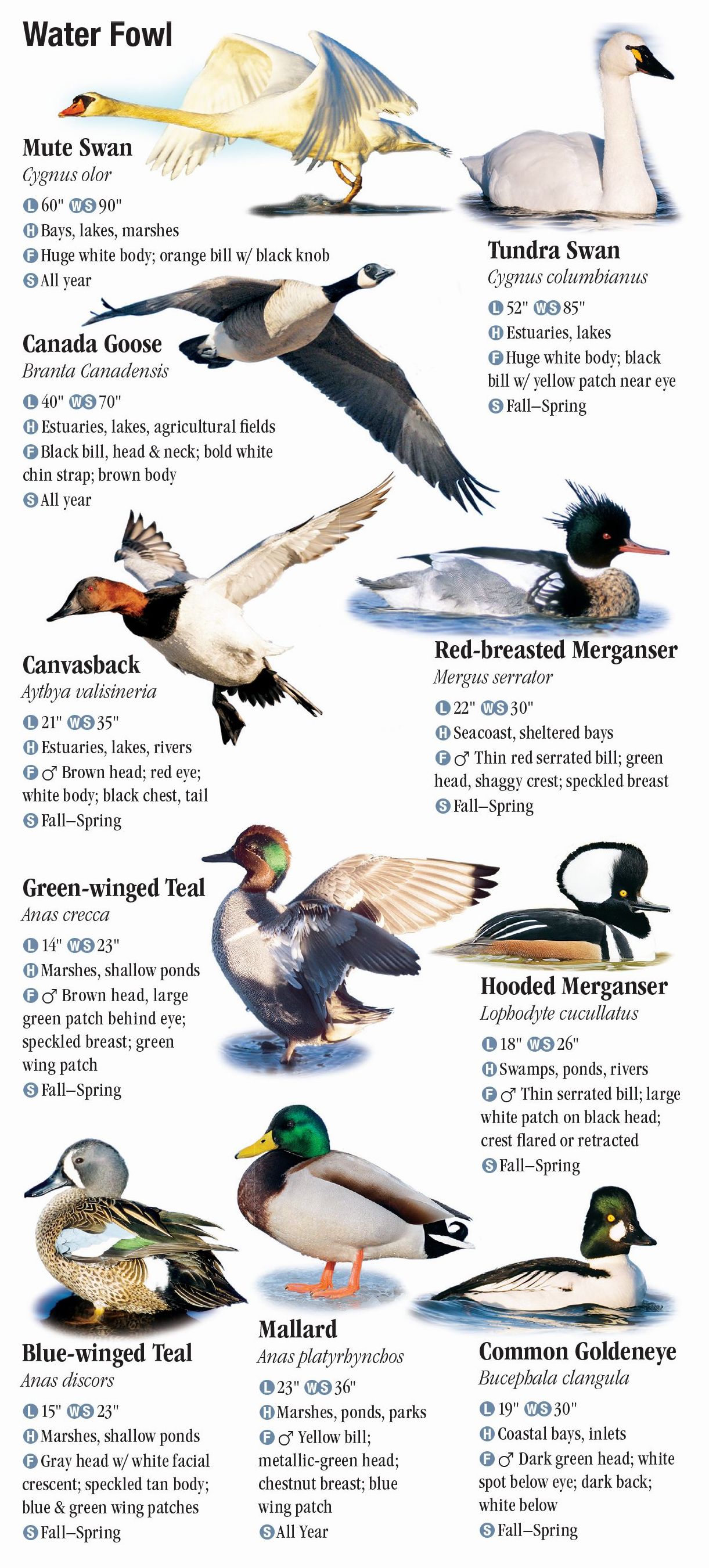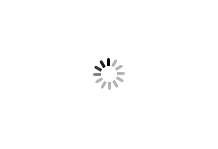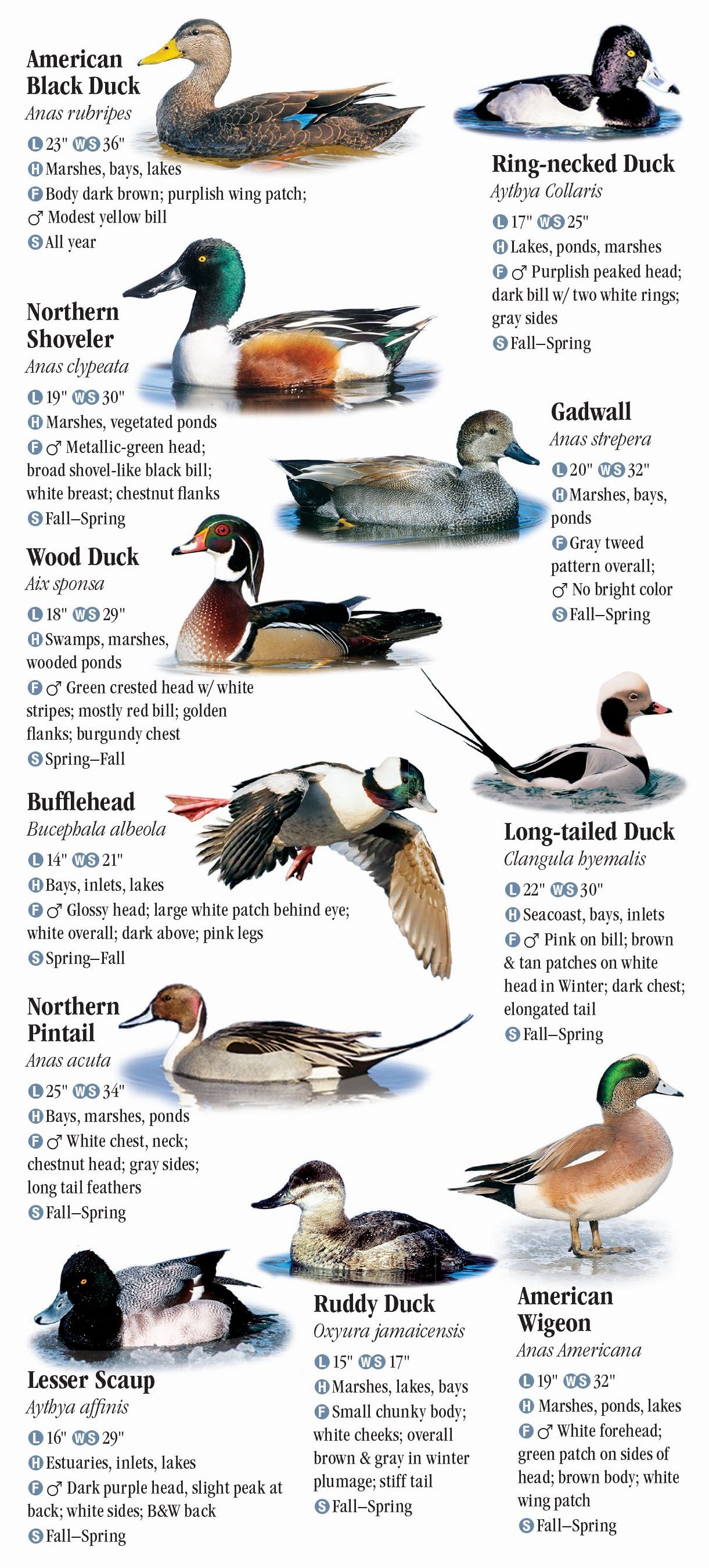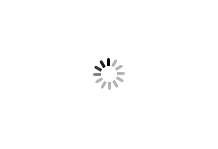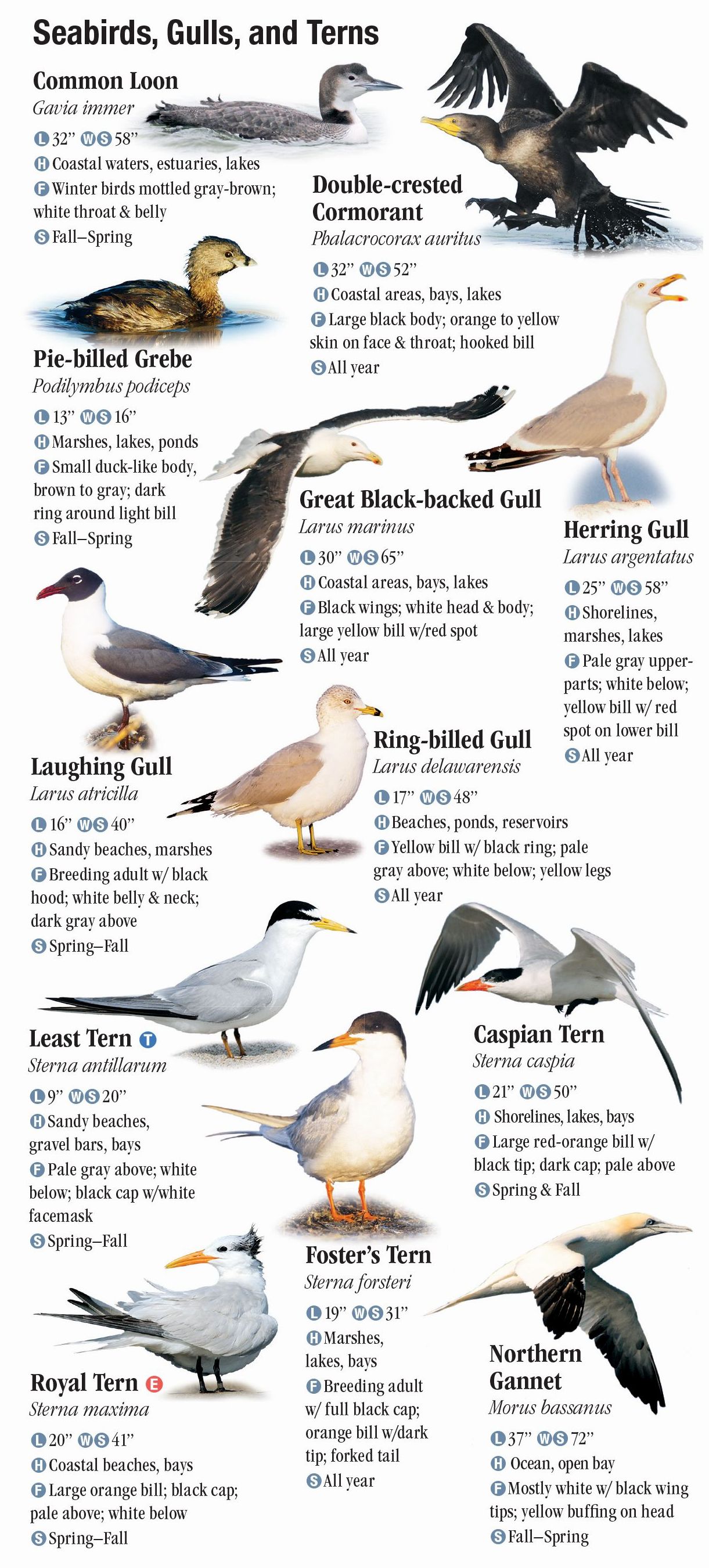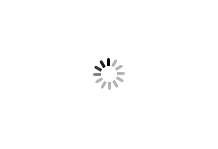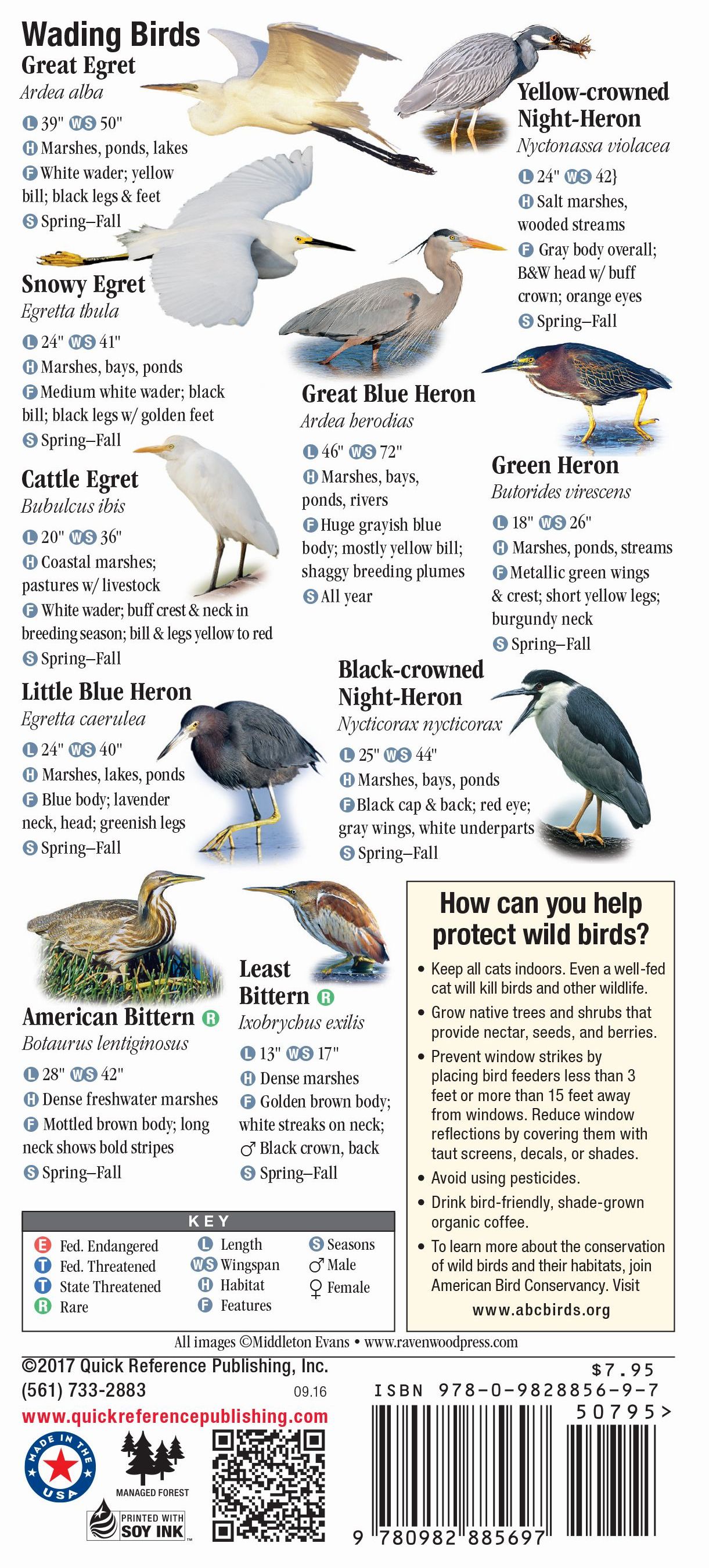 Birds of the Western Chesapeake: Washington DC & Maryland covers the area from the Chesapeake Bay's westward shoreline across central Maryland and Washington DC and into the mountainous western counties. This waterproof guide contains well over 100 beautifully photographed birds. You'll find both common and notable species such as the Baltimore Oriole, American Bittern, Osprey and Hooded Merganser.
This pocket-sized guide features color photos in a folding, laminated, pocket-sized format that makes it ideal for field use.
It includes common and scientific names, common size and wing span measurements, distinguishing feature descriptions and seasonal ranges when these birds can be seen in the region.
Nature enthusiasts of all ages will enjoy using this guide.
ISBN: 978-0-9828856-9-7
To flip through the electronic sample,
click the arrows.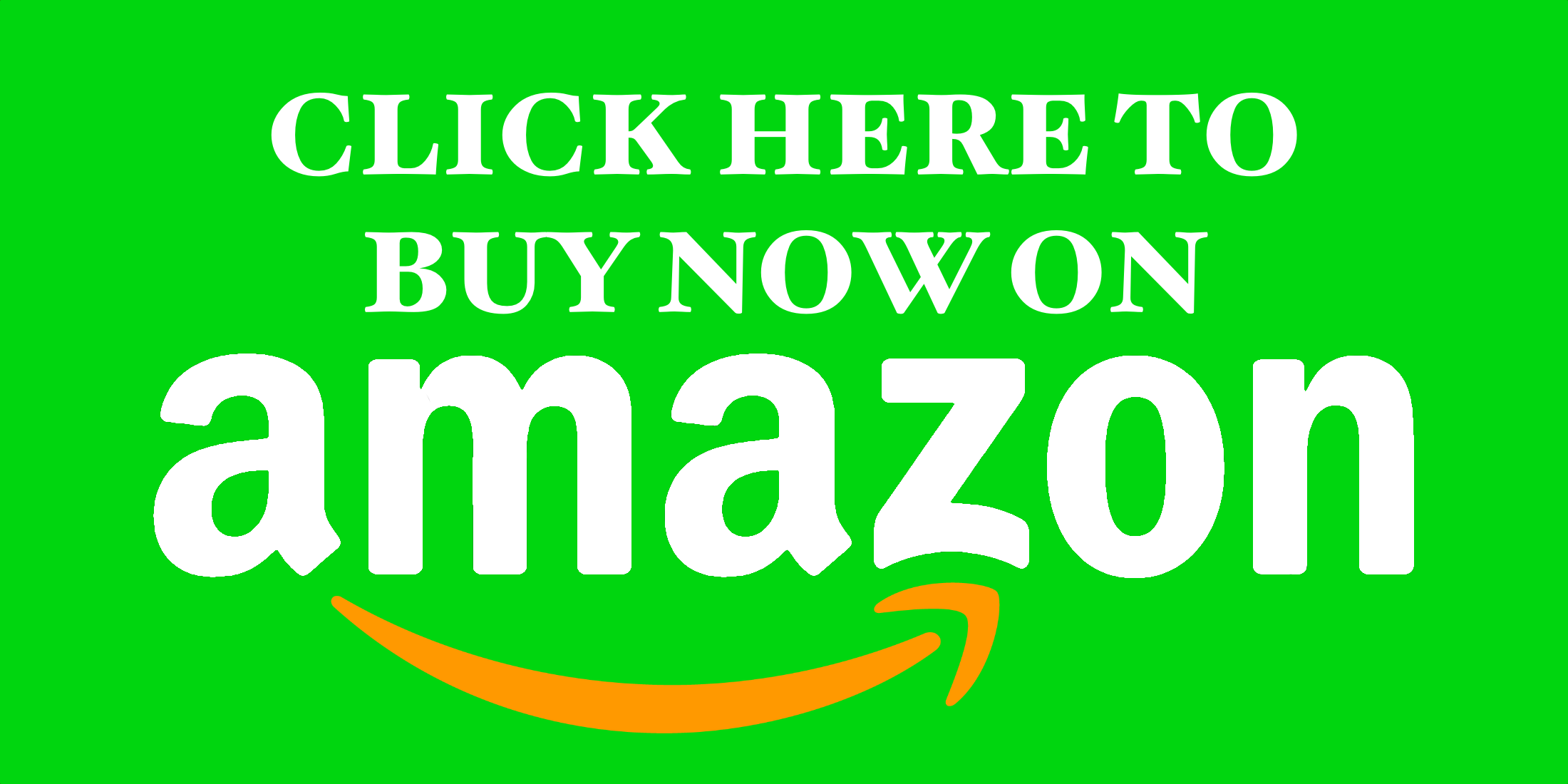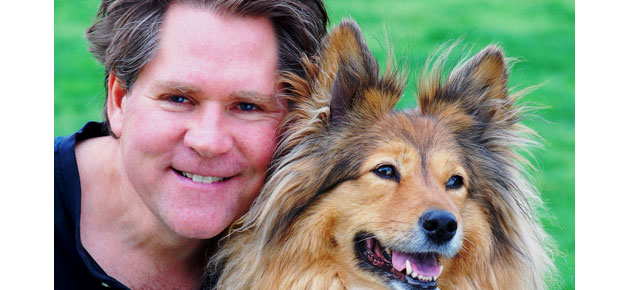 Middleton Evans has devoted much of his 25-year career to documenting the many faces of Maryland, including Chesapeake Bay watermen, cities and towns, farm life, festivals and equestrian sports.
Wildlife photography has become a keen interest, especially our feathered friends in recent years.
Evans' self published books include Maryland in Focus, Baltimore, Maryland's Great Outdoors, and Bodhi: The All American Lodge Dog. Rhapsody in Blue: A Celebration of North American Waterbirds was released by Ravenwood Press in 2007.
Middleton Evans believes that beautiful photographs are nourishment for the soul, connecting us to God in mystical ways. His lens seeks the Divine essence of all subjects, as all Created beings bare the signature of the Creator.
Favorite images may be viewed on his website, www.ravenwoodpress.com Blessings to all!