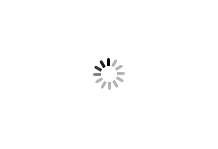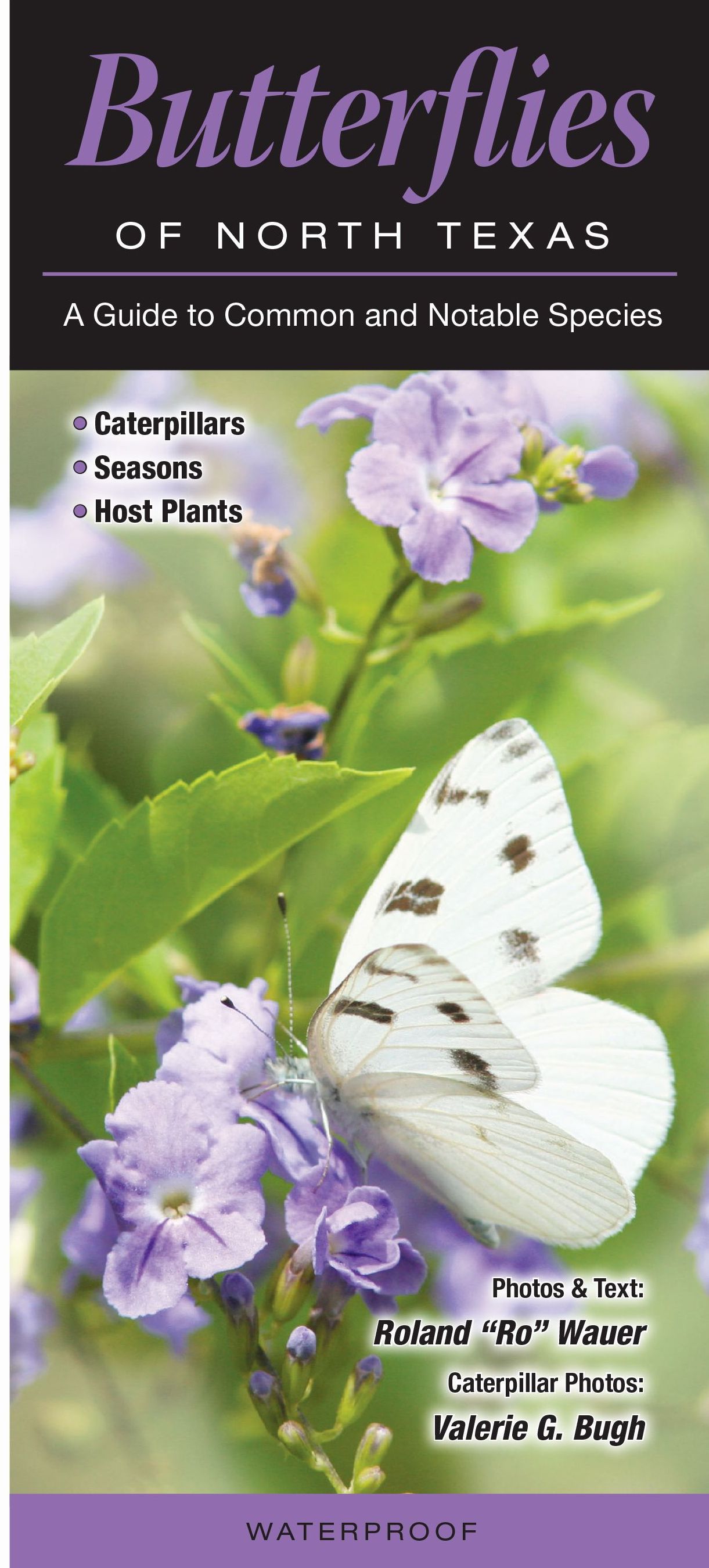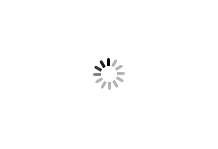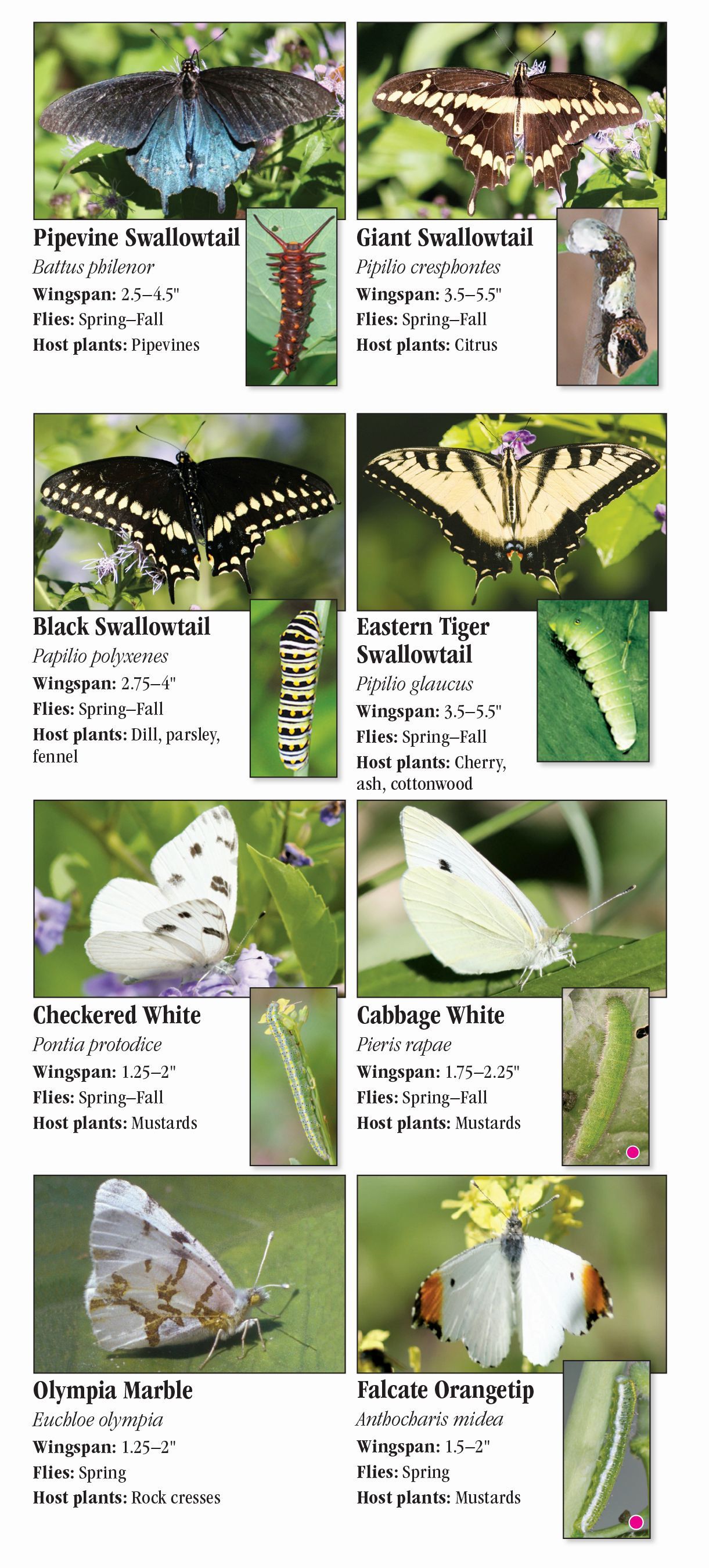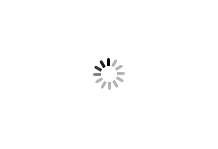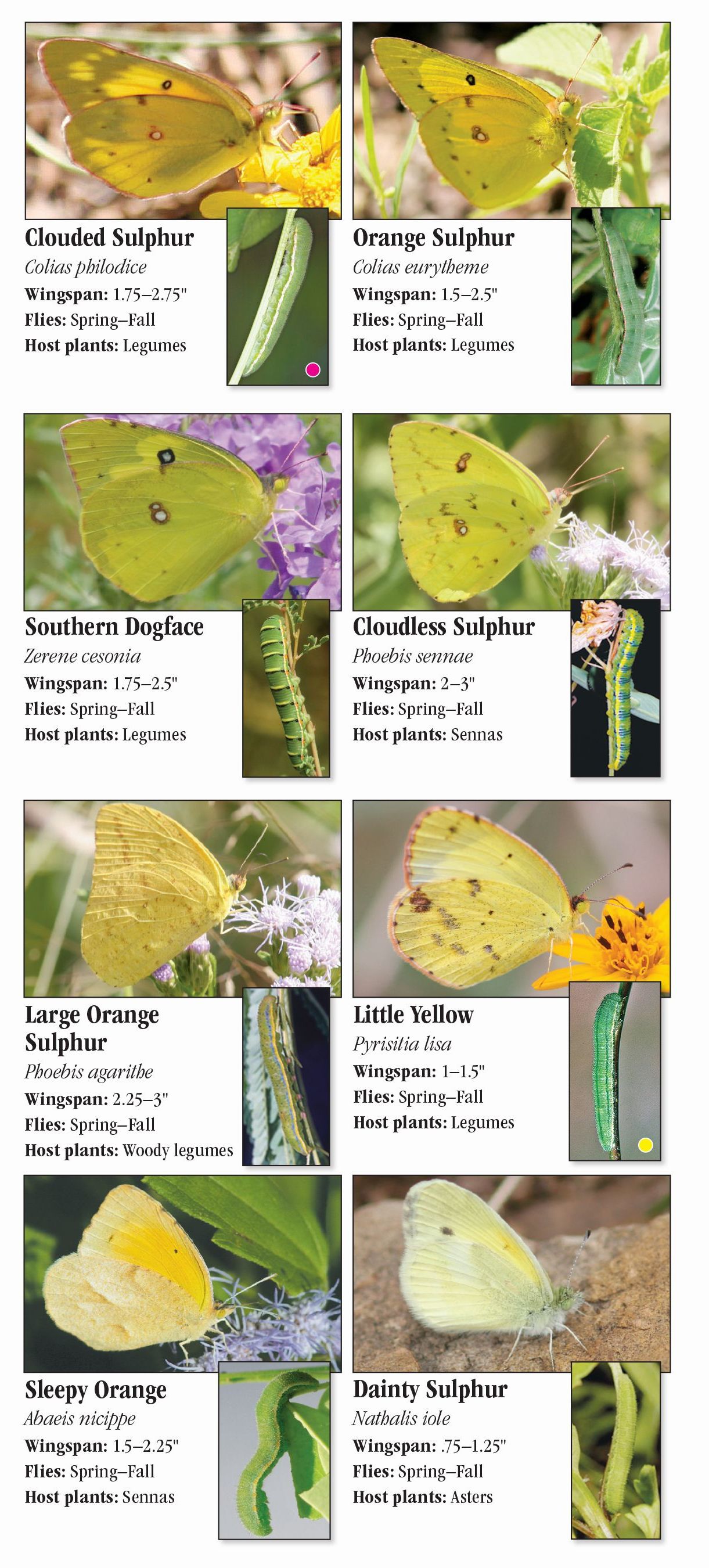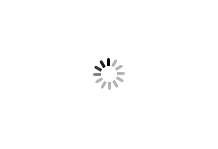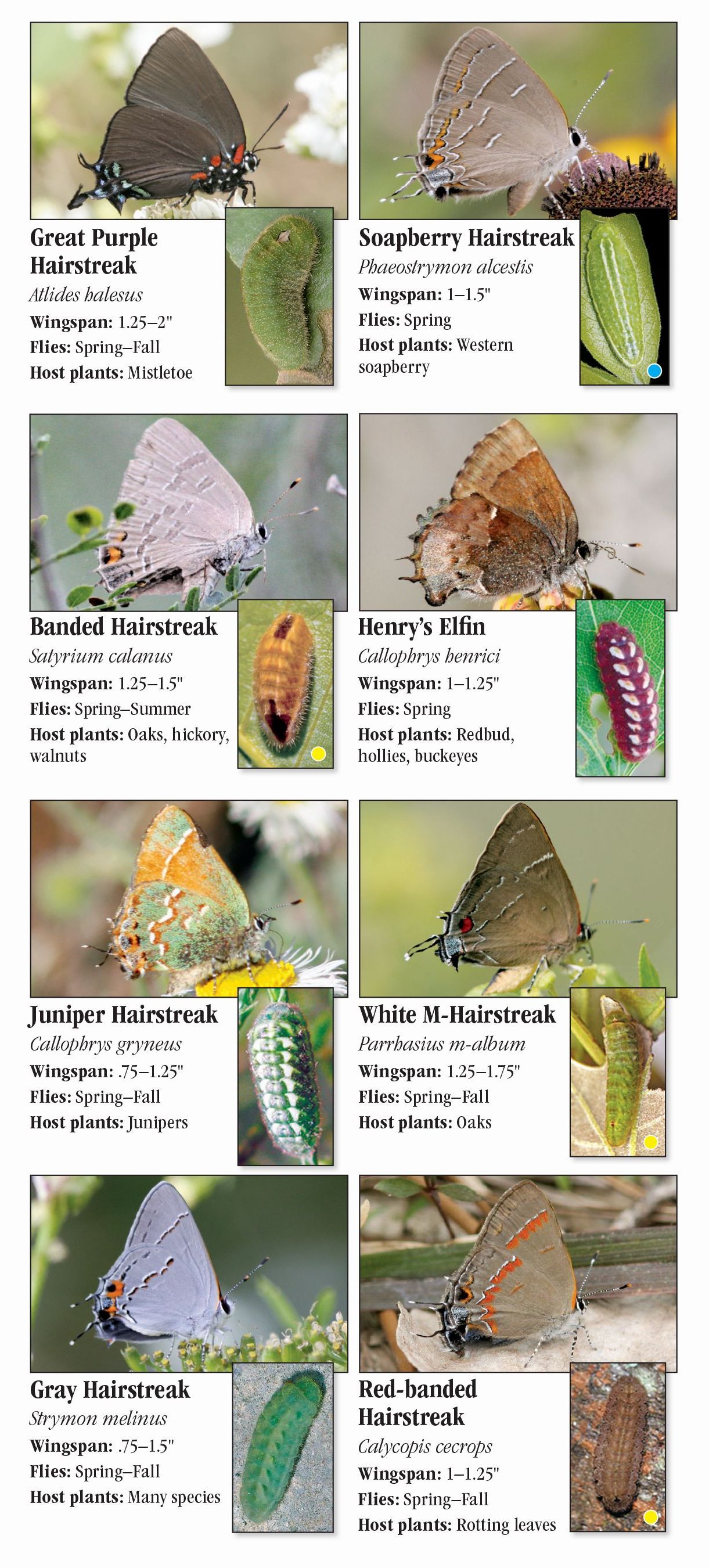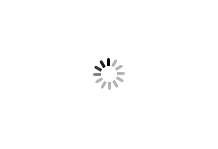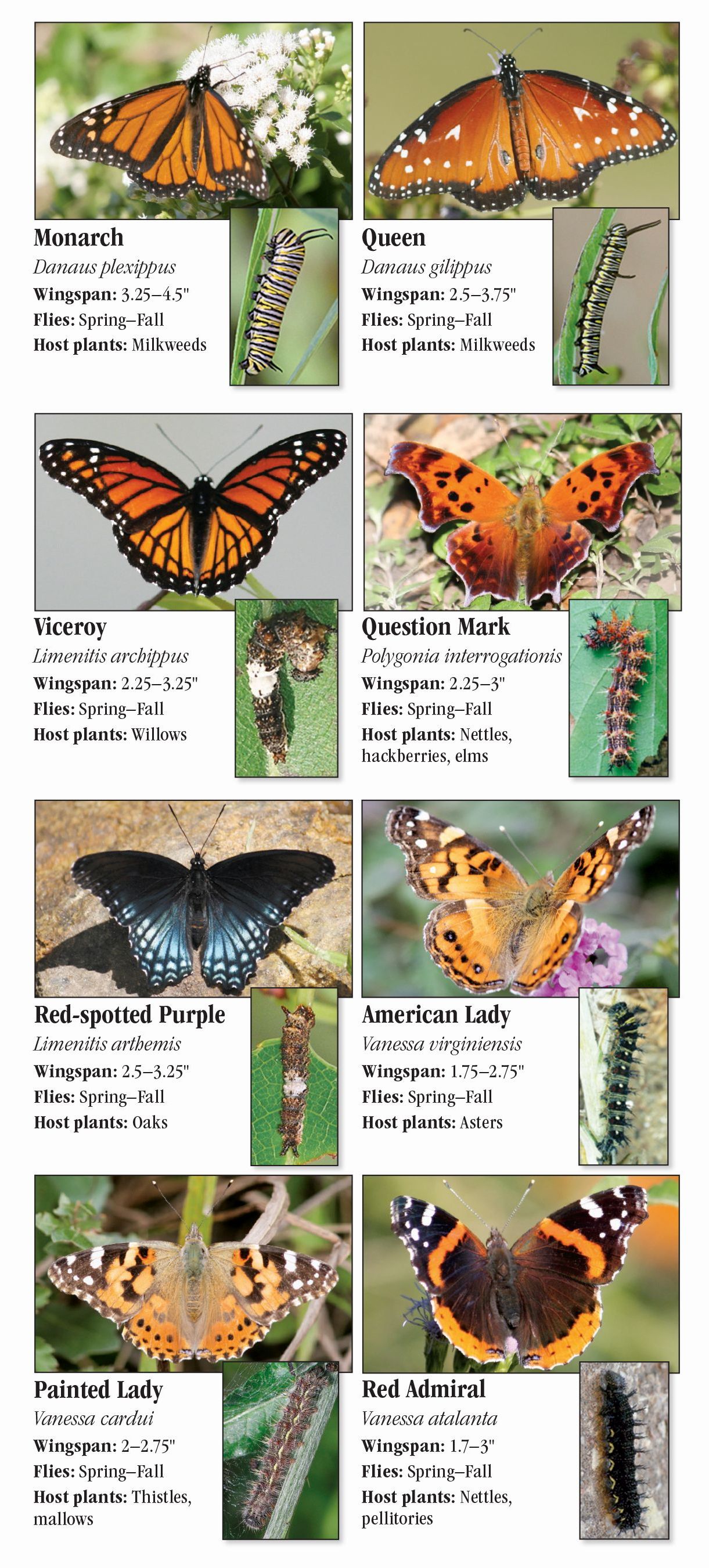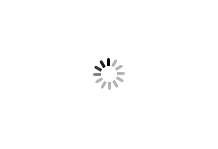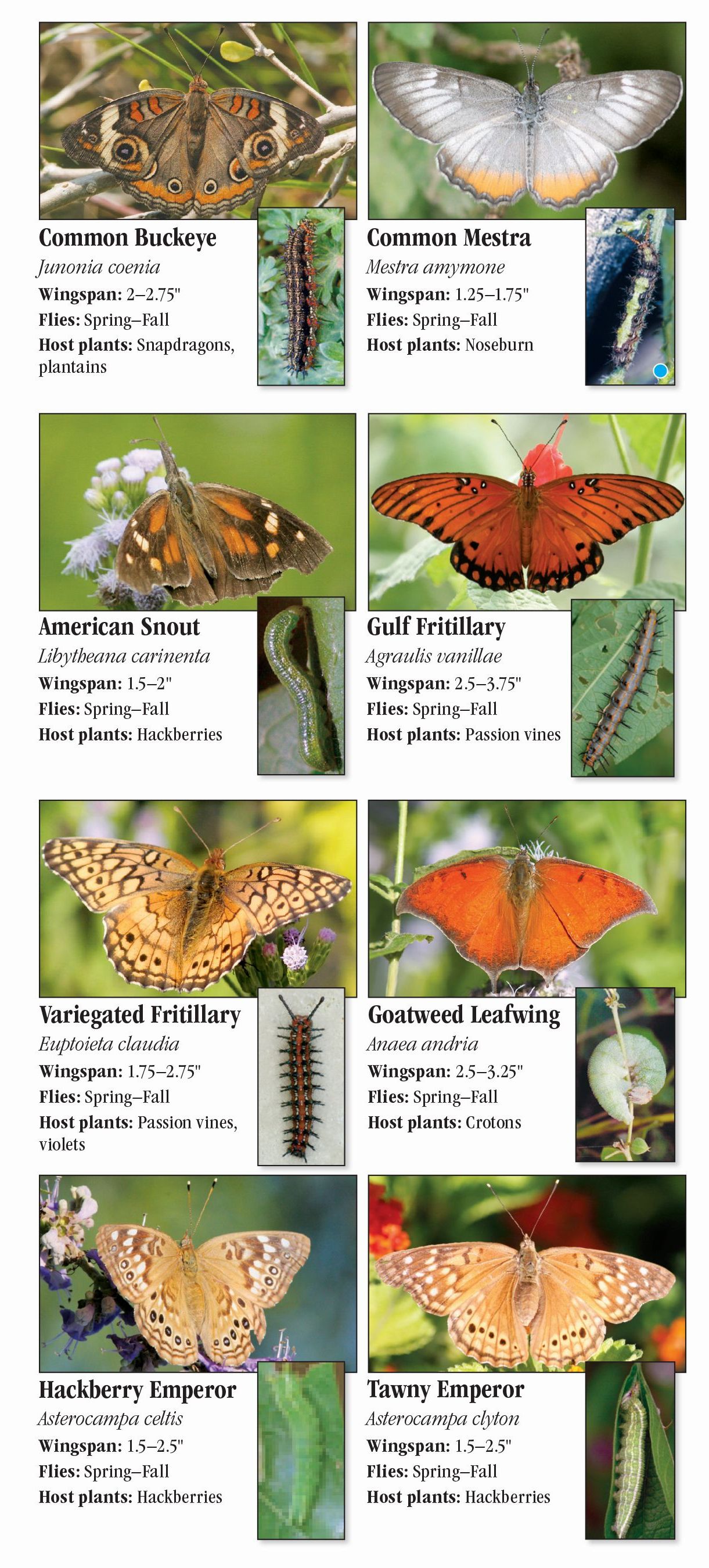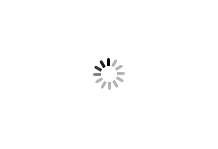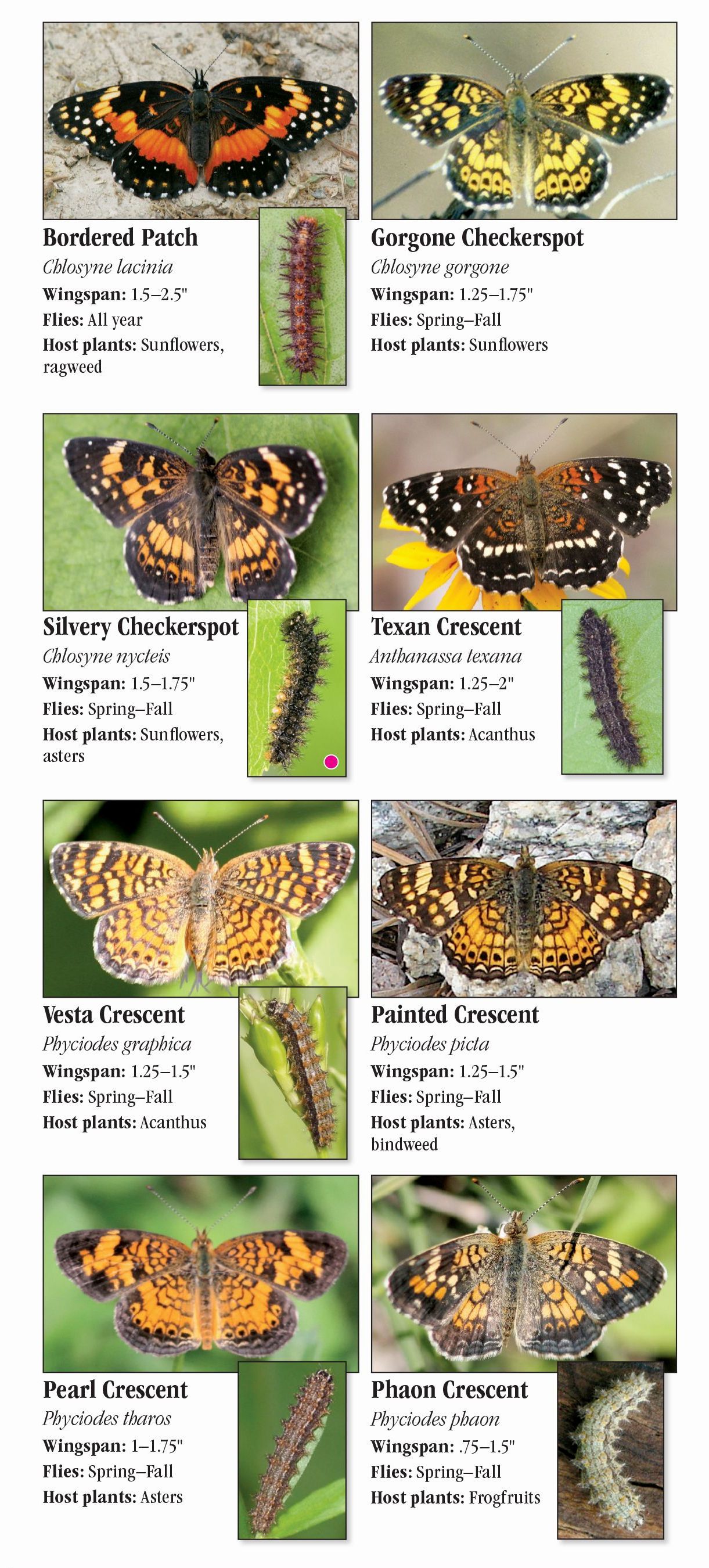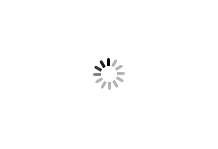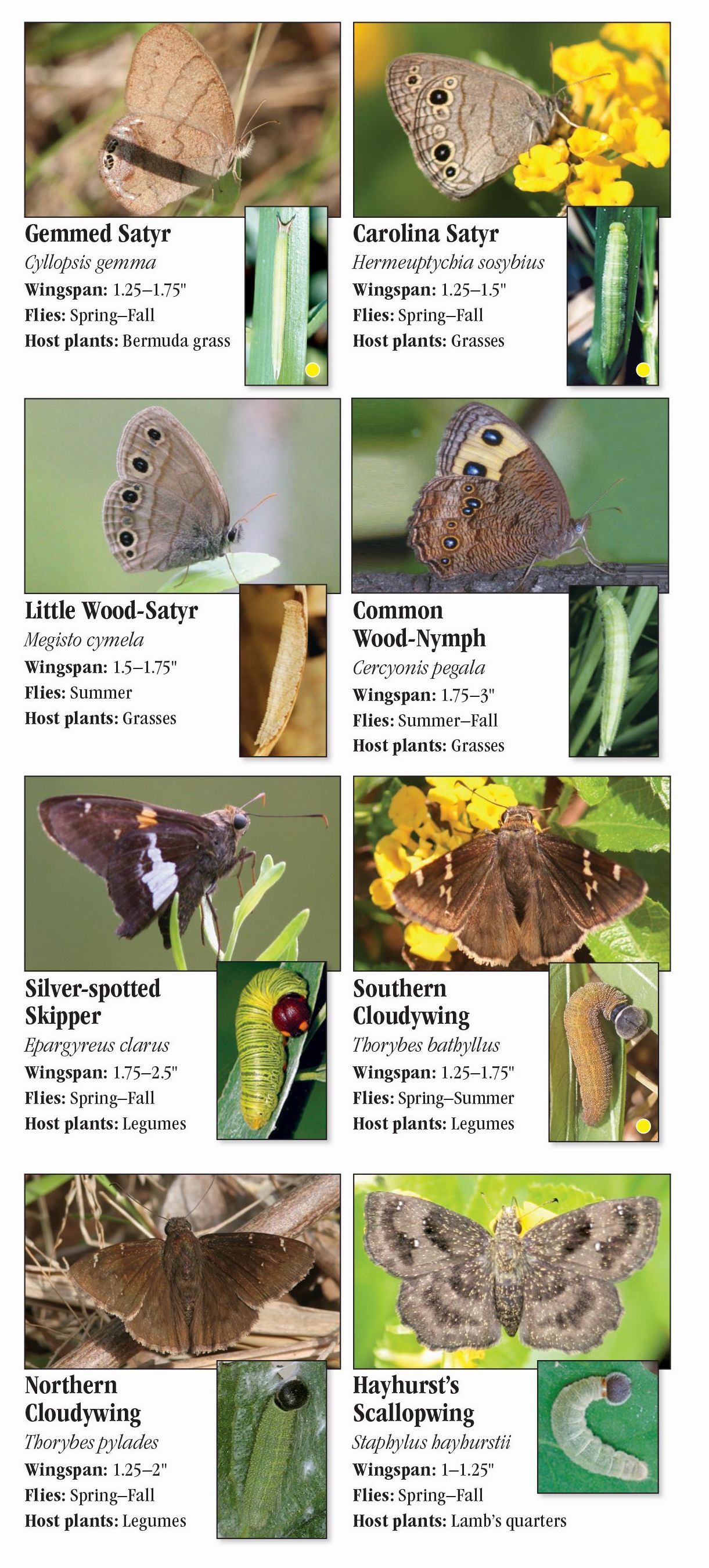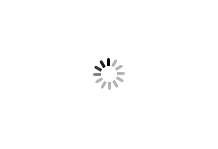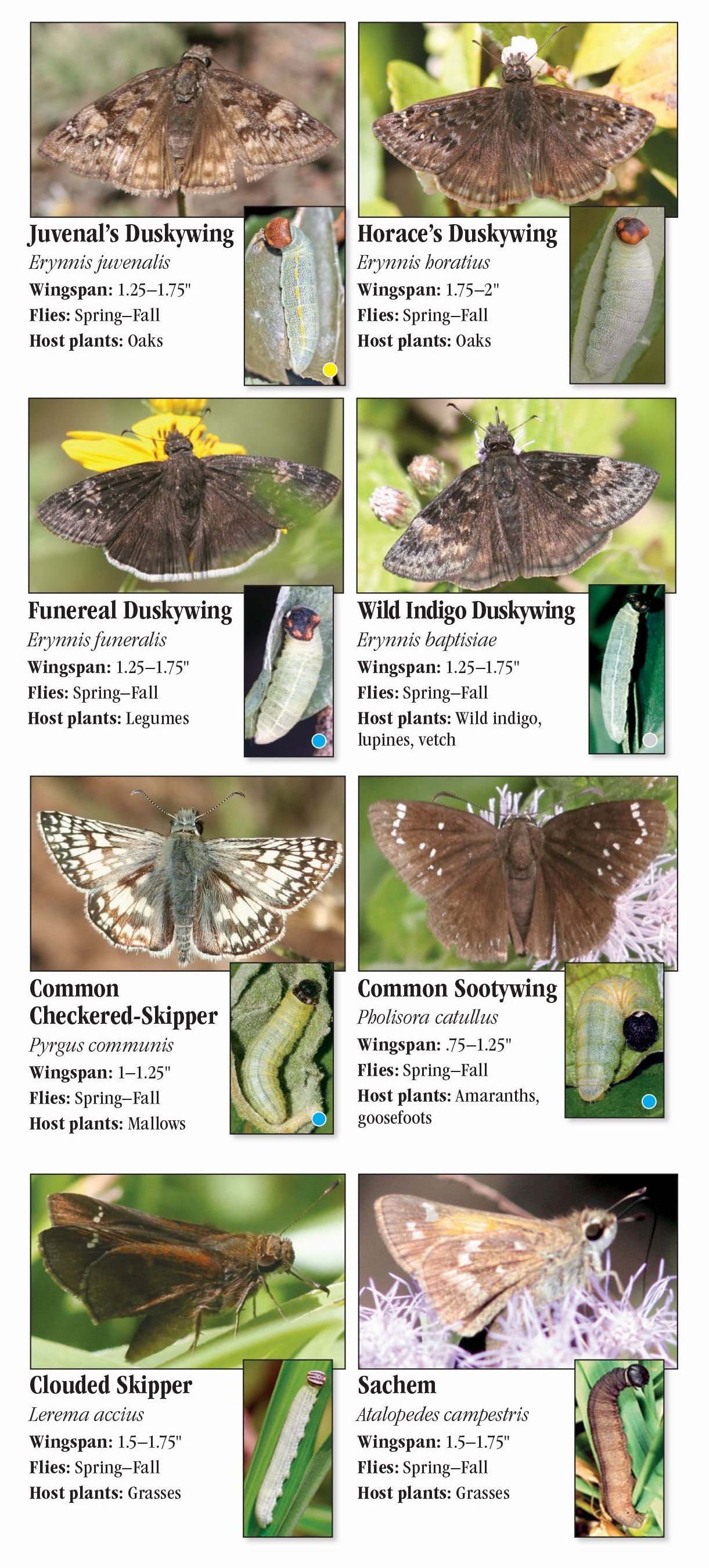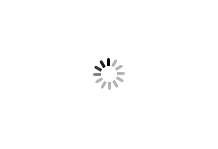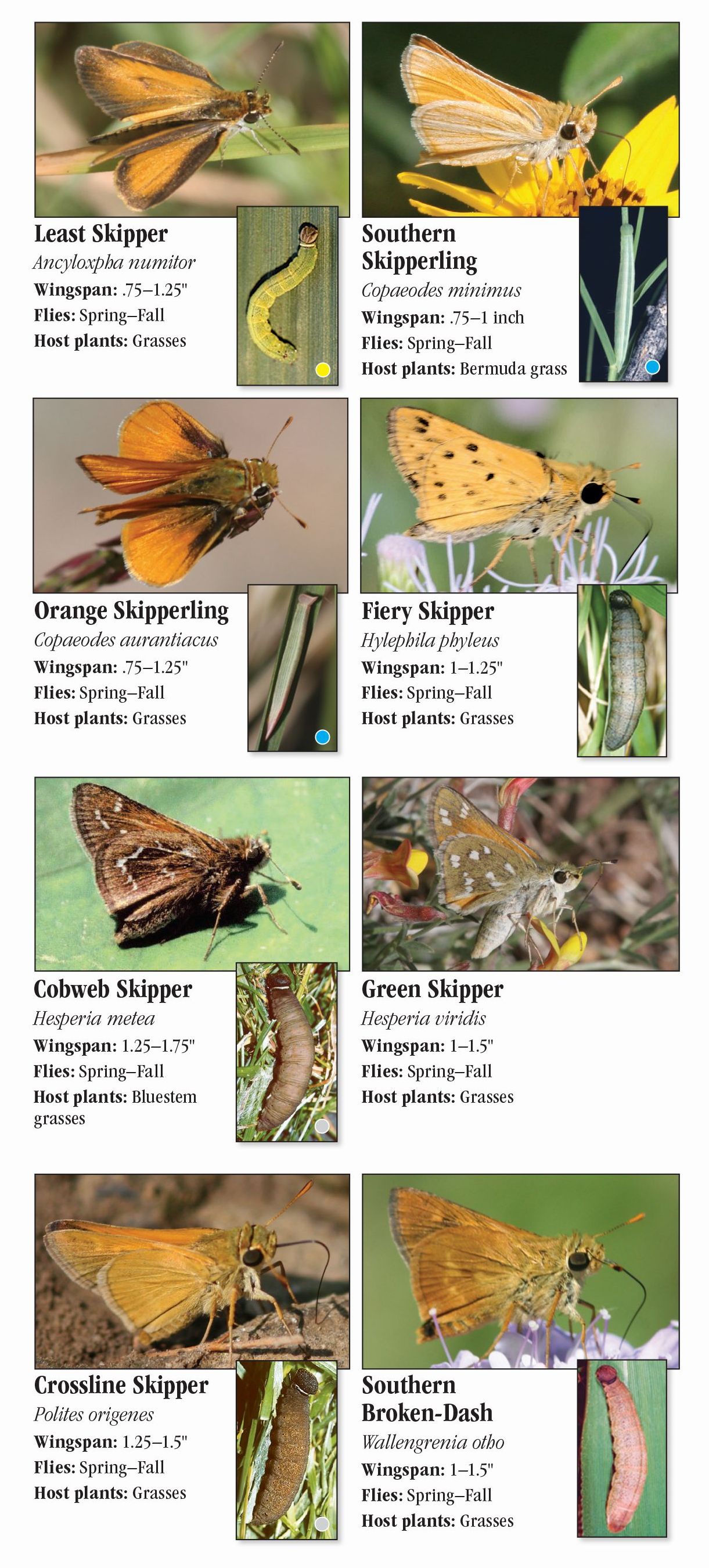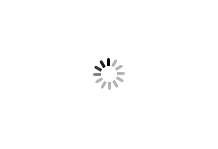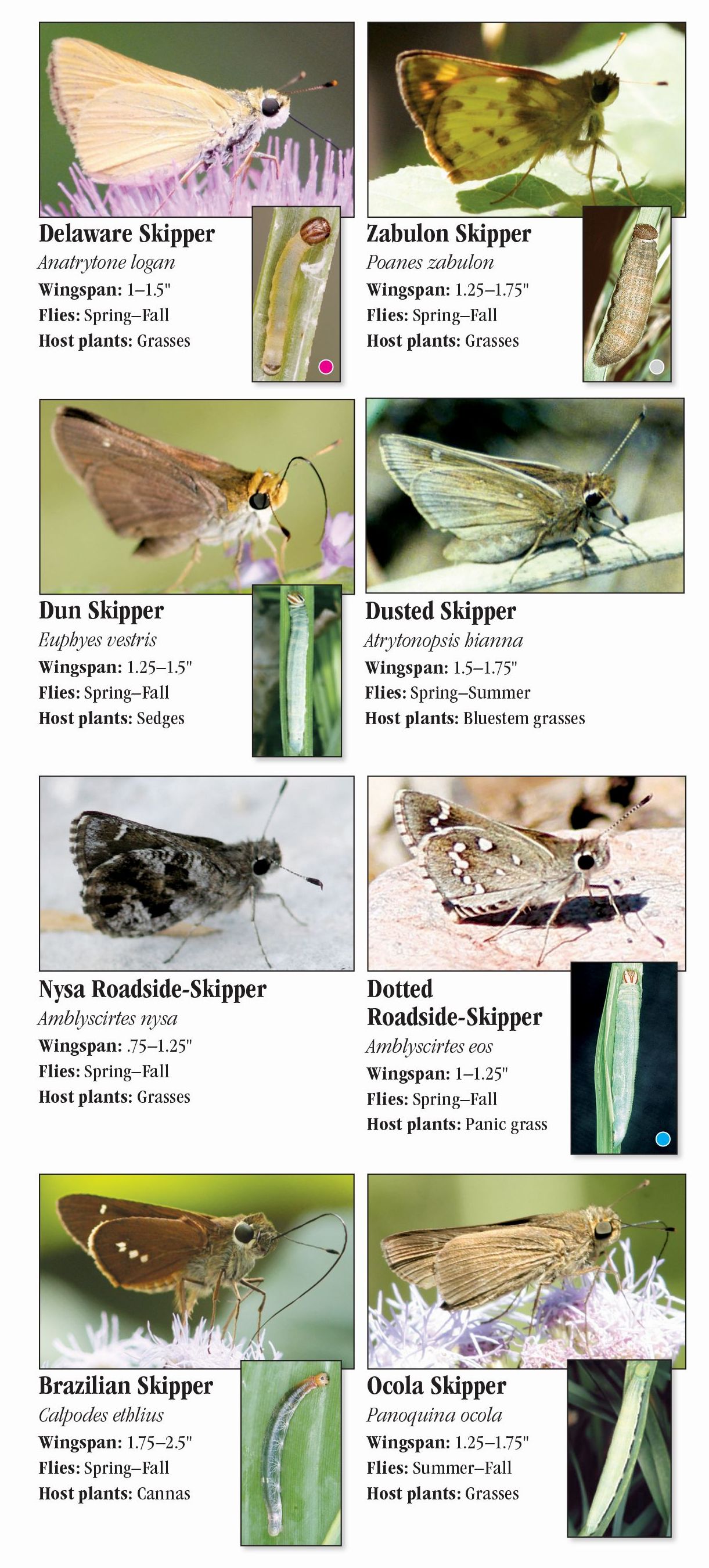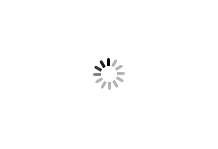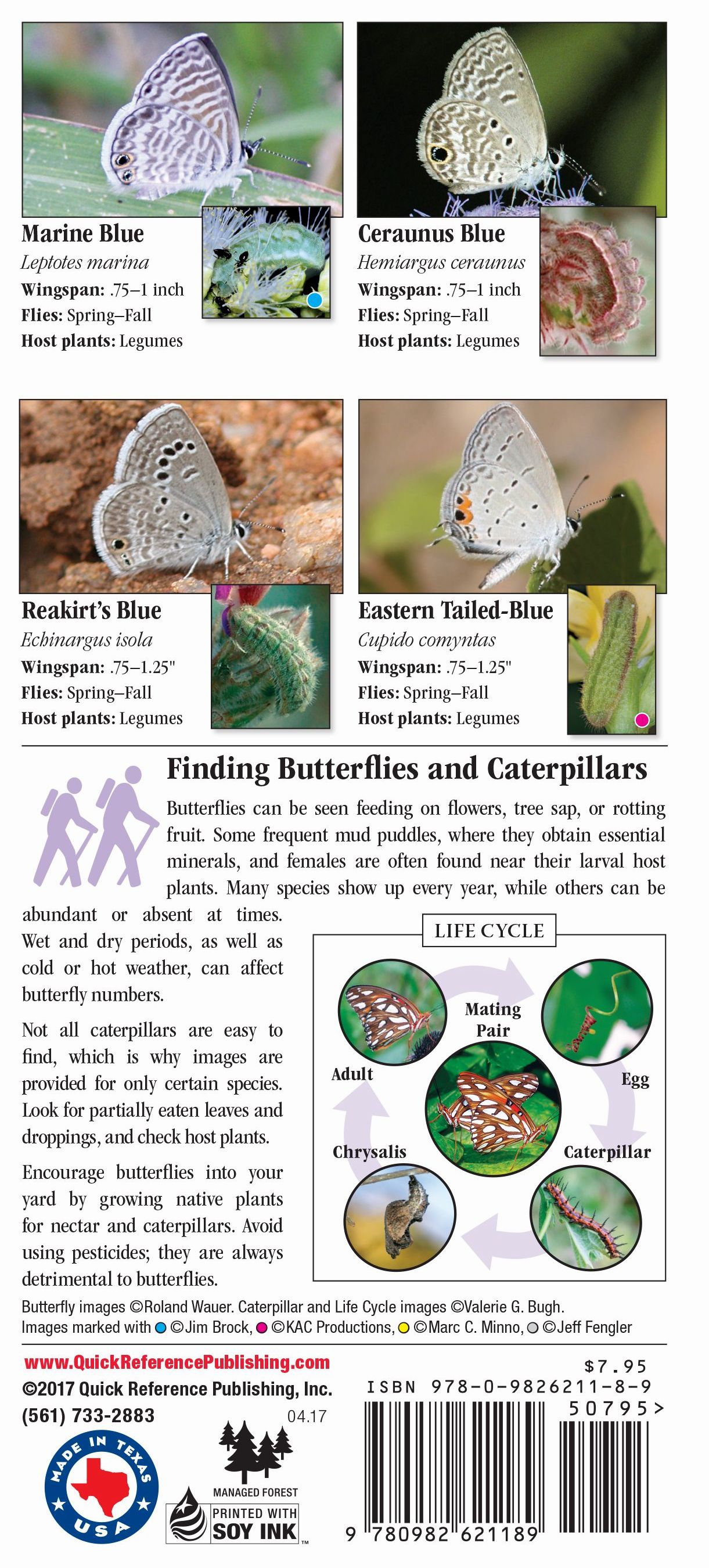 Butterflies of North Texas: This pocket-sized, waterproof guide features color photos in a side-by-side format that beautifully illustrates over 80 species of butterflies and most of their caterpillars found in northern Texas, including the Dallas-Fort Worth area.
Along with many of the more common species, several of the region's most unique species are included: Pipevine and Eastern Tiger Swallowtails; Olympic Marble; Banded and White-M Hairstreak's; Henry's Elfin; Eastern Tailed-Blue; Gorgone Checkerspot; Hayhurst's Scallopwing; and Cobweb, Crossline, Zabulon and Dusted skippers.
Common and scientific names, adult size, season when that can be found, and their caterpillar host plants are listed, making it ideal for field use. Nature enthusiasts of all ages will enjoy using this marvelous guide.
ISBN: 978-0-9826211-8-9
To flip through the electronic sample,
click the arrows.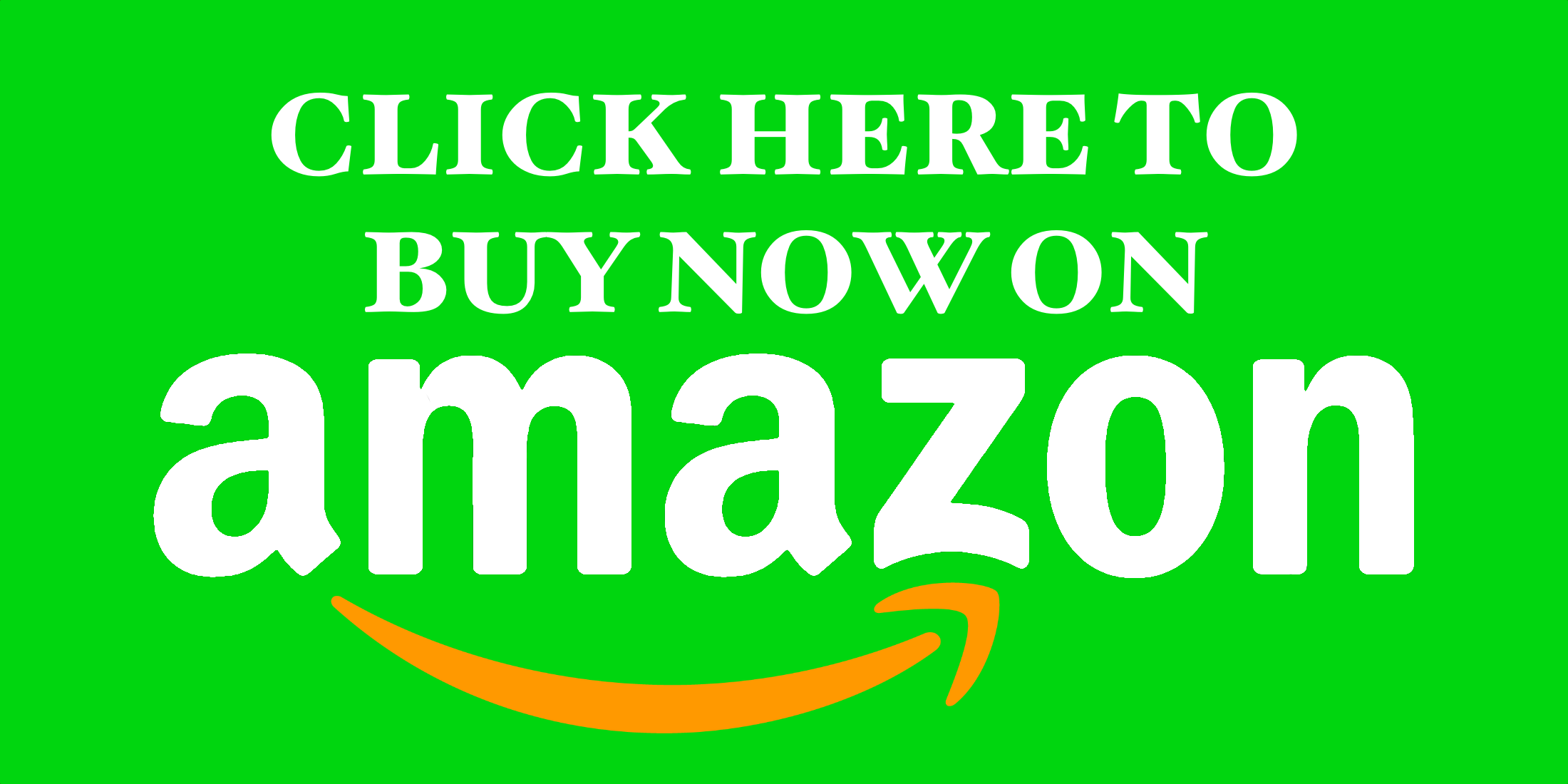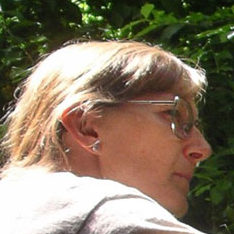 Valerie Bugh is a naturalist specializing in the arthropods of the Austin area, with interests in taxonomy and photography.
She runs the Fauna Project at the Lady Bird Johnson Wildflower Center, leads insect discovery walks, provides insect/spider identifications, and gives talks to local organizations. Website: www.austinbug.com