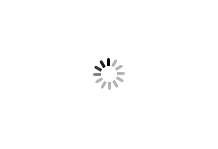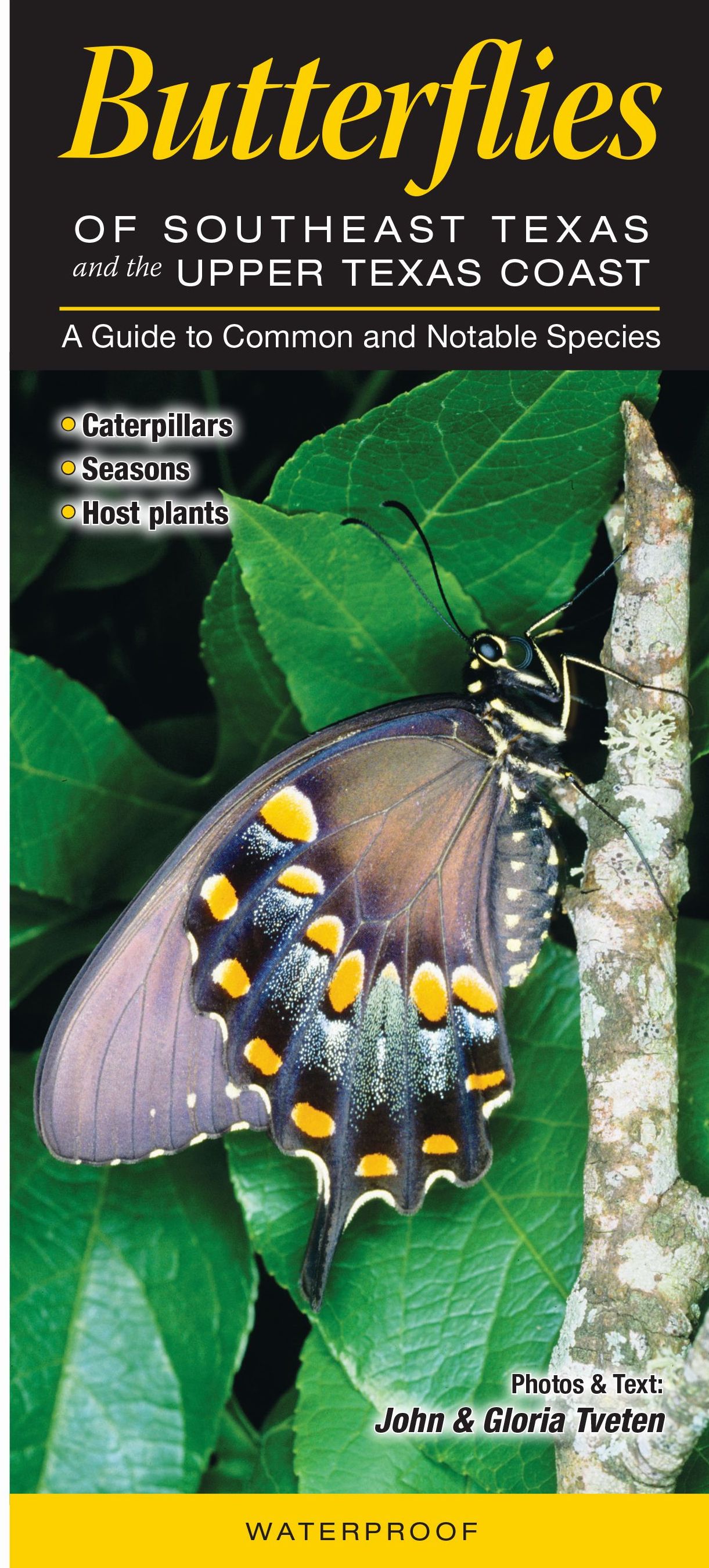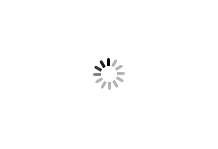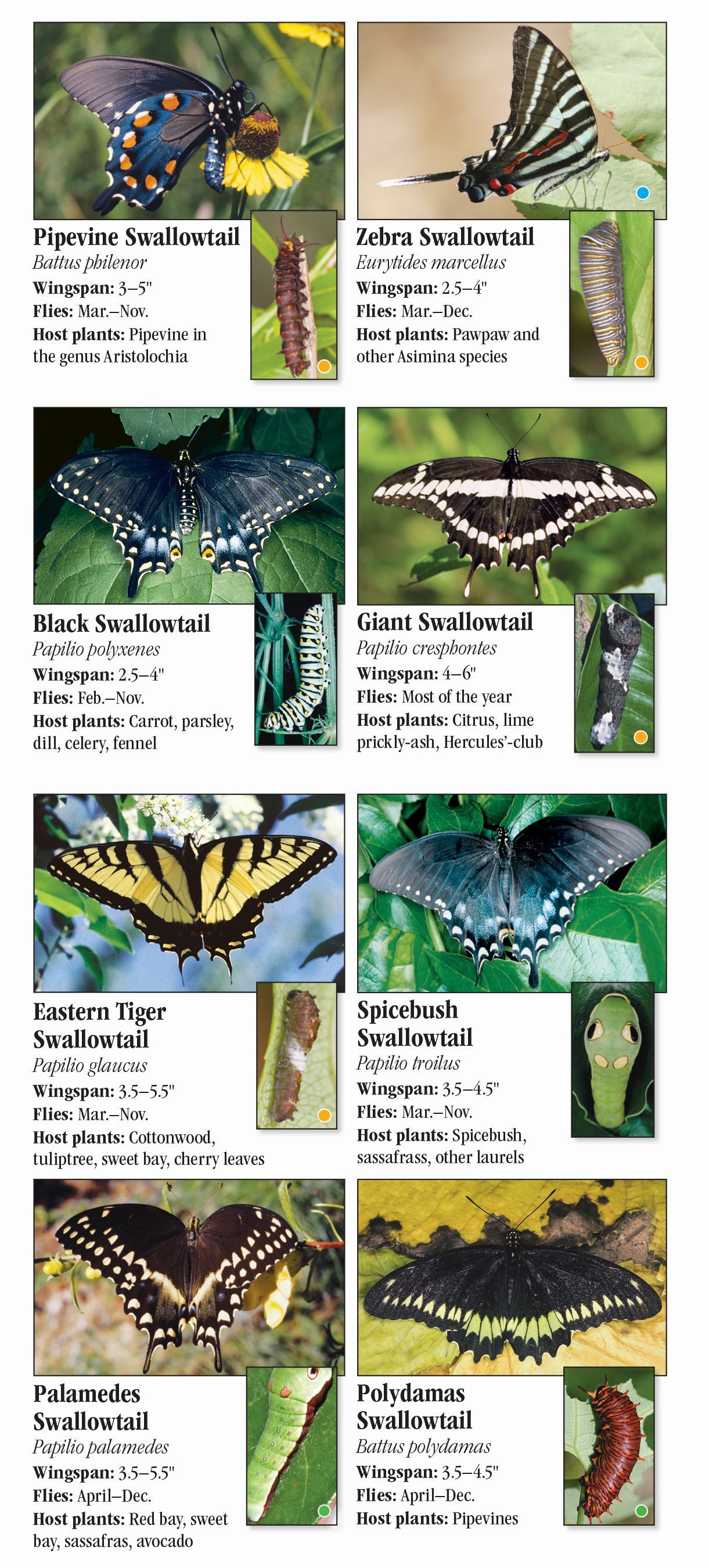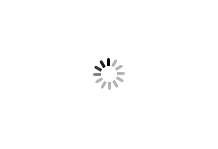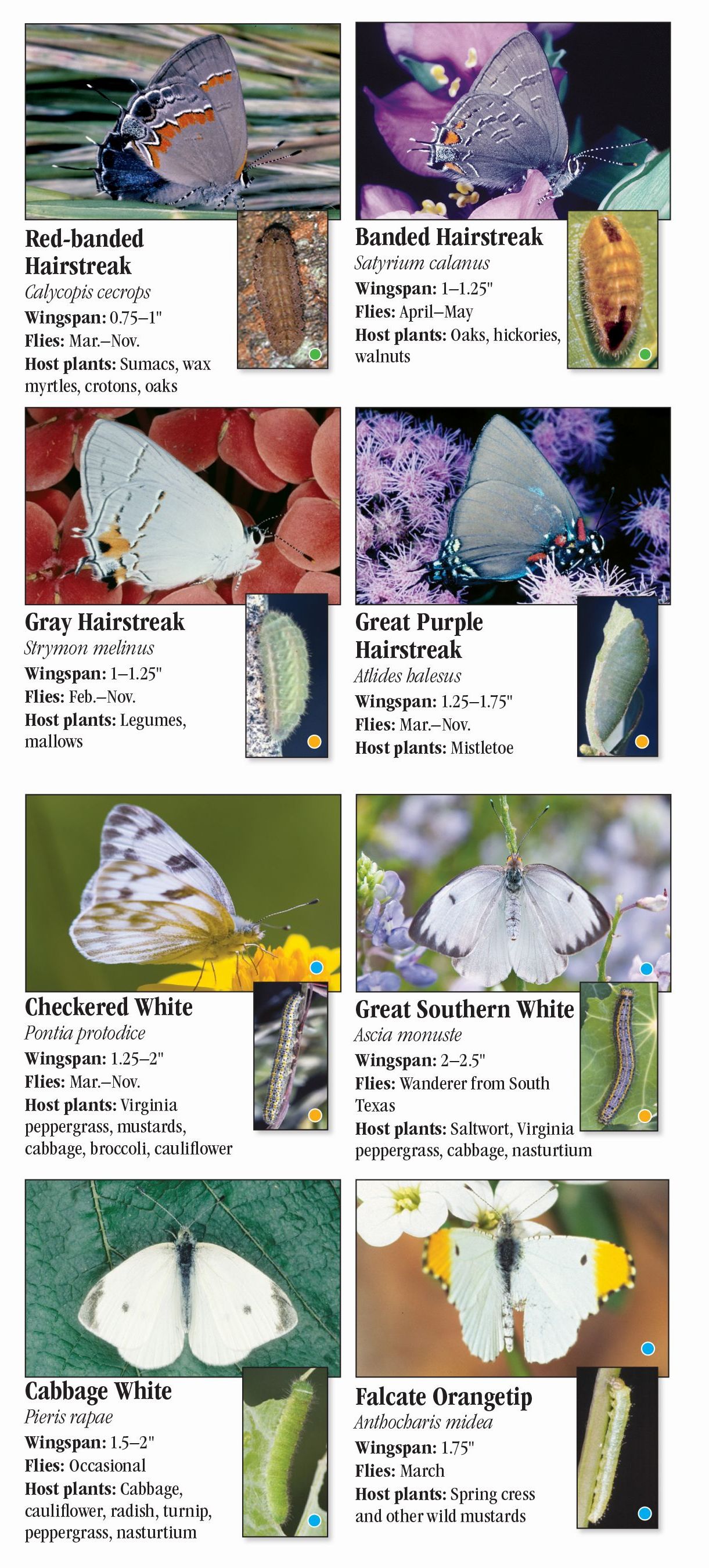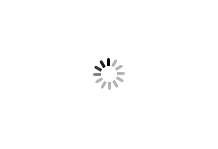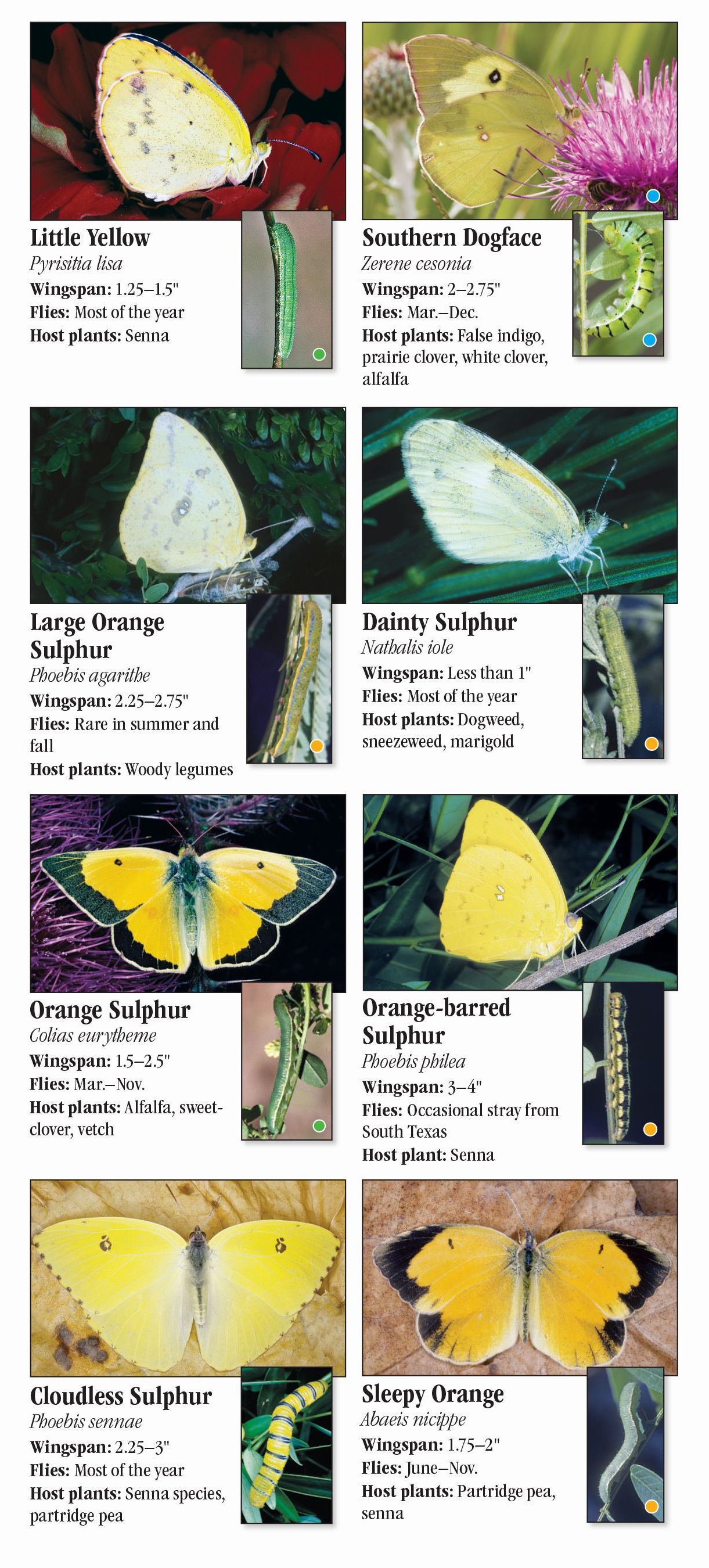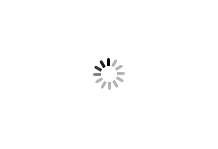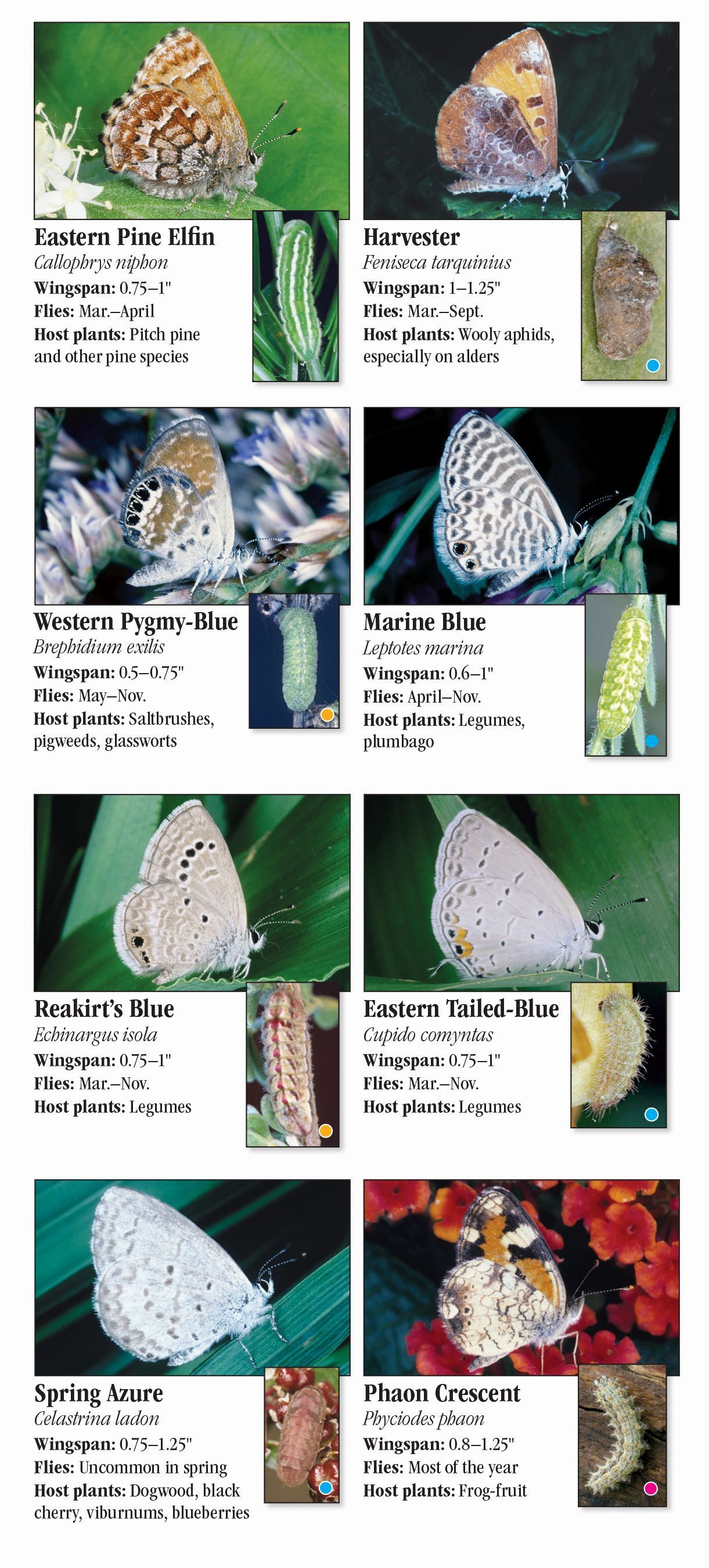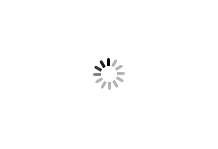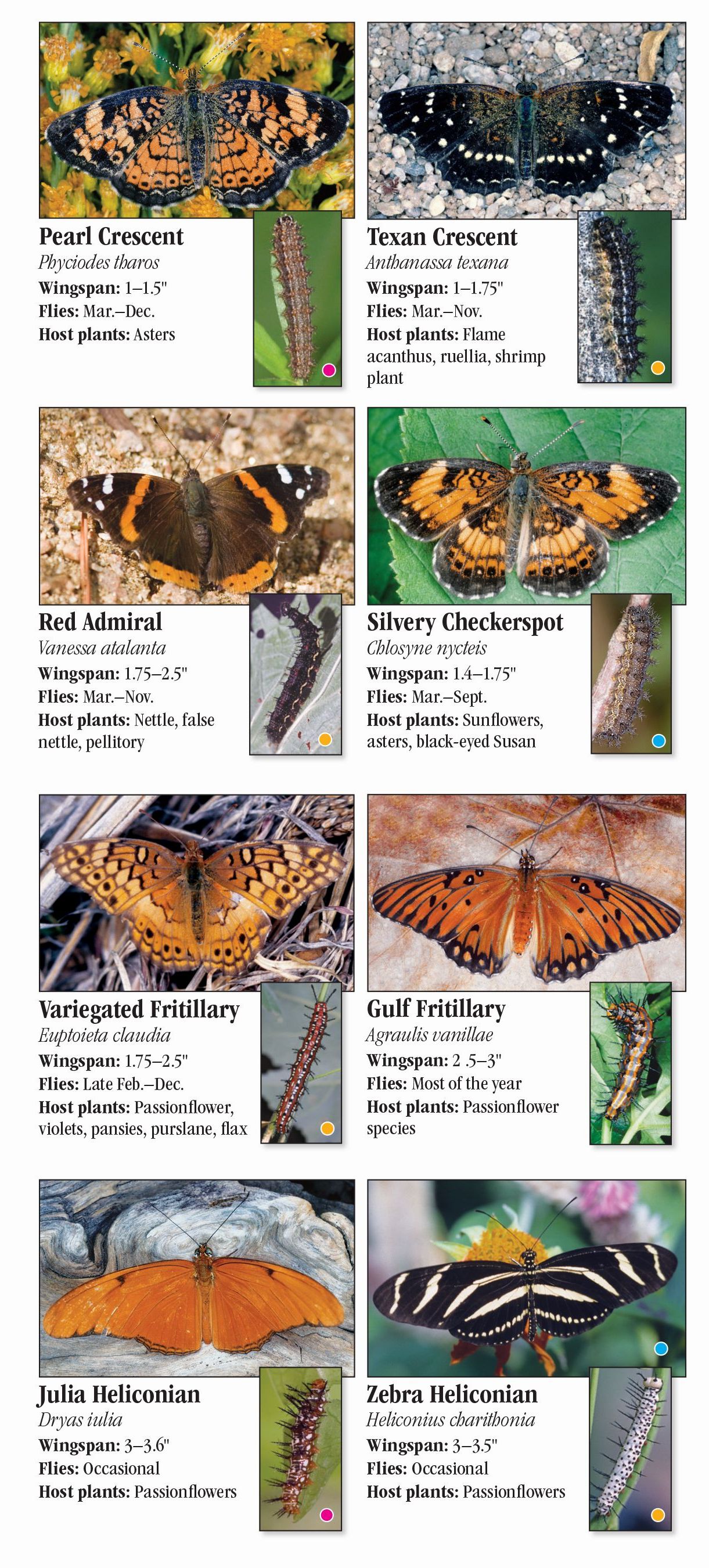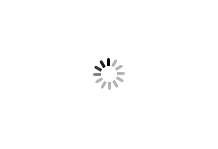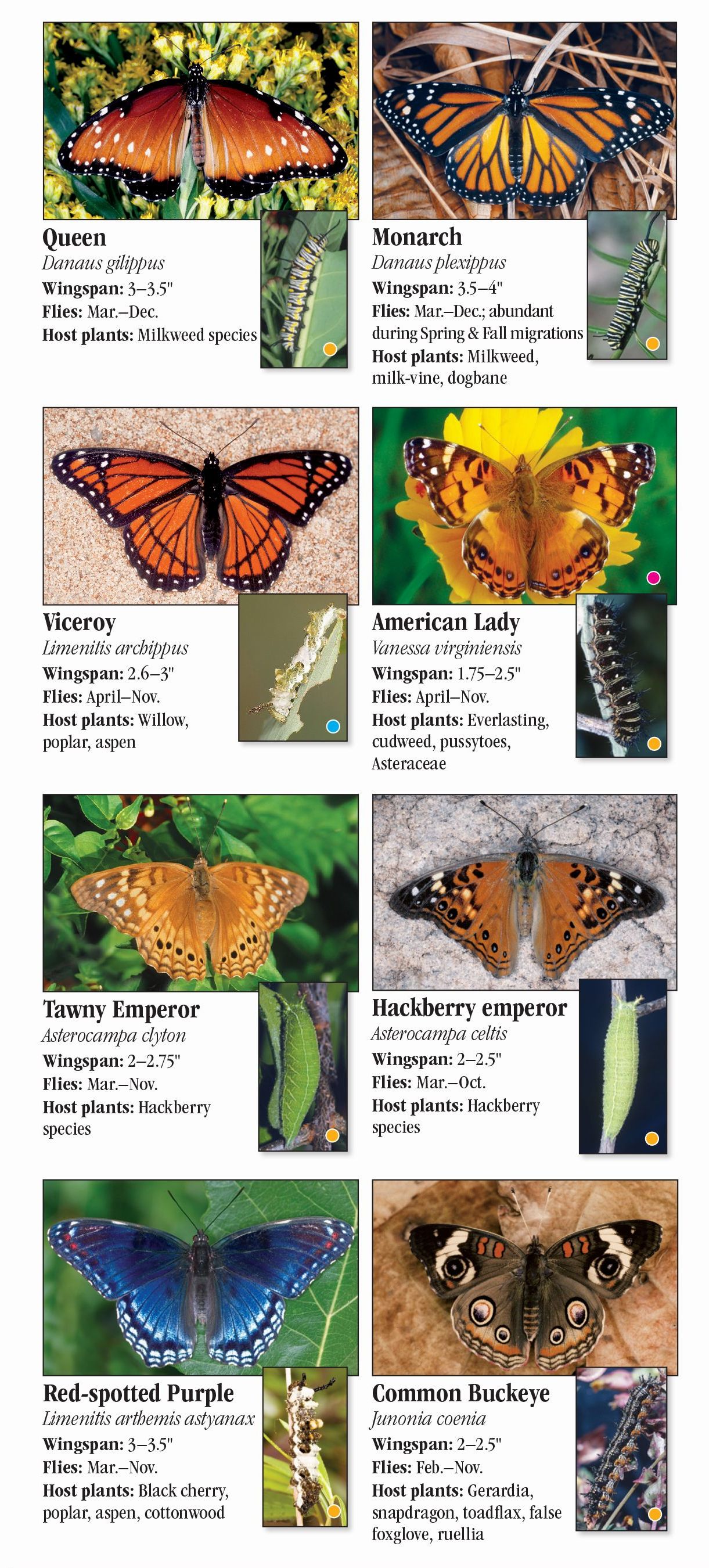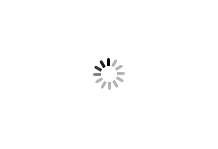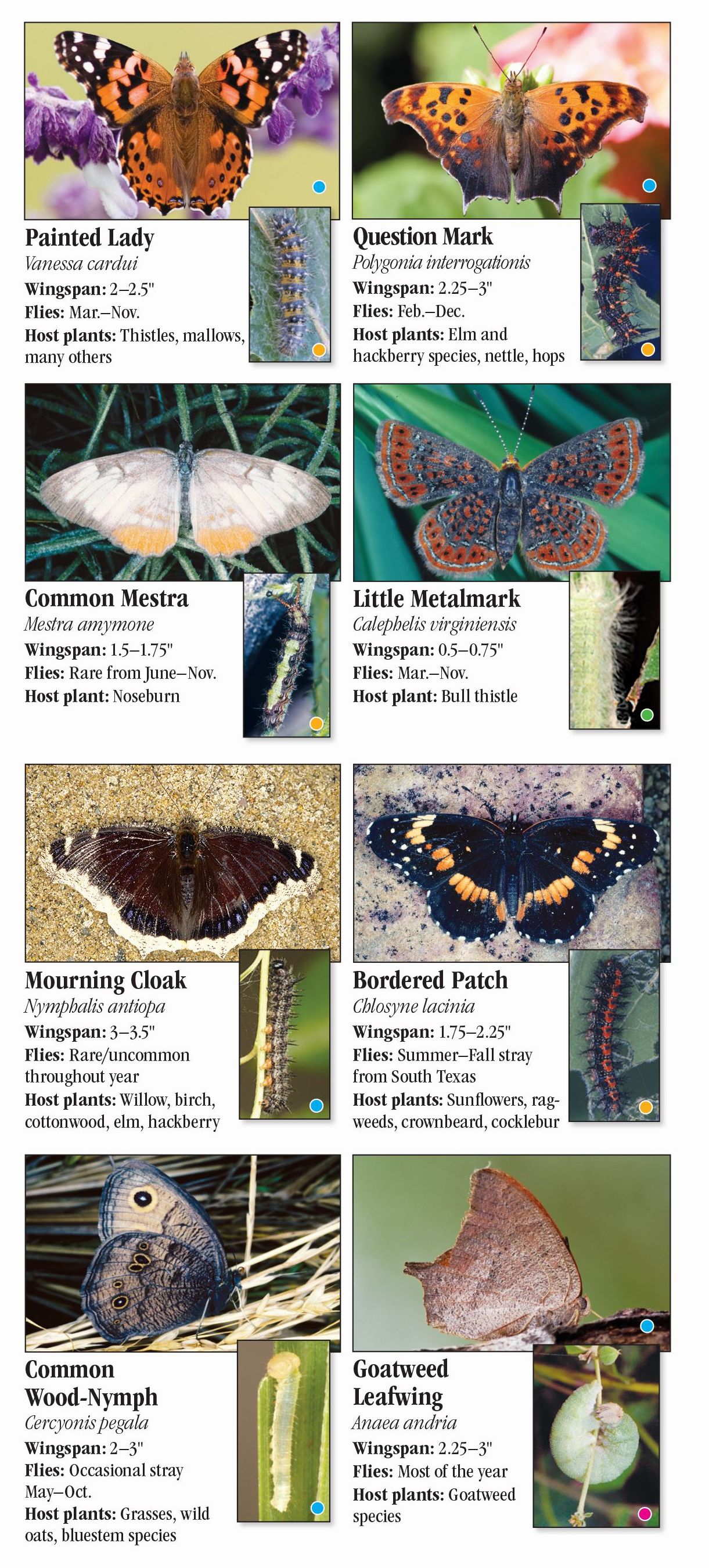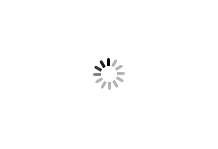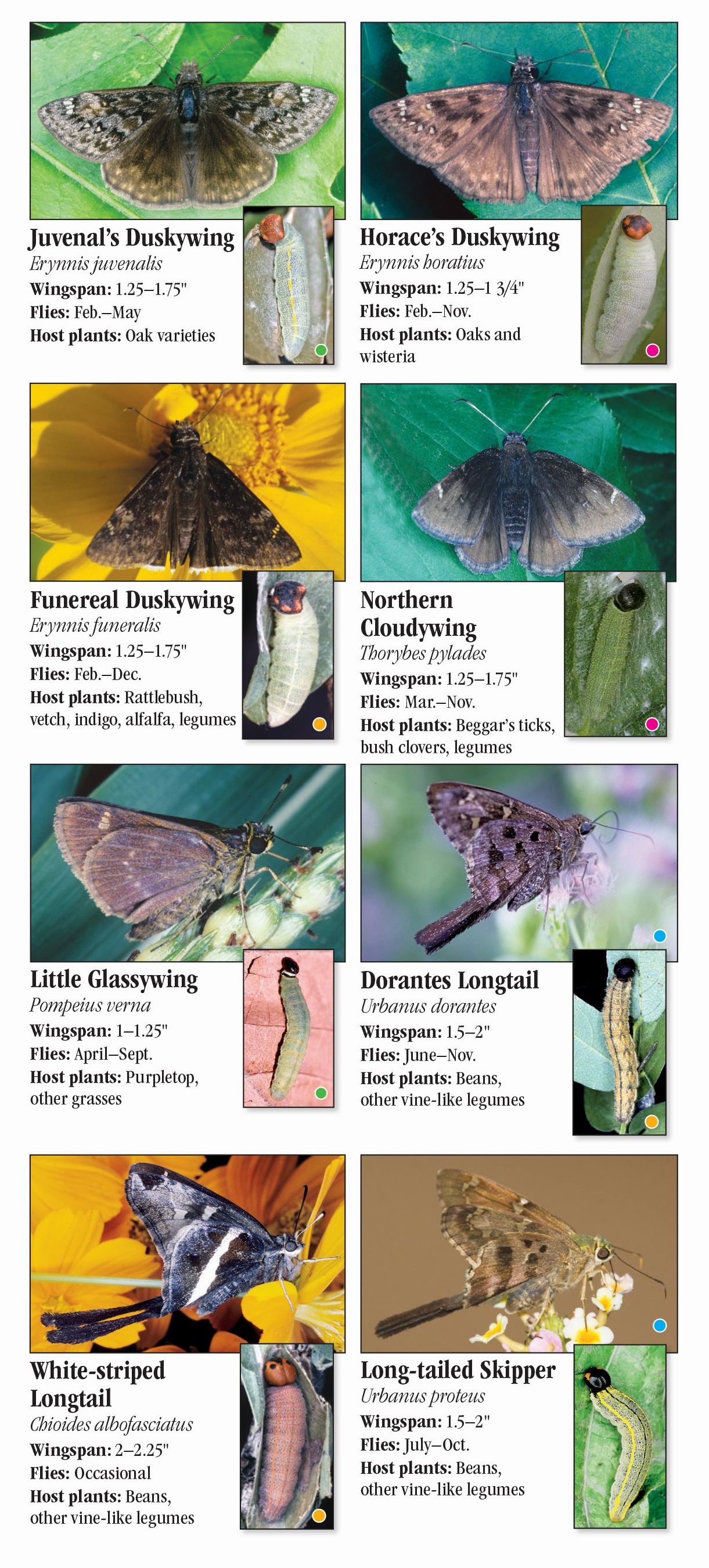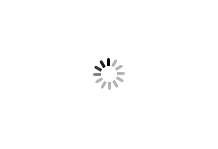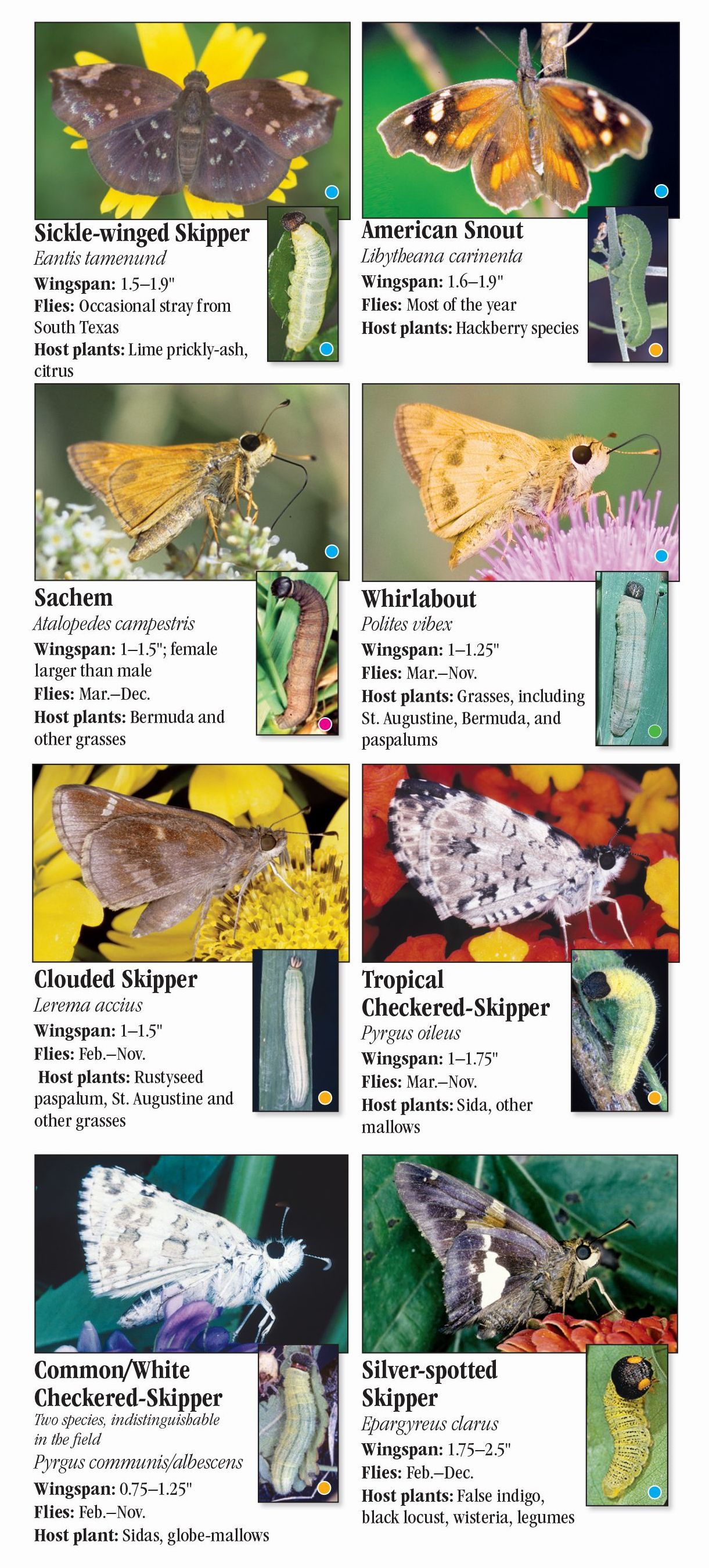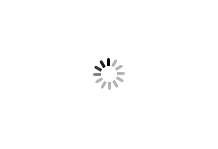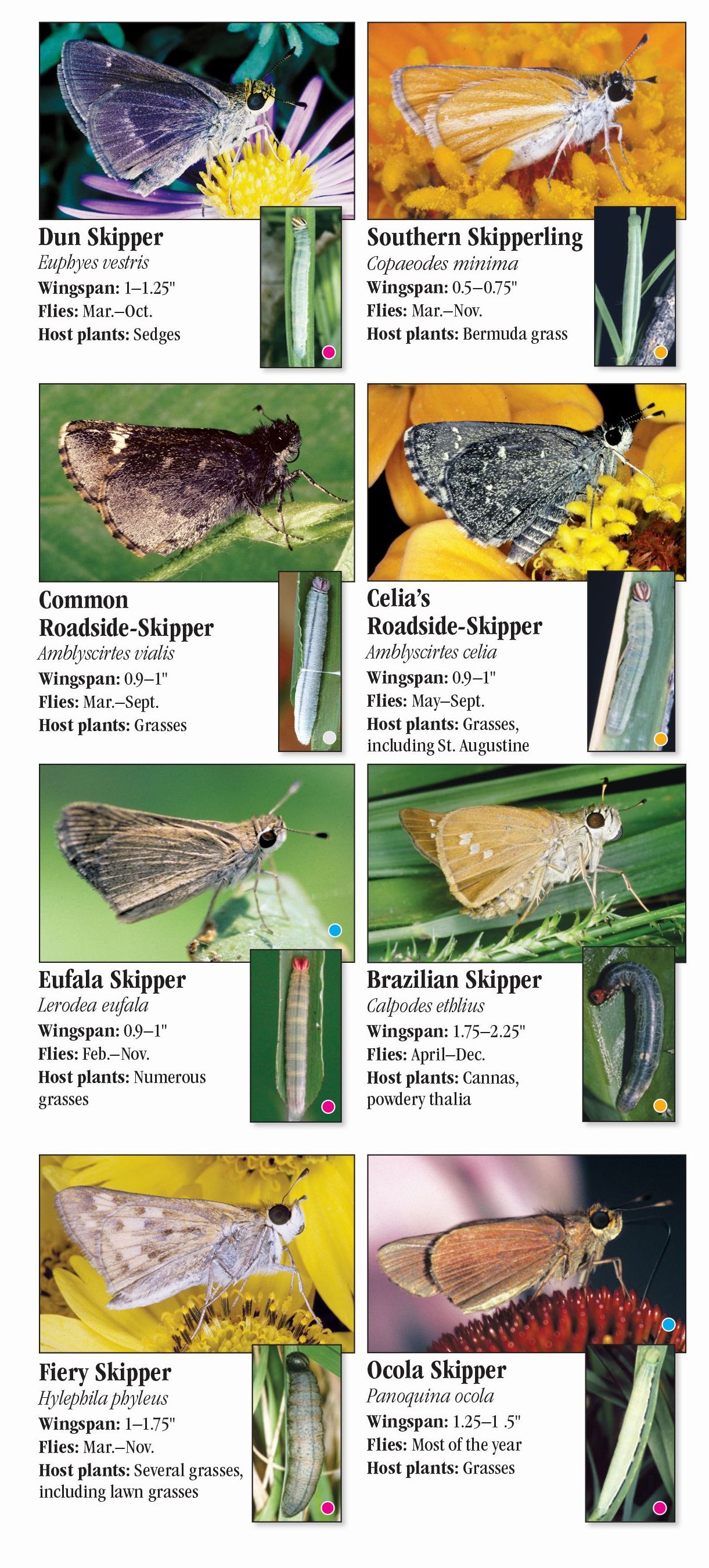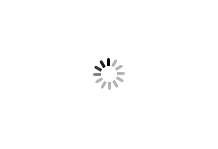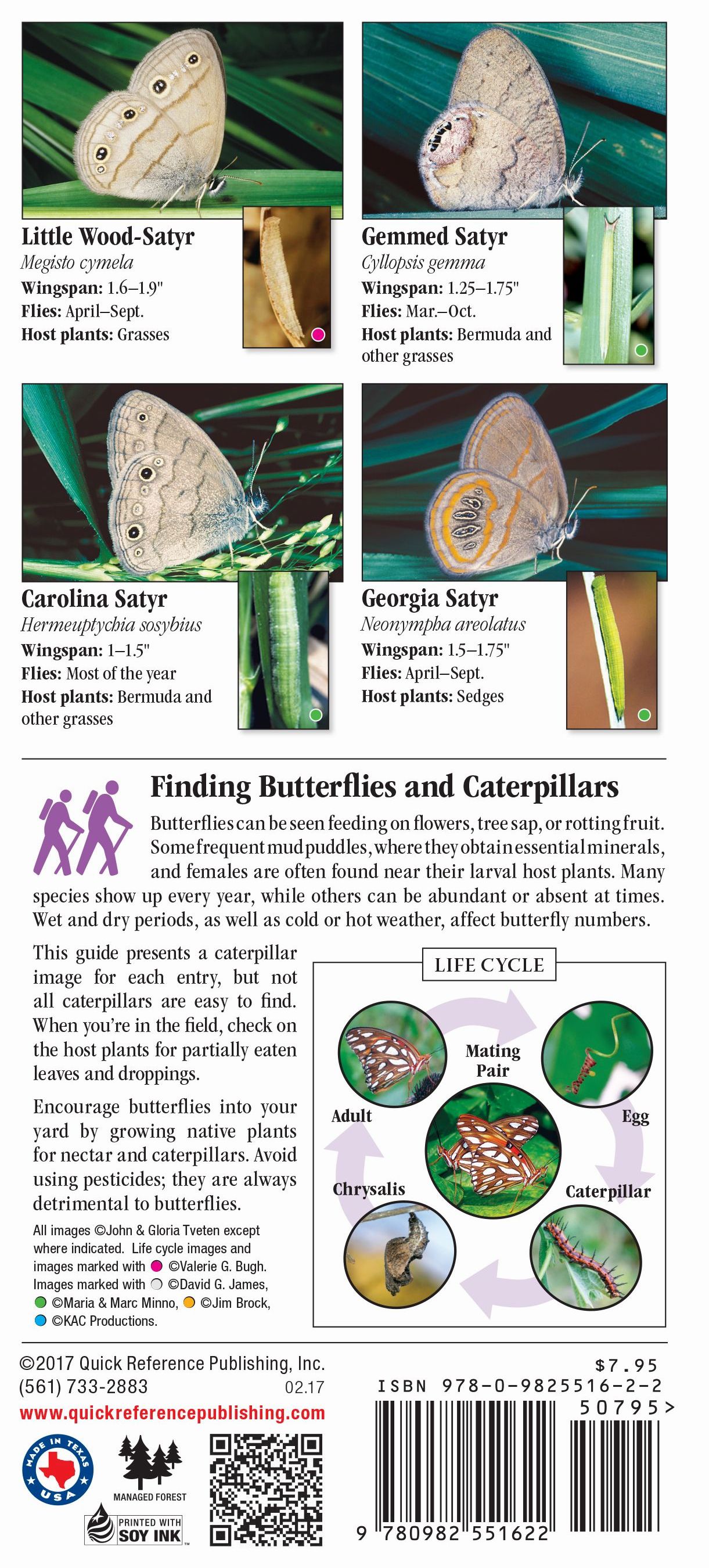 Butterflies of Southeast Texas and the Upper Texas Coast: People exploring nature in Southeast Texas can use this handy photographic field guide to identify 88 common butterfly species.
The butterflies in the guide are grouped by family to make identification as easy as possible, and the accompanying text indicates size, seasonal occurrence, and host plants. The guide's six double-sided panels fold up into a packet narrow enough to fit in a back pocket yet sturdy enough to stand up under repeated use. Lamination has also made the guide waterproof.
The butterflies identified in Butterflies of Southeast Texas and the Upper Texas Coast can be found from the Texas/Louisiana border to below Freeport and inland through the Piney Woods and Coastal Prairies.
ISBN: 978-0-9825516-2-2
To flip through the electronic sample,
click the arrows.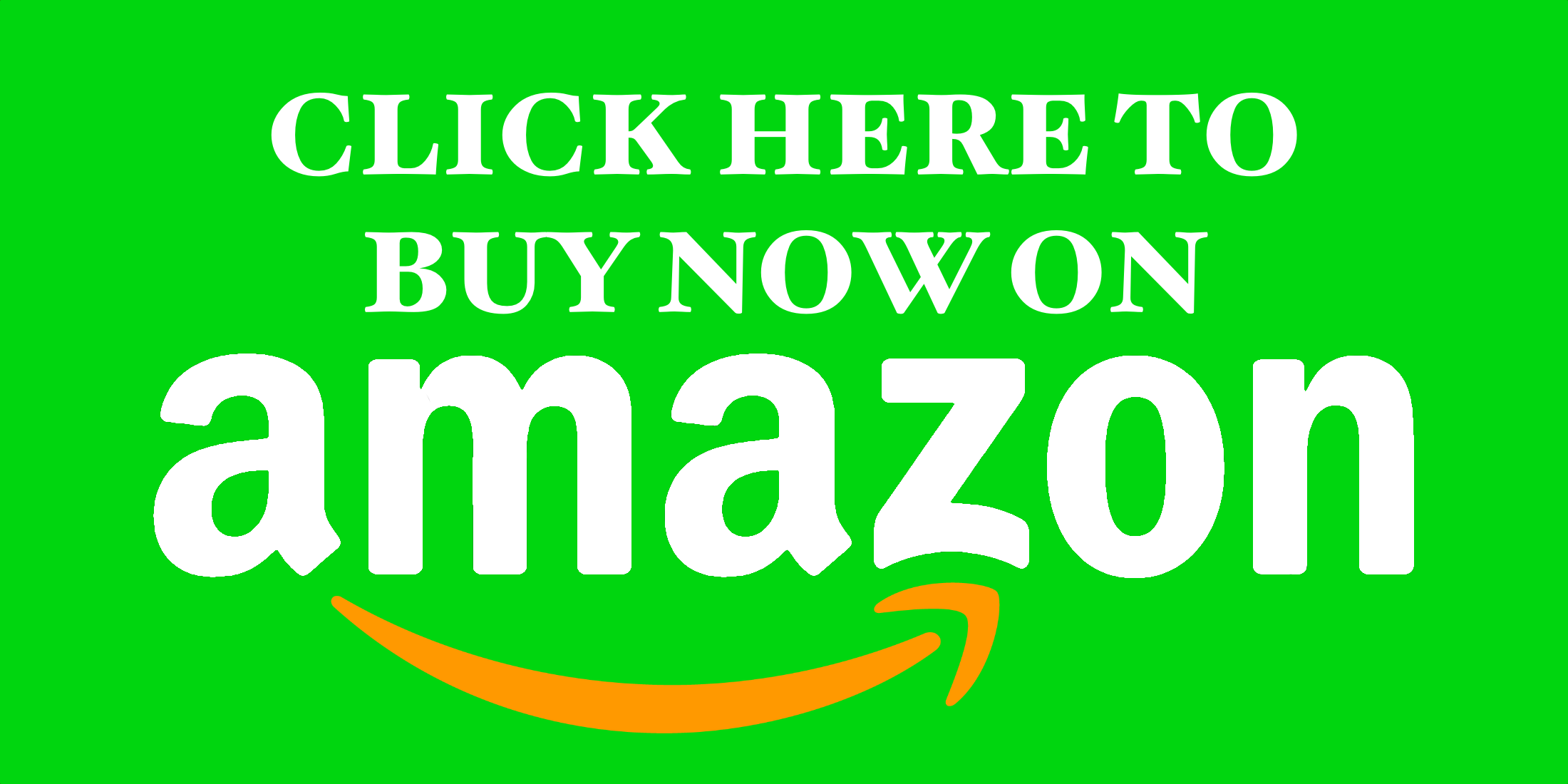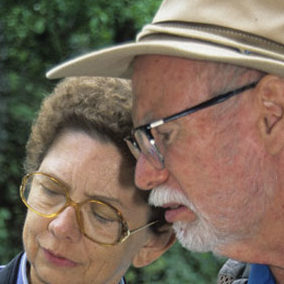 John & Gloria Tveten photographed and wrote about wildlife for over 35 years.
They were major winners in the 2000 Valley Land Fund Photo Contest.
They combined their photography and writing skills to produce the "Nature Trails" column in the Houston Chronicle for 24 years as well as hundreds of photo/text packages for major magazines. John passed away in 2009 but his images have been scanned and are still in circulation.