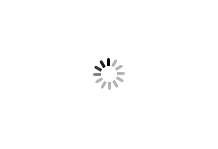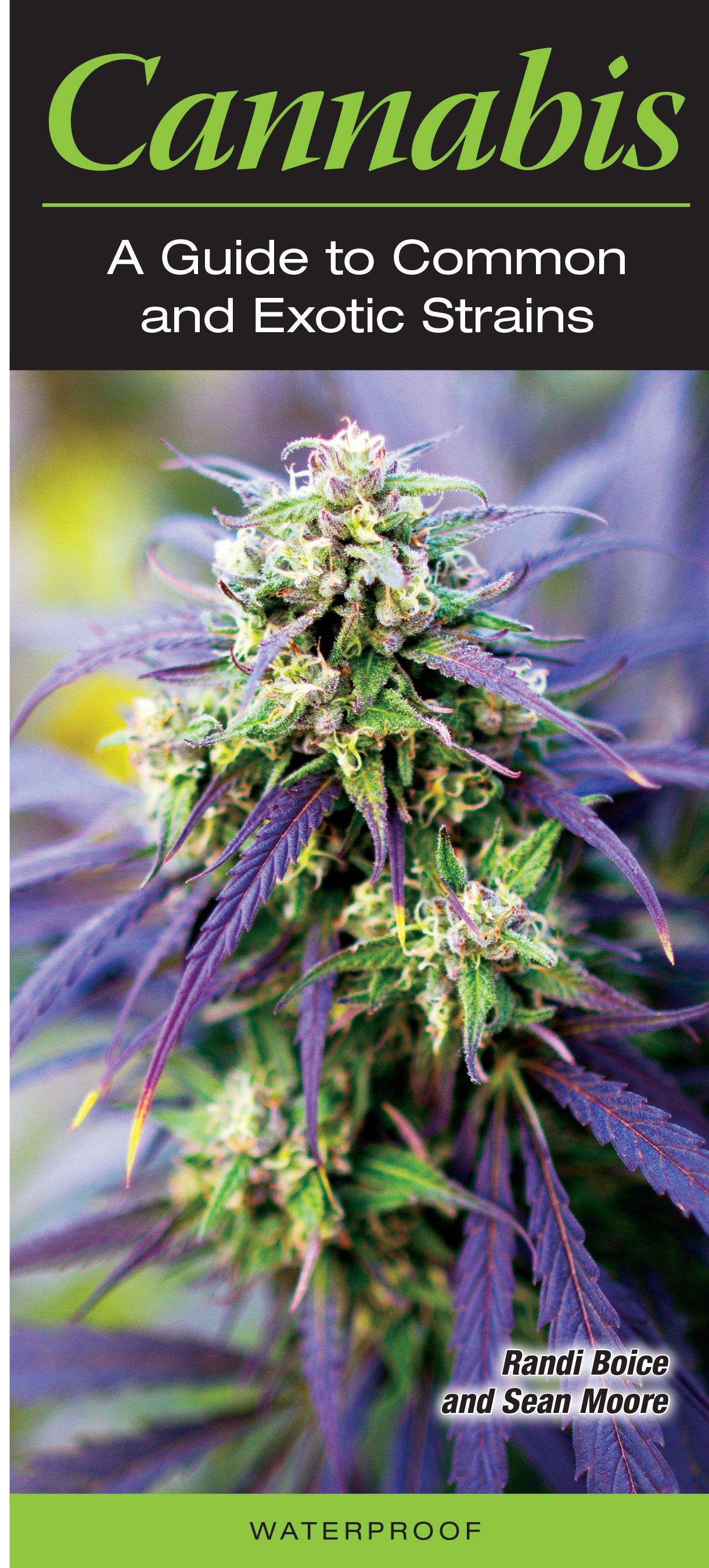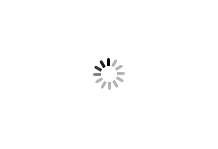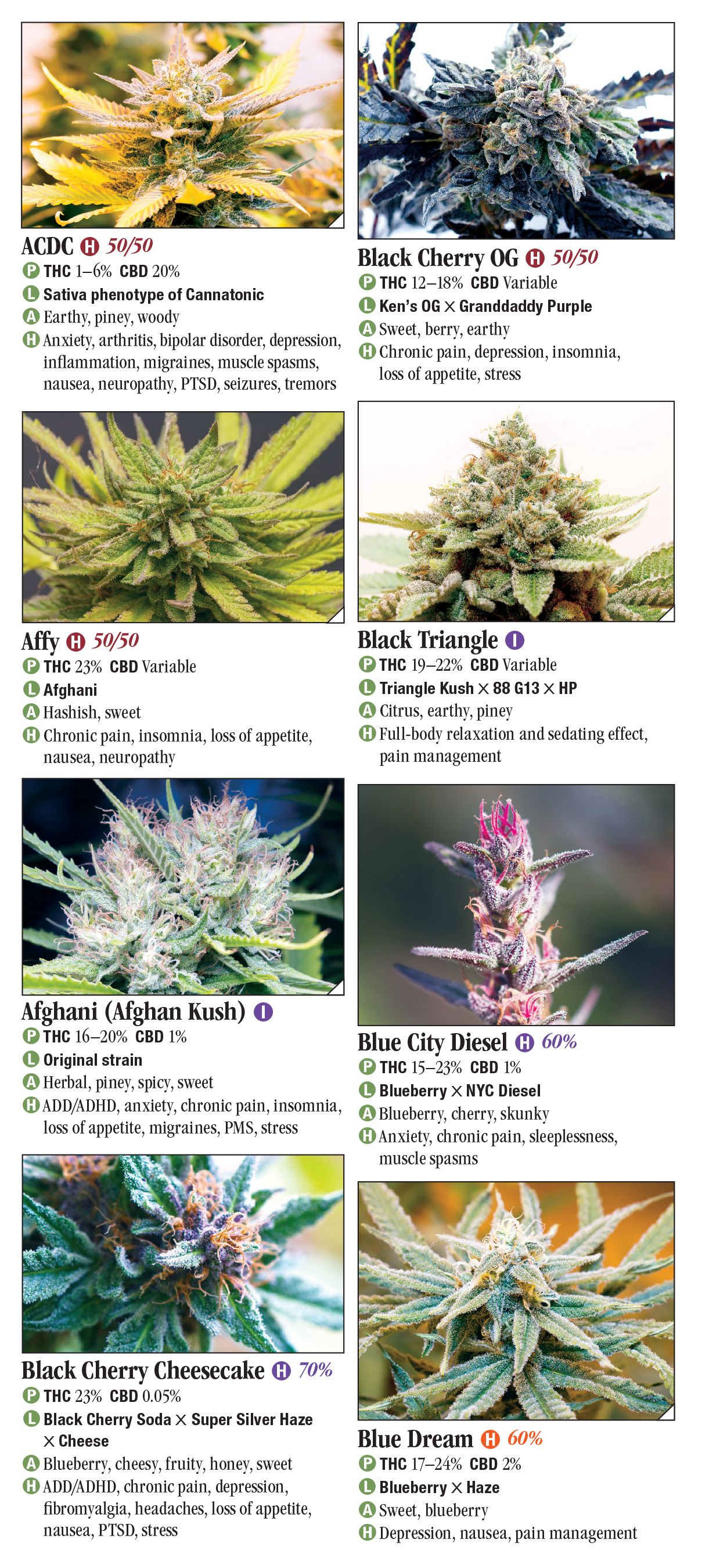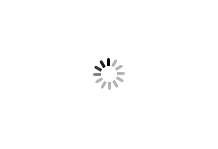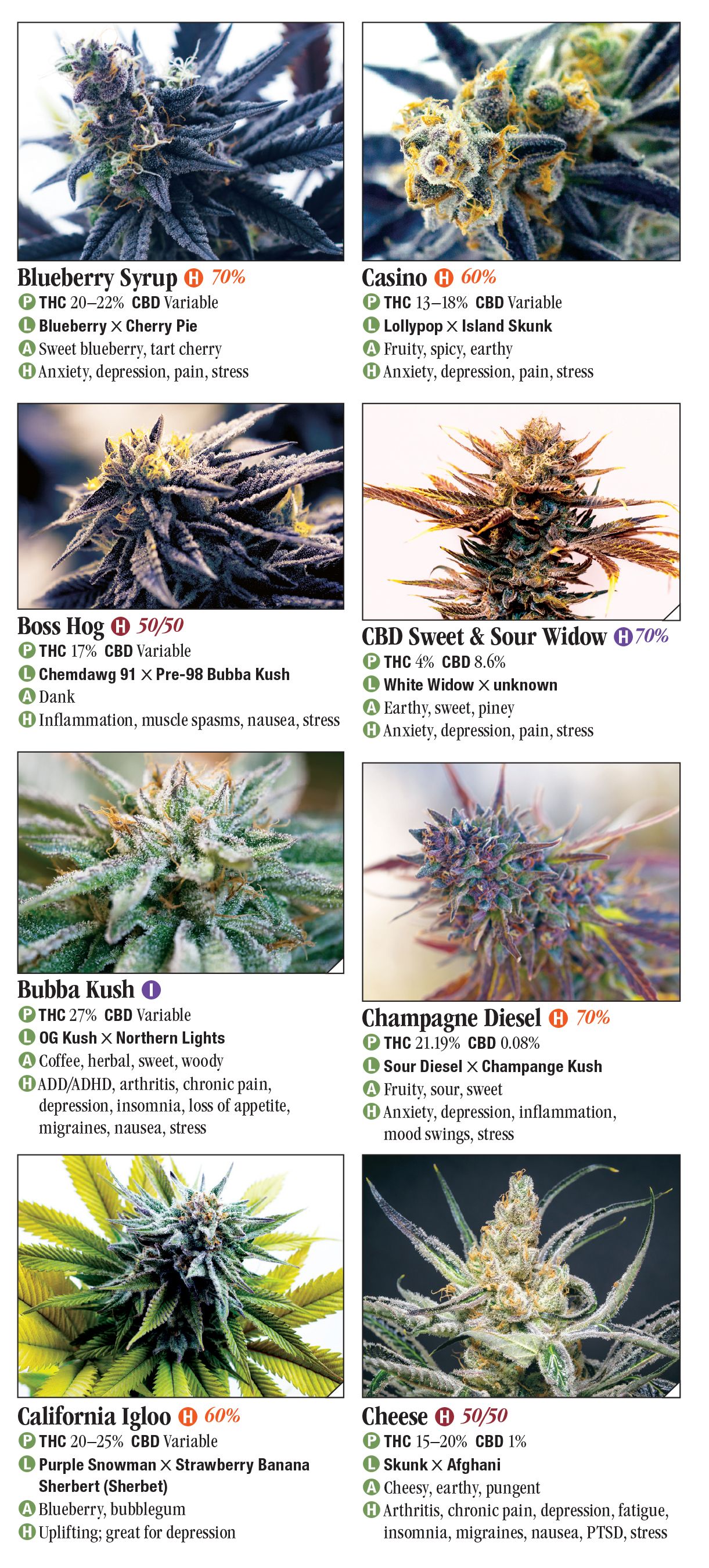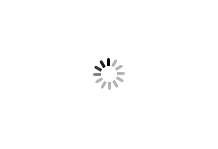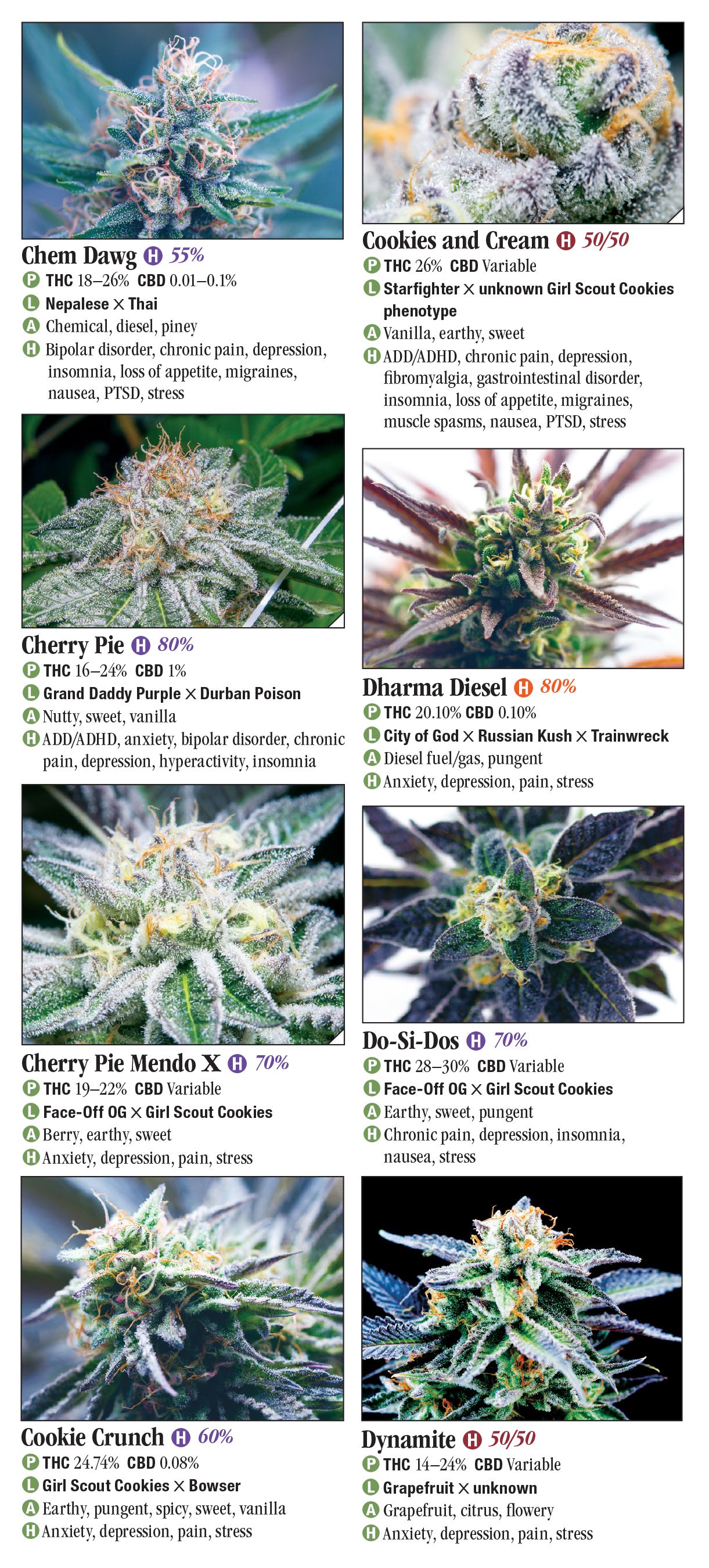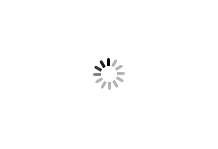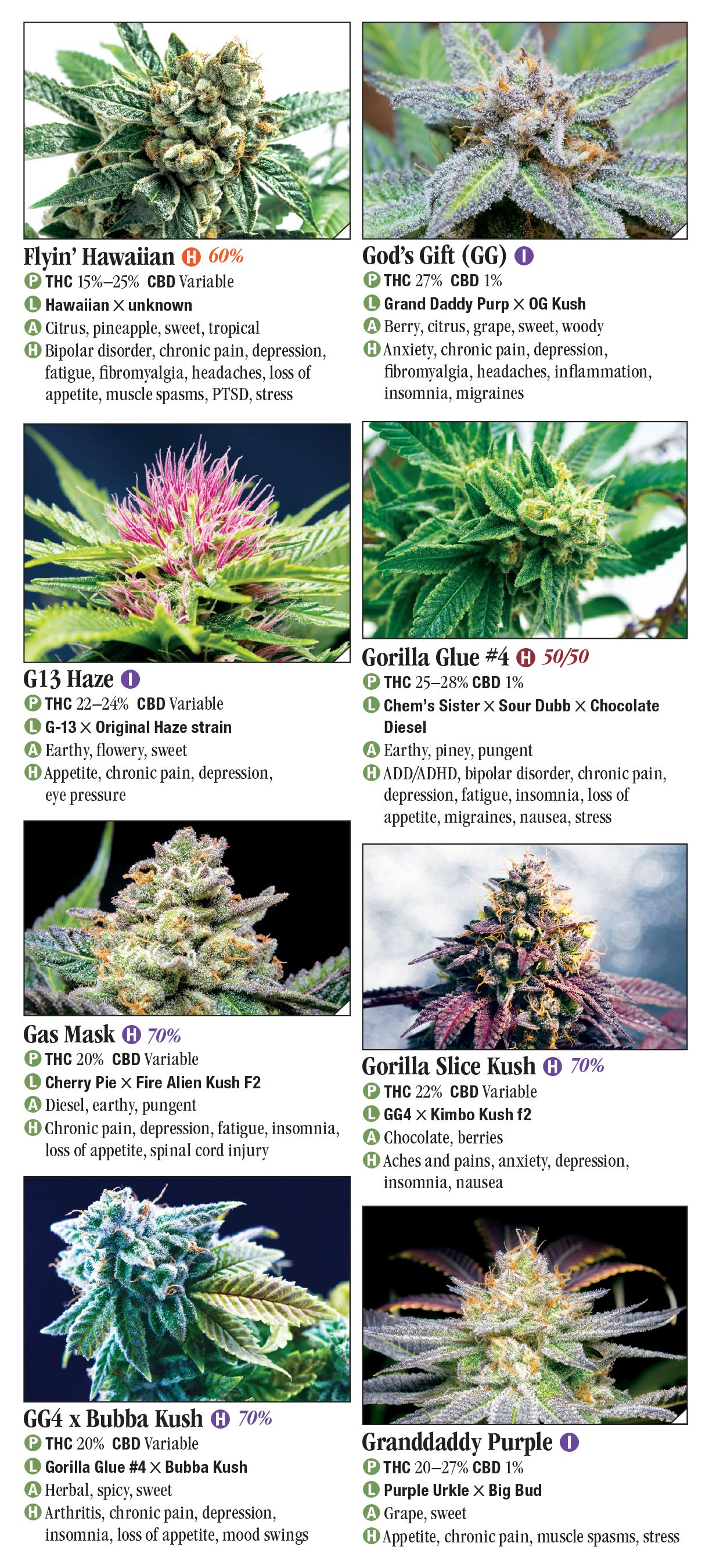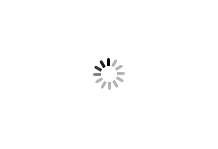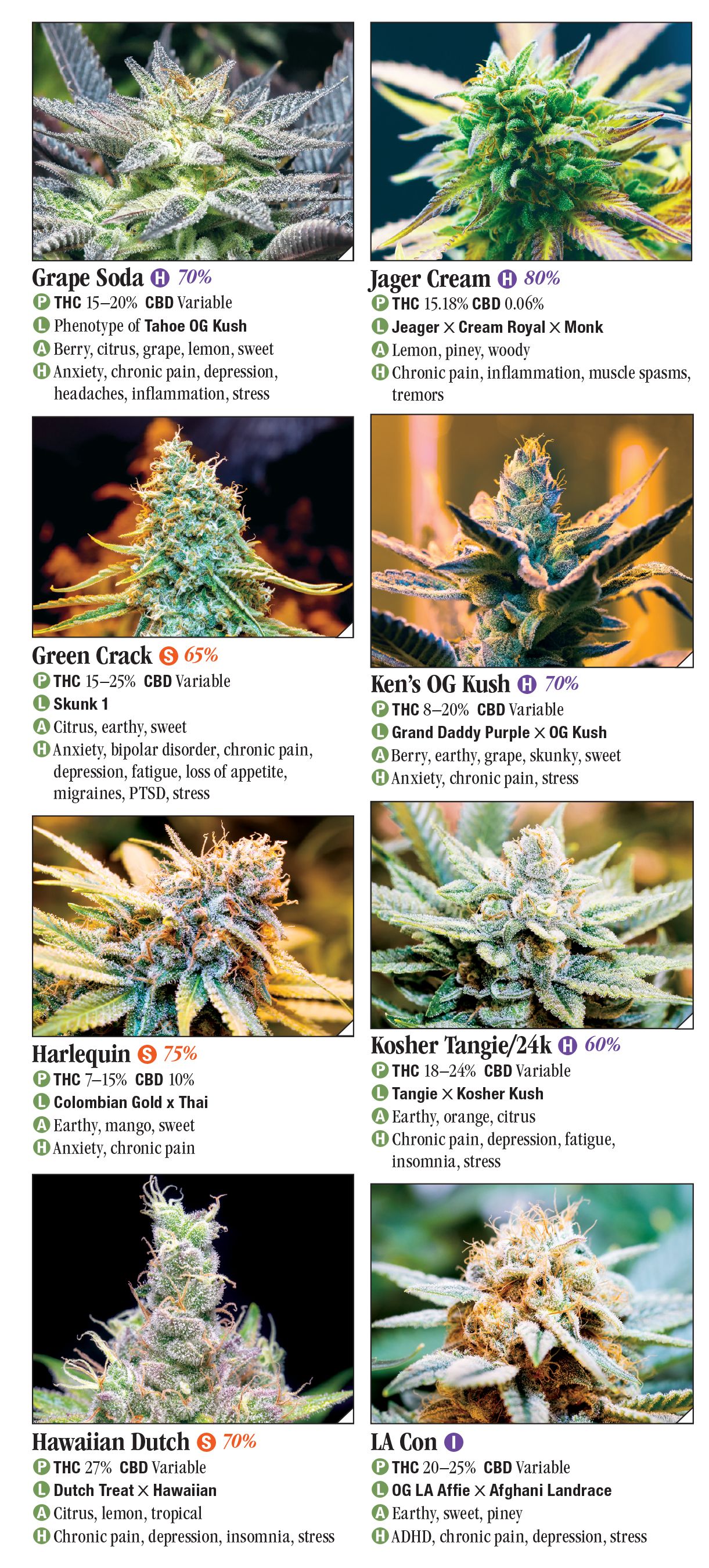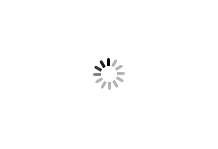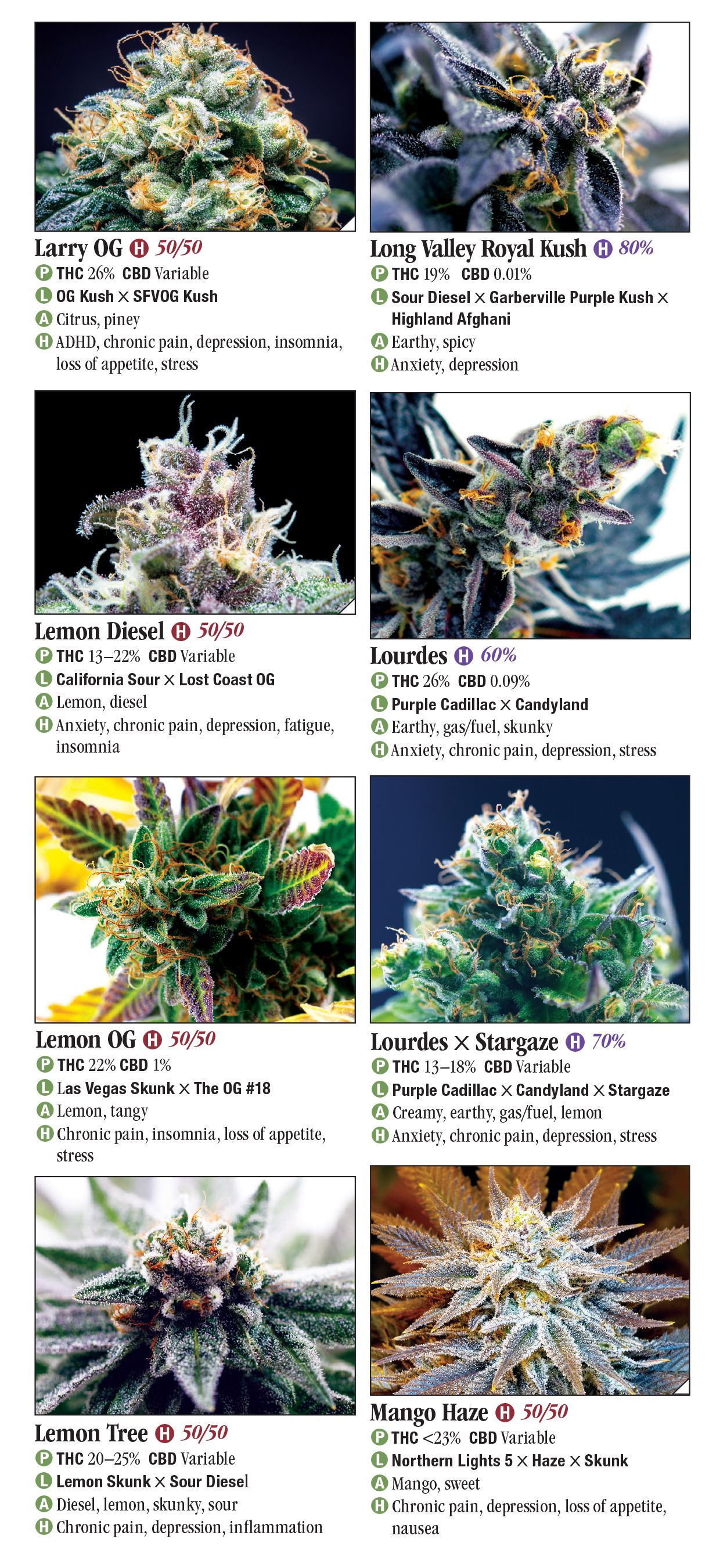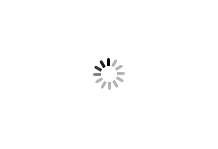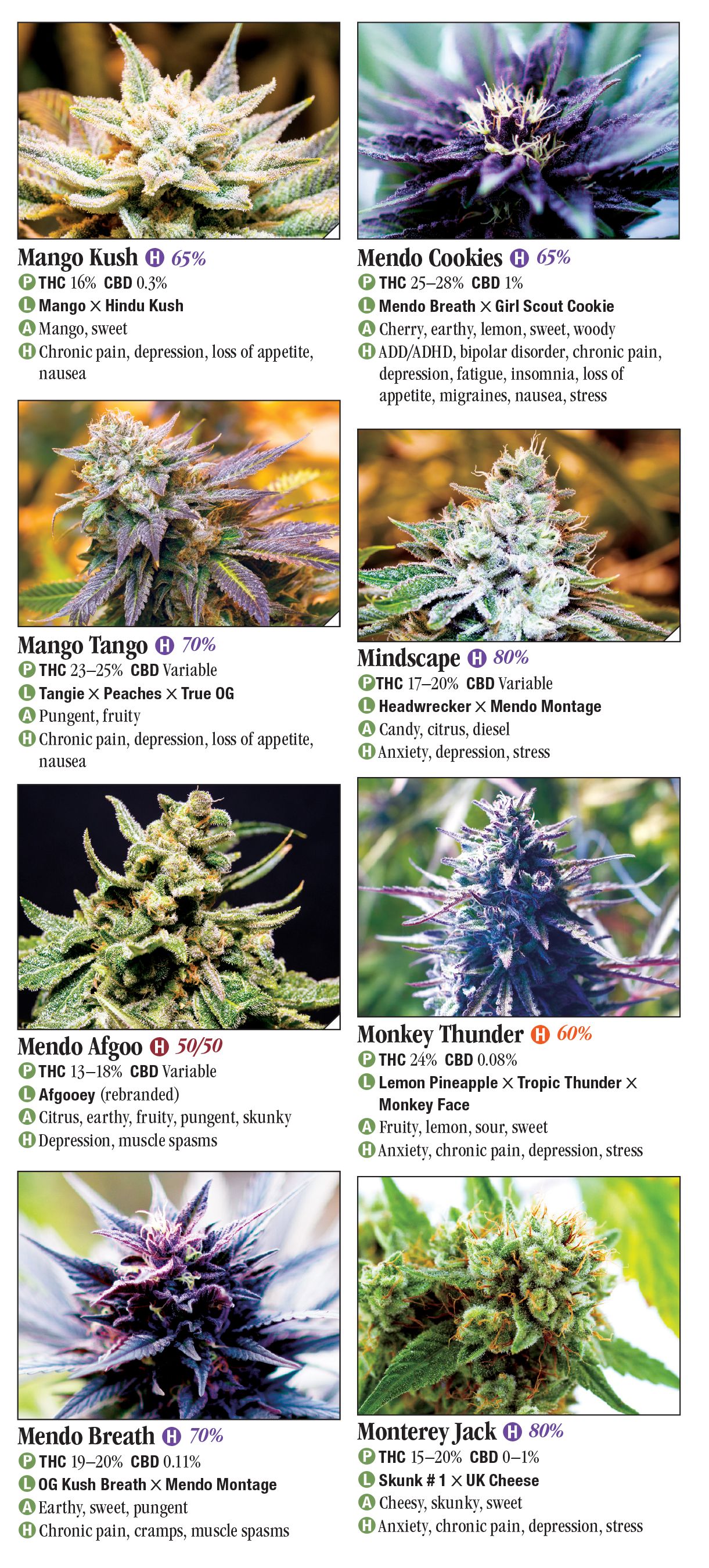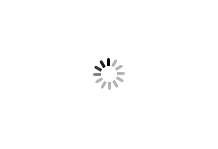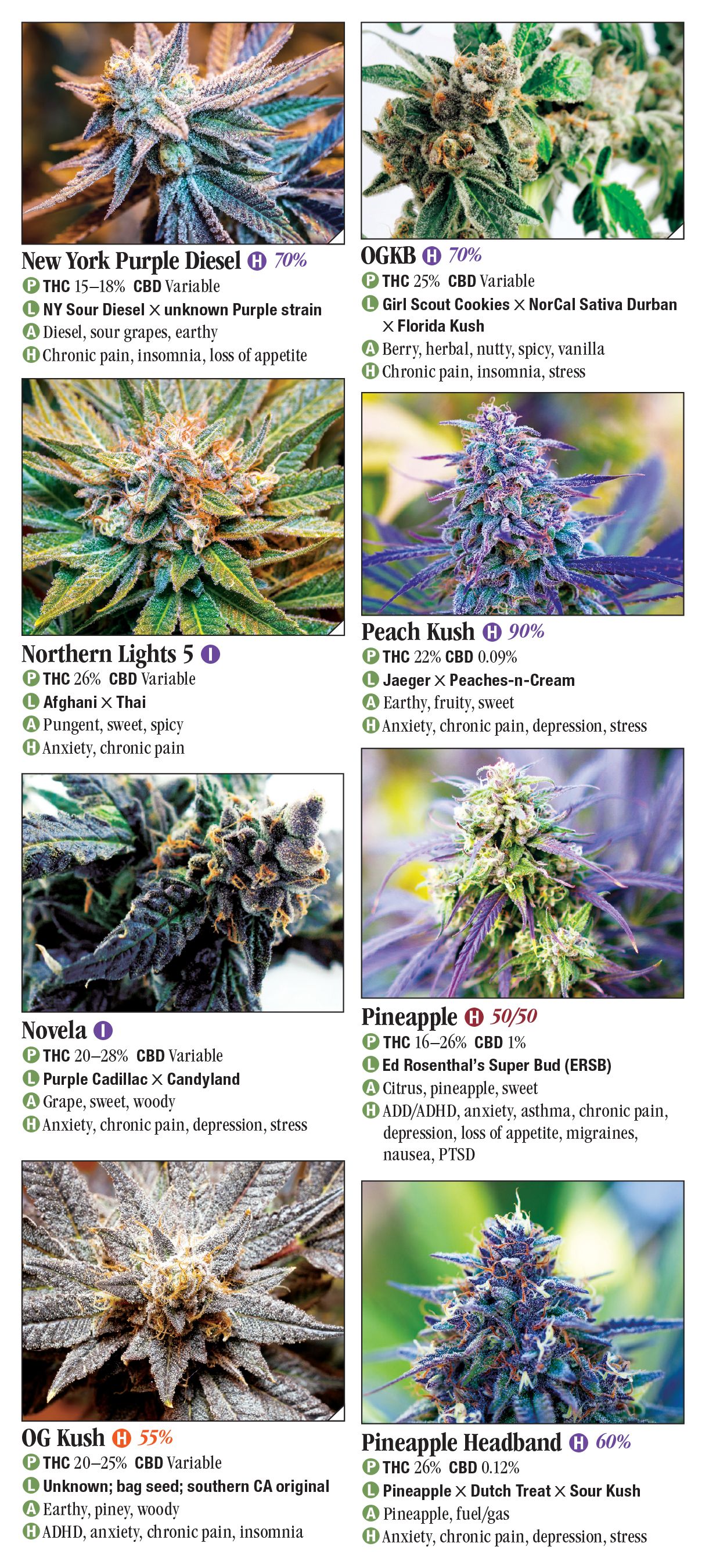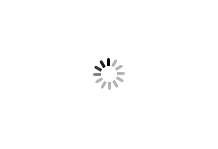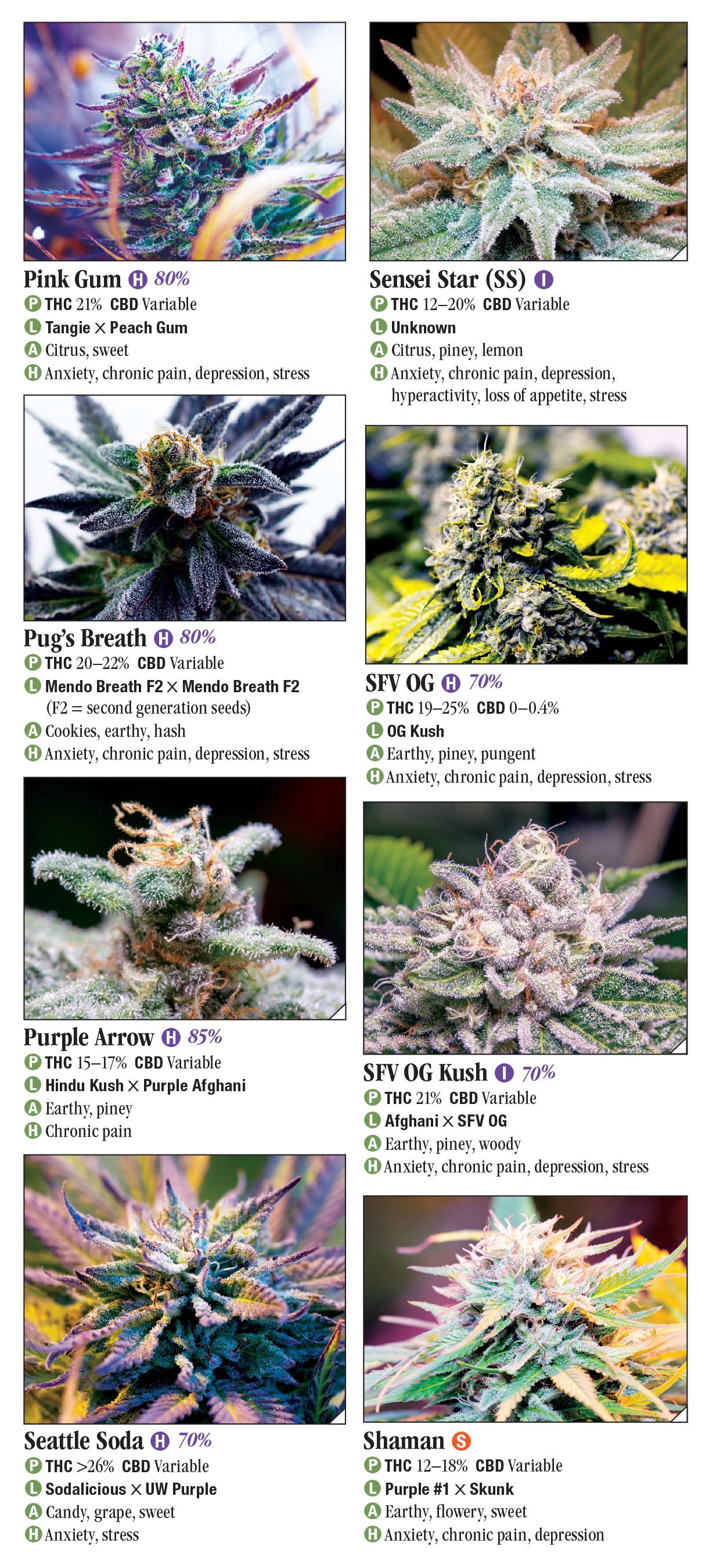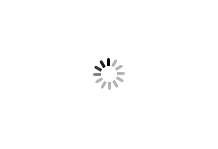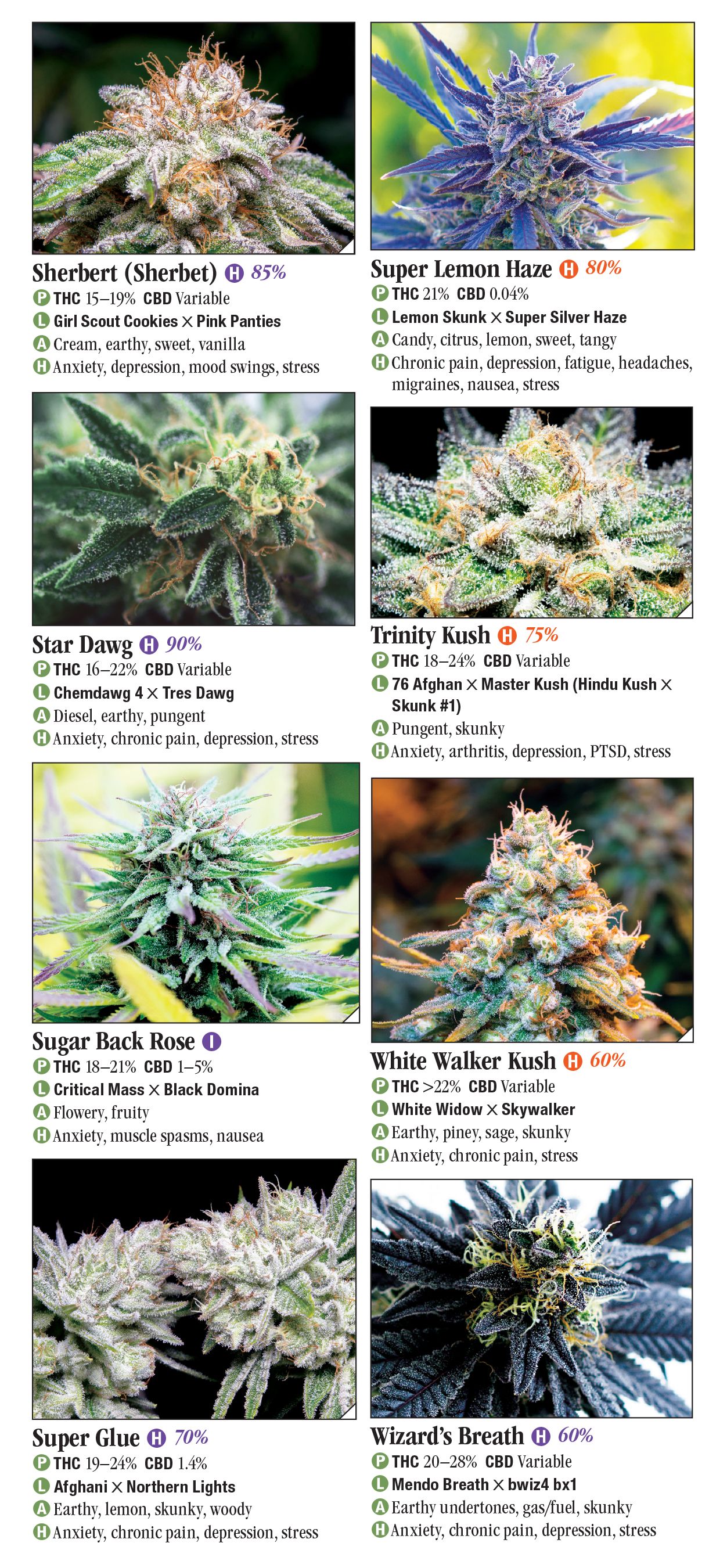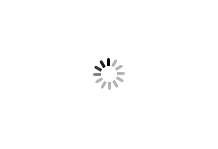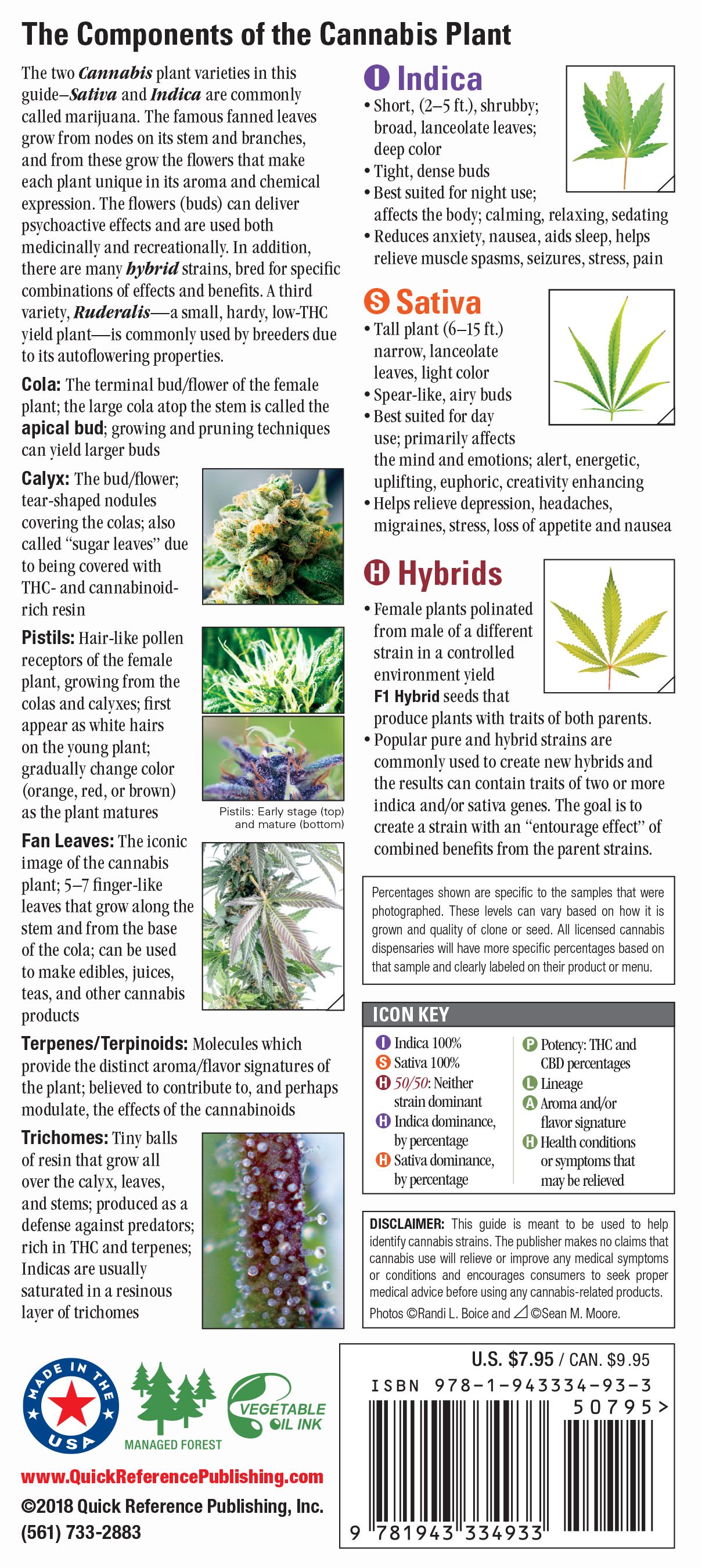 Cannabis: A Guide to Common and Exotic Strains provides a look at 80 cannabis strains and how to identify them based on look and aroma. From testing data from dispensaries and growers we are able to provide THC ranges and CBD percentages when available.
Included in this guide is also general information on how each of the strains may help those who use them based on the lineage and strain type. It may never be possible to have a "complete" guide since cannabis breeders are adding new and exciting strains daily. This pocket-friendly guide is a great introduction to this versatile plant.
This 12-panel guide, conveniently folds up in to a packet narrow enough to fit in a back pocket, glove box, or tackle box yet sturdy enough to stand up under repeated use—durable lamination also makes it waterproof.
ISBN: 978-1-943334-93-3
To flip through the electronic sample,
click the arrows.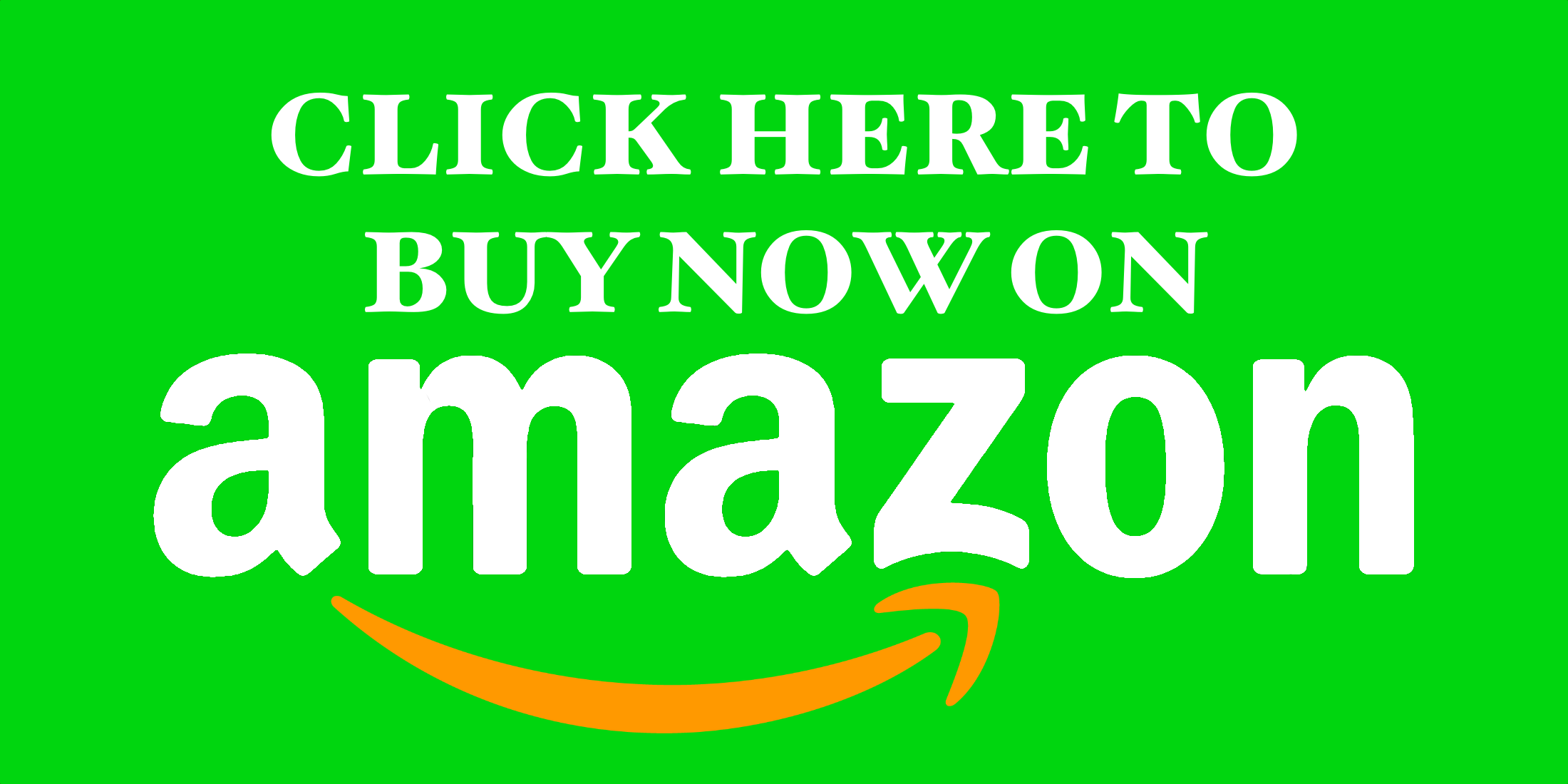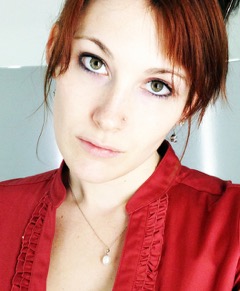 Randi Boice has been behind the camera her whole life, but has only been photographing cannabis since 2014. While she lacks traditional schooling past high school, she is both a self-taught software engineer (named one of the top 18 female software engineers in San Francisco by Inc.) and self-taught photographer. Her passion lies in helping the underdog.
Since her diagnosis of Lyme disease in 2006, she has been using cannabis to treat its symptoms, having found that the side effects of the medication prescribed was worse than what it was meant to fix. Cannabis made it possible for her to live a somewhat normal life with chronic Lyme disease and she wanted to find a way to give back.
She goes by the mantra "See a need, fill a need" and she saw a need in helping to reverse the negative image around the cannabis plant that helped so many. She says she wanted to beautify what others saw as dirty, and help to turn the tide of propaganda in its favor. She has taken up the lens to give back, to show the world how she sees it.