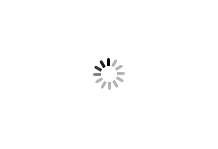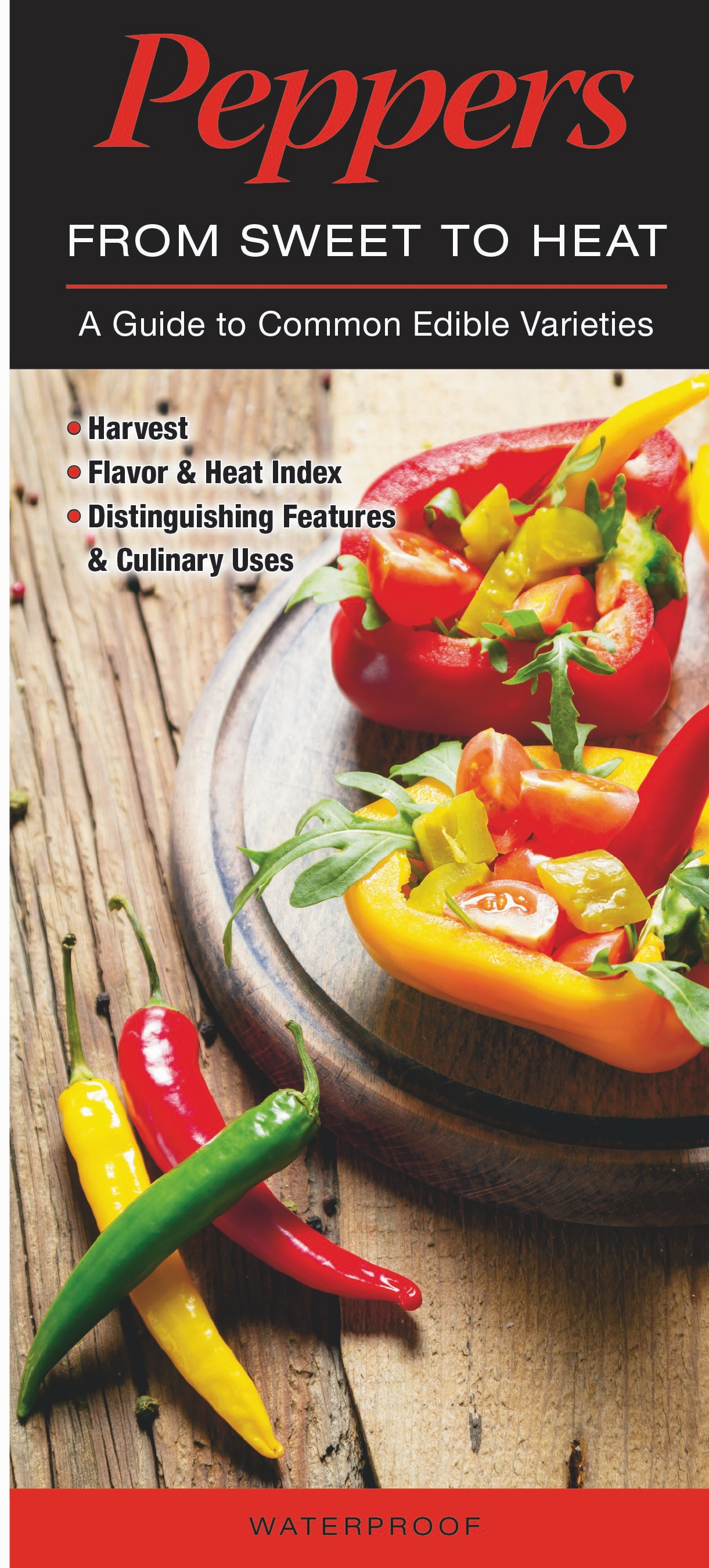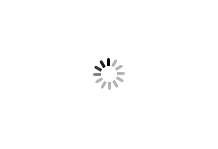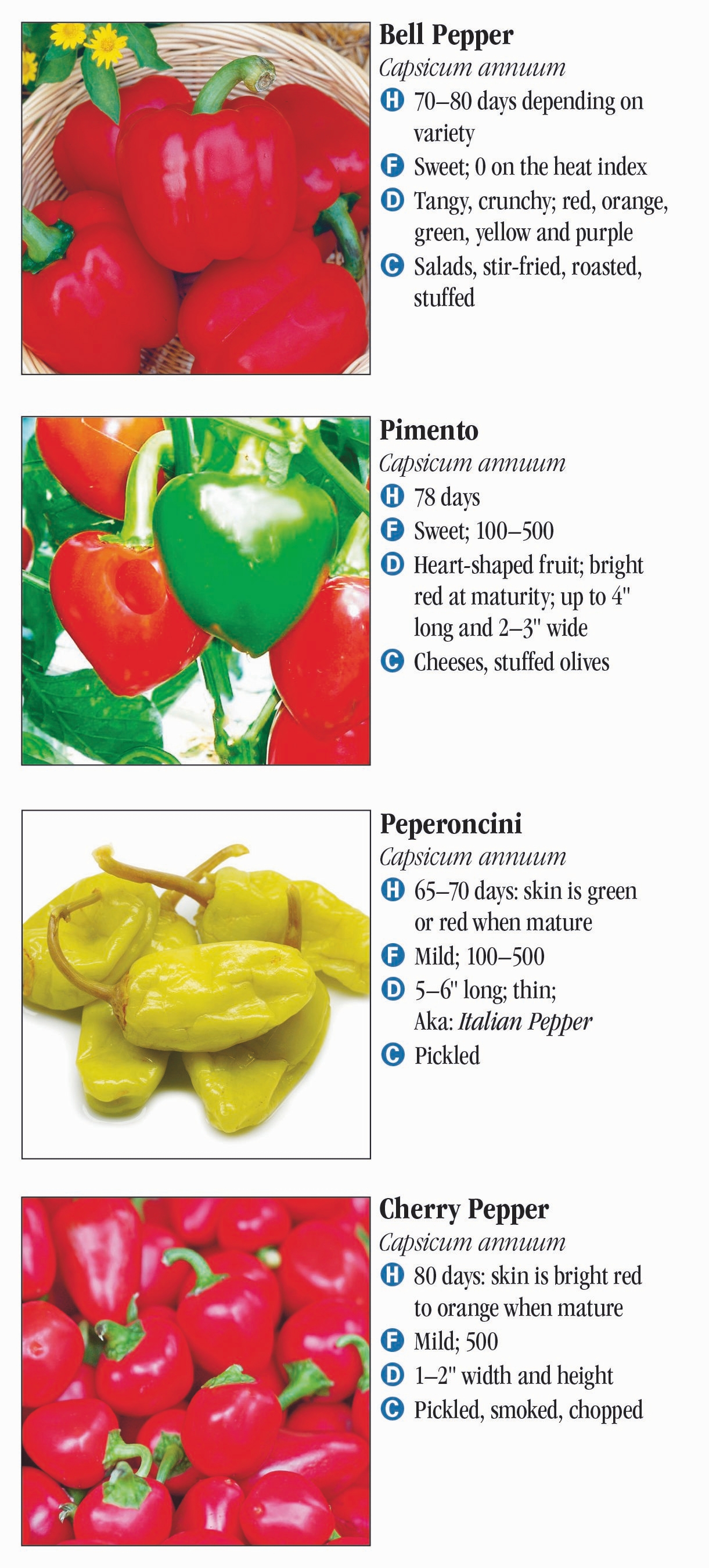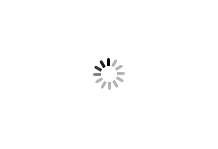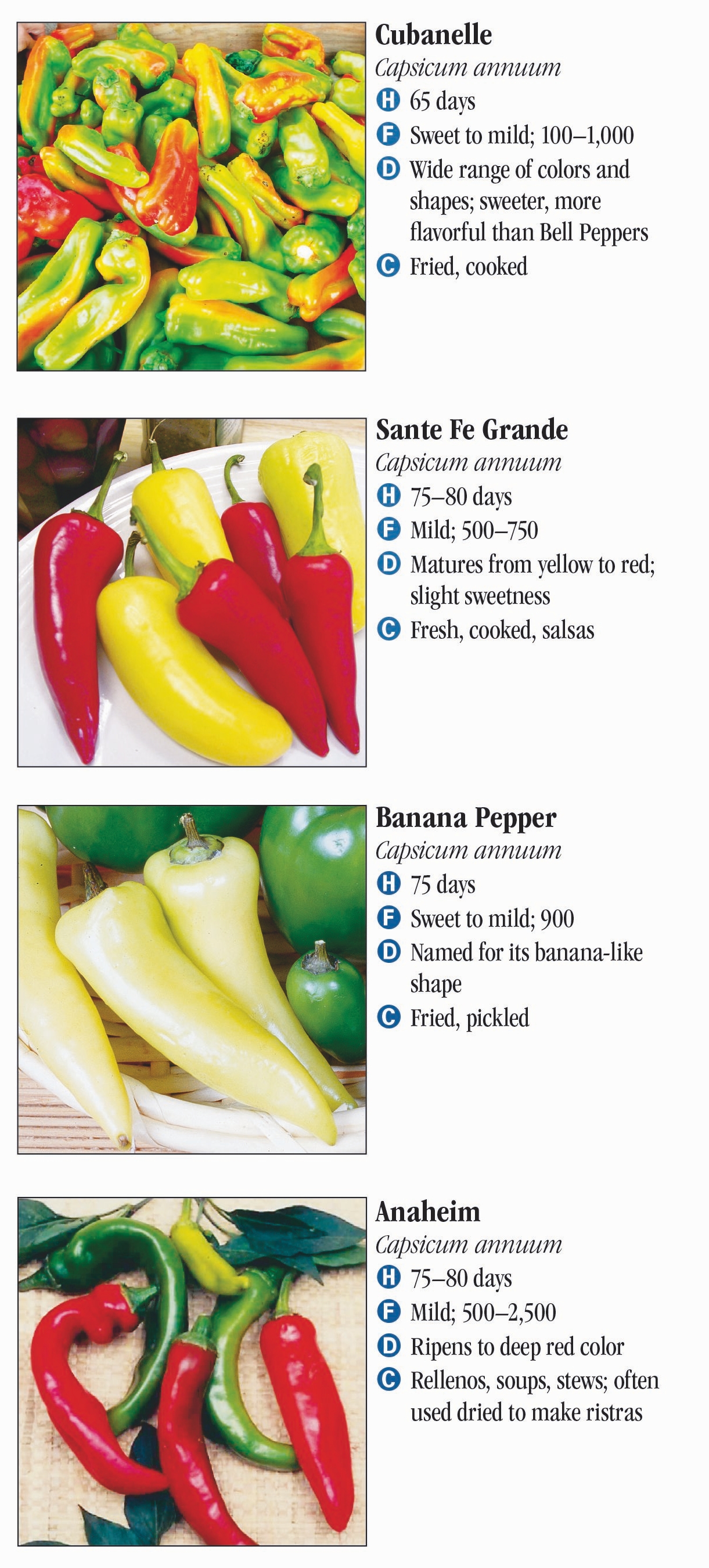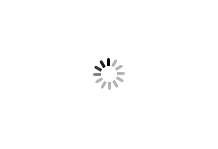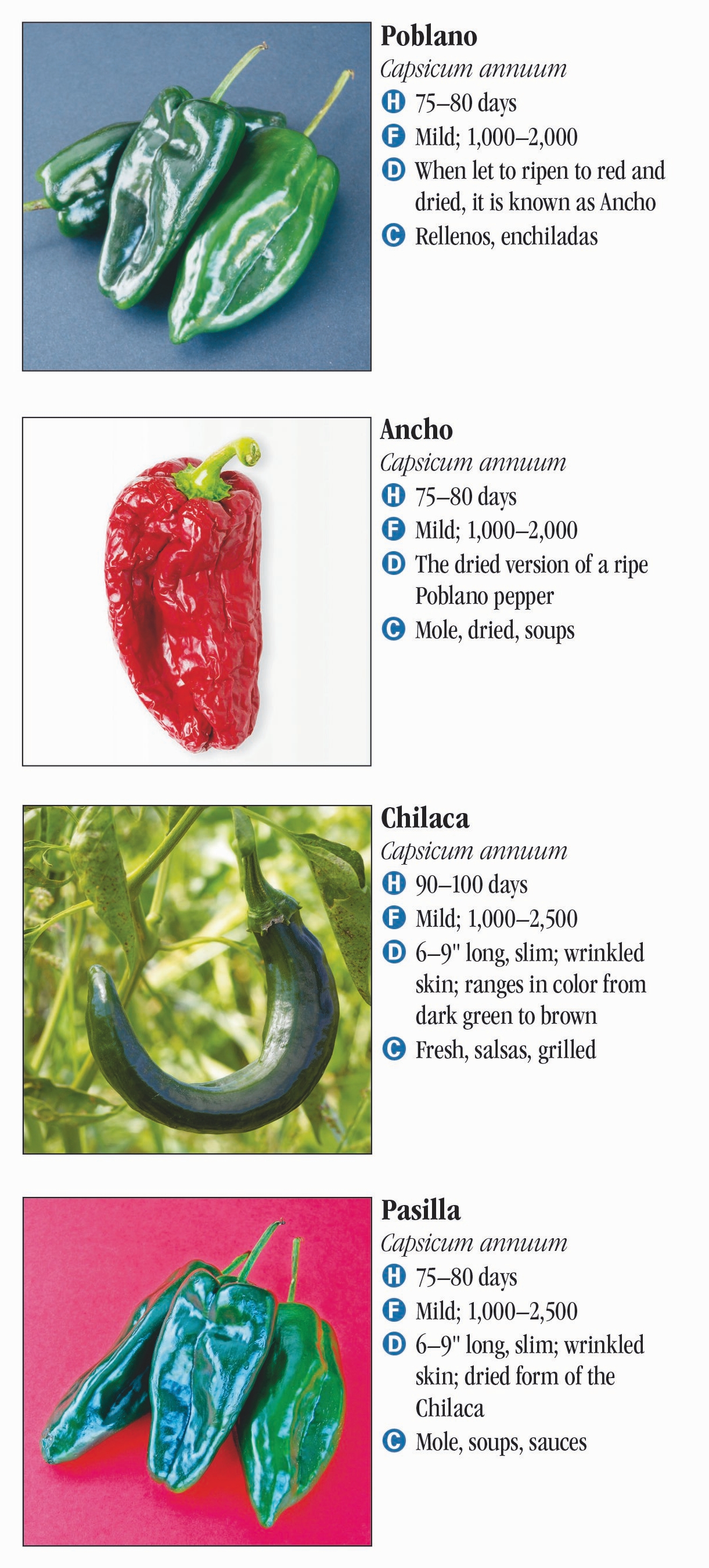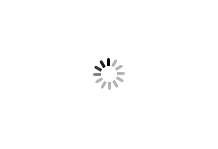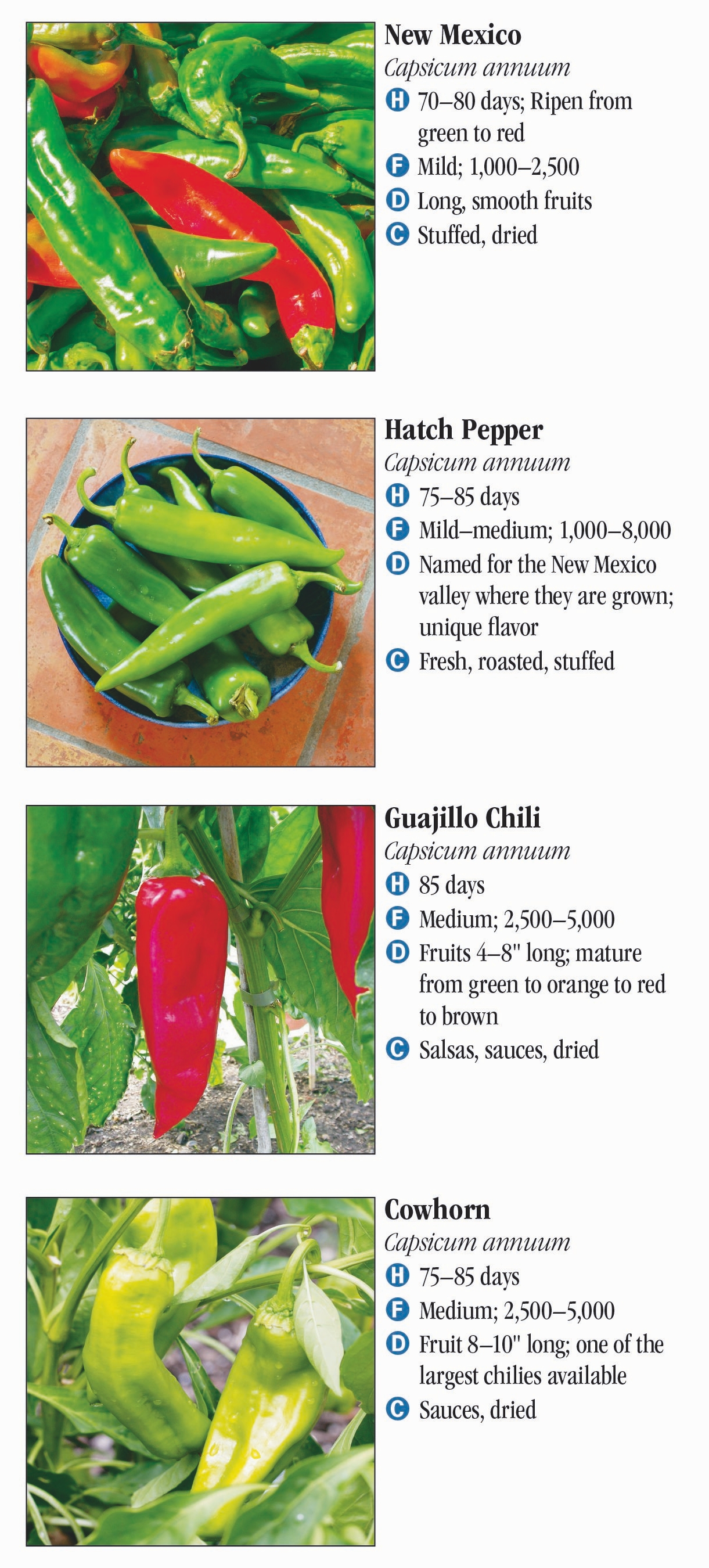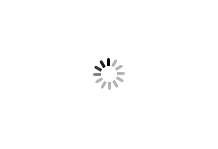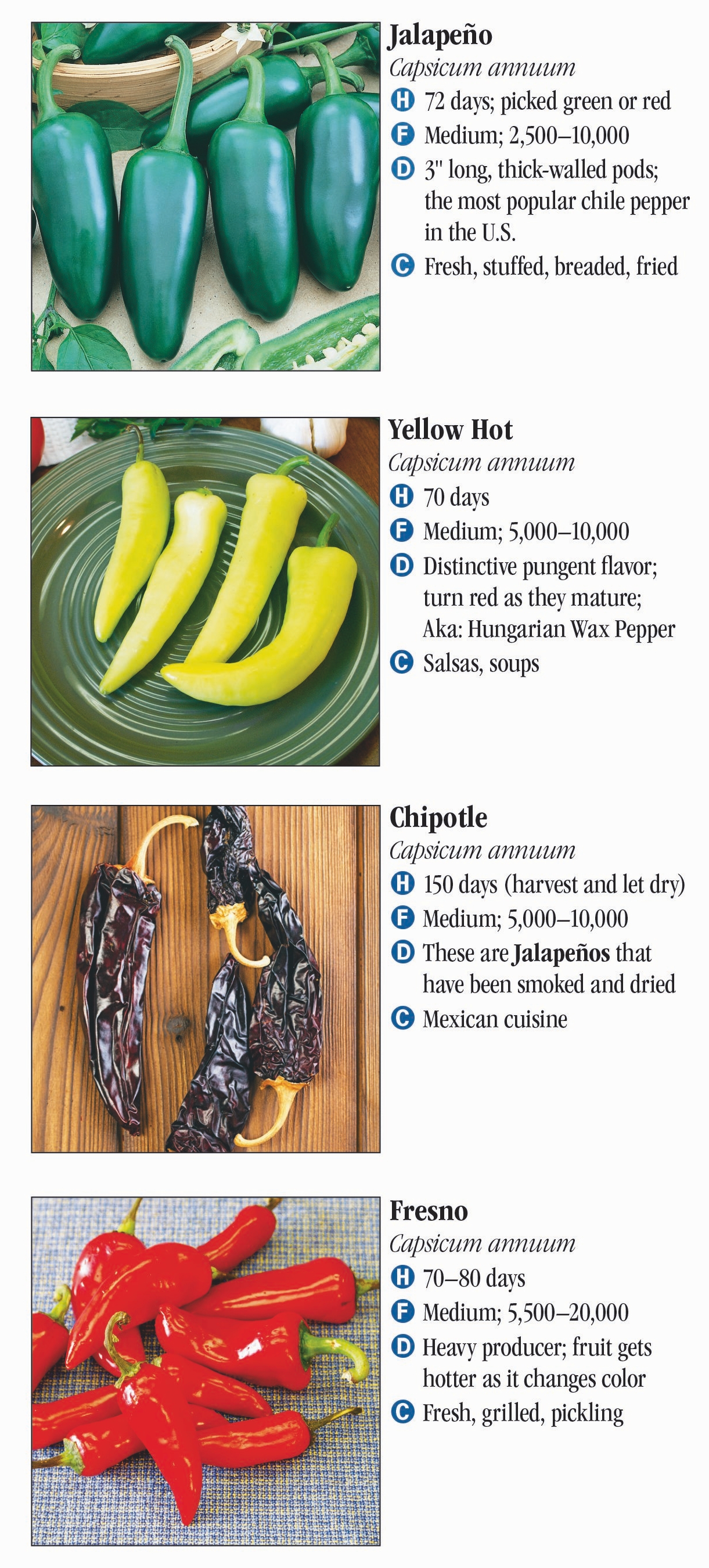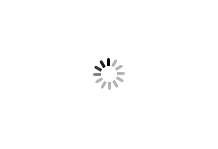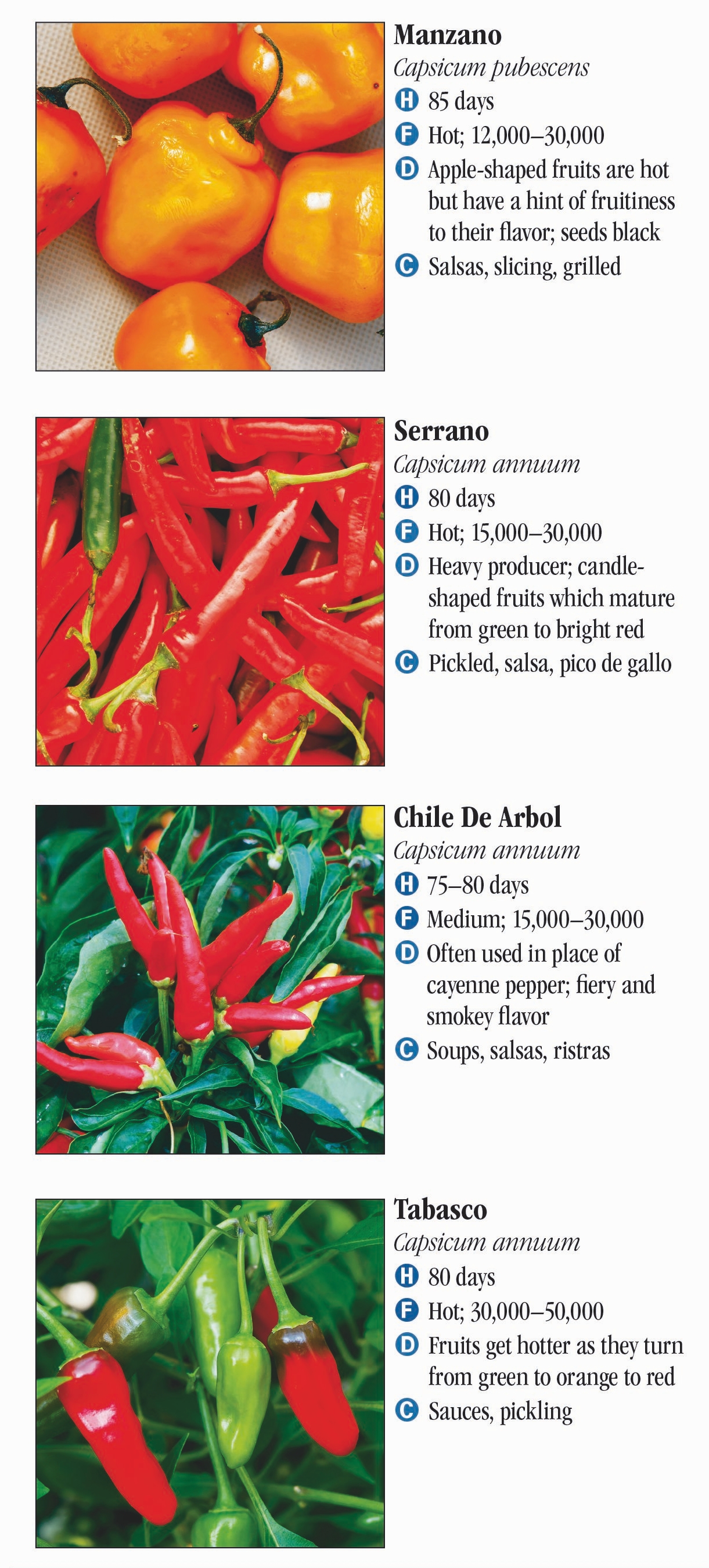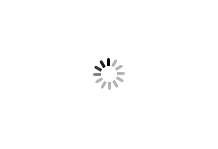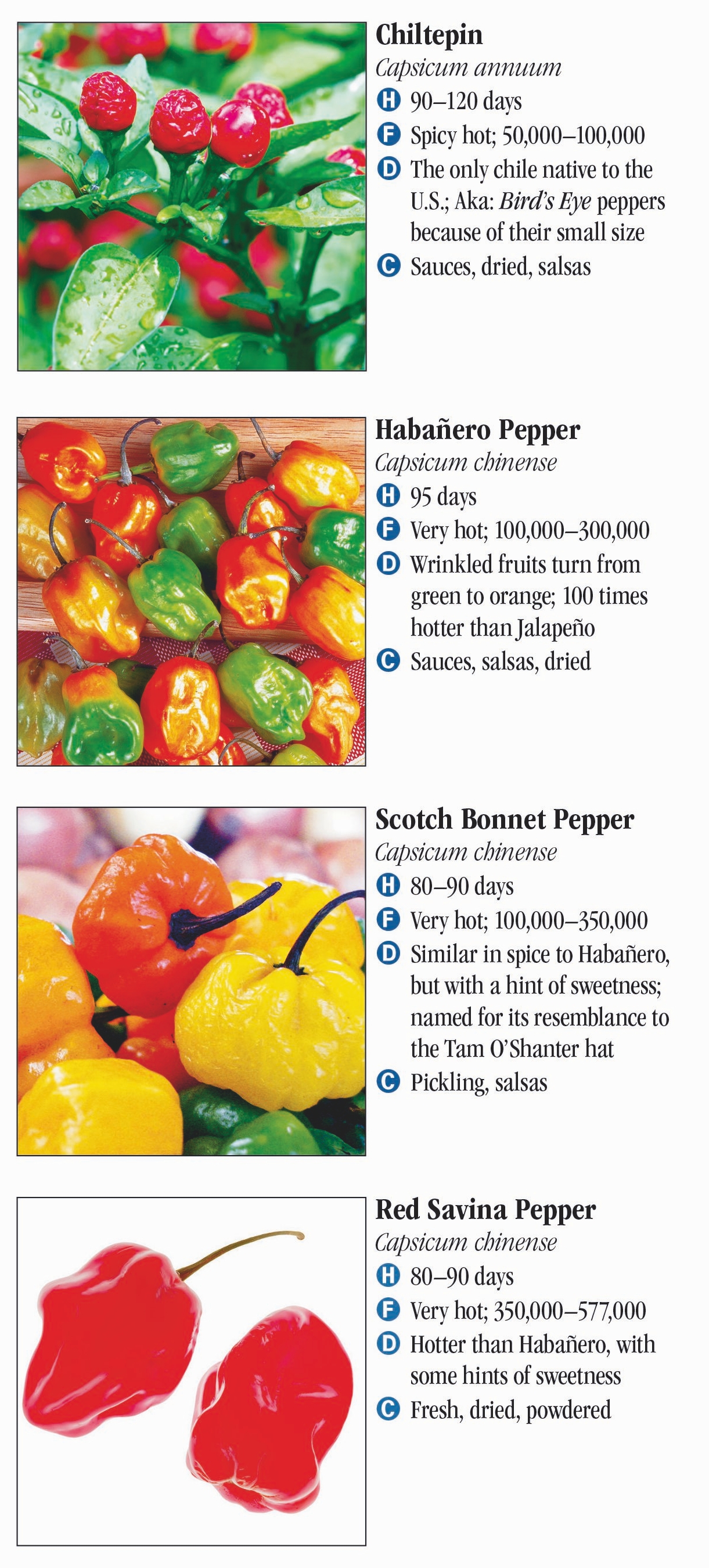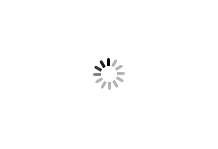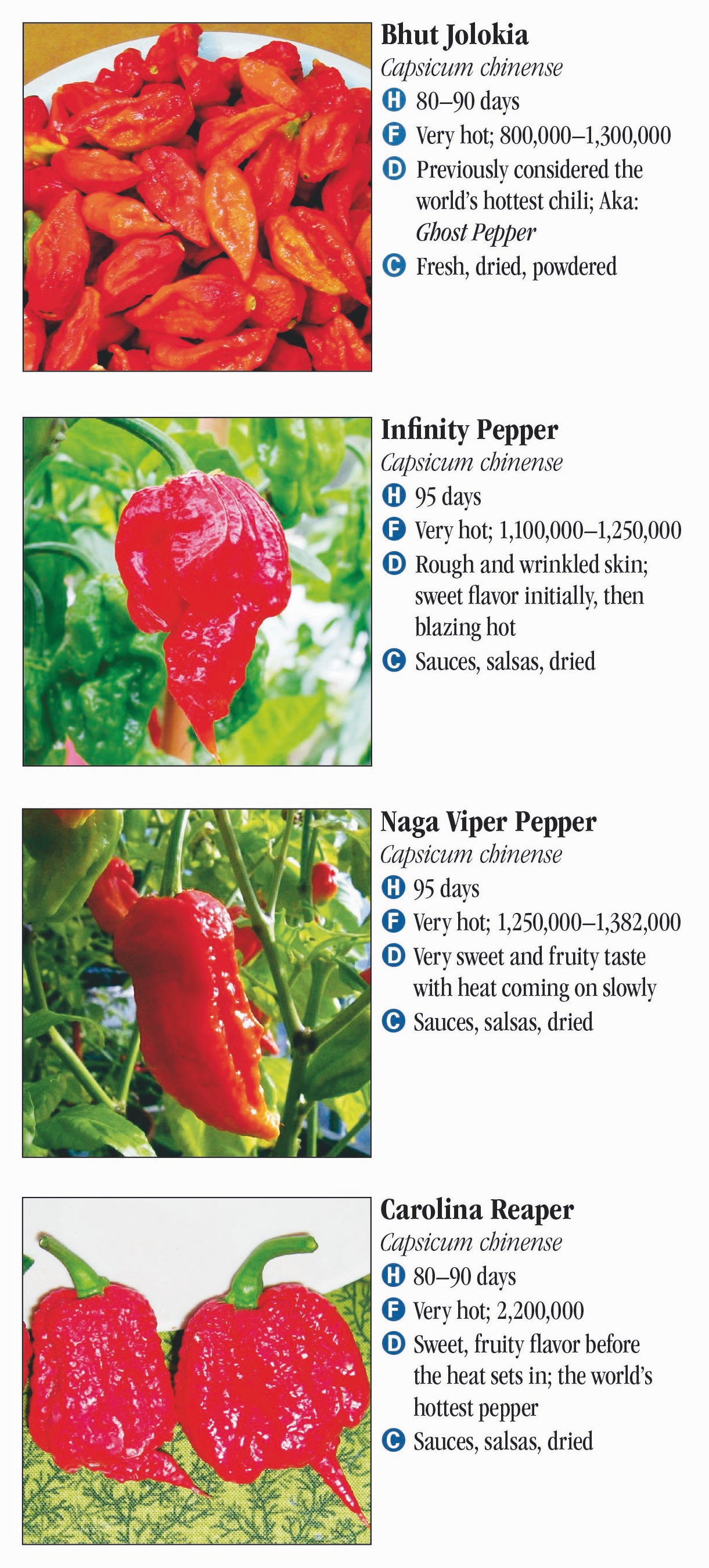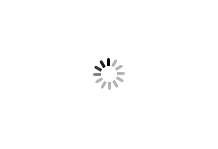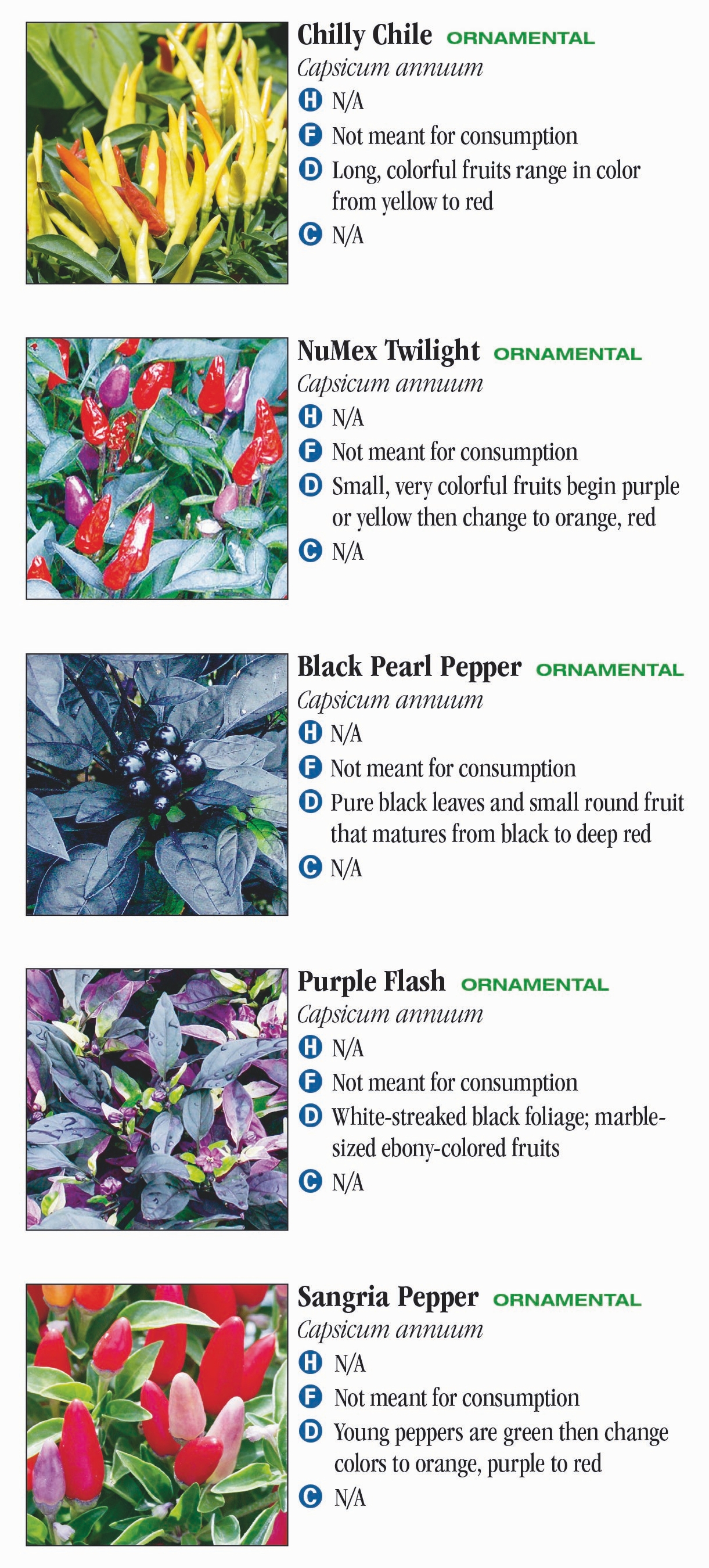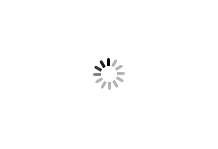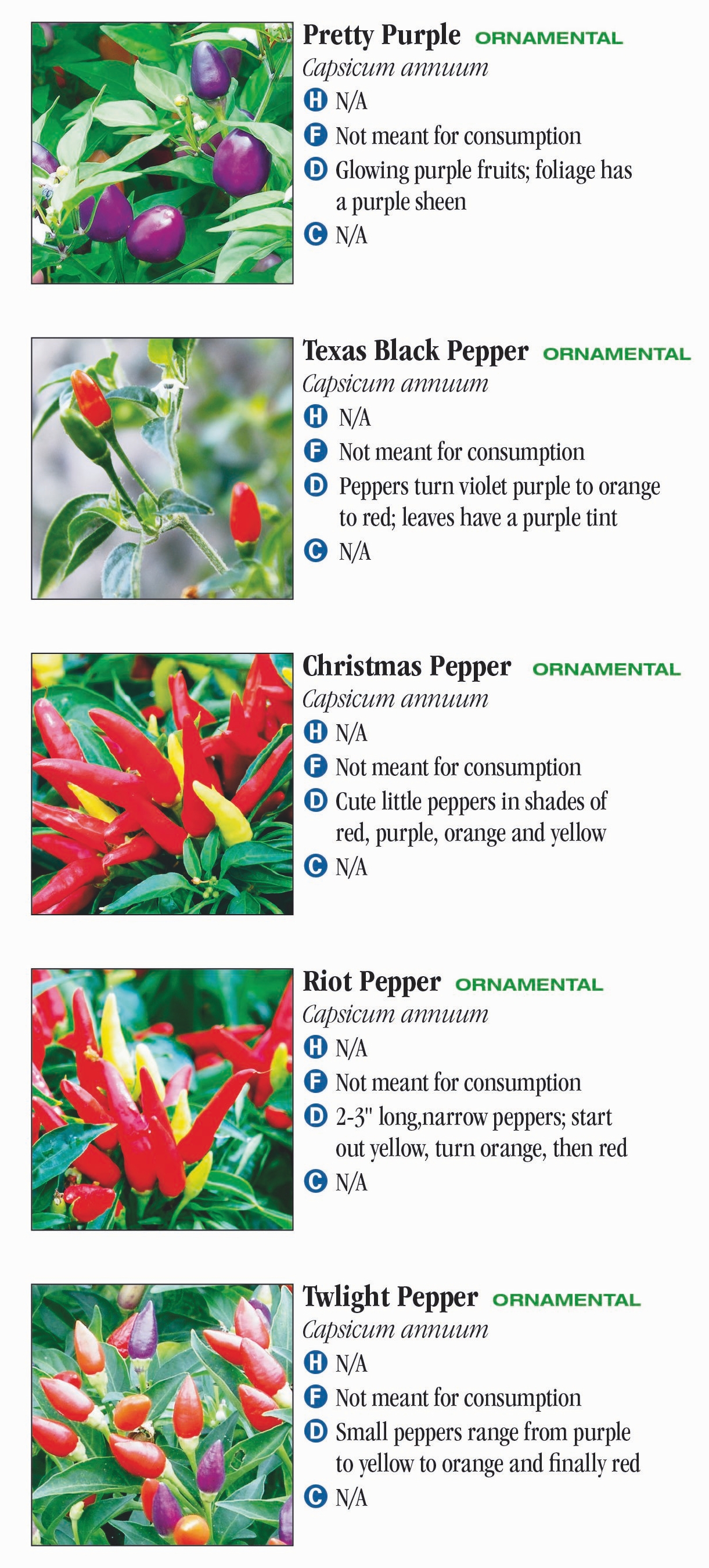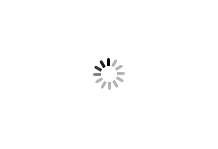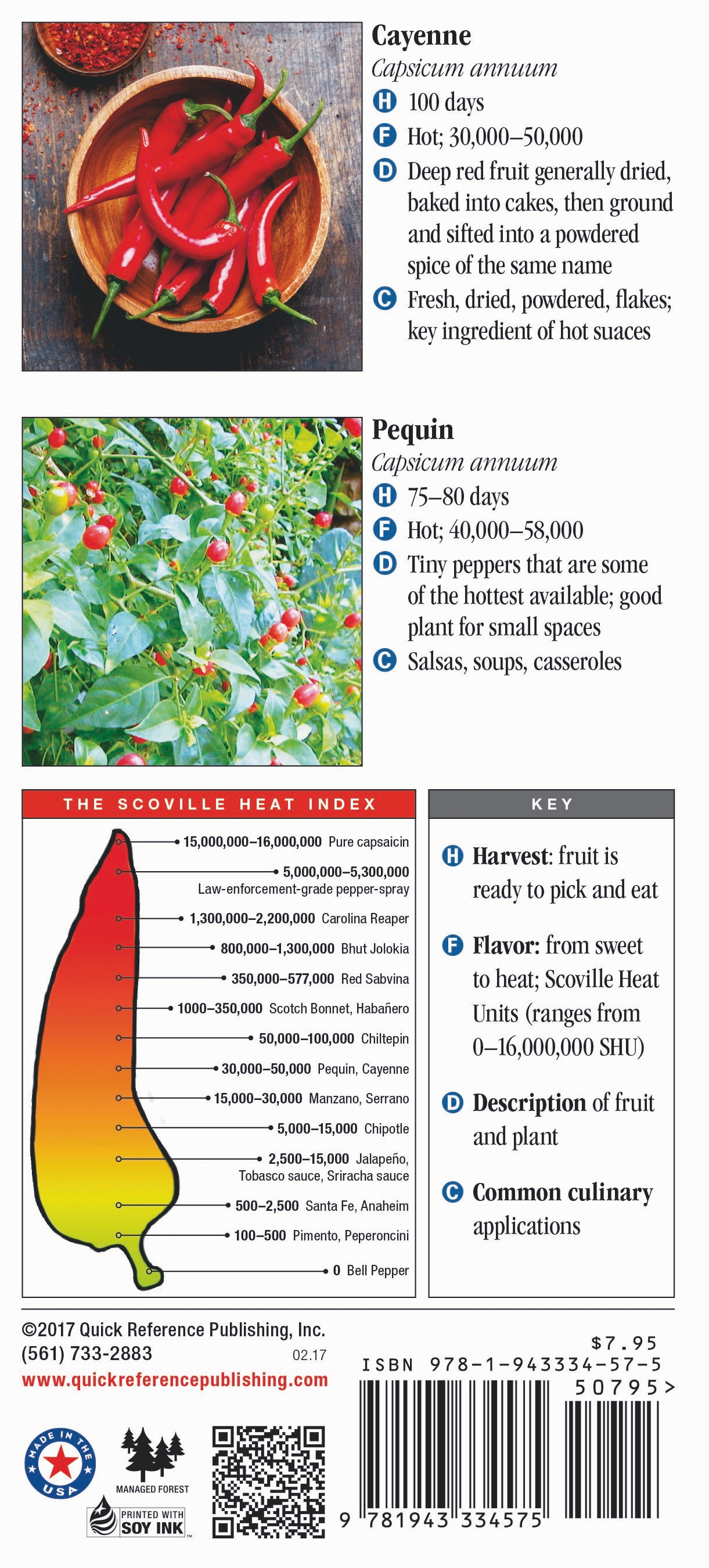 The health benefits of peppers, both sweet and hot, are widely known. They're packed with vitamins, antioxidants, and anti-inflammatory properties, and they're low in calories. And then, there's the varieties of flavors—from the sweet to the heat!
This guide is an easy-to-use visual reference to a wide variety of peppers and includes a handy introduction to the Scoville Scale to show you where each pepper ranks of the scale of sweet and mild to hot, hotter, and hottest. There's also Information on when to harvest the ripened fruit, and suggestions on how the fruit is commonly used in the kitchen.
Whether you're a gardener looking for purely ornamental plants, a backyard farmer looking to plant and harvest for the table, or the chef shopping for the perfect spicy note for tonight's dinner keep this handy, folding, laminated guide in your shopping bag for your next trip to the garden center, the produce aisle or your farmer's market.
ISBN: 978-1-943334-57-5
To flip through the electronic sample,
click the arrows.