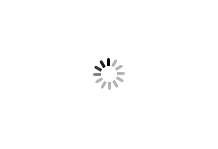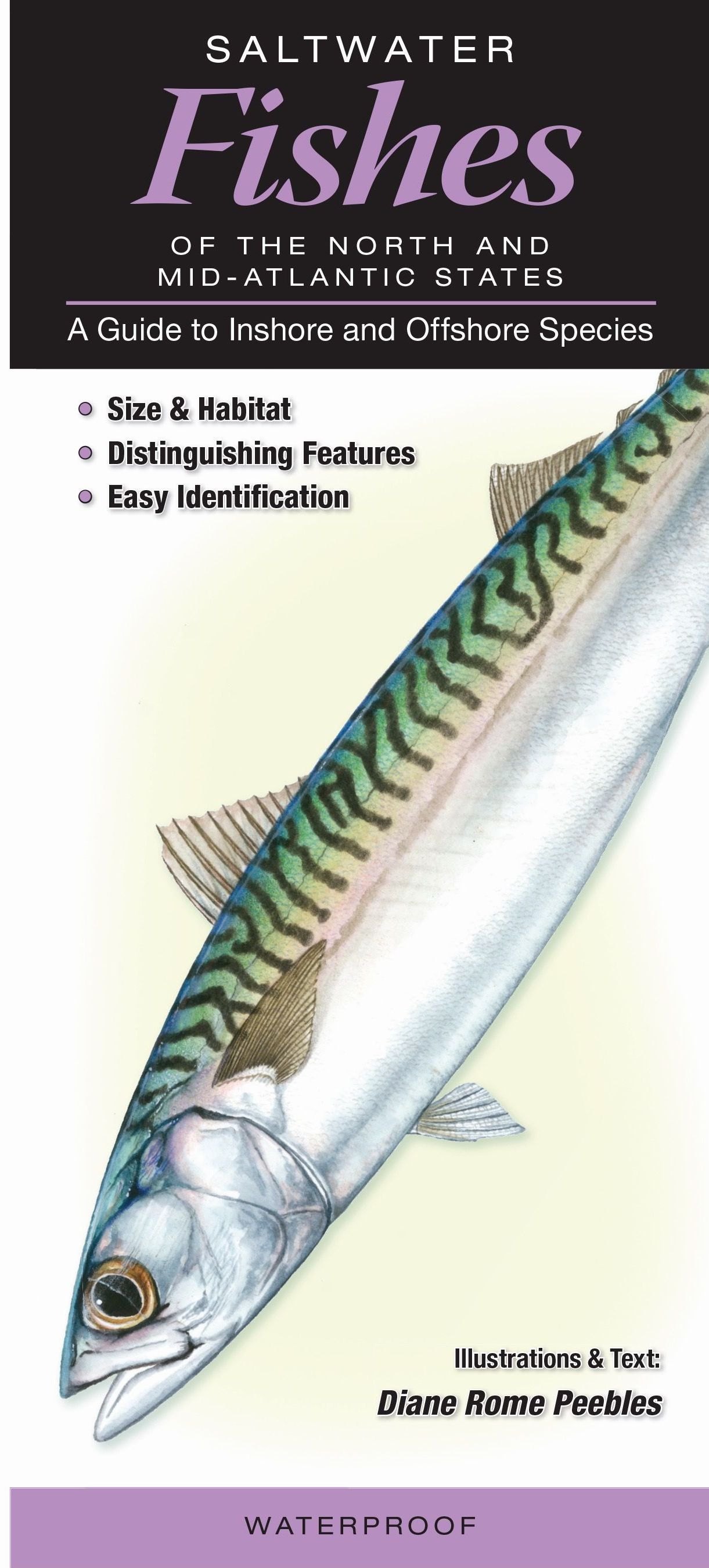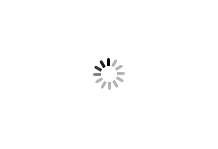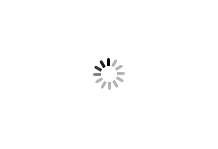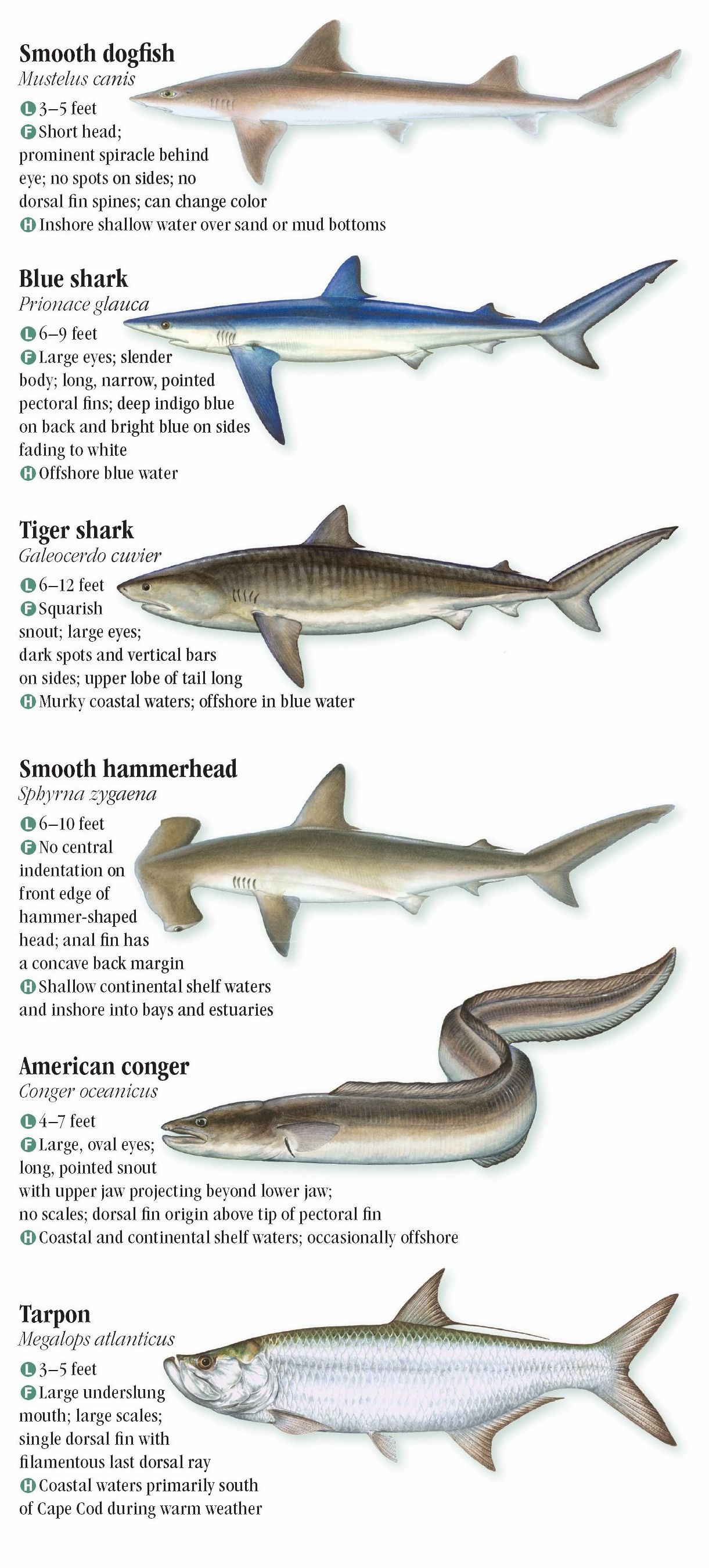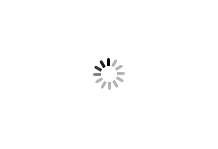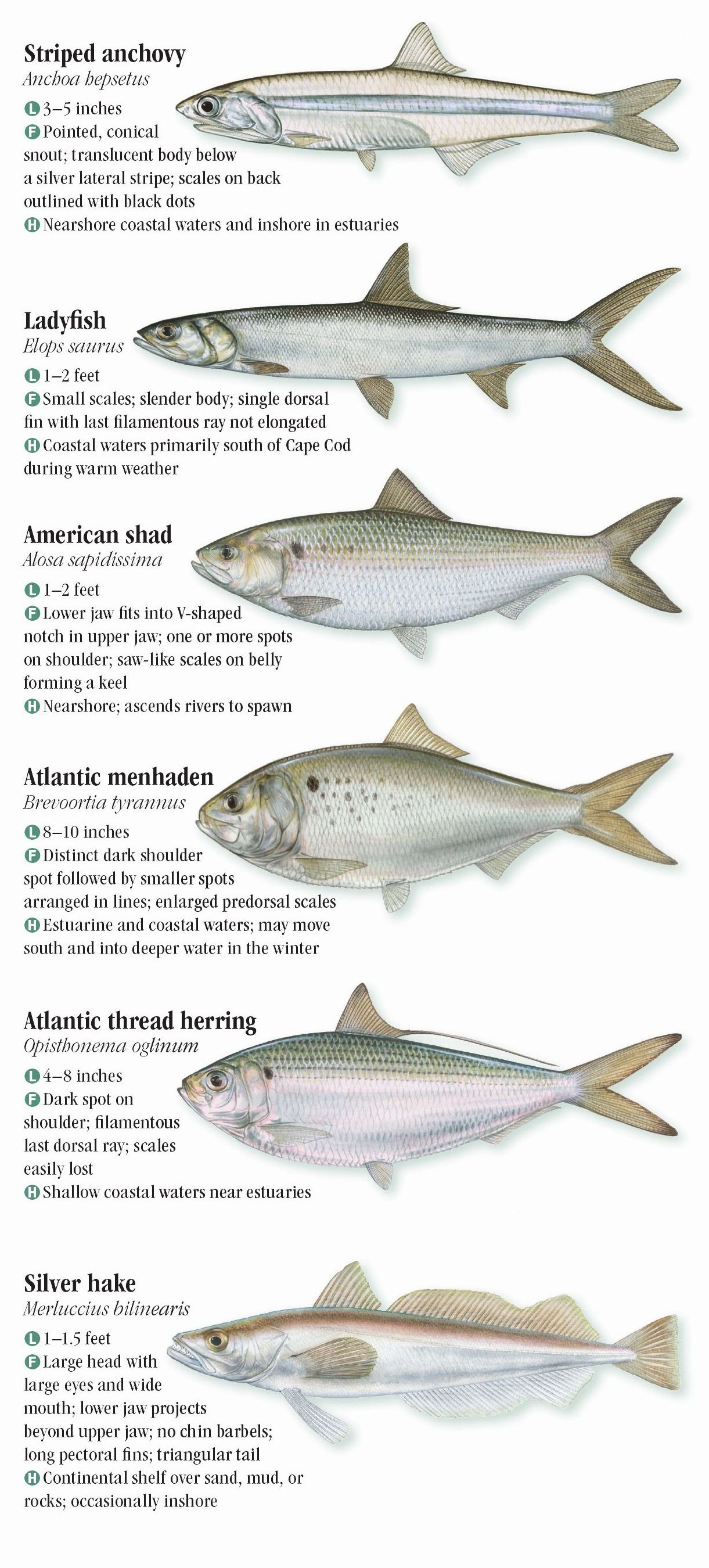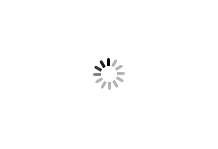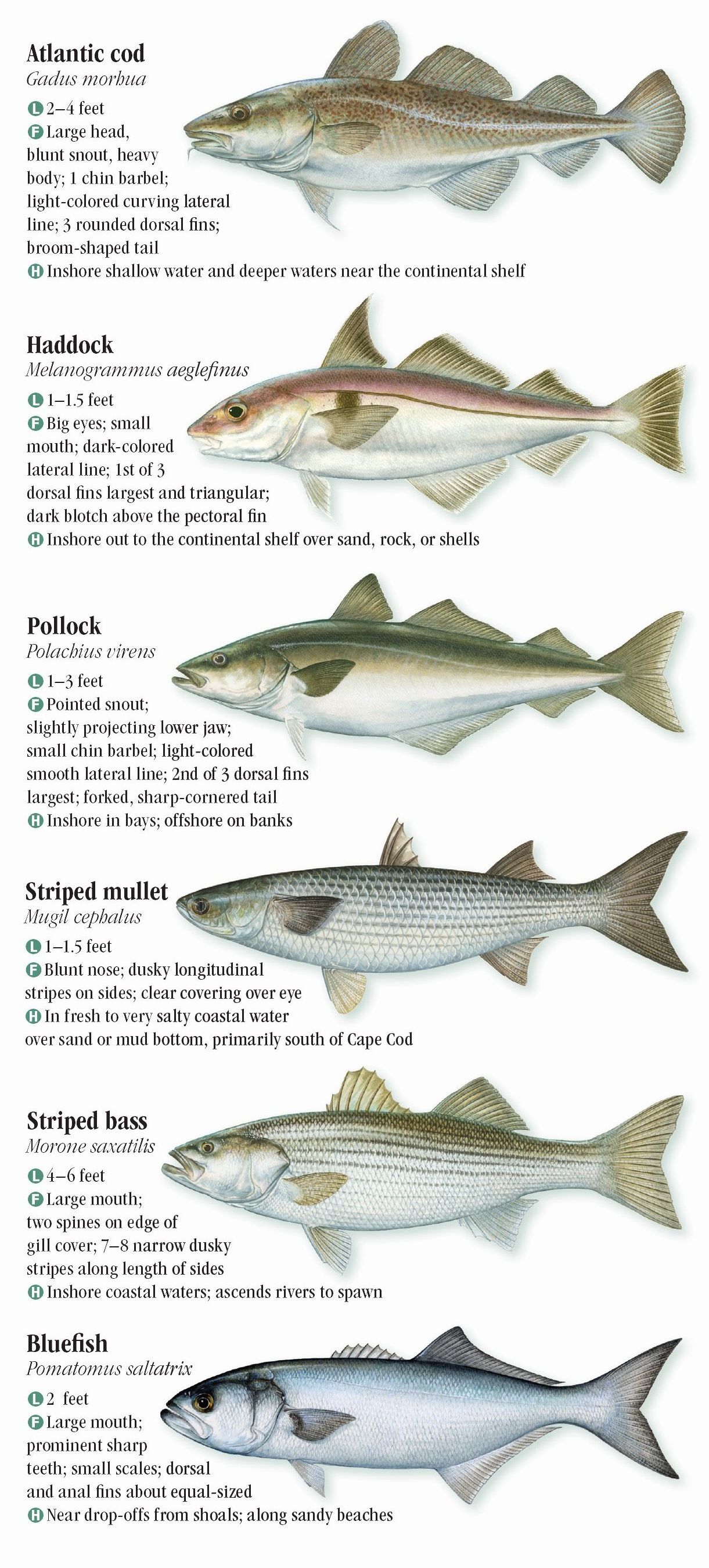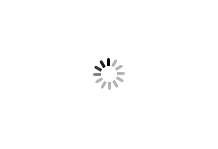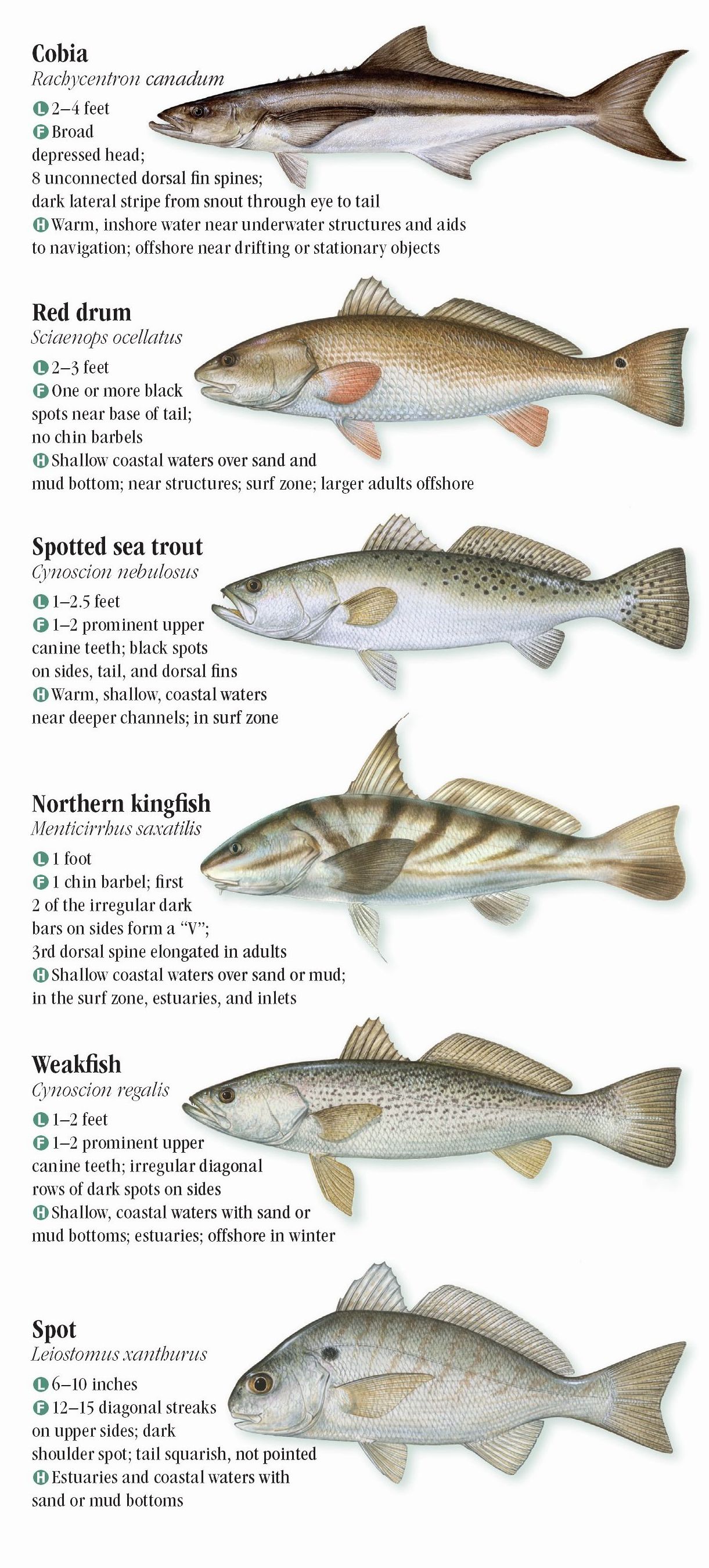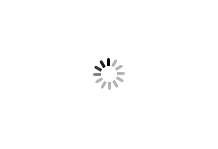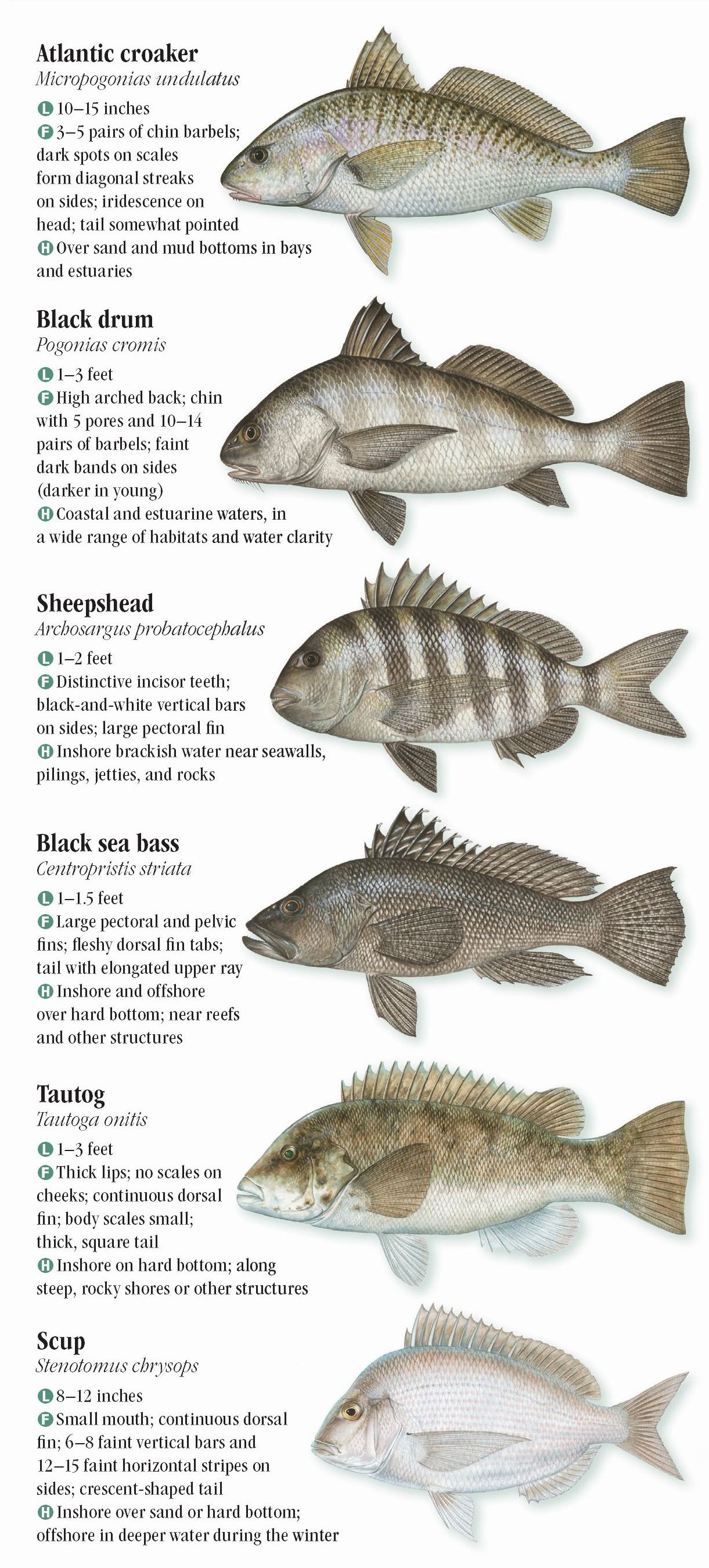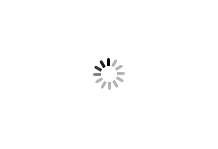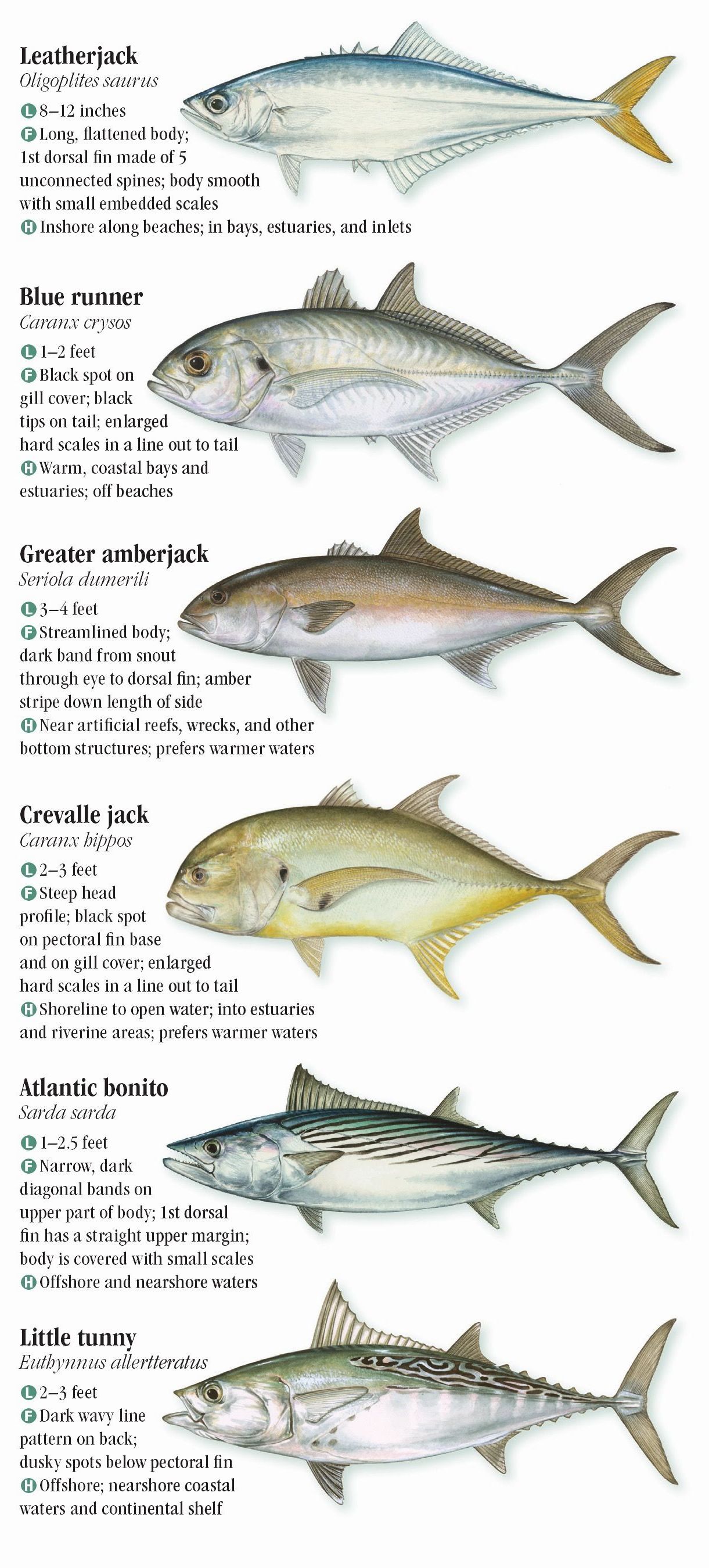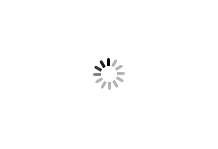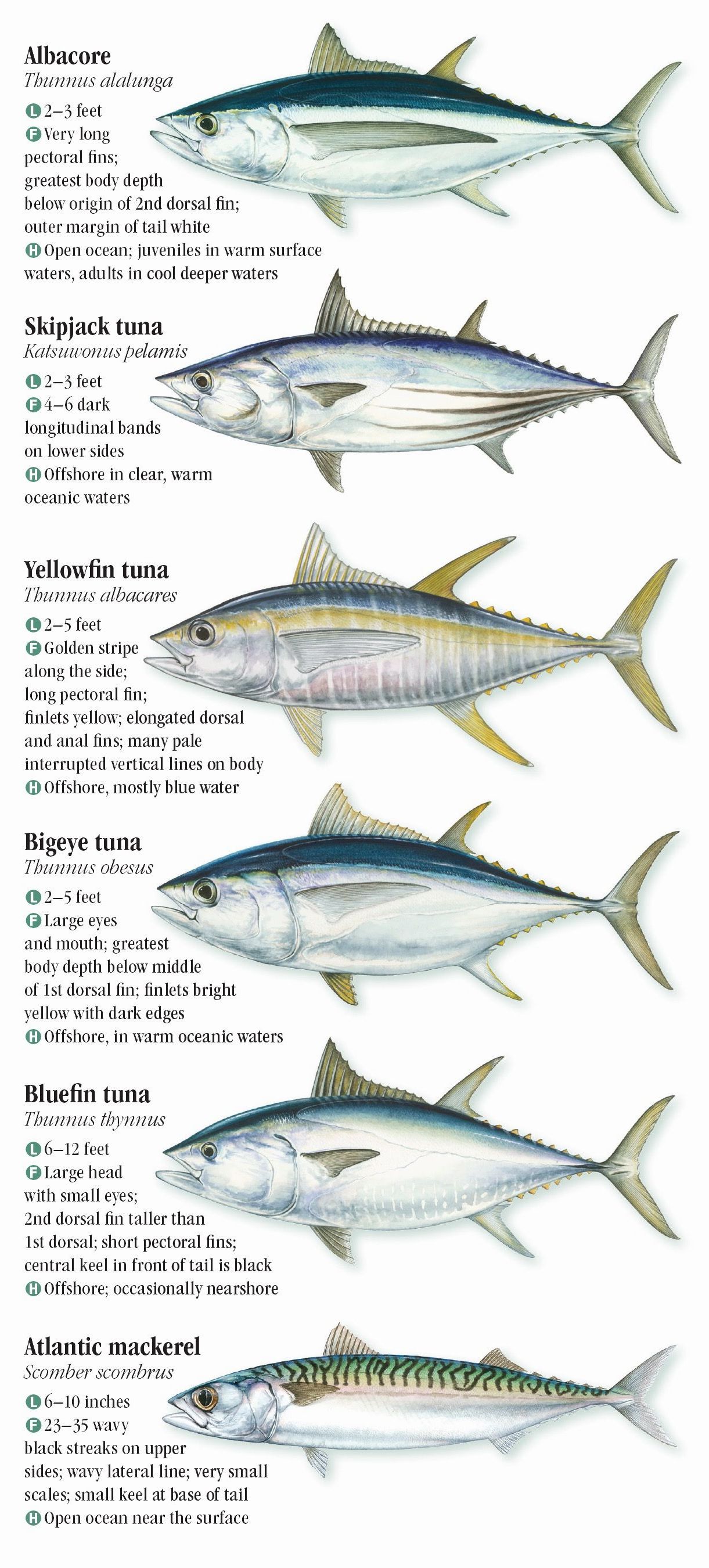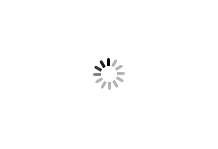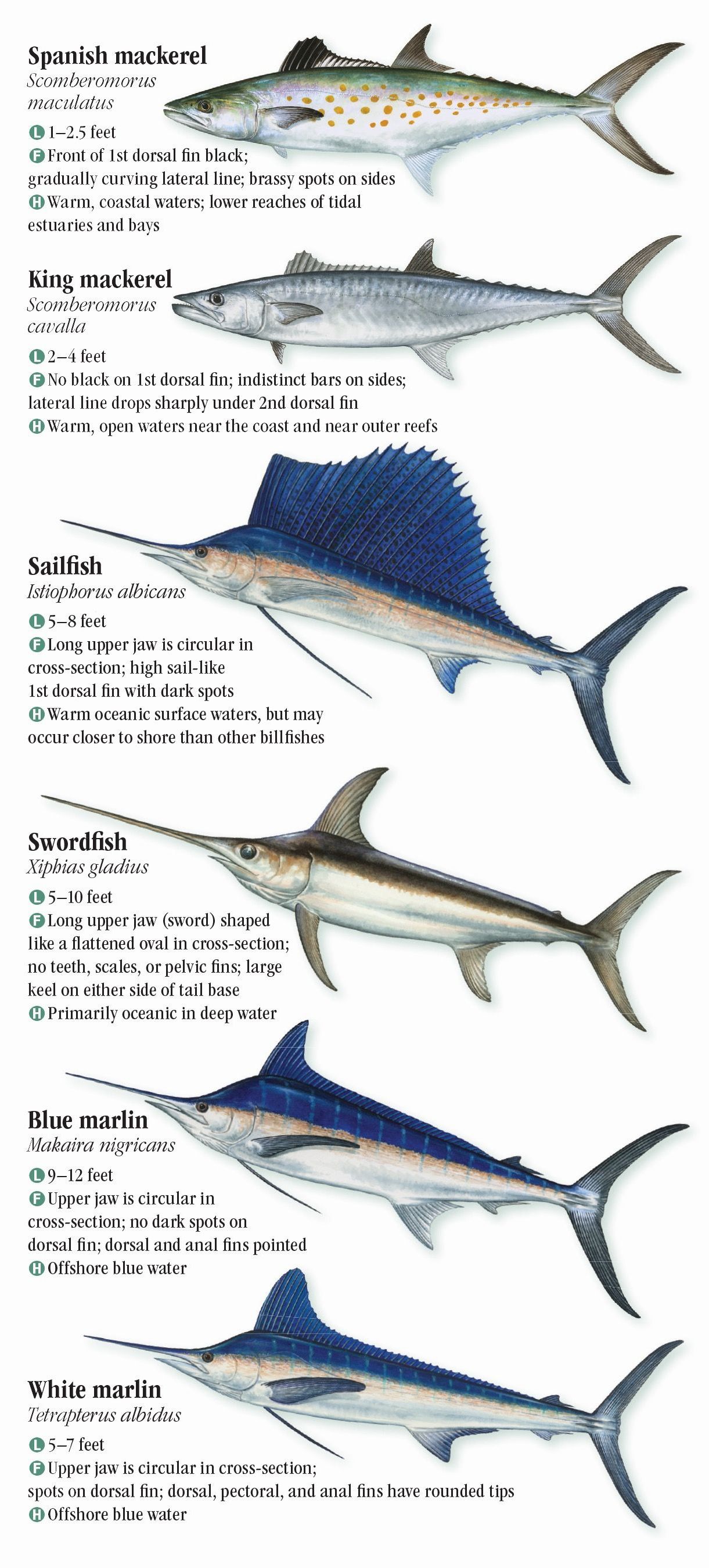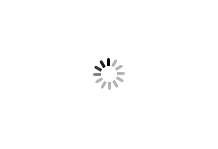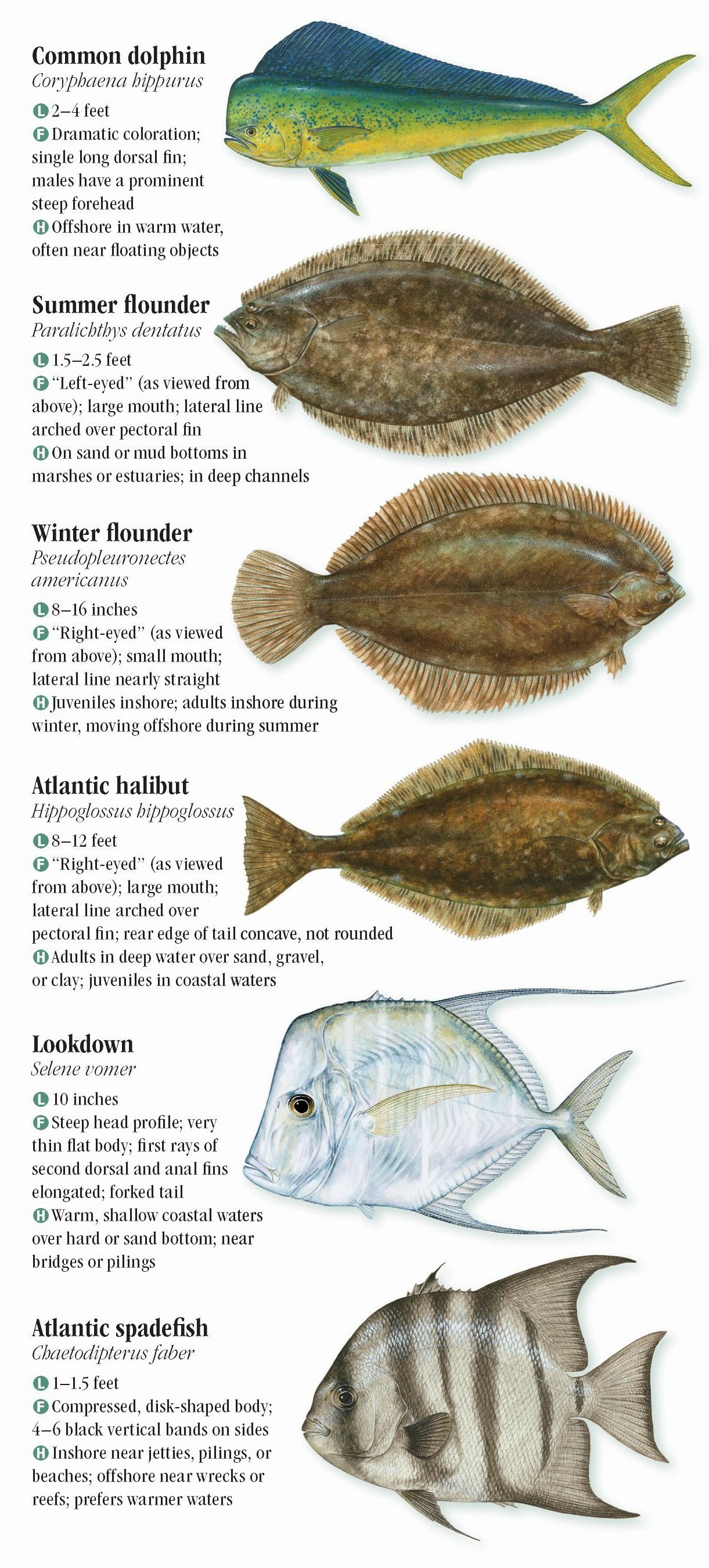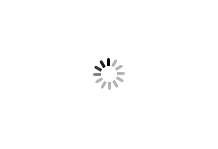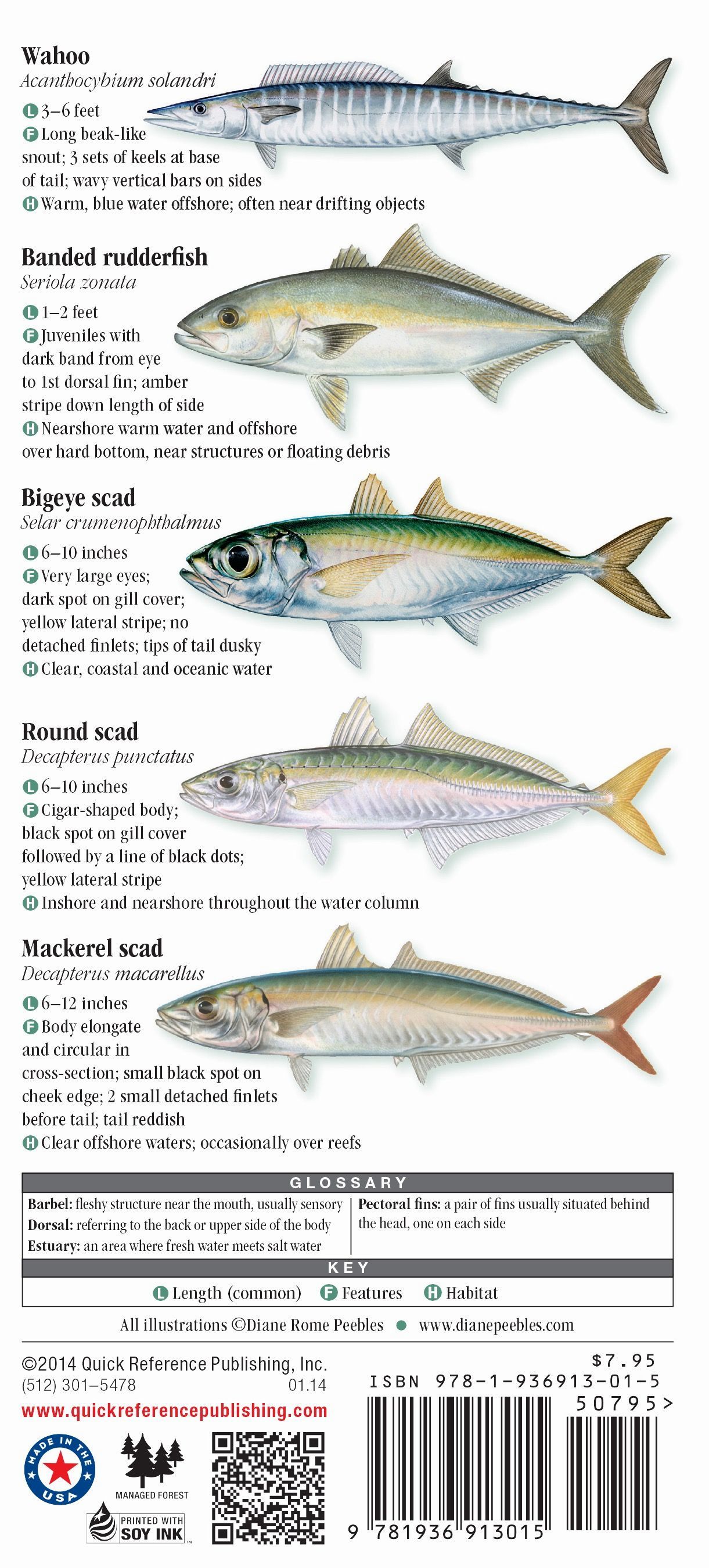 Saltwater Fishes of the North and Mid-Atlantic States: A Guide to Inshore and Offshore Species is for anglers and nature enthusiasts alike. Featured are 65 common saltwater species of fish occurring in the coastal and offshore waters from Virginia north to Maine.
The illustrations are arranged so that comparison of similar species is easy. The accompanying text accurately indicates size, distinguishing features and habitat.
This 12-panel, laminated, waterproof guide is sturdy enough to stand up under repeated use and folds to an easy-to-carry pocket-size—a handy complement to any boat or tackle box.
ISBN: 978-1-936913-01-5
To flip through the electronic sample,
click the arrows.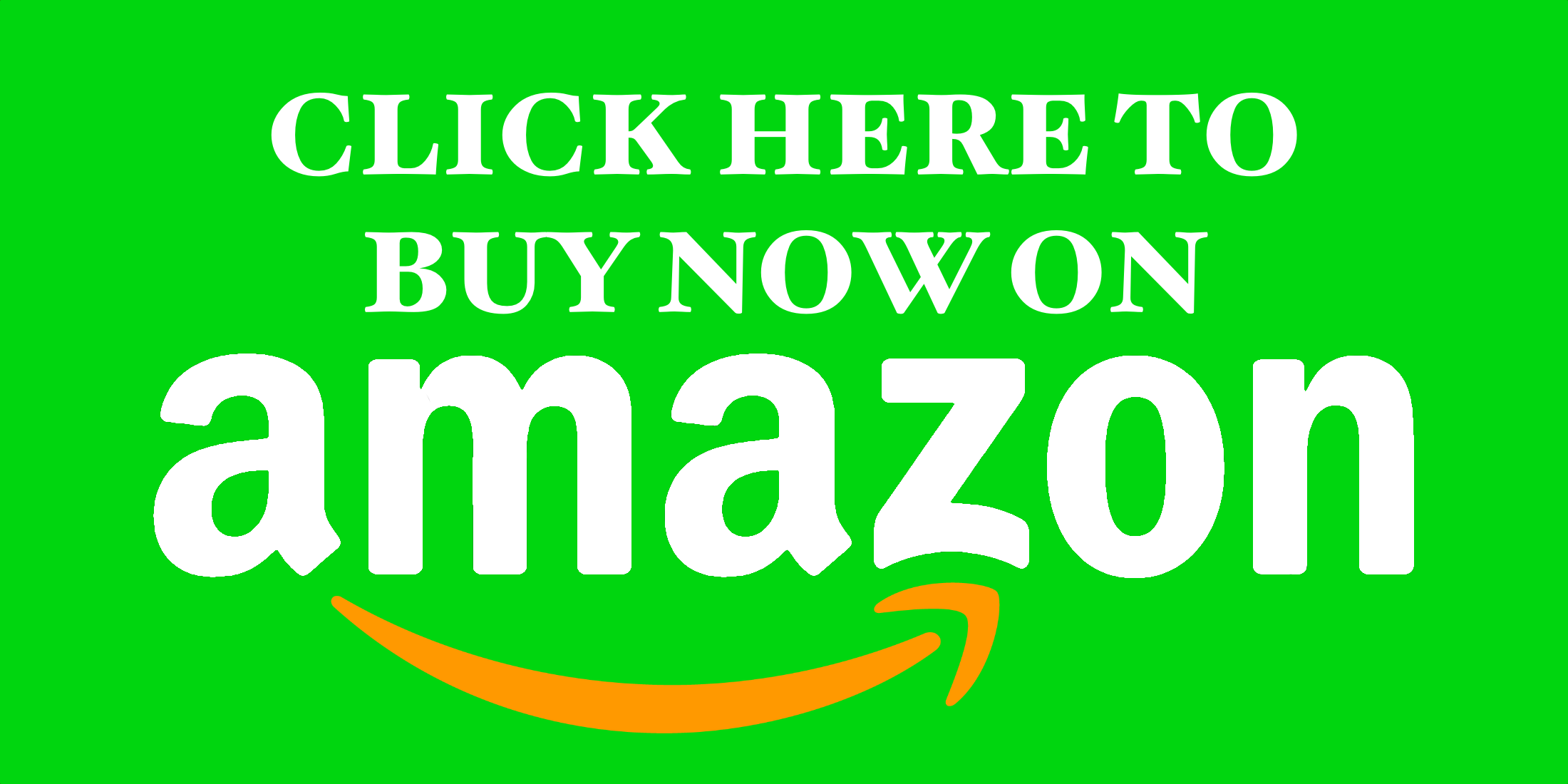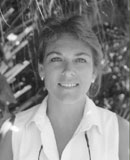 Diane grew up in Louisiana and attended Tulane University where she studied biological illustration, art history and the natural sciences.
She graduated in 1982 with a Bachelor of Science degree in Biology and Biological Illustration and moved to Florida with her husband, a marine biologist.
Because of her lifelong love of fishing, she decided to choose ichthyology as her illustration specialty. Her watercolor fish illustrations are in high demand for conservation, nature and scientific publications.
Her oil paintings have been featured on state and conservation fishing stamps, magazine covers, and books.
She continues to prioritize projects that enhance conservation of our natural resources, and supports many organizations and charities with her time and donation of artwork.
Diane currently serves as Vice President of the Florida Foundation for Responsible Angling.