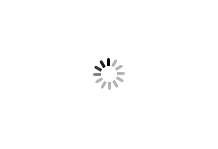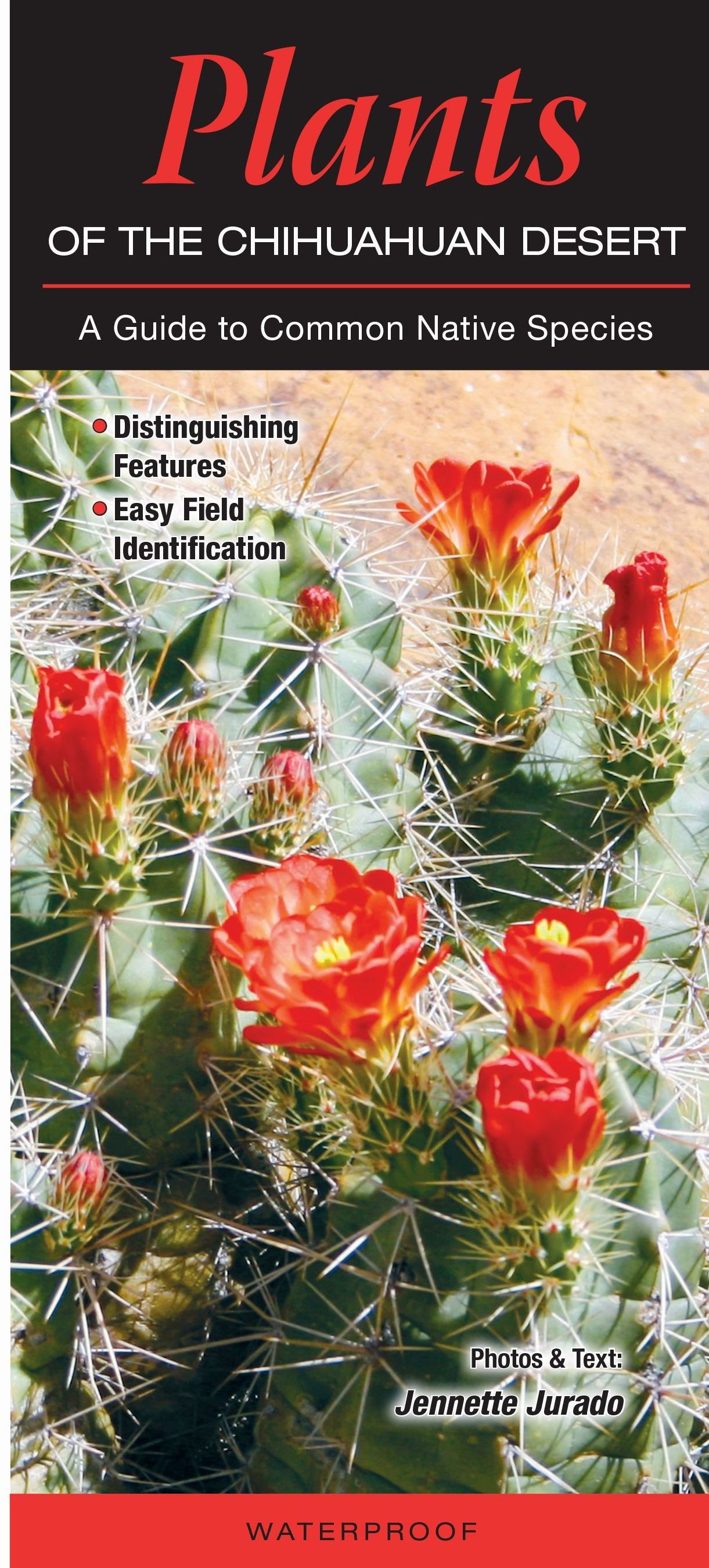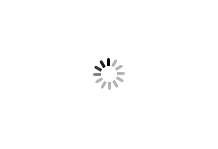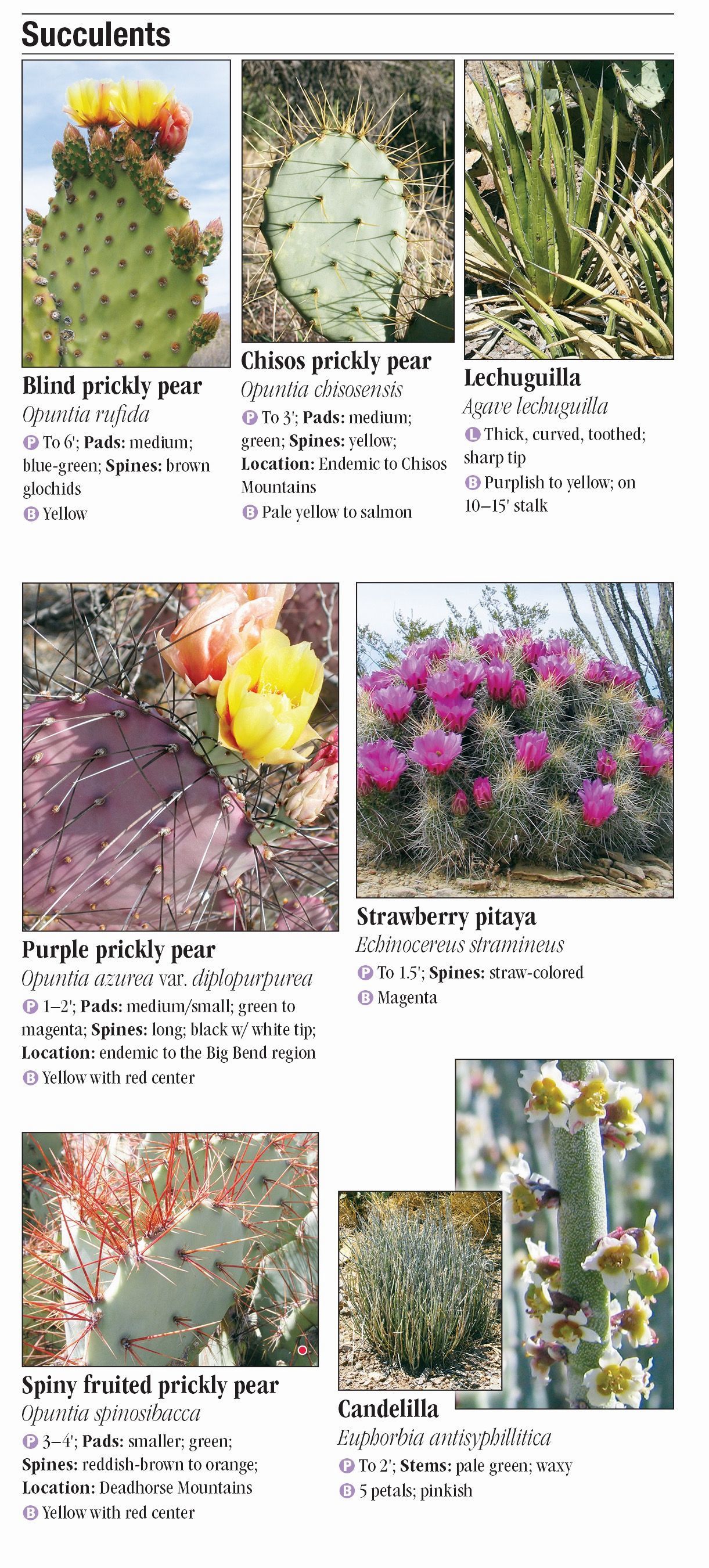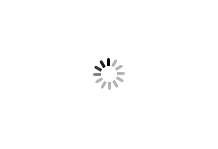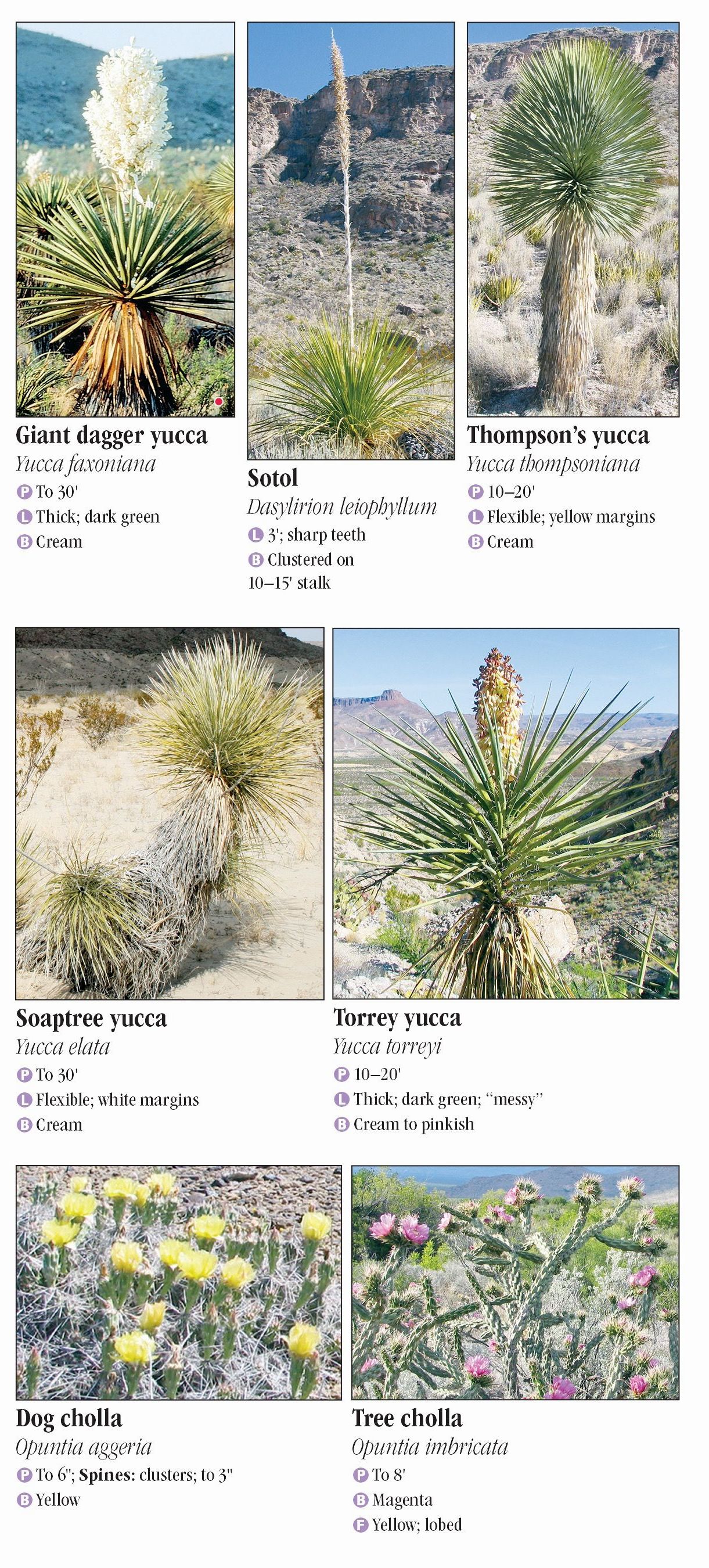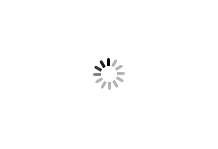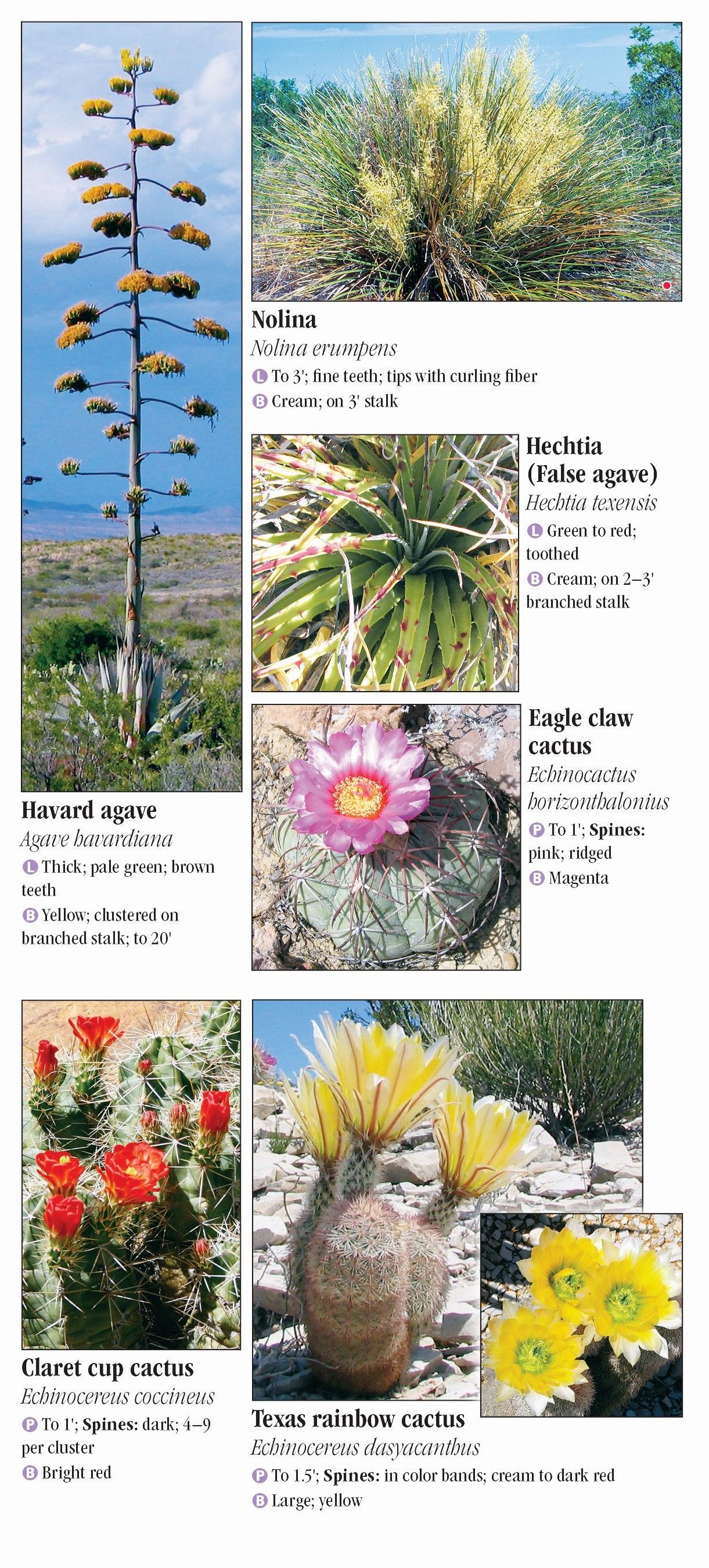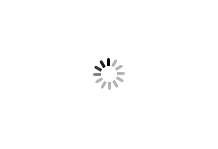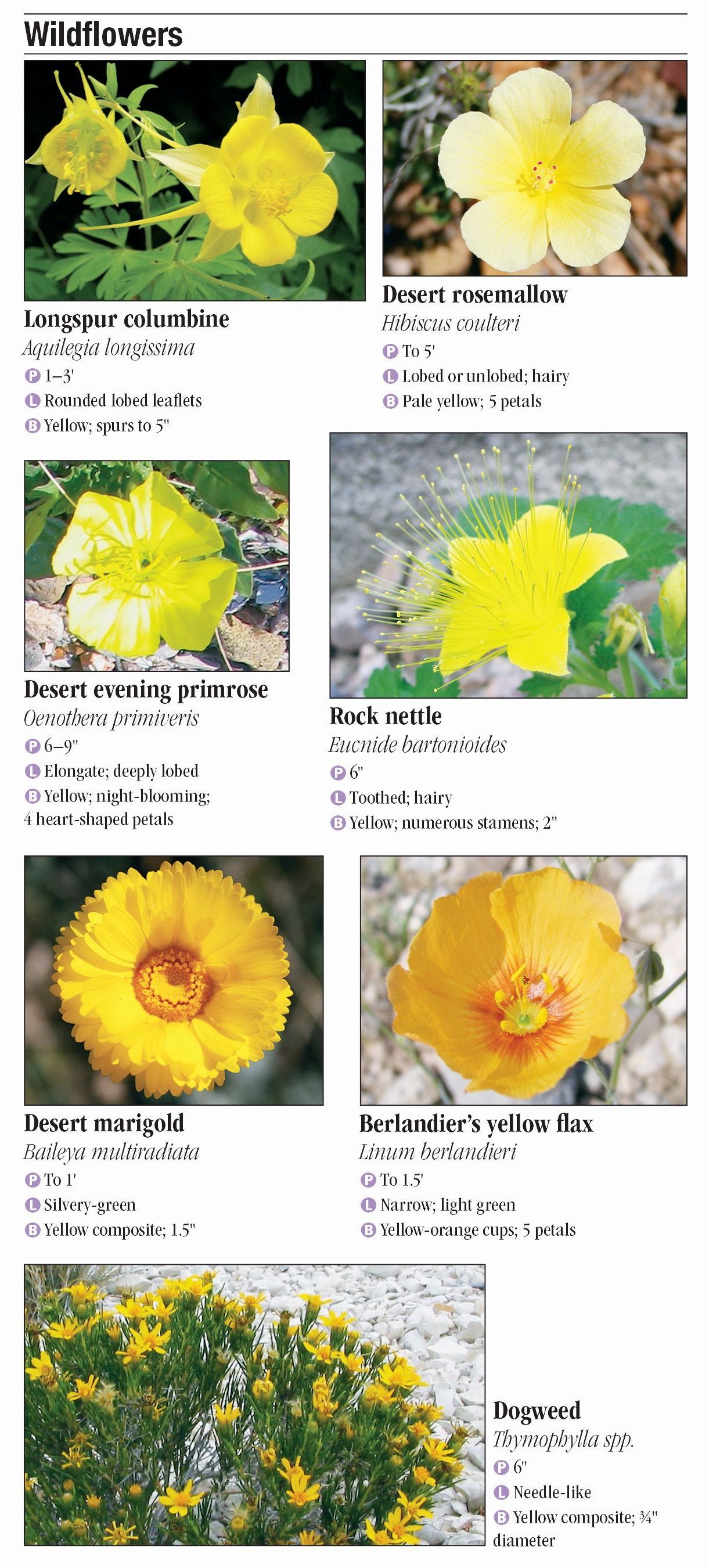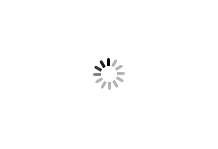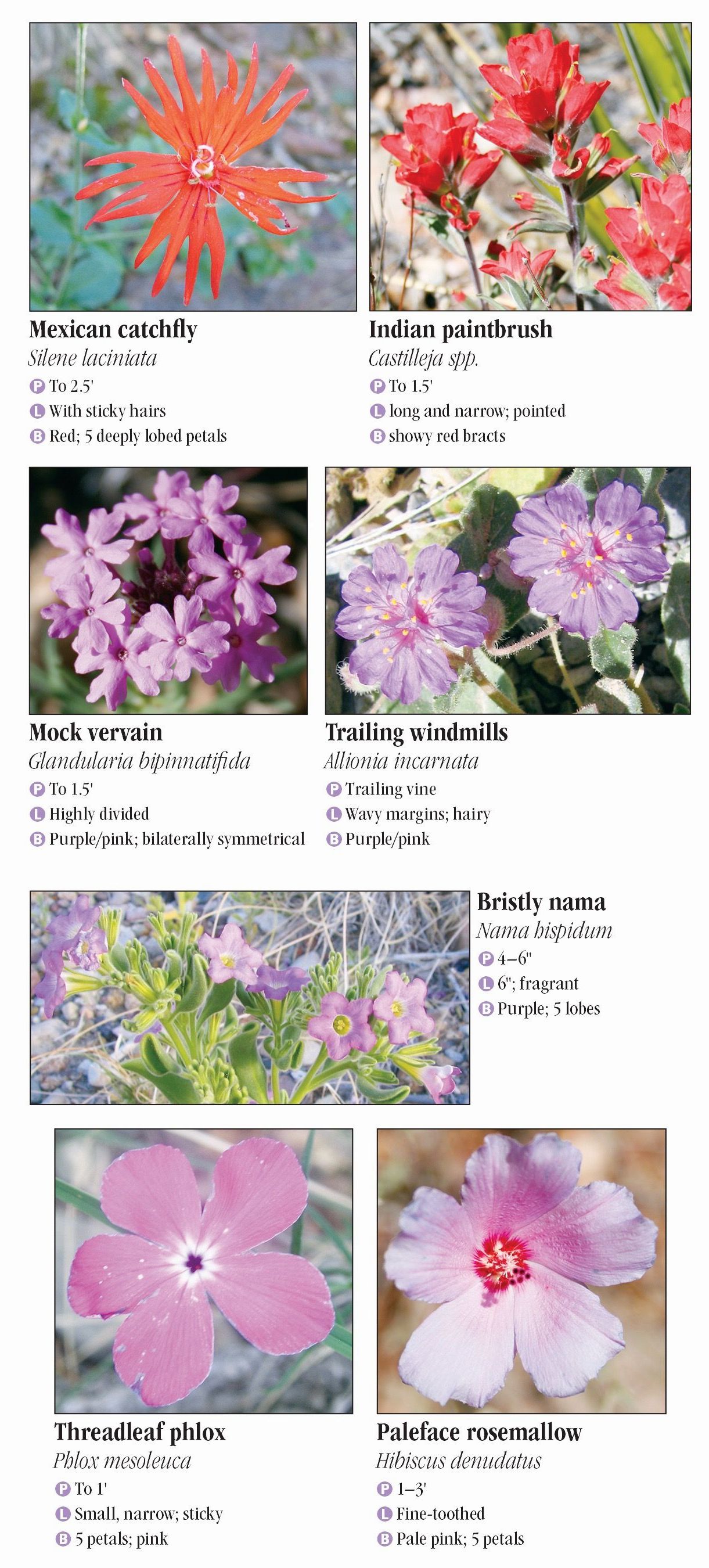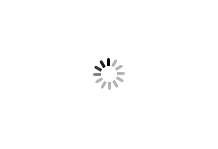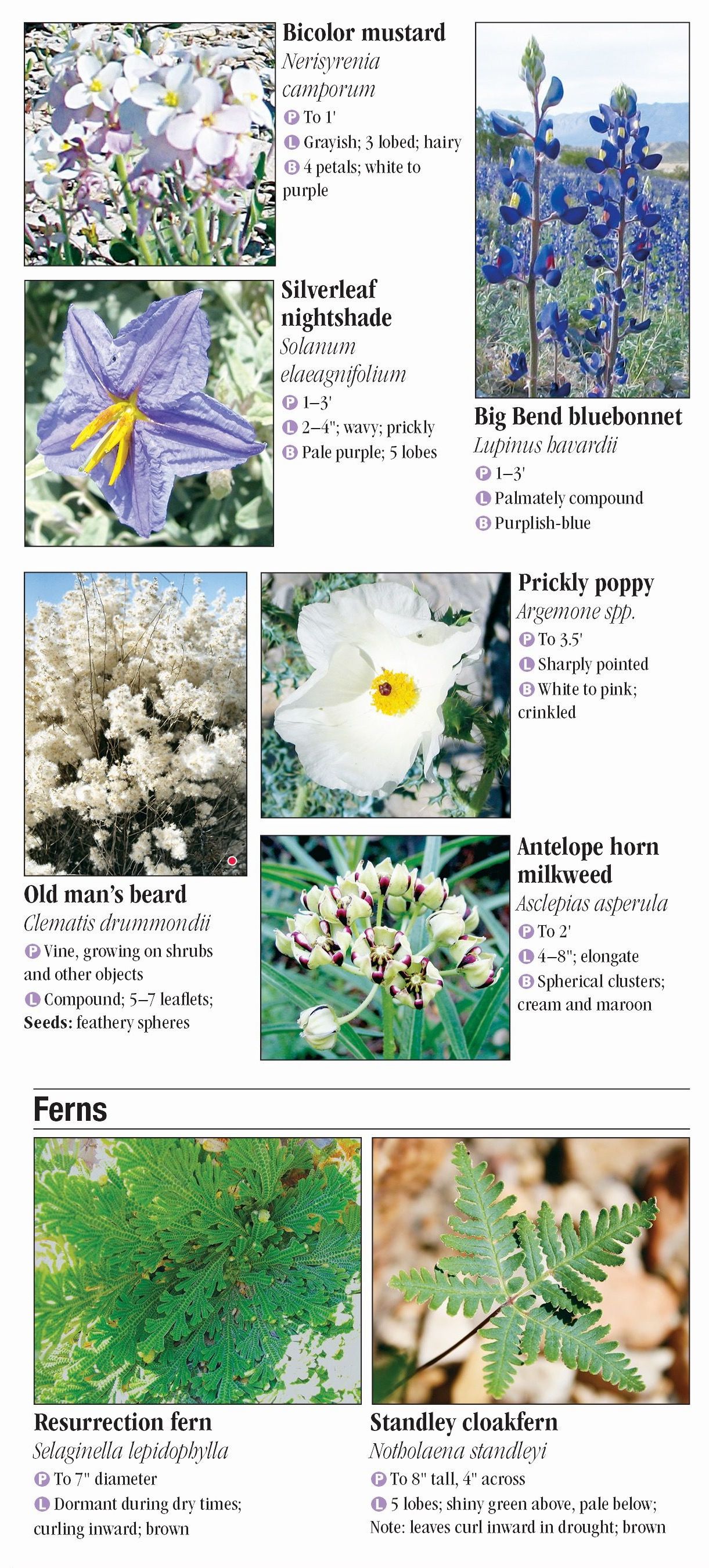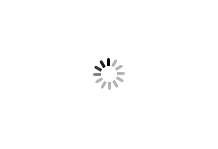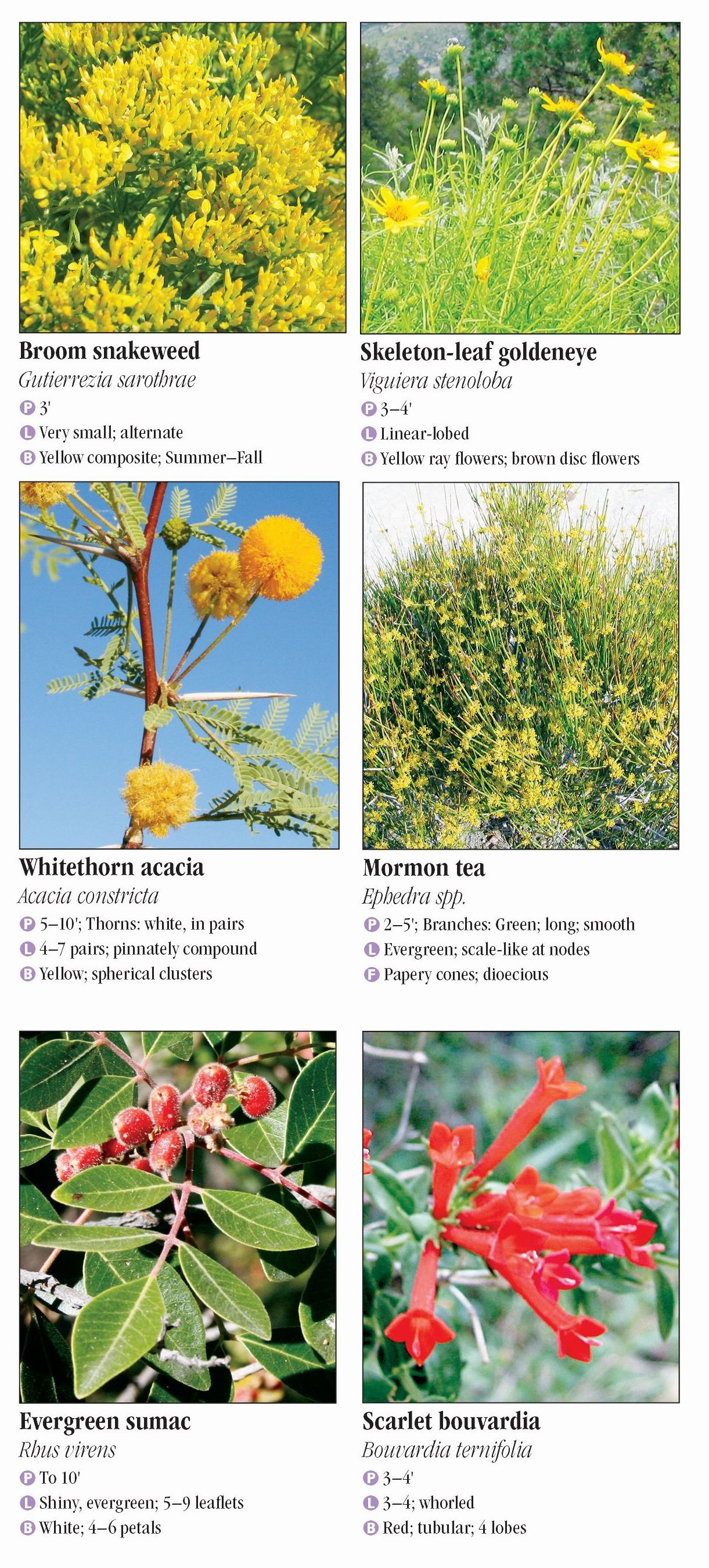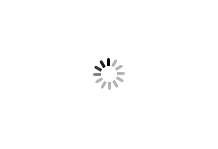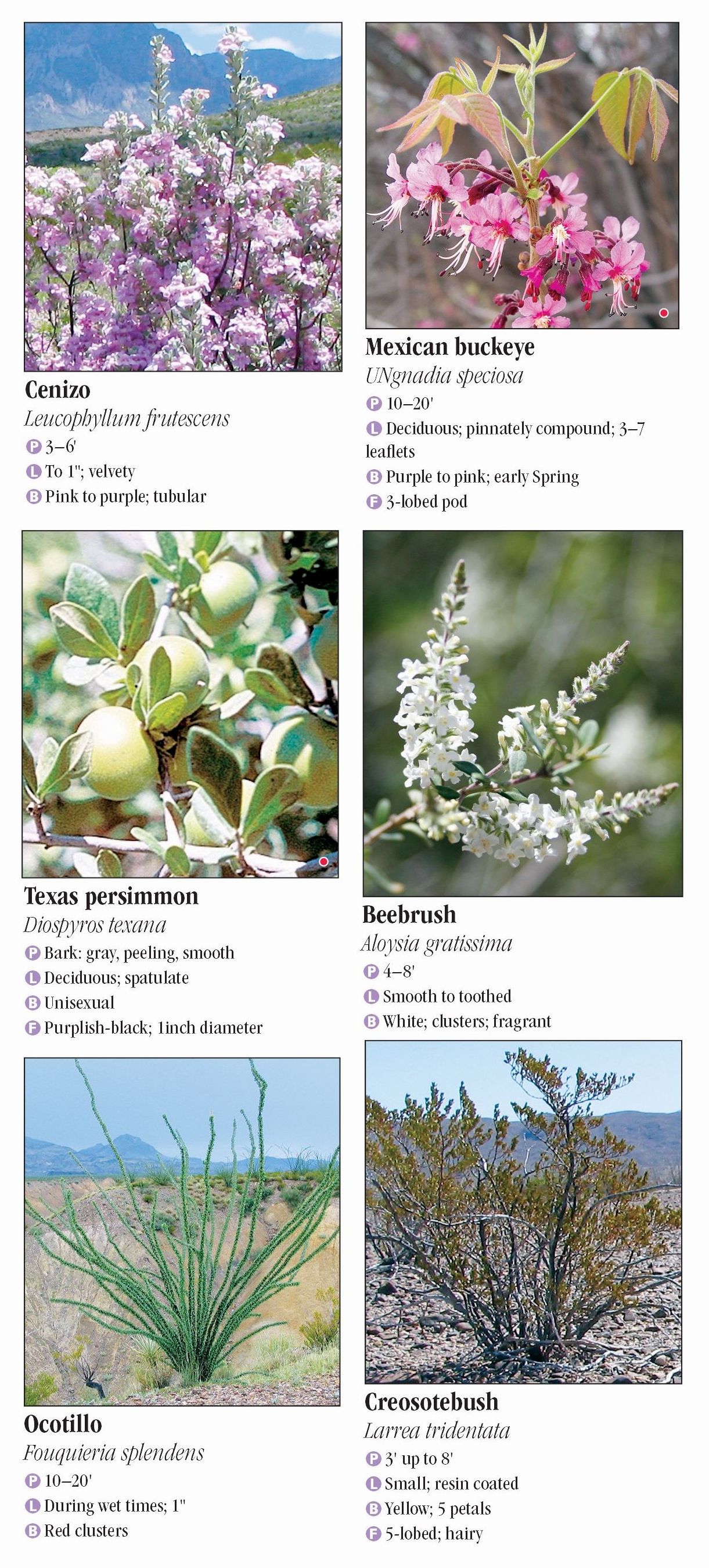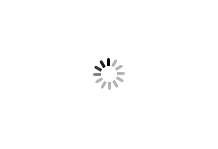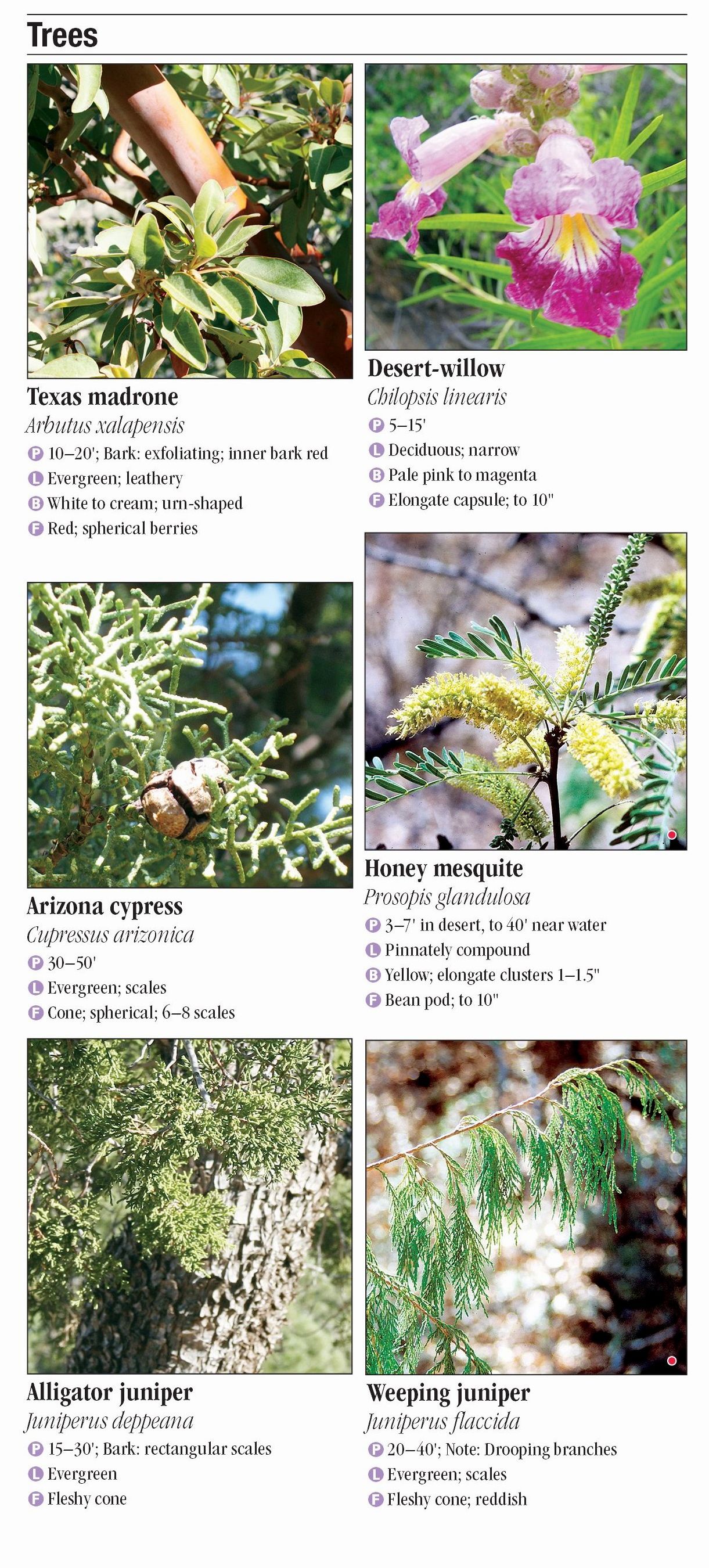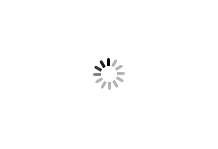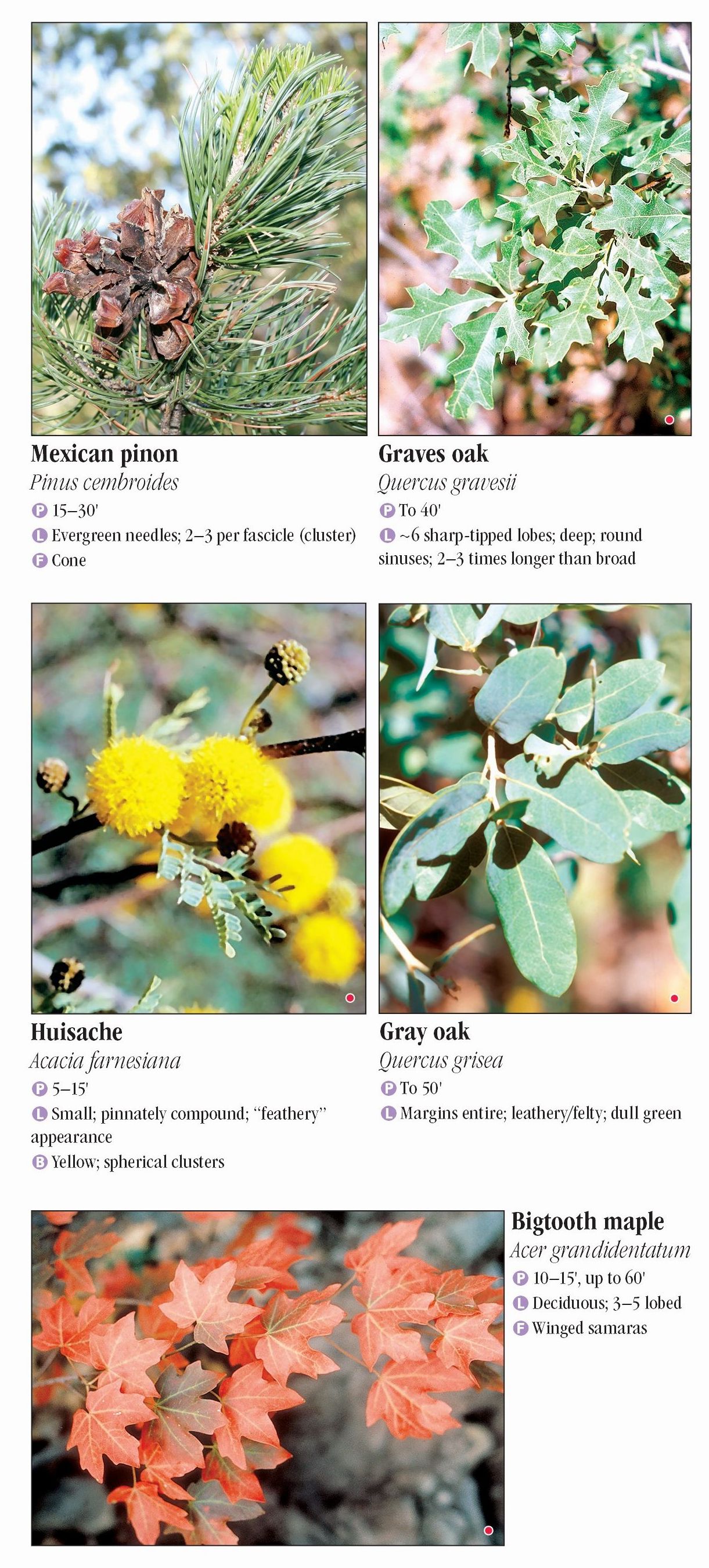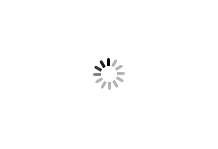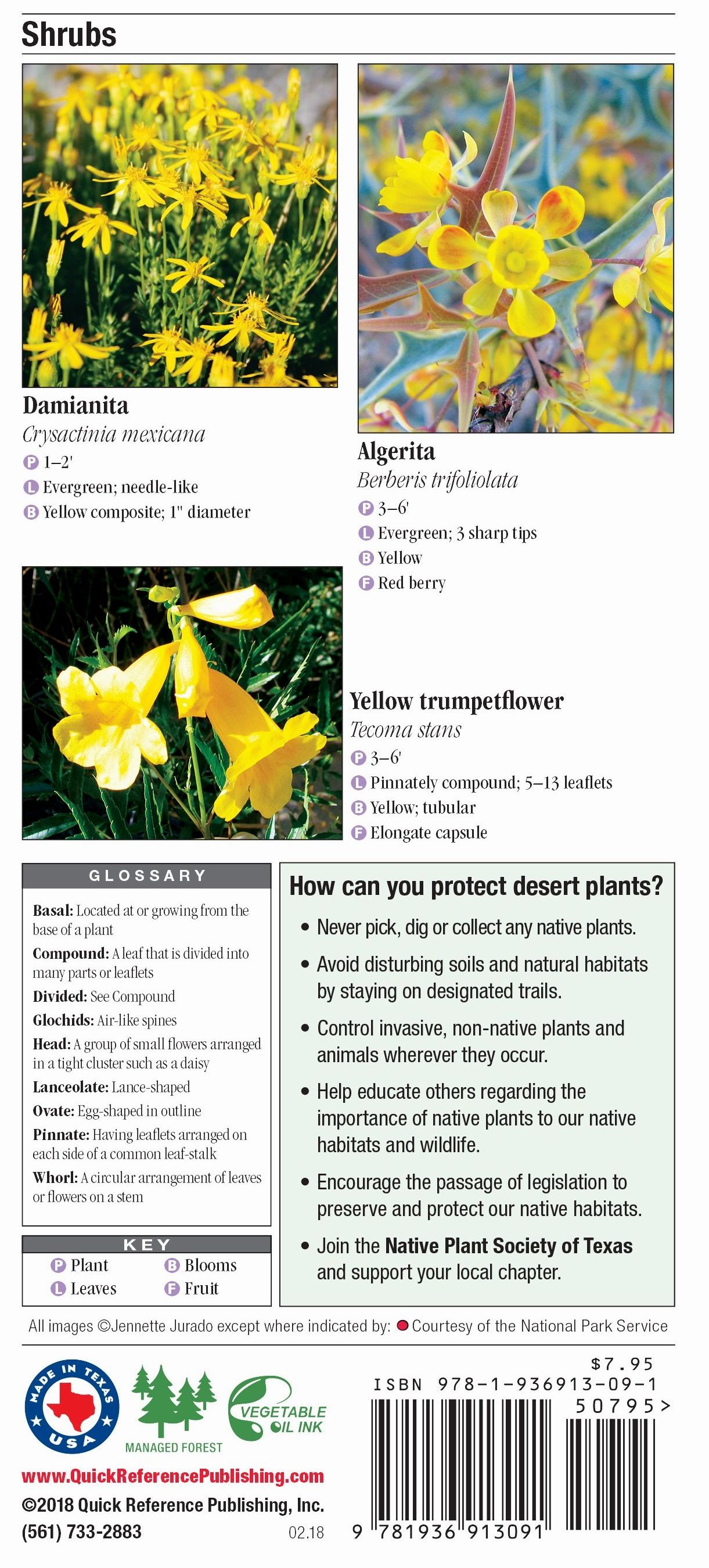 Plants of the Chihuahuan Desert: This guide uses color photographs and brief descriptions to help identify a variety of plants native to the northern Chihuahuan Desert, including Big Bend National Park, Big Bend Ranch State Park, and the Davis Mountains.
Split into helpful categories of trees, shrubs, succulents, wildflowers, and ferns, this guide is useful for casual visitors as well as plant enthusiasts.
This light-weight, durable laminated guide's six double-panels fold for convenient carrying and use in the field.
ISBN: 978-1-936913-09-1
To flip through the electronic sample,
click the arrows.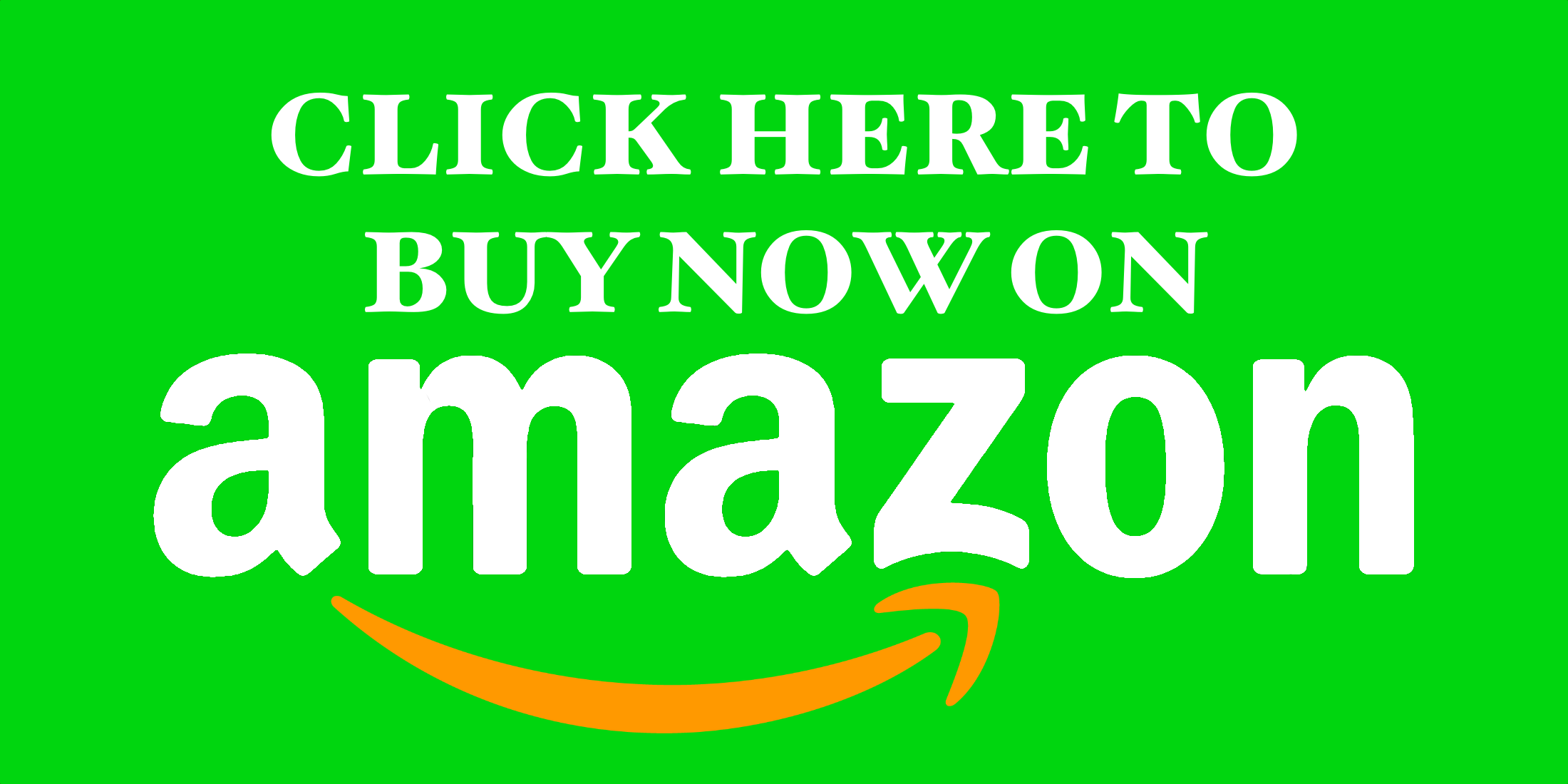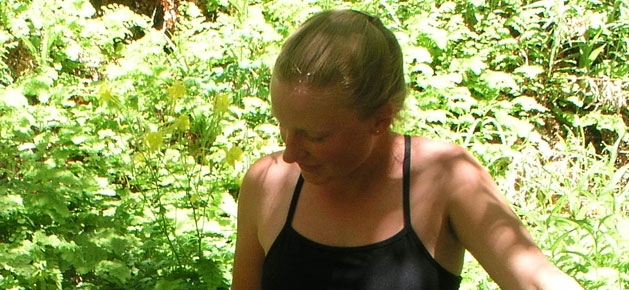 Jennette Jurado is a plant enthusiast with undergraduate degrees in Biology and Studio Art from Calvin College in Grand Rapids, MI, and a master's degree in Biology from Sul Ross State University of Alpine, TX.
Her thesis was on the growth, reproduction, and mortality of the threatened Mariposa cactus.
She was hired by Big Bend National Park in 2006 to conduct botanical surveys of rare cactus species. In 2007, she became a National Park Ranger, and continues to study the plants and other natural features of the Big Bend.