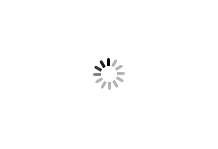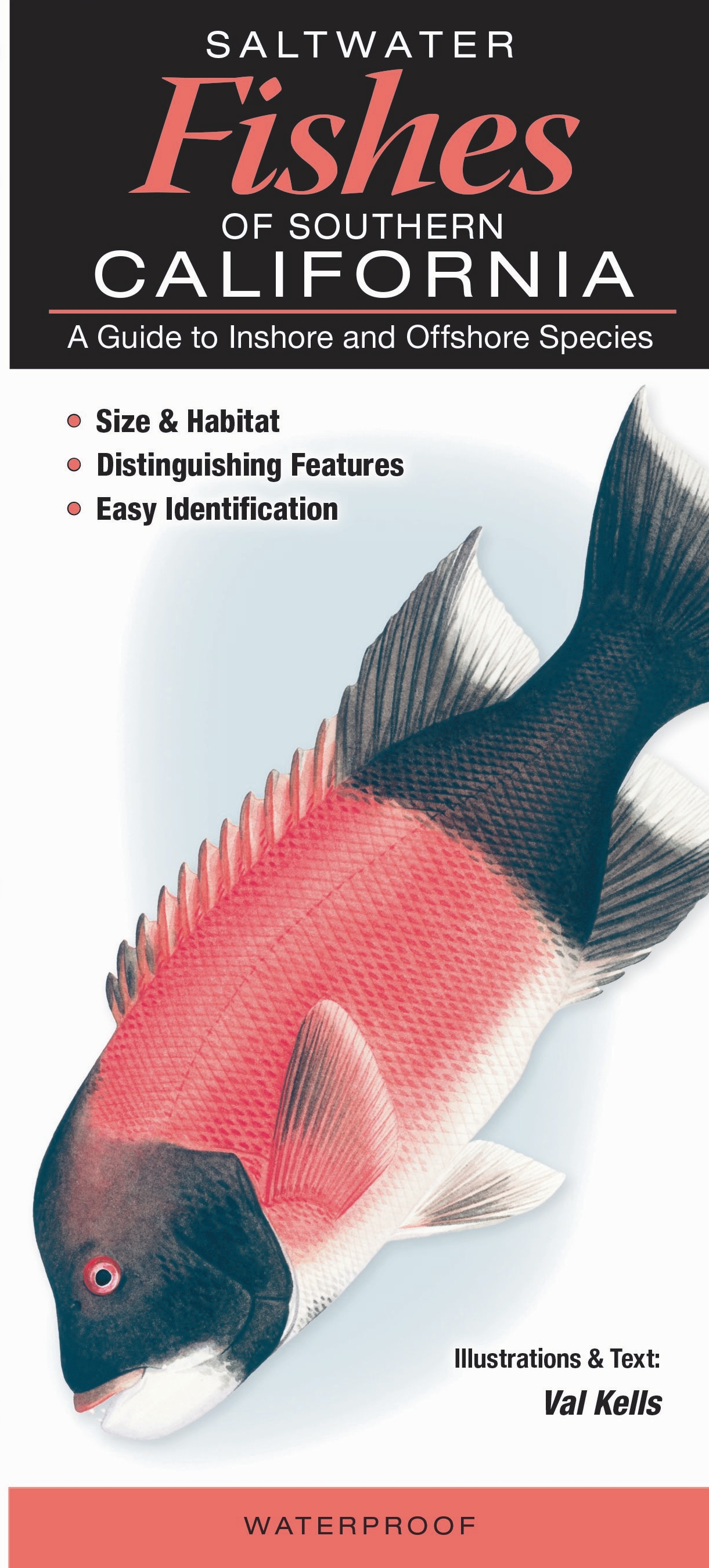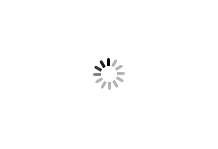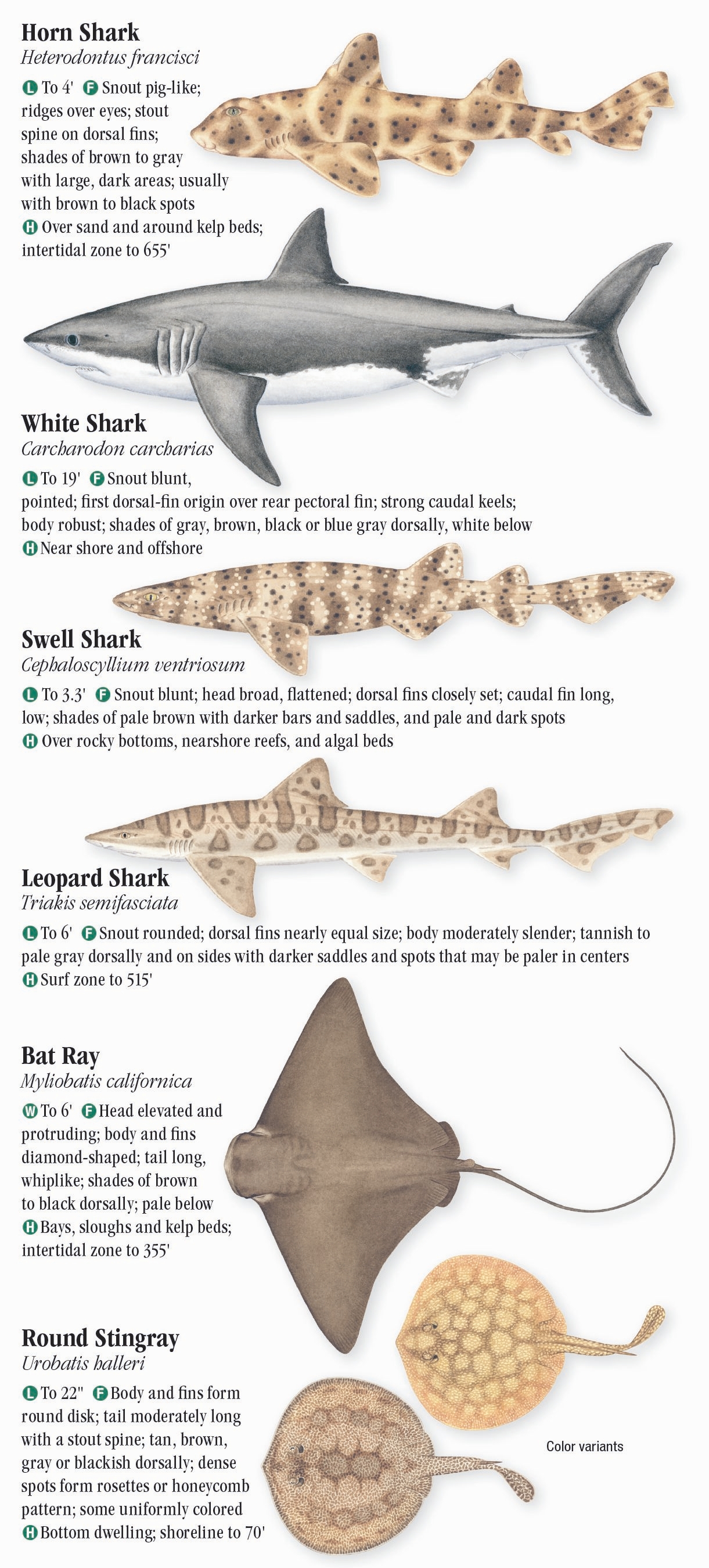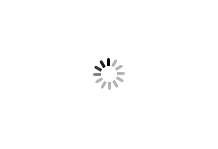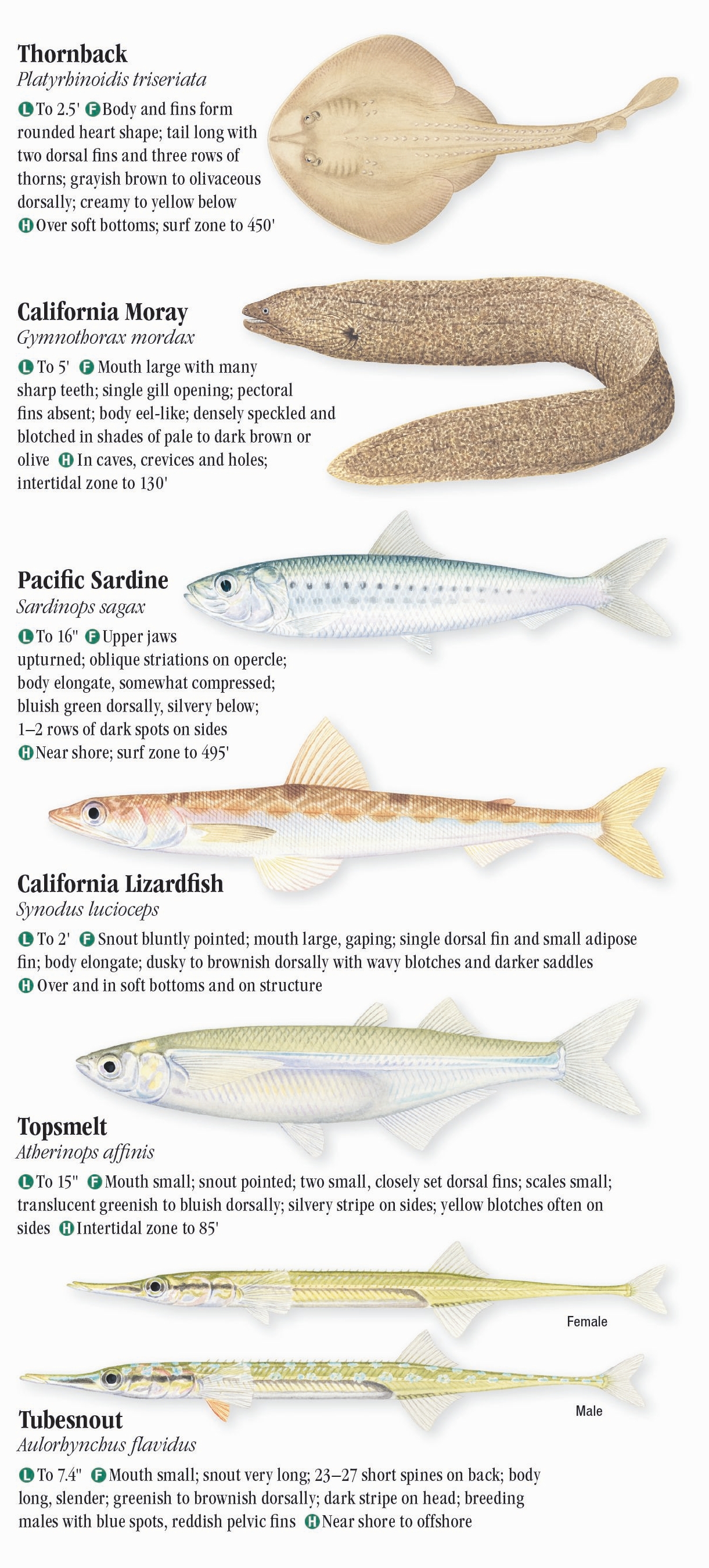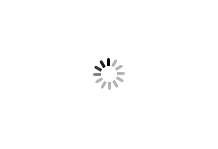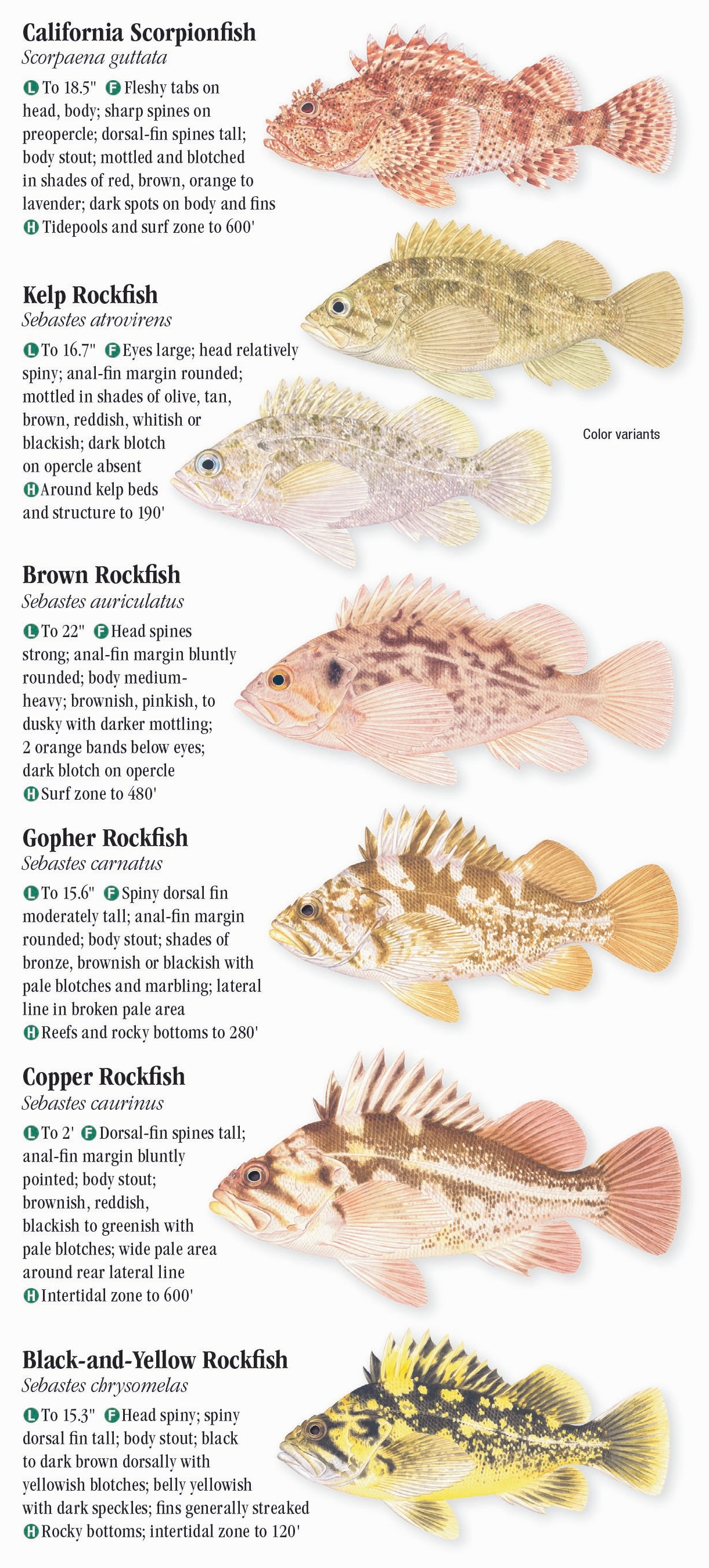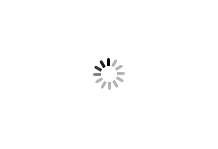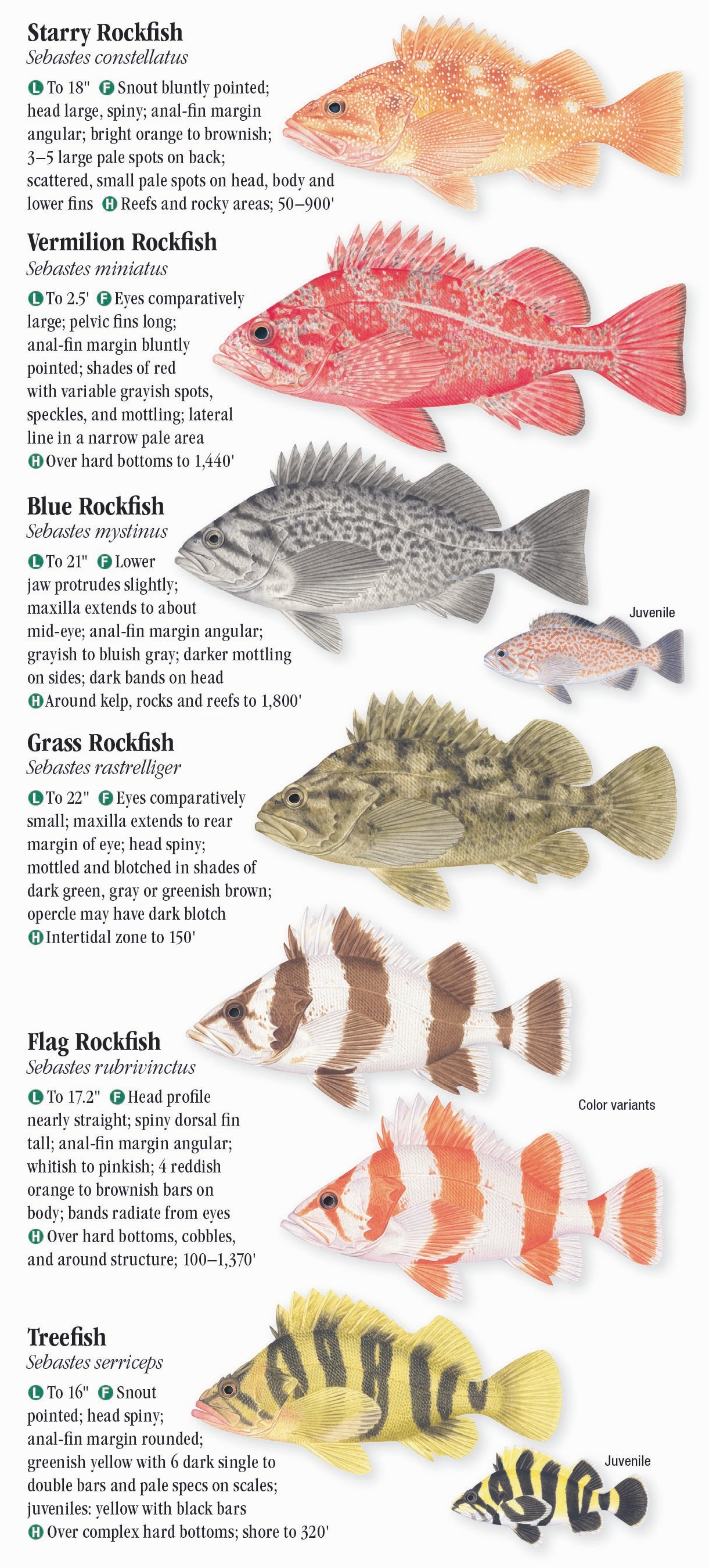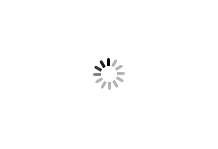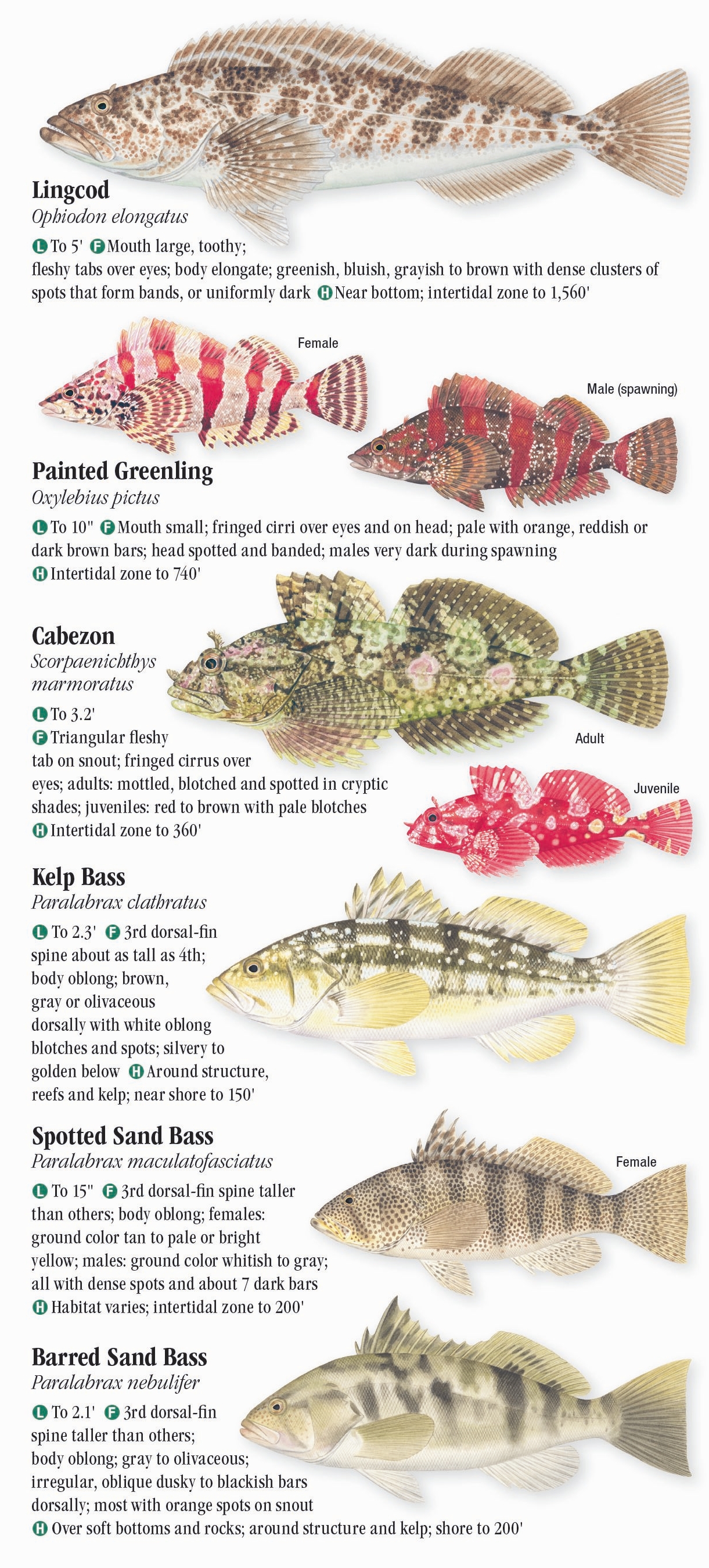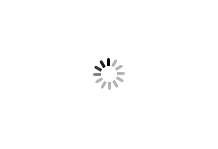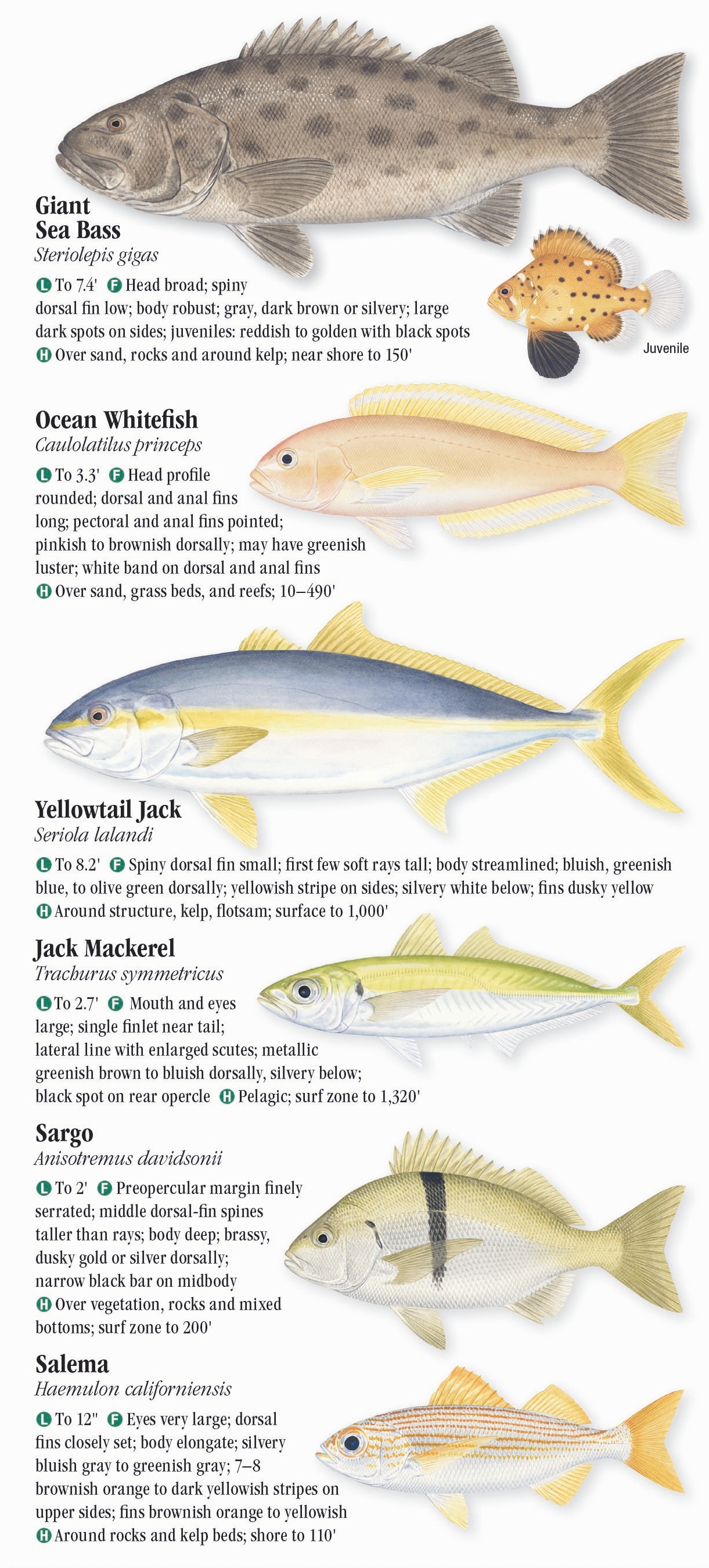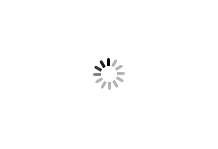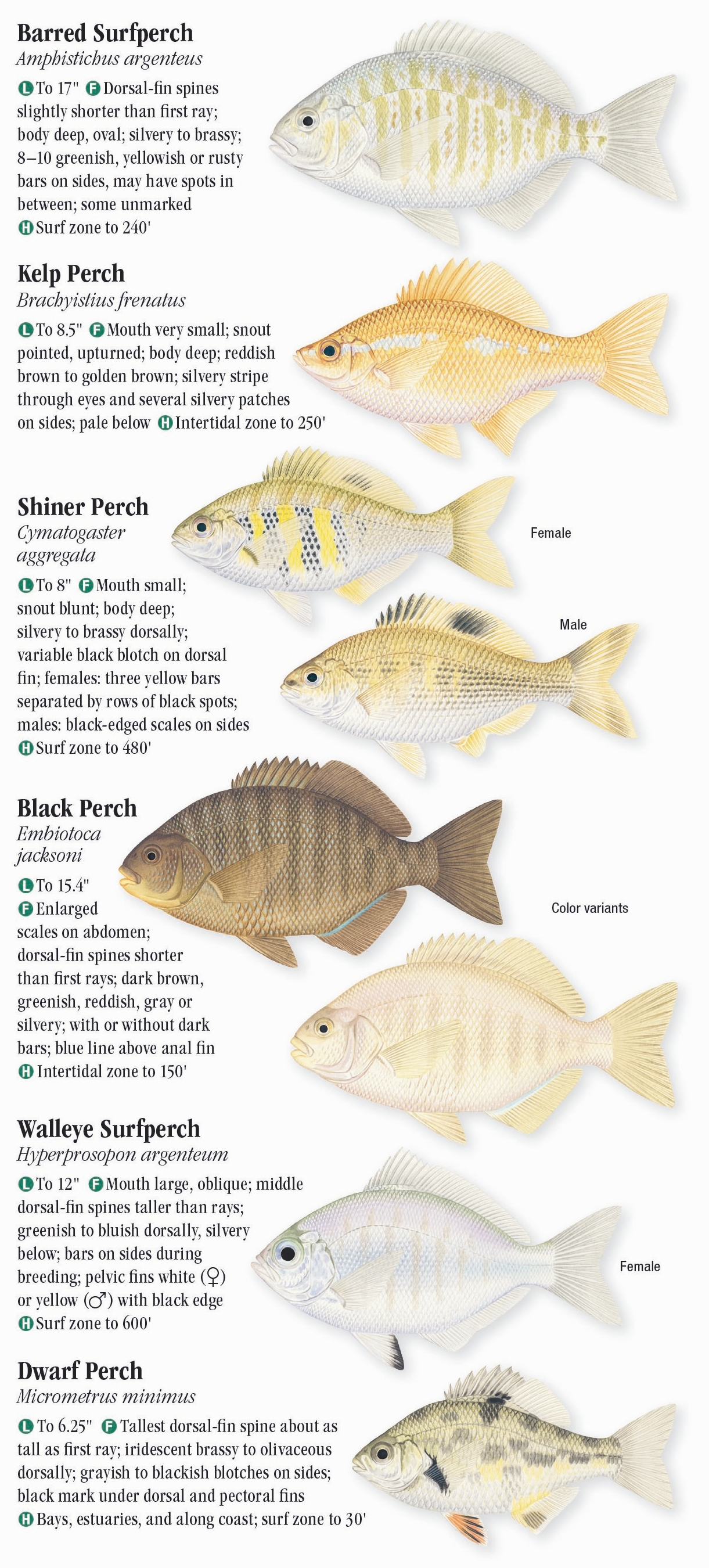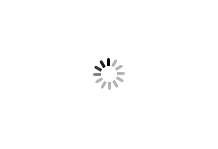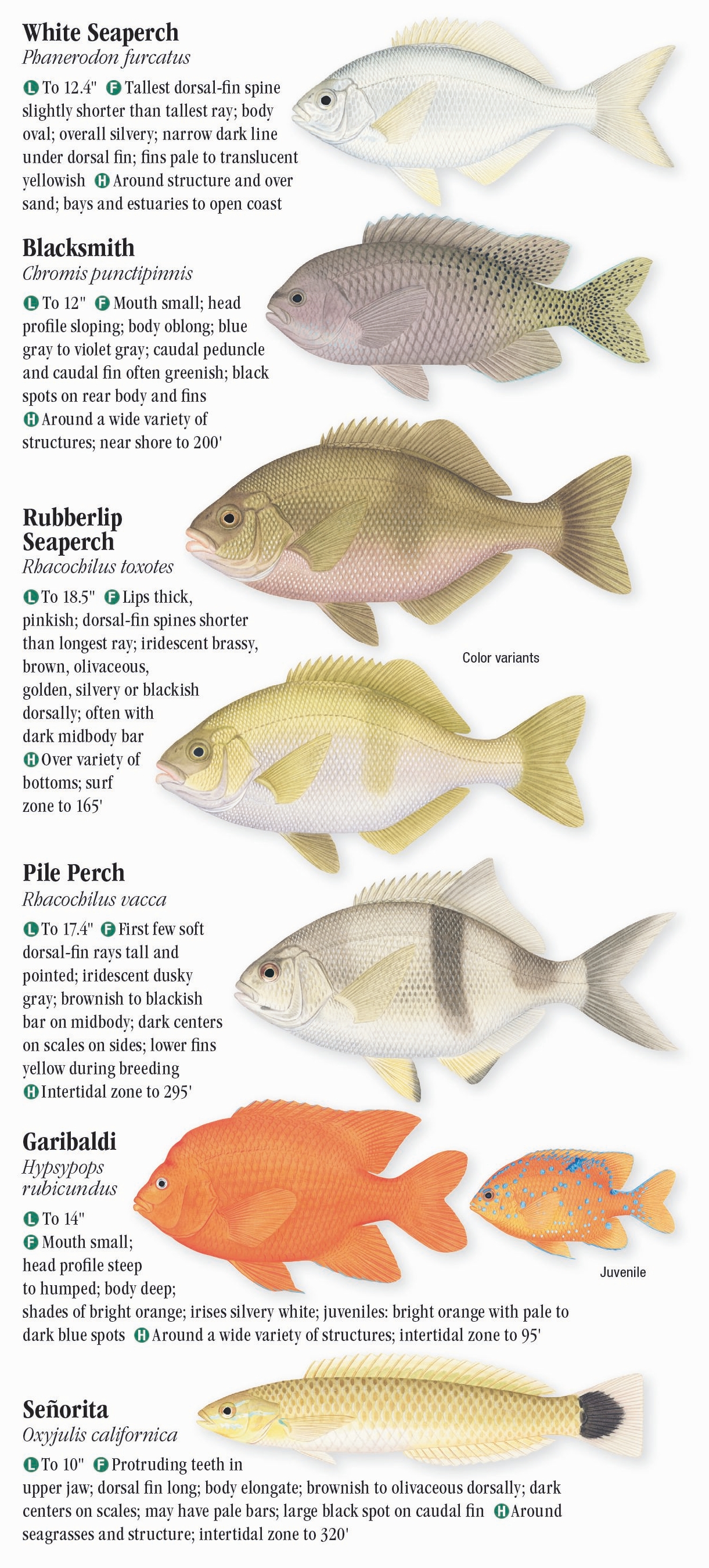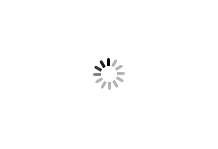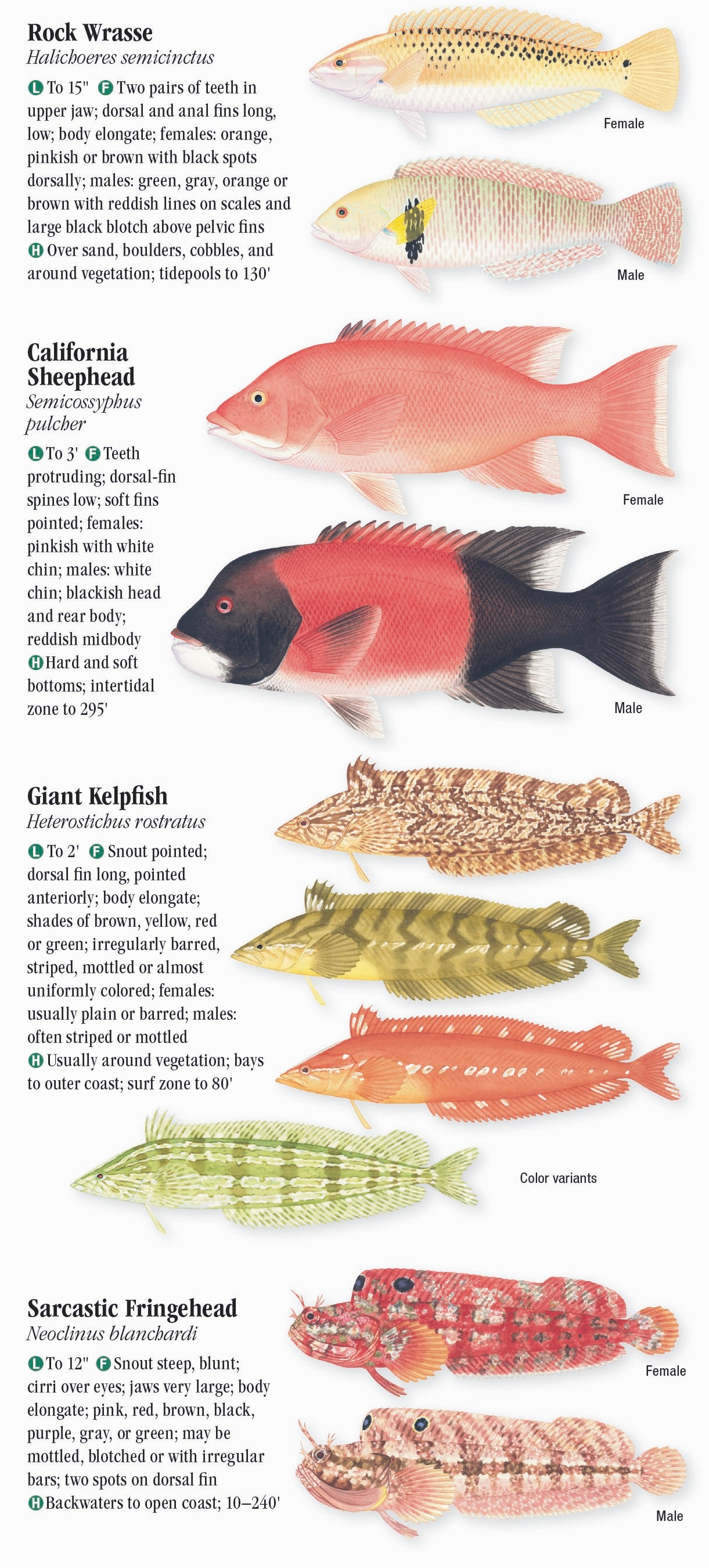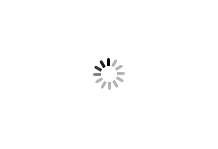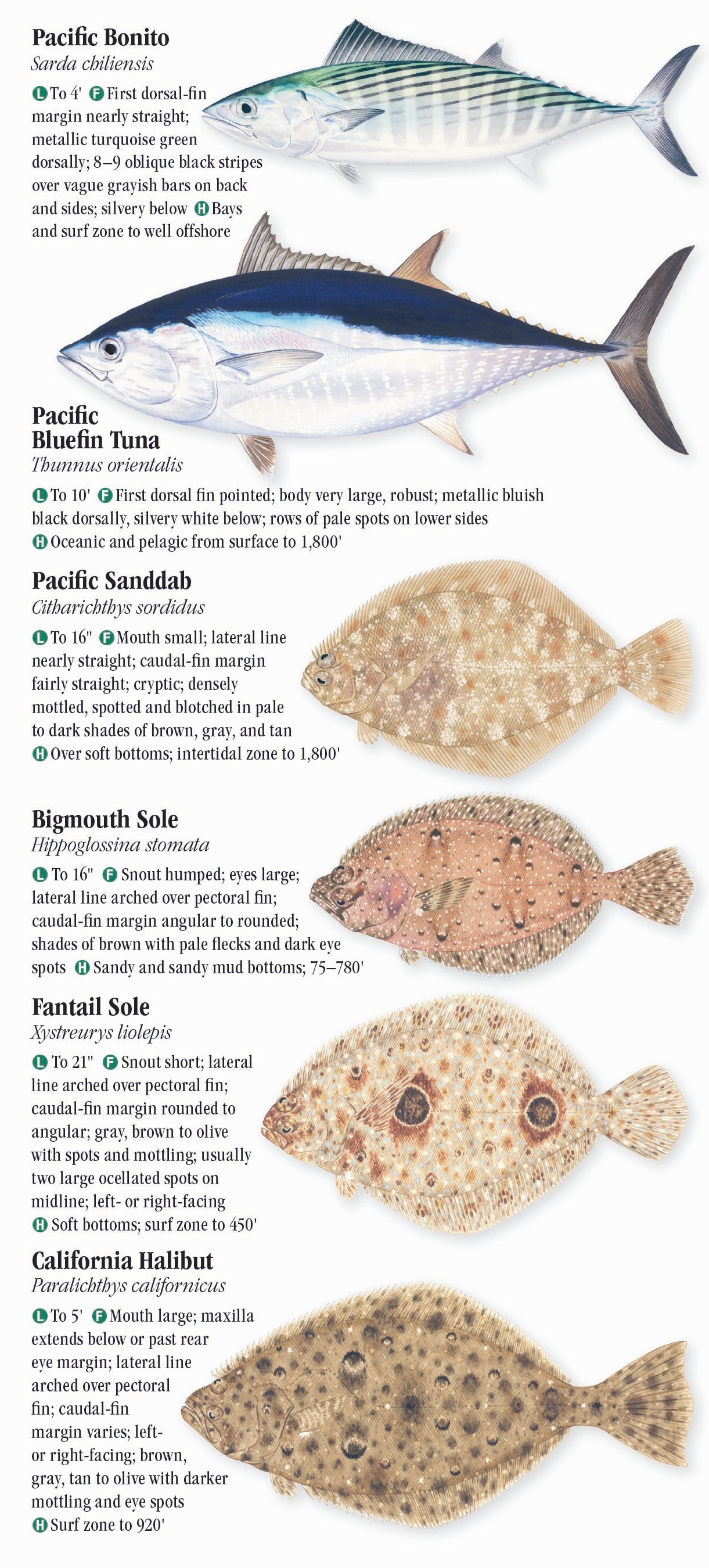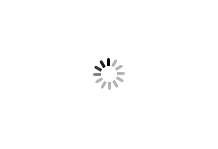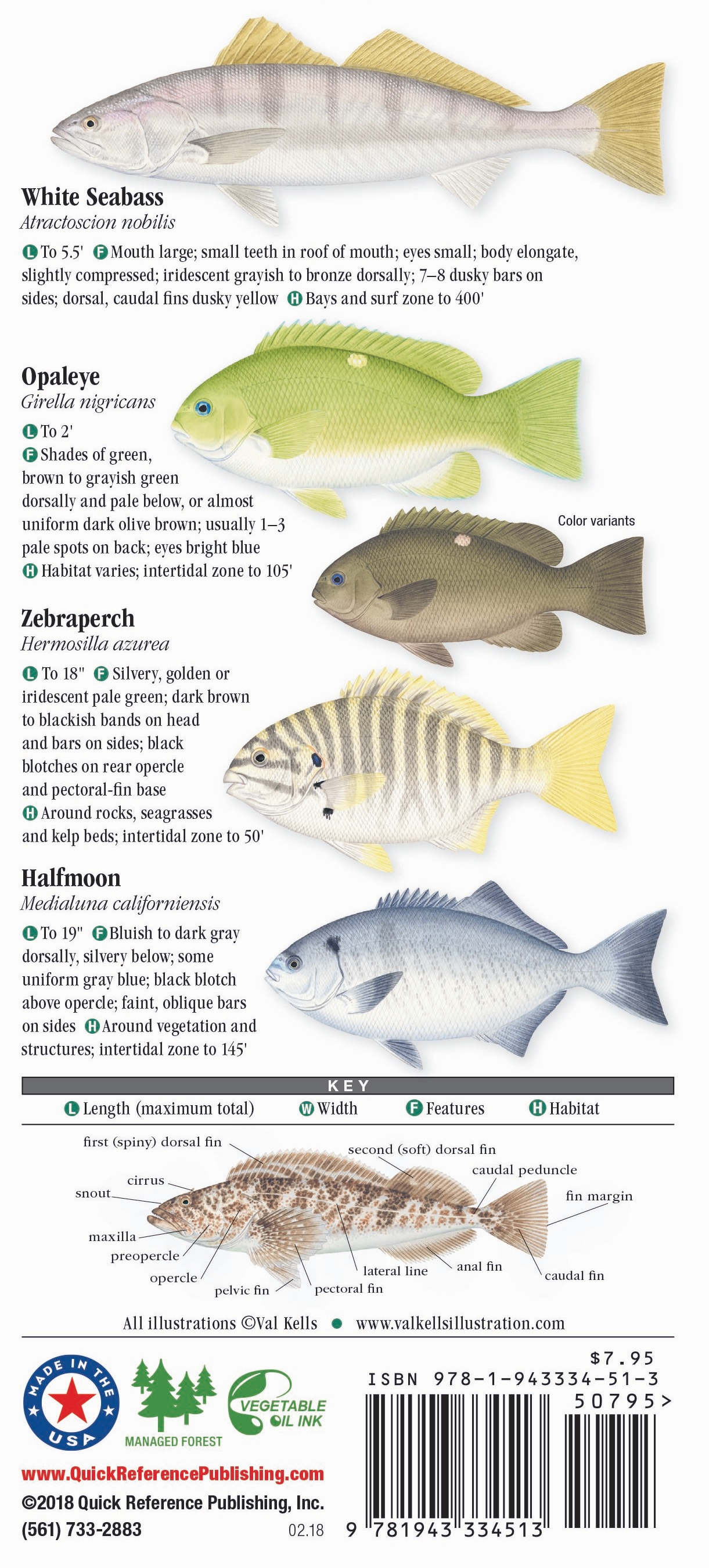 Saltwater Fishes of Southern California" is an easy-to-use, 12-panel identification guide to 62 saltwater fishes found from Morro Bay to just south of San Diego. This convenient guide is designed to help quickly identify common and notable species that inhabit inshore estuaries and tidepools, bays and kelp beds, rocky and sandy shores, and deep offshore environments.
Each species is illustrated in stunning color including adults, females, males and juveniles.
The highly detailed and scientifically accurate full-color illustrations are accompanied by common and scientific names, maximum length, and concise text that highlights key features, and habitat typical of the species.
This foldable and durable guide is light weight, weather proof and easily fits into a pocket, glove compartment, backpack, tackle box, or boat console. Anglers, naturalists, students, teachers, and divers alike will find it to be an excellent resource in the office, at home, in the class room, in the field, or out on the water.
– 62 species descriptions, 82 full-color illustrations
– Key to features of fishes
– Dimensions: 4"x9" folded; 9"x24.5" unfolded
– Laminated for repeated, waterproof use
ISBN: 978-1-943334-51-3
To flip through the electronic sample,
click the arrows.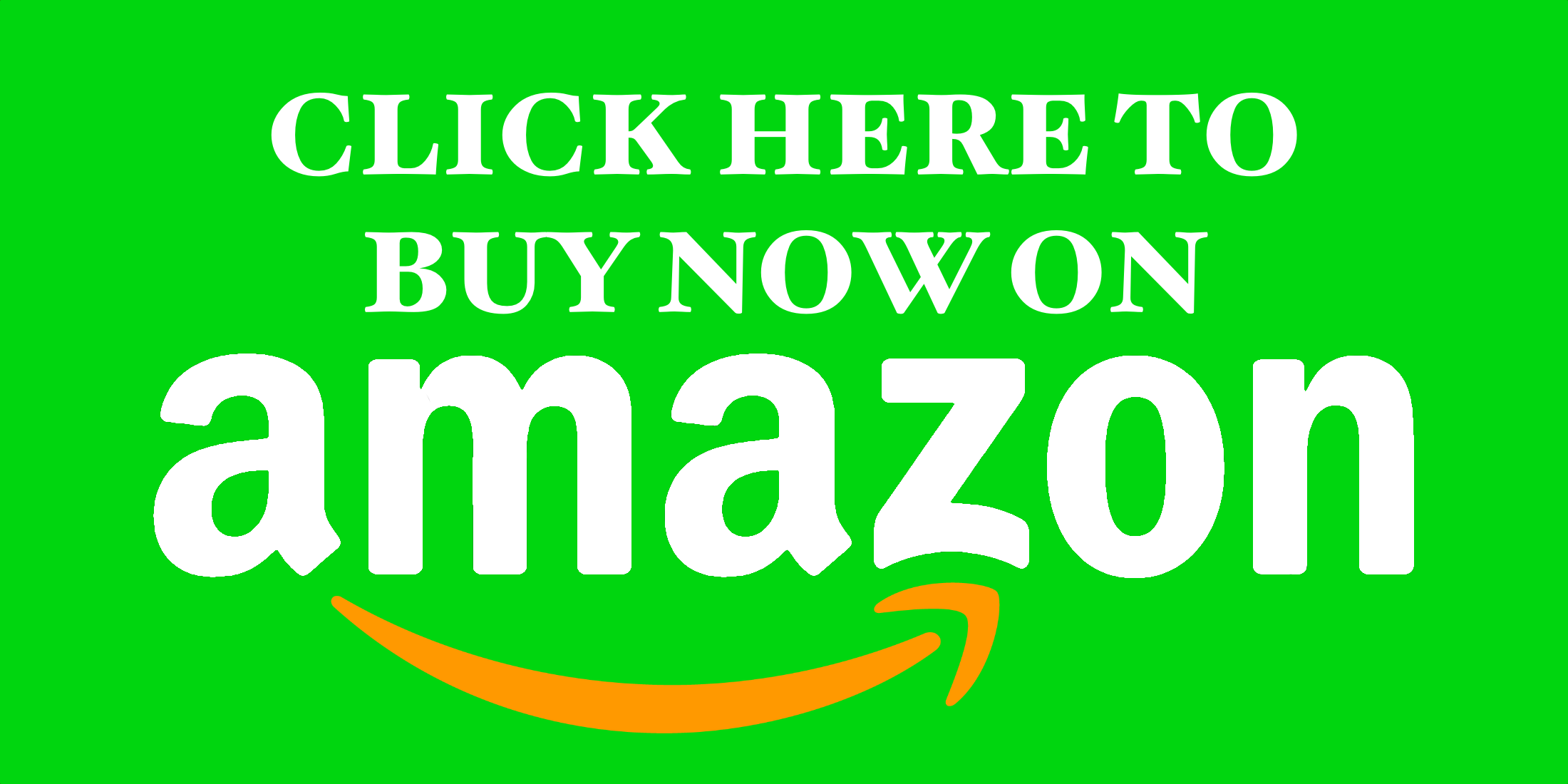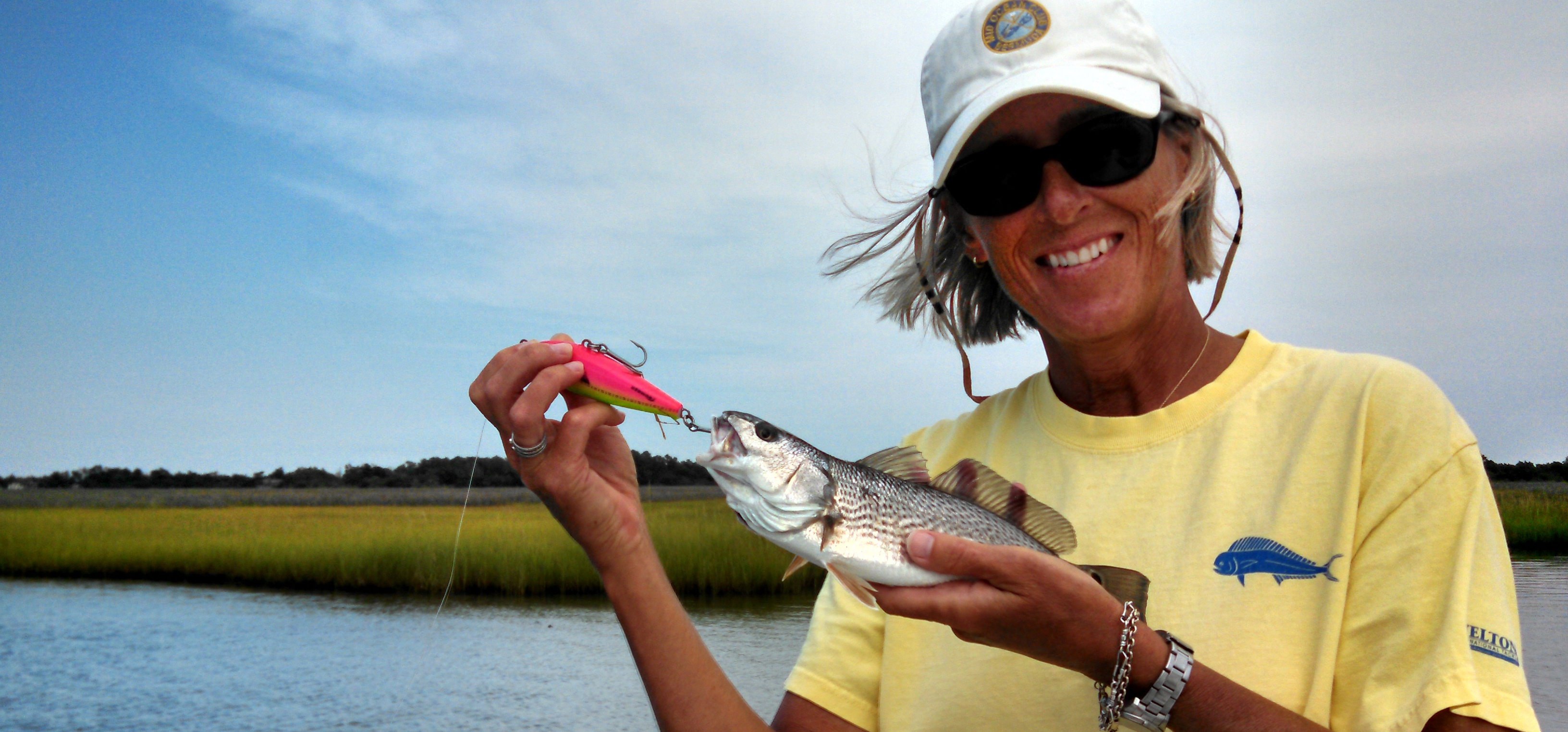 Val Kells is an author and highly regarded Marine Science Illustrator whose specialty is marine and brackish water fishes. Her work is precise, highly detailed and scientifically accurate.
Val recently illustrated, designed and co-authored "A Field Guide to Coastal Fishes: from Alaska to California." This four-and-a-half year project includes almost 700 species descriptions and over 950 illustrations of Pacific coast fishes that occur from the border of Canada to the border of Mexico. This important book is the companion to "A Field Guide to Coastal Fishes: from Maine to Texas," which she also co-authored and designed and for which she produced 1,079 full-color illustrations. Other notable books that feature her work include "Field Guide to Fishes of the Chesapeake Bay" and the forthcoming "Tunas and Billfishes of the World."
Val has also developed and produced thousands of full-color, black-and-white and mixed-media identification and interpretive illustrations for permanent and temporary displays at over 30 public aquariums, museums and nature centers both in the US and abroad.
Val received her degree in Environmental Science and Science Communication and Illustration from the University of California, Santa Cruz, in 1986. An avid fisherman and naturalist, Val loves exploring and spending time on the water with family and friends.
For more about Val please visit:
www.coastalfishes.com
www.valkellsillustration.com