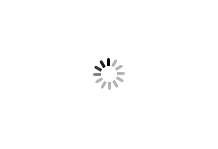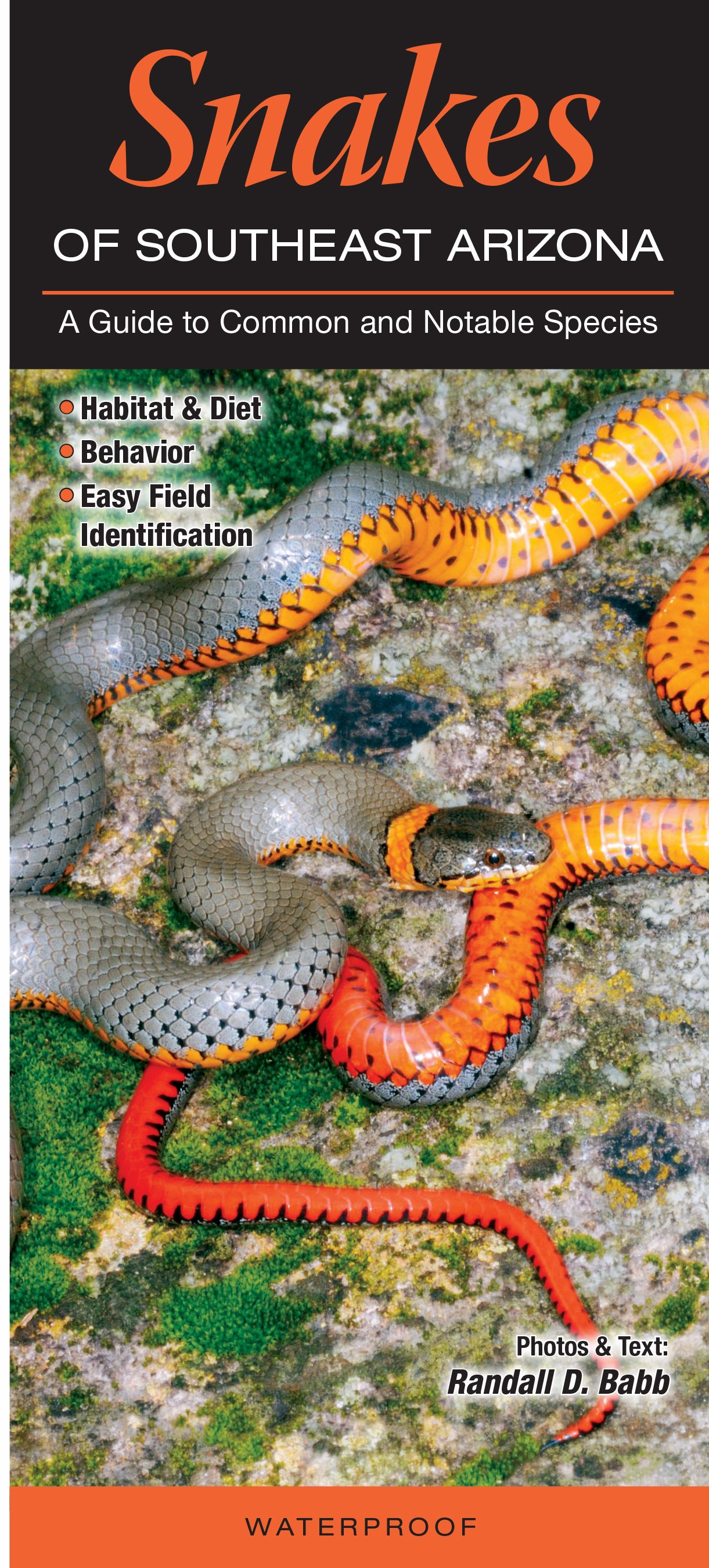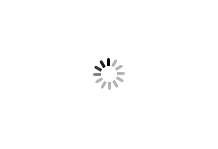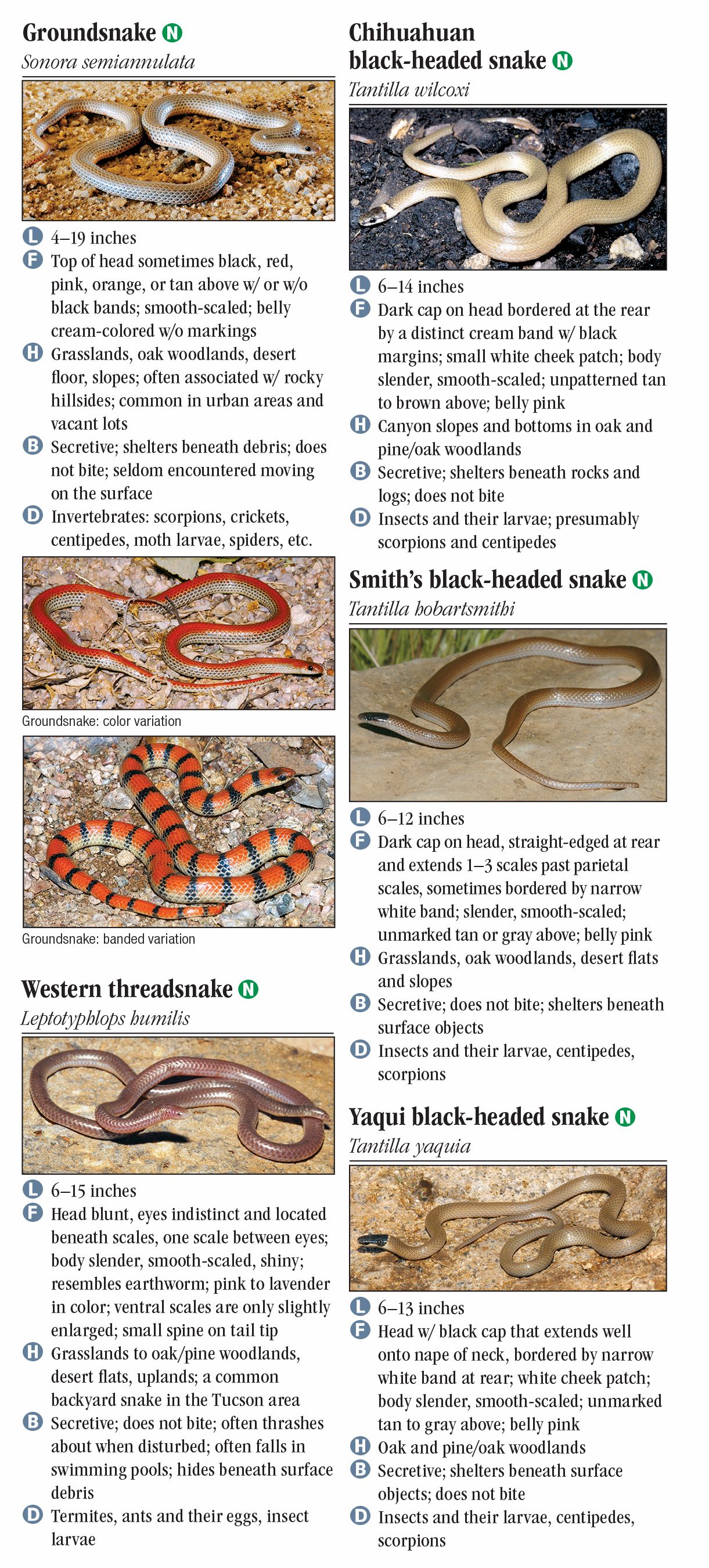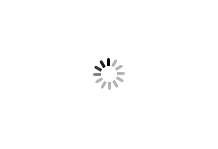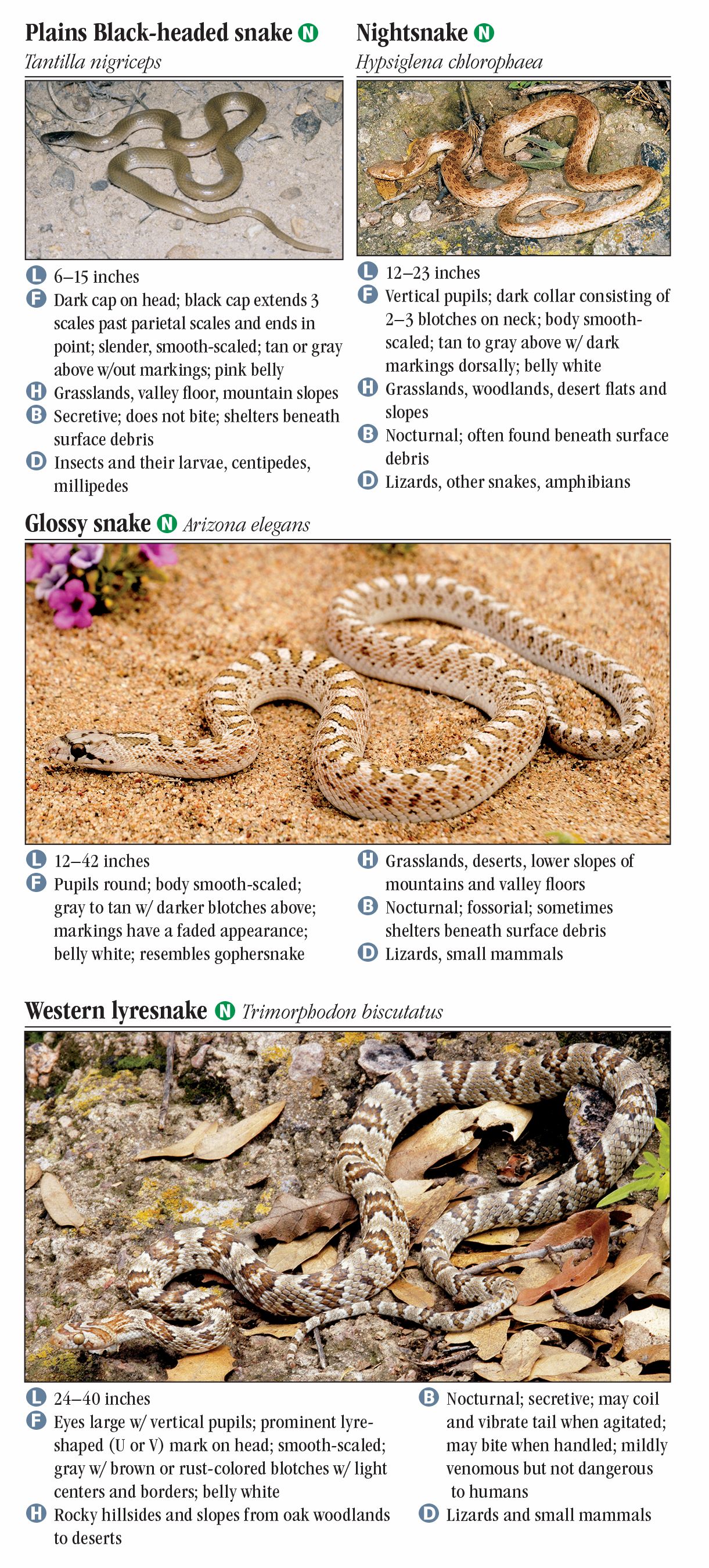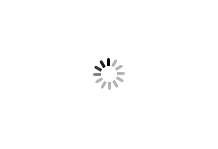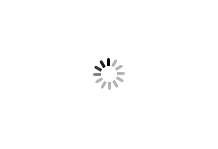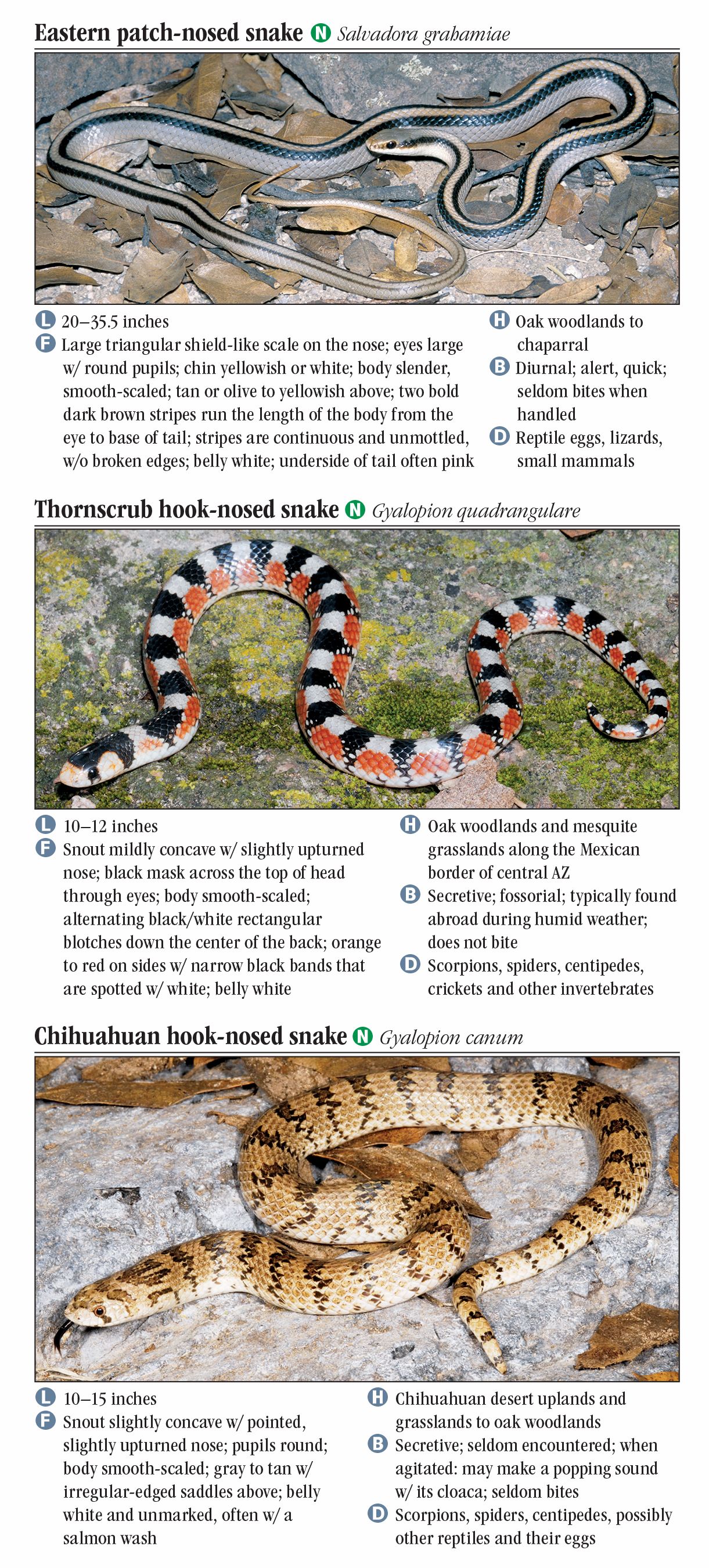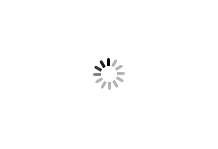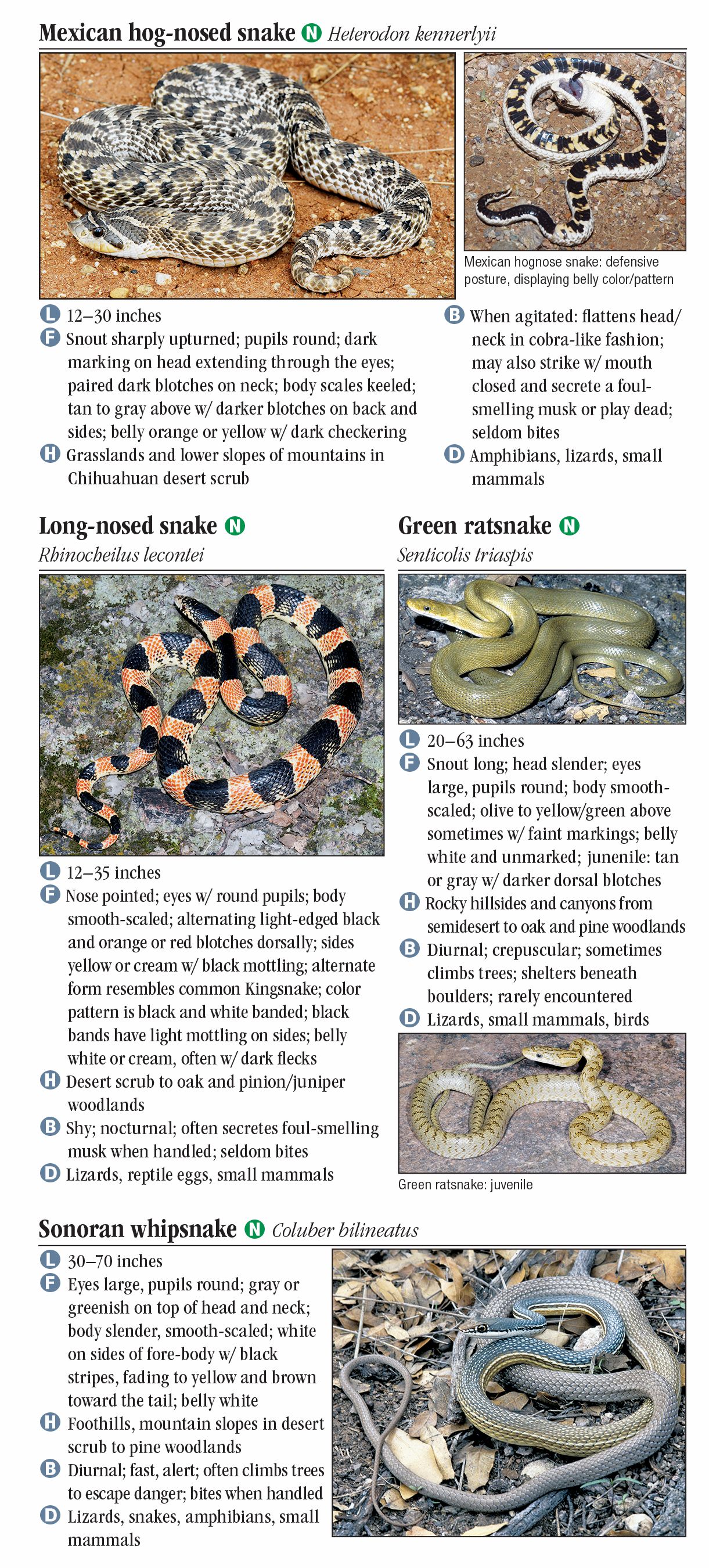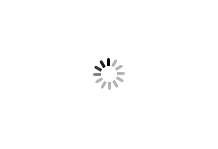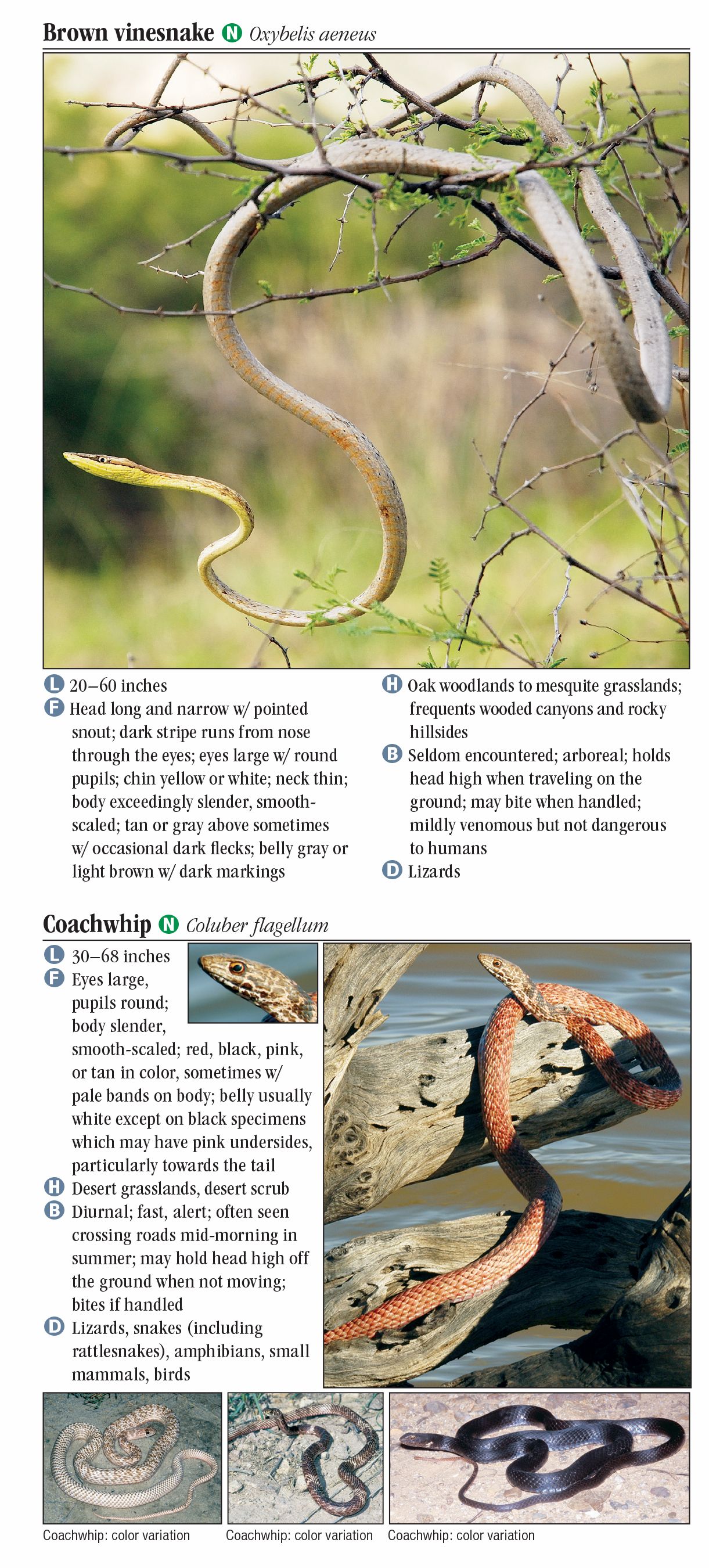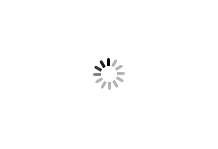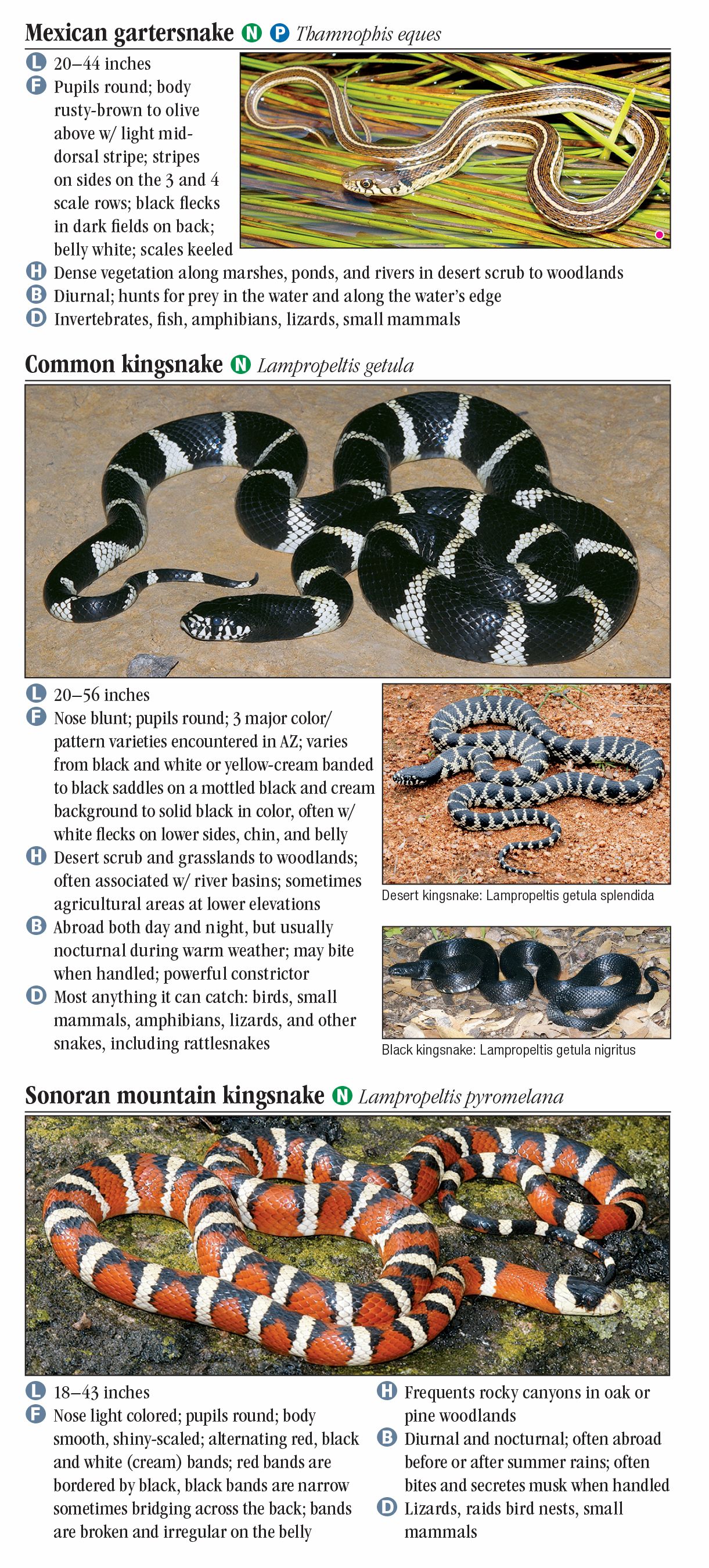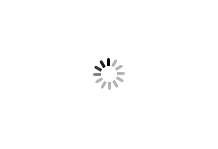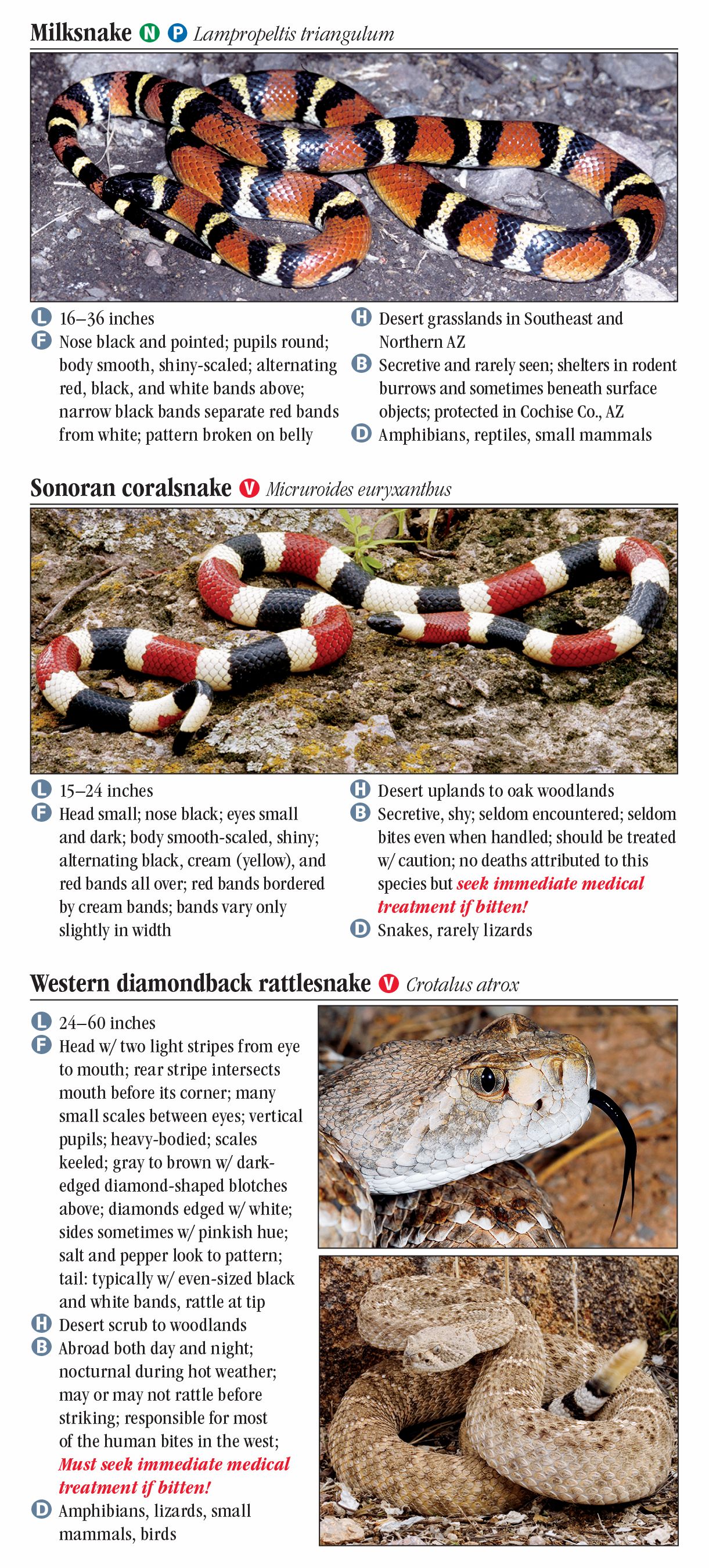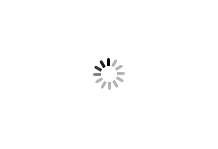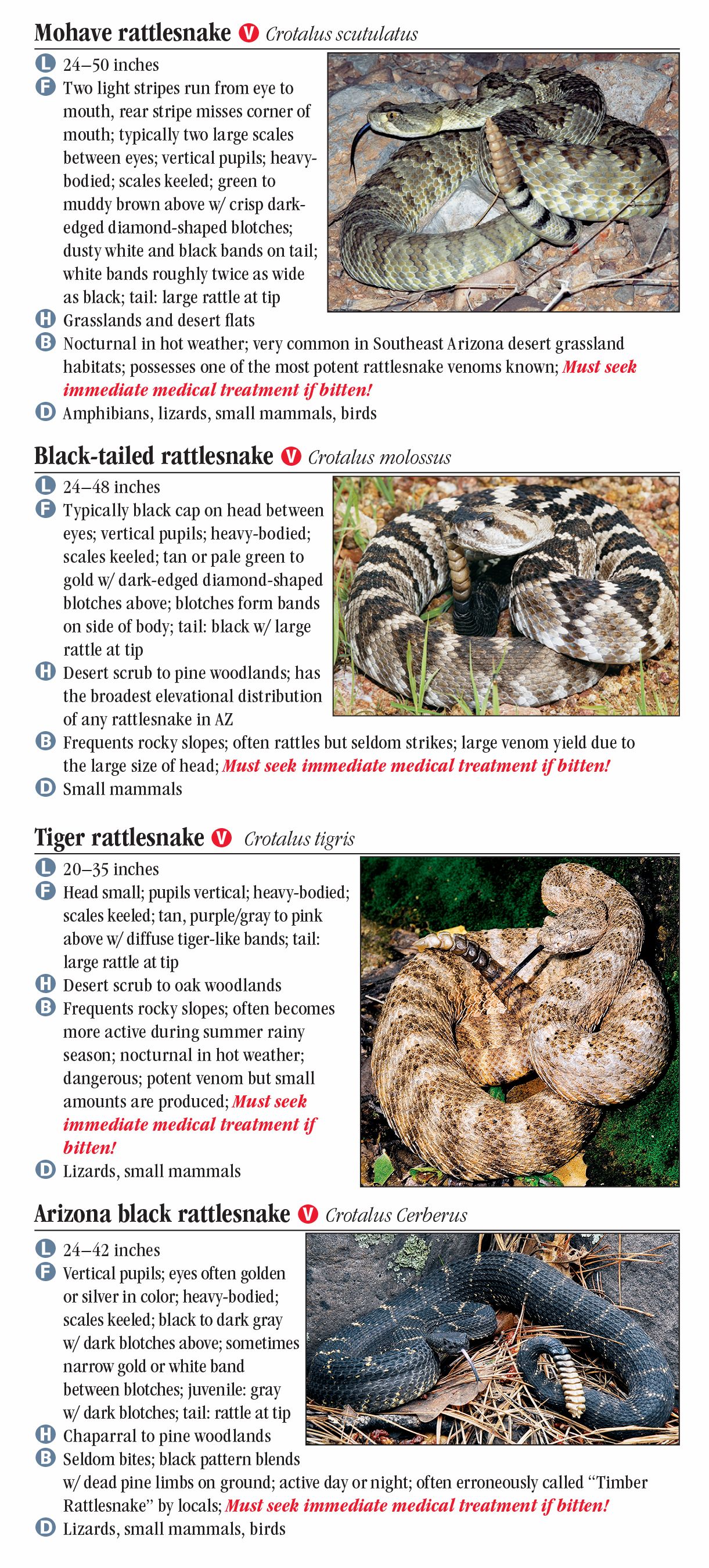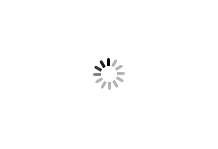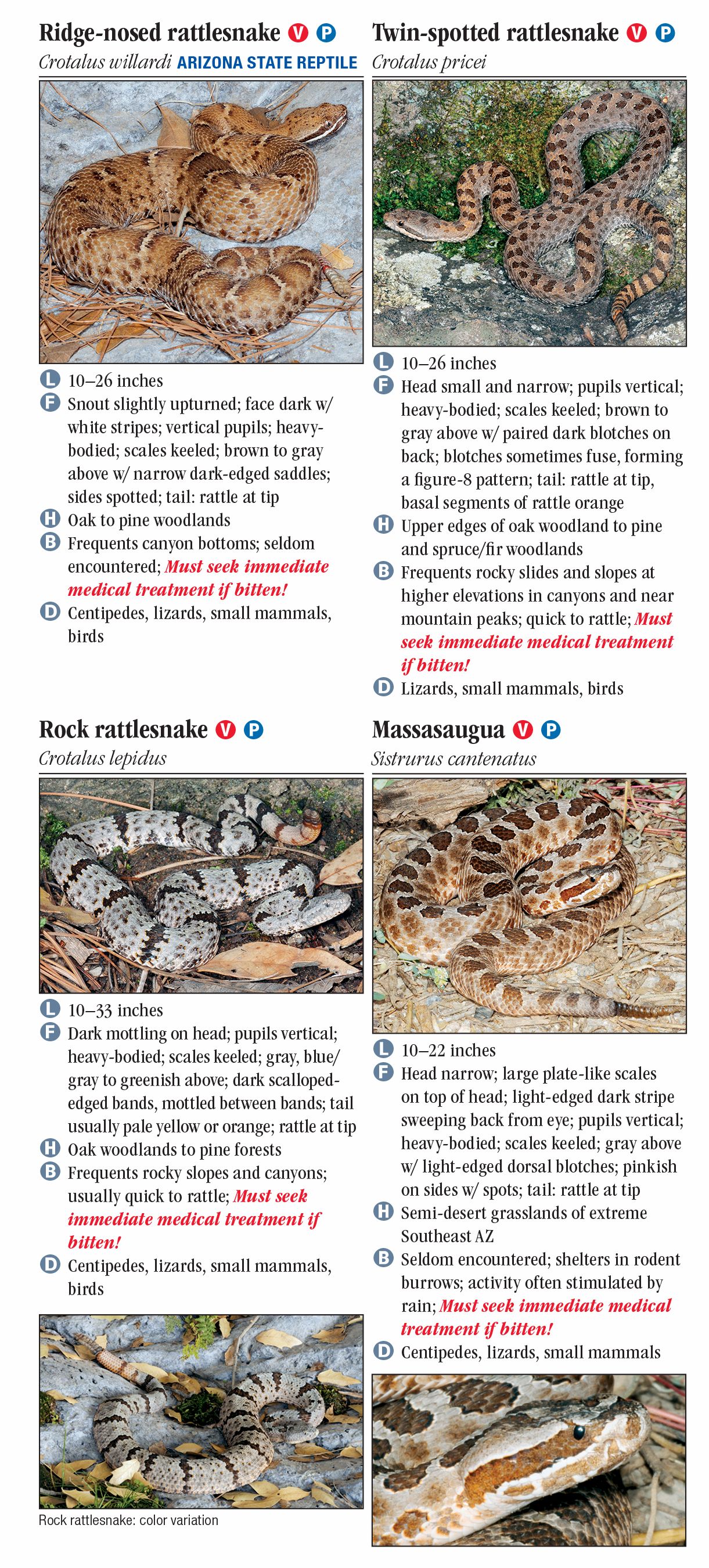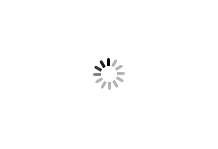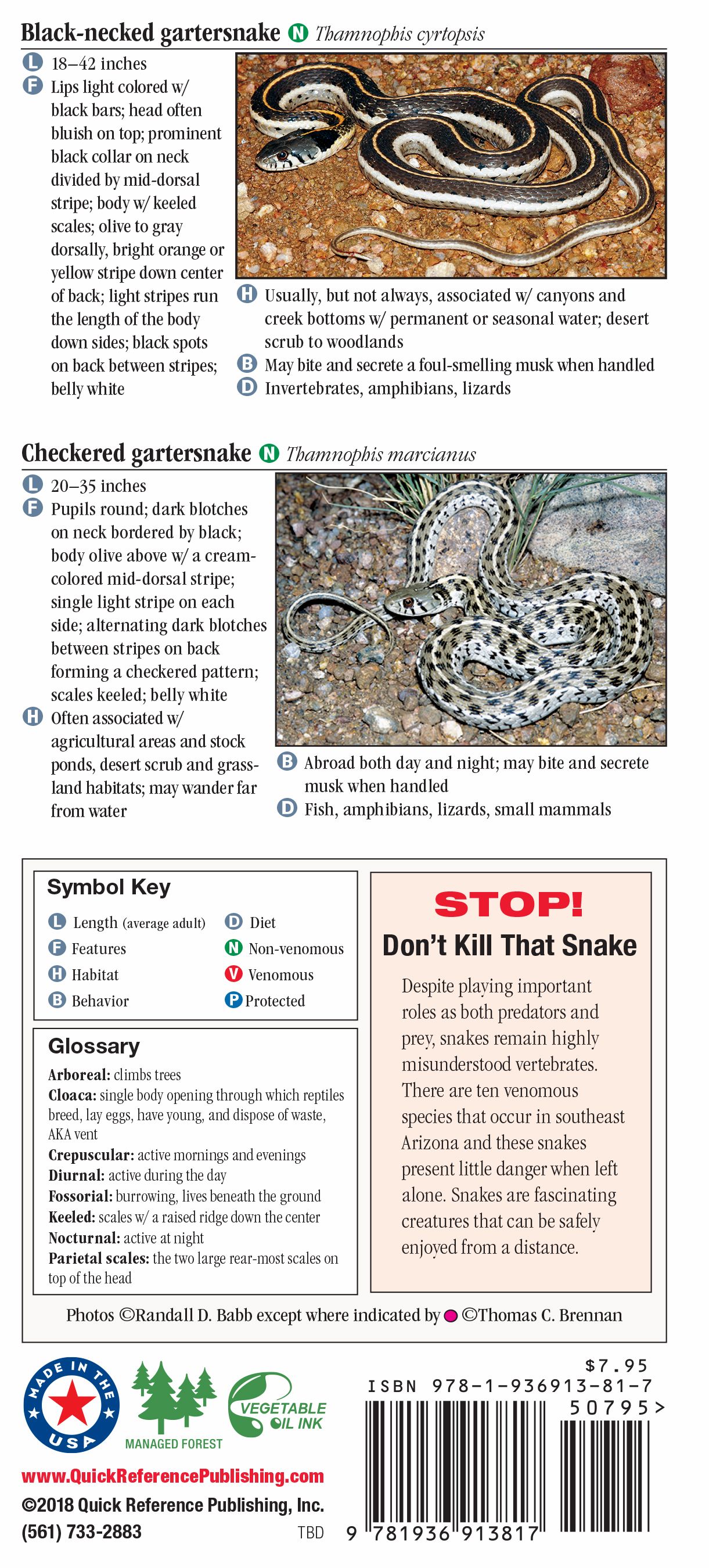 Snakes of Southeast Arizona: This fact-filled identification guide is an excellent resource for all outdoor and nature enthusiasts.
It describes 38 species of snakes found in southeastern Arizona (south of the Gila River and east of the Baboquivari Mountains to the Mexican and New Mexico borders) including all 10 species of venomous snakes that inhabit the area. The guide also features color photos that make it ideal for field use.
Common and scientific names, average adult size, habitat, diet, and behavior are described. Tips on field identification and safety instructions are also presented.
The 12 panels of this laminated and waterproof guide fold up into a handy pocket-size, making it sturdy enough to withstand repeated use in the field.
ISBN: 978-1-936913-81-7
To flip through the electronic sample,
click the arrows.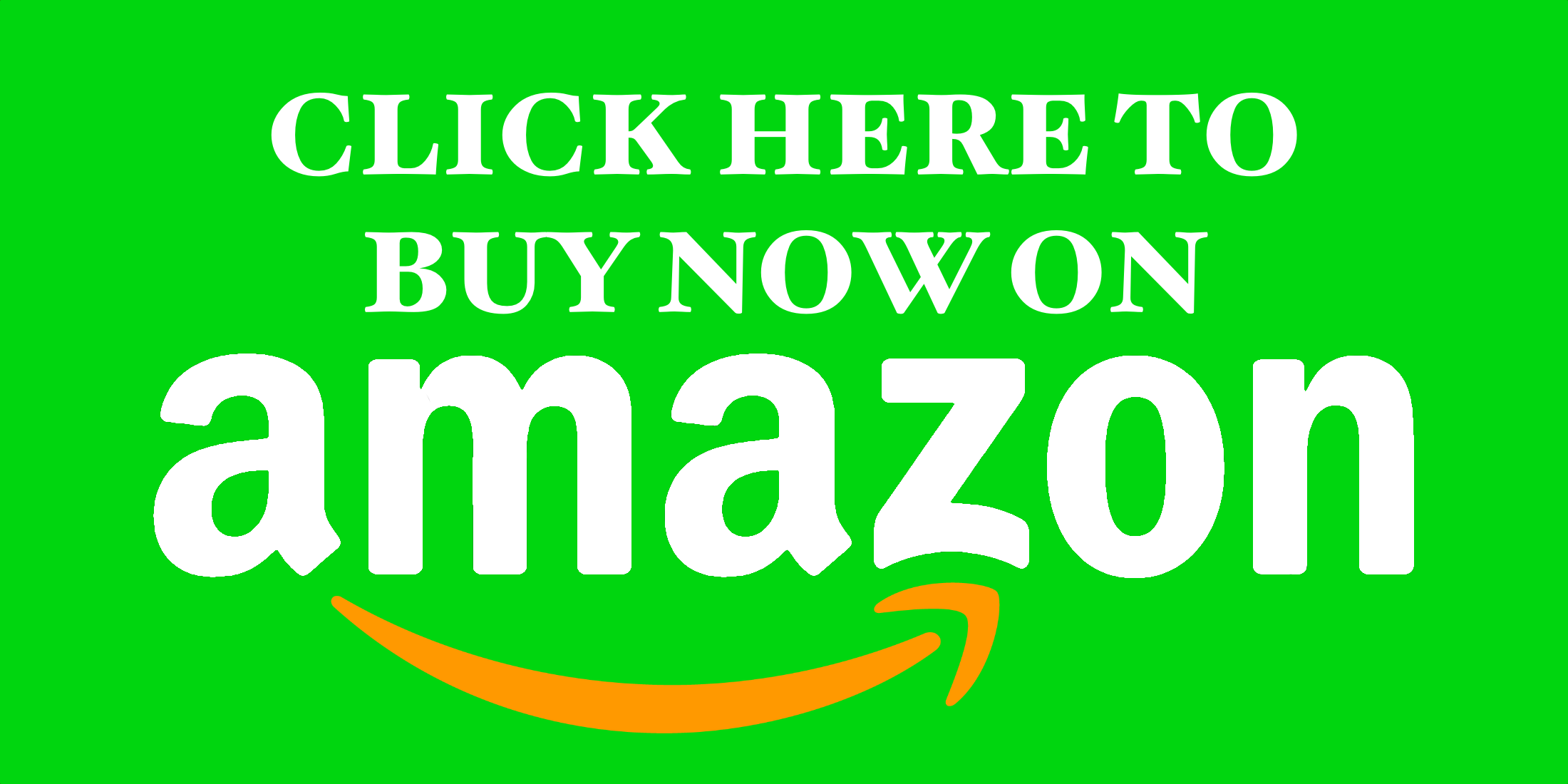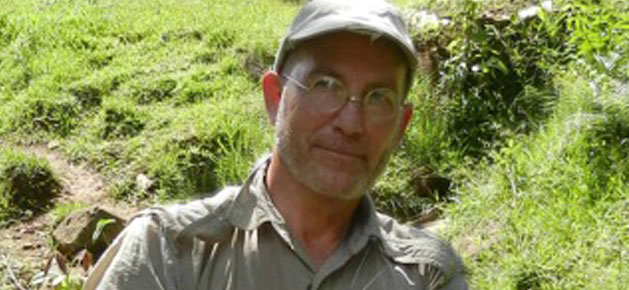 Randy Babb is a biologist and an Arizona native. He is currently employed by Arizona Game and Fish Department.
He has worked on numerous studies and projects in Arizona, New Mexico, southeastern U.S., Mexico, Central America, Vietnam, and southern Africa on small mammals, fish, reptiles and amphibians.