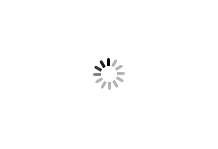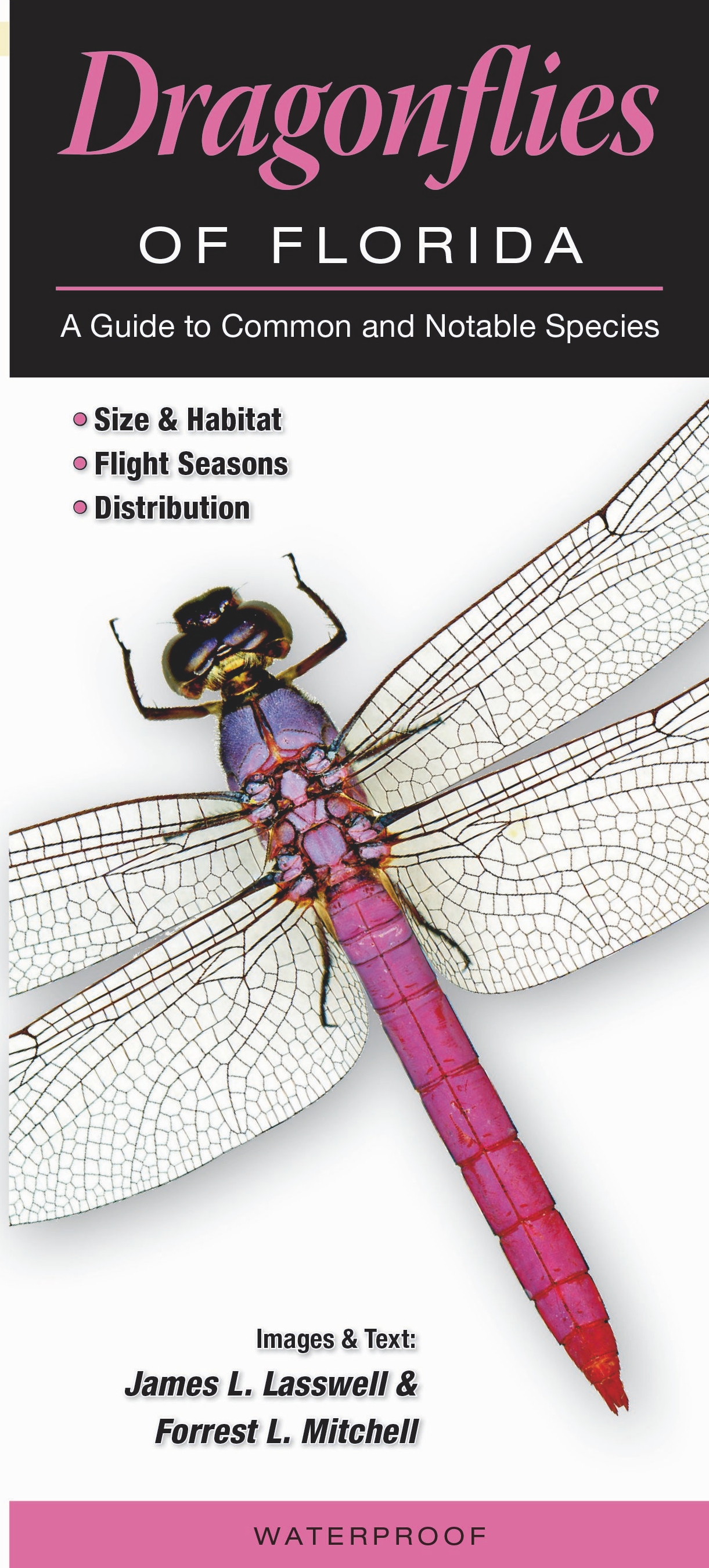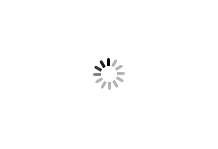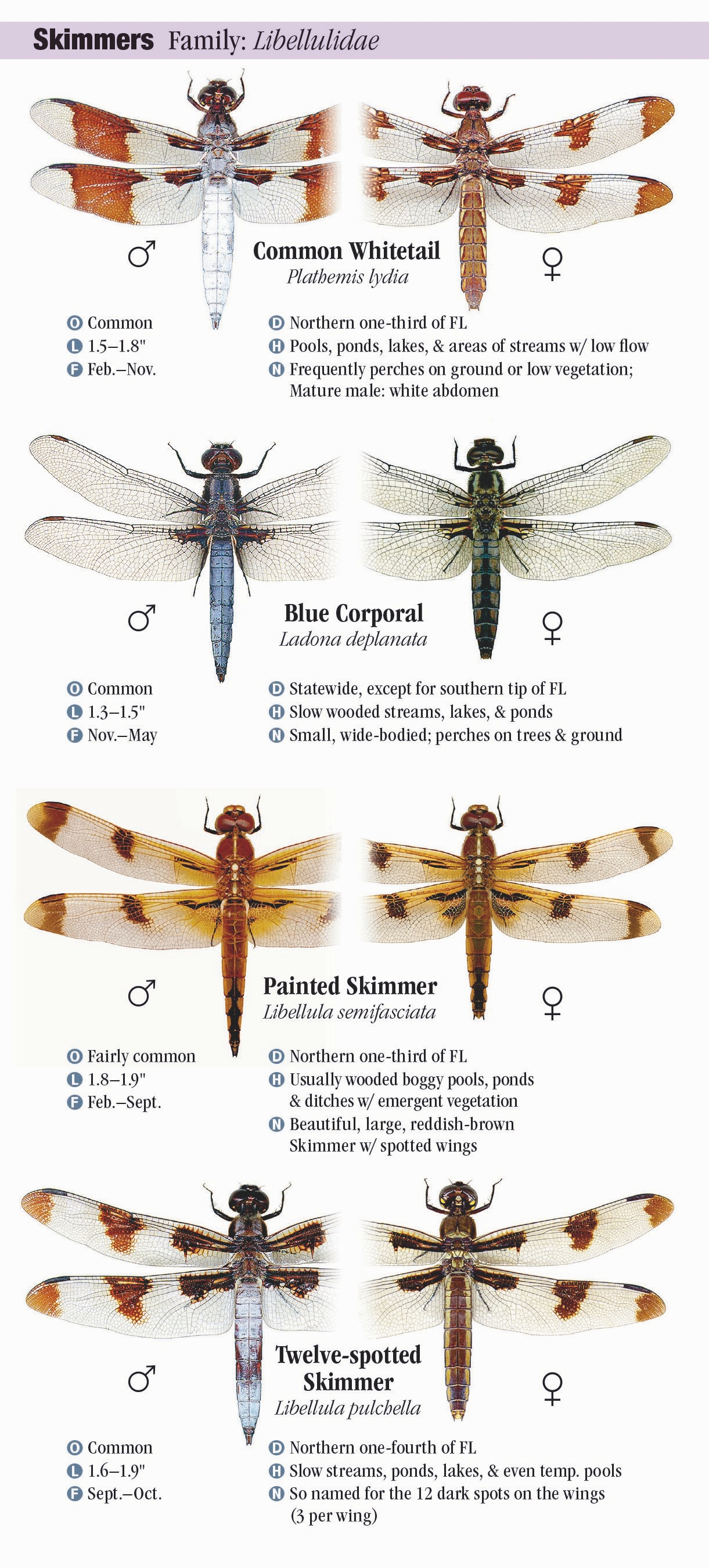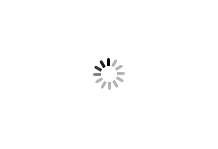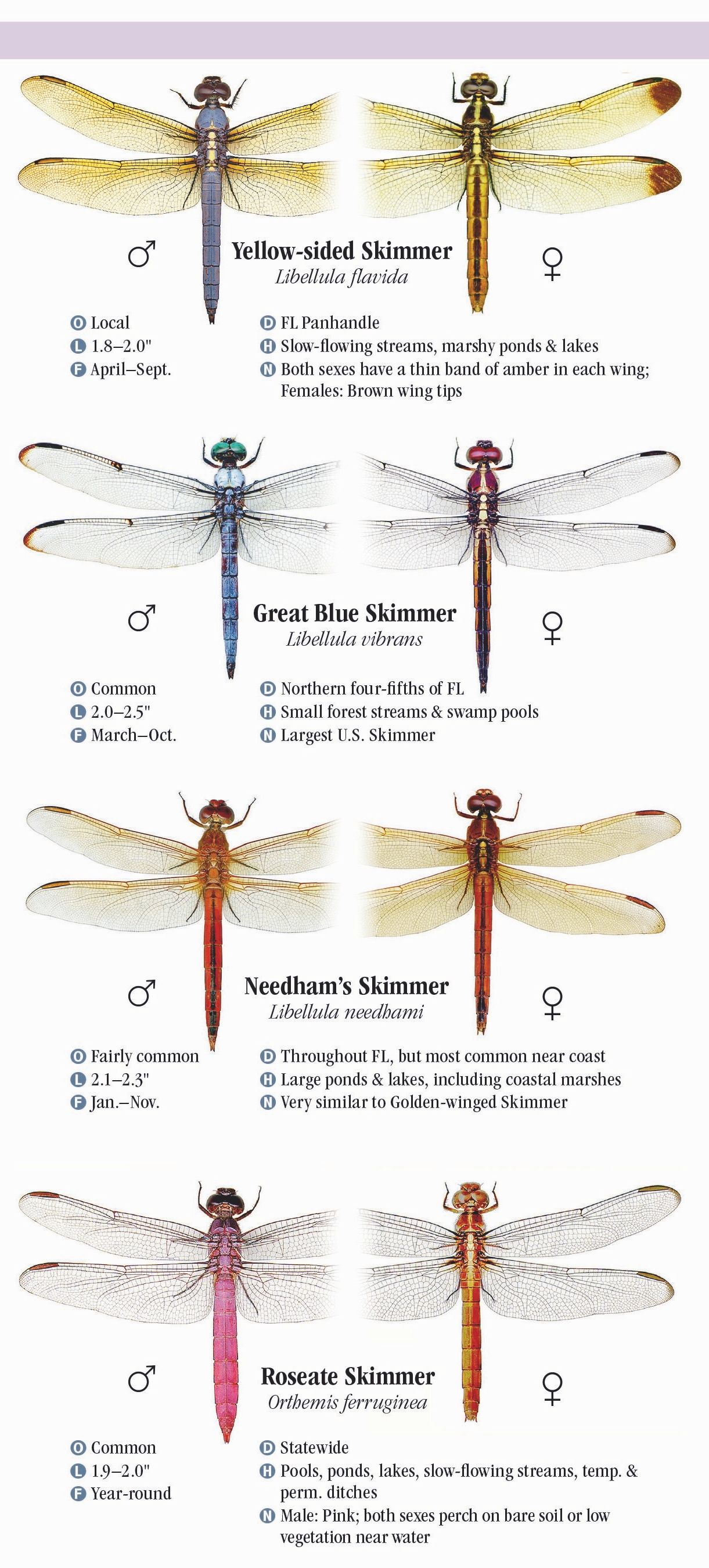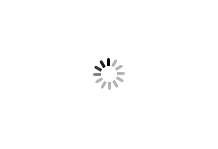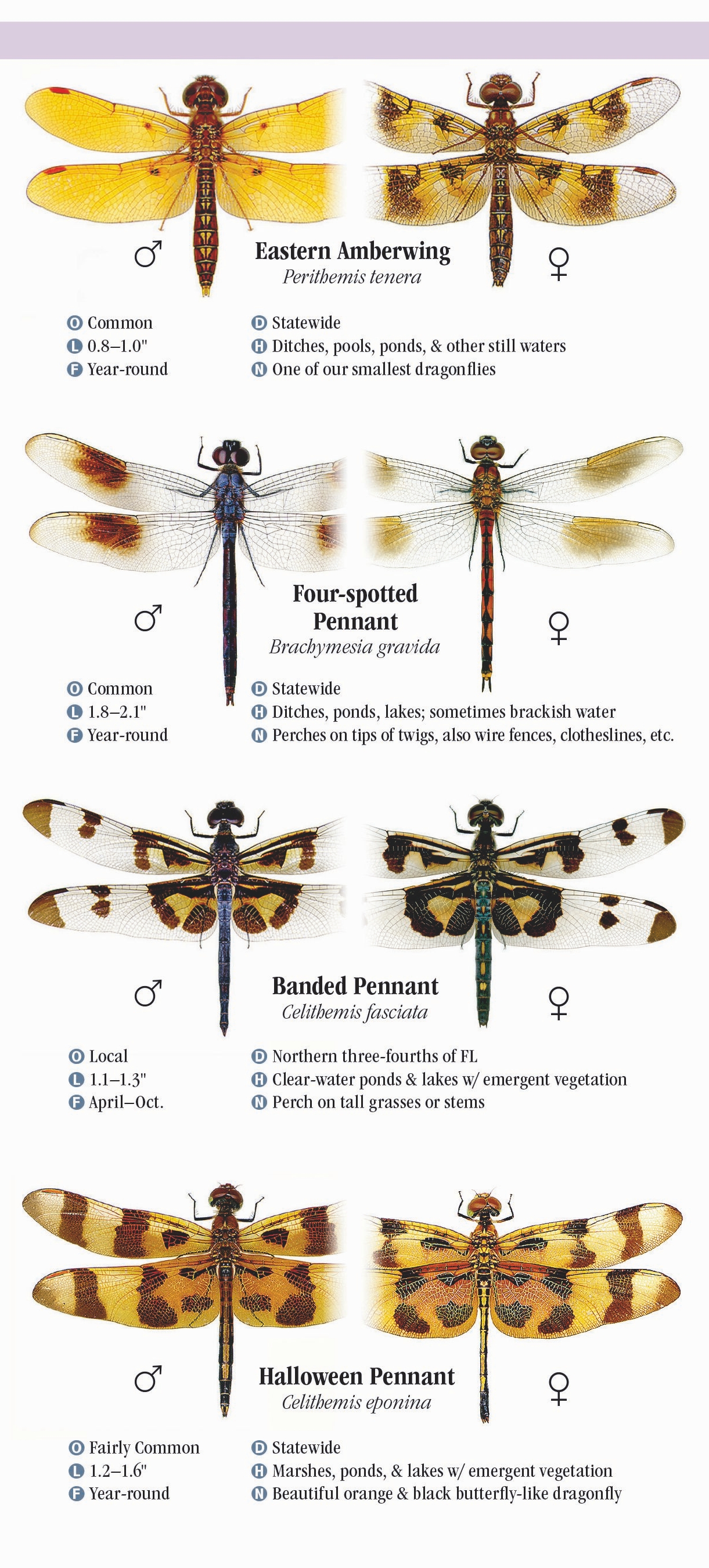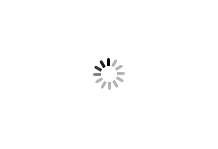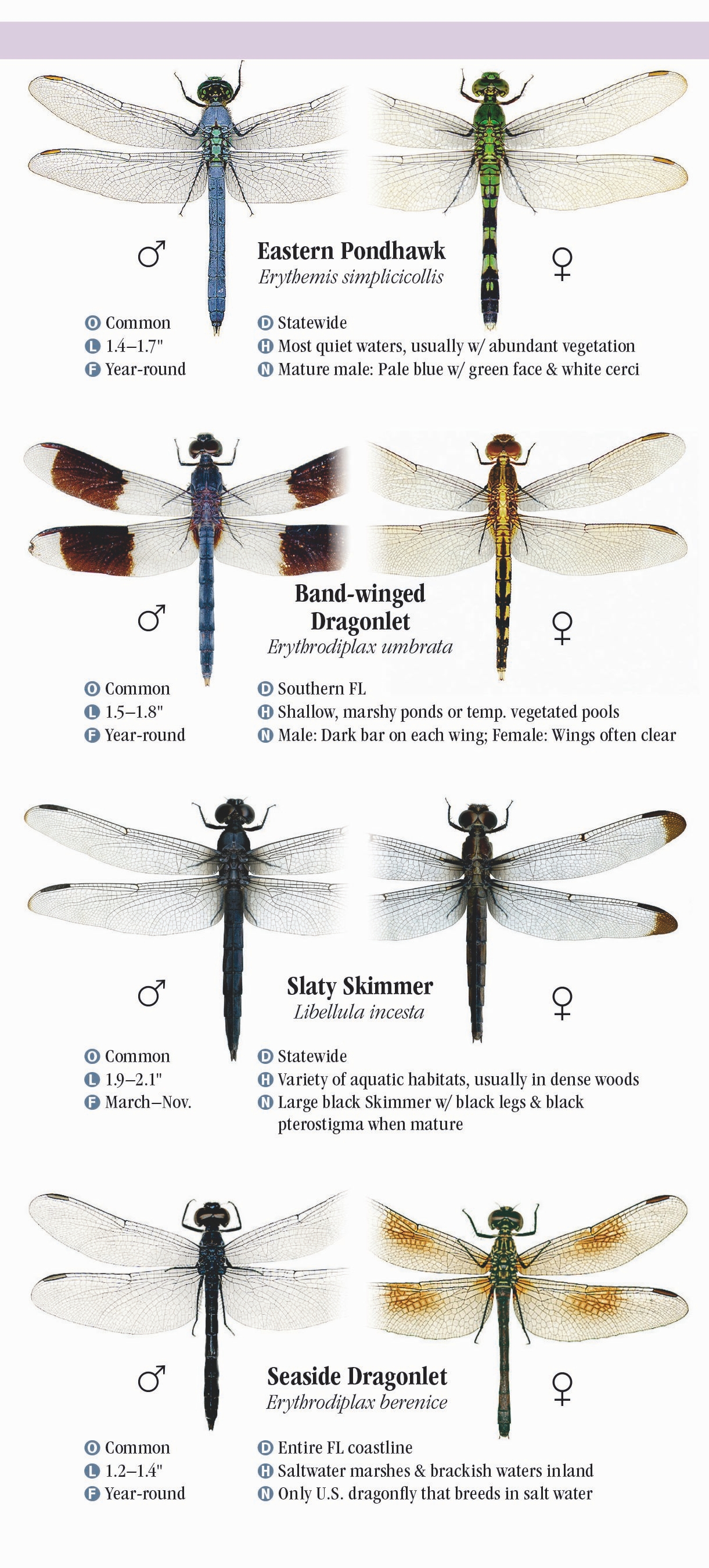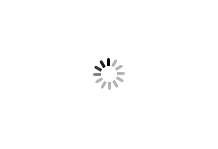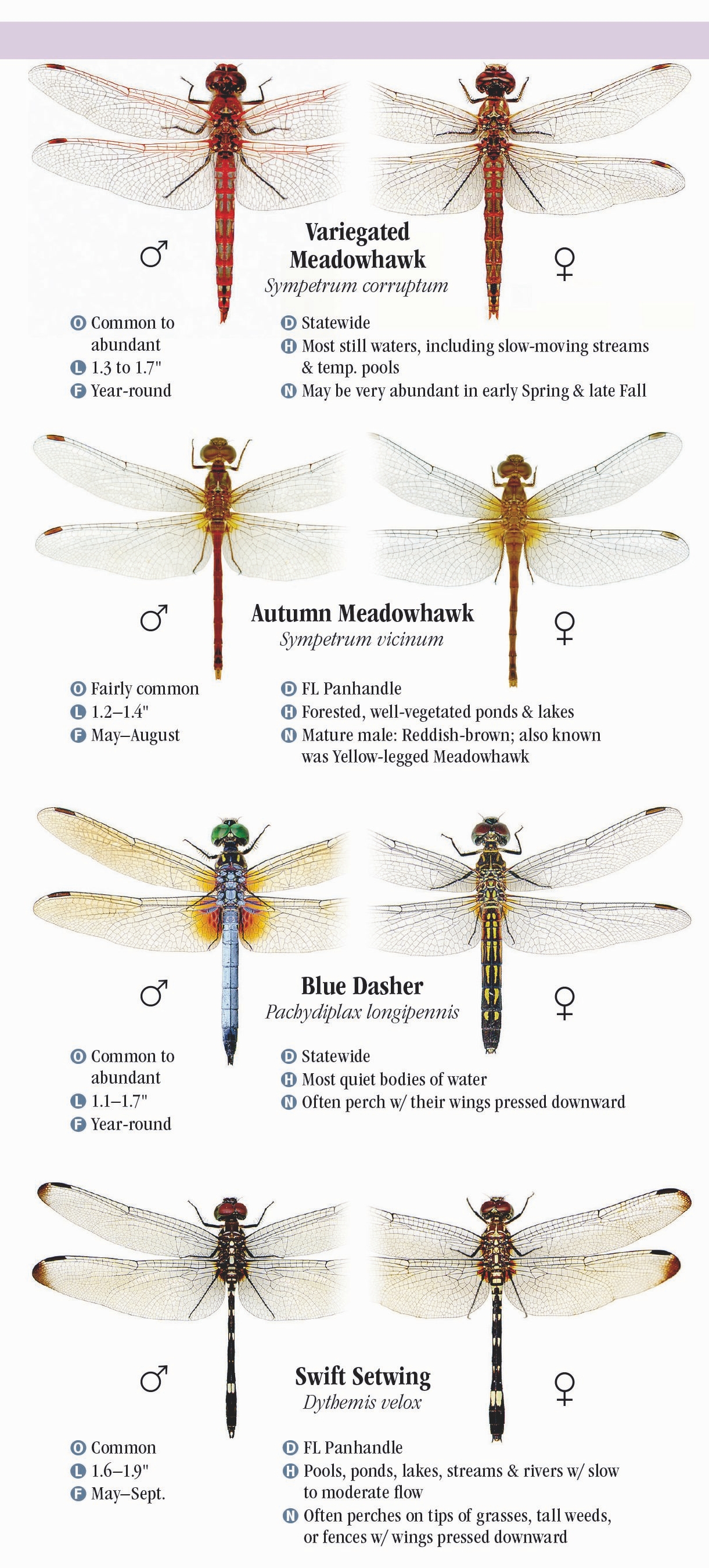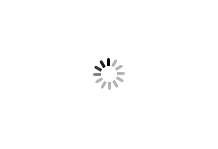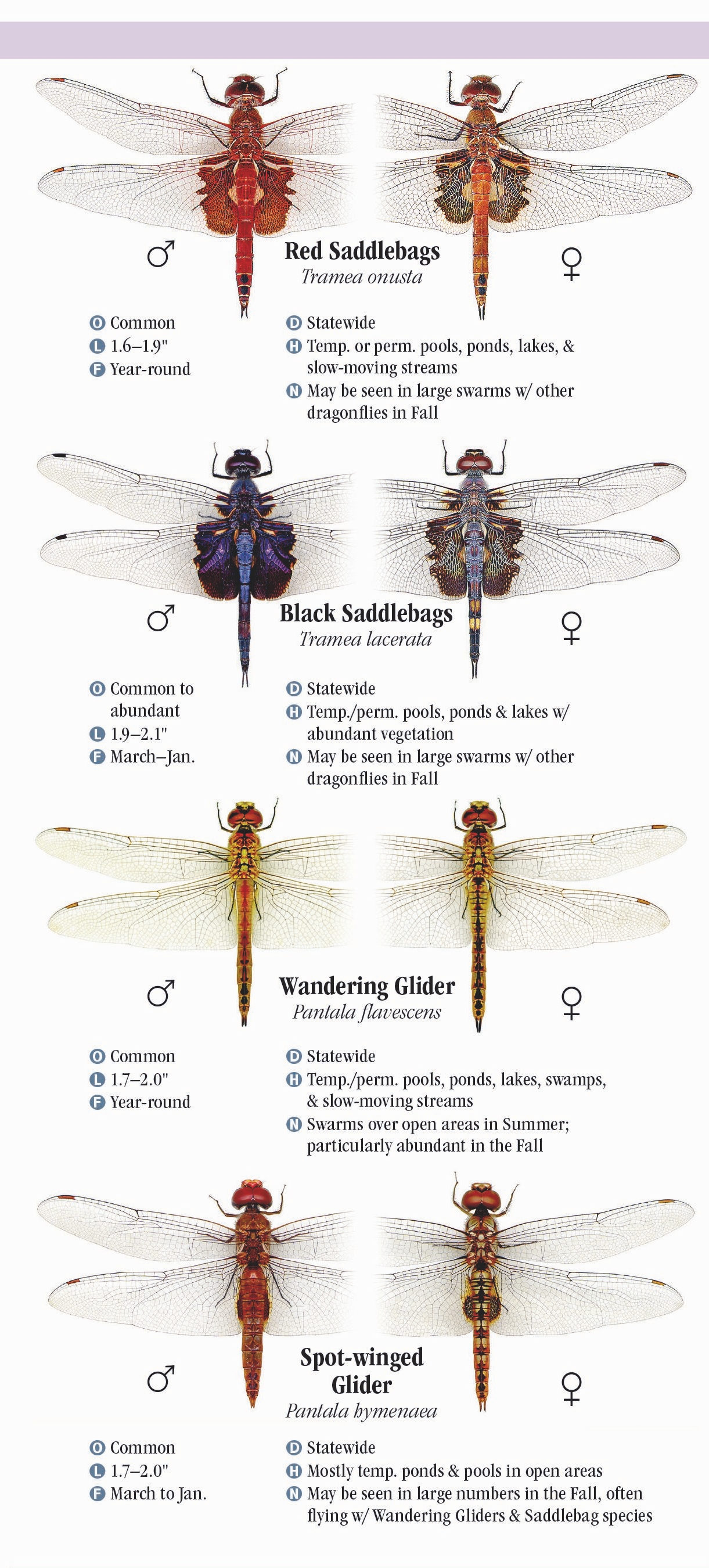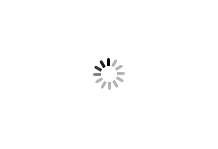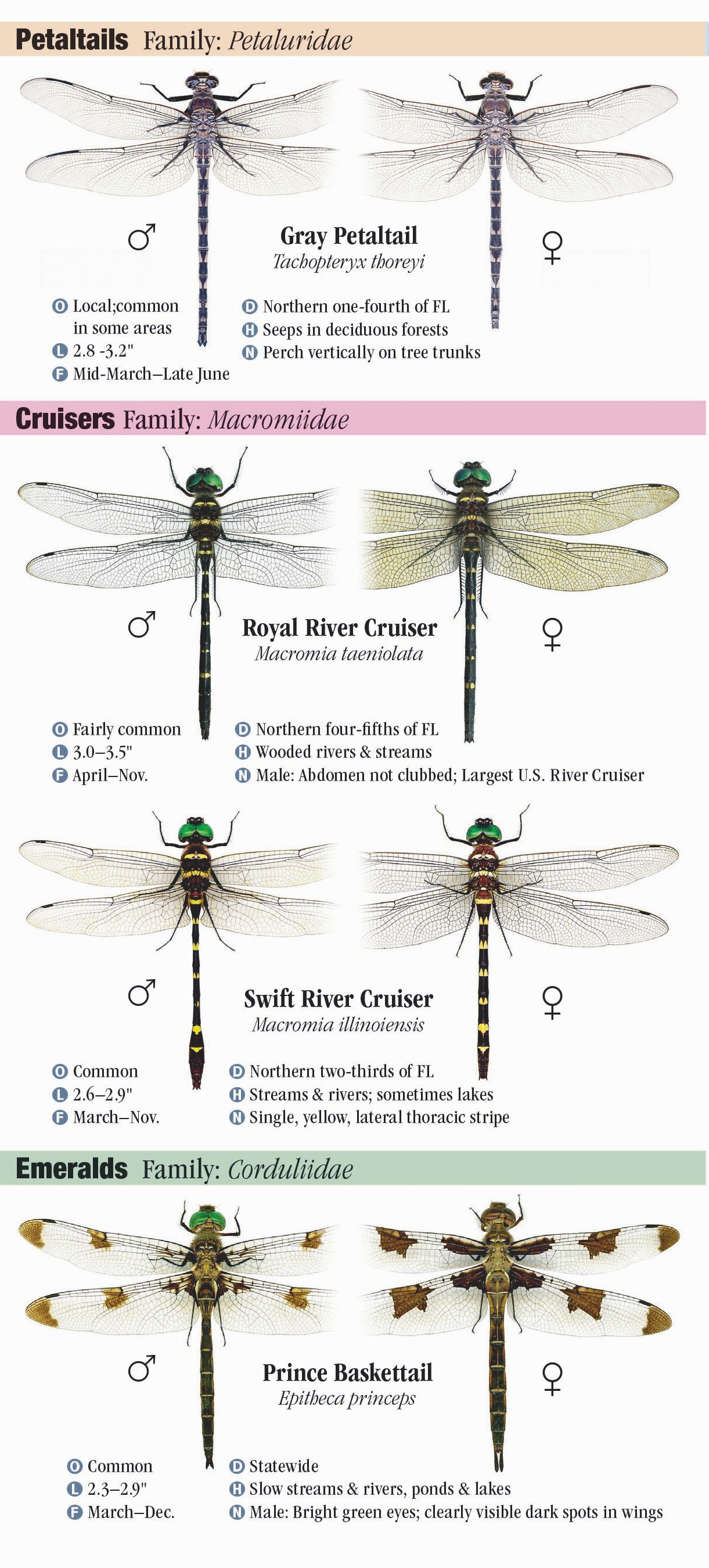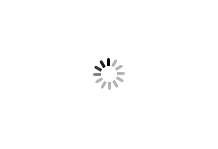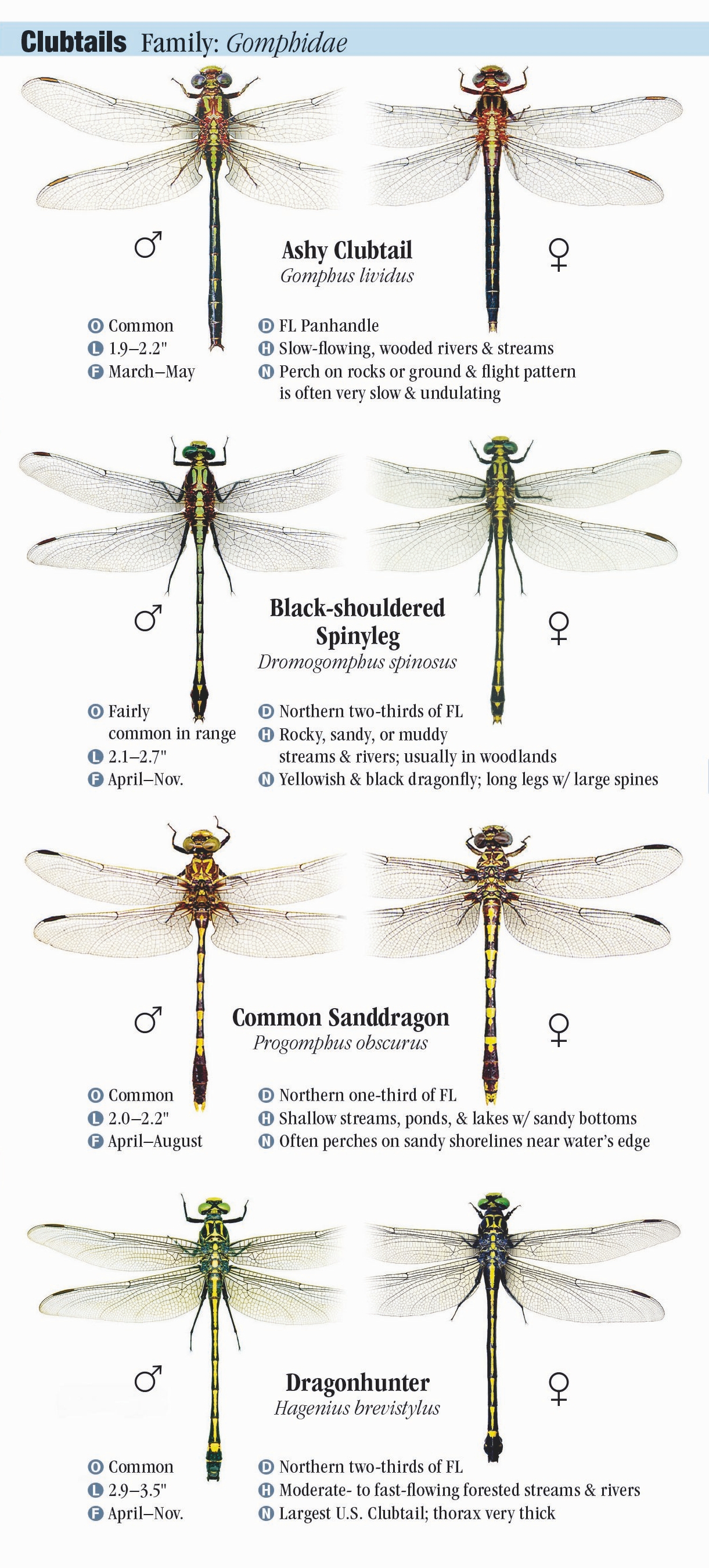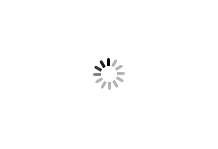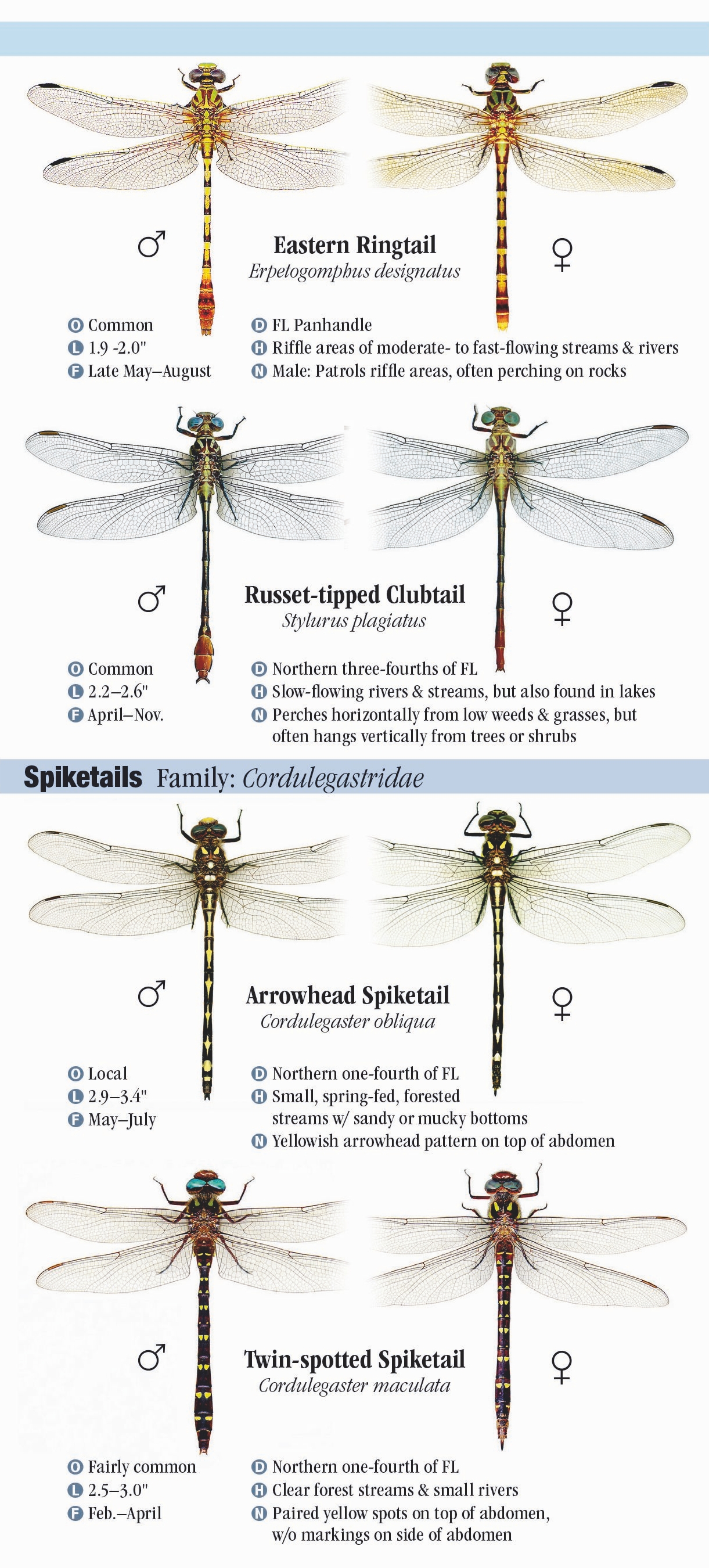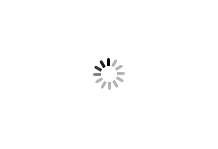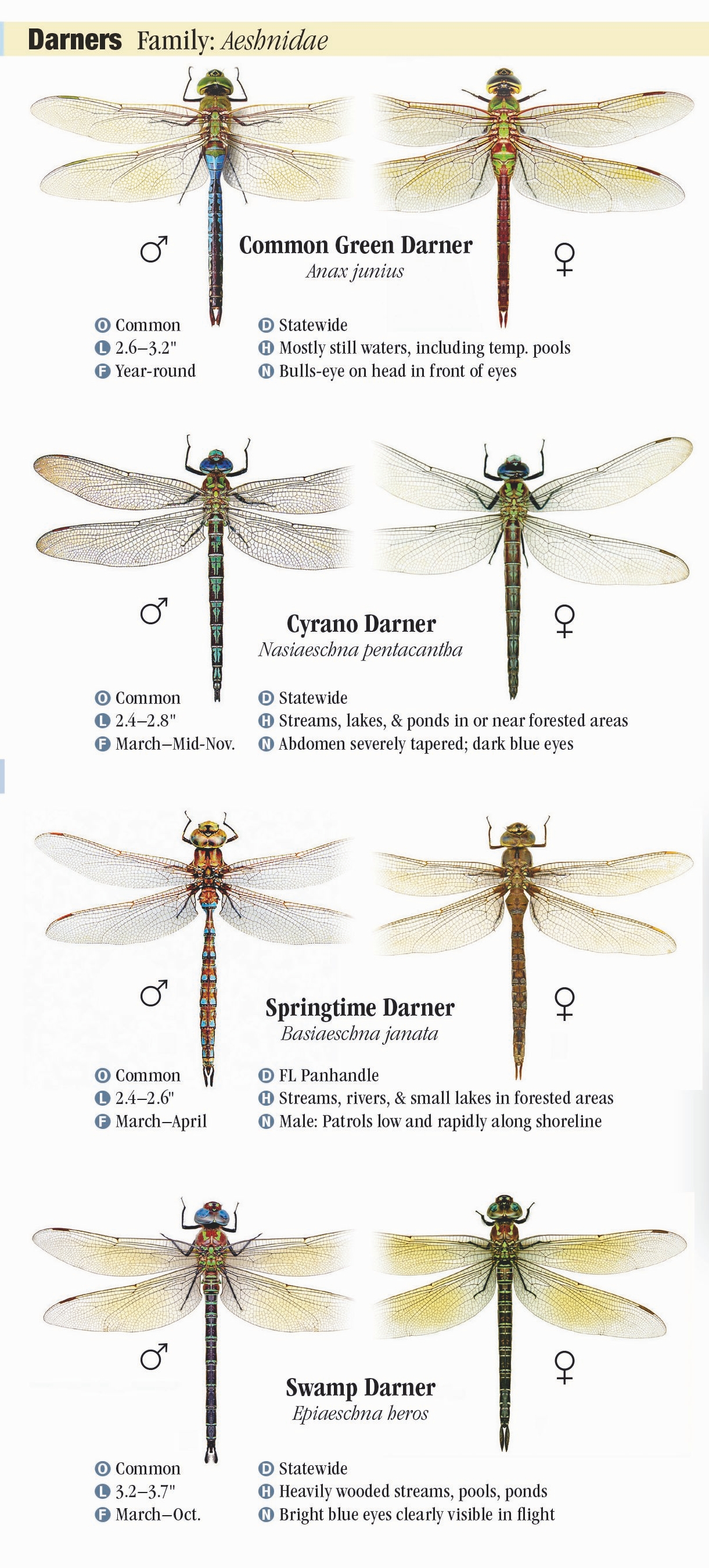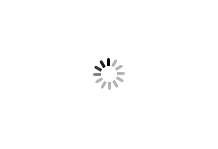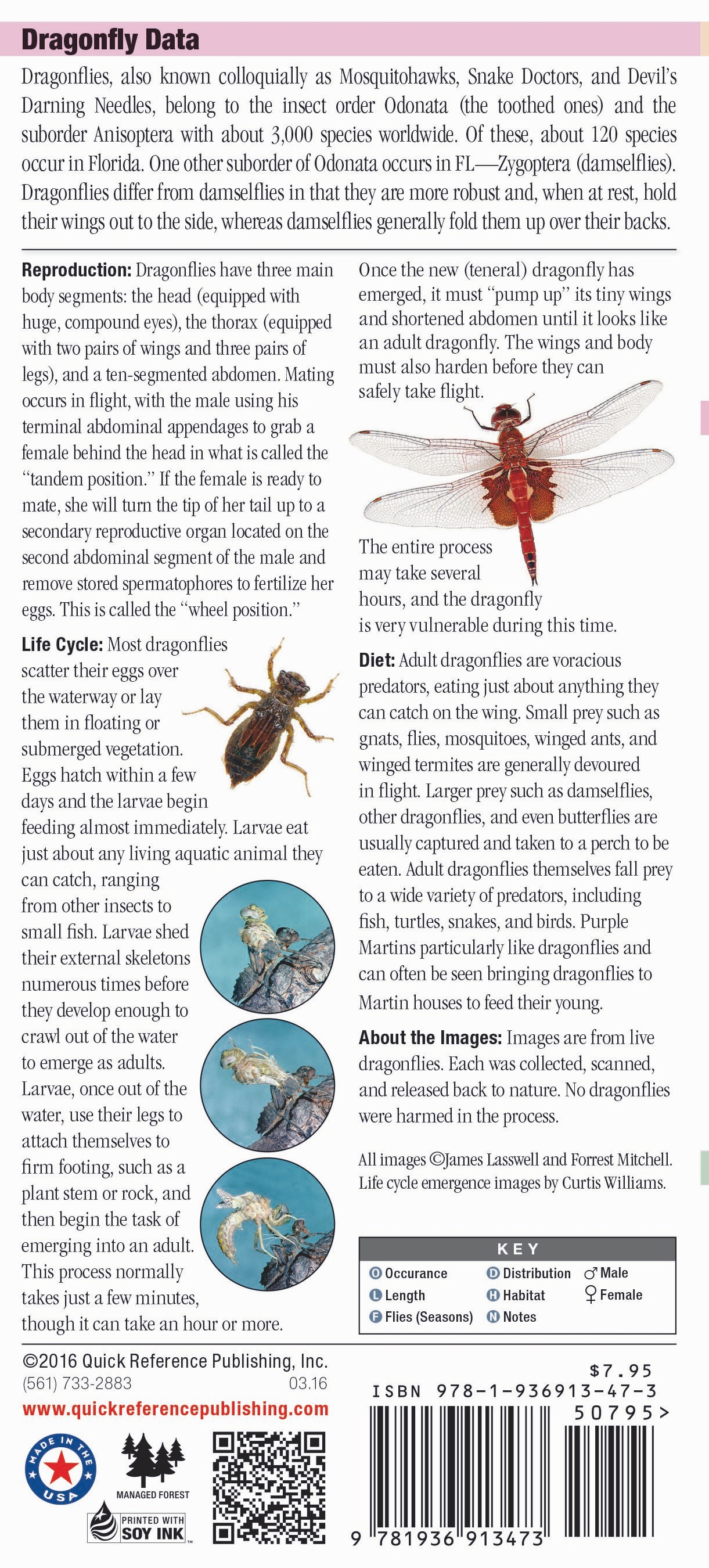 Dragonflies of Florida: People exploring nature in Florida can use this handy photographic field guide to identify common native dragonfly species. The Dragonflies in the guide are grouped by family and color to make identification as easy as possible, and the accompanying text indicates size and type , and other characteristics of each Dragonfly.
The guide's six double-sided panels fold up into a packet narrow enough to fit in a back pocket yet sturdy enough to stand up under repeated use. Lamination has also made the guide waterproof.
Although many of the dragonflies shown in the field guide are found throughout the state of Florida, some are restricted to particular parts of the state. Their distribution within Florida is also shown in the text located under each species.
ISBN: 978-1-936913-47-3
To flip through the electronic sample,
click the arrows.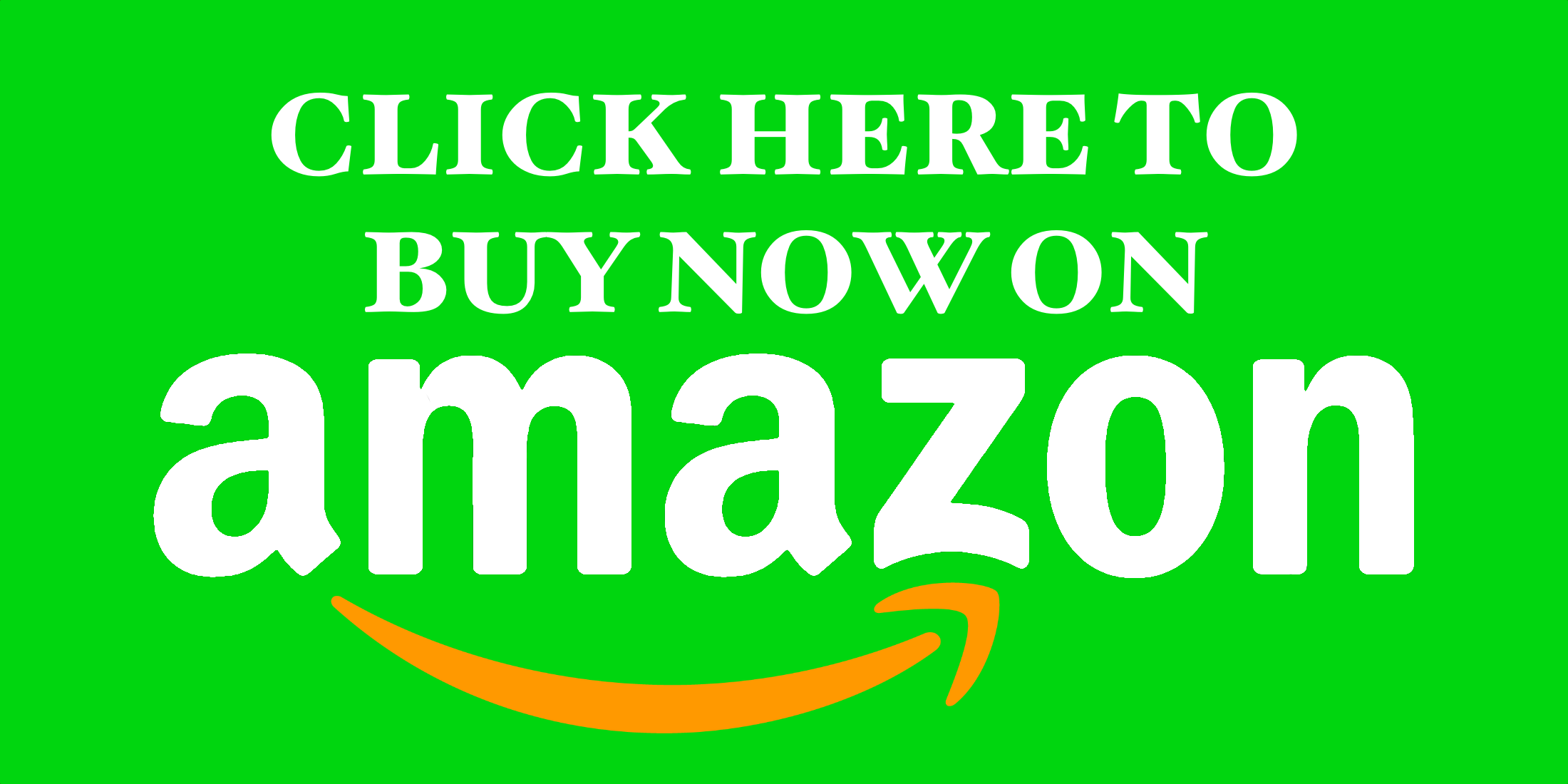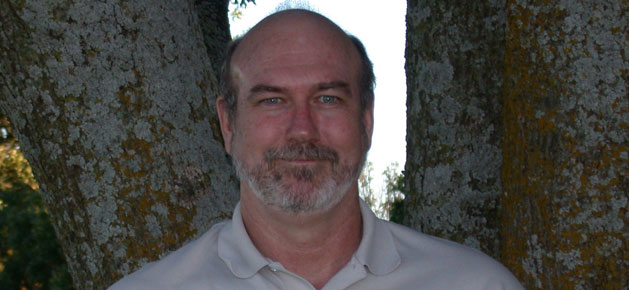 James' fascination with nature led him to receive degrees in both Botany and Zoology.
He spent the majority of his professional career working at the Texas AgriLife Research Station in Stephenville, TX, much of that time working with Dr. Forrest Mitchell on problems related to insect transmitted diseases of plants.
An avid outdoorsman, James became interested in dragonflies while a graduate student at Texas A&M University and was able to further his fascination with these creatures while working on a wetlands research project with Dr. Mitchell. James and Forrest shared authorship on a number of journal articles, but enjoyed most being able to get a coffee-table type book on dragonflies published.
James is now retired, but continues to give presentations and guide nature tours in both Texas and New Mexico.  James' hobbies include landscape oil painting, golfing, fishing, and photography.
Forrest Mitchell's childhood fascination with insects has translated into a career in Entomology.
He is the project leader for entomological research at the Texas AgriLife Research Station in Stephenville, TX and a Professor in the Department of Entomology at Texas A&M University.  He has been interested in dragonflies even before he could spell the word.
A Texas native, he attended school at Texas A&M University and Louisiana State University before returning to Texas to work in Stephenville.
Though his primary work is on sustainable mitigation of insect transmitted diseases of plants, he was given the opportunity to work with dragonflies while conducting a wetlands research study.
He, along with James Lasswell, co-authored a popular coffee-table type book entitled "A Dazzle of Dragonflies" inspired by their work on the wetlands study.  Dr. Mitchell's hobbies include gardening, water gardening, woodworking and photography.