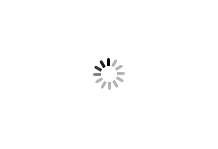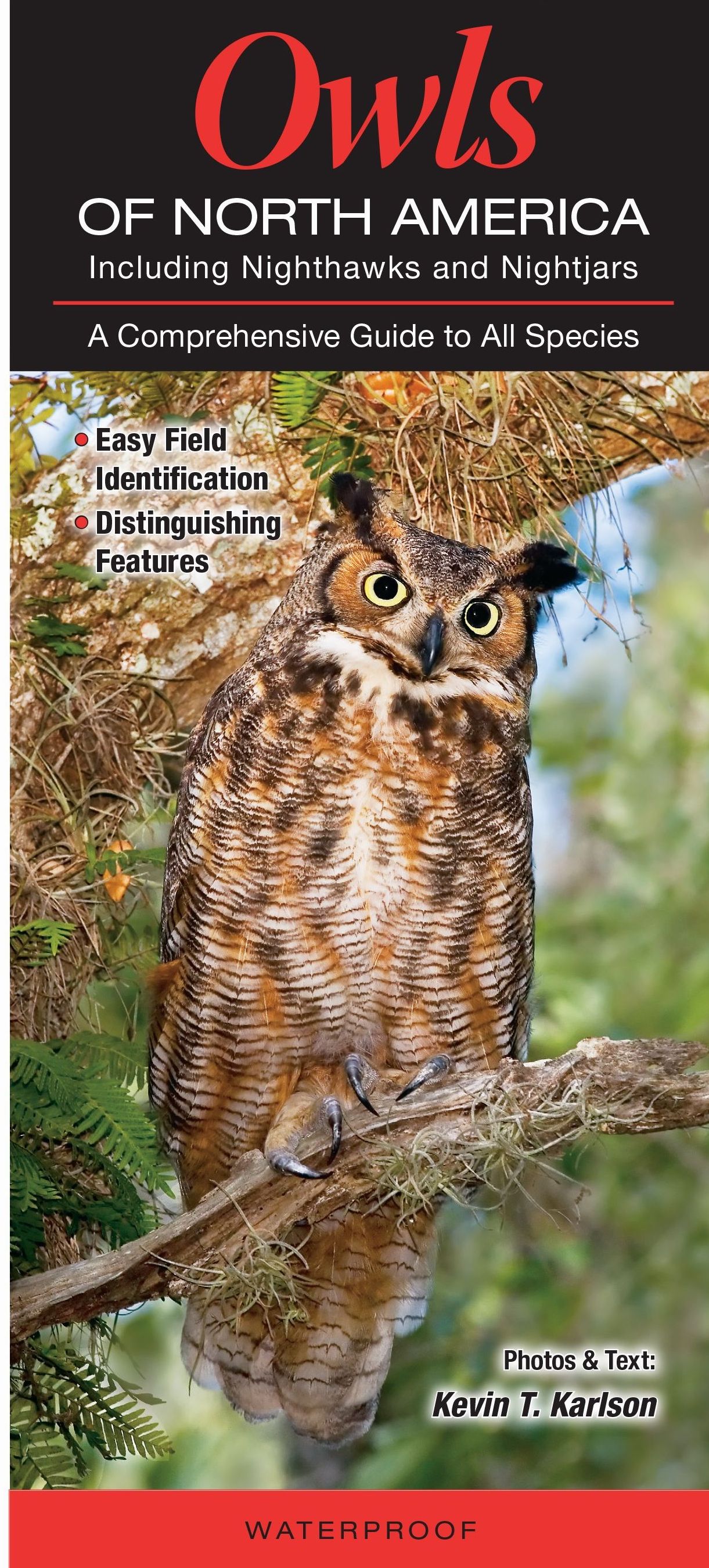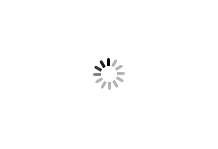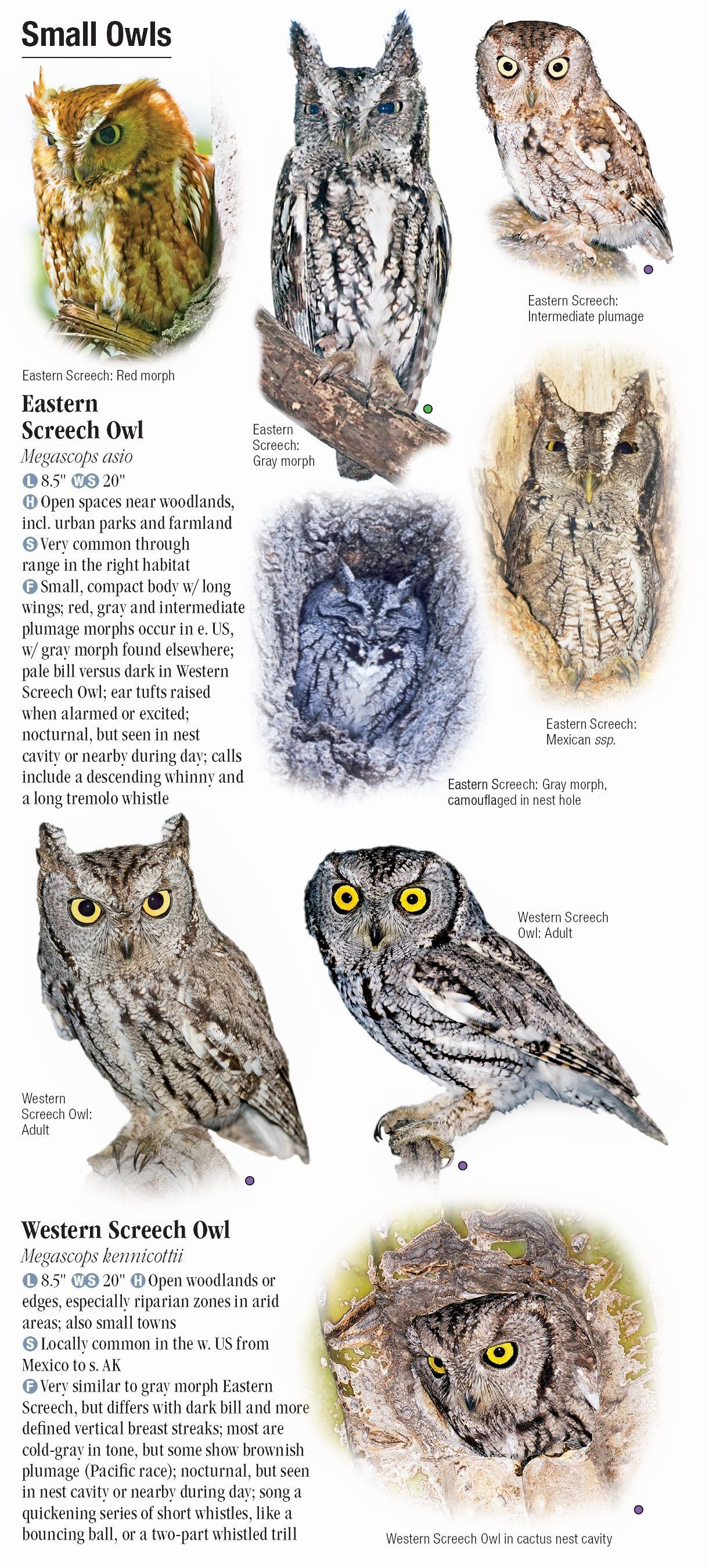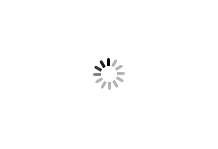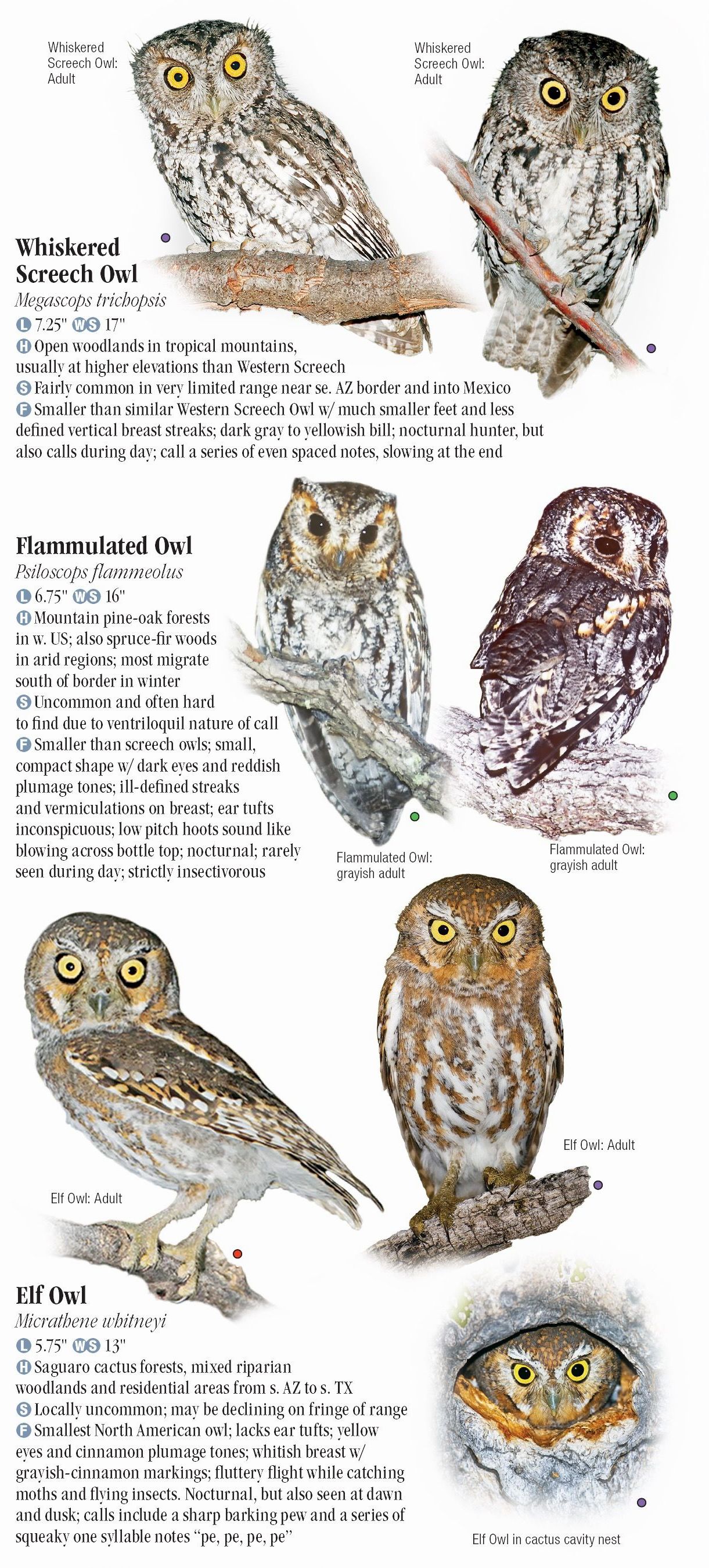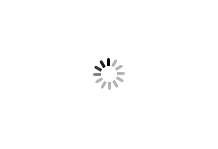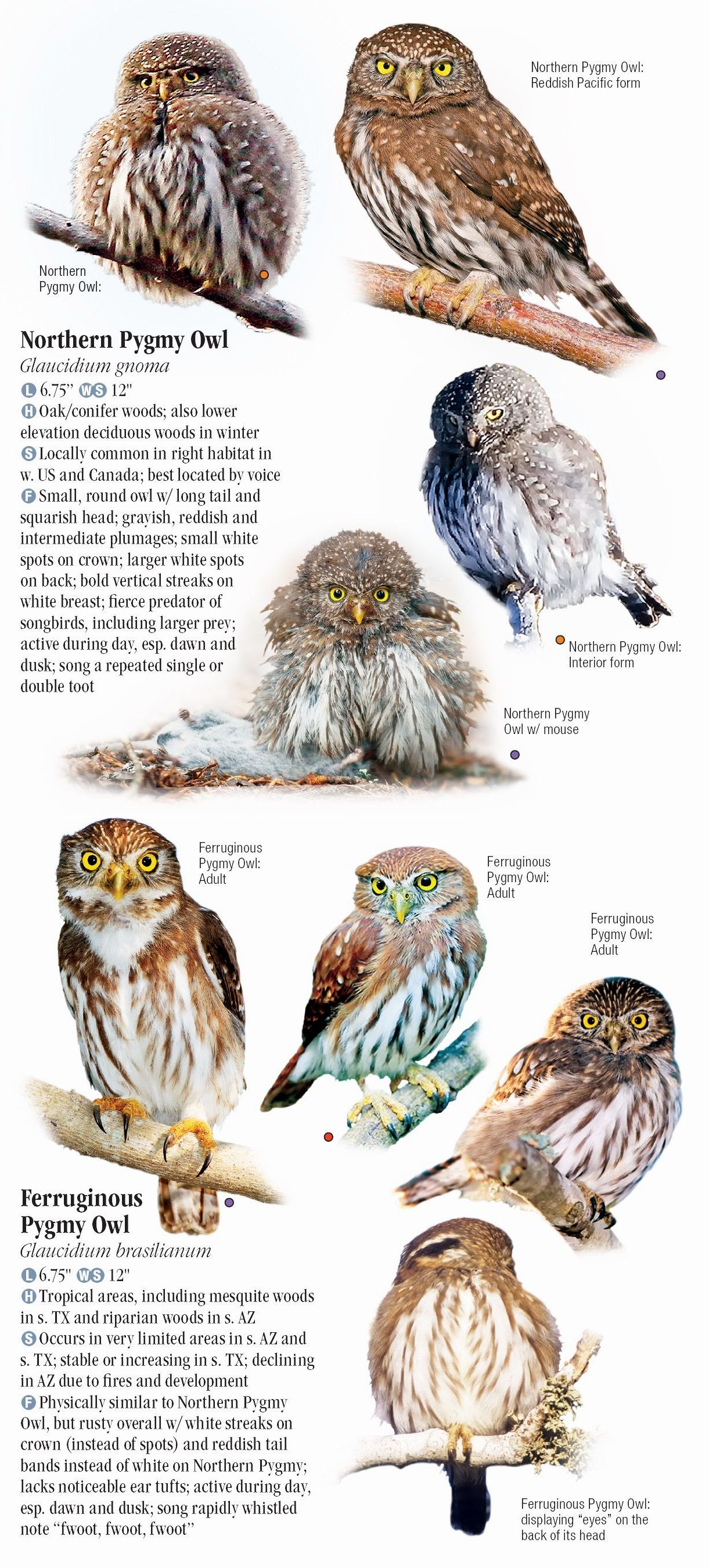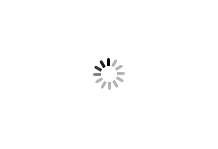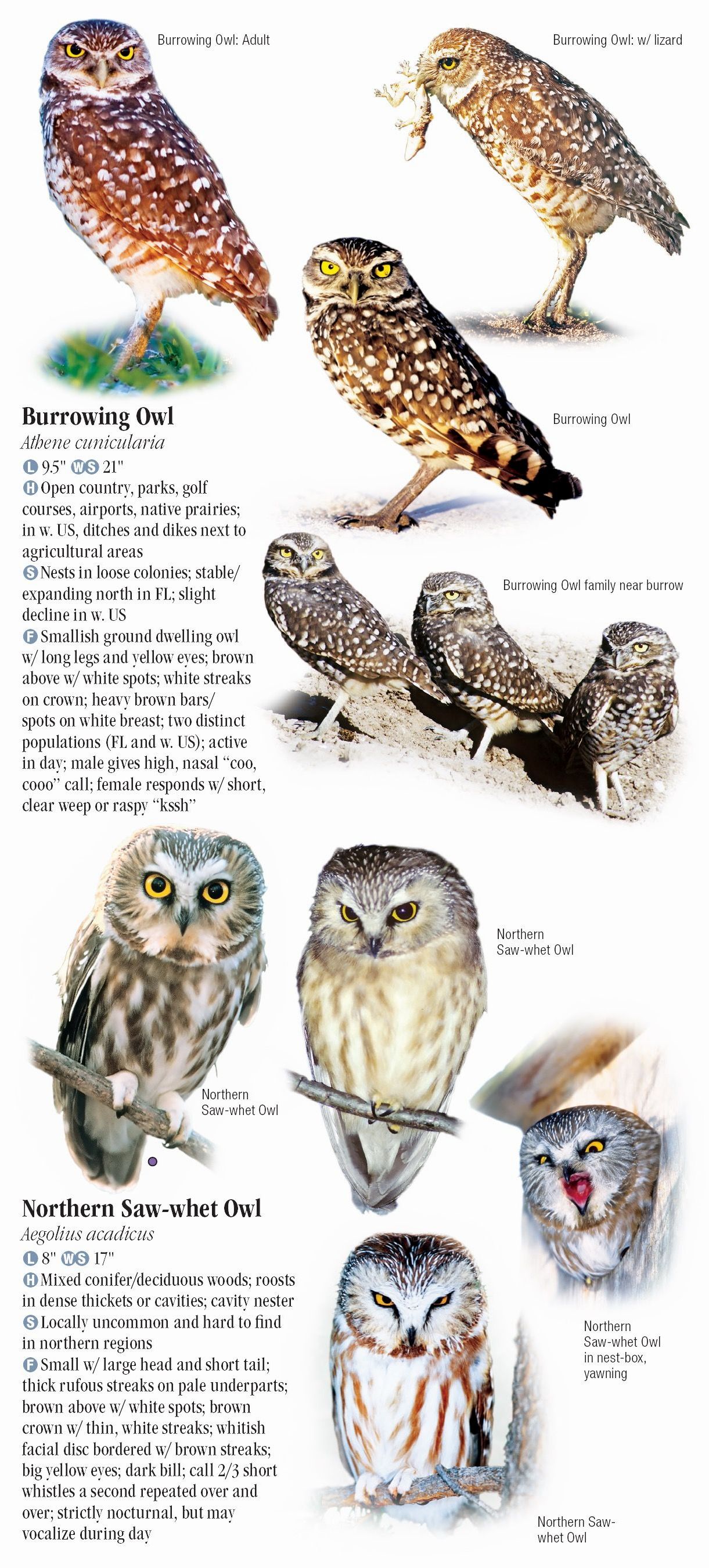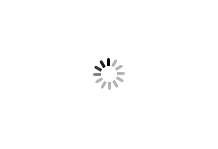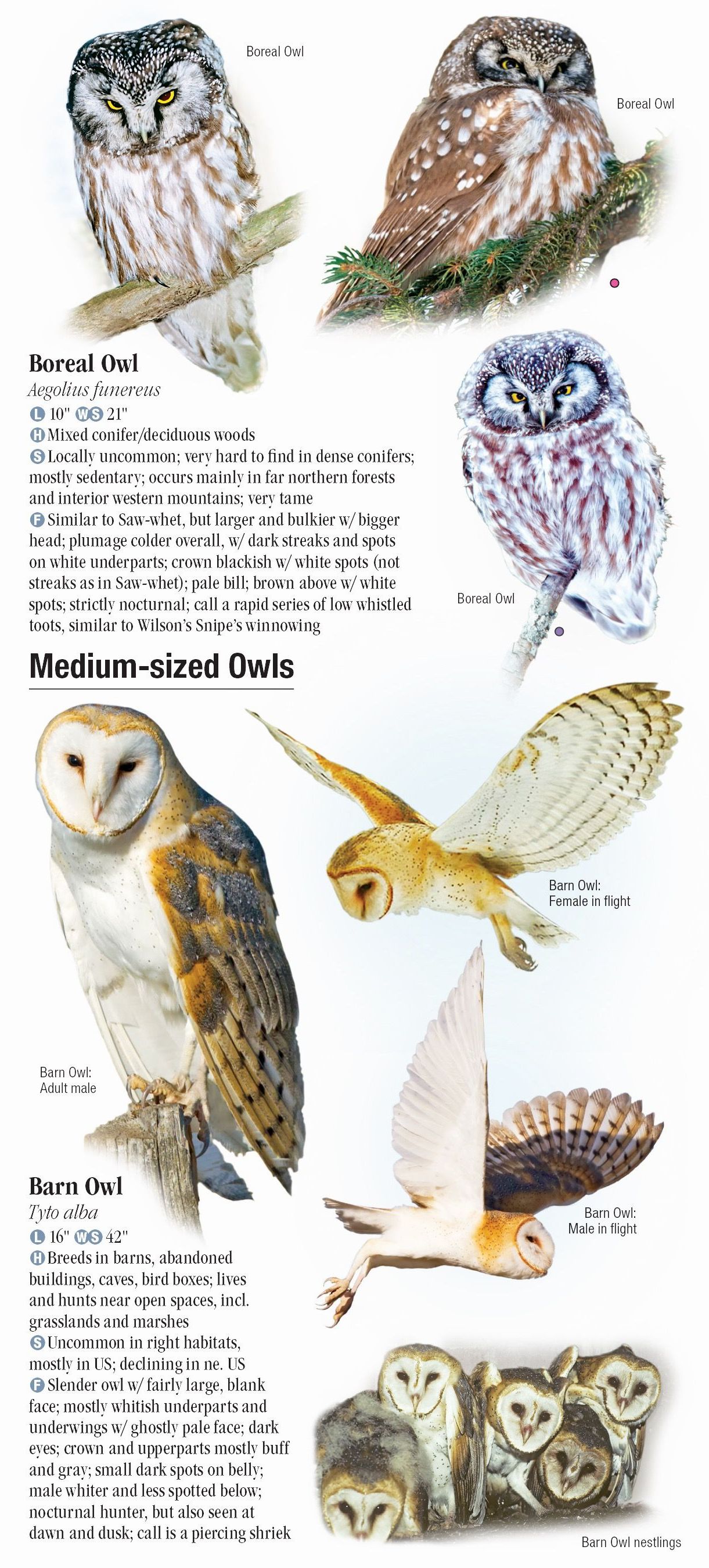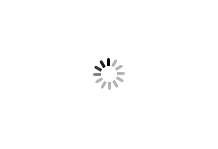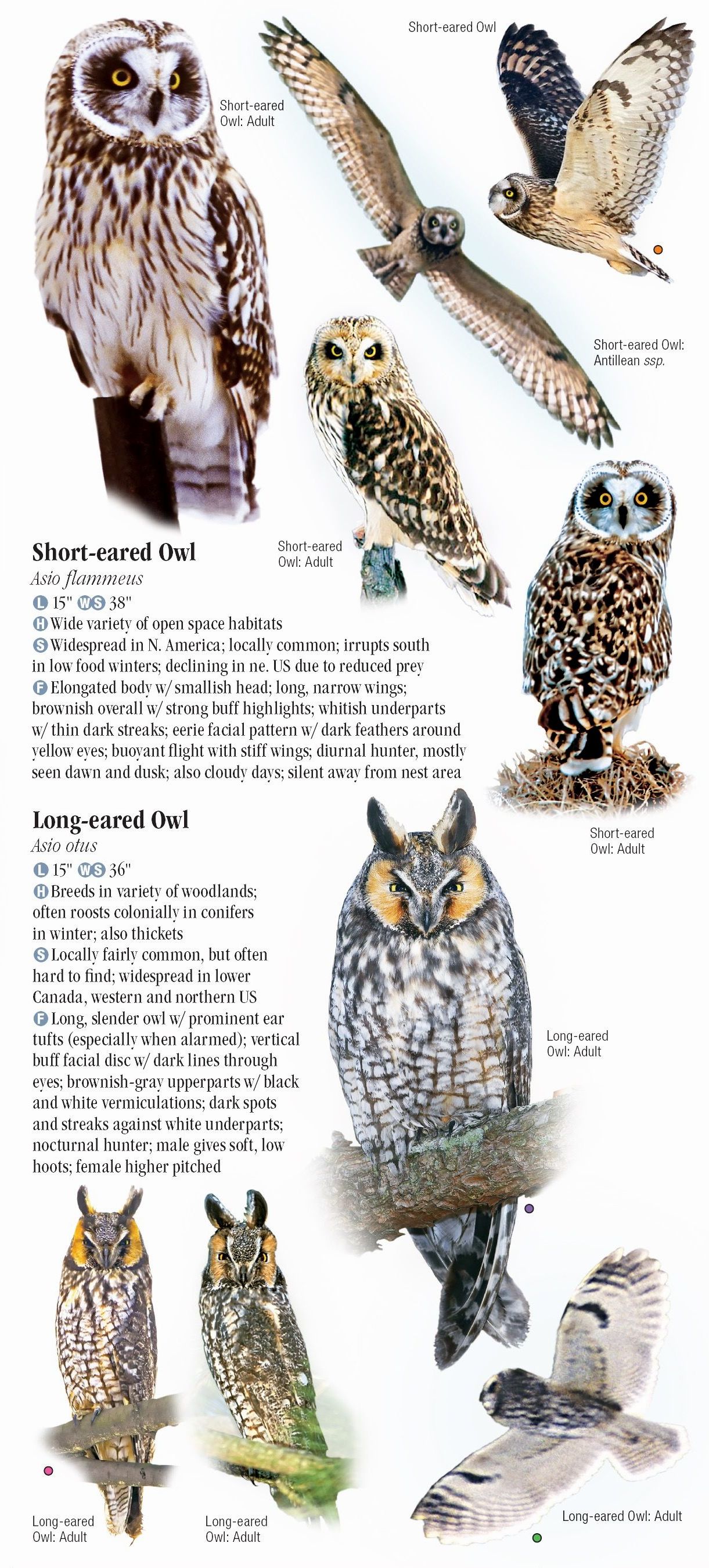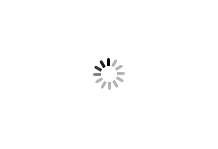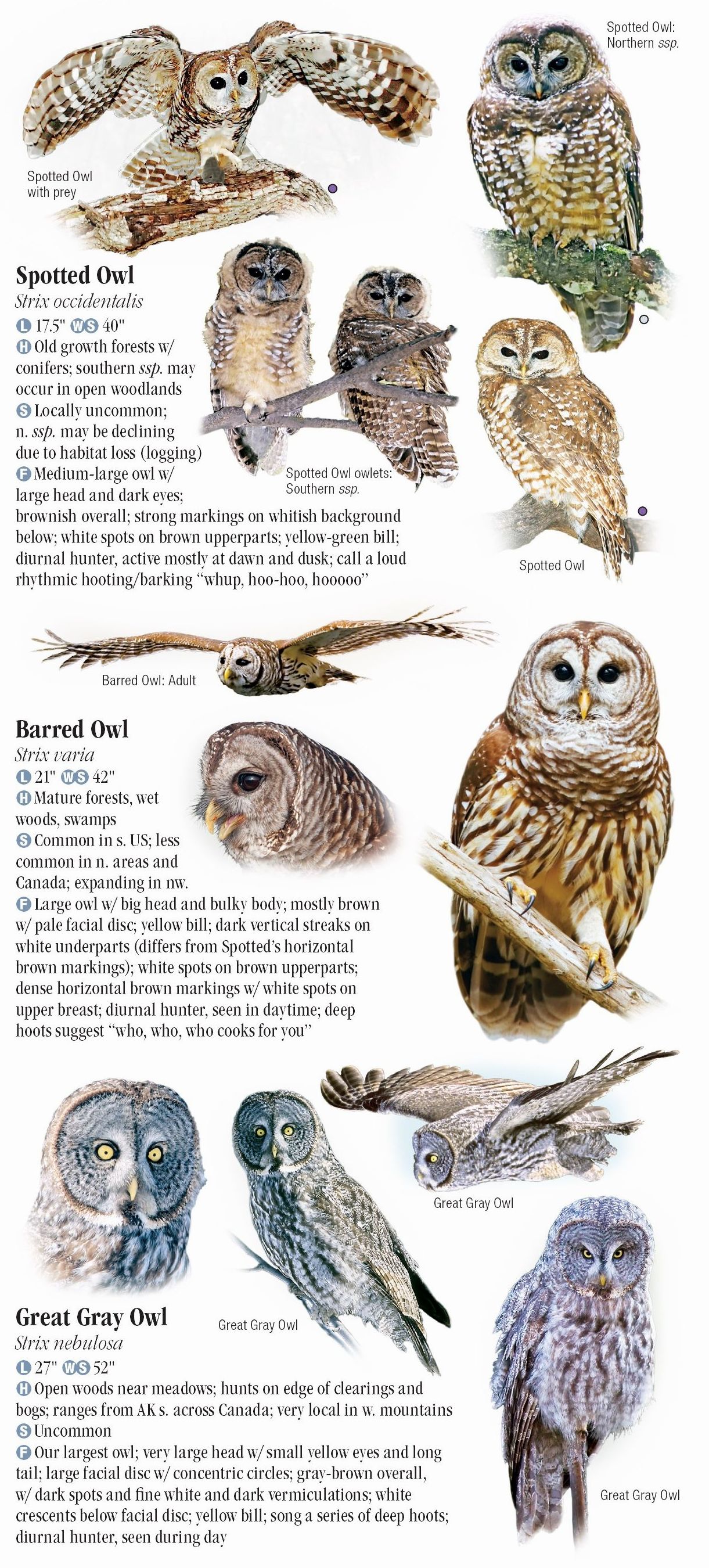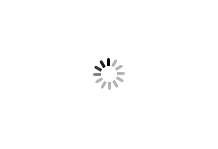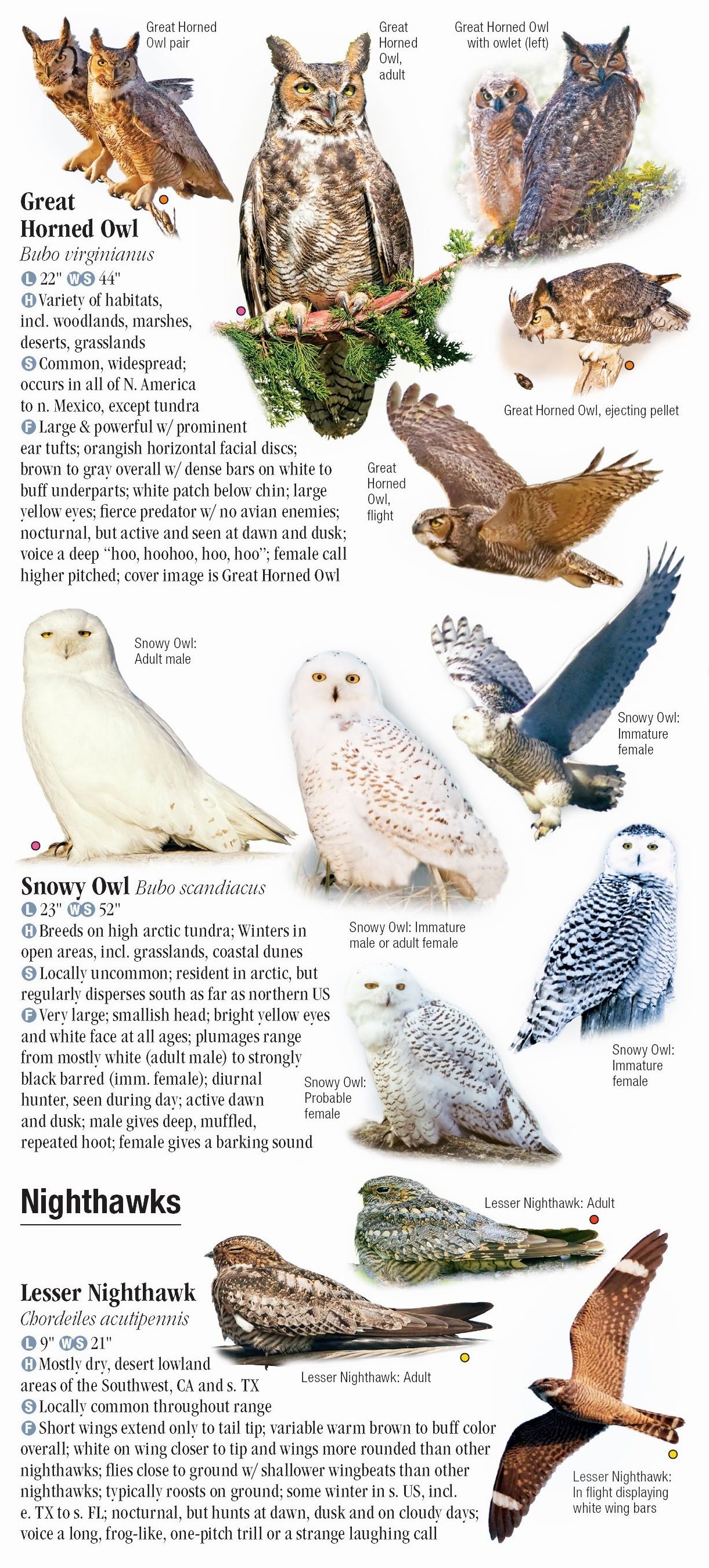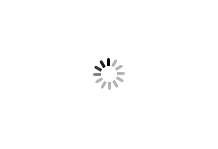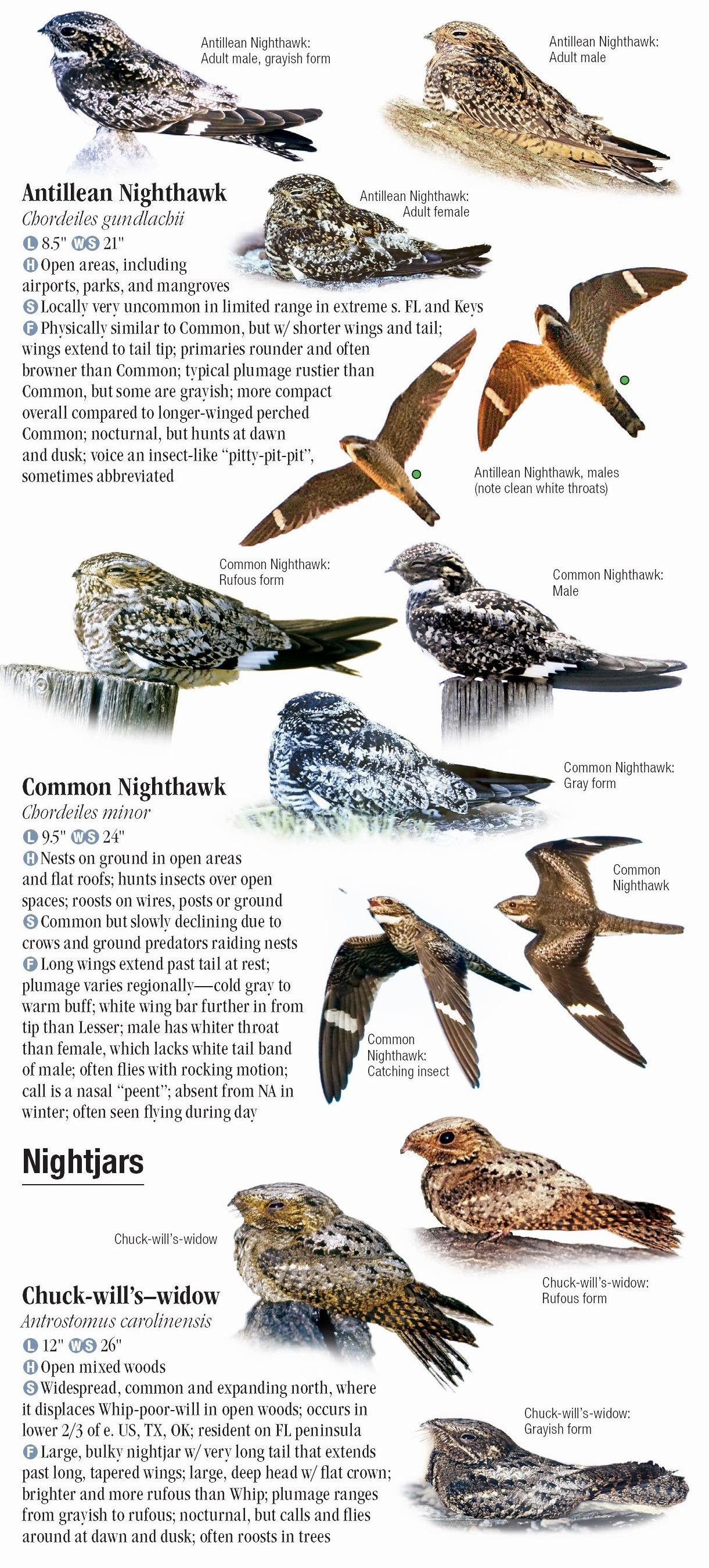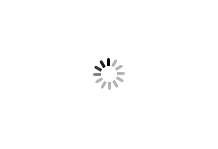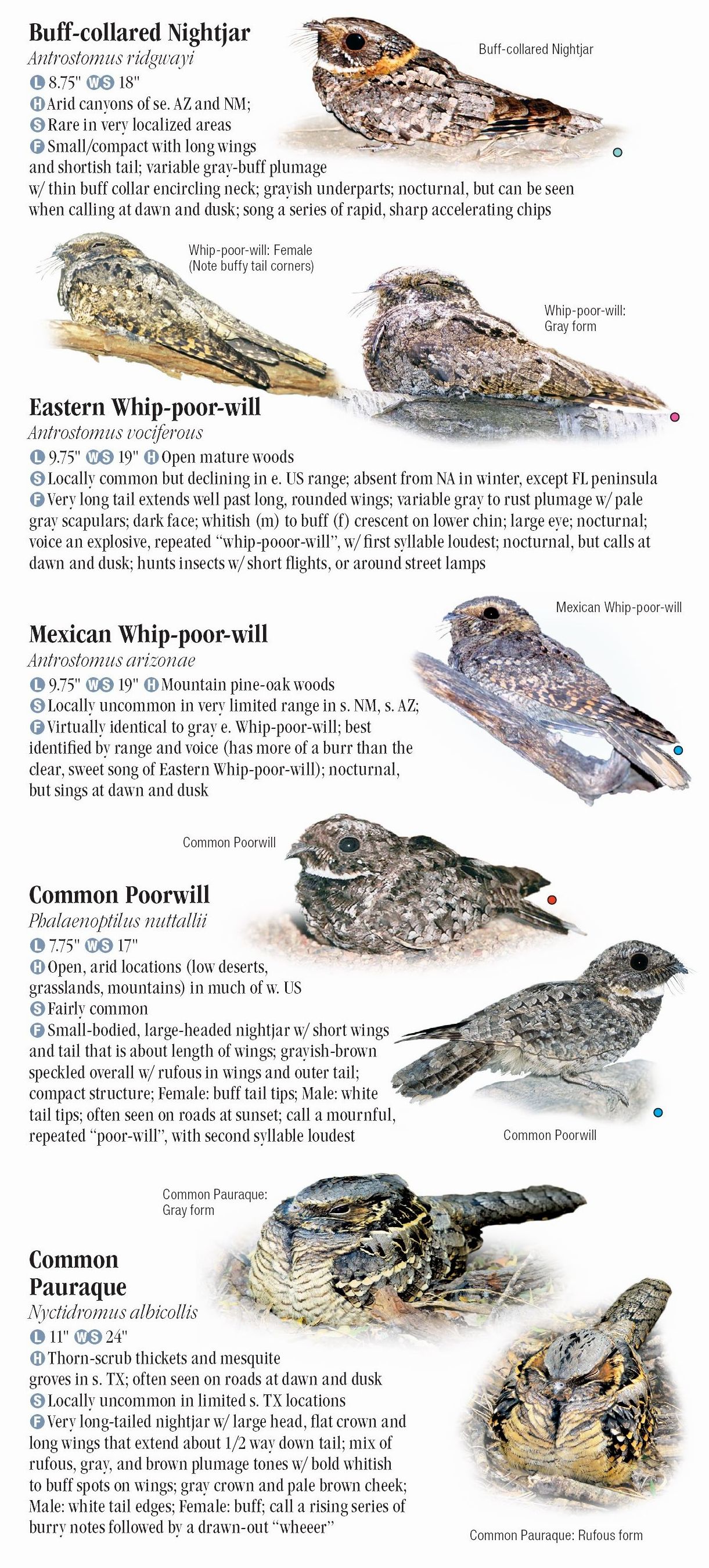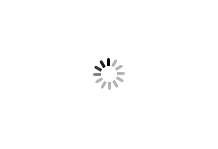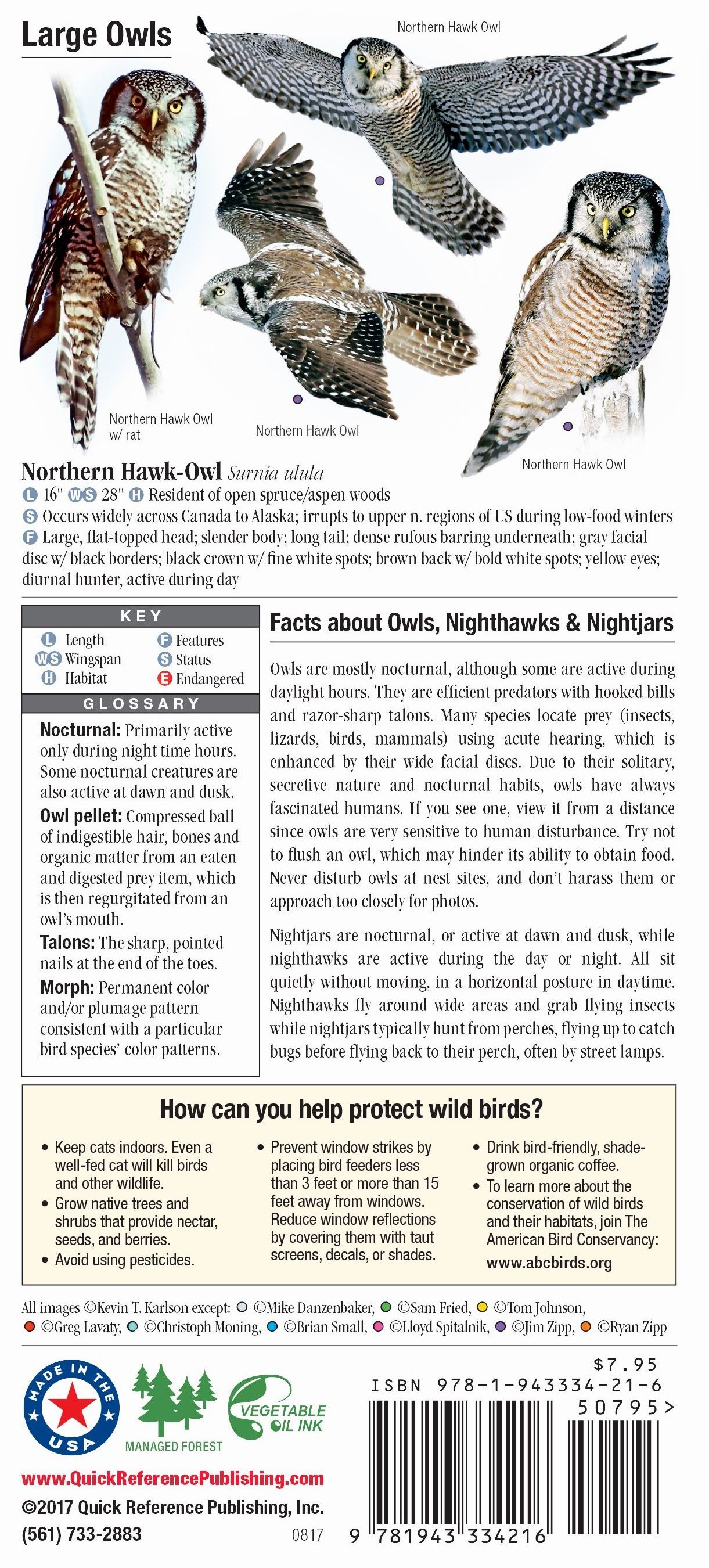 This comprehensive guide includes multiple photos of every owl found in North America, including some regional subspecies. Some species have up to six photos that show plumage variation, sexual differences and behavior, with 75 photos representing the 19 species of owls found in North America.
Most other similar guides only show two or three photos of each species, which is why this guide is more helpful in field conditions.
Accompanying text provides tips on how to identify each owl, including how they differ from other similar owls, as well as their calls and vocalizations. The ability to see similar owl species in side by side comparison is the key to your ID success, and this guide allows that to happen due to the foldable panels.
Nine species of nighthawks and nightjars are also shown at the end of this guide, with multiple photos showing nighthawks in flight for ID comparison. All nightjars found in North America are also shown here, with text explaining how each differs from the others. This waterproof guide is invaluable for your field identification of these two birds groups.
ISBN: 978-1-943334-21-6
To flip through the electronic sample,
click the arrows.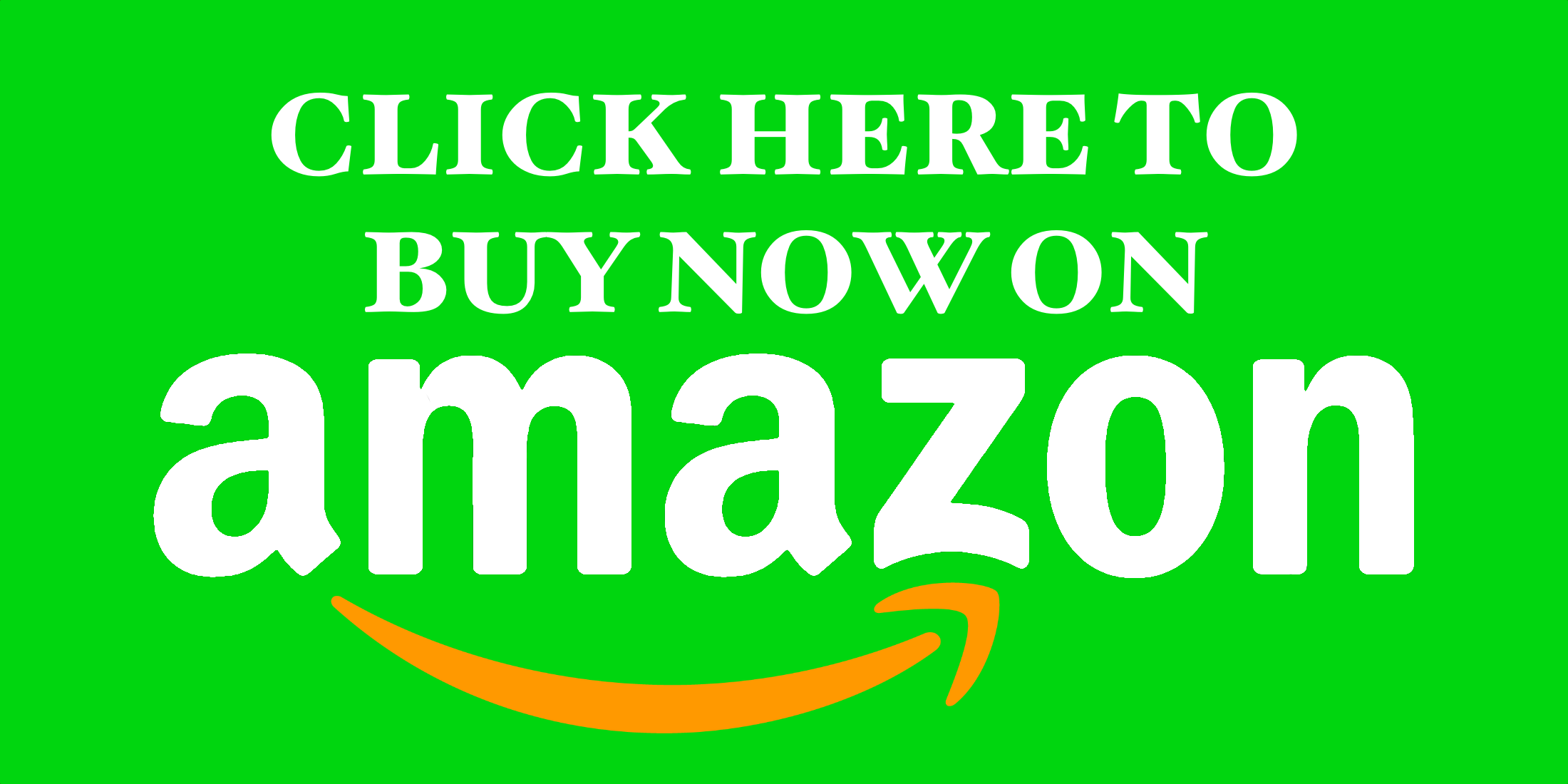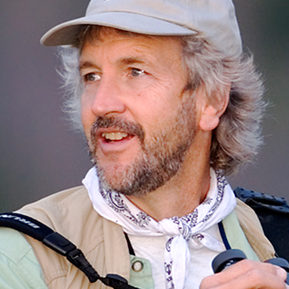 Kevin Karlson is an accomplished birder, professional tour leader and wildlife photographer who has published numerous articles on bird identification and natural history for an assortment of magazines, books, and journals.A former photo editor for North American Birds, he currently writes the Birder's ID column for Wild Bird Magazine. Kevin is a co-author of The Shorebird Guide (Houghton Mifflin Co. 2006) and is currently completing a new book for the Roger Tory Peterson Reference series at Houghton Mifflin Co. called Birding by Impression. He is the author and photographer of a book titled The Birds of Cape May (Schiffer Publishing, 2010), which celebrates the birds of this special location through the four seasons, and just completed a new nature photography book called Visions: Earth's Elements in Bird and Nature Photography, which will be released in June, 2012.
As the sole ornithologist for Cornell Lab of Ornithology's DVD Birds of North America, Kevin prepared photos and wrote captions for over 2600 bird images, including over 800 of his own. He is a regular presence at numerous Bird and Nature festivals around North America, where he gives keynote presentations and workshops on bird identification and natural history, and leads field trips to a variety of locations. Kevin also leads a limited number of photography tours.