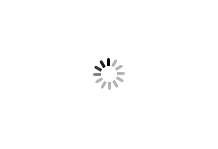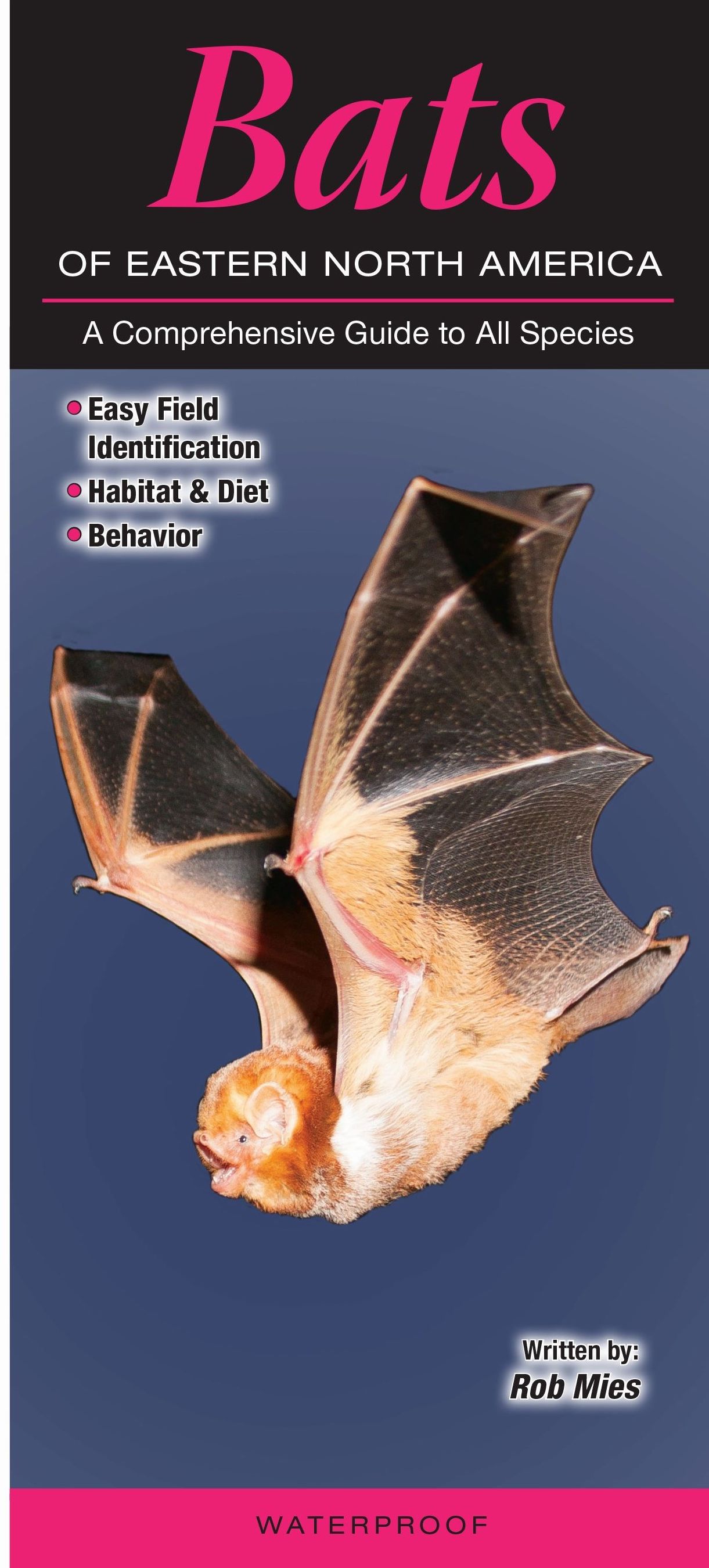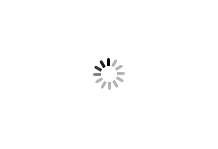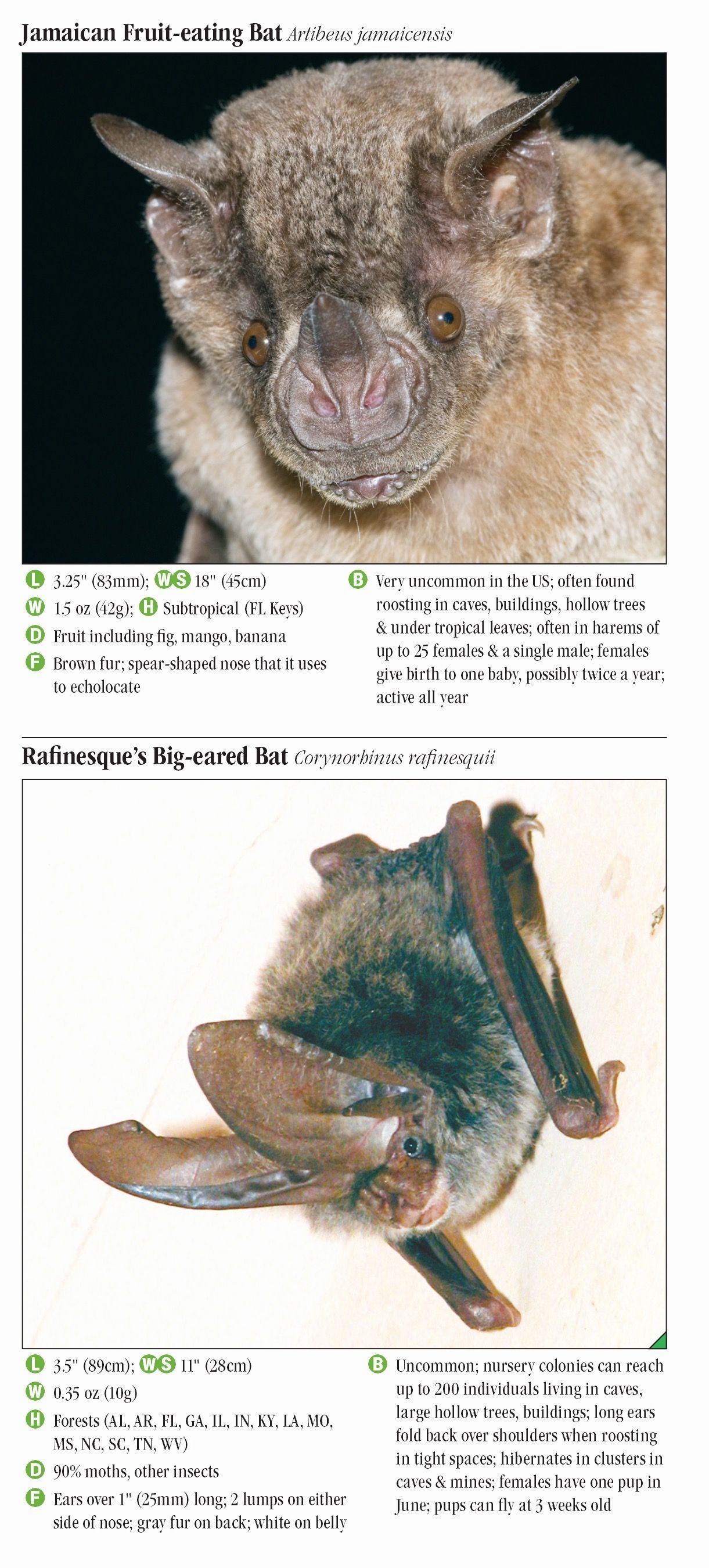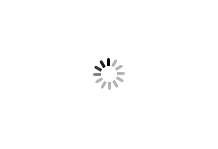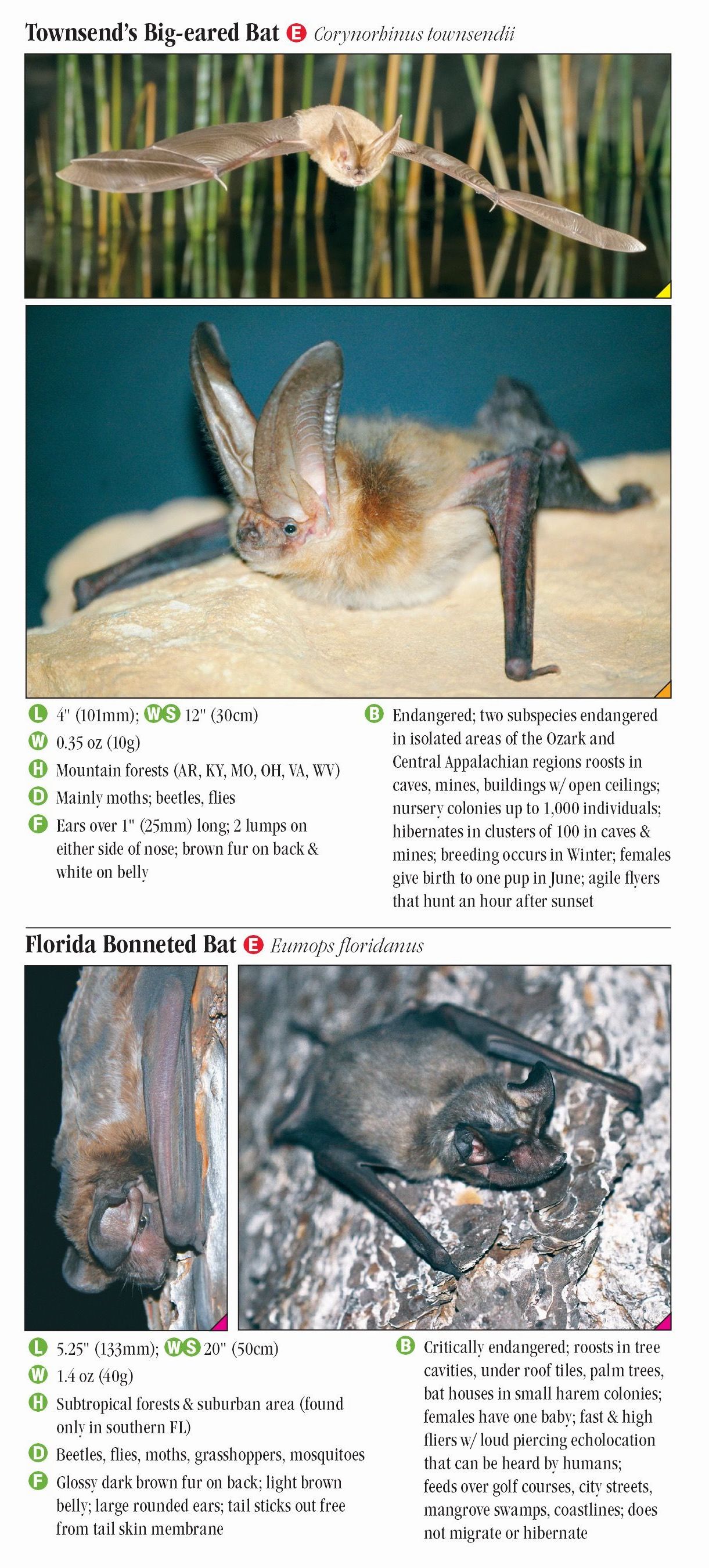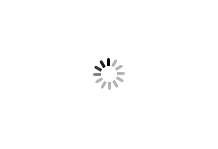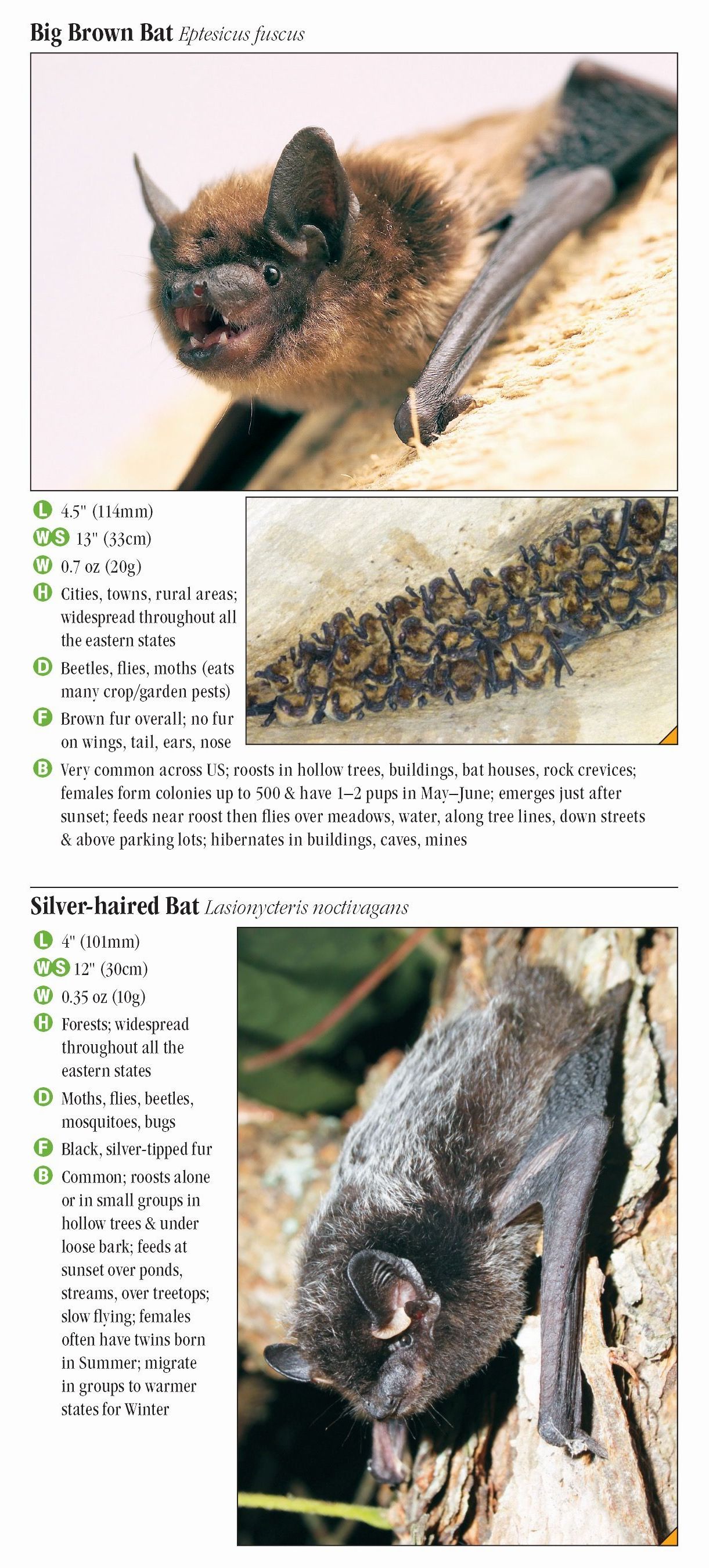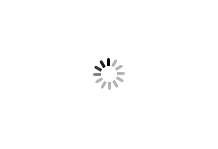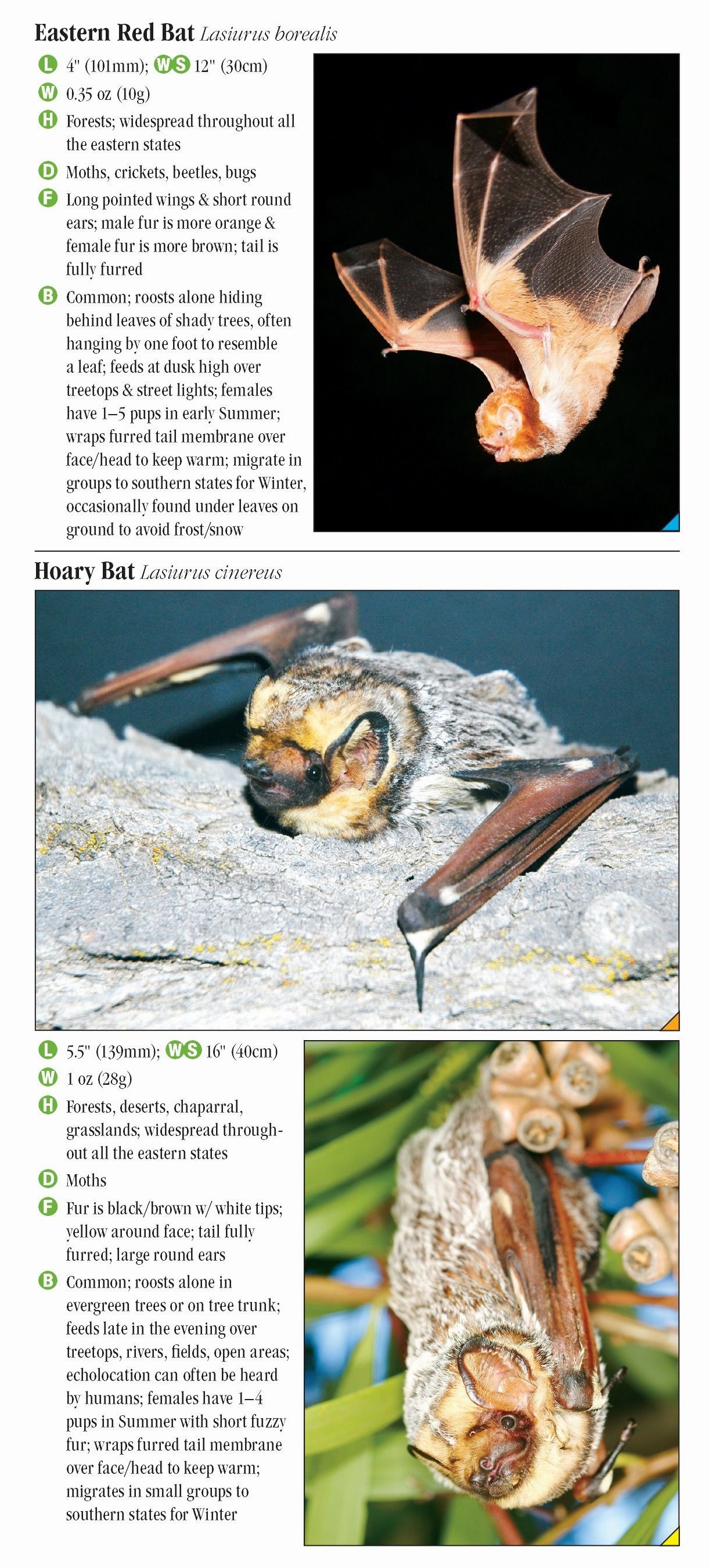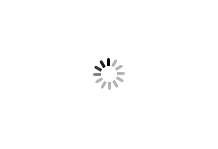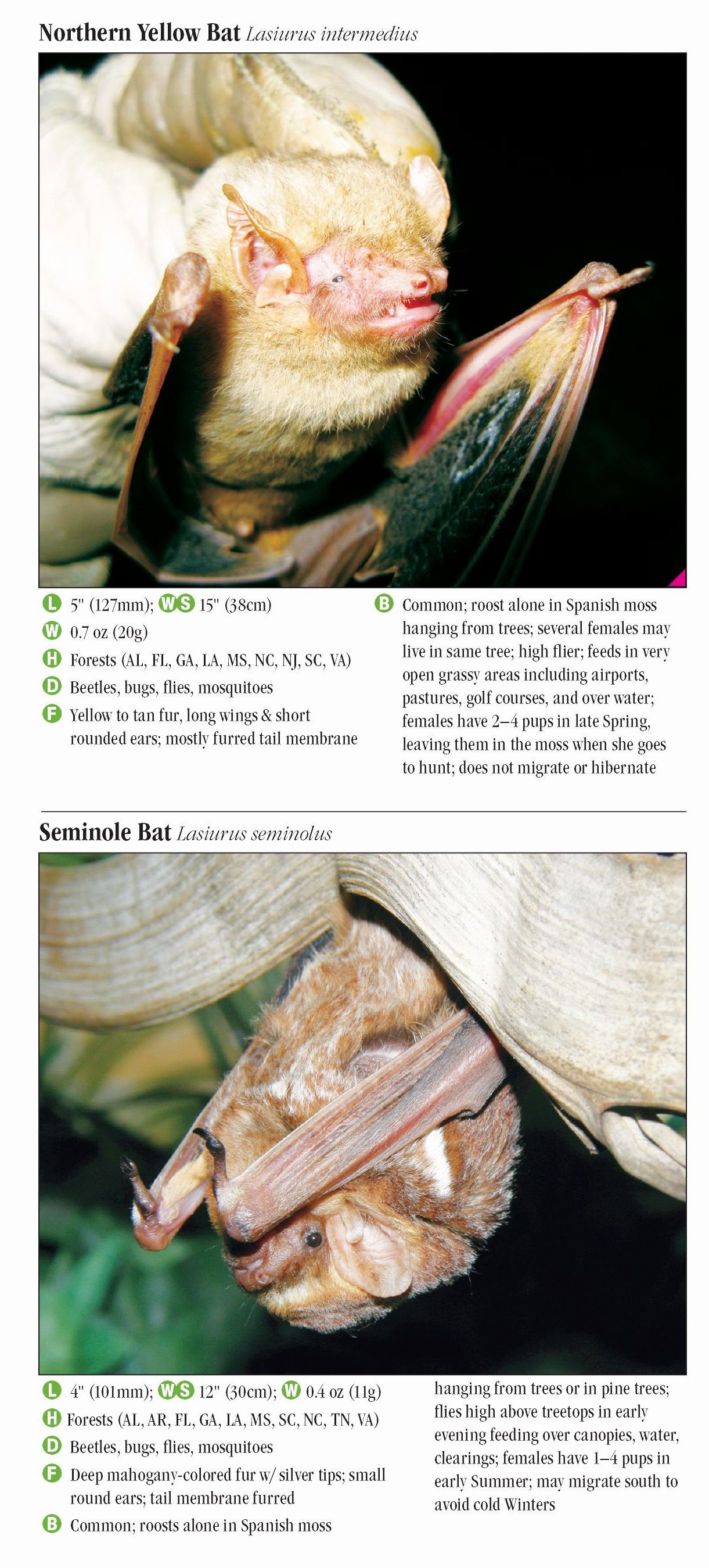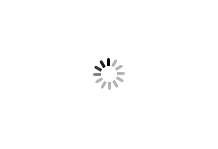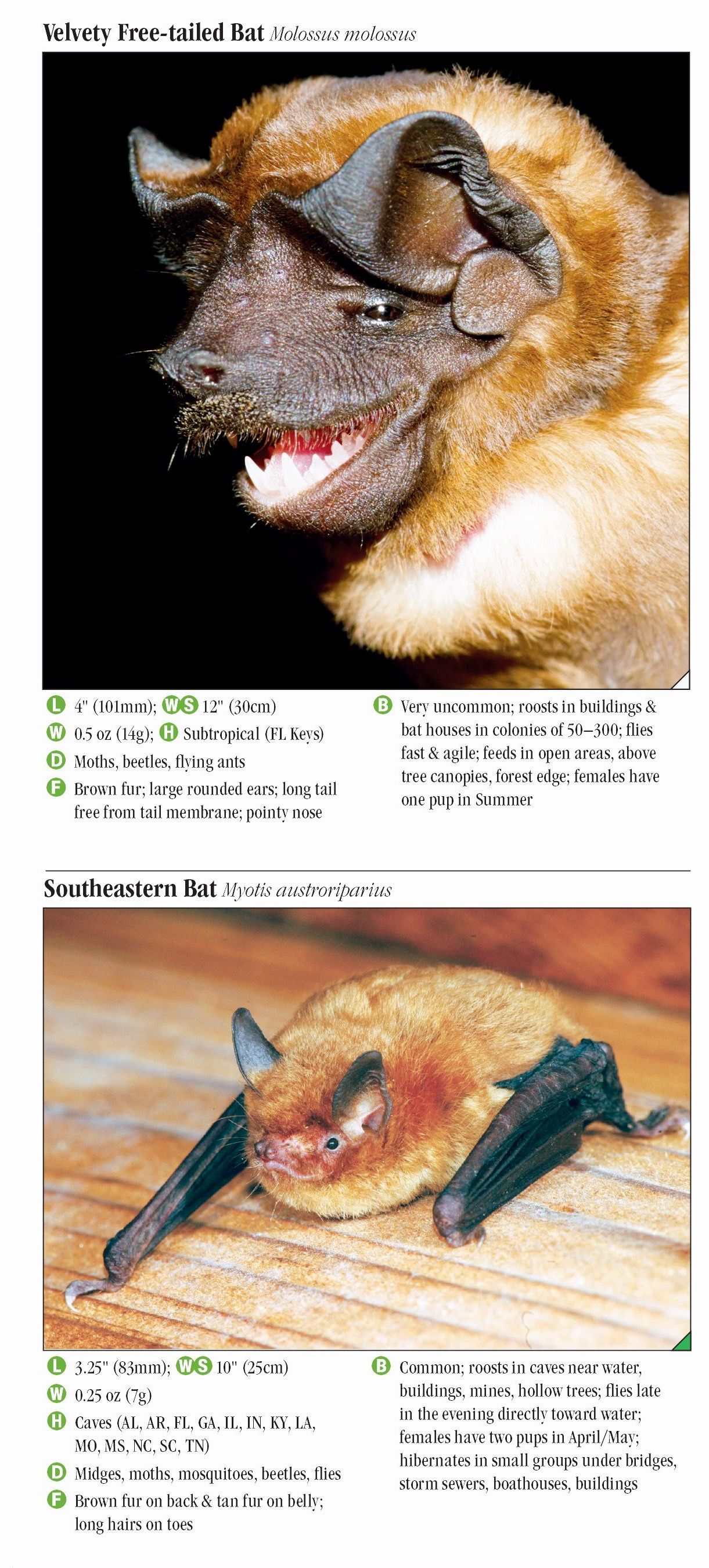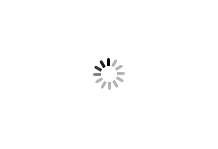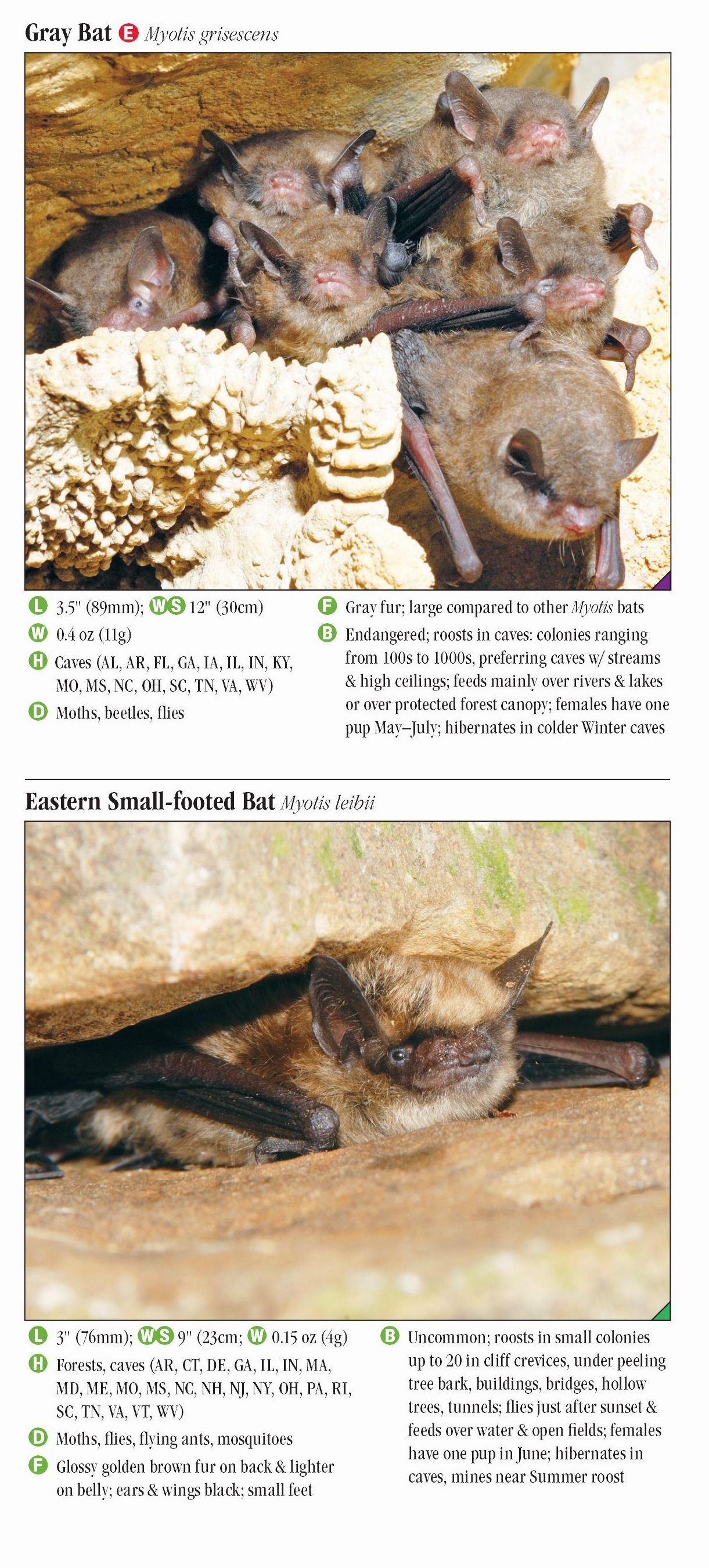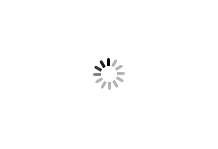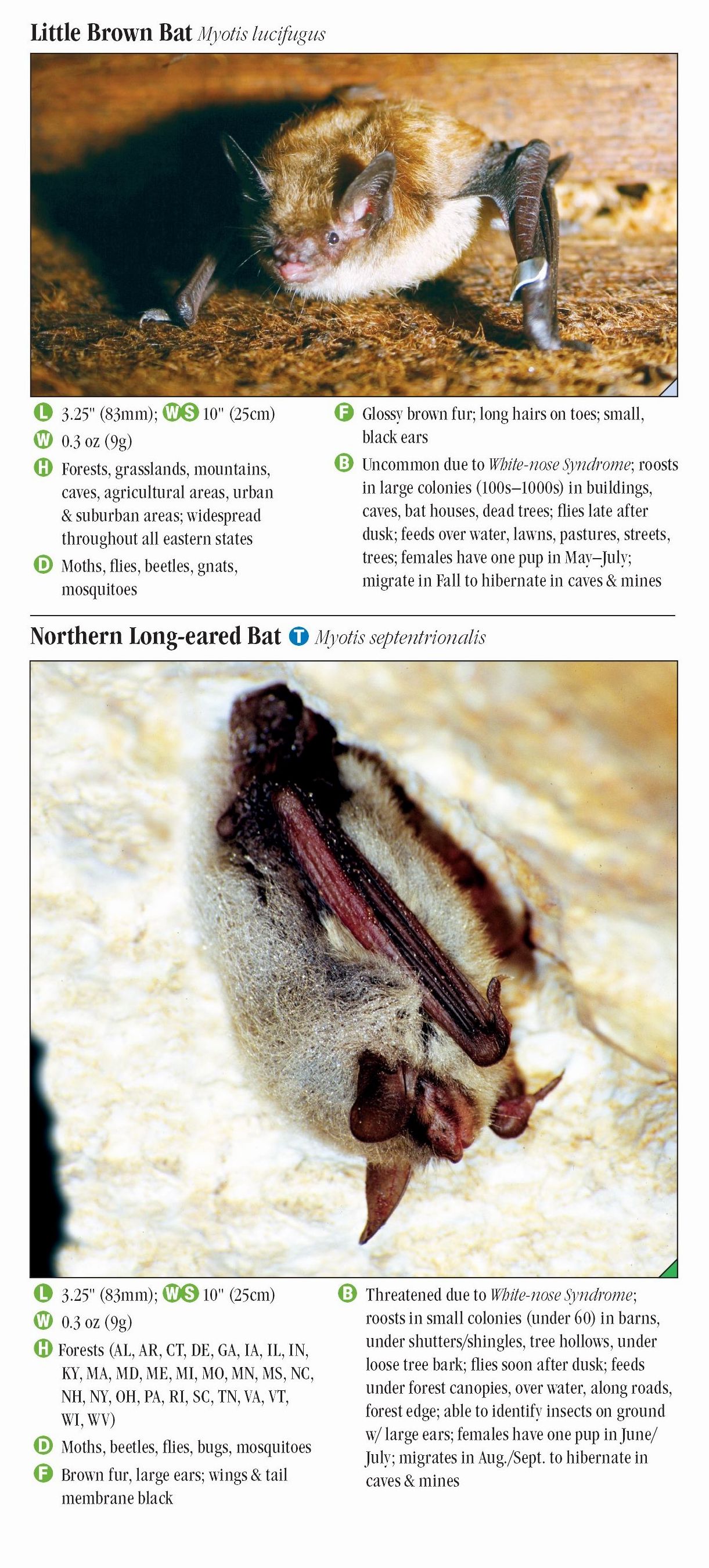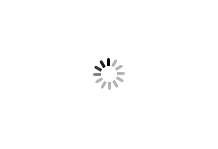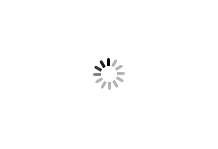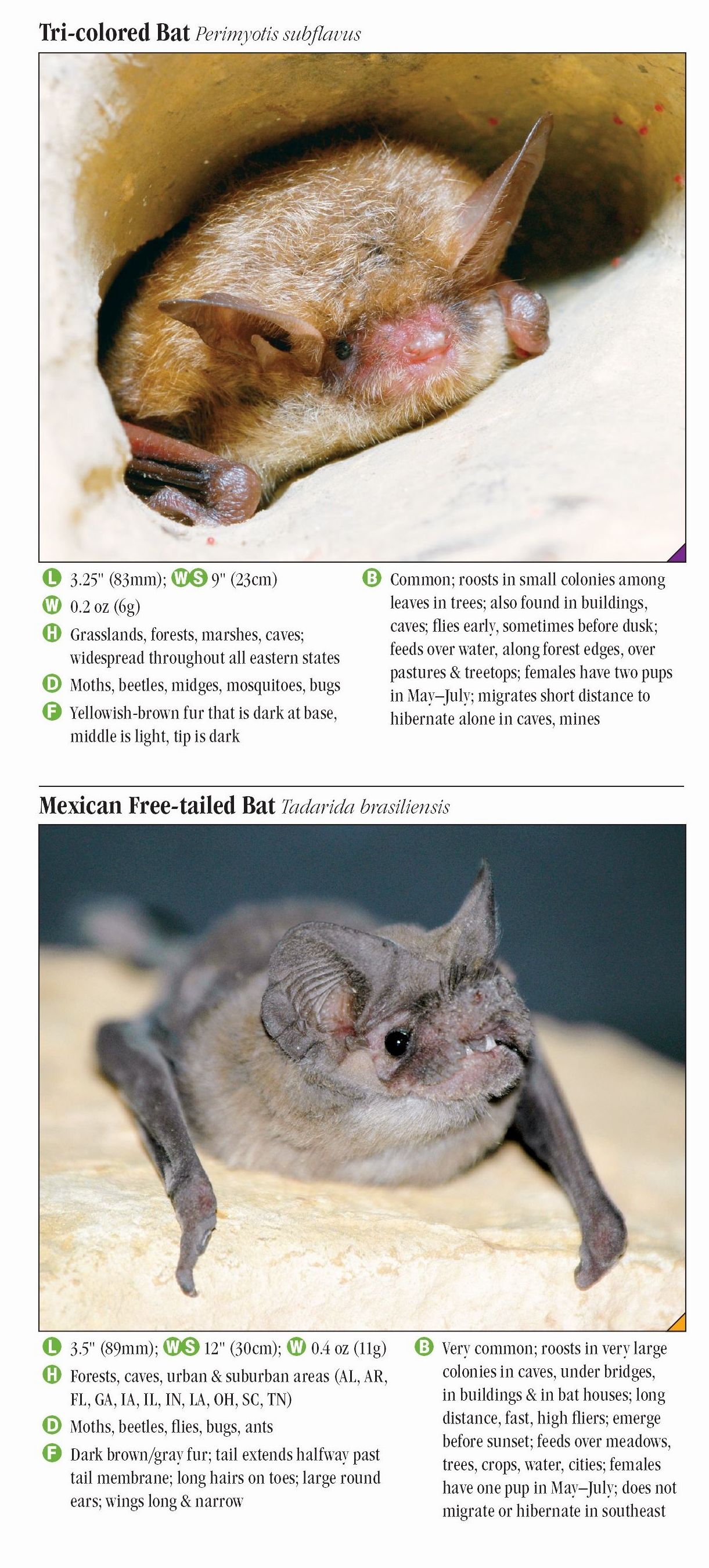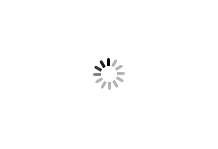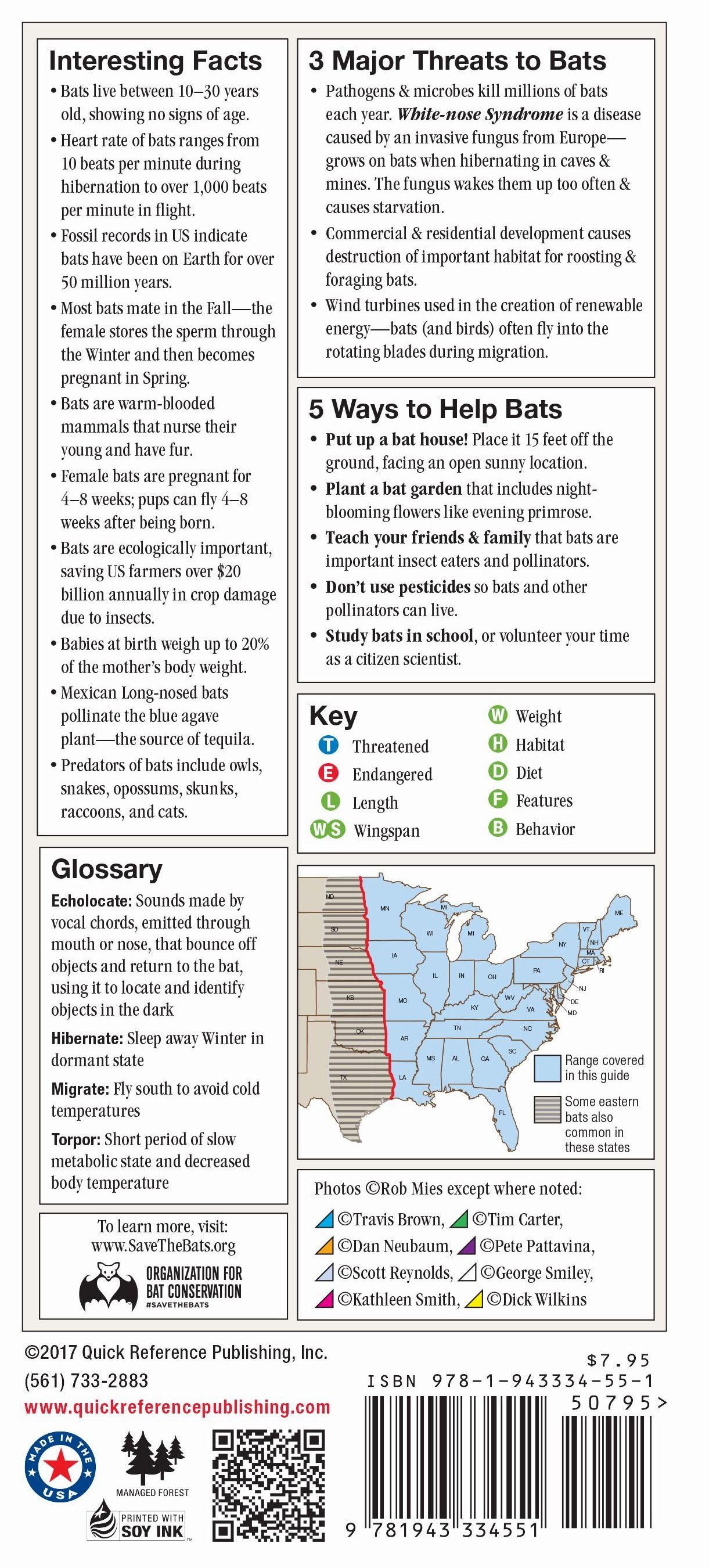 Bats are one of the most unique and mysterious animals on earth. You may have feared them or have been fascinated by them. Either way, you have wanted to learn more. This is your chance. Their nocturnal habits make them difficult to photograph and document.
However, this guide provides the expert and the novice alike the visual cues and scientific observations to identify bats from the Adirondacks to the Everglades.
This 12-panel guide, conveniently folds up in to a packet narrow enough to fit in a back pocket, glove box, or tackle box yet sturdy enough to stand up under repeated use—durable lamination also makes it waterproof. Size: 4"x 9" folded; 9" x 24.5" unfolded.
ISBN: 978-1-943334-55-1
To flip through the electronic sample,
click the arrows.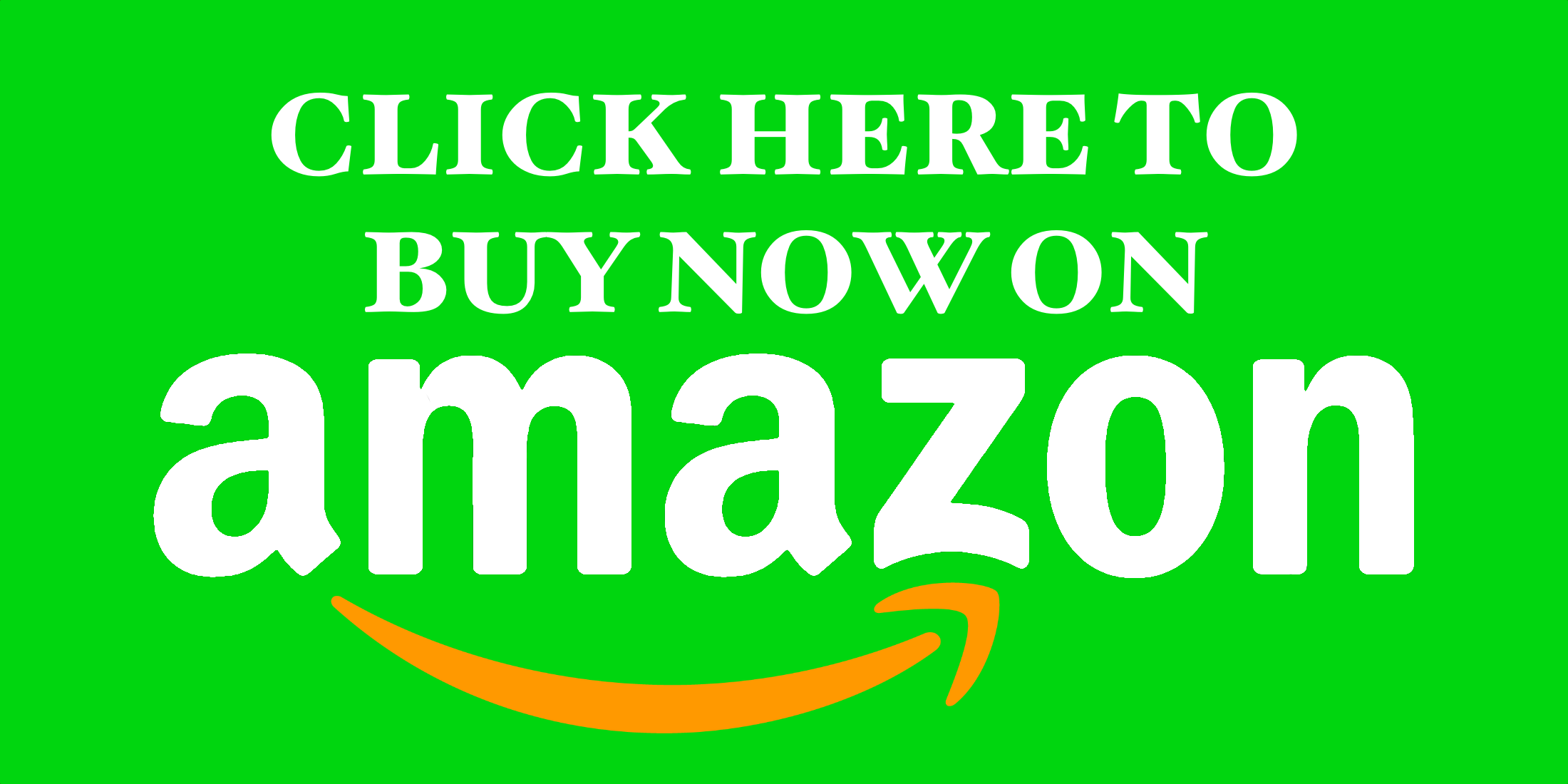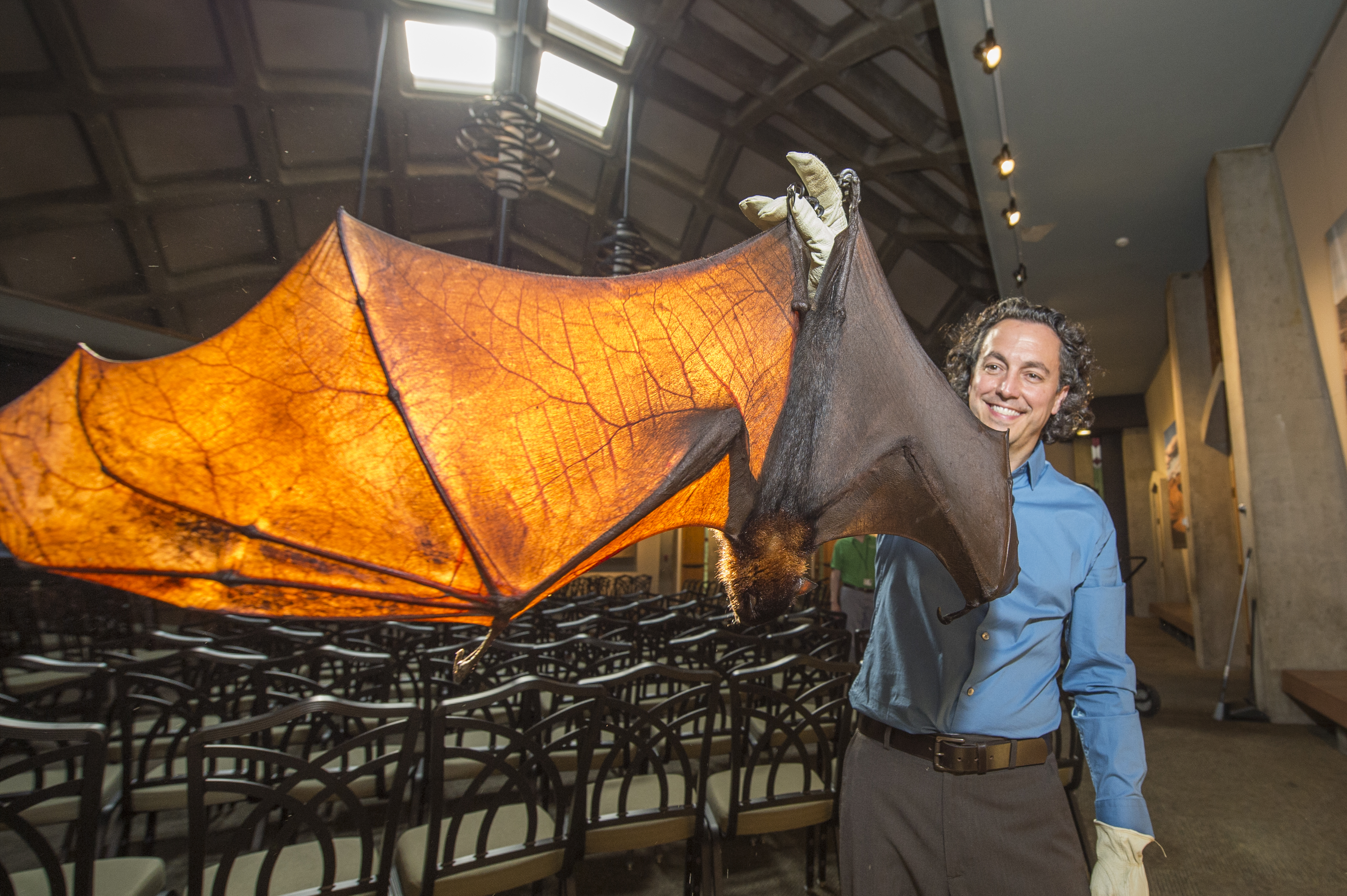 Rob Mies is an exciting and adventurous scientist, conservationist, TV personality, and animal expert whose passion is educating and entertaining people about the unique life on Earth and the simple ways people can conserve biodiversity. Rob has appeared on numerous TV shows promoting wildlife conservation including The Tonight Show, The Ellen DeGeneres Show, The Today Show, Conan O'Brien, Fox & Friends, CBS Early Show, and Martha Stewart.
Growing up in Michigan, Rob spent his school-age years traveling the Great Lakes exploring forests. He started researching wildlife at Eastern Michigan University studying endangered bats in the swamps of Michigan. Rob is the author of the books Bats A to Z and Understanding Bats, and the field guide Beginner's Guide to Bats. He has 25 years of experience crawling through caves, wading through swamps, studying animals, and educating people around the world.
From wetlands to caves to rain forests, Rob's research and conservation projects have taken him to all corners of the world. Rob's conservation work has been featured in television documentaries by Paramount Pictures "Wild Things," Germany's "Nature Adventure," National Geographic Television's "America the Wild," and Korean Broadcasting System's "Return of the Documentary." He was recently a featured scientist in the Discovery Channel's Trailblazers TV series (2016).