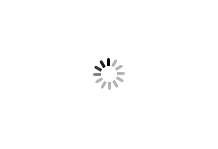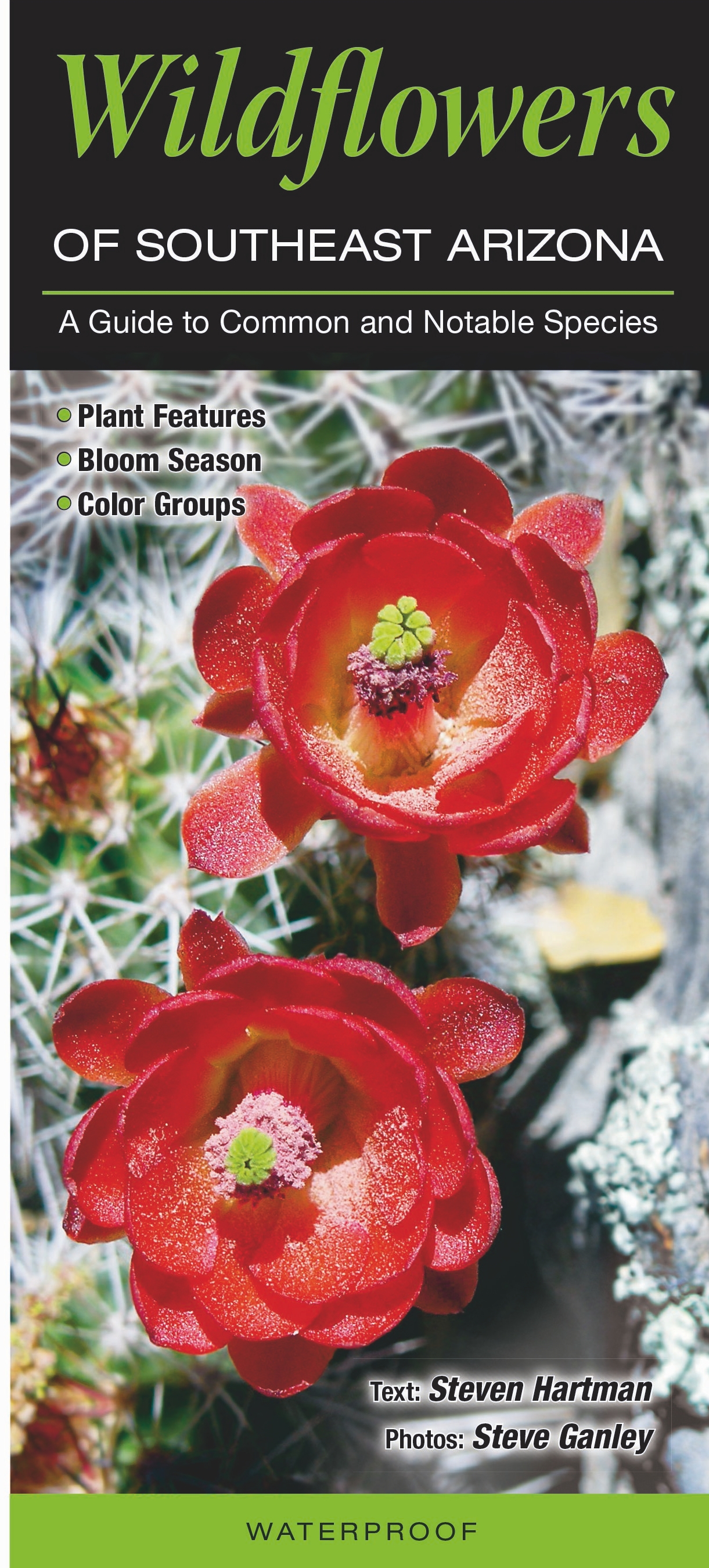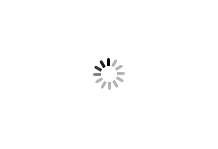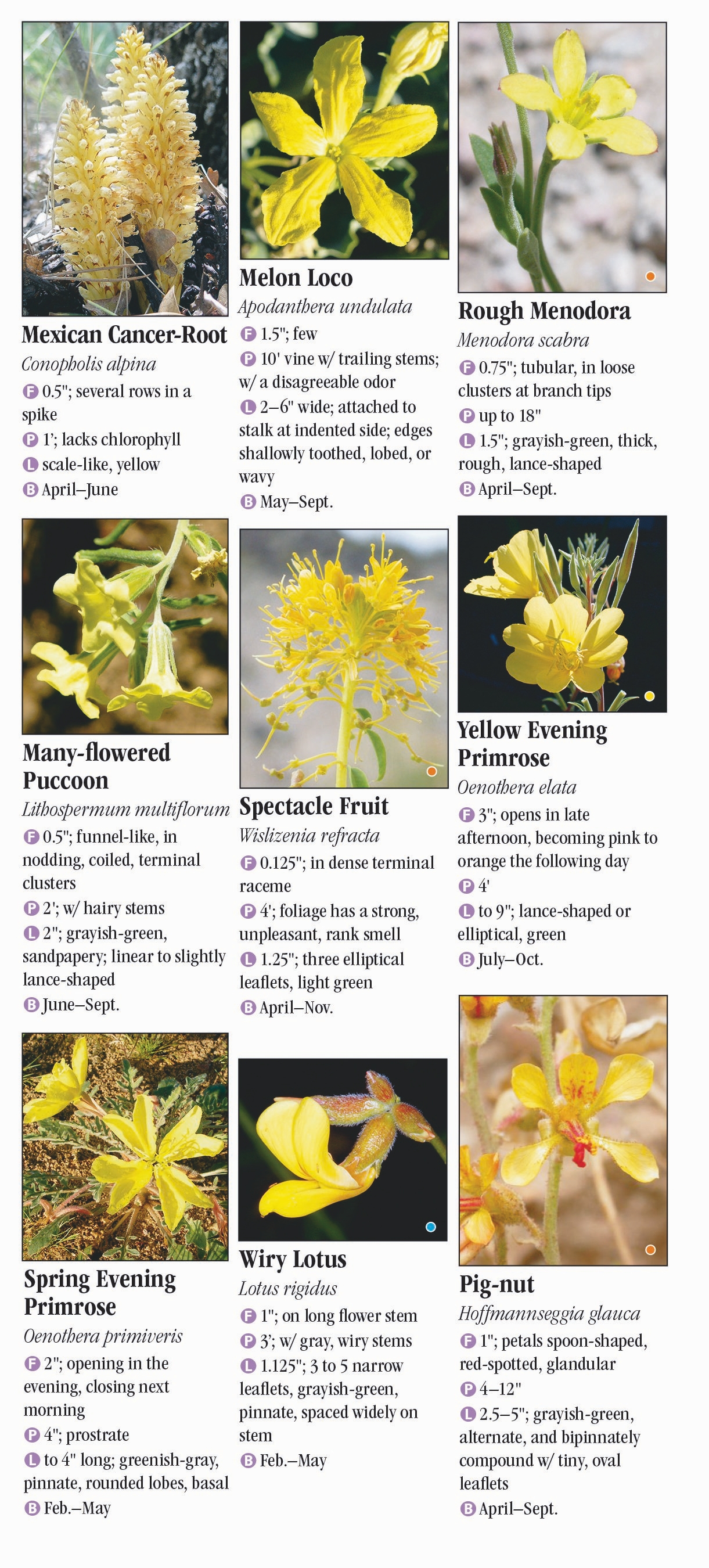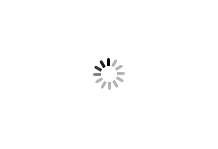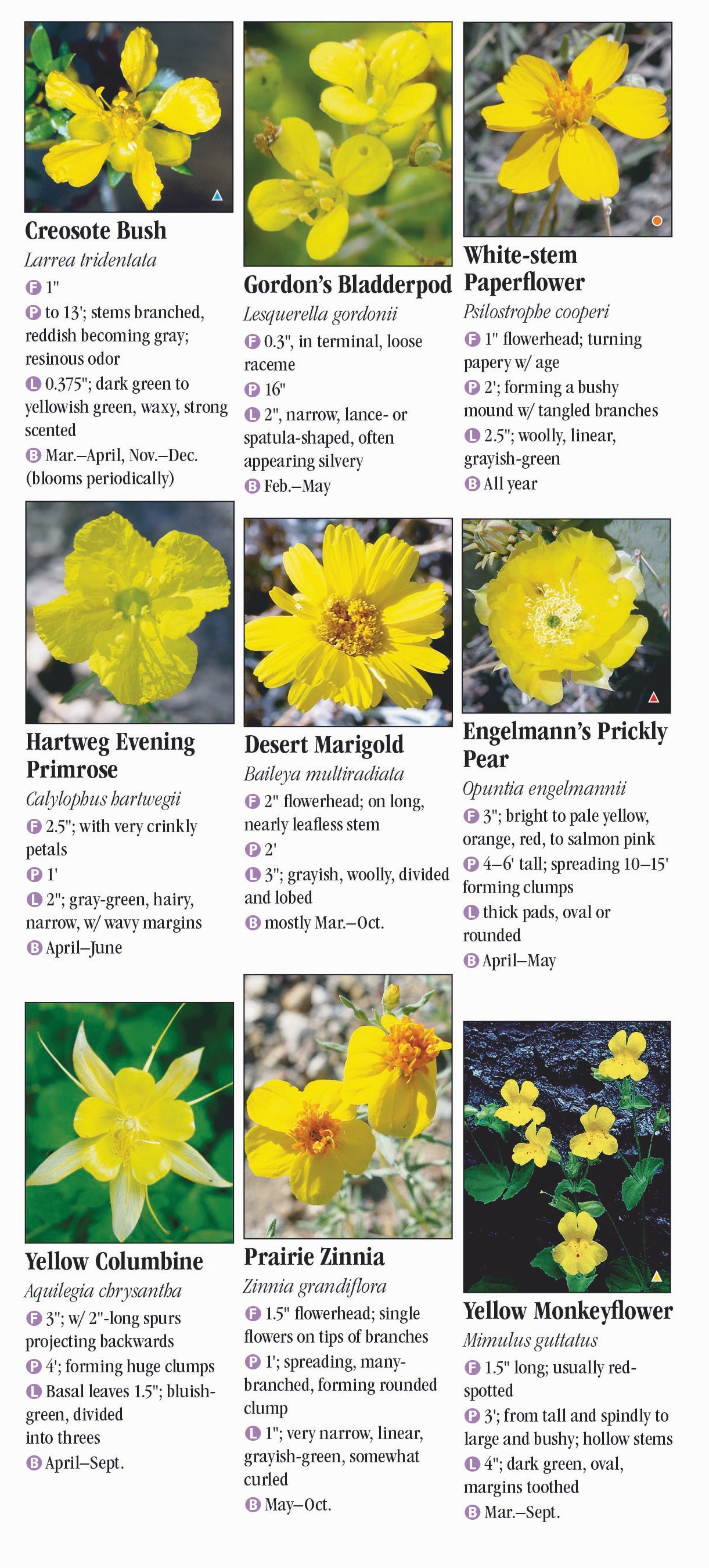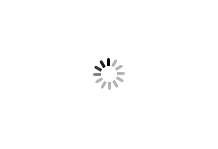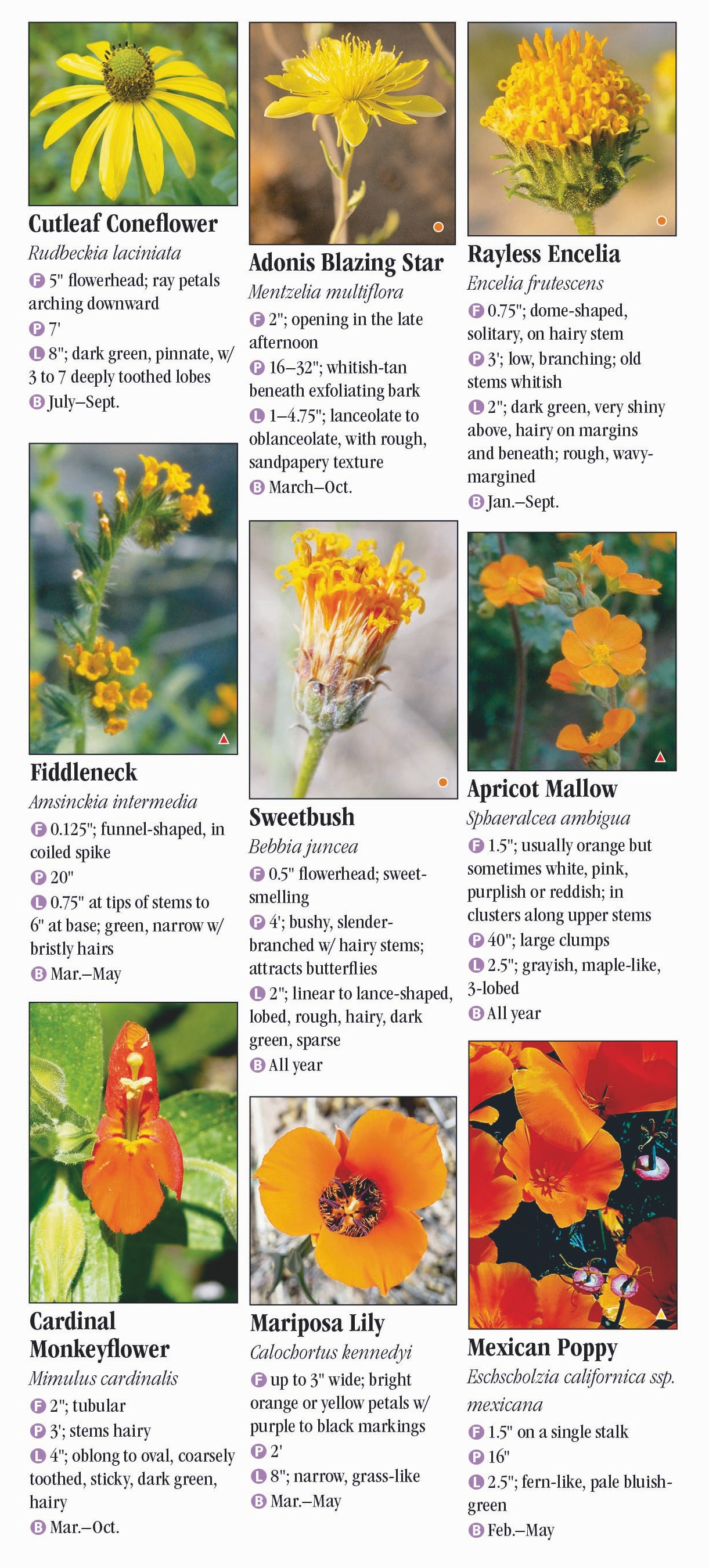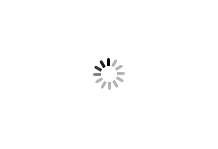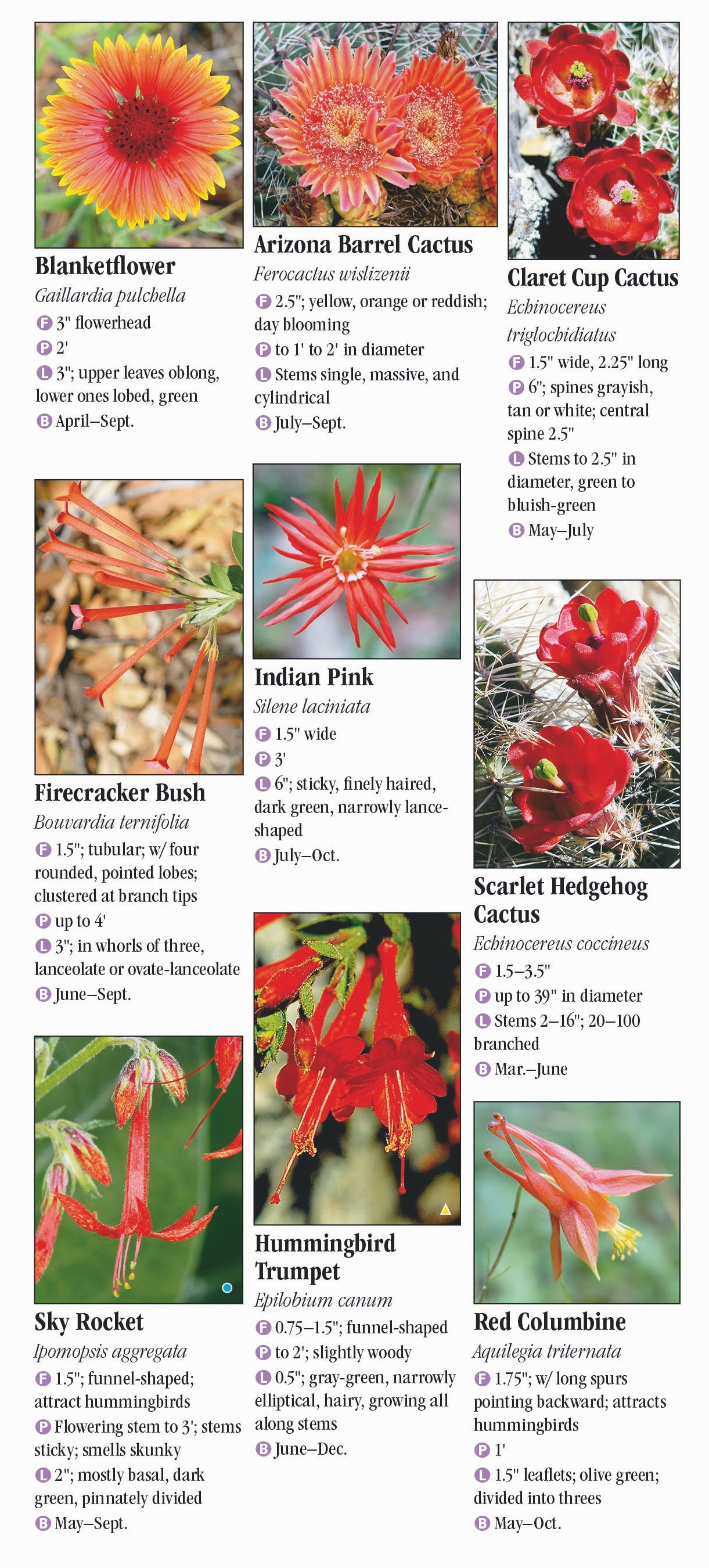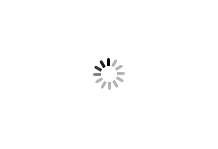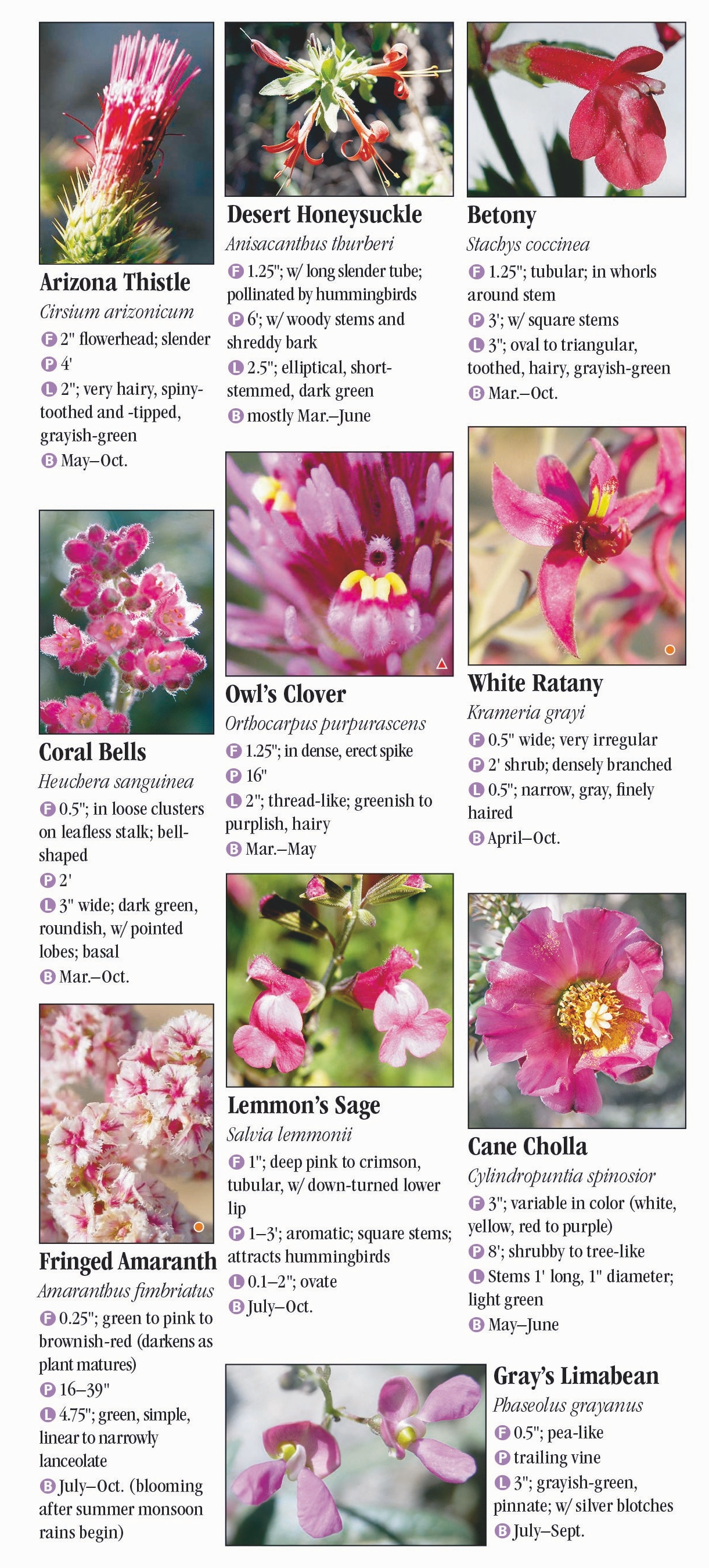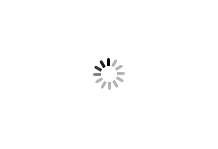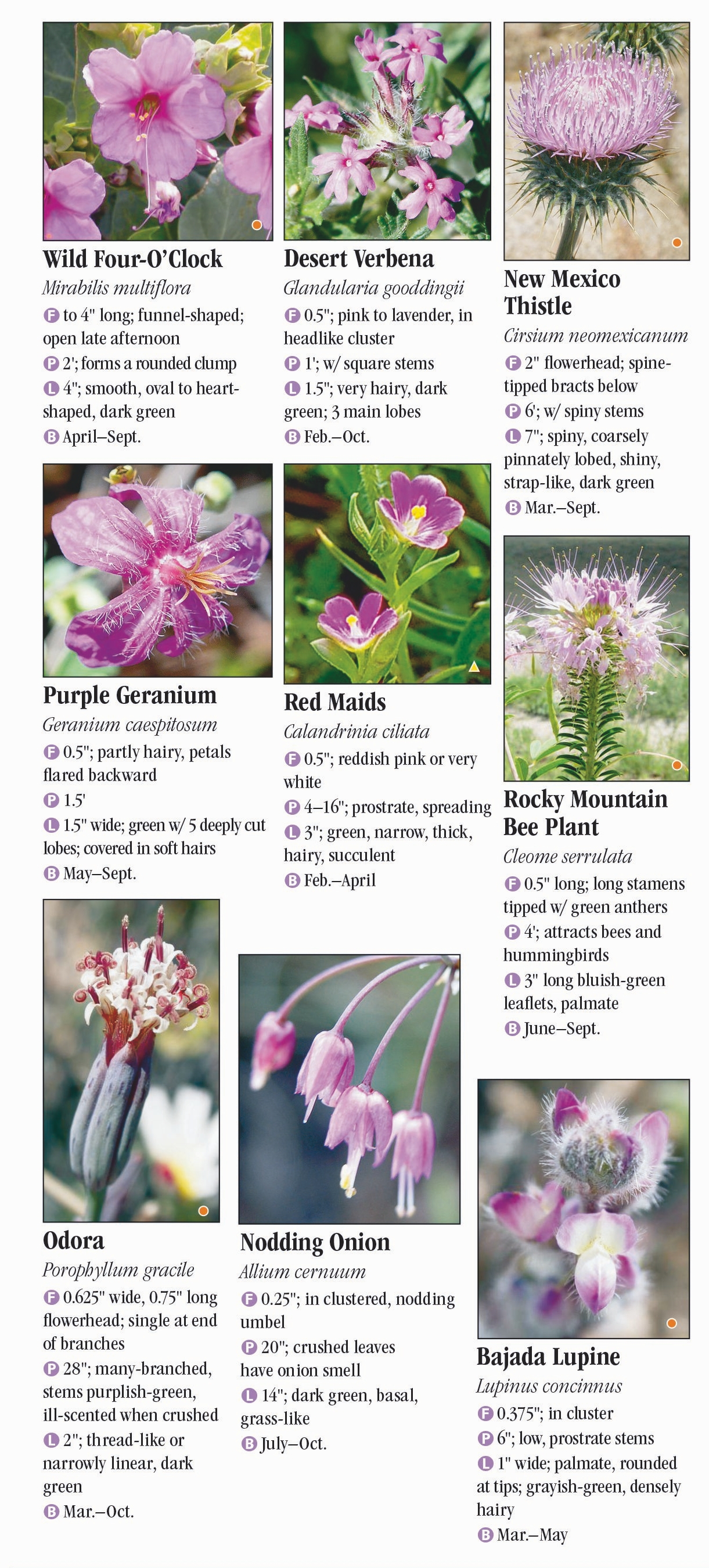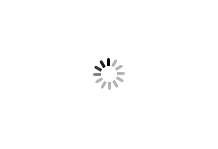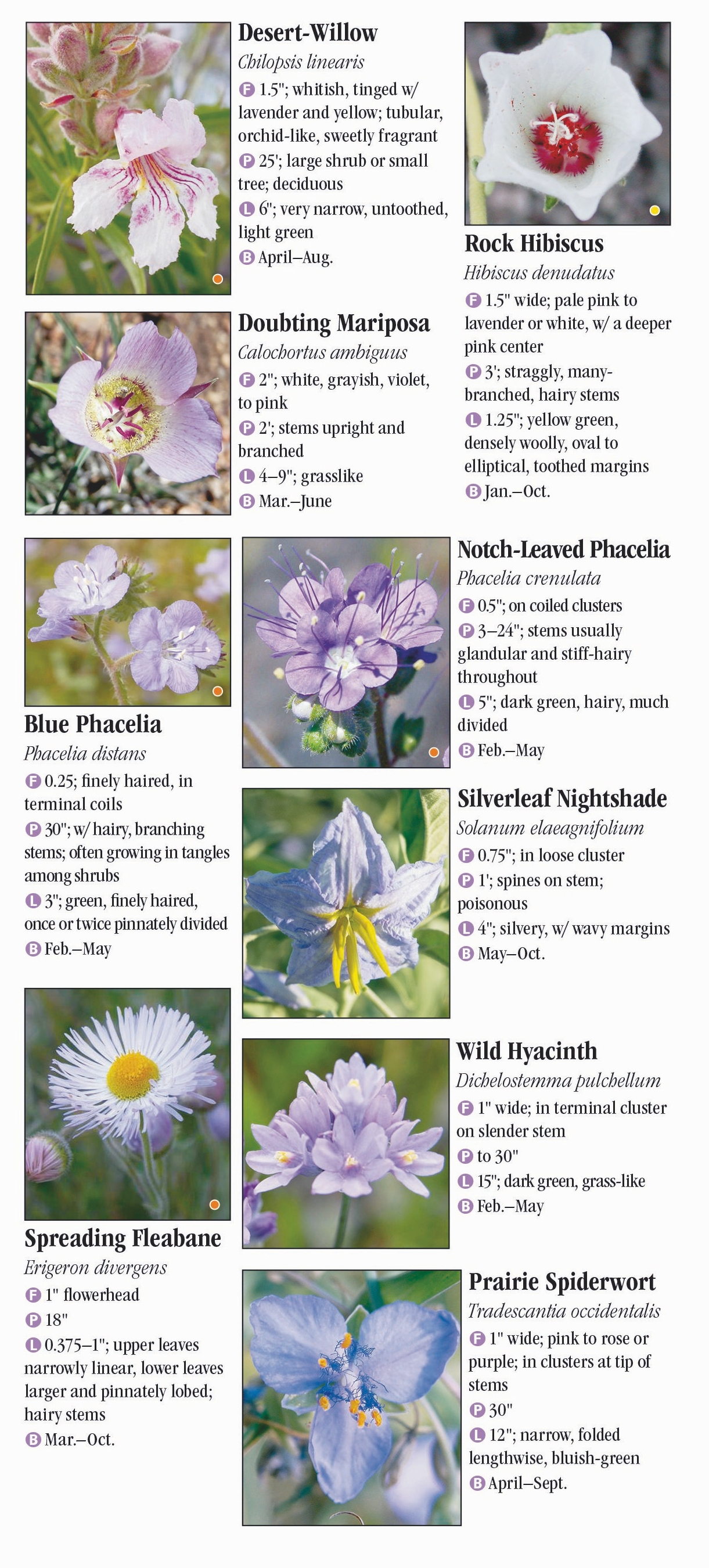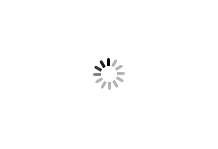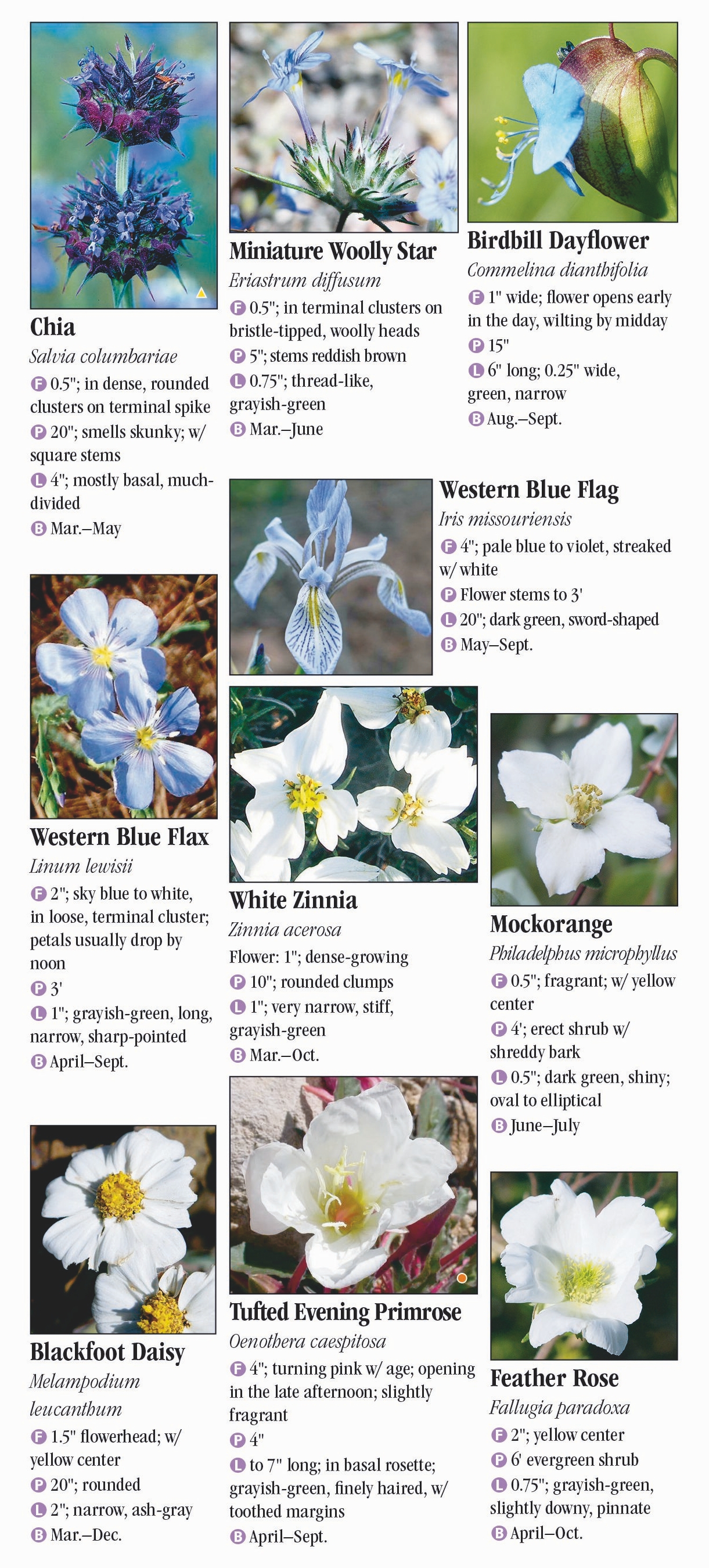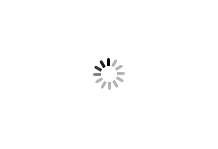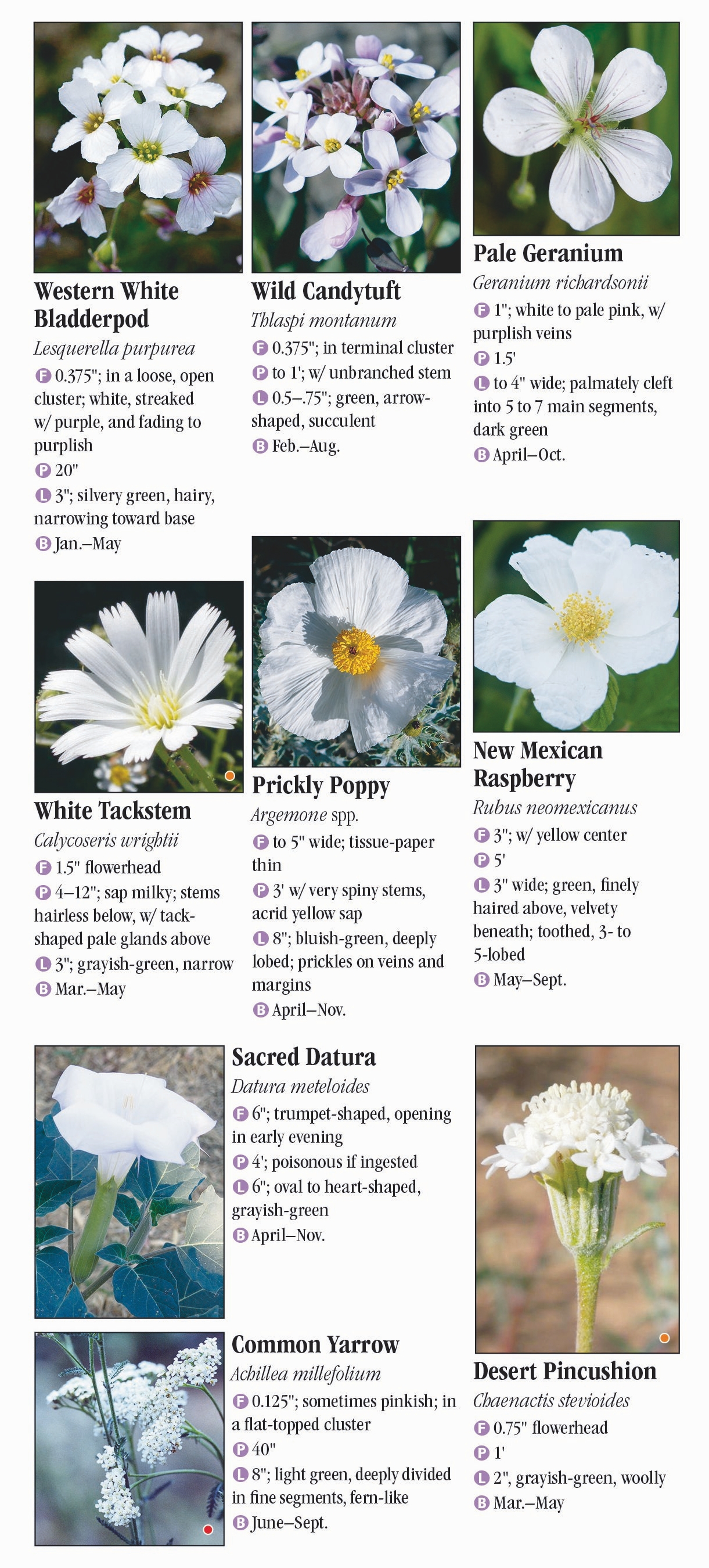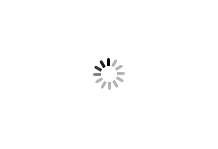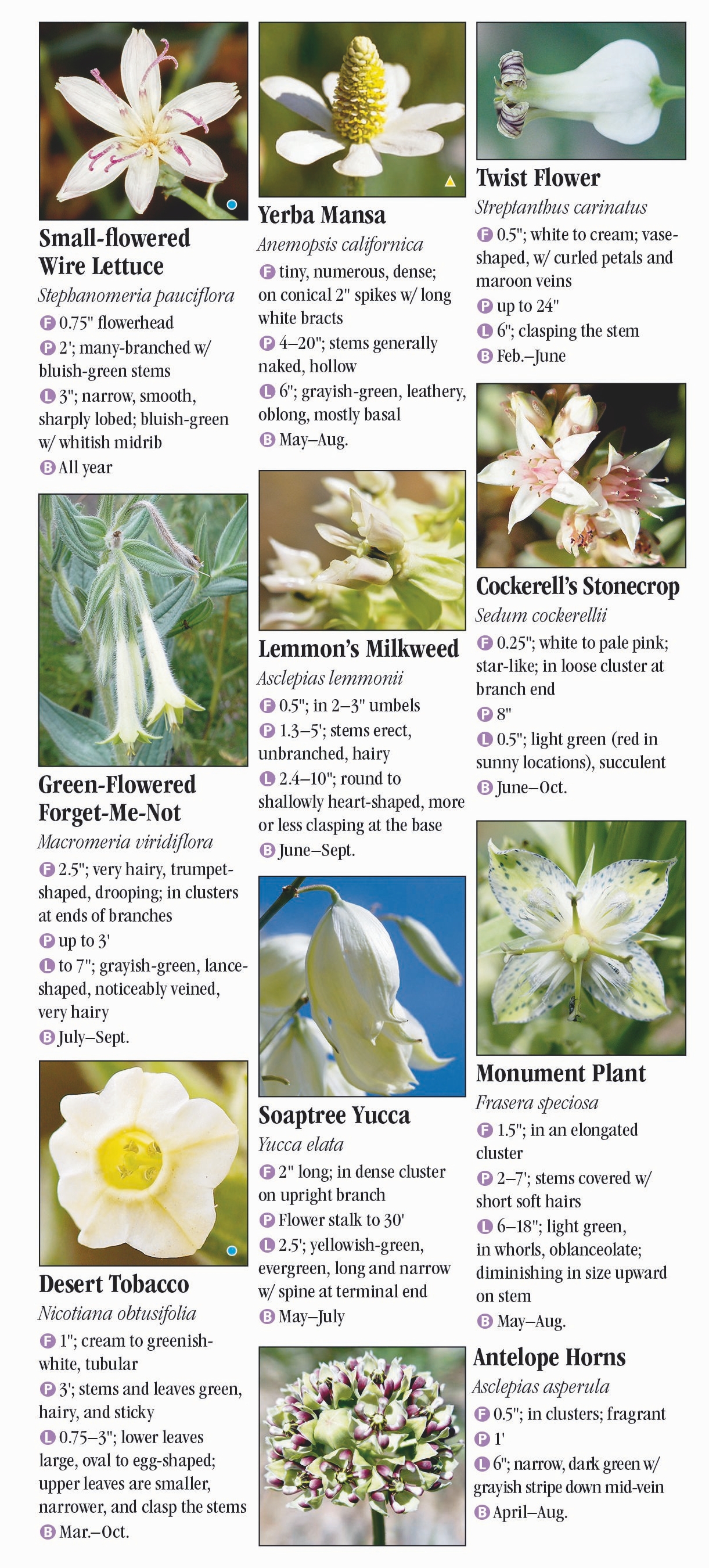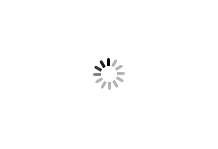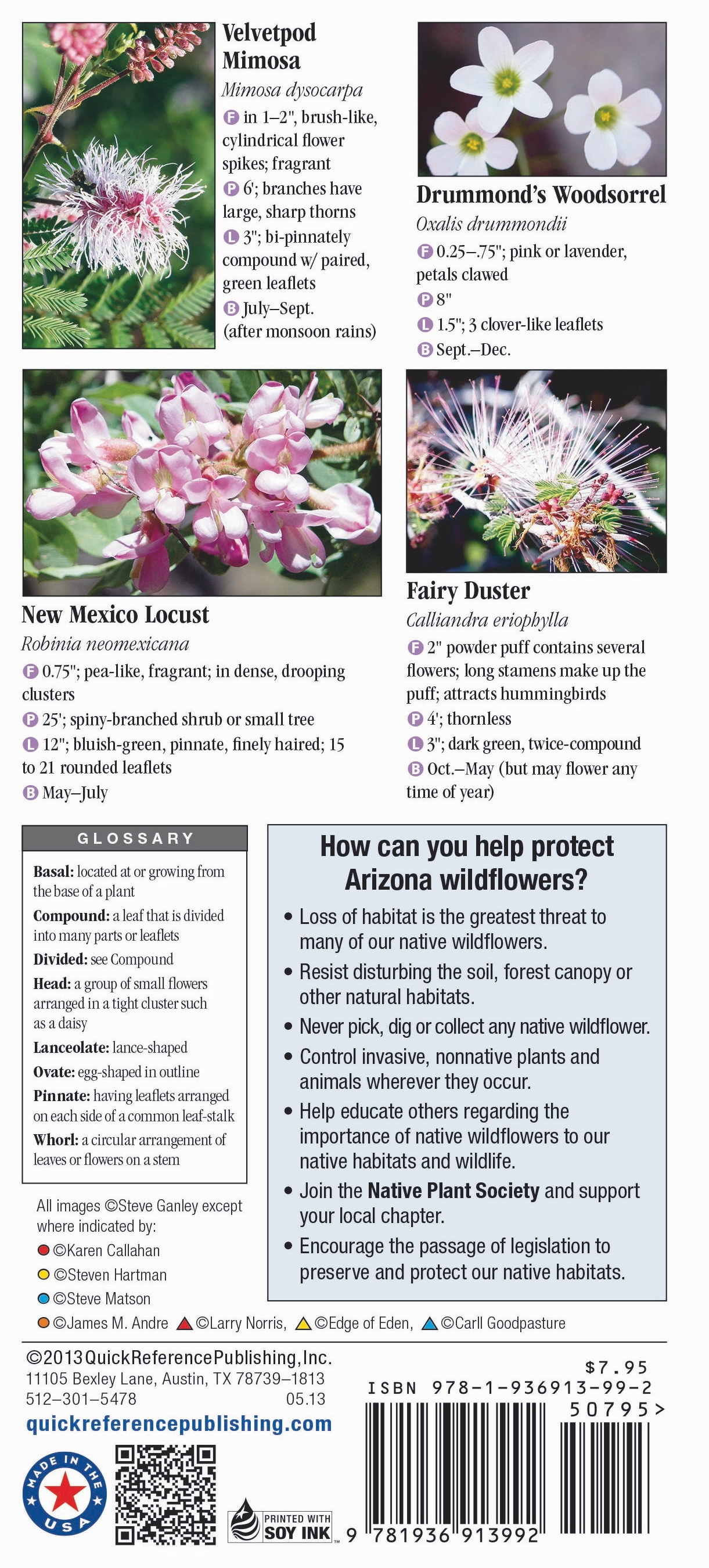 Wildflowers of Southeast Arizona: People exploring nature in Southeast Arizona can use this handy photographic field guide to identify common native wildflower species.
The flowers in the guide are grouped by color to make identification as easy as possible, and the accompanying text indicates size, bloom period, and other characteristics of each plant.
The guide's six double-sided panels fold up into a packet narrow enough to fit in a back pocket yet sturdy enough to stand up under repeated use. Lamination has also made the guide waterproof.
The wildflowers of Southeastern Arizona are found in eastern Pima and eastern Pinal counties, and all through Gila, Graham, Greenlee, Santa Cruz and Cochise counties. This area is known as the Sky Islands; steep mountain ranges like islands surrounded by seas of valley grassland.
ISBN: 978-1-936913-99-2
To flip through the electronic sample,
click the arrows.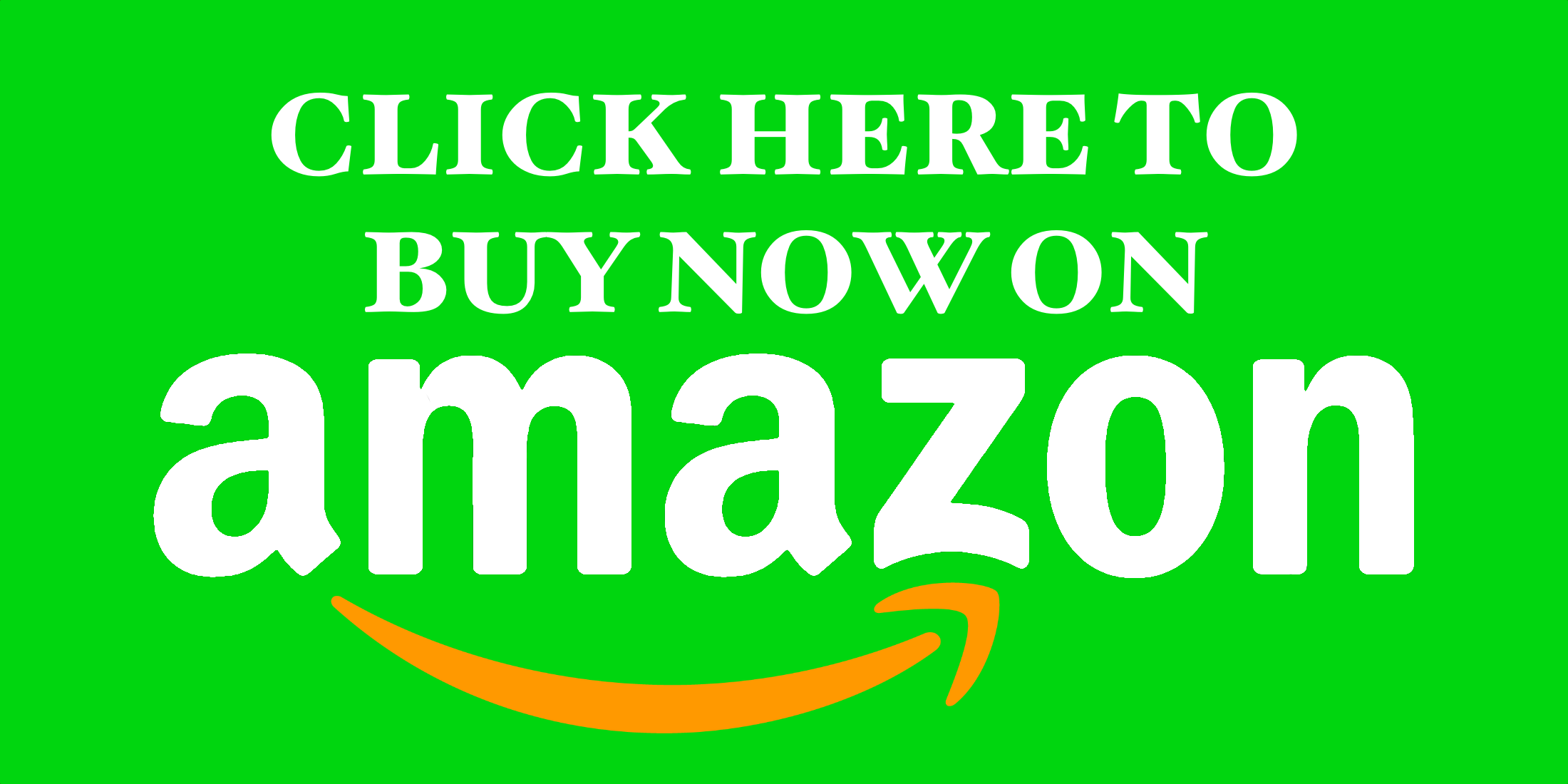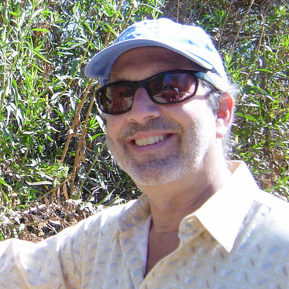 Steve Hartman has been member of the California Native Plant Society since 1974, served on the CNPS State Board of Directors as Treasurer for over a decade, and was honored as a CNPS Fellow.
Steve is a long-time activist of the Los Angeles / Santa Monica Mountains chapter having served as chapter president, treasurer, newsletter editor, web-master, and plant sale co-chair.
His local project is the Sepulveda Basin Wildlife Area (www.sepulvedabasinwildlife.org), in the San Fernando Valley, where he has guided revegetation projects and has encouraged the City of Los Angeles to develop large-scale native landscaping projects.
He served on the Bureau of Land Management's California Desert District Advisory Council for five years representing CNPS.
He is also the treasurer of the Theodore Payne Foundation for Wild Flowers and Native Plants, Inc., in Sun Valley (www.theodorepayne.org). Steve is a multimedia producer and has produced a series of iPhone wildflower field guides (www.hartmanmultimedia.com).
Steve leads natural history hikes and gives presentations about native gardening, desert flora, and conservation. For fun, Steve plays music and drums for the rock and roll band "The Screaming Clams."