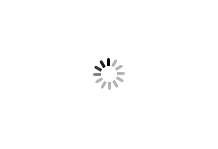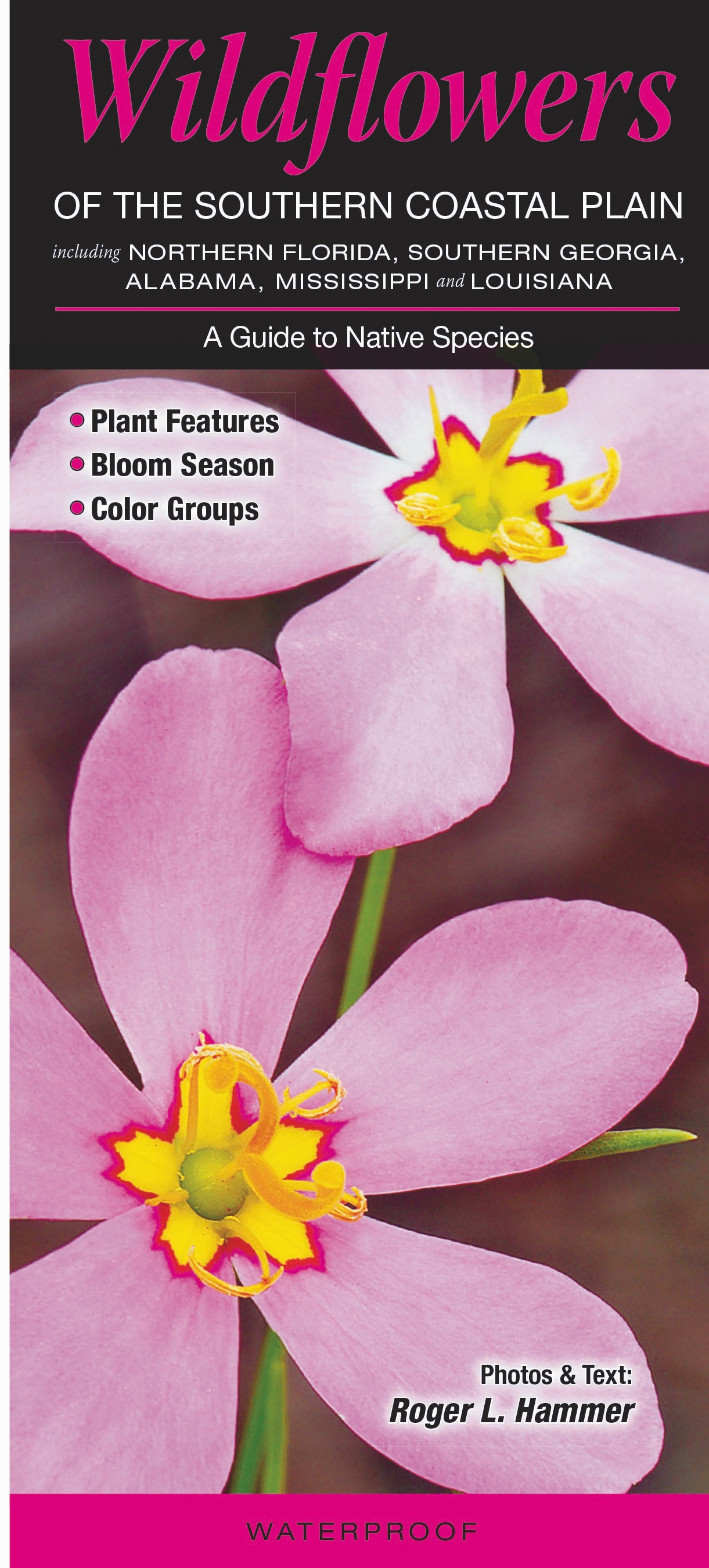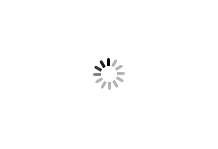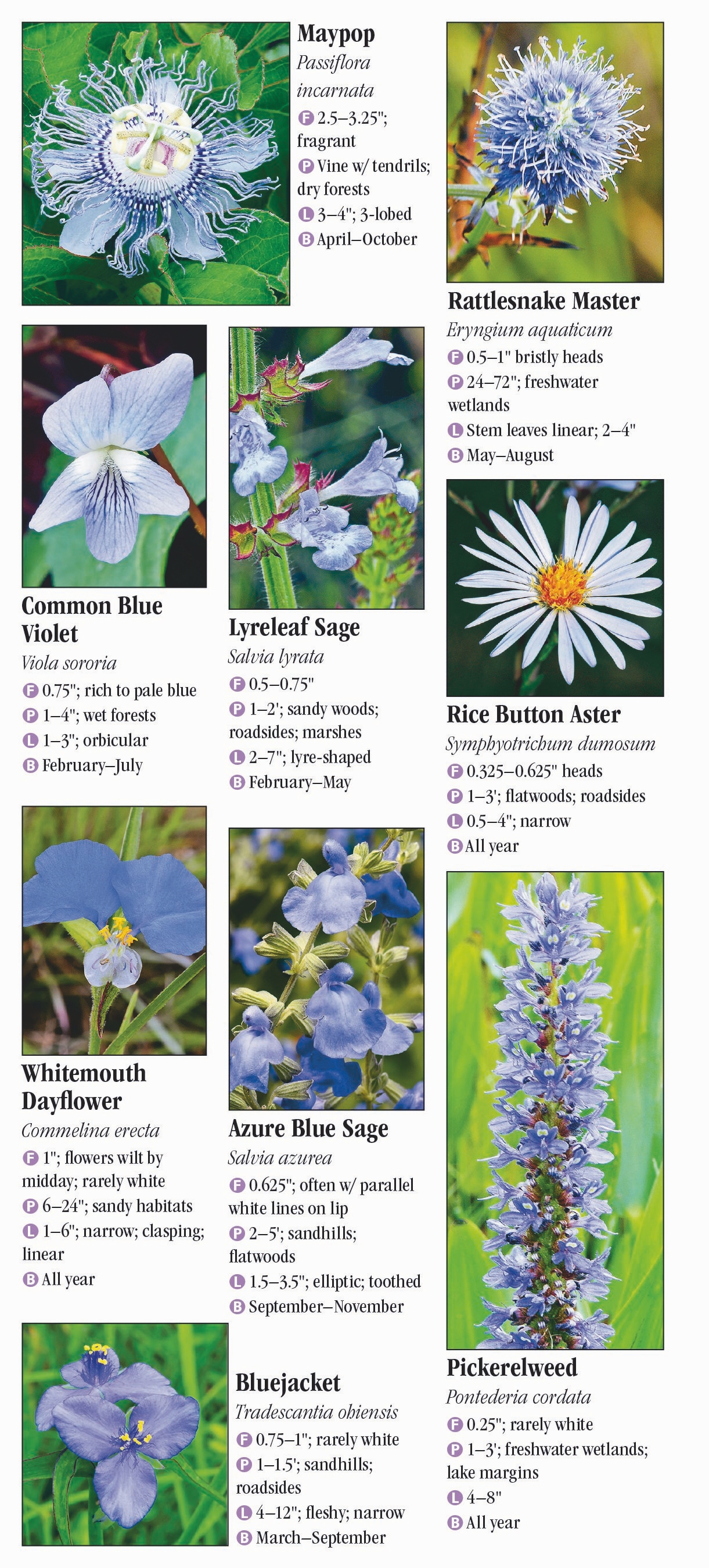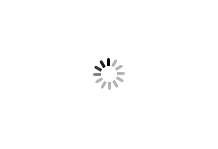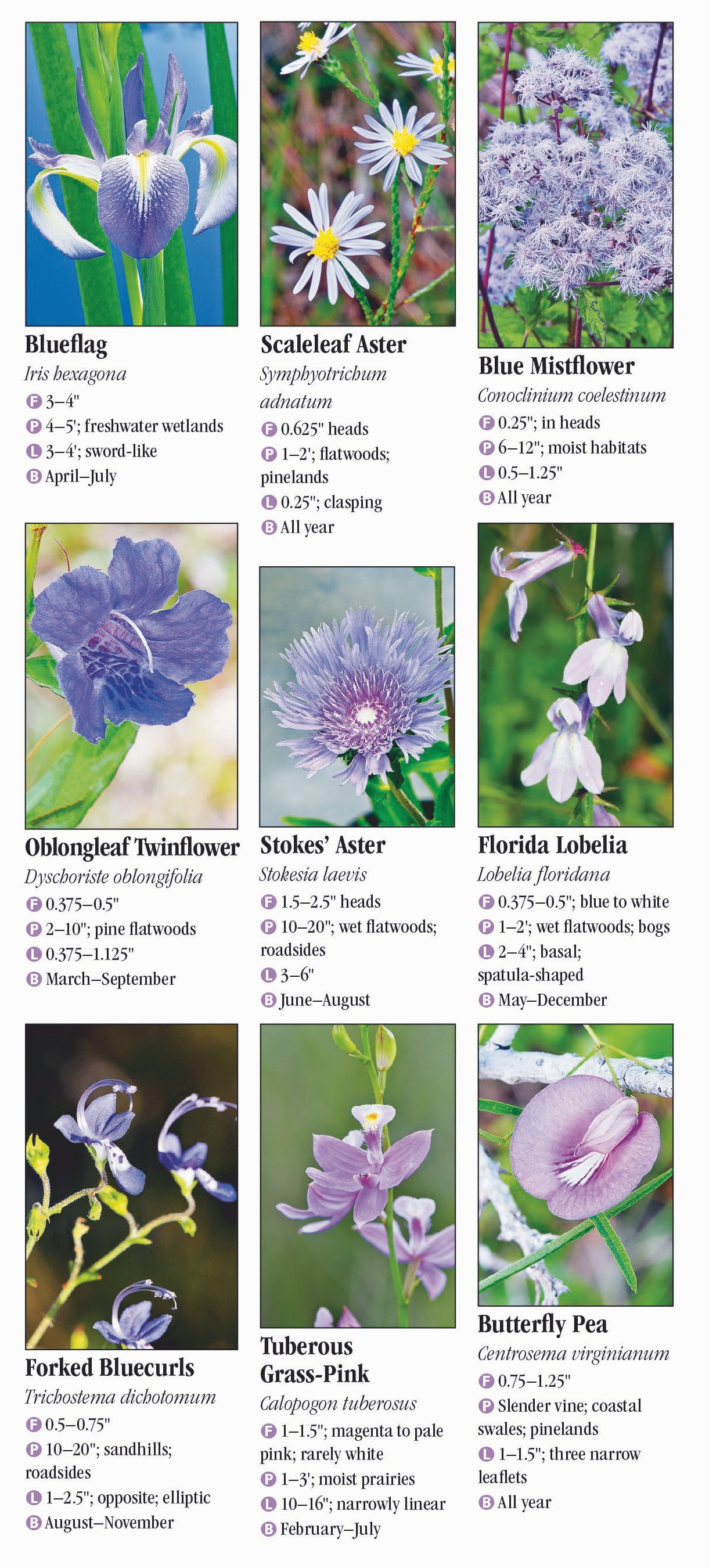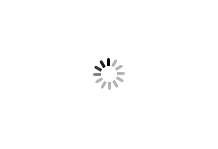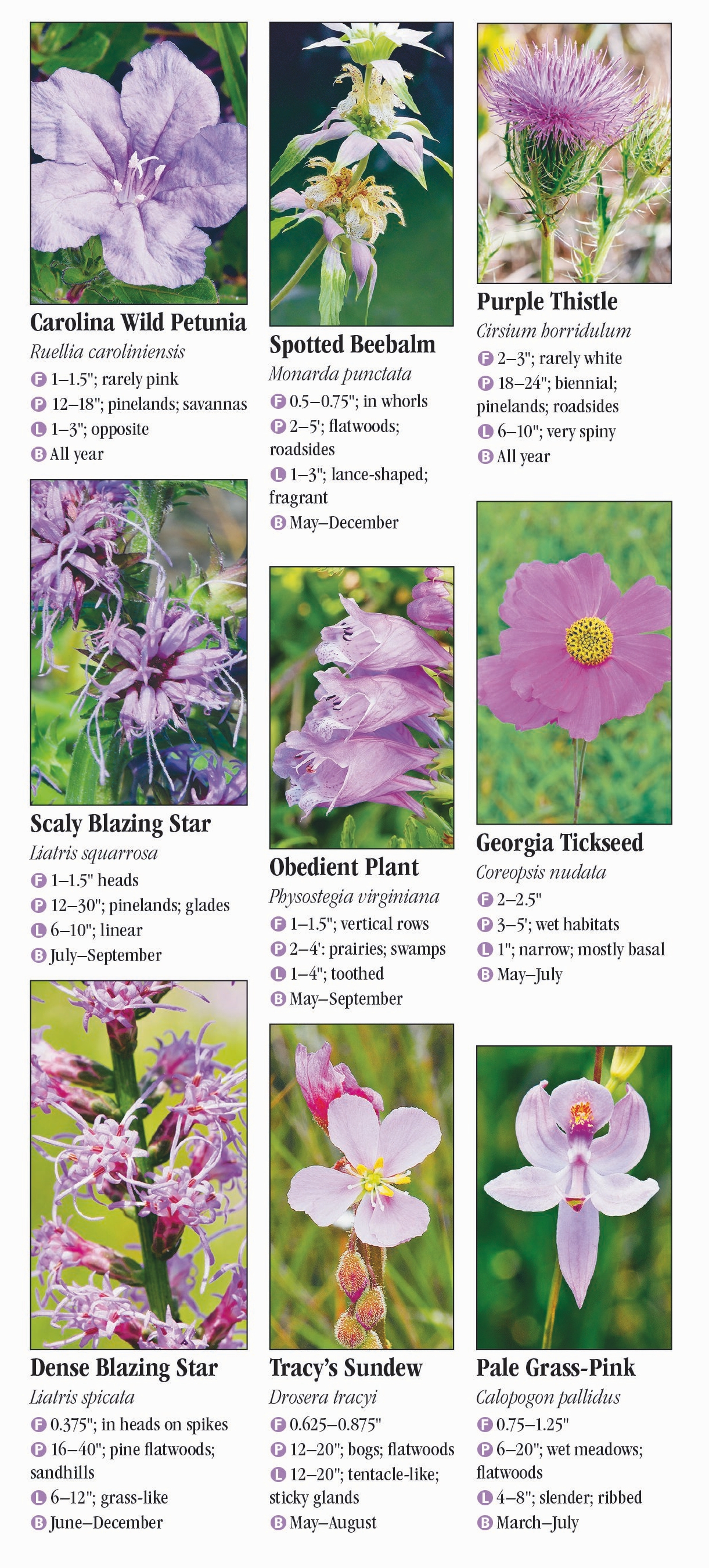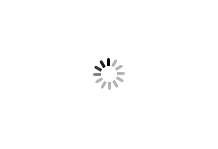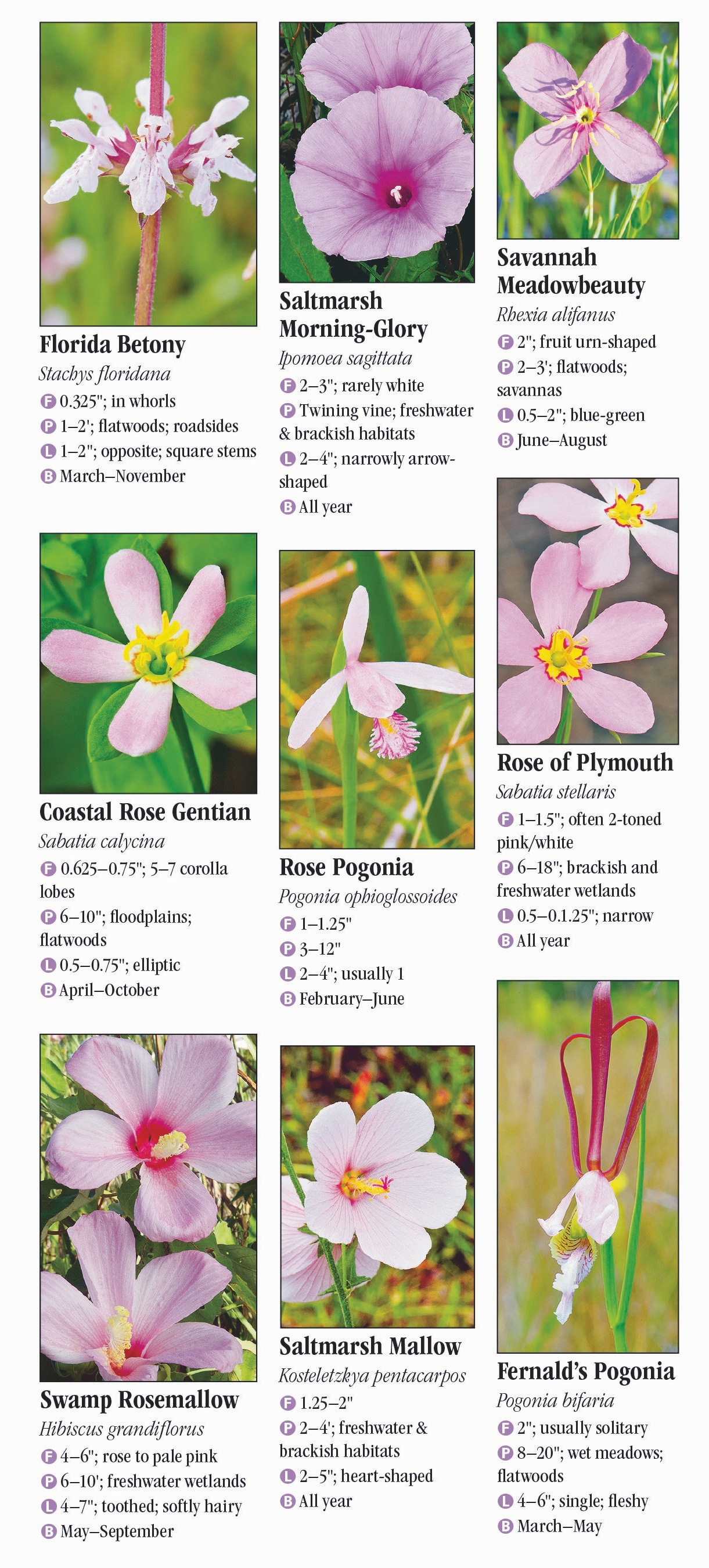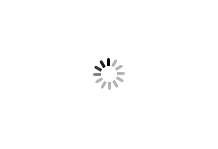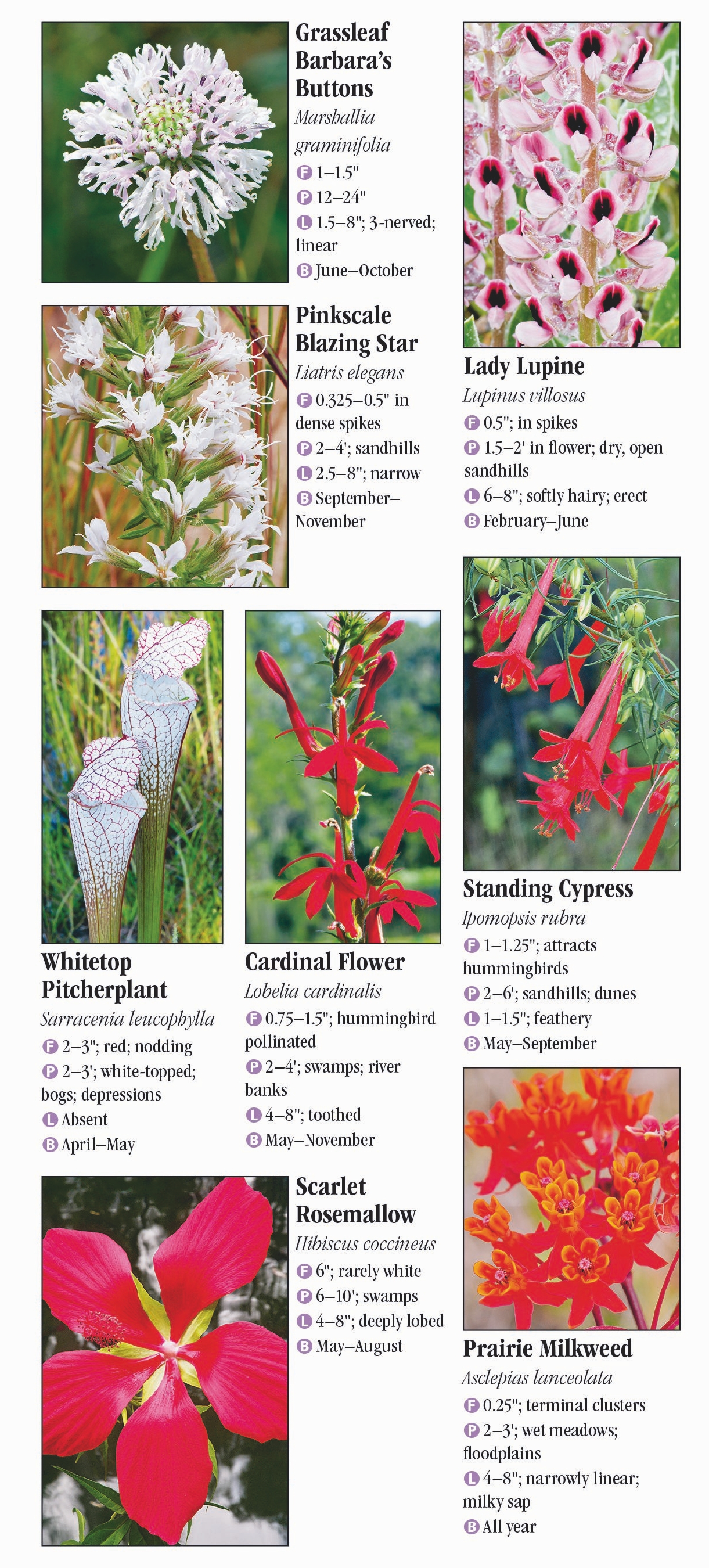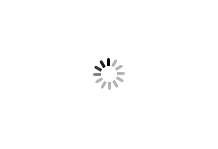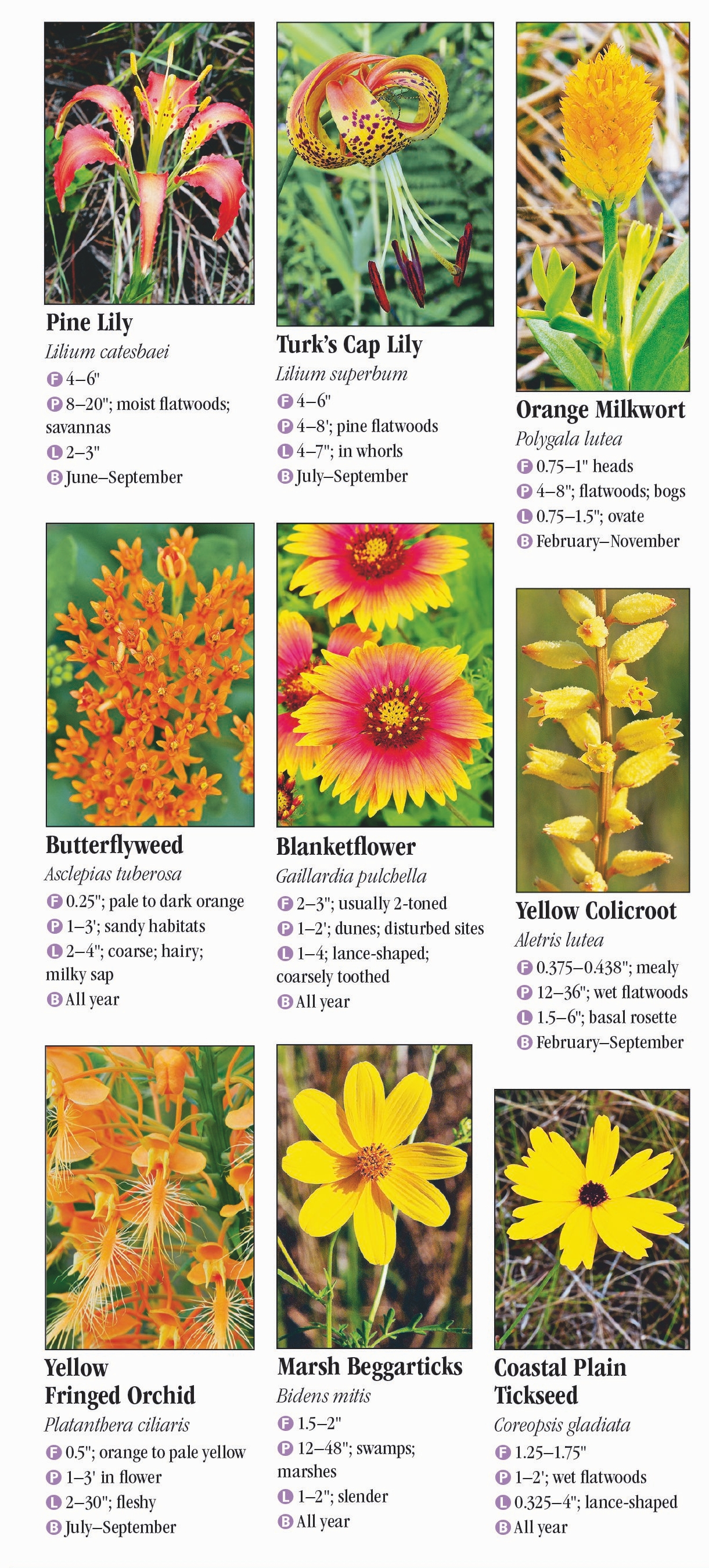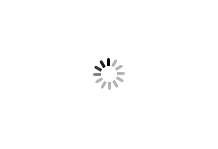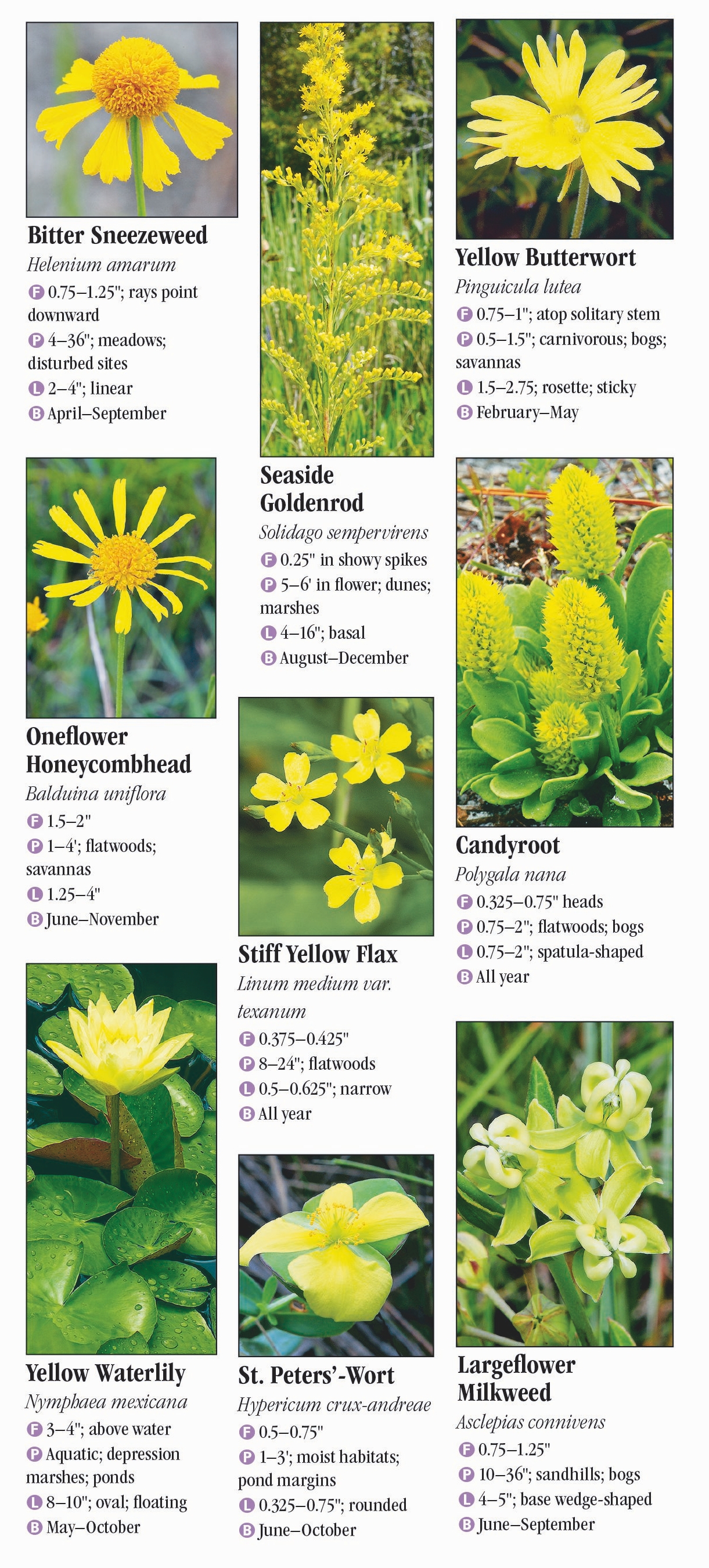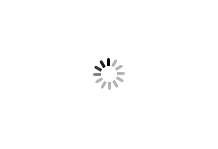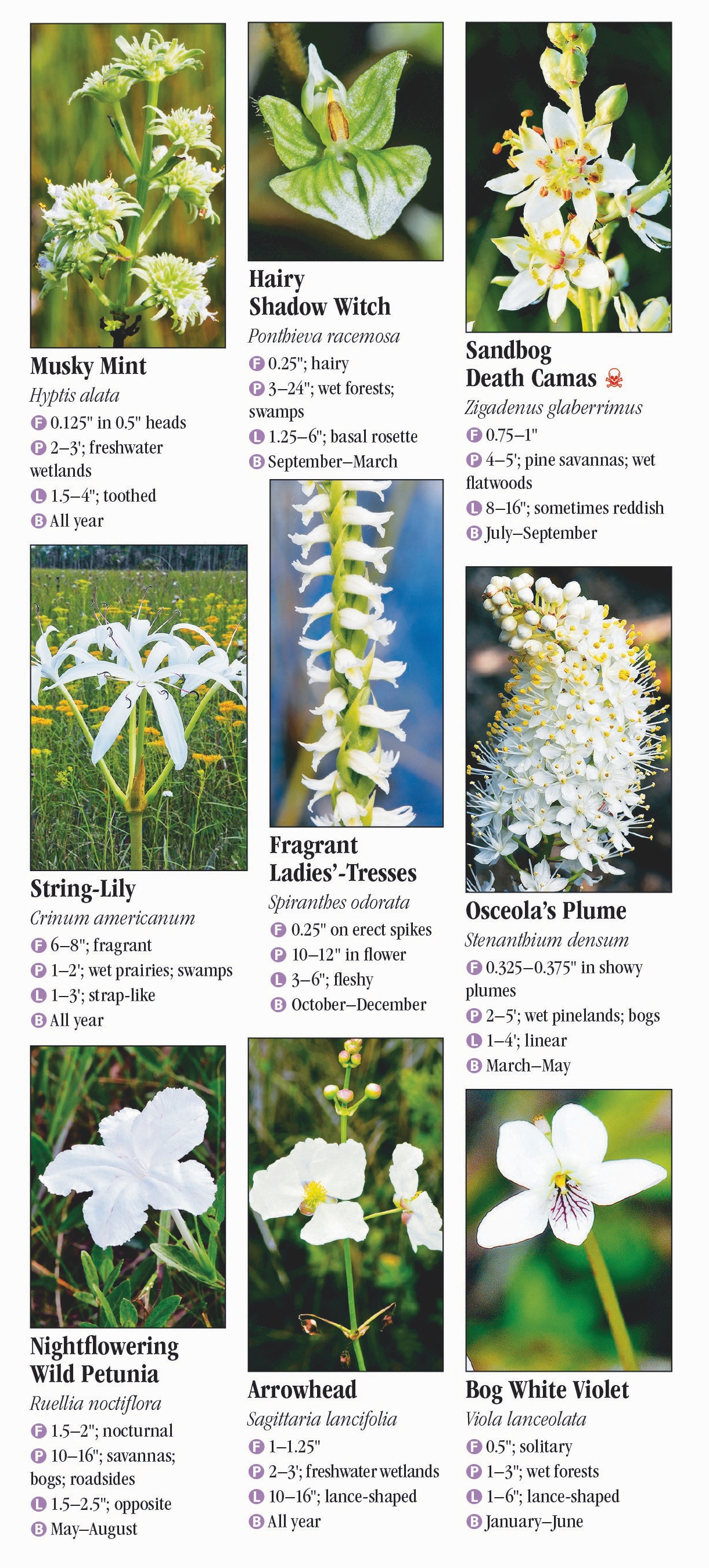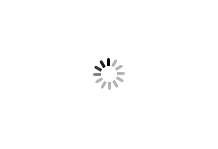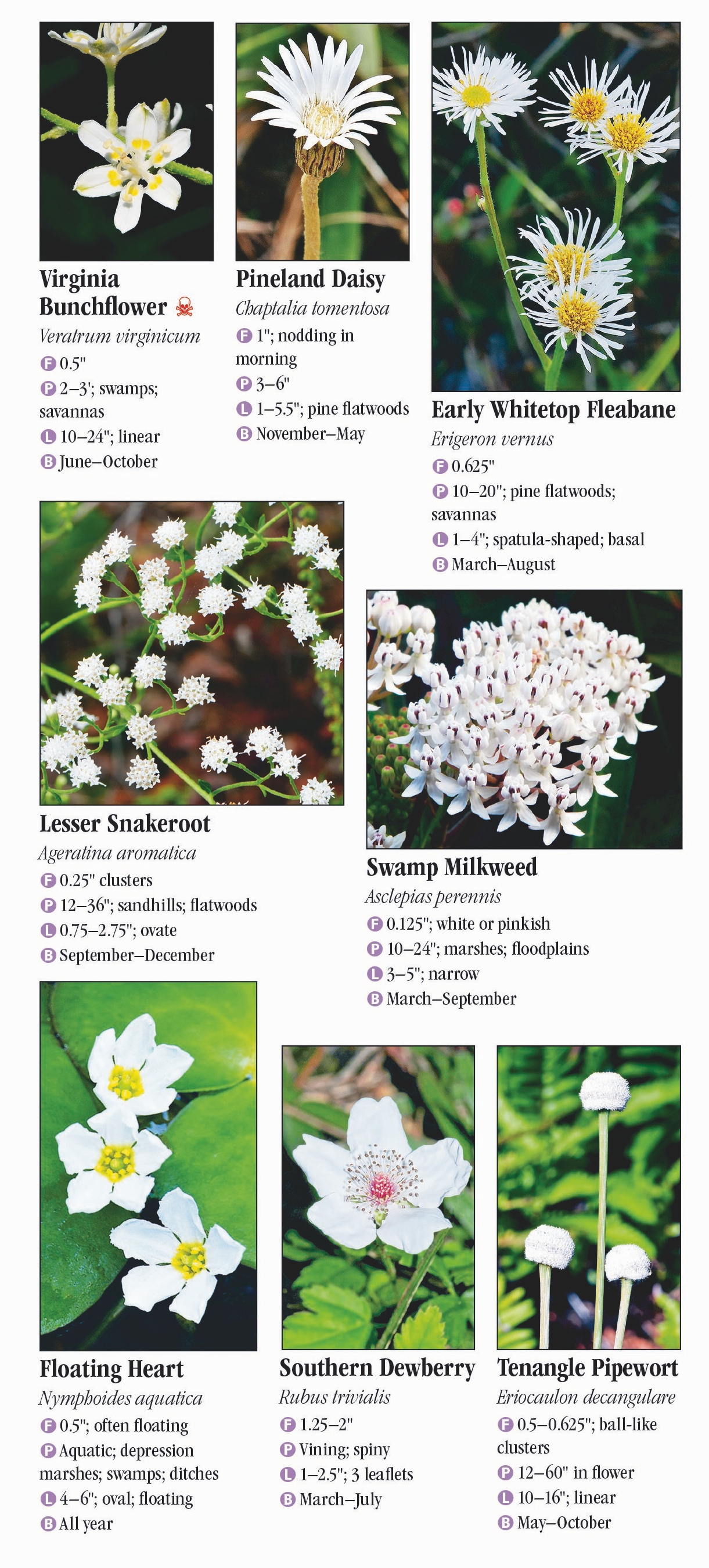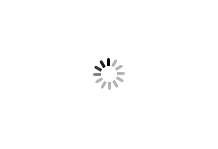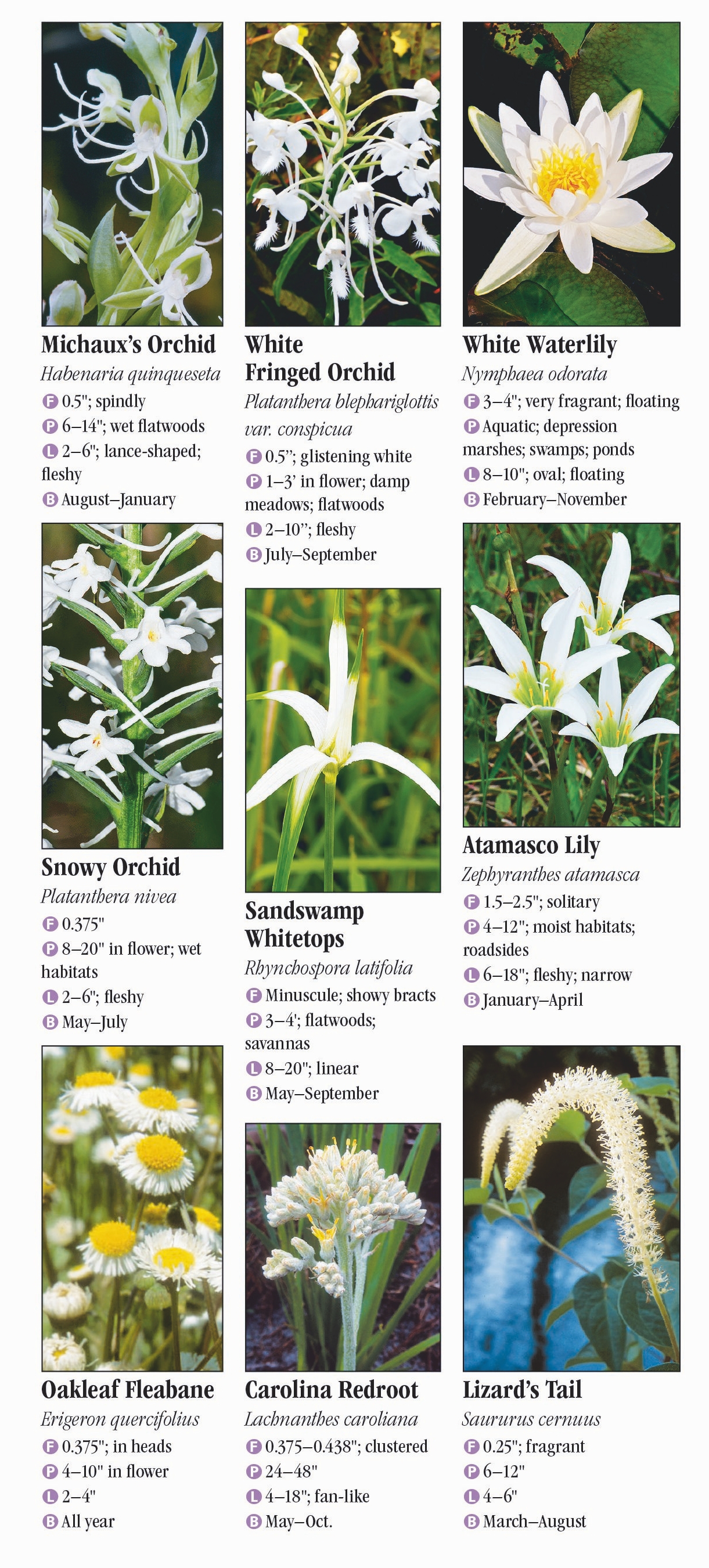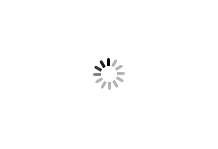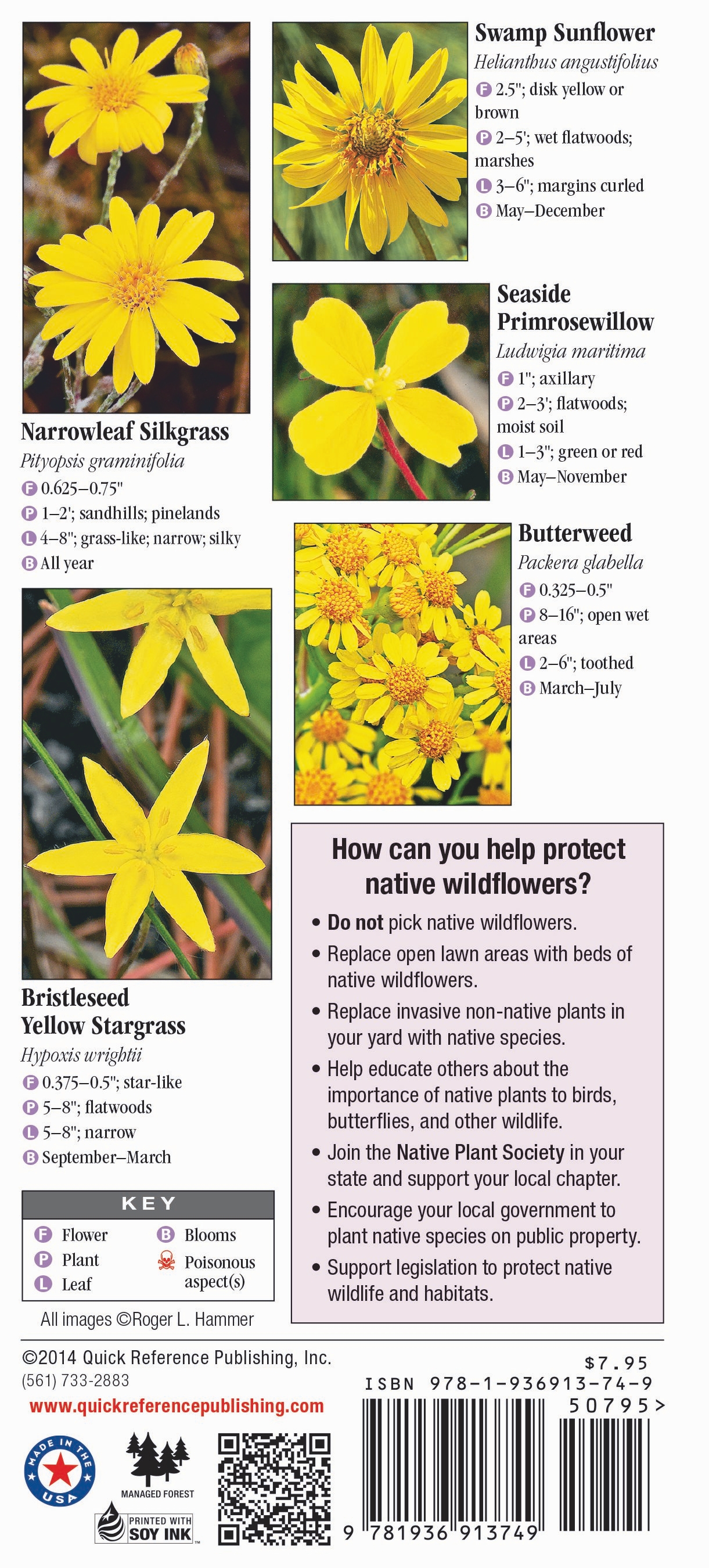 Packed with vivid color photographs, novice and expert wildflower enthusiasts can use this handy field guide to identify 90 common and rare wildflower species found across northern Florida through southern Georgia, Alabama, Mississippi, and Louisiana.
The flowers in the guide are grouped by color to make identification as easy as possible, and the accompanying text indicates size, bloom period, and other characteristics of each plant.
The guide's six double-sided panels fold up into a packet narrow enough to fit in a back pocket yet sturdy enough to stand up under repeated use. Lamination has also made the guide waterproof.
ISBN: 978-1-936913-74-9
To flip through the electronic sample,
click the arrows.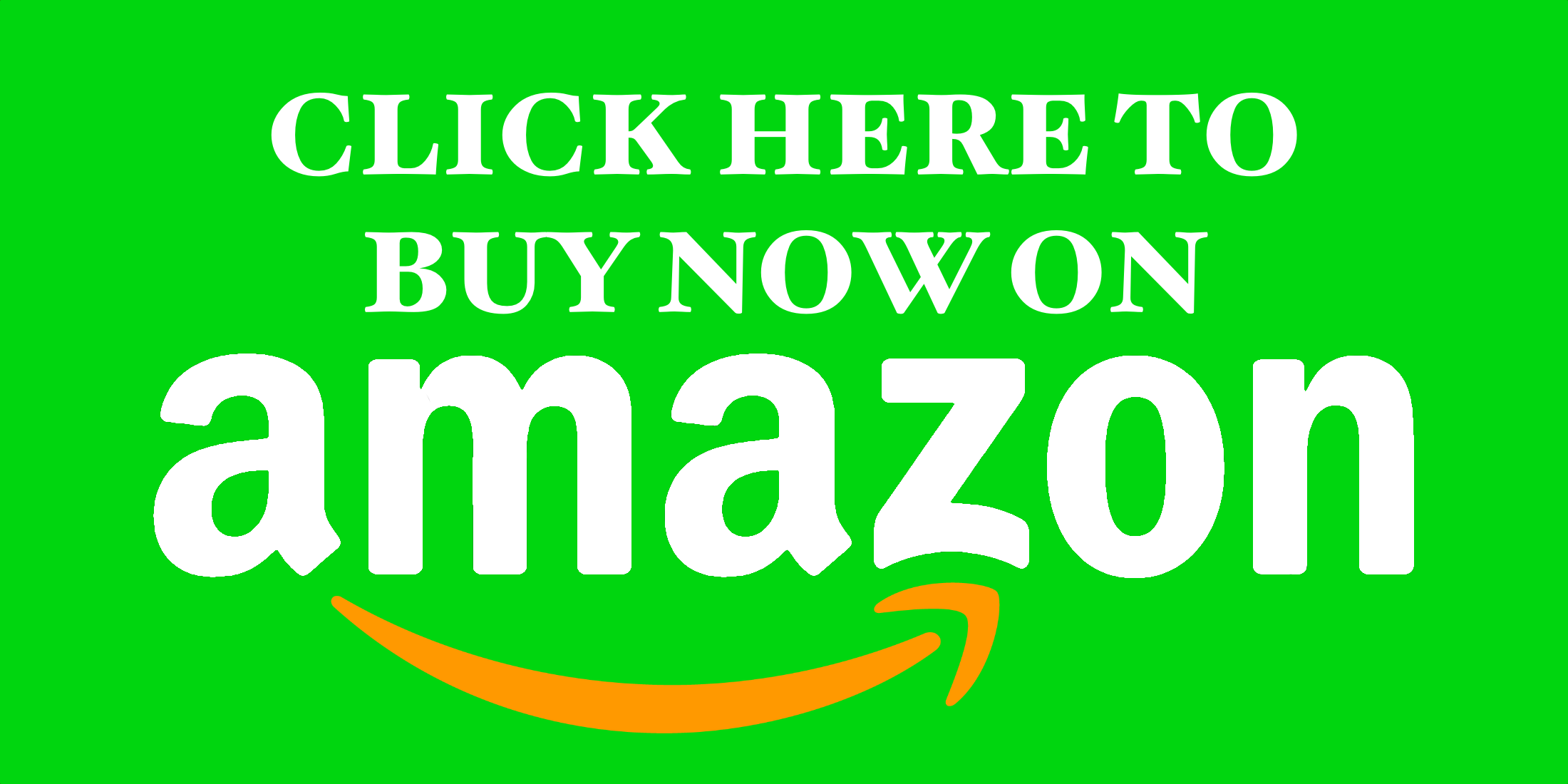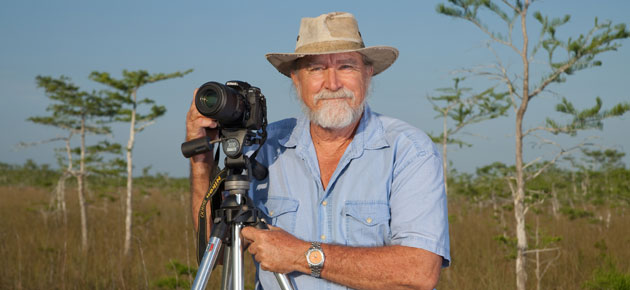 Roger L. Hammer is an award-winning South Florida naturalist and a popular & respected speaker and field trip leader.
He spent 33 years as the senior interpretive naturalist for Miami-Dade County Parks & Recreation Department where he managed Castellow Hammock Park, a 120-acre preserve and nature center (now retired).
He is the author of books on wildflowers, exploring the Everglades, and Florida icons. He is an avid canoeist, kayak fisherman, gardener, and photographer, living in Homestead, Florida with his wife, Michelle.