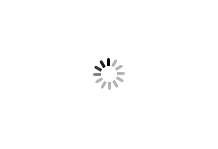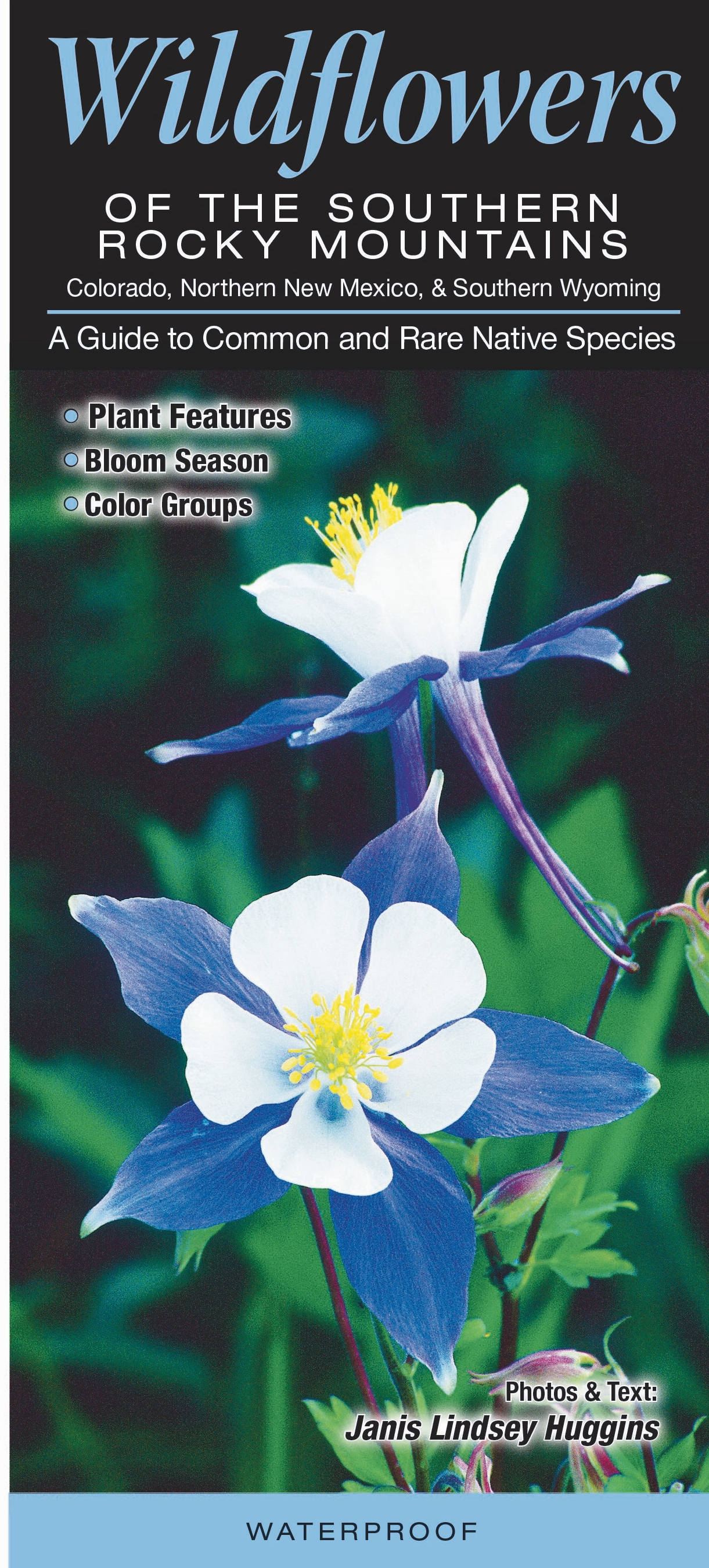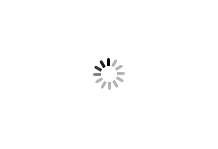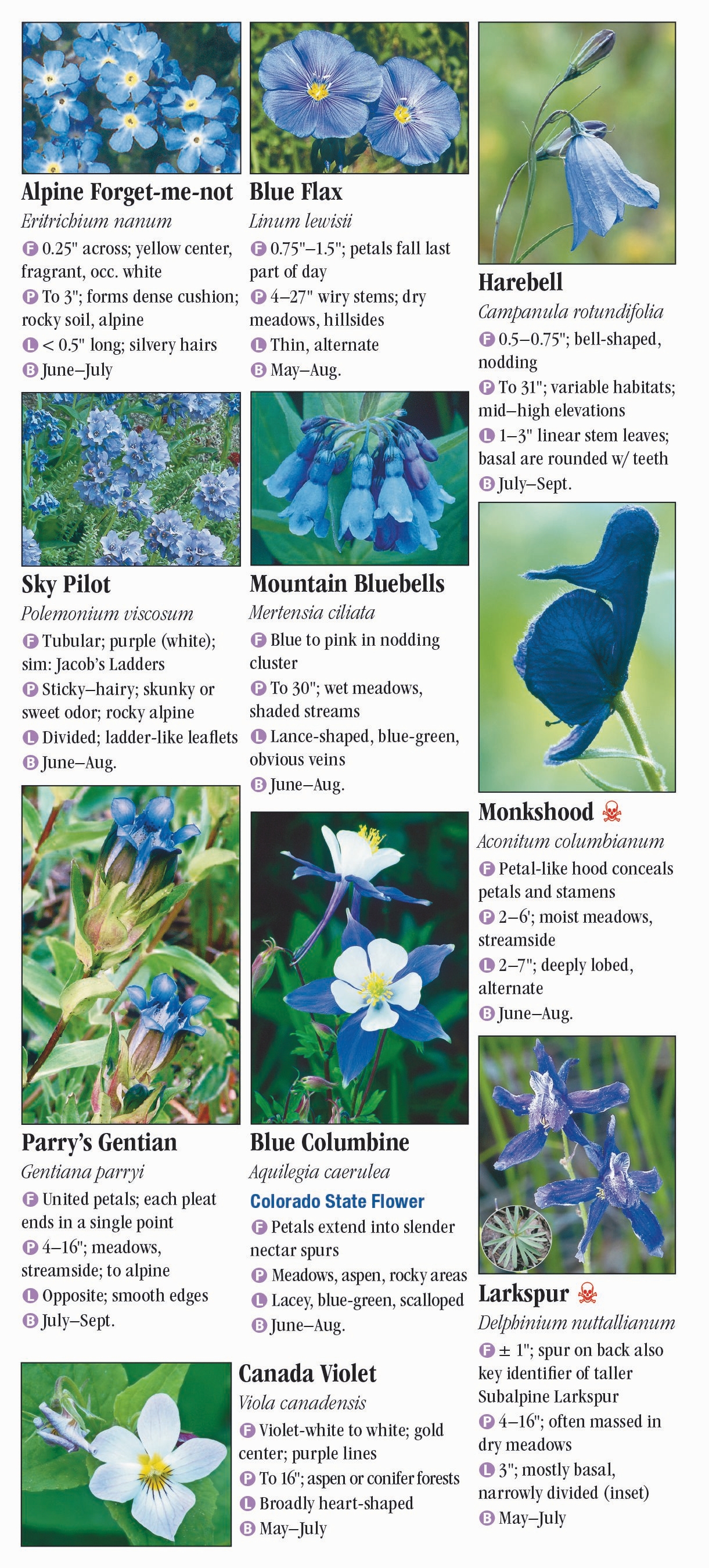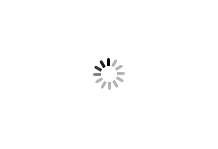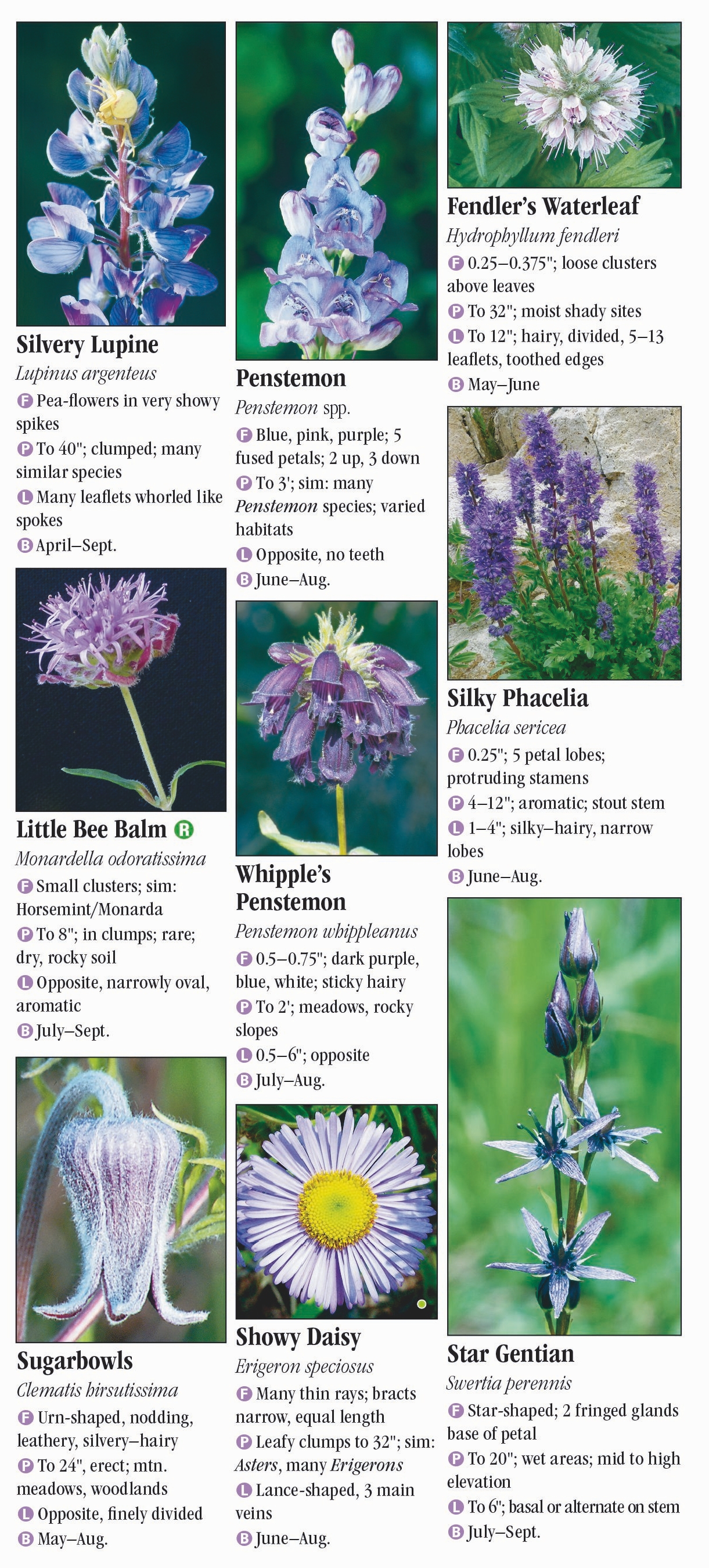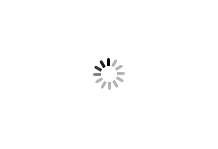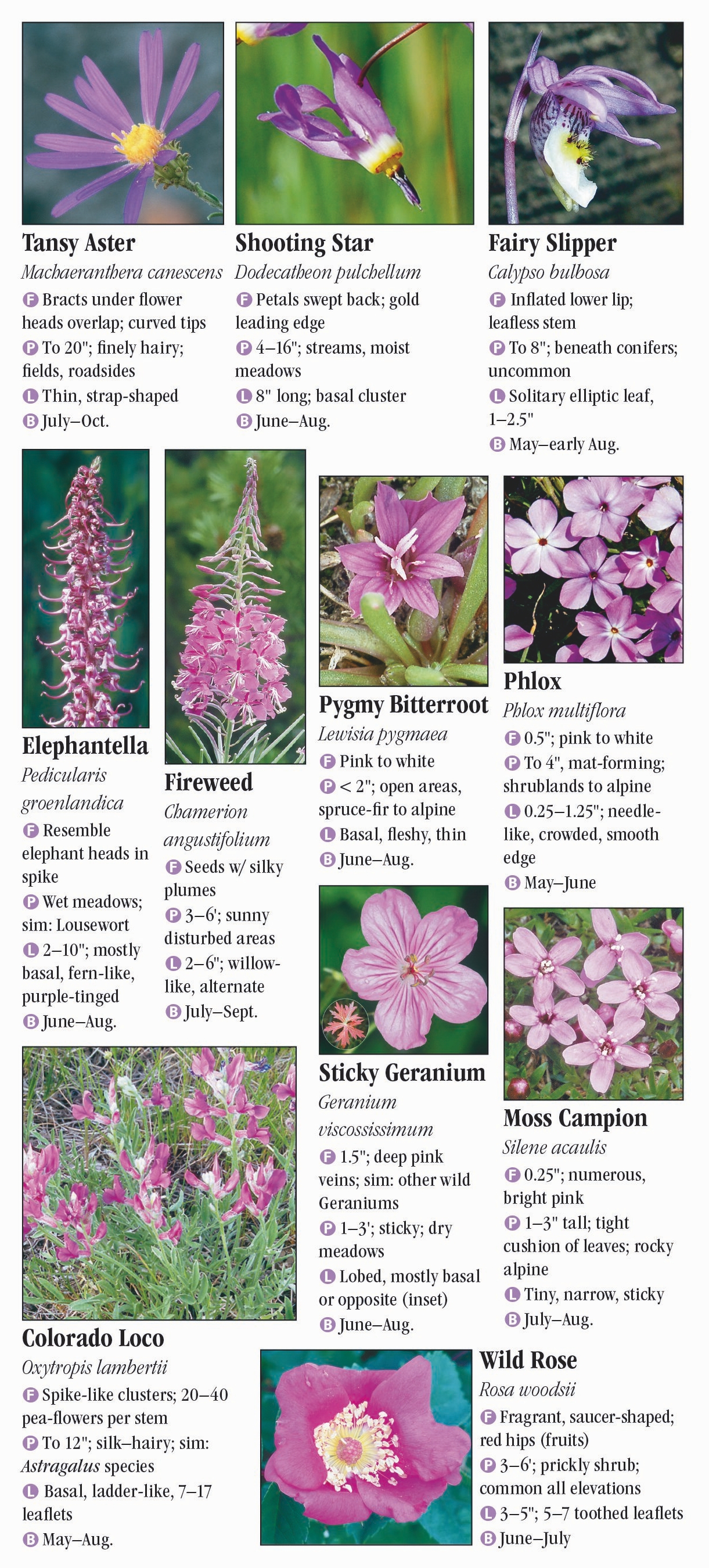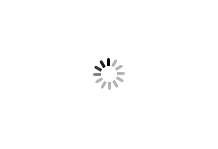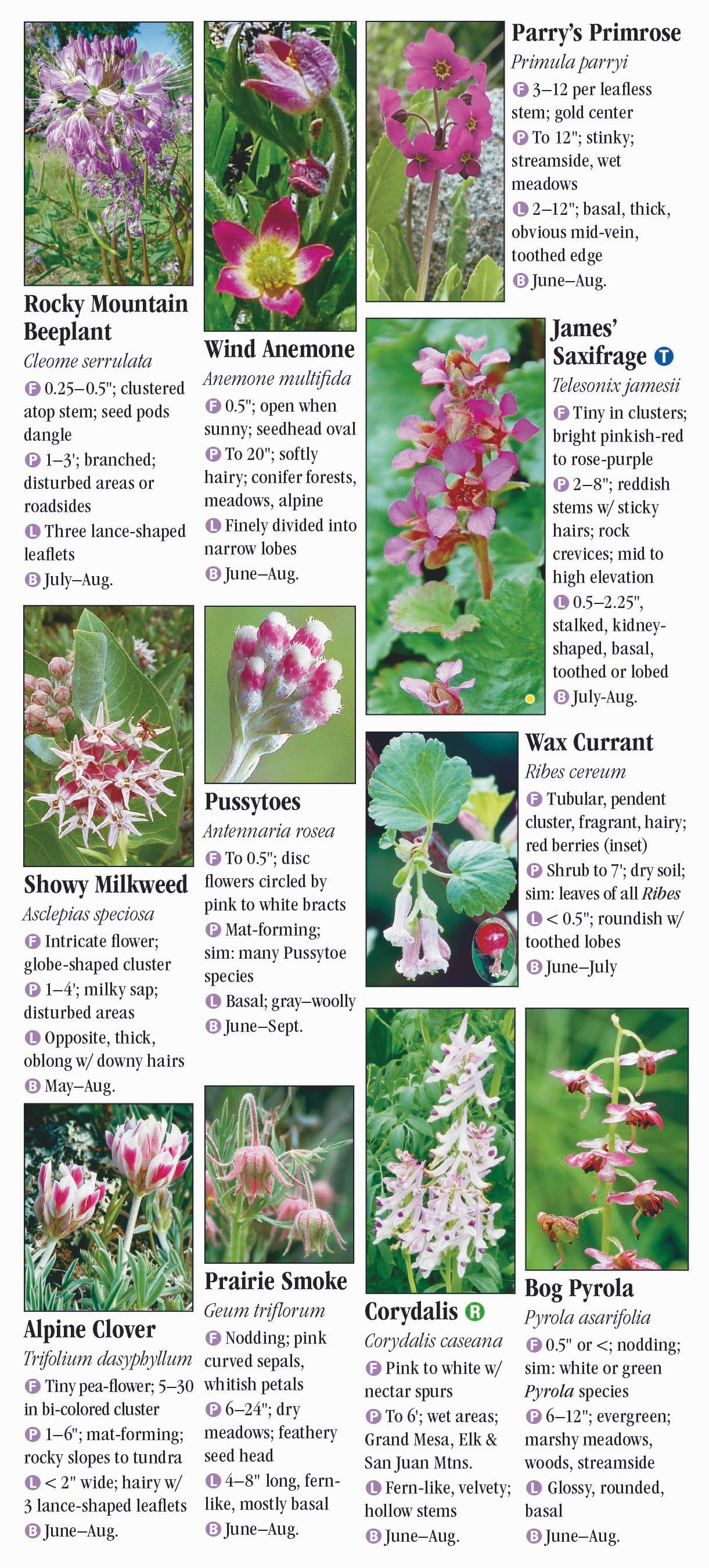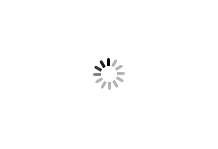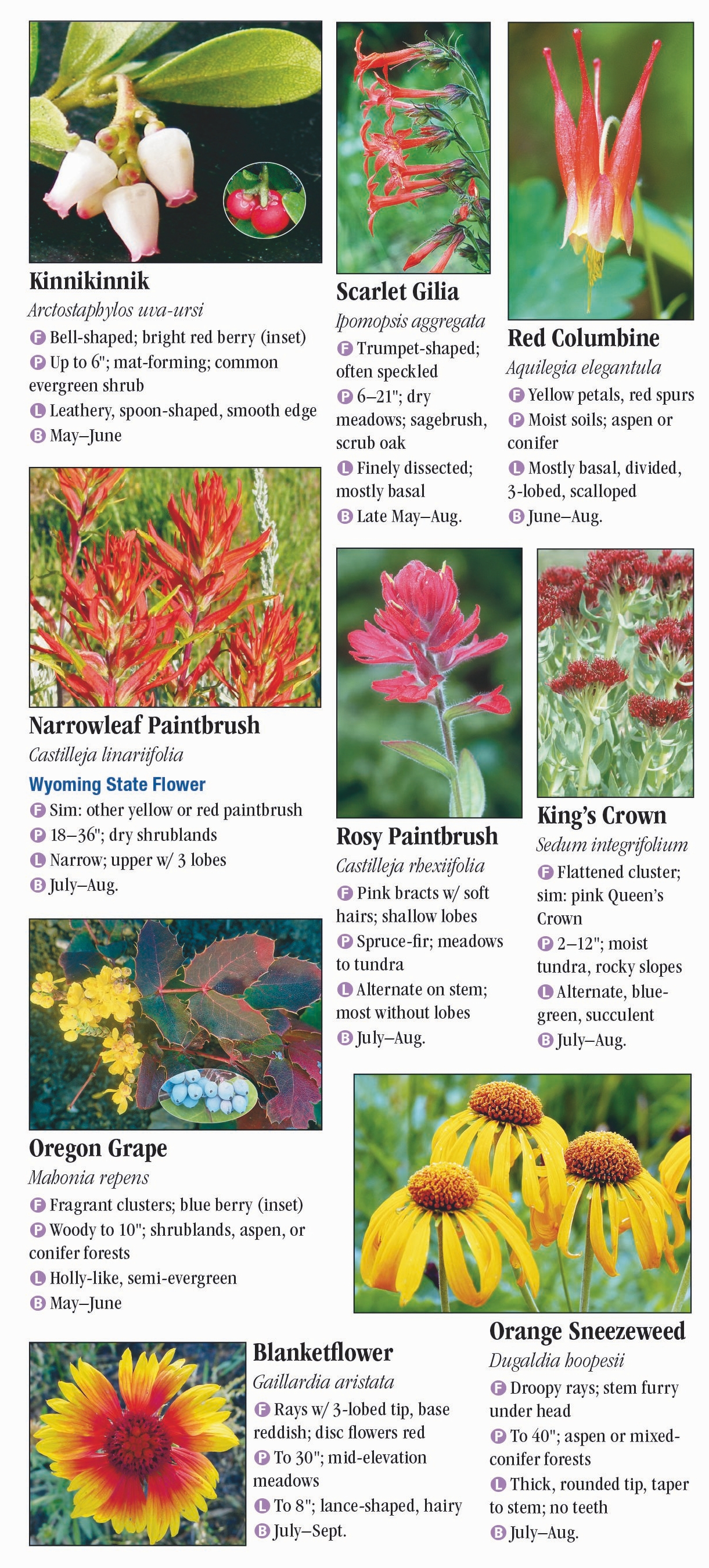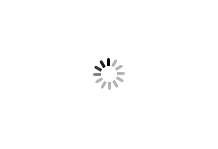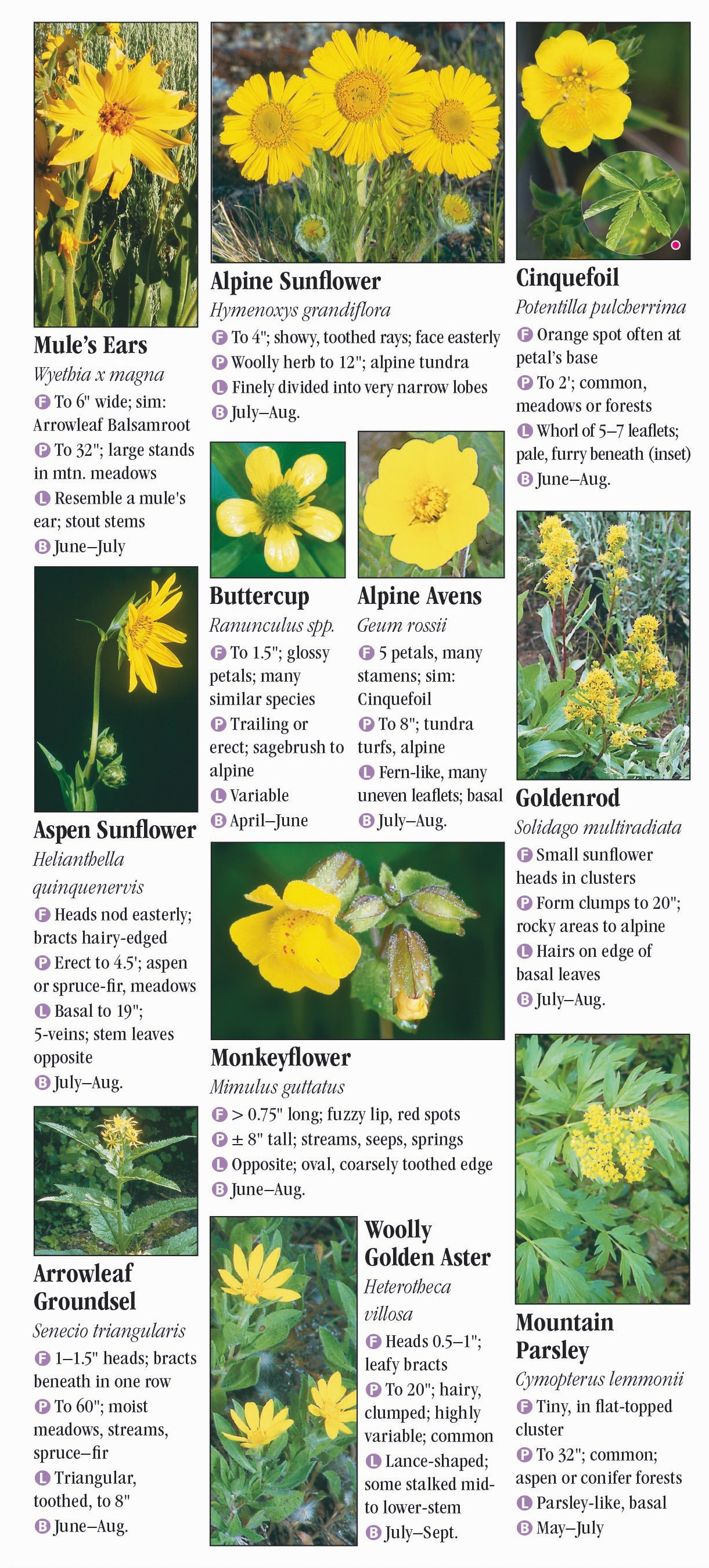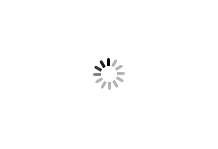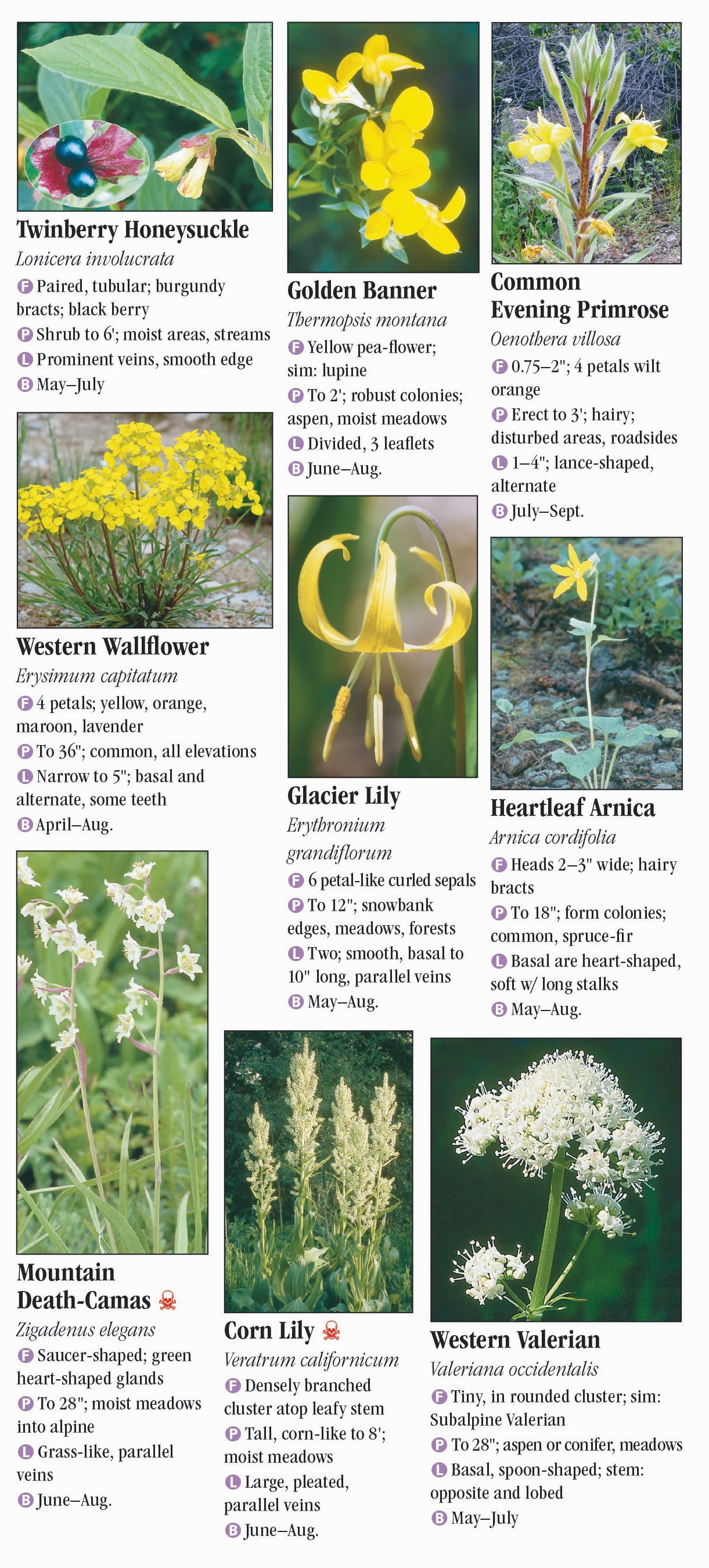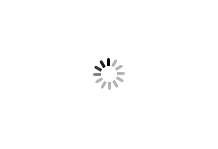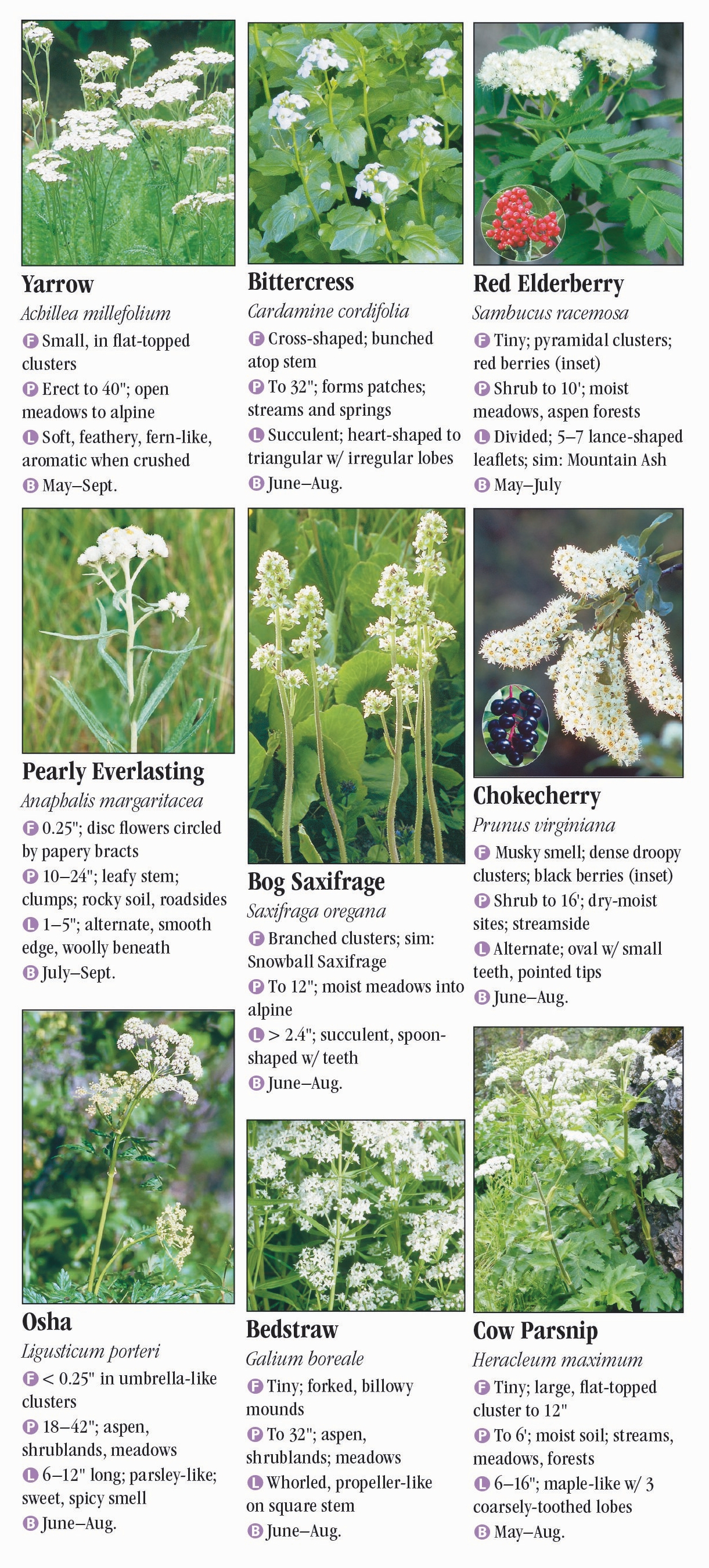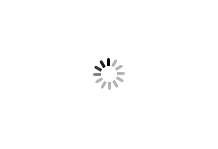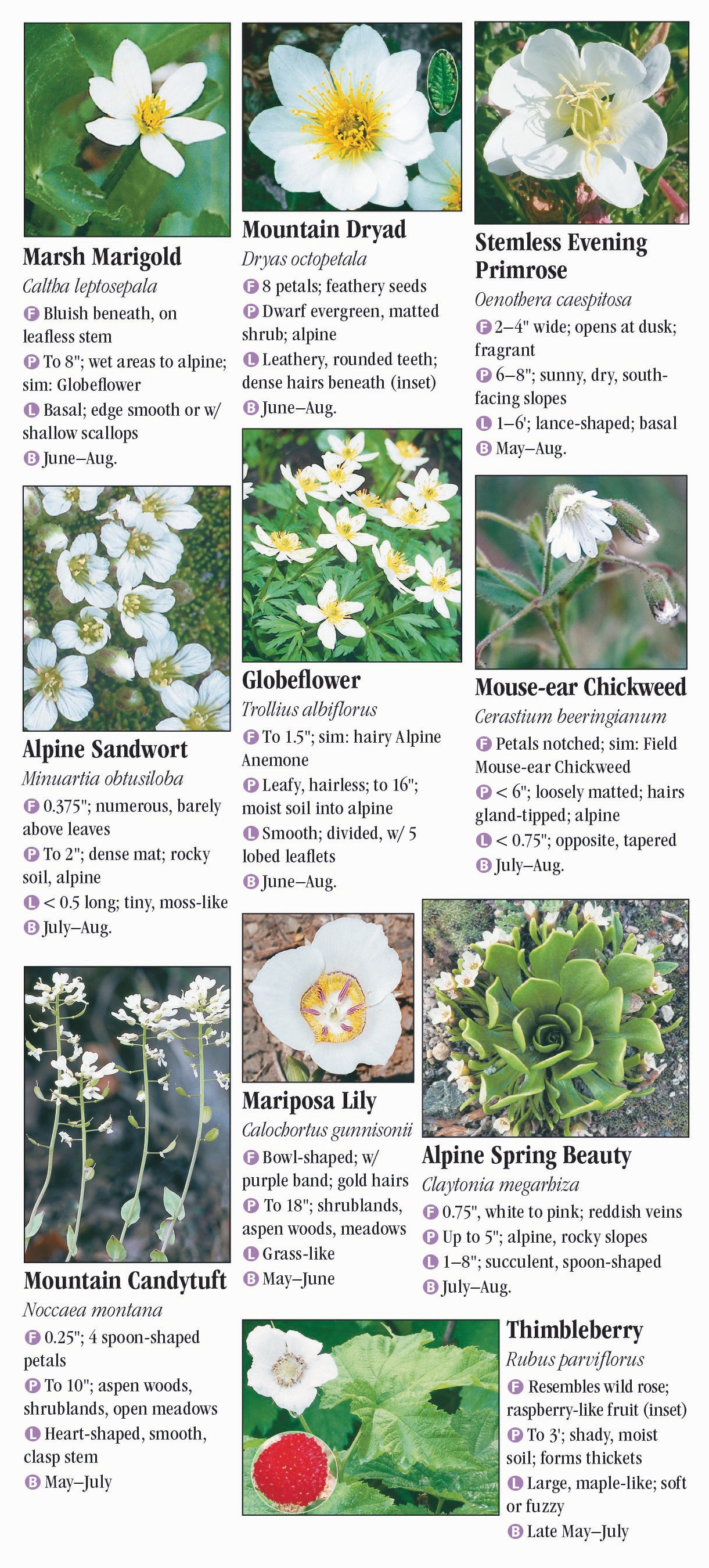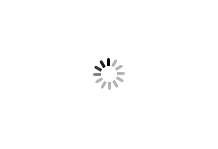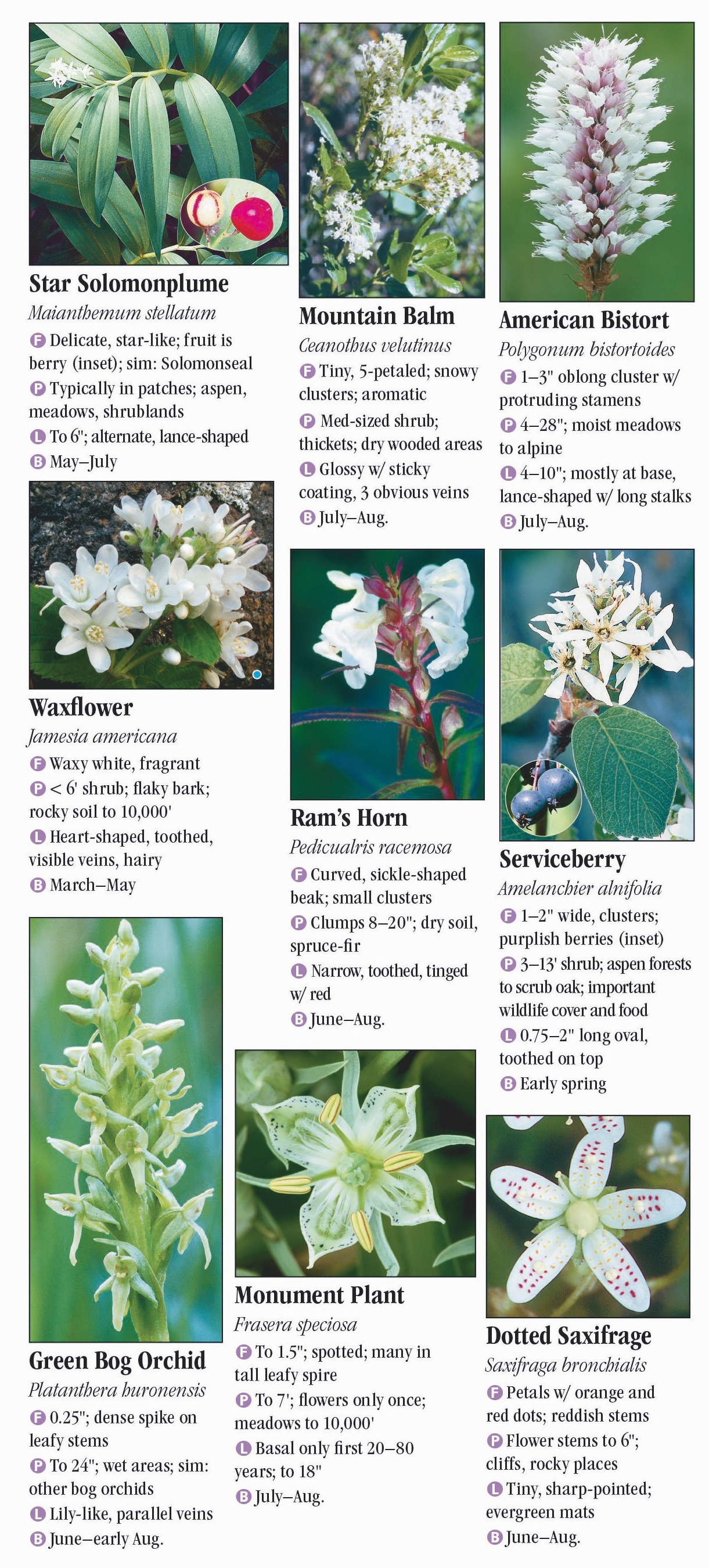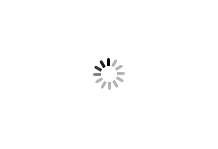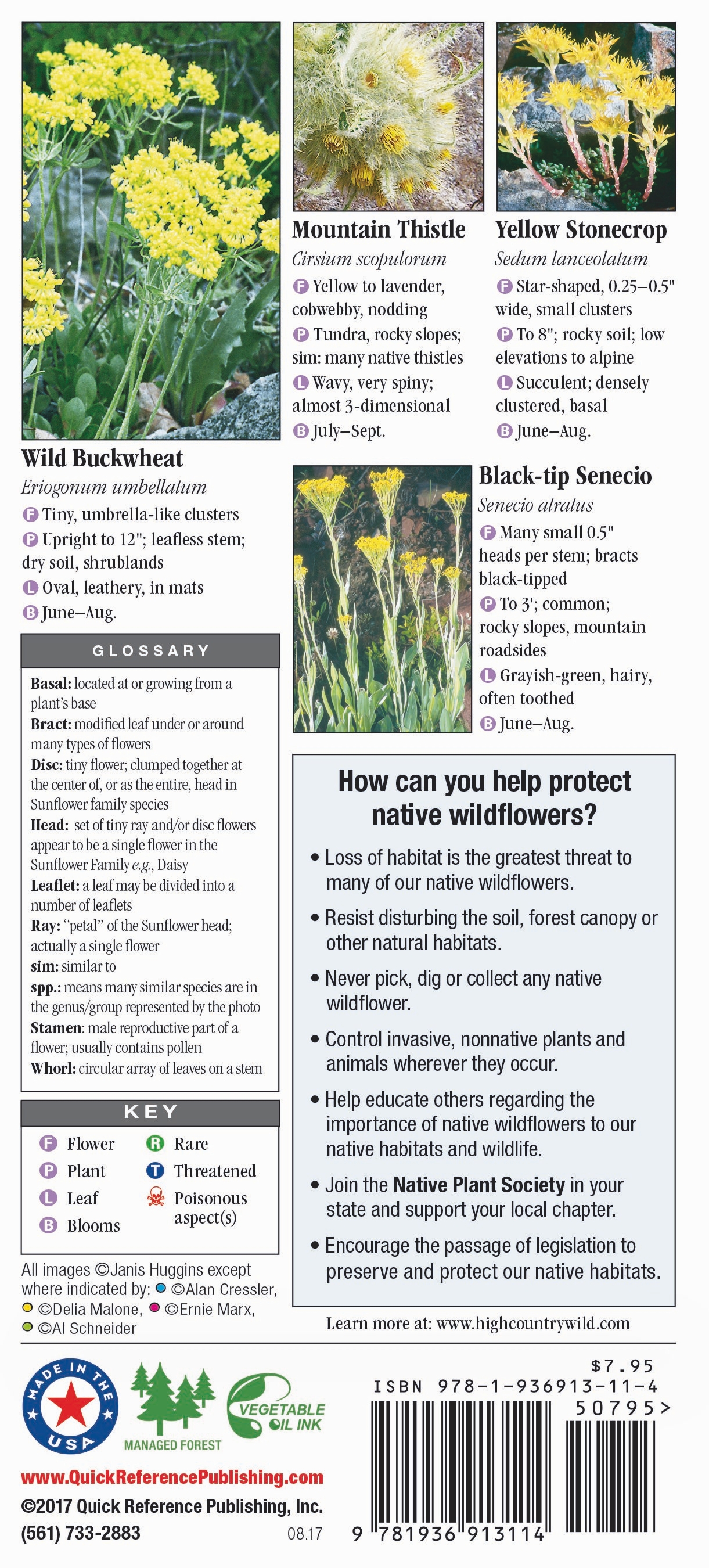 Encompassing a multitude of National Parks, Monuments, National Forests and Wilderness Areas, the southern Rocky Mountains are celebrated for striking alpine scenery and contain the highest mountains in the Rocky Mountain system.
A dazzling display of native wildflowers cloaks meadows, mountains, forests and streams in this region that stretches from southern Wyoming through Colorado and into northern New Mexico.
Striking color photographs portray a cross section of this rich diversity, with text describing key identifying features such as size, habitat and blooming period with reference to similar species.
ISBN:978-1-936913-11-4
To flip through the electronic sample,
click the arrows.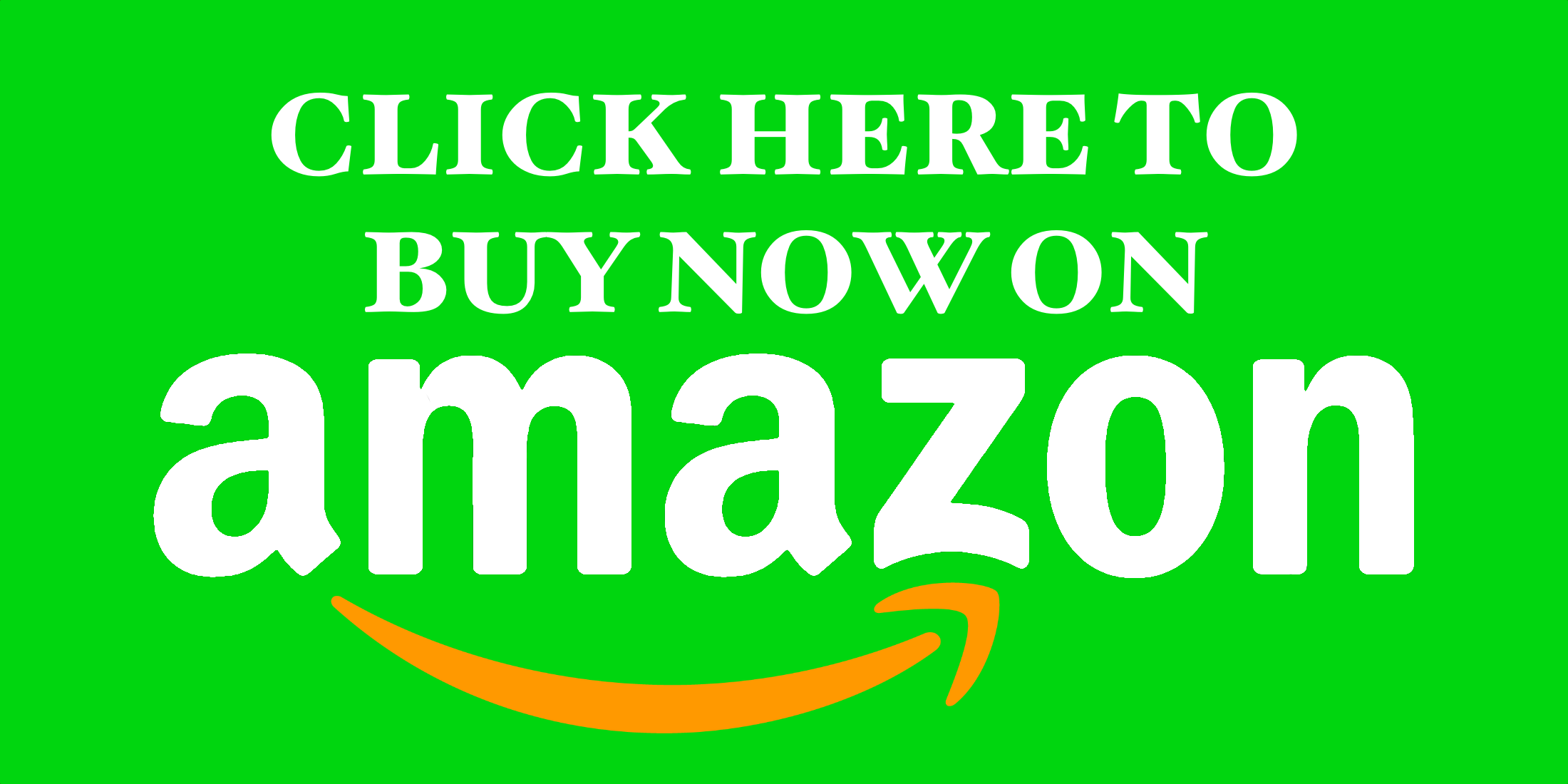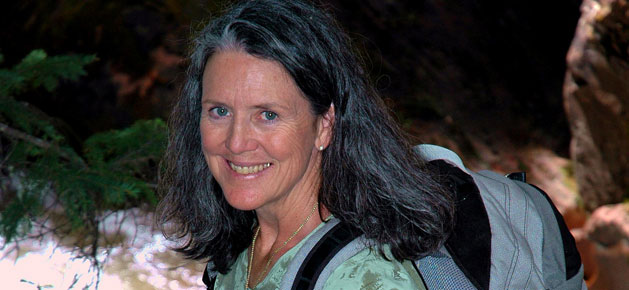 Janis is a botanist and naturalist in the Aspen/Snowmass area, and has spent more than 40 years exploring Colorado's high country.
Her field guide, Wild at Heart, won the Colorado Book Award for non-fiction in 2005.
Besides traveling the Rockies writing and photographing wildflowers, she guides and teaches for Aspen's Center for Environmental Studies, has worked for ten years as a field botanist for the Colorado Natural Heritage Program at Colorado State University, and has also taught alpine skiing and windsurfing.
She received a B.S. in Natural Sciences with an emphasis in Botany from the University Without Walls at Loretto Heights College (Denver) in 1981, where she was chosen Student of the Year.
Janis also studied at the University of Denver, the University of California at Santa Barbara, and the Biological Station at Flathead Lake in Montana, and holds a degree in Clinical Herbal Therapy.
her goal in life is to help people see the landscape "through new eyes," to cherish the fascinating species with which we share our surroundings, and to seek new ways to secure the future of those species as they are a part of the matrix that enriches life.