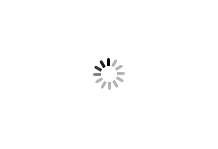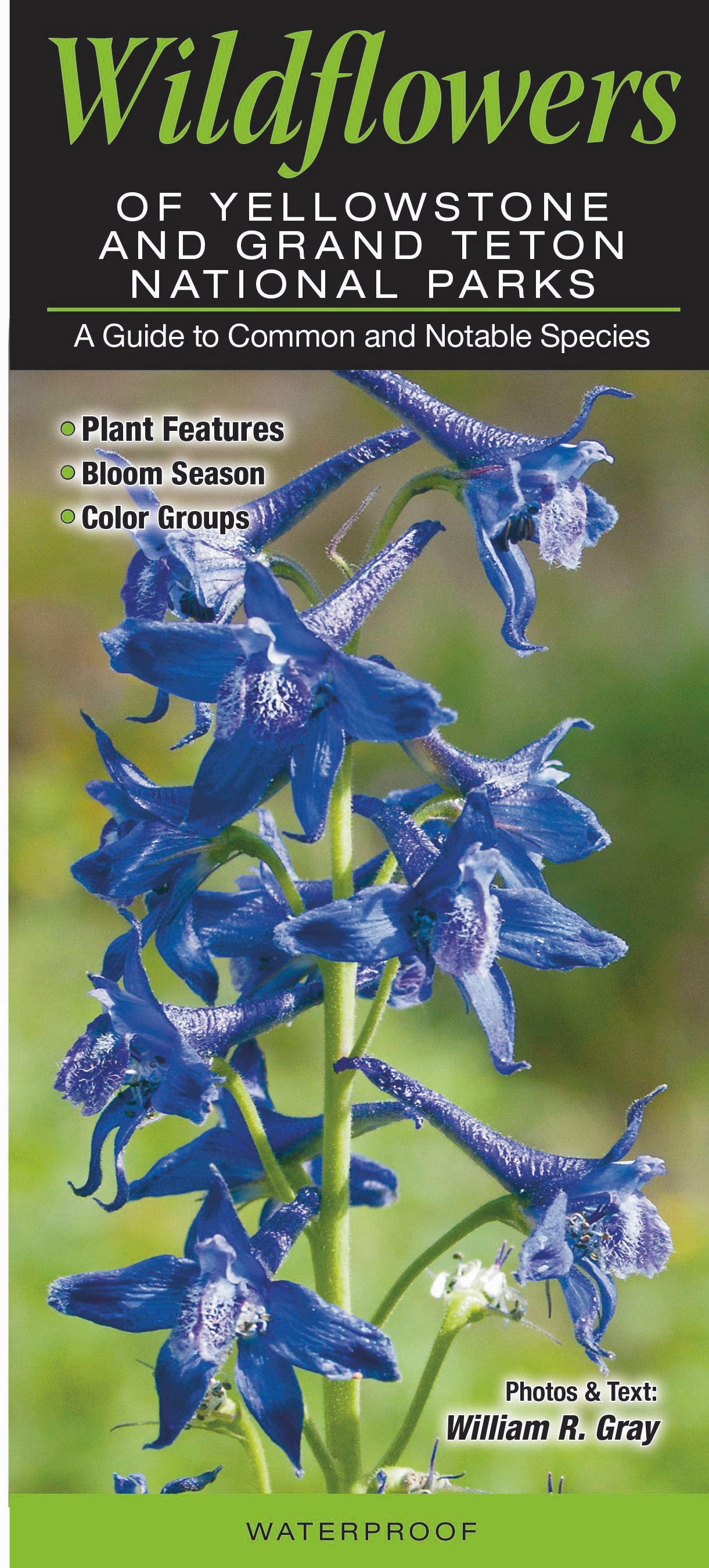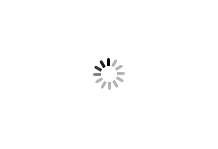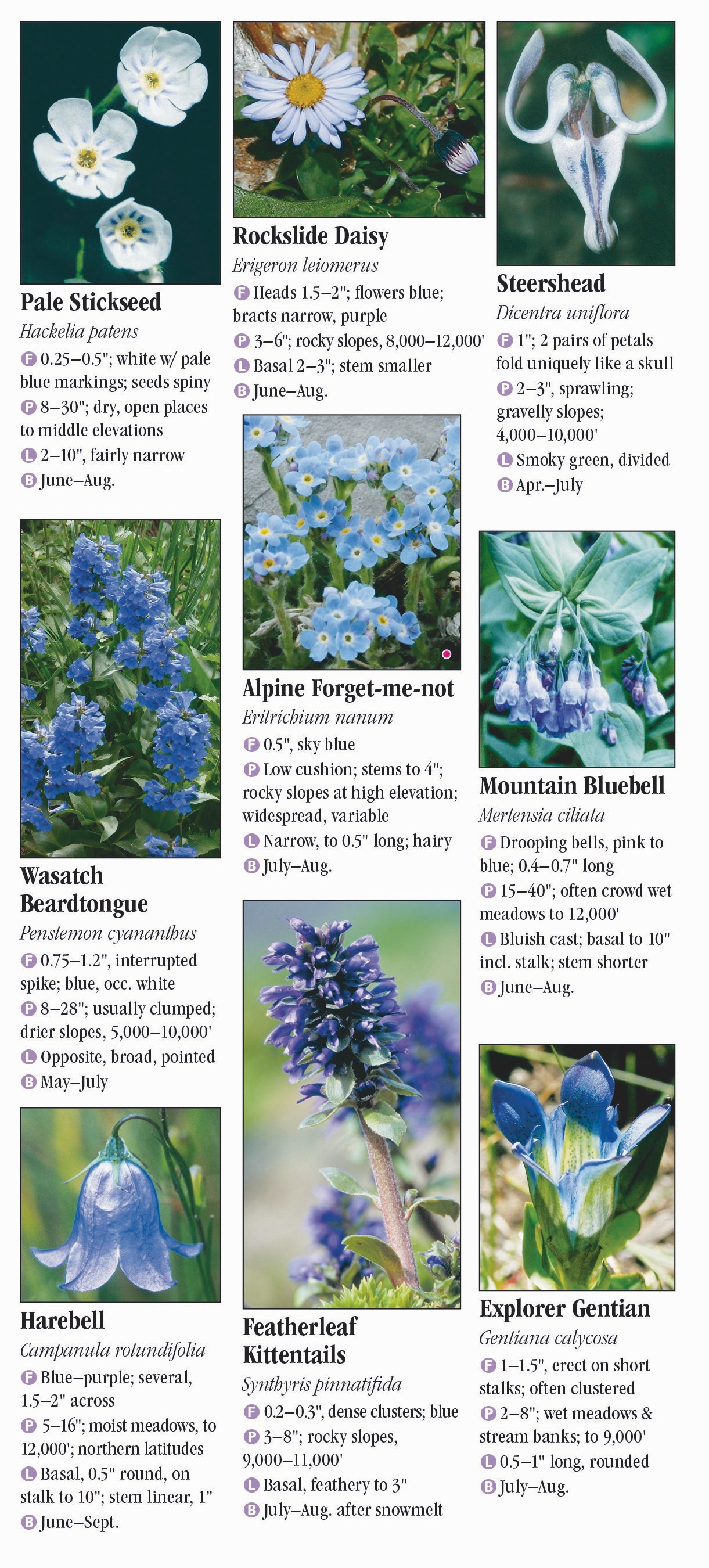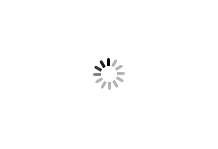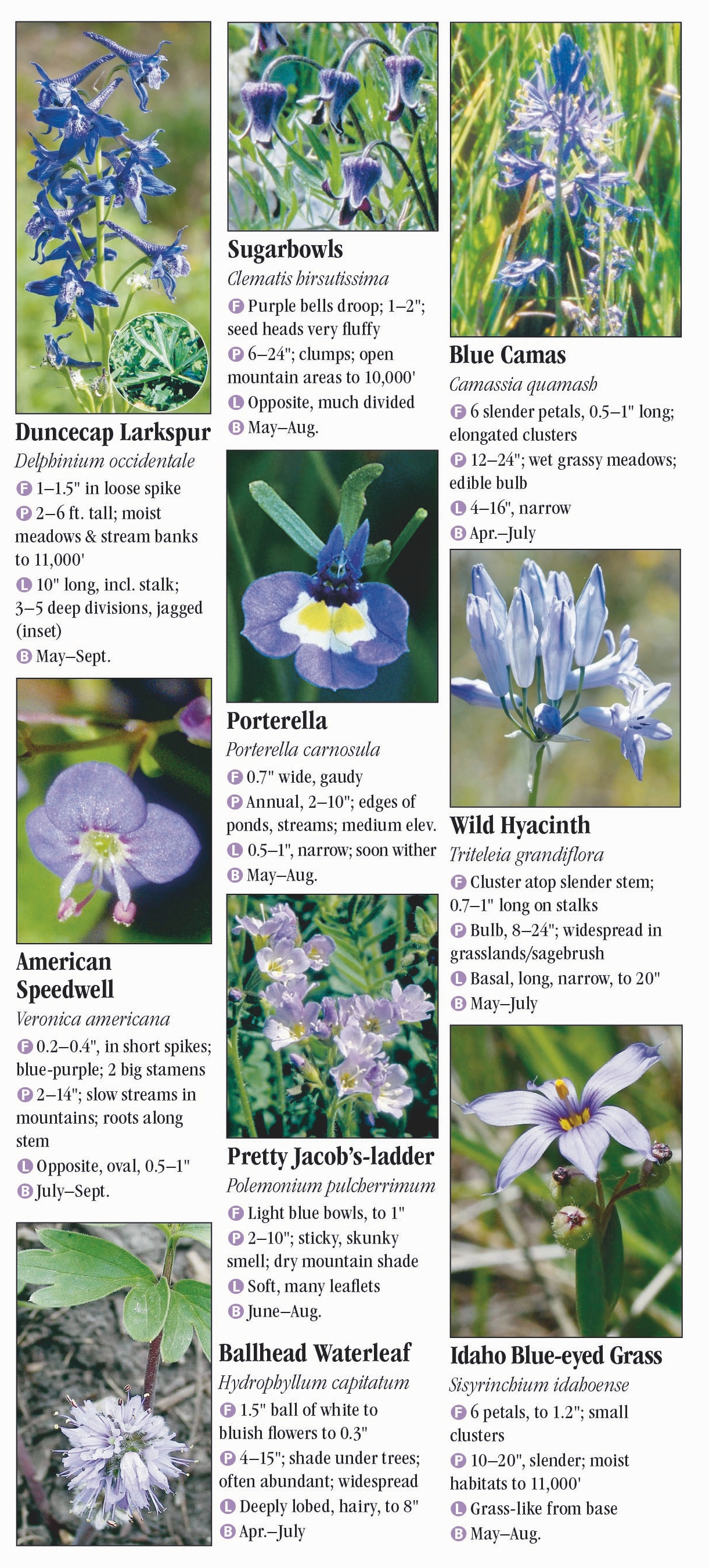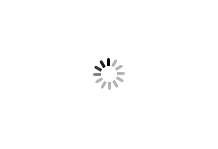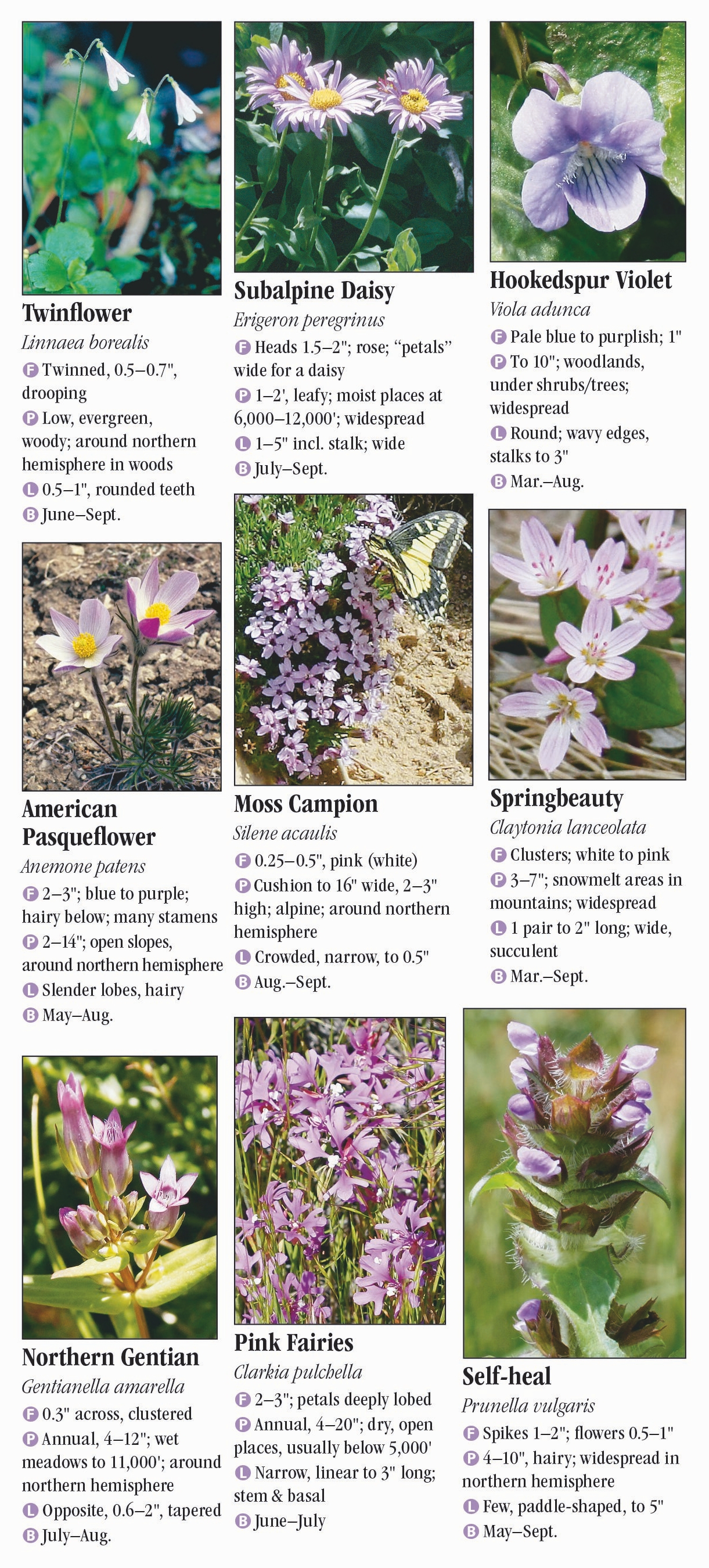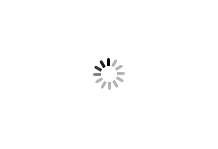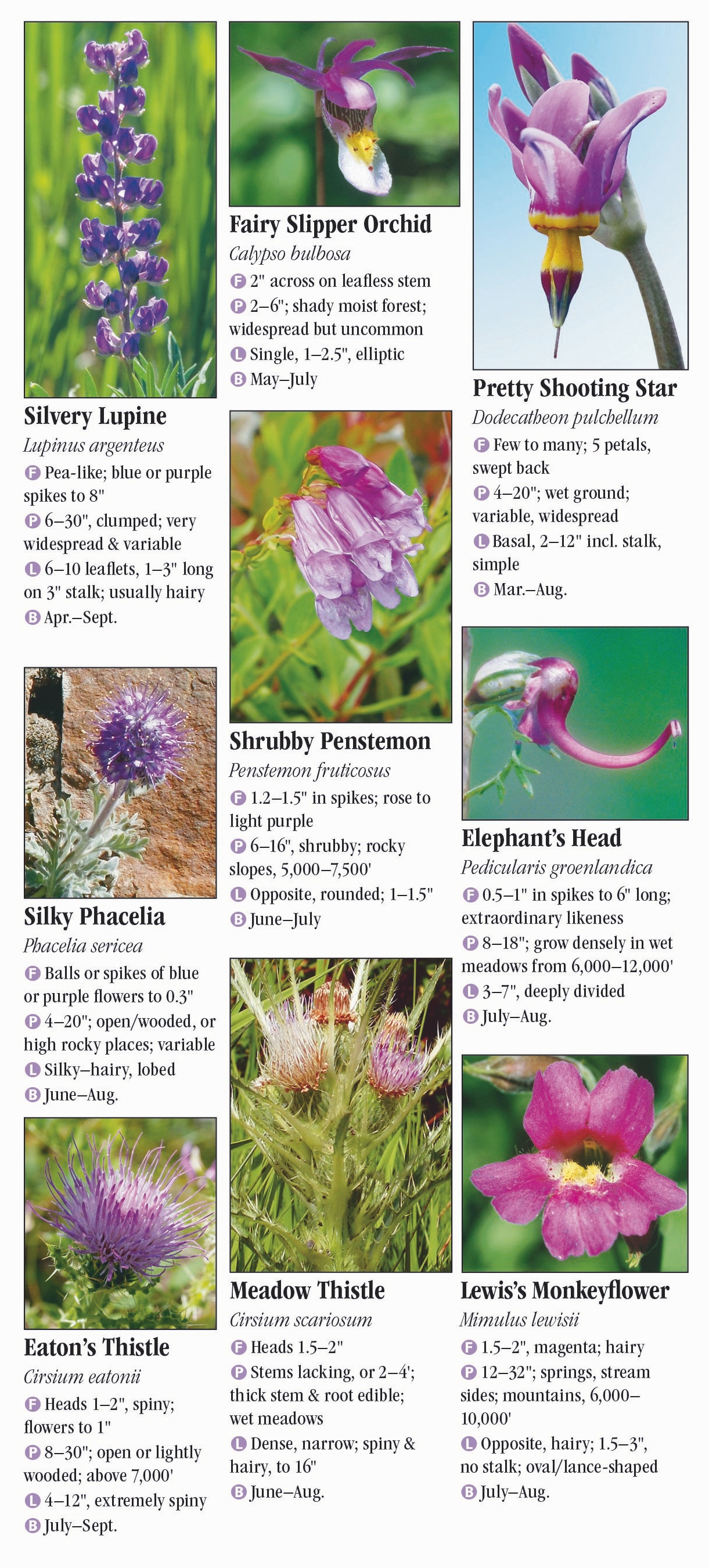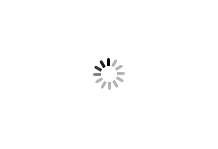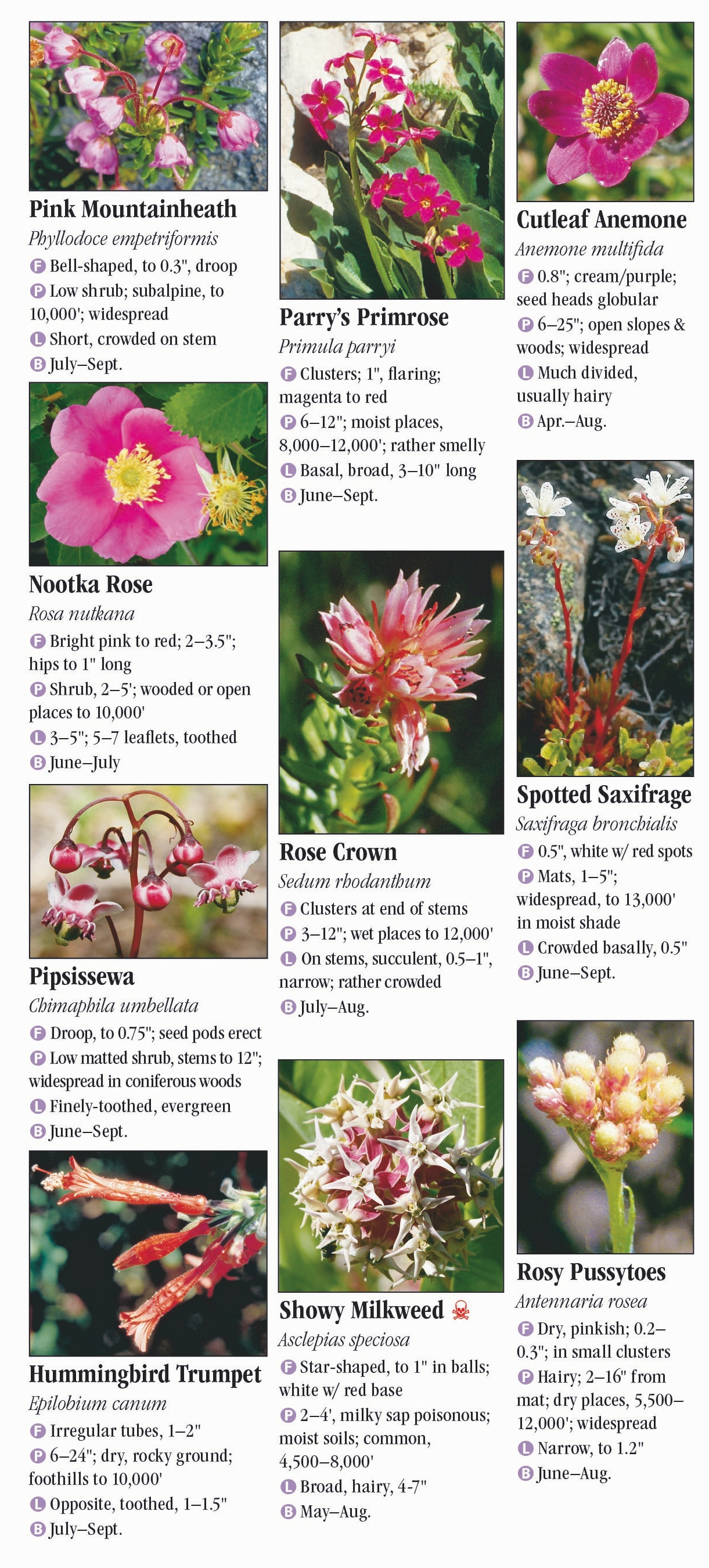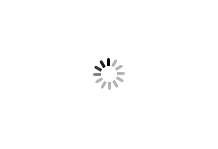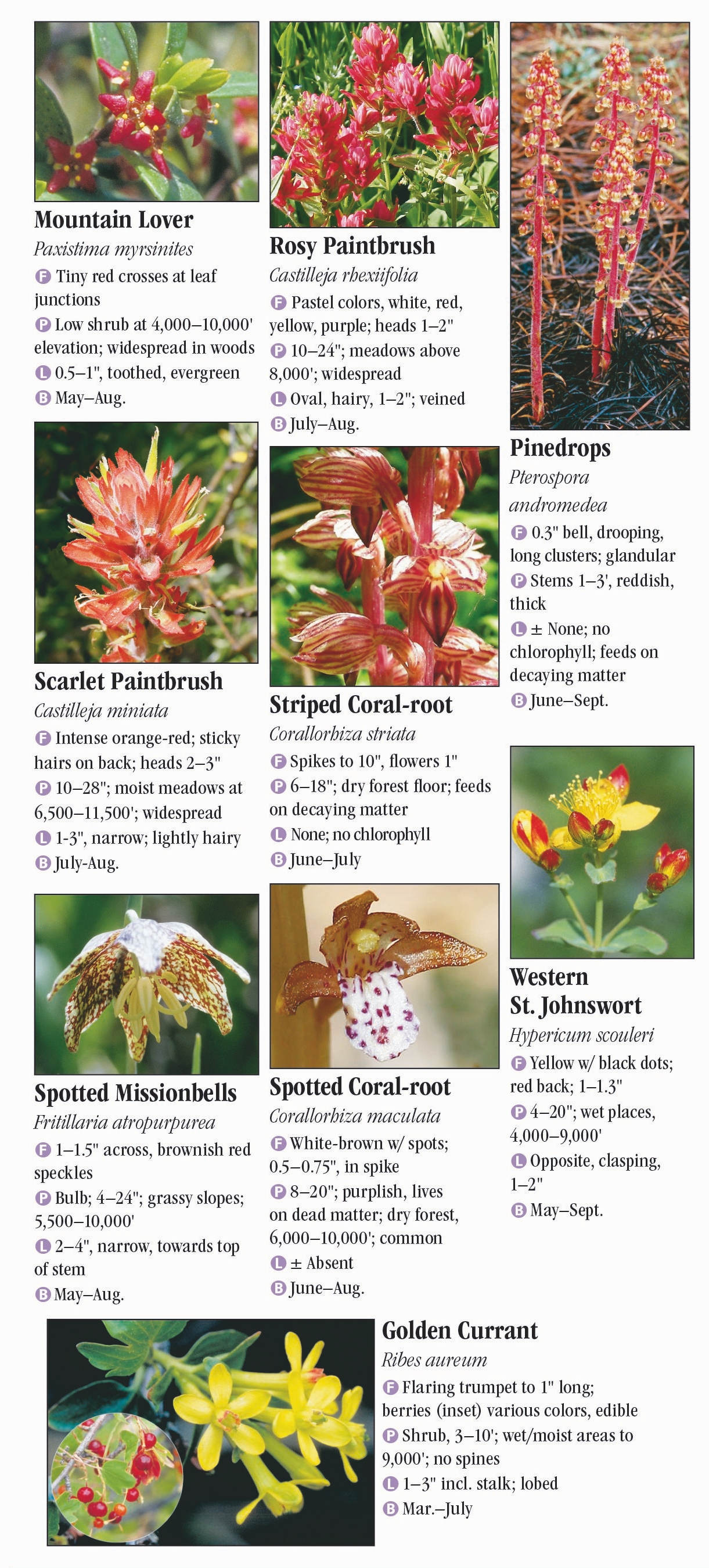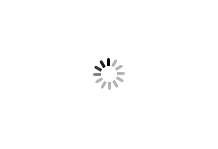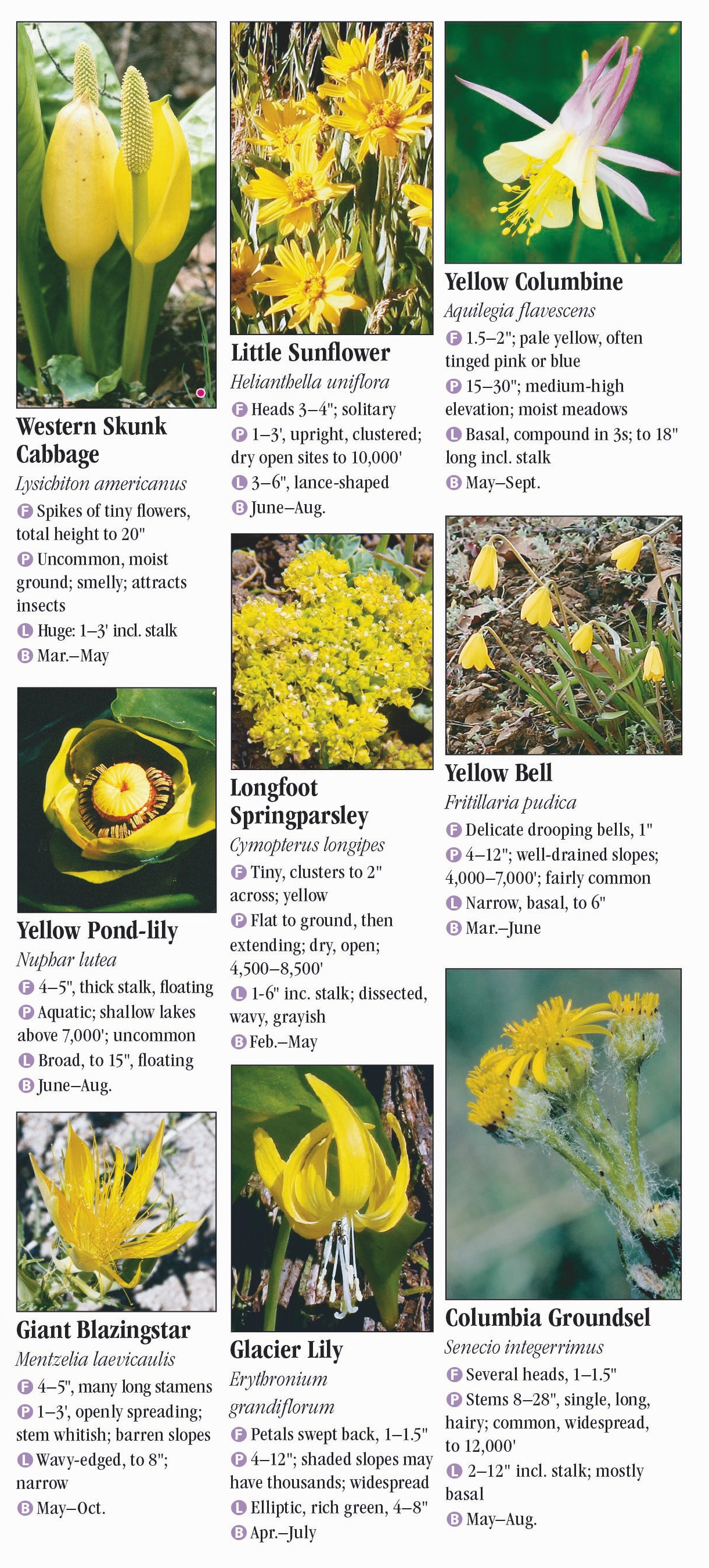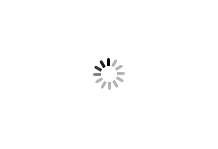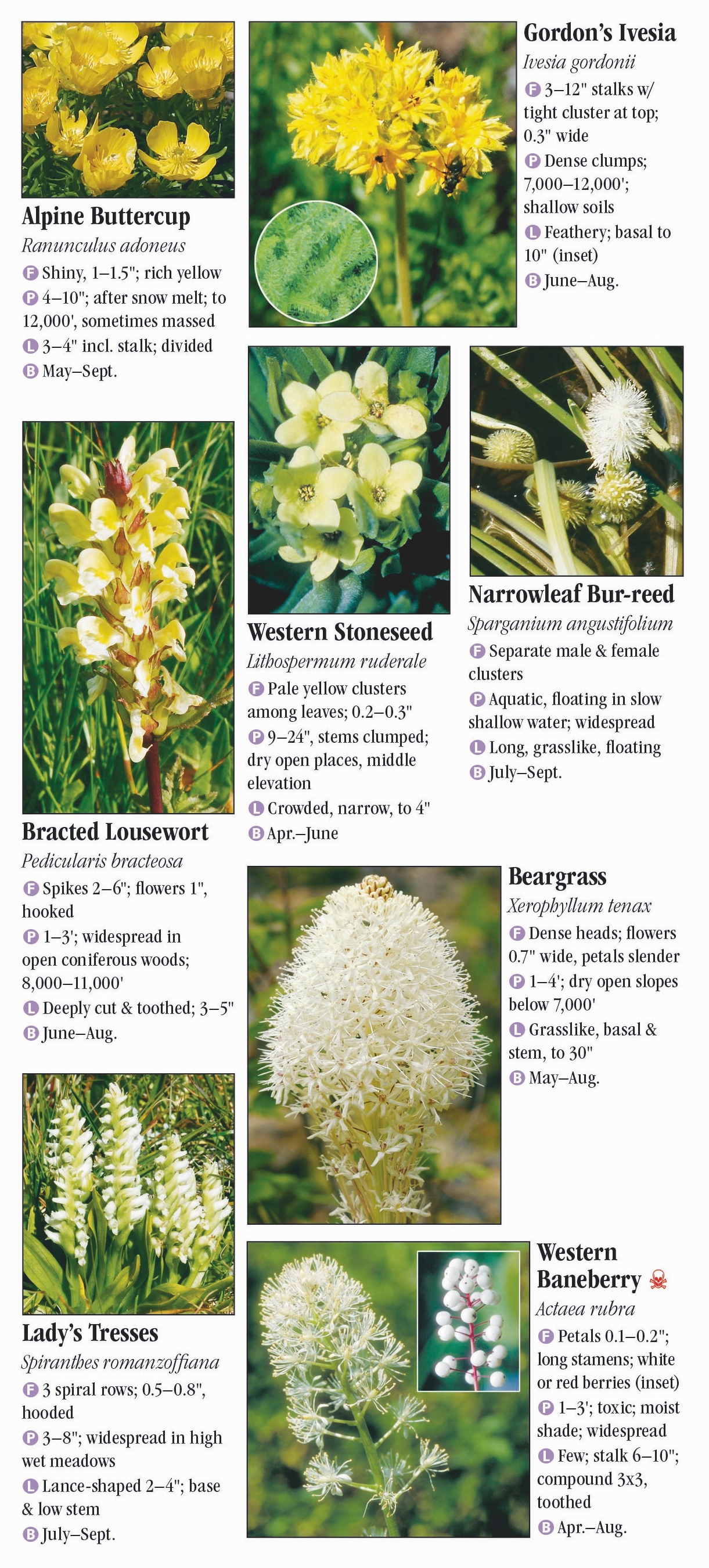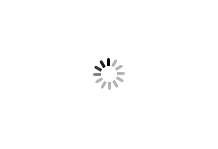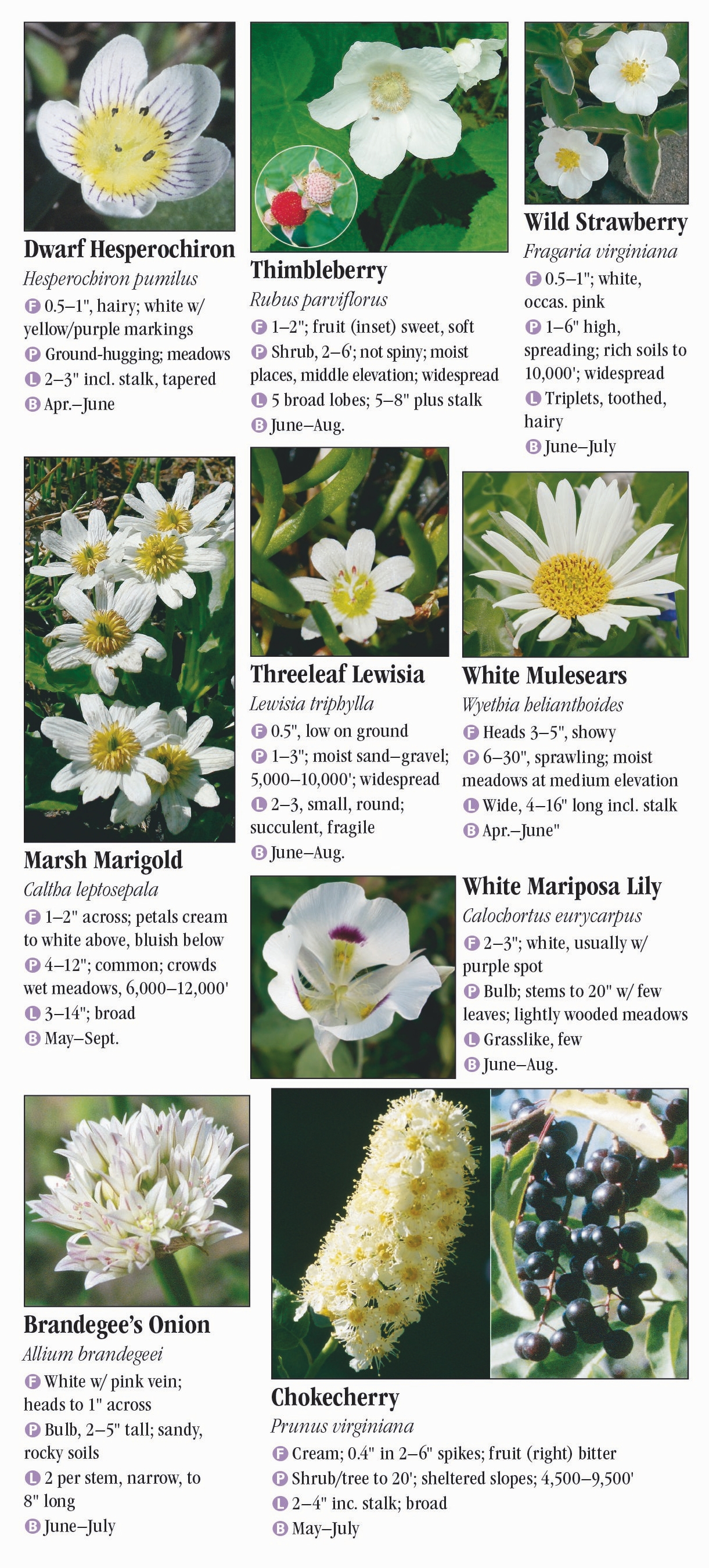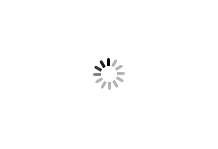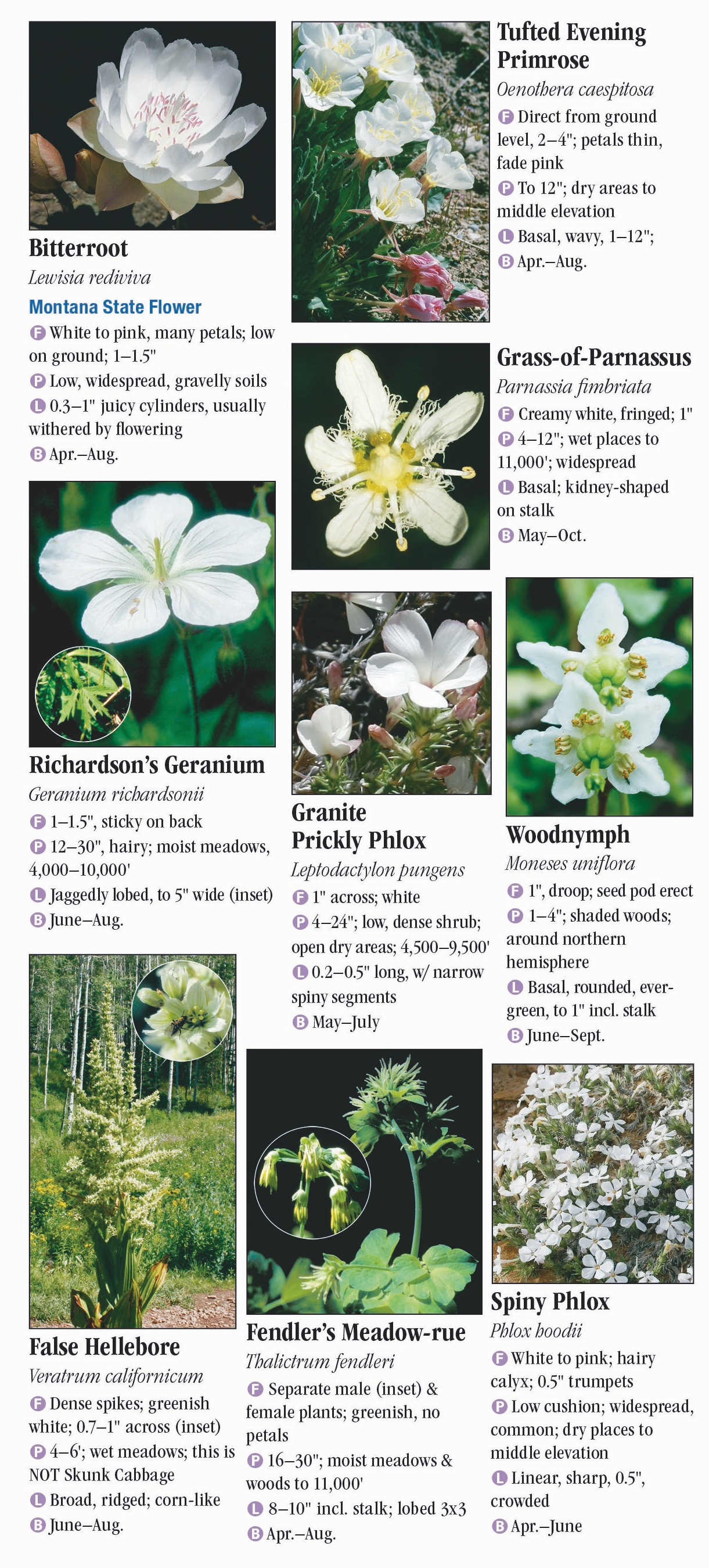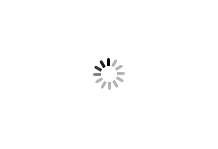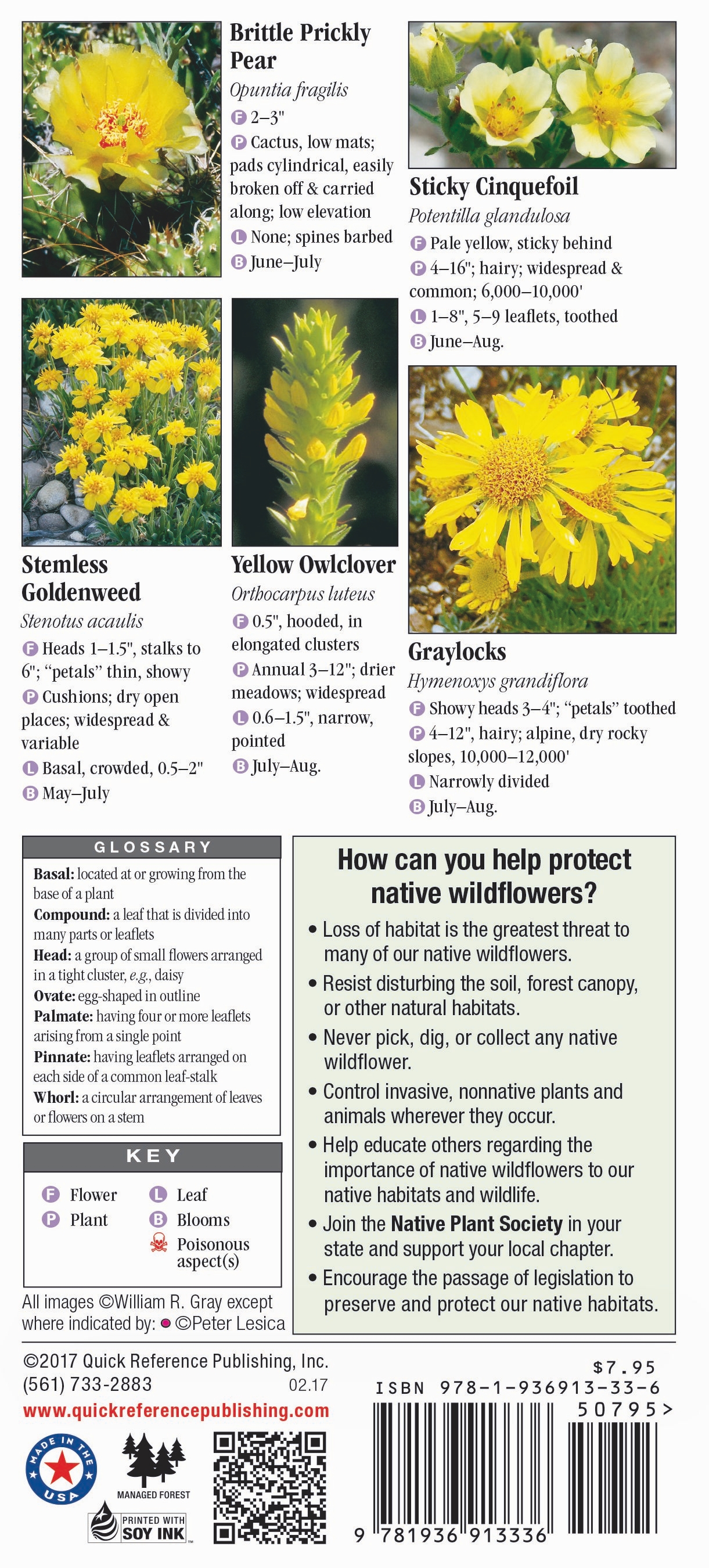 This area includes 3 major National Parks (Yellowstone, Grand Teton and Glacier/Waterton), plus a host of mountain ranges – from the Wasatch and Uintas of Northern Utah to the Canadian border.
Almost 100 beautiful species have been chosen to illustrate the enormous range of colors and forms that are to be found from the valleys up to almost 14,000 feet. Vivid color photographs are supplemented by text describing key features such as size, habitat and blooming period.
A companion guide to the Southern Rockies almost doubles the number of species, many of which are found in both regions.
ISBN: 978-1-936913-33-6
To flip through the electronic sample,
click the arrows.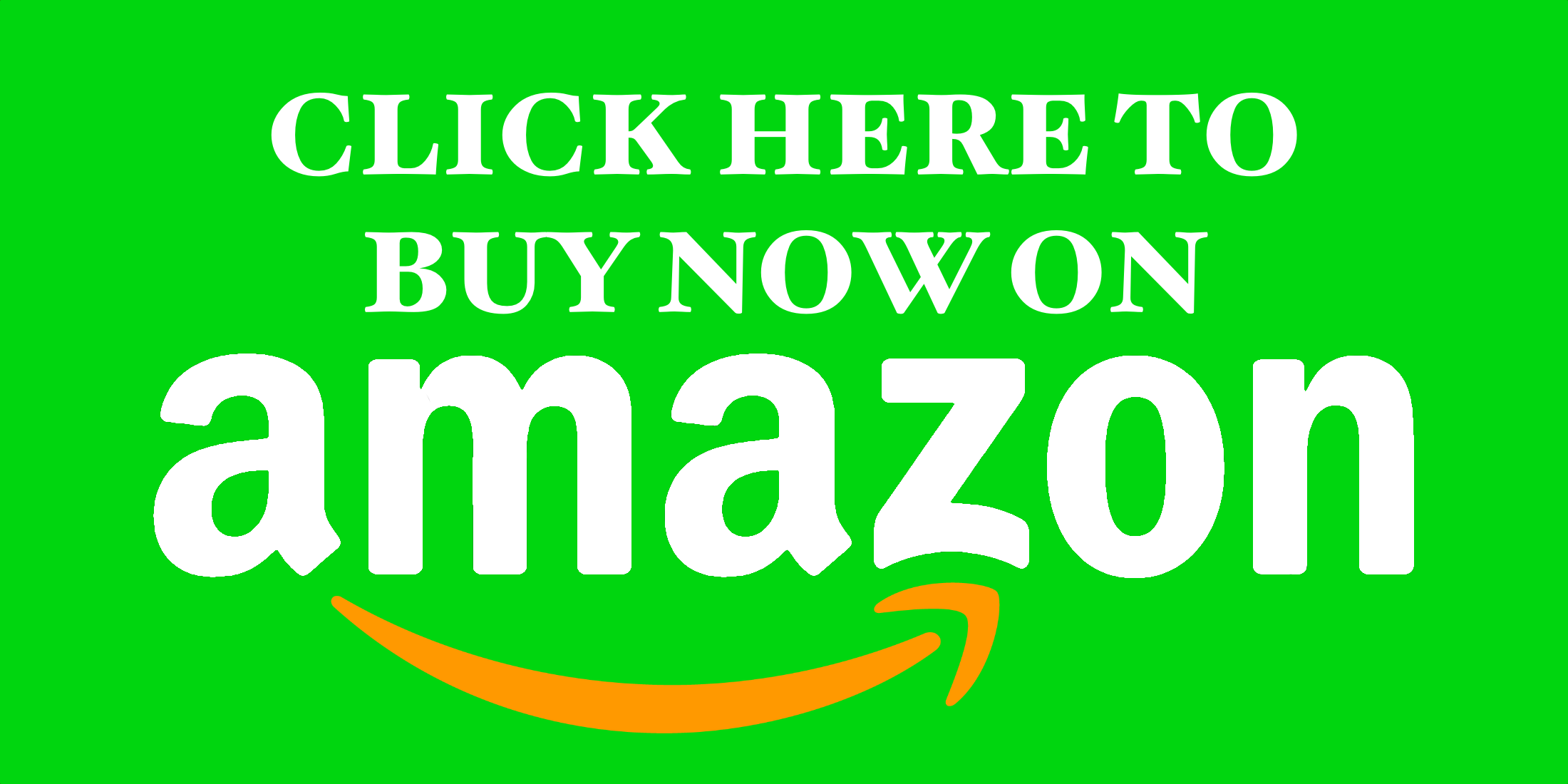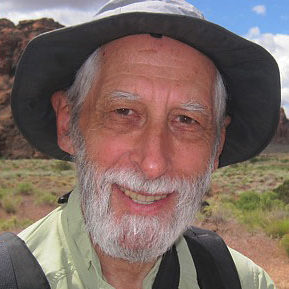 Bill Gray grew up in England and earned his doctorate in Molecular Biology from Cambridge University. He came to the US in 1964 for 1 year or maybe 2, fell in love with the mountains and deserts – and has been here ever since!
After retiring from the University of Utah he has traveled extensively in the Western States photographing plants in their native habitats. He leads many wildflower walks and has published an interactive CD guide to plants of the Central Wasatch Range of Utah. He is a Past President of the Utah Native Plant Society.