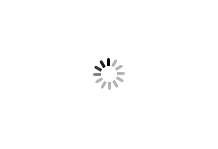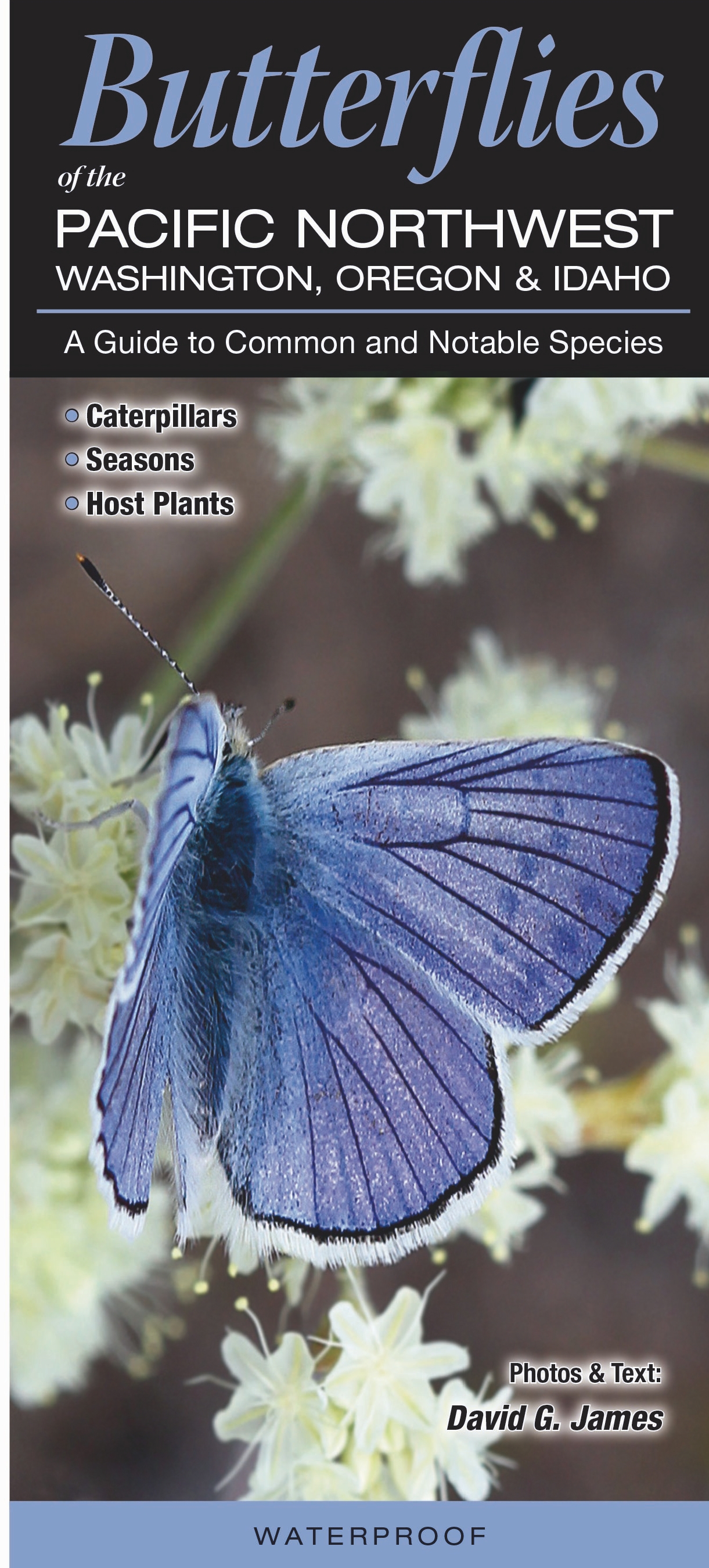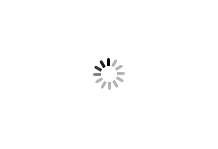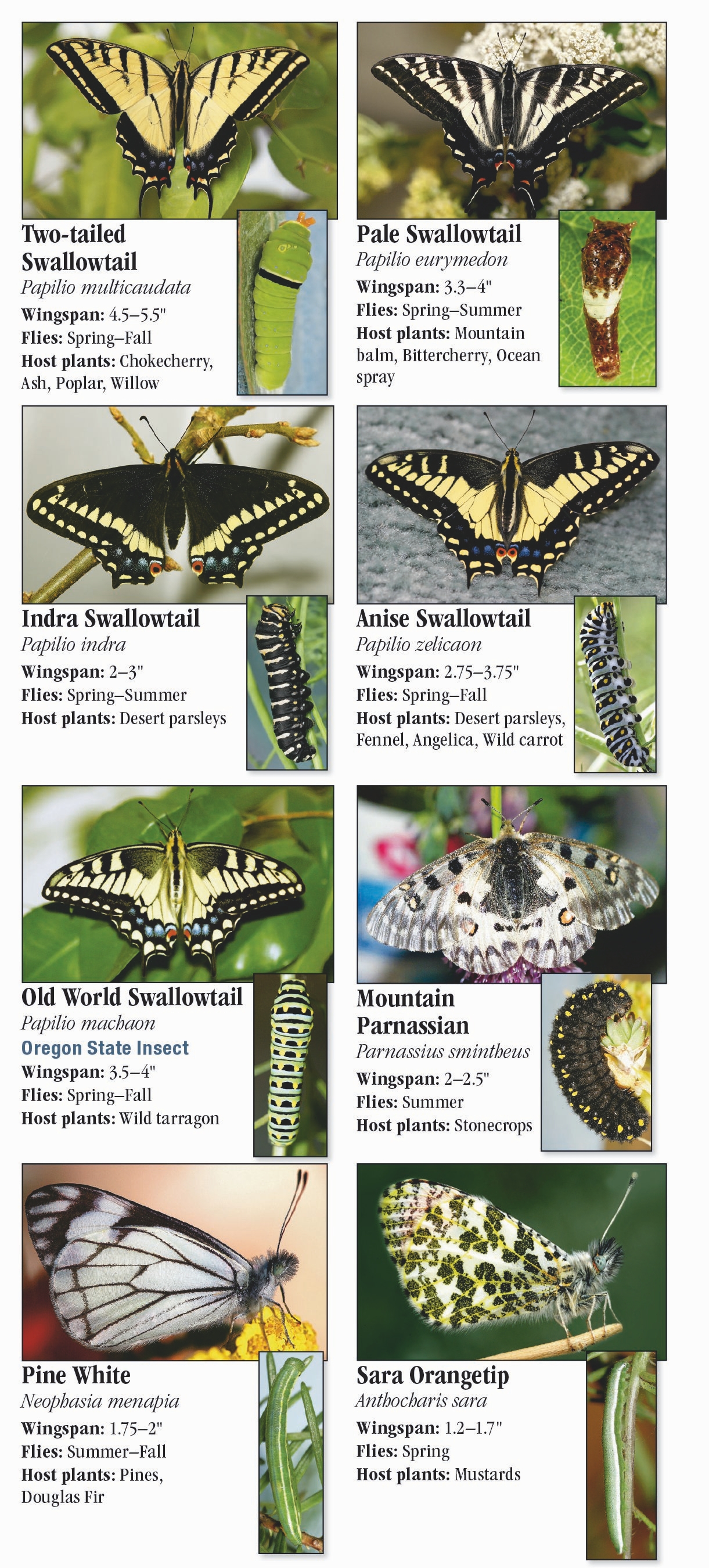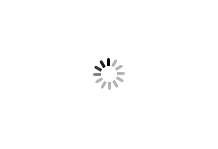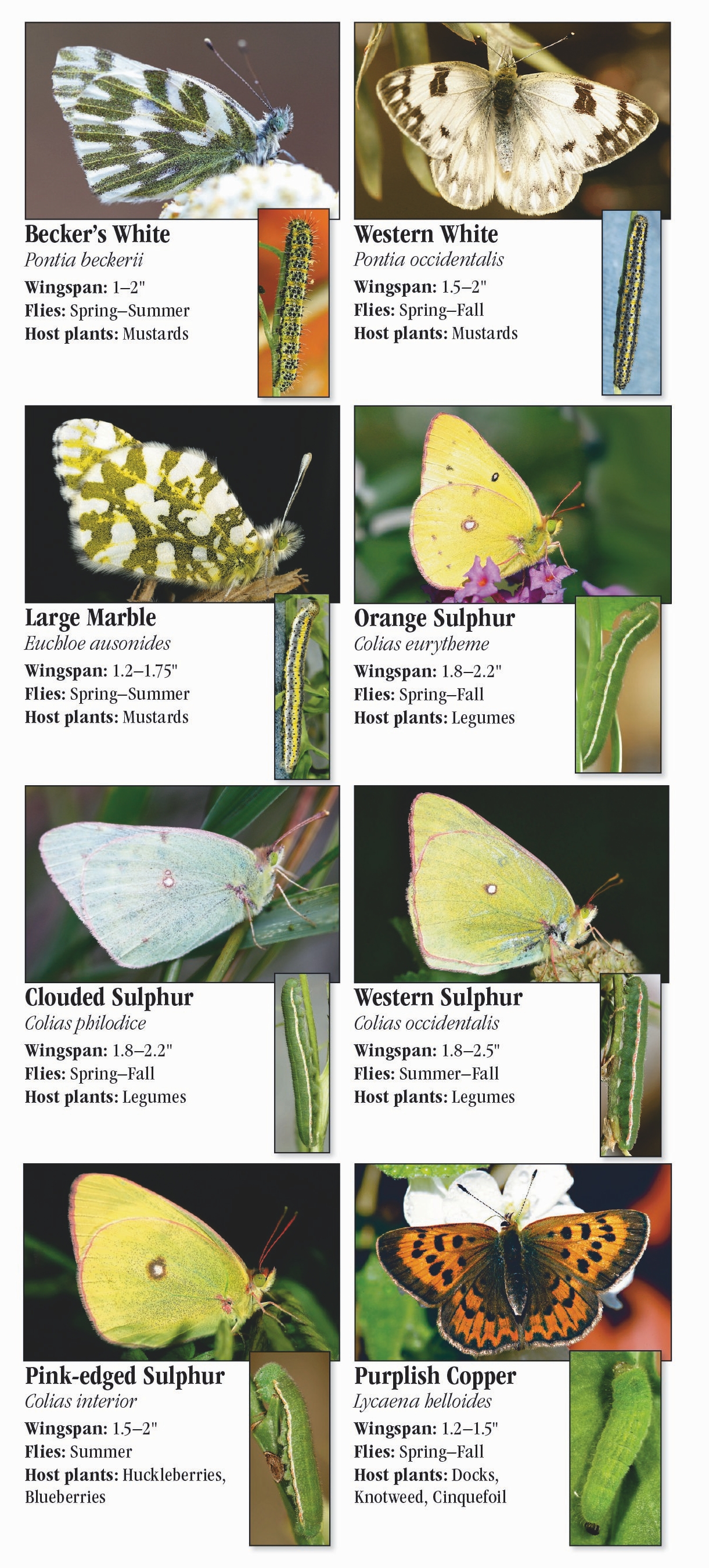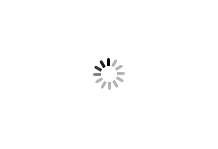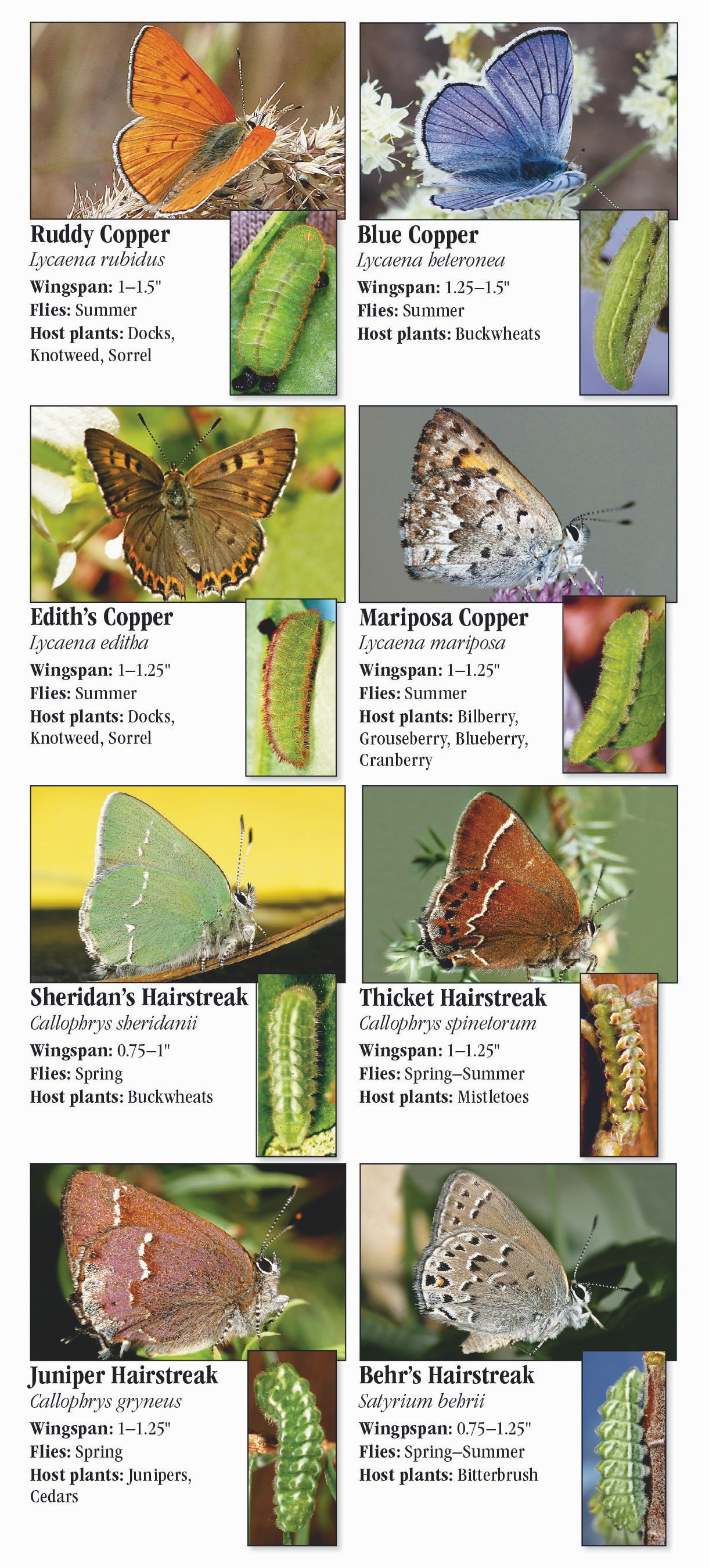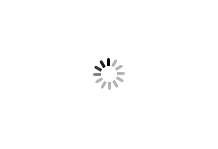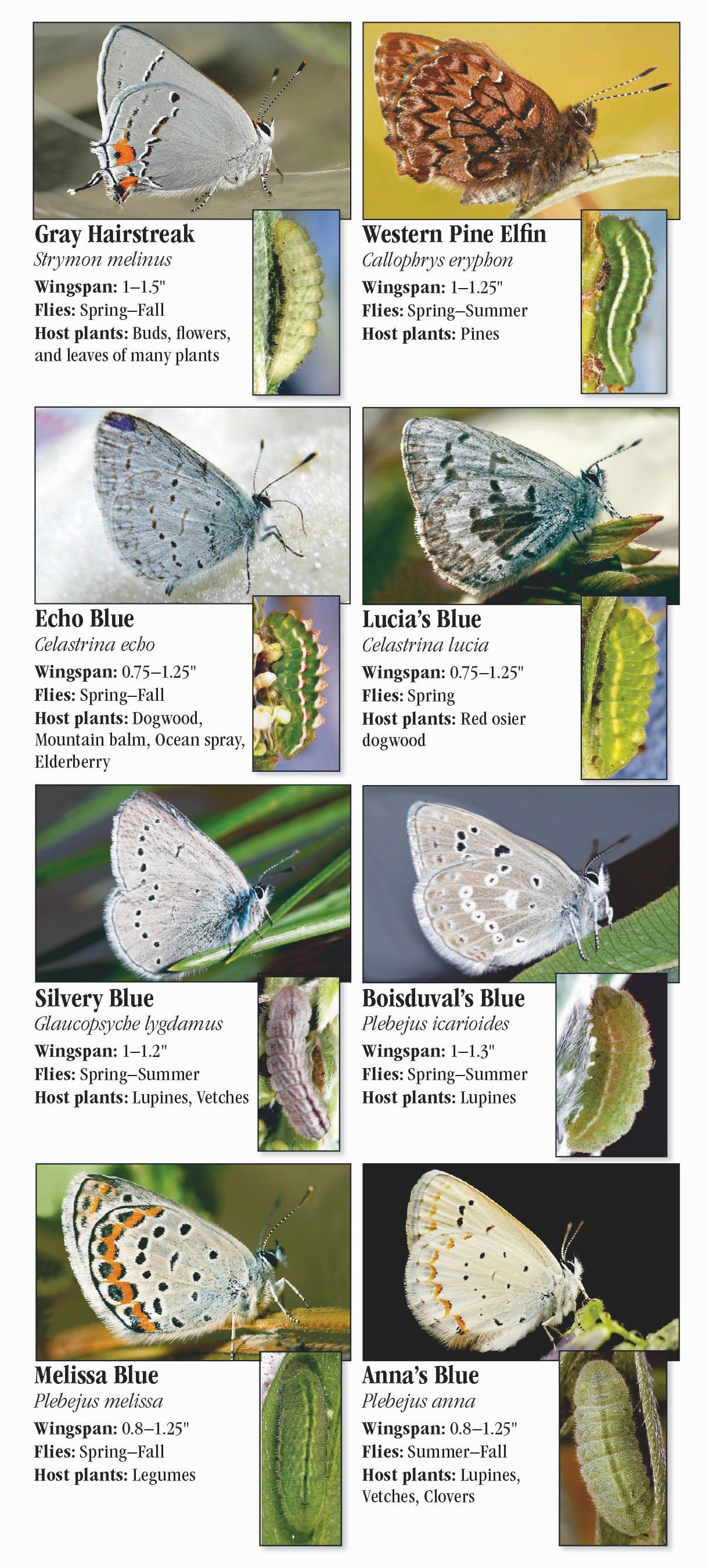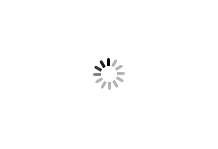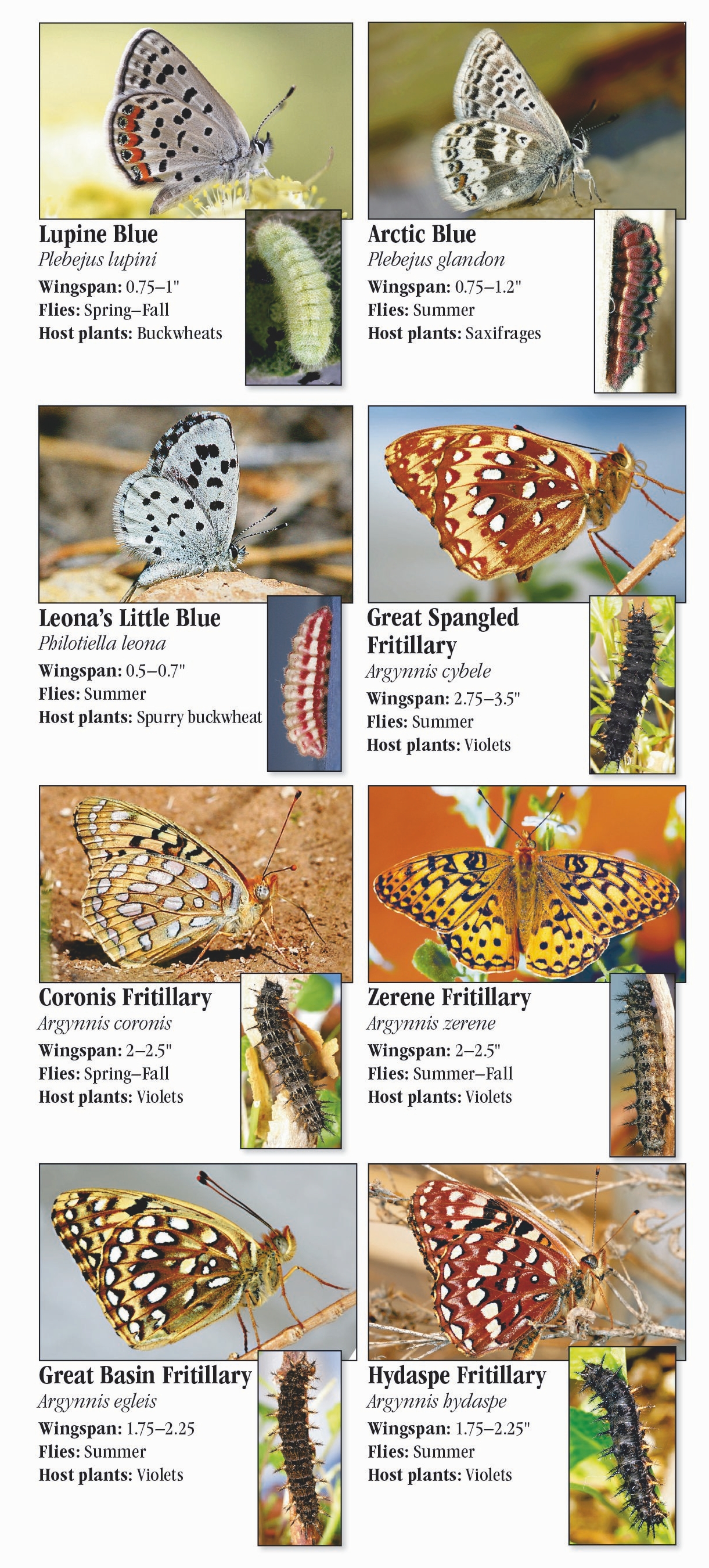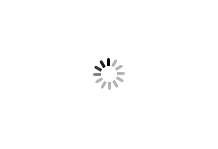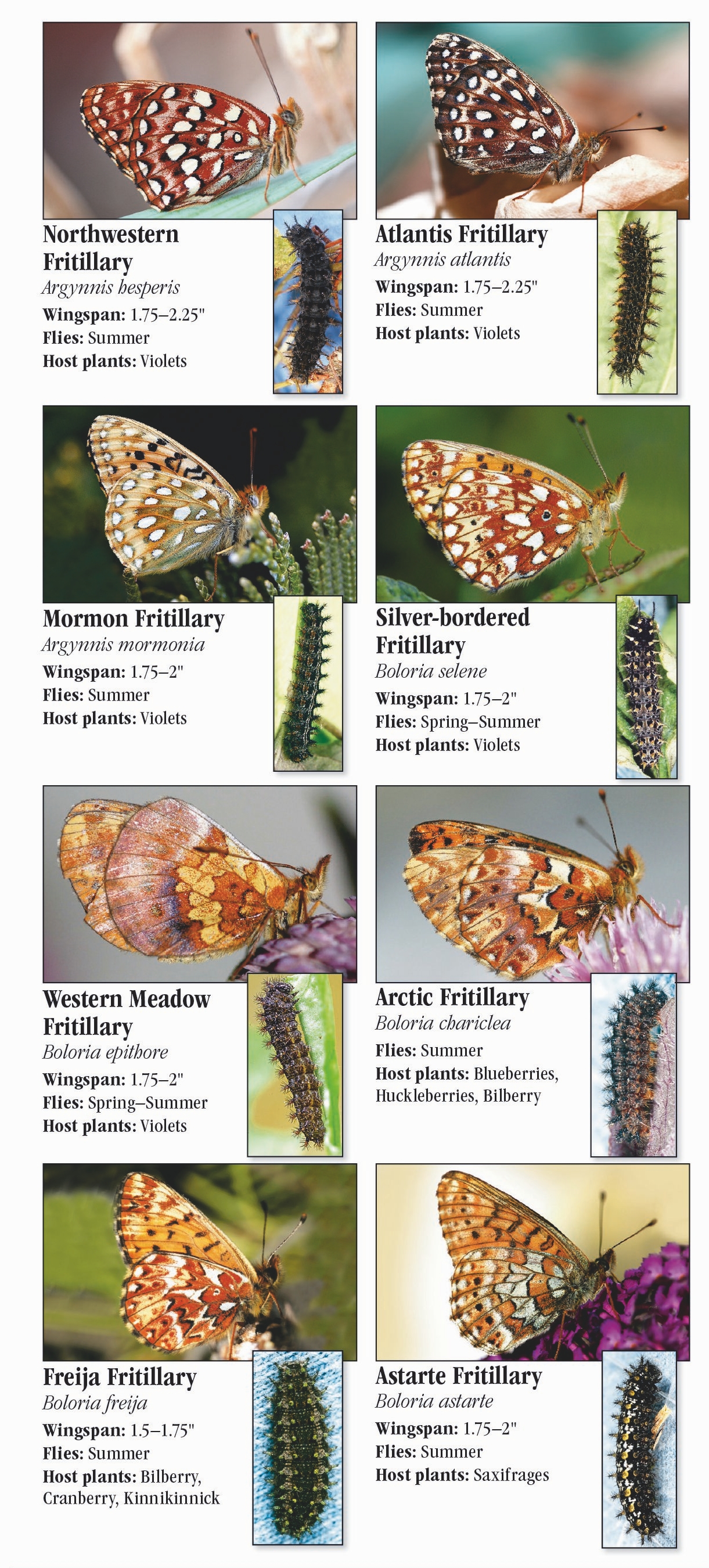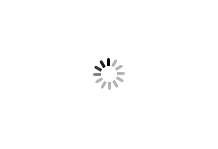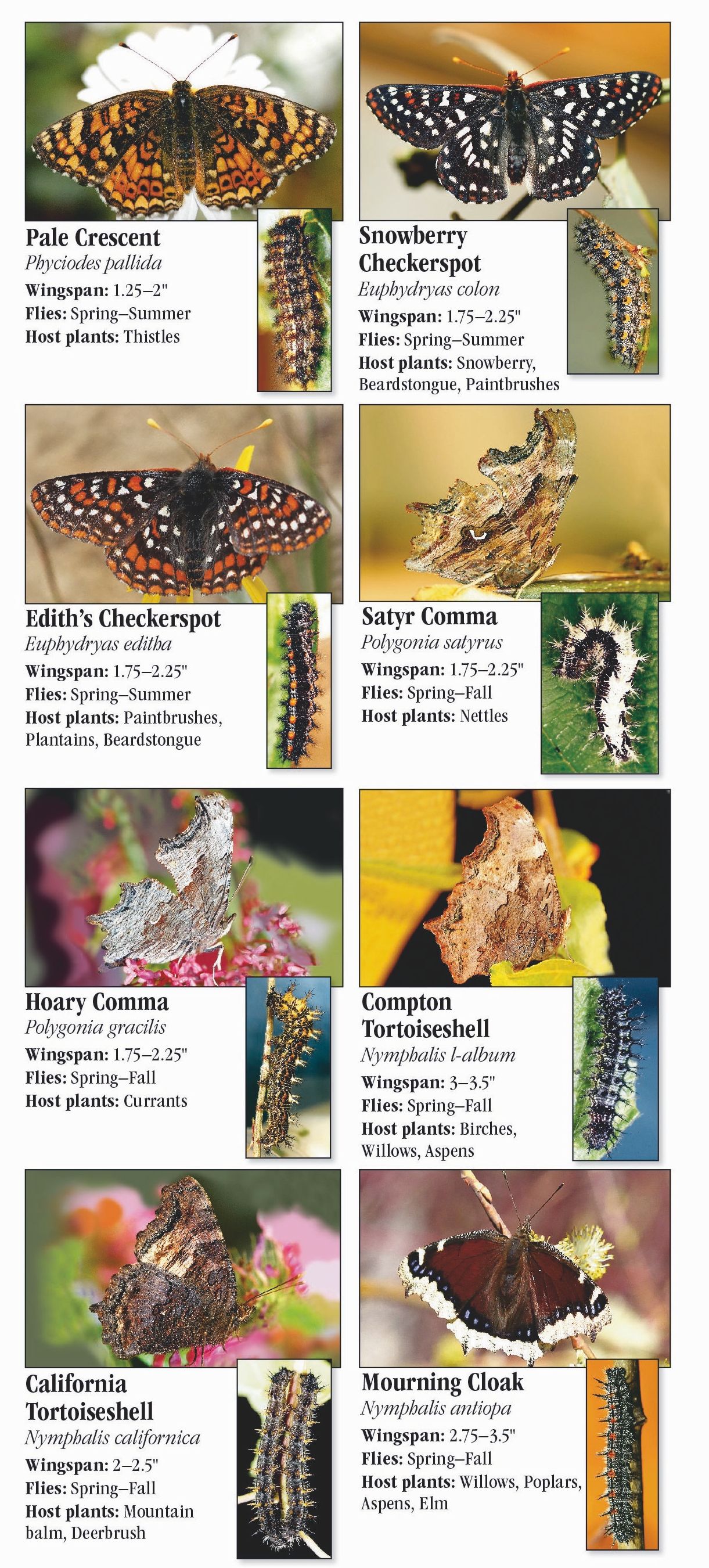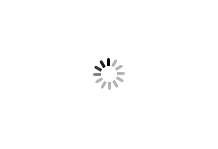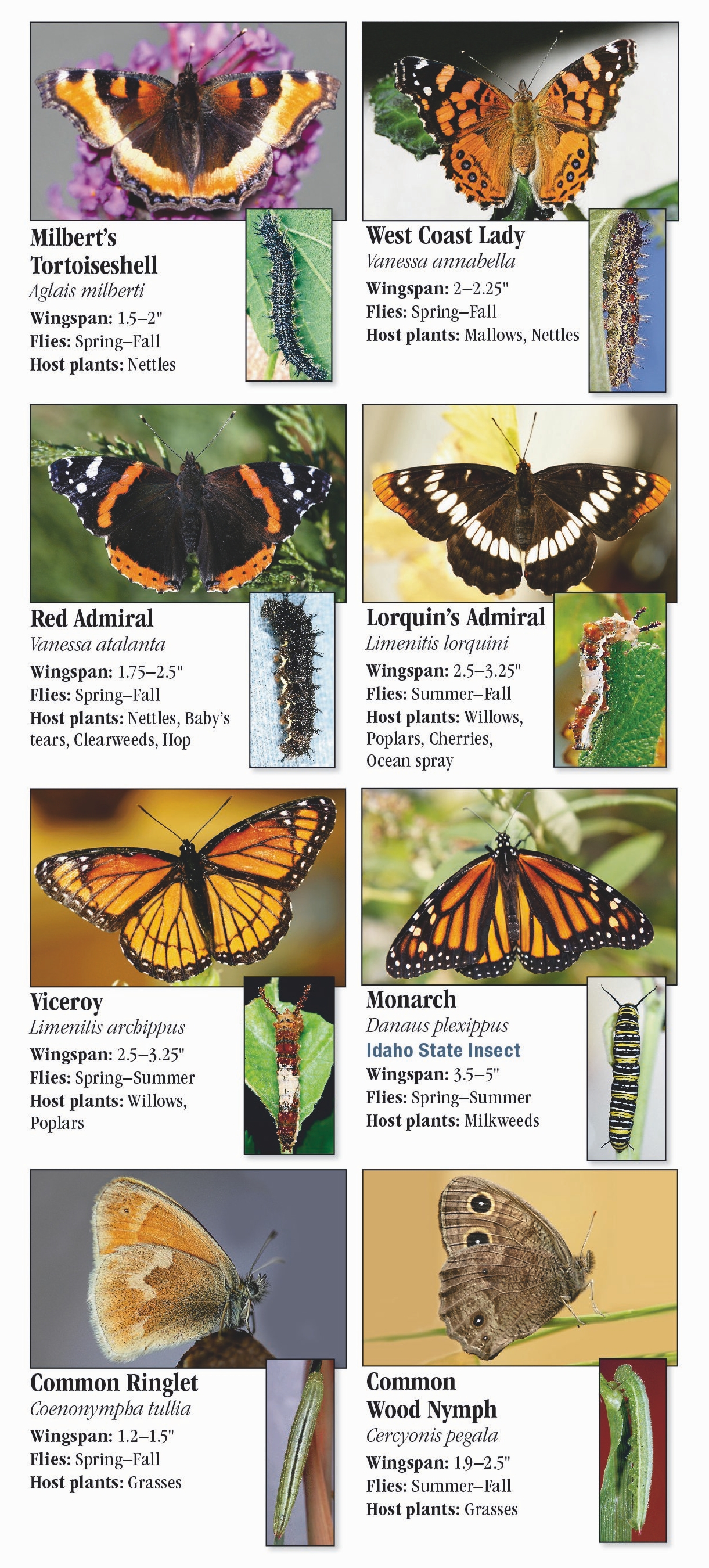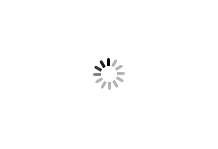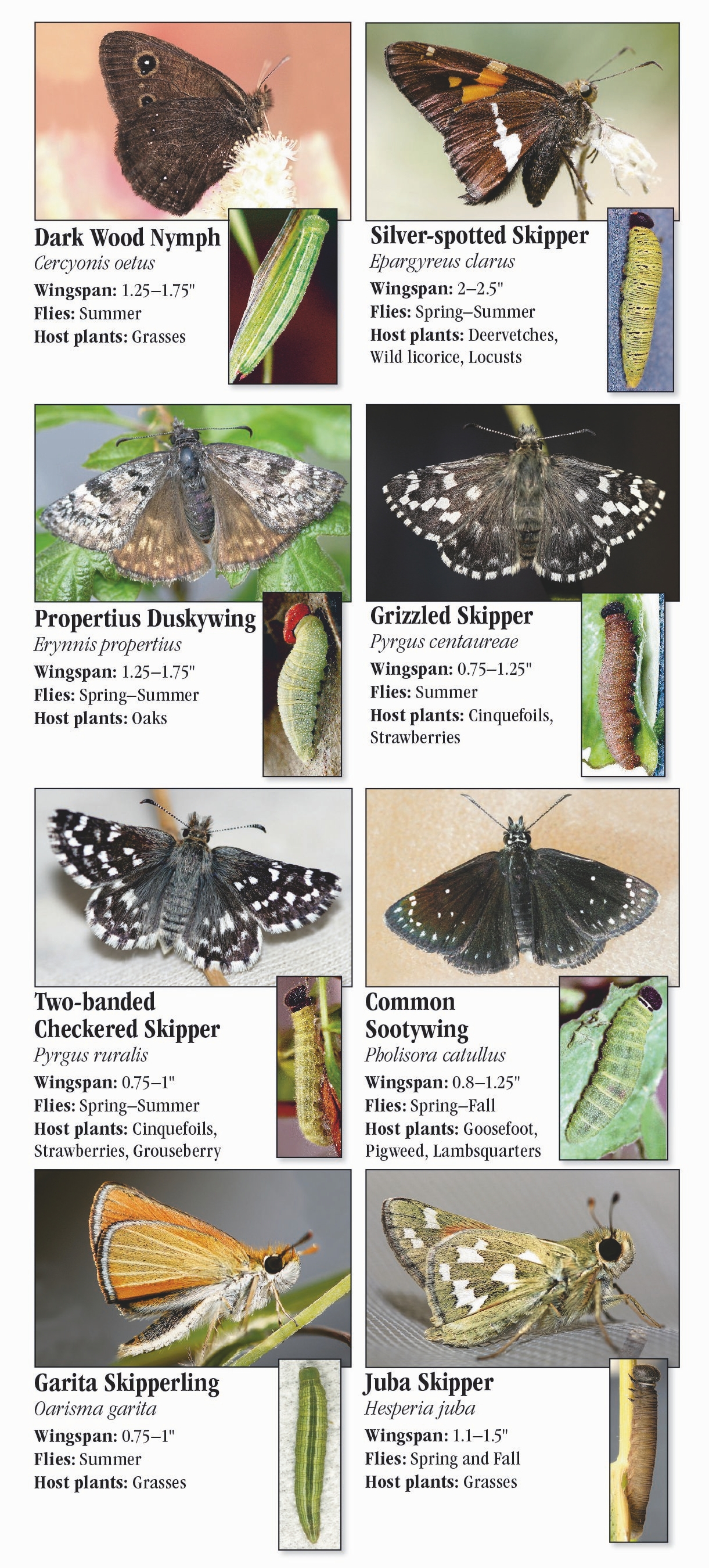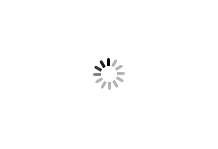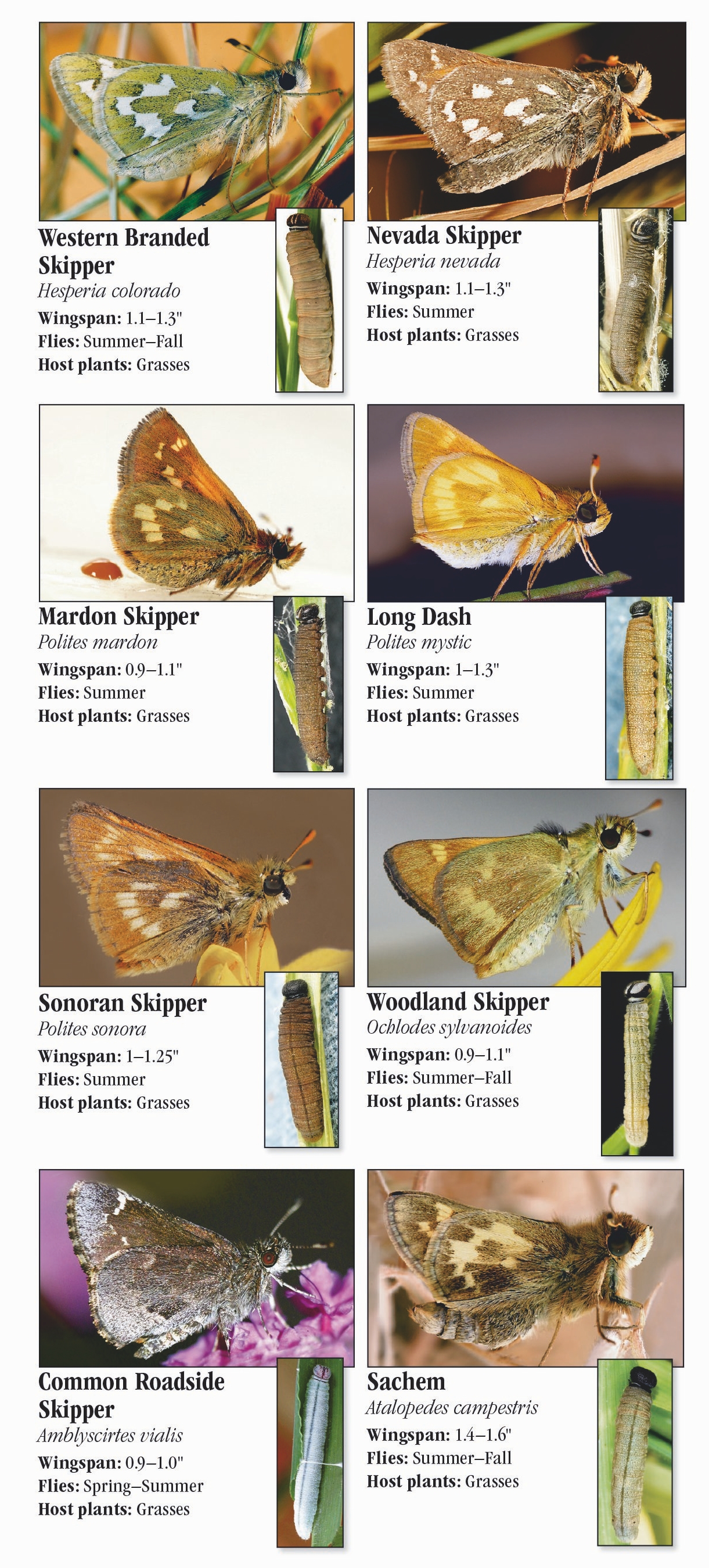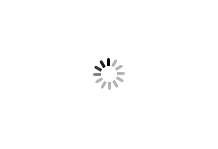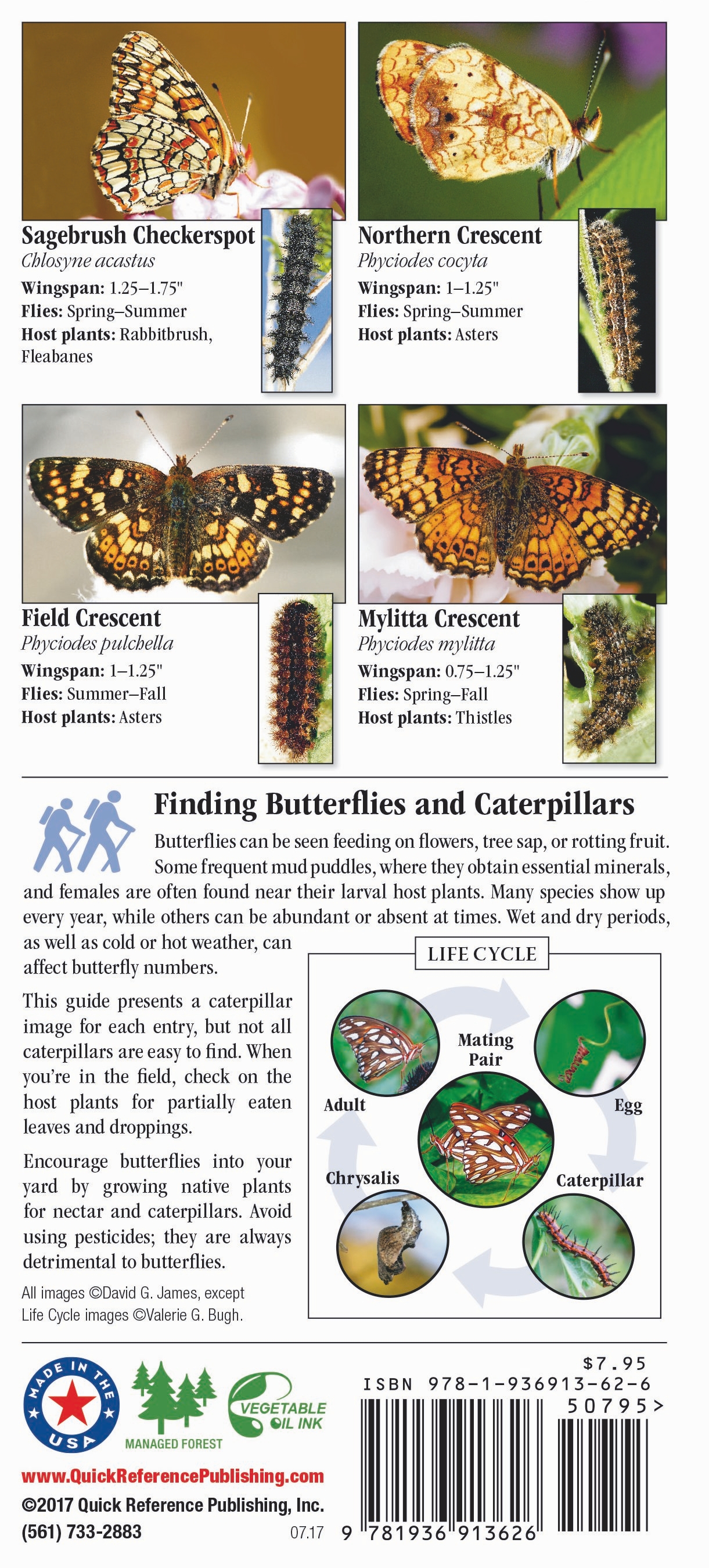 Butterflies of the Pacific Northwest, Washington, Oregon and Idaho. This guide beautifully illustrates 84 species of butterfly along with their caterpillars found in the mountains, deserts, urban and coastal areas of the Pacific Northwest.
This pocket-sized guide features stunning color photos in a side-by-side format that makes it ideal for field use. Included along with most of the more common species are several of the most unique species of the region.
Common and scientific names, adult size, season when they can be found, and their caterpillar host plants are listed.
Nature enthusiasts of all ages will enjoy using this marvelous guide.
ISBN: 978-1-936913-62-6
To flip through the electronic sample,
click the arrows.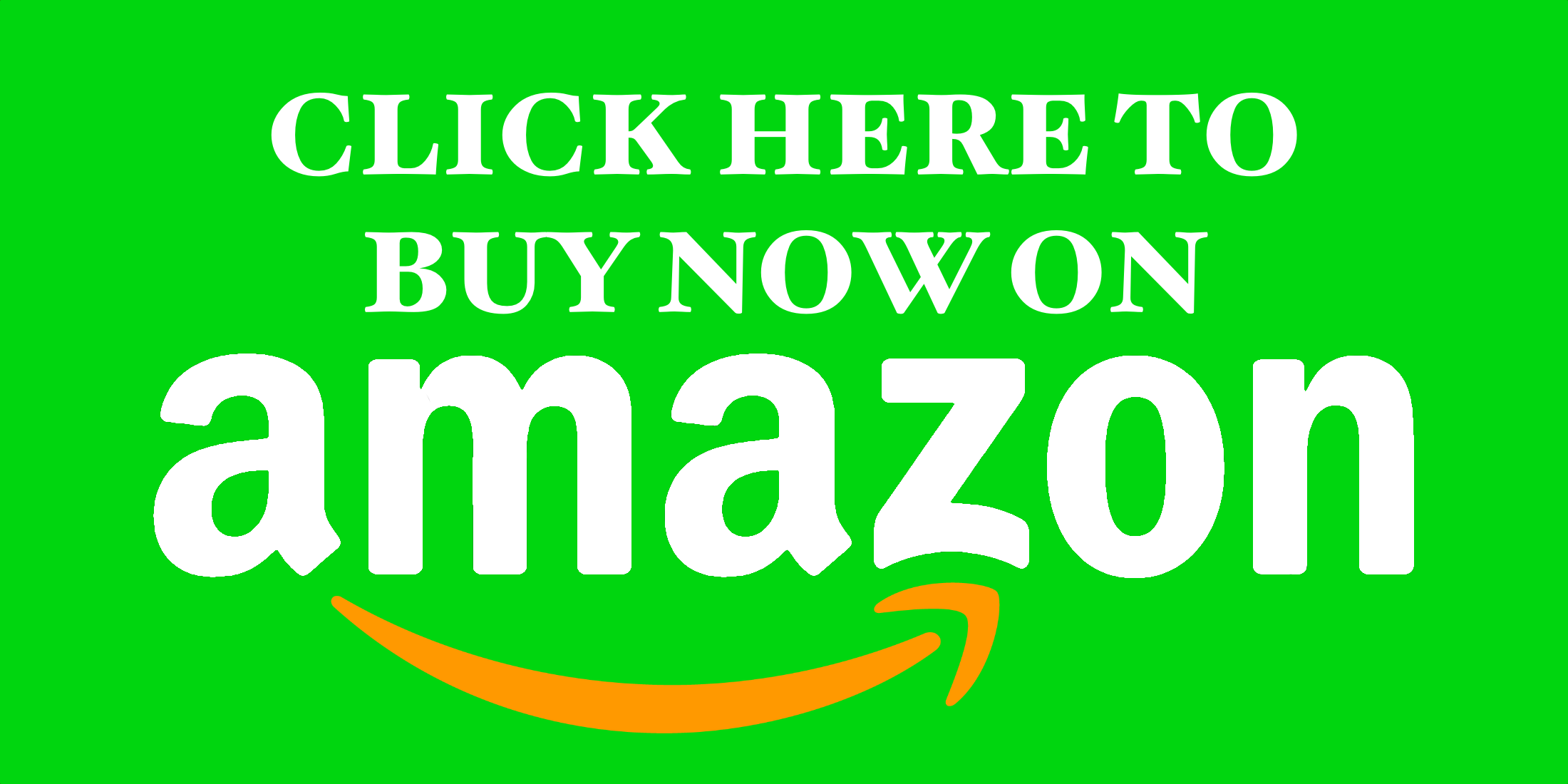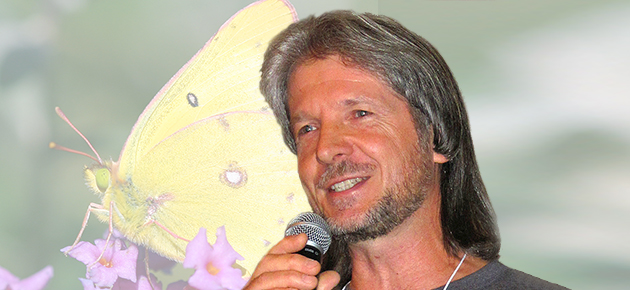 David G James developed a passion for butterflies at the age of 8 in the UK where he grew up. He received a B.S. degree in Zoology and Geography from the University of Salford and a PhD degree from Macquarie University in Sydney.
His doctoral thesis dealt with the overwintering biology of Monarch butterflies in New South Wales. During his career as an agricultural entomologist specializing in biological control he has published more than 170 scientific papers on arthropods ranging from spider mites to stink bugs to butterflies. He is an authority on acarology (mites and ticks), chemical ecology and integrated pest management as well as butterflies and moths. David is currently an Associate Professor in Entomology at Washington State University researching non-chemical and sustainable strategies for pest management in agriculture. He is also working on integrating sustainable, biologically-based pest management in viticulture with butterfly and pollinator conservation. As an authority on Pacific Northwest butterflies, David lectures publicly on butterfly biology and conservation and is actively involved in a number of citizen science projects that have butterflies as their focus.