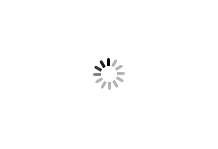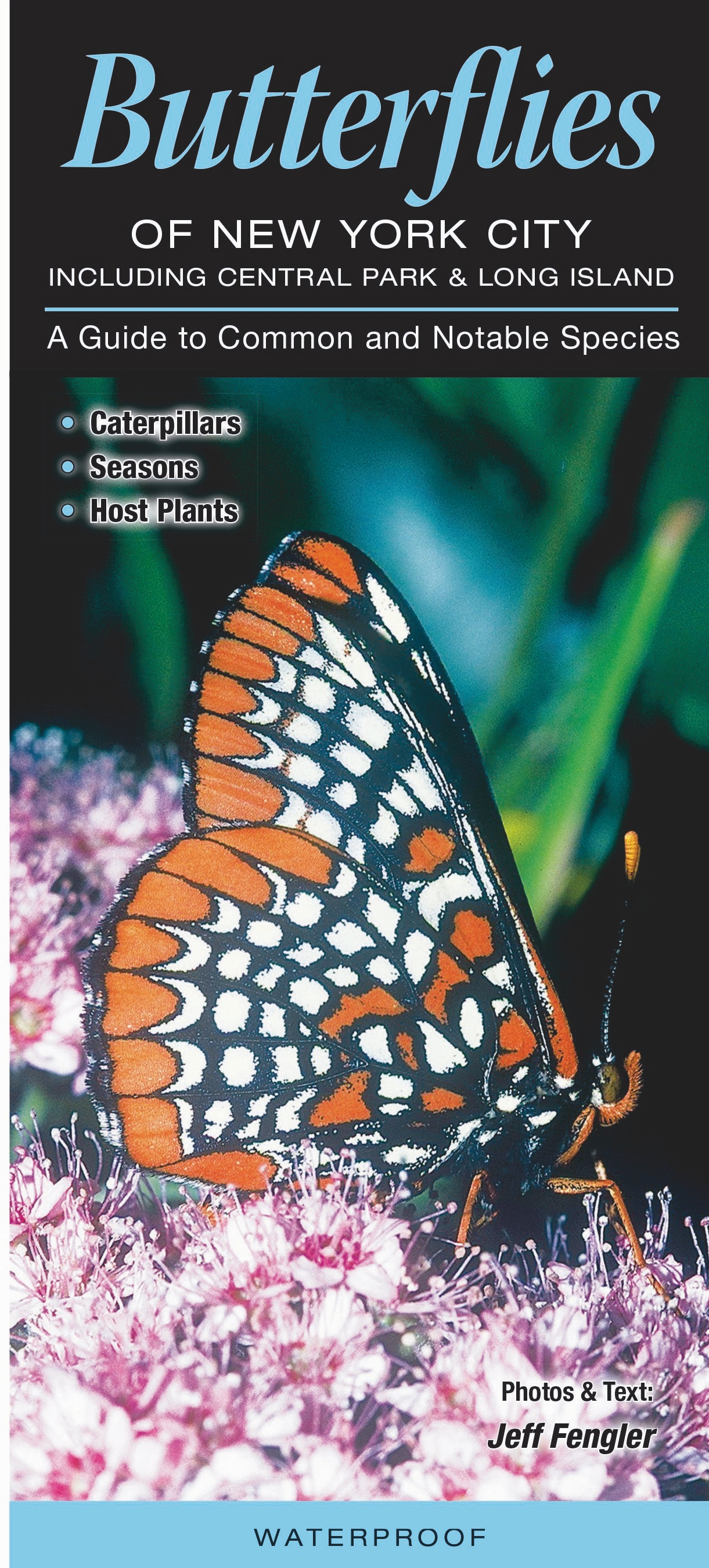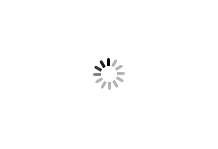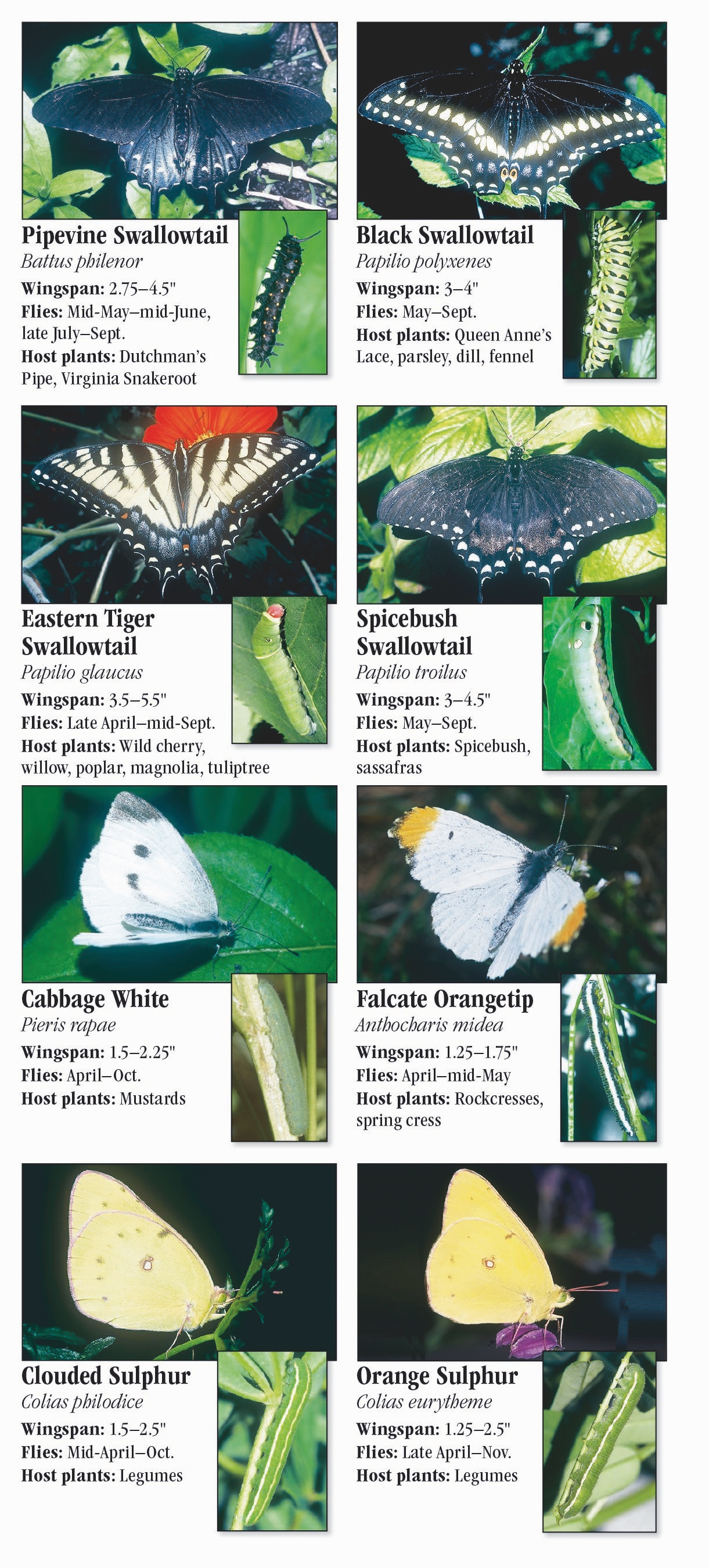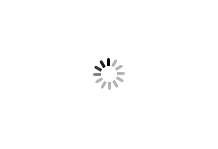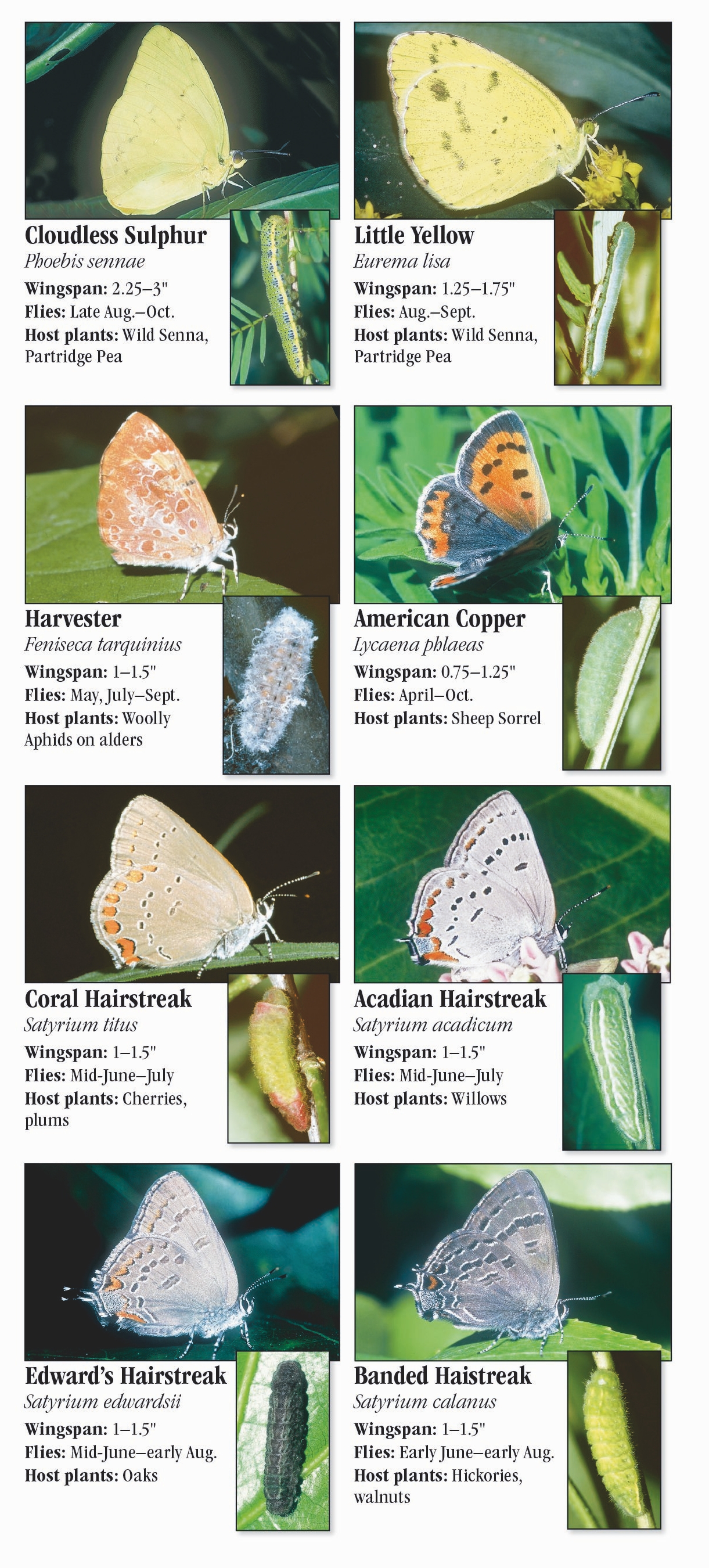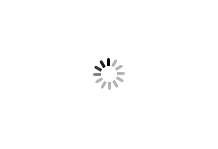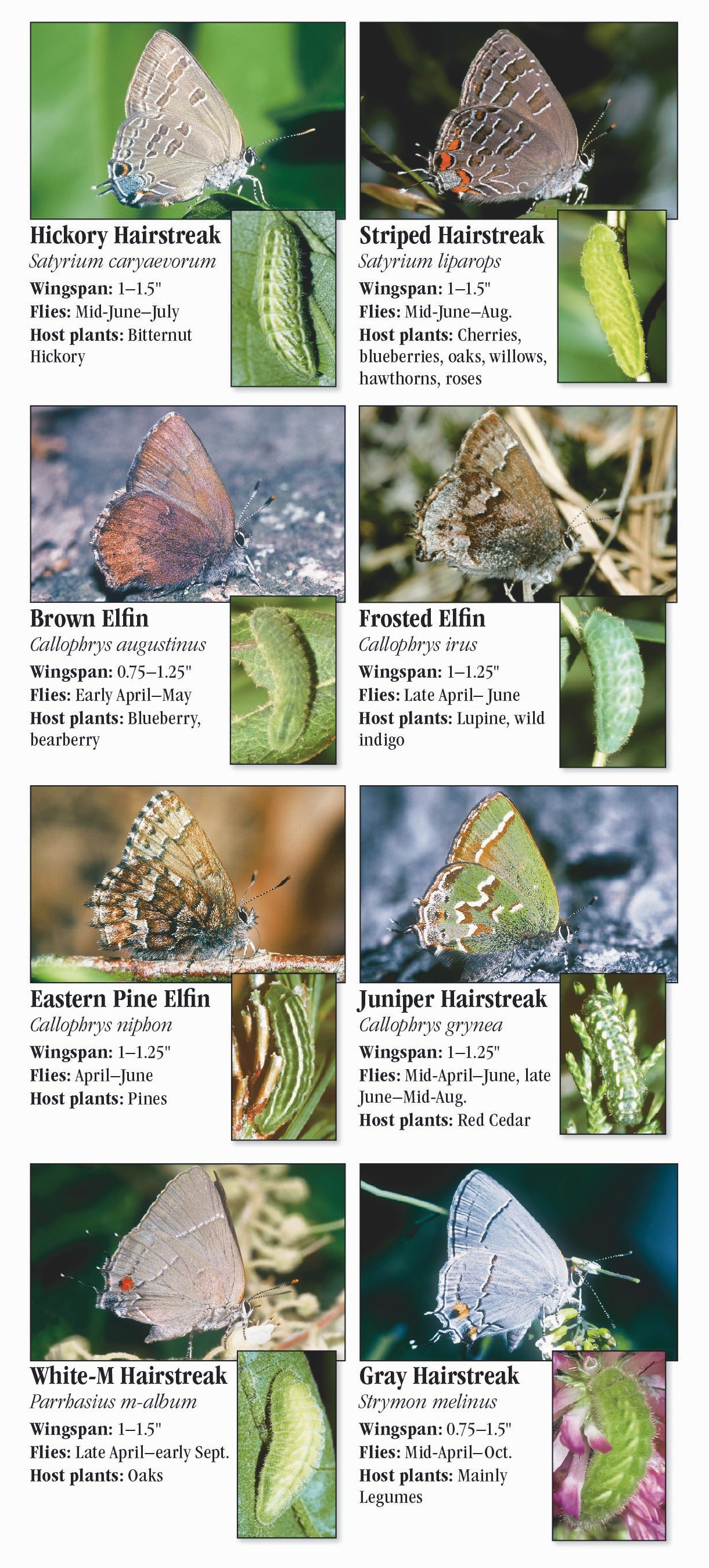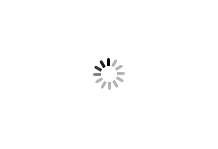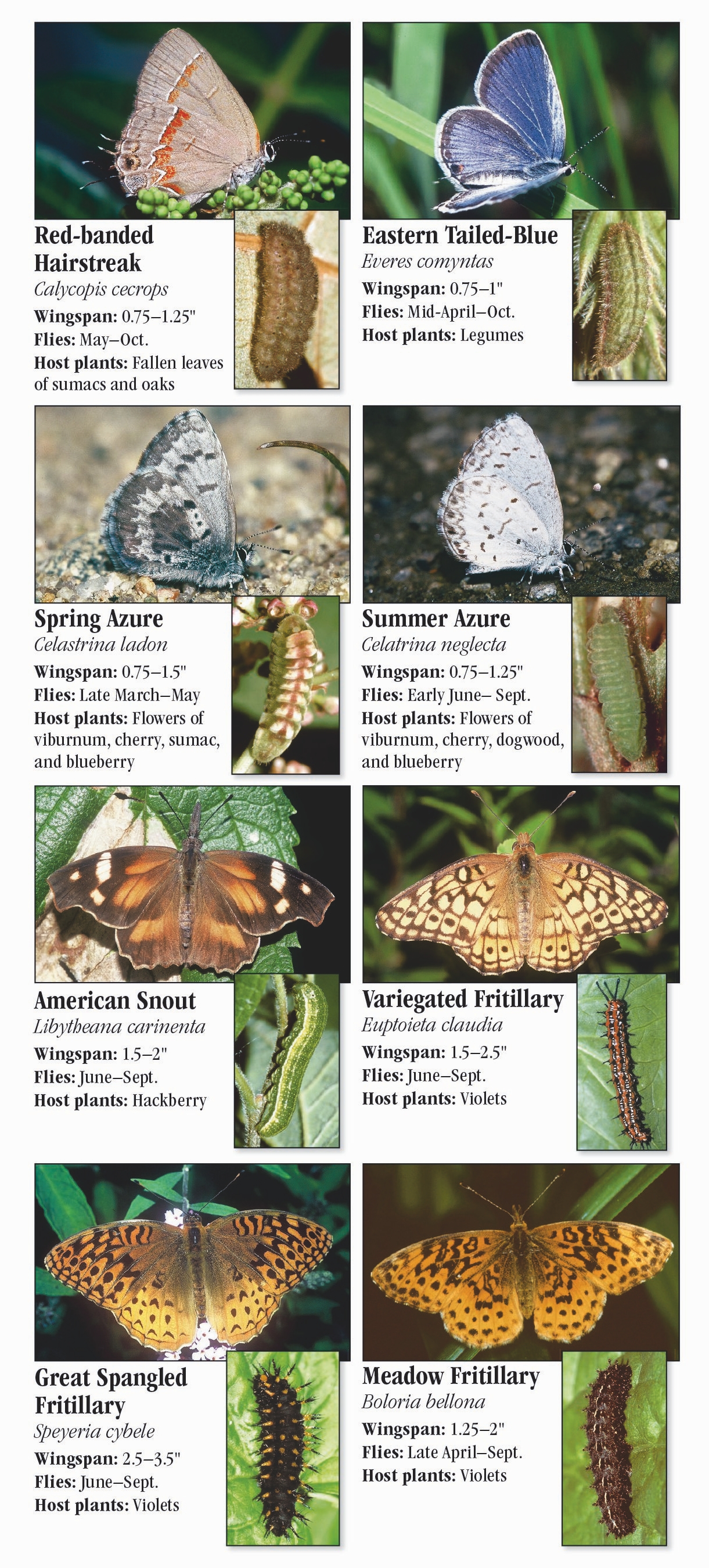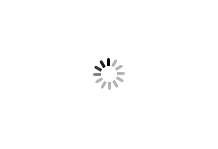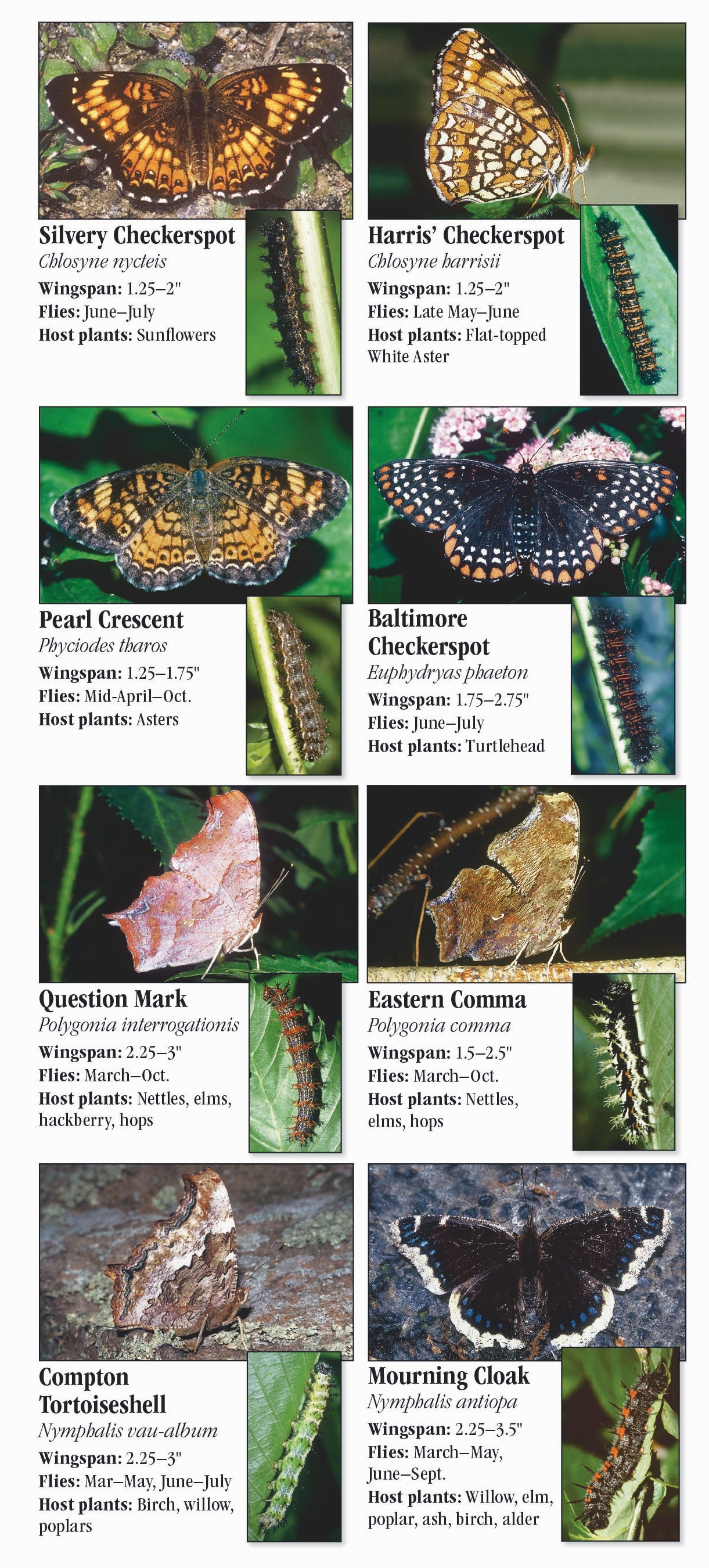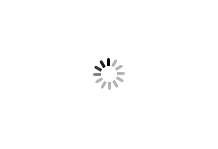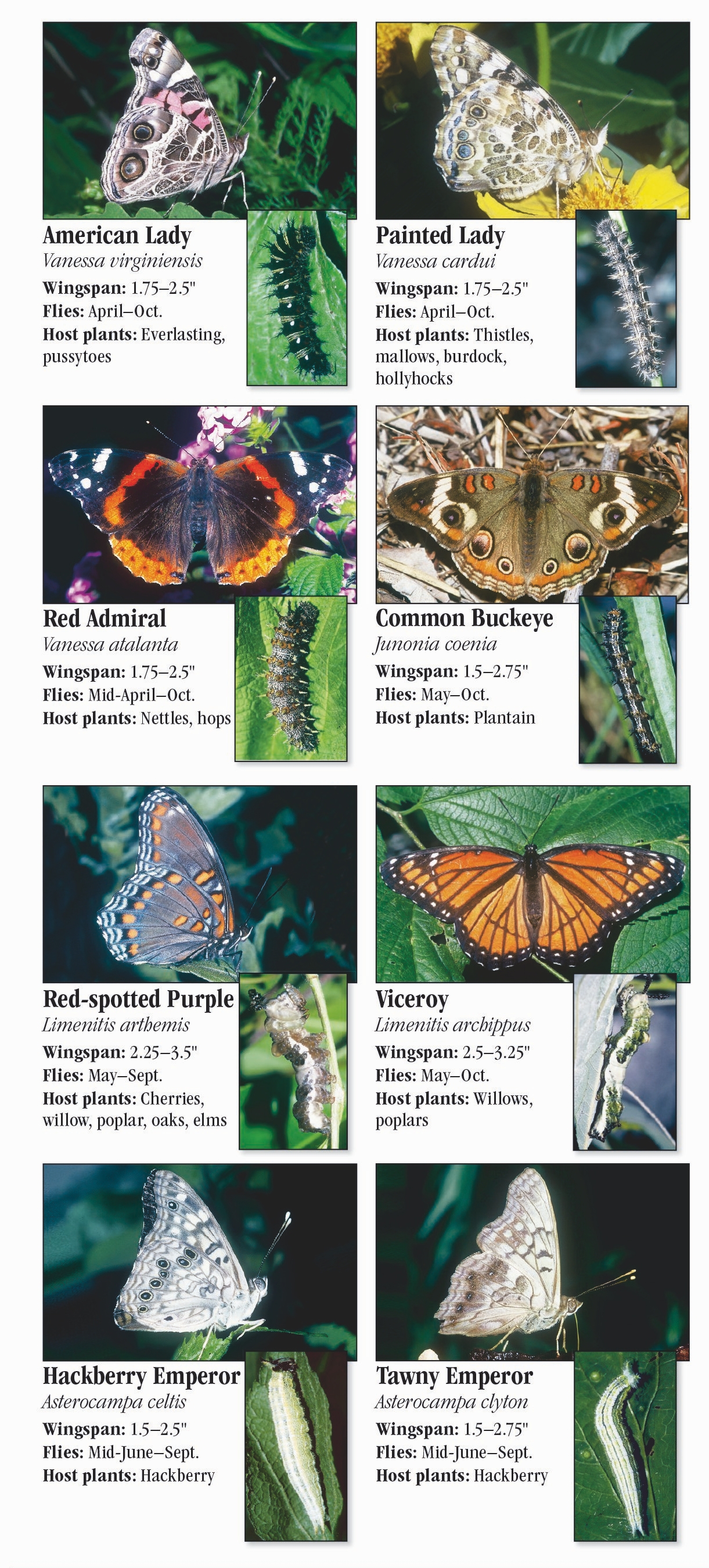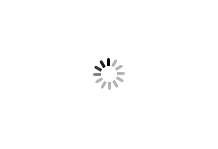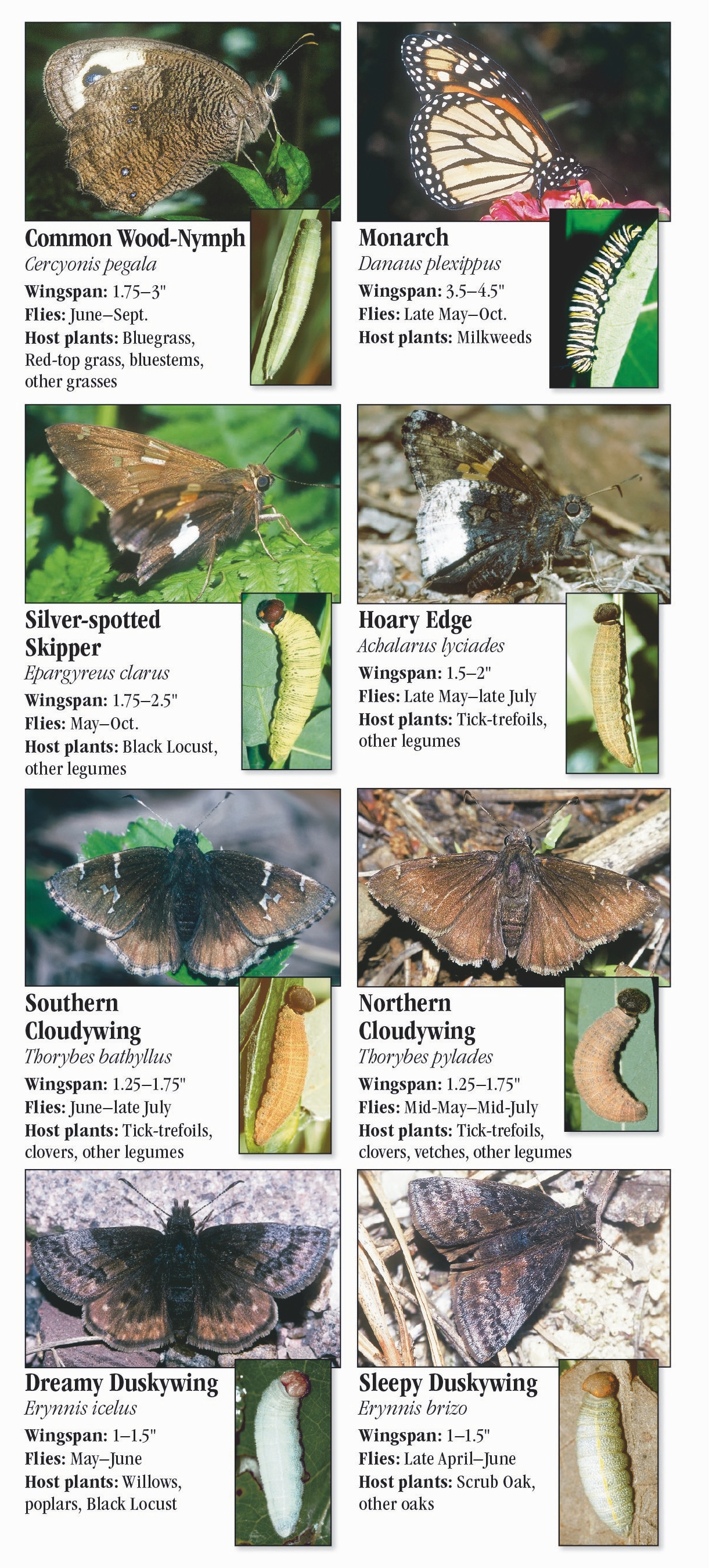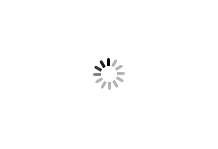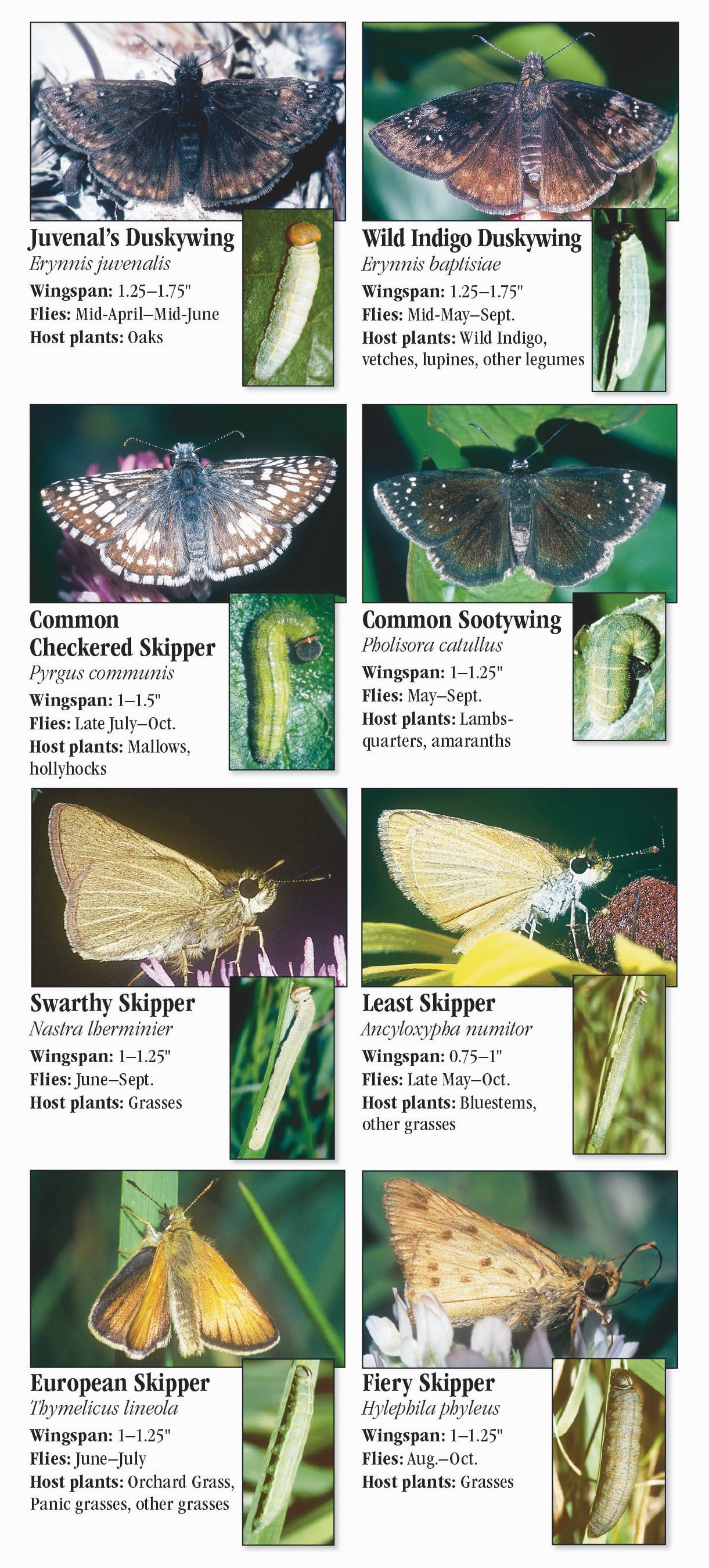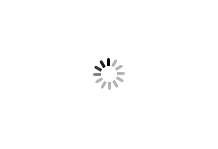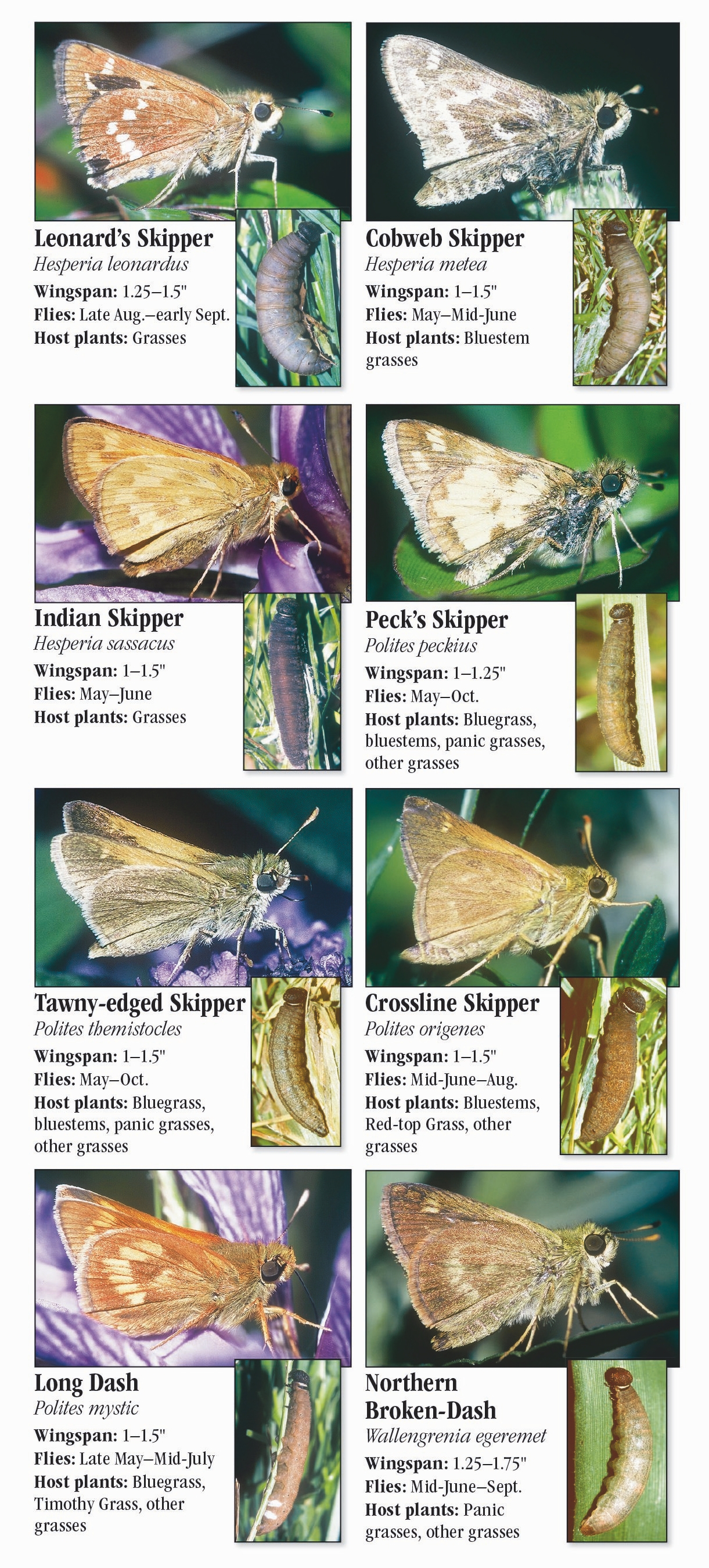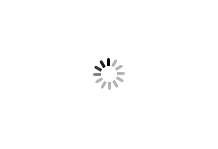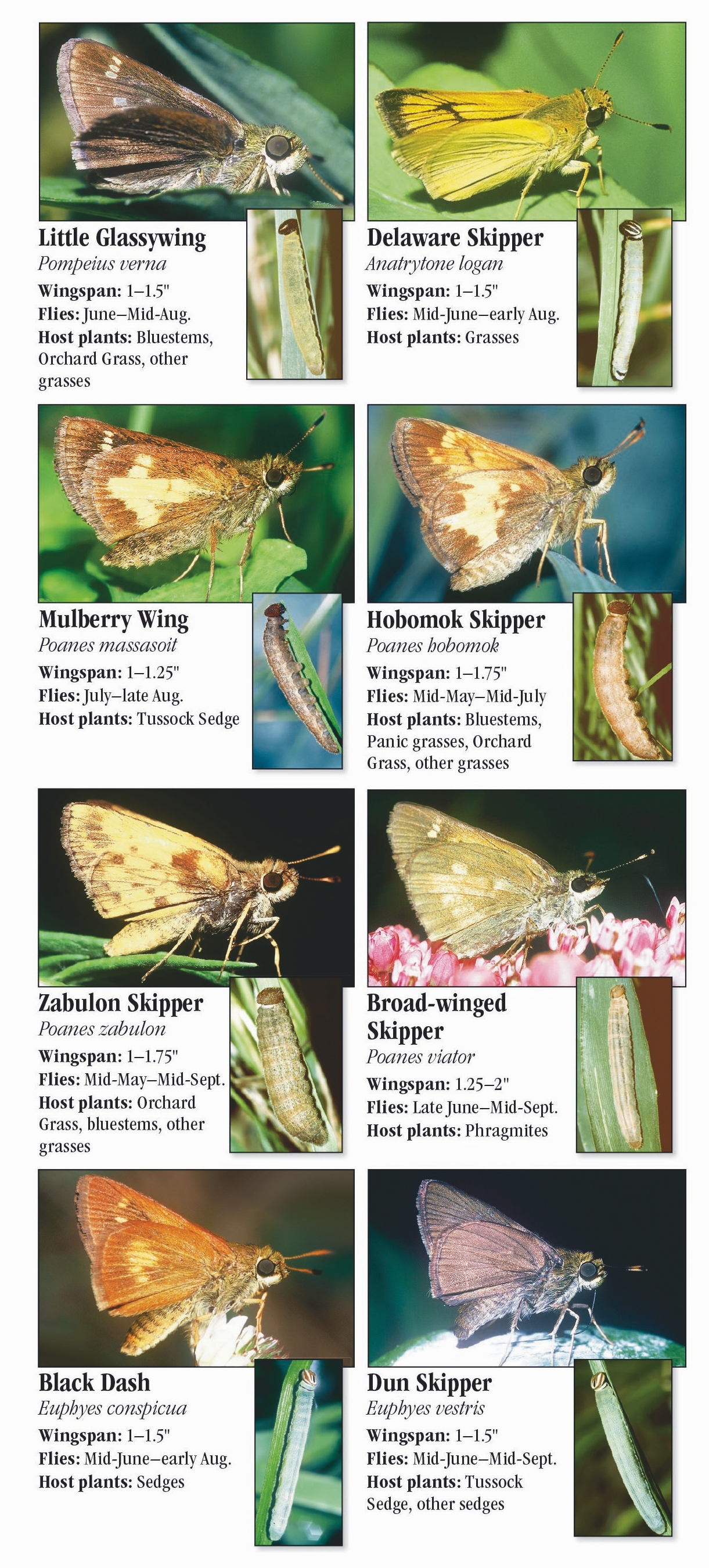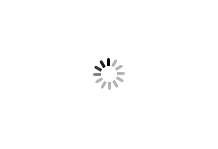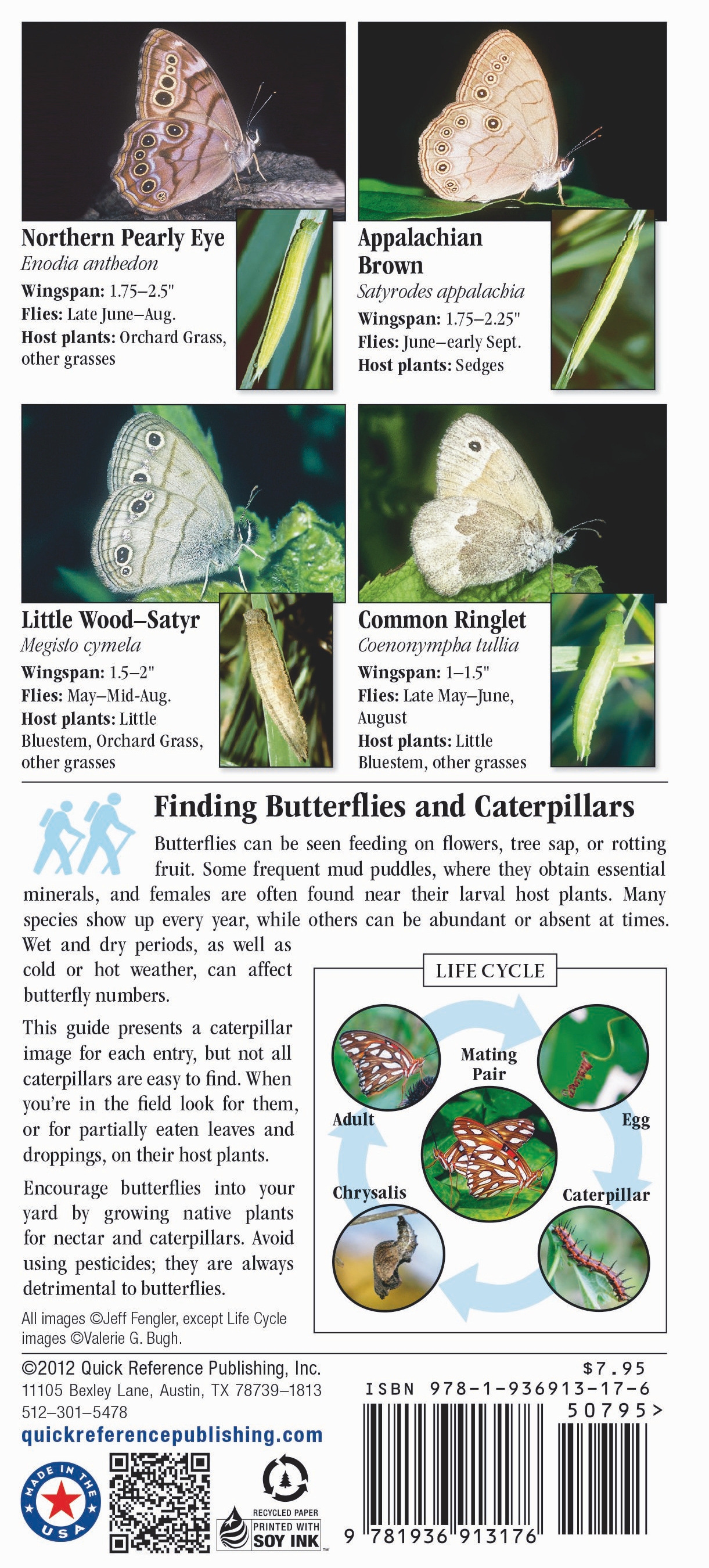 The Butterflies of New York City: This pocket-sized, waterproof guide features color photos in a side-by-side format that beautifully illustrates over 80 species of butterflies and most of their caterpillars found in the New York City area, including Central Park and Long Island.
Along with the more common species, many of the region's more unique and sought-after species are included: Falcate Orangetip; Harvester; Acadian and White-M Hairstreak's; Frosted Elfin; American Snout; Harris' and Baltimore Checkerspot; Northern Pearly Eye; Appalachian Brown; Dreamy and Sleepy Duskywing; and Leonard's, Cobweb, and Crossline Skippers.
Common and scientific names, adult size, season when that can be found, and their caterpillar host plants are listed, making it ideal for field use. Nature enthusiasts of all ages will enjoy using this marvelous guide.
ISBN: 978-1-936913-17-6
To flip through the electronic sample,
click the arrows.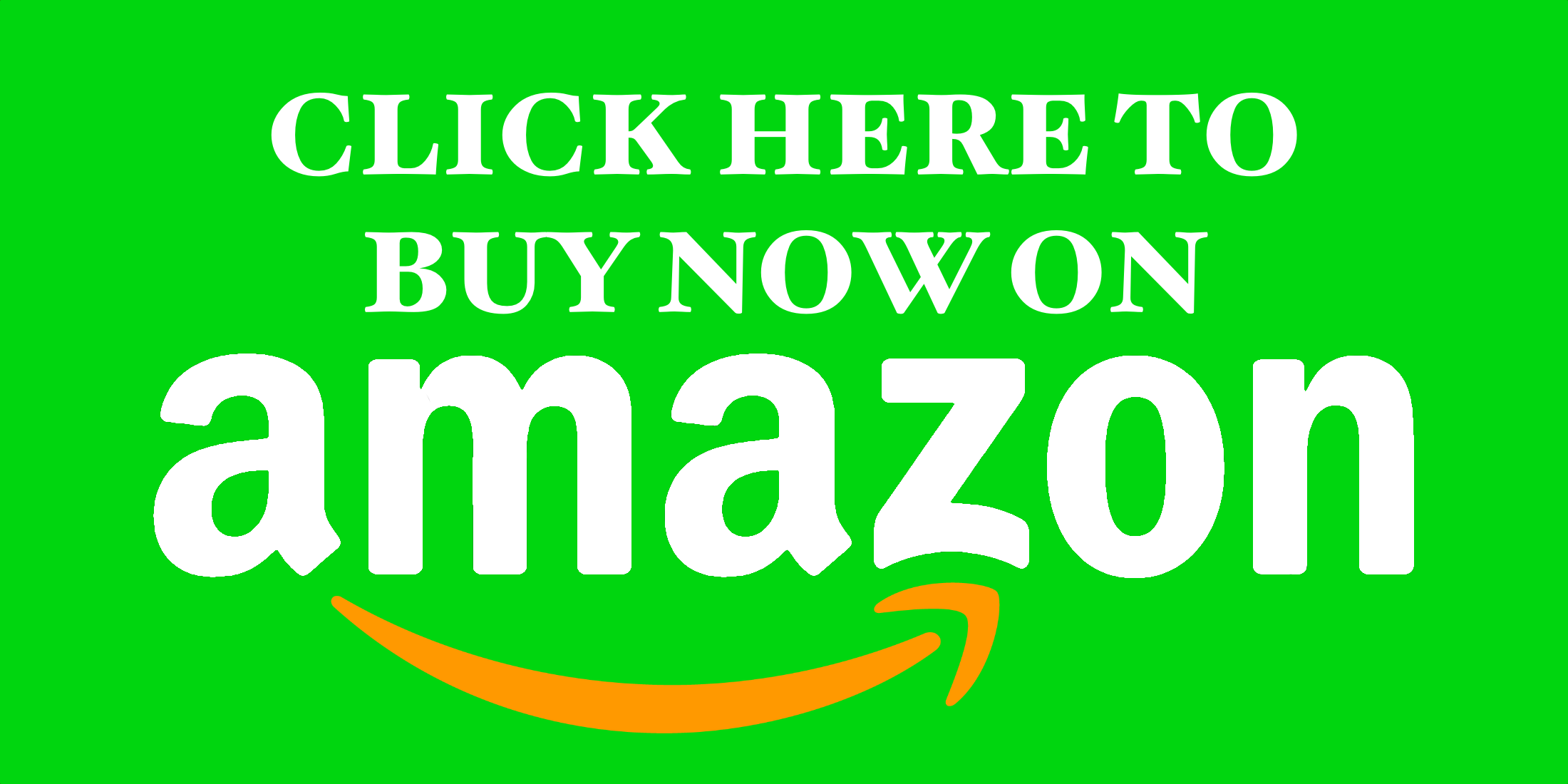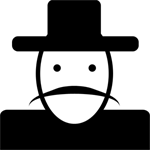 Jeff is a horticultural inspector for the state of Connecticut. He has been actively photographing the flora and fauna of the great outdoors since 1985.
He has had images published in many assorted books and magazines, with a main focus on butterflies and moths.