ISBN: 978-1-936913-94-7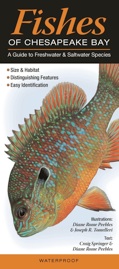 Fishes of the Chesapeake Bay: A Guide to Freshwater and Saltwater Species is for anglers and nature enthusiasts alike. Featured are 60 common freshwater and saltwater species of fish occurring in the Chesapeake Bay area of Virginia, Maryland and Delaware.
The illustrations are arranged so that comparison of similar species is easy. The accompanying text accurately indicates size, distinguishing features and habitat.
This 12-panel, laminated, waterproof guide is sturdy enough to stand up under repeated use and folds to an easy-to-carry pocket-size—a handy complement to any boat or tackle box.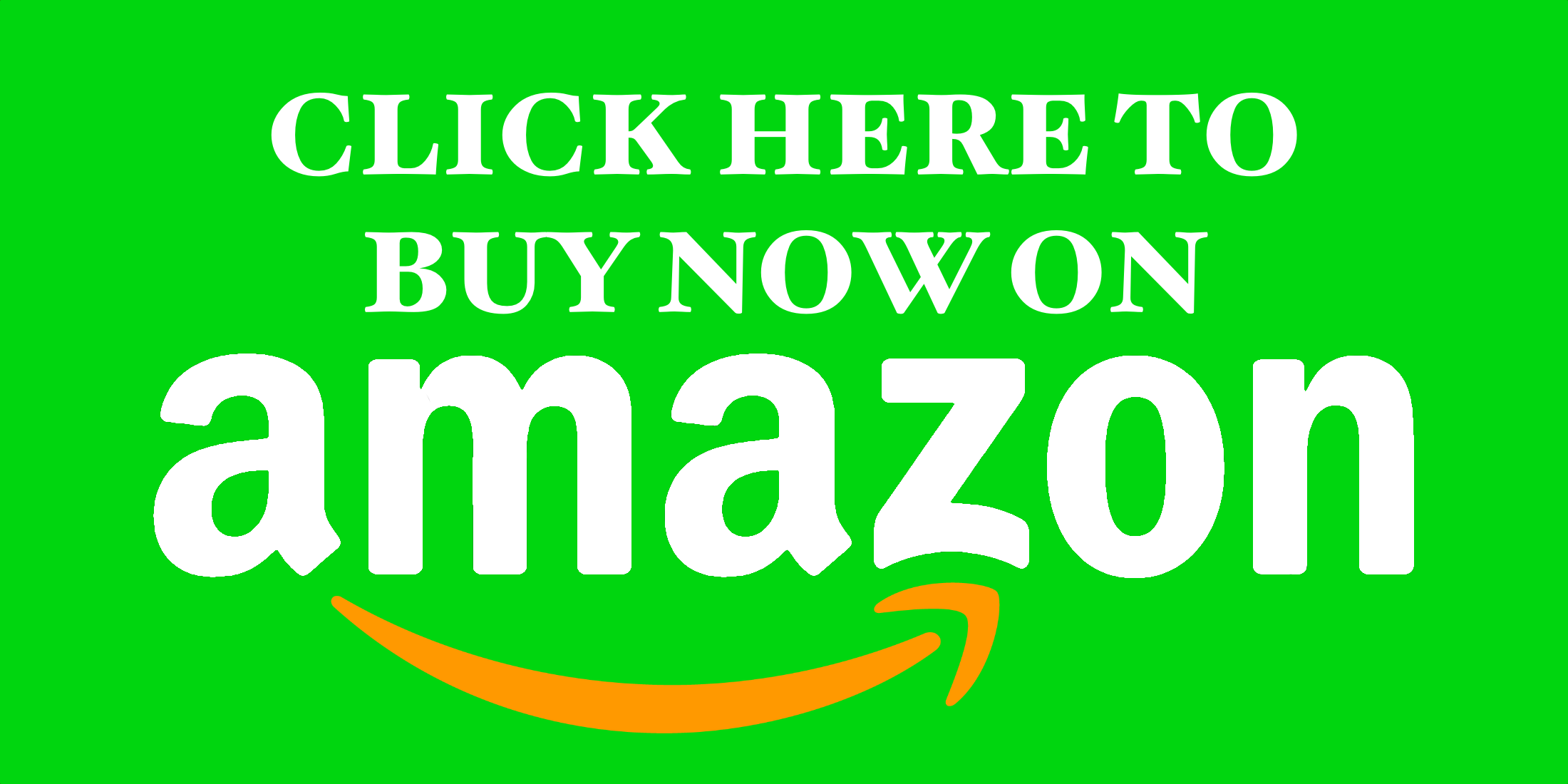 Click here to view an electronic sample »