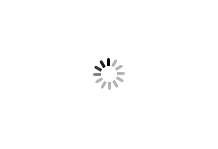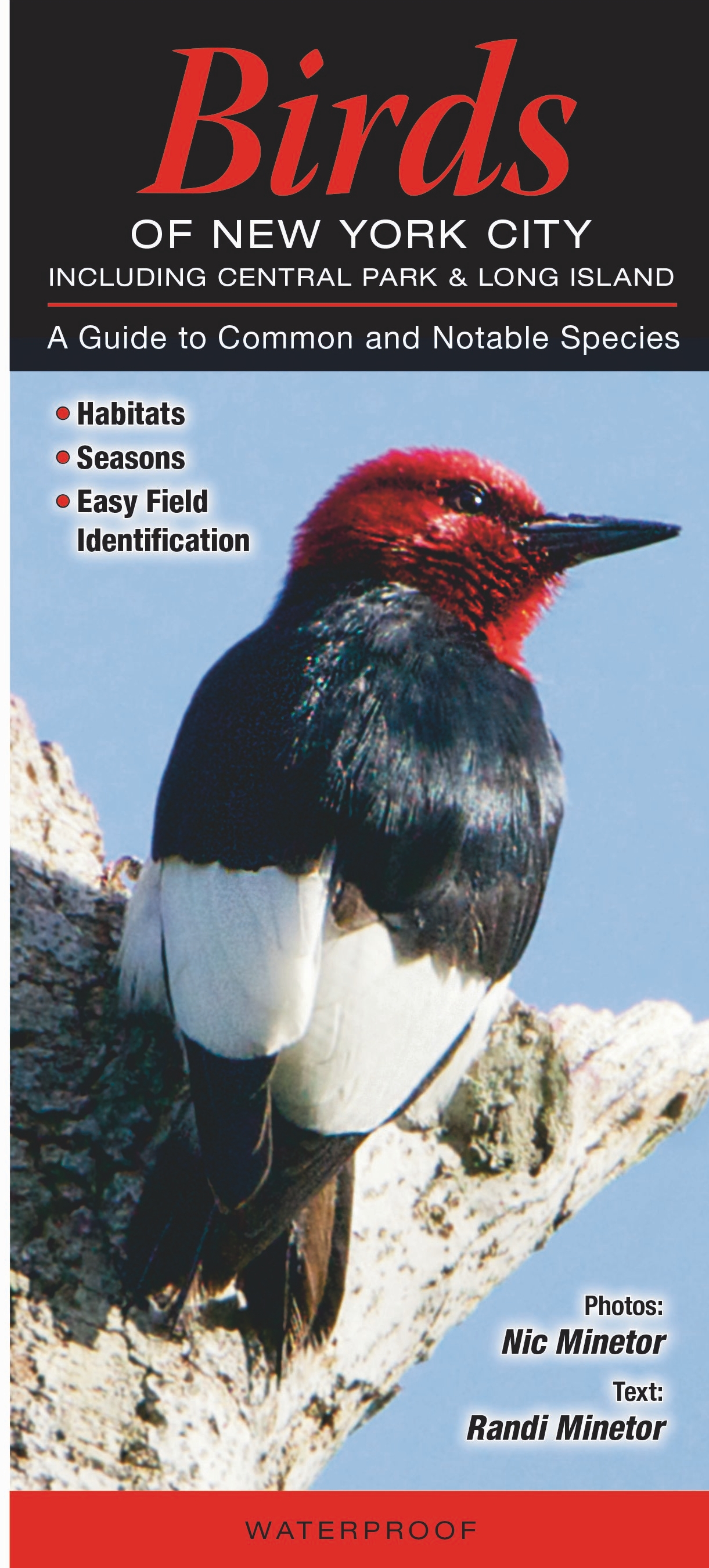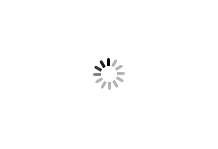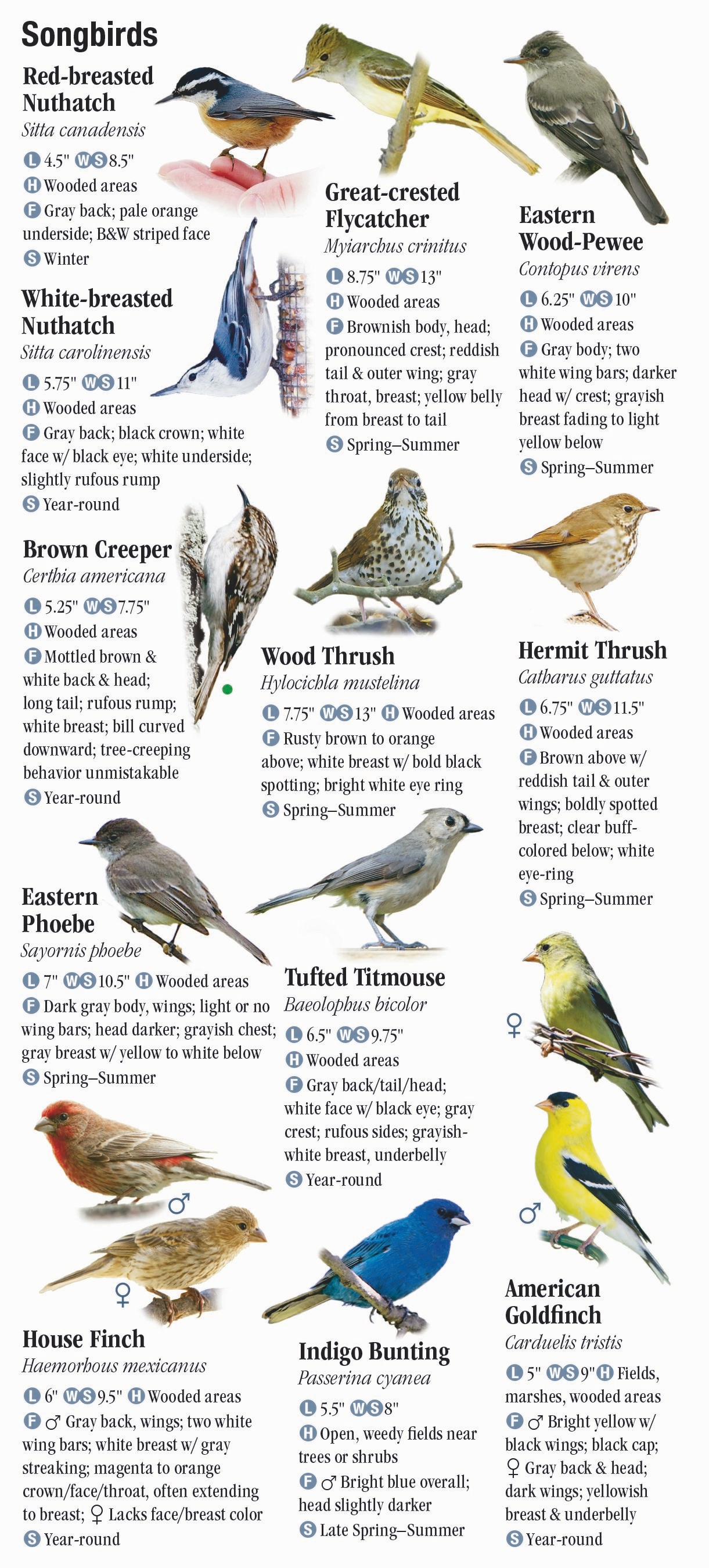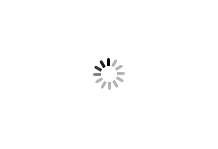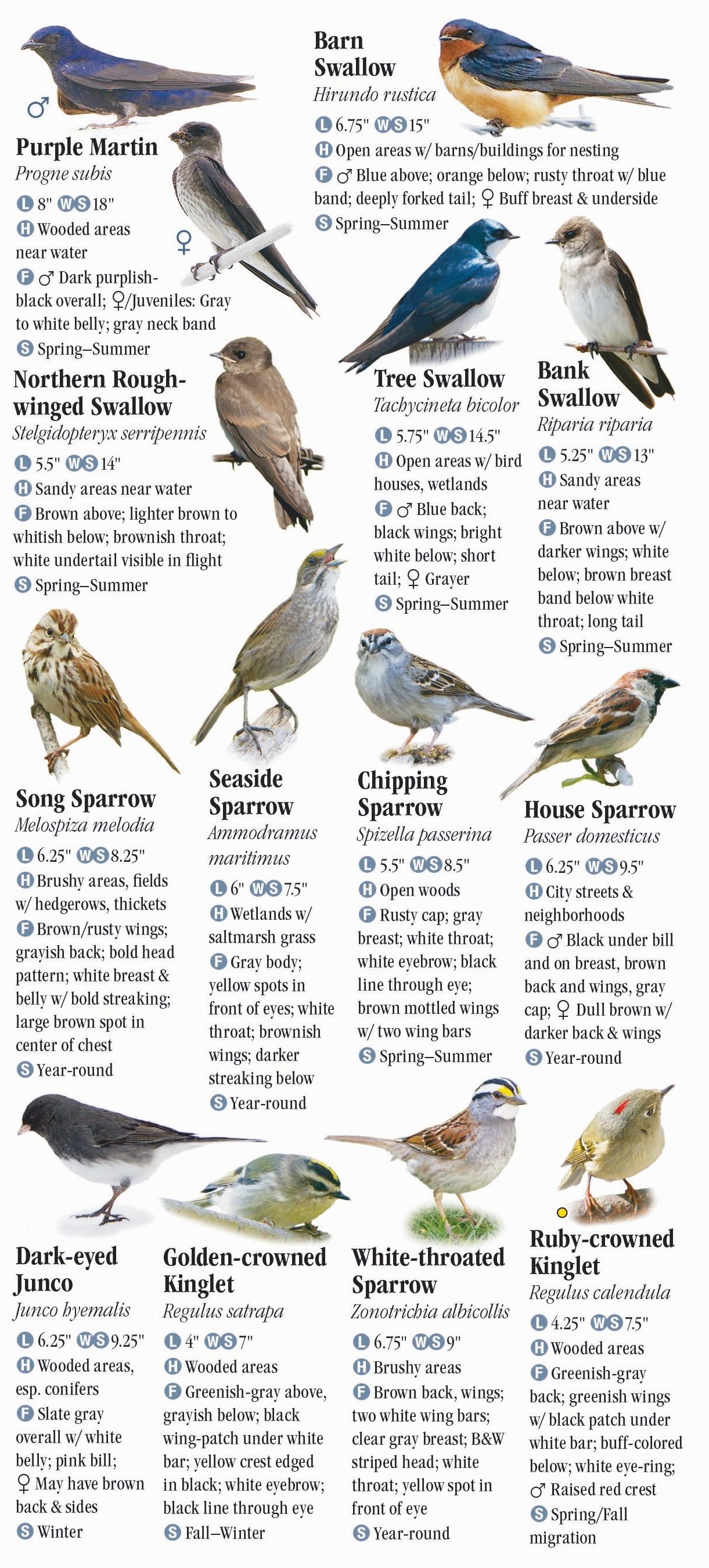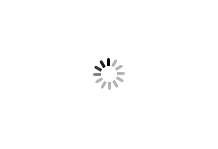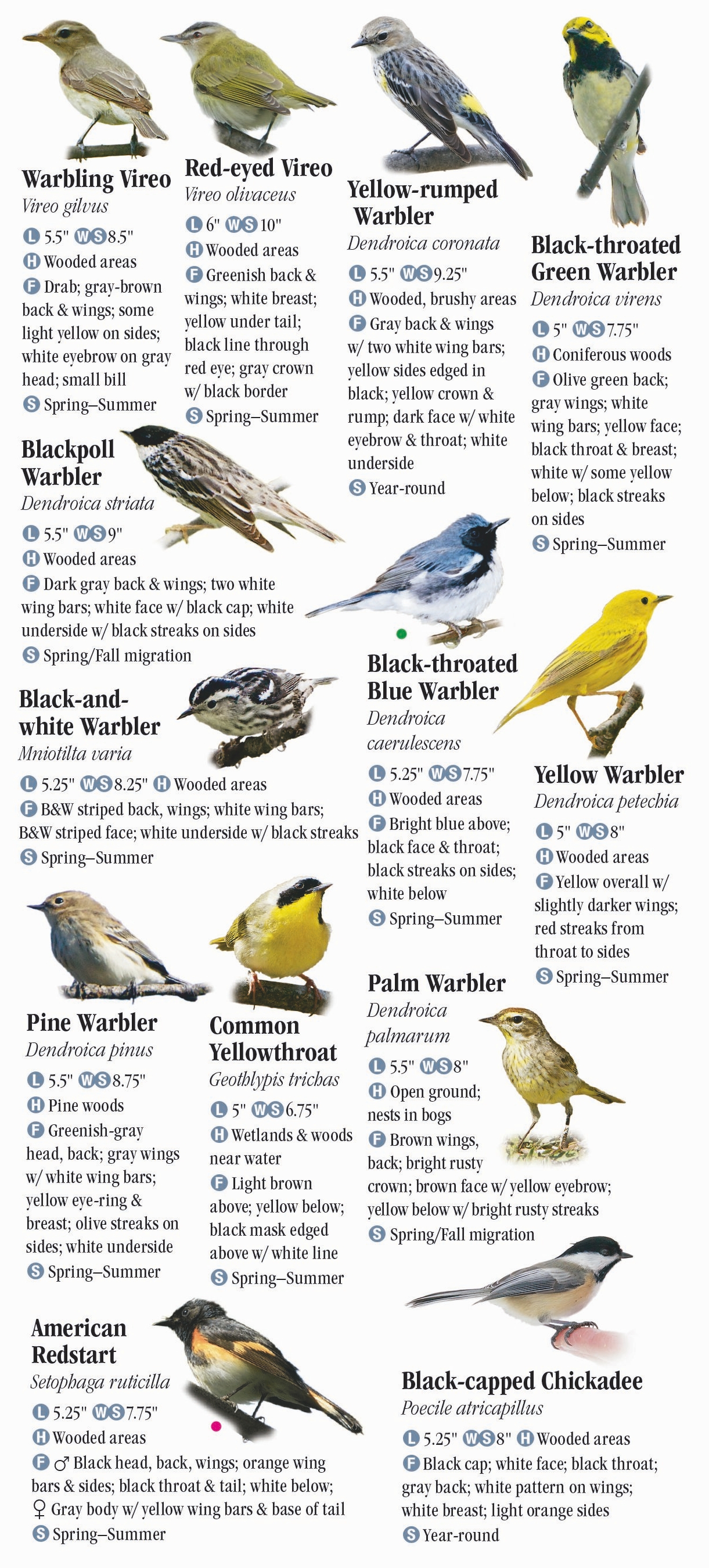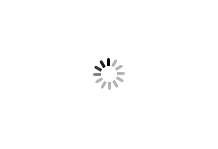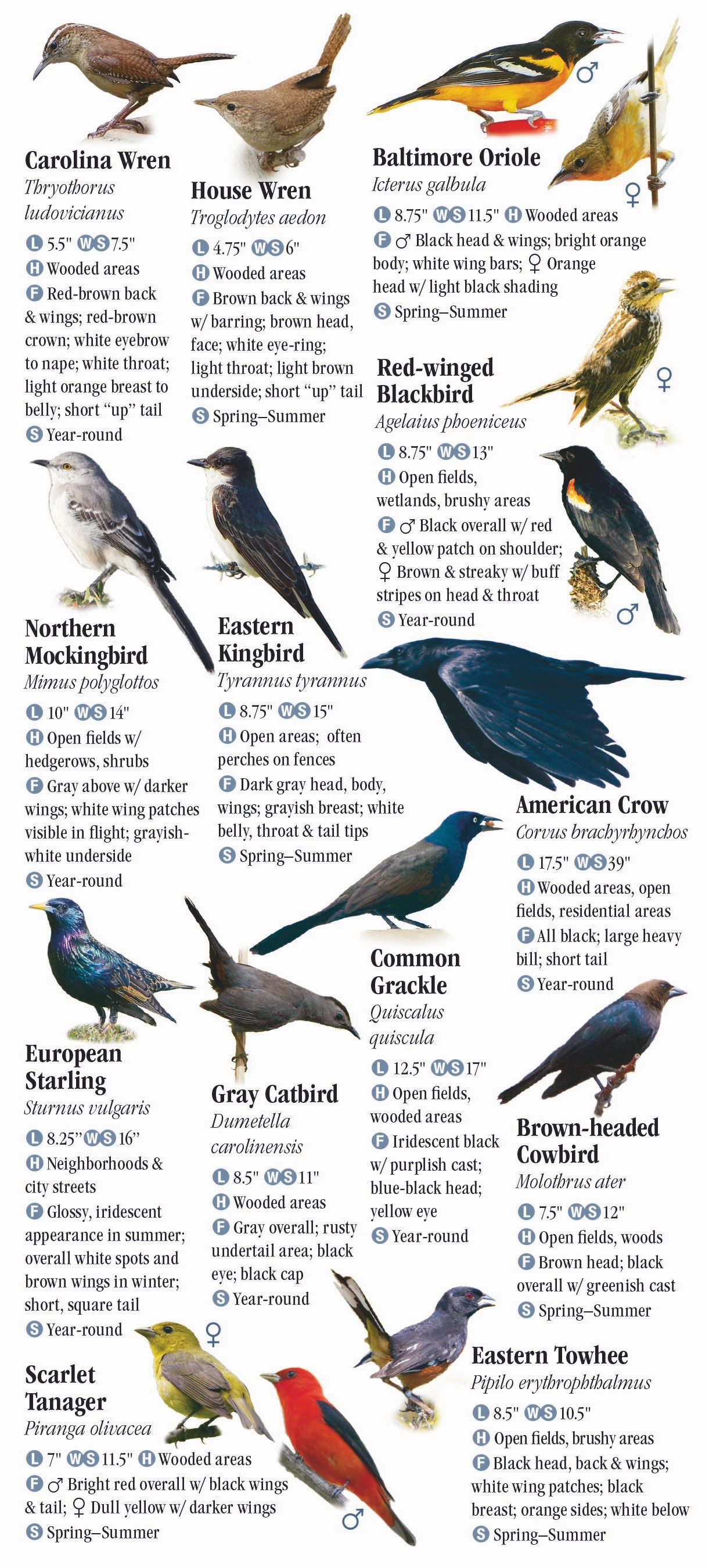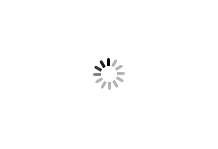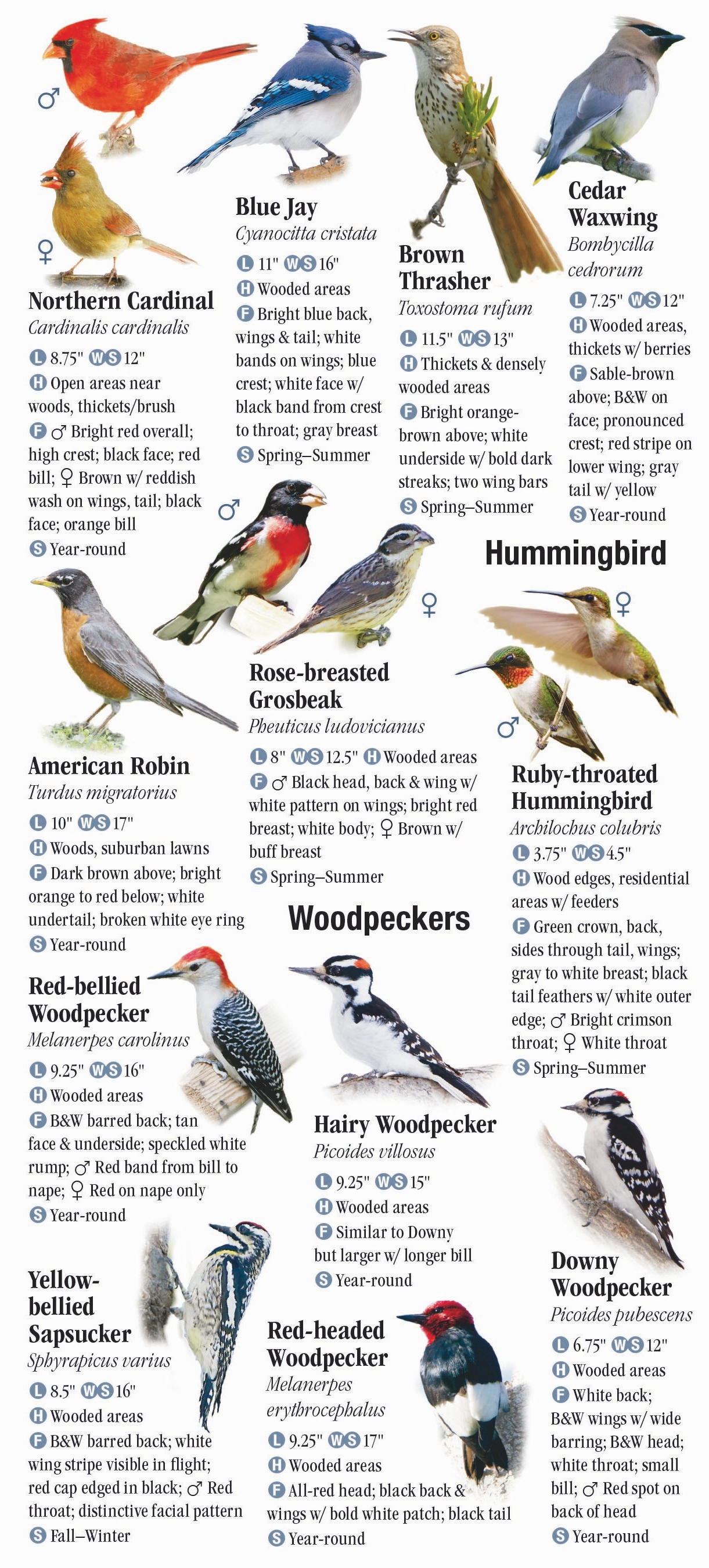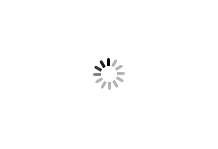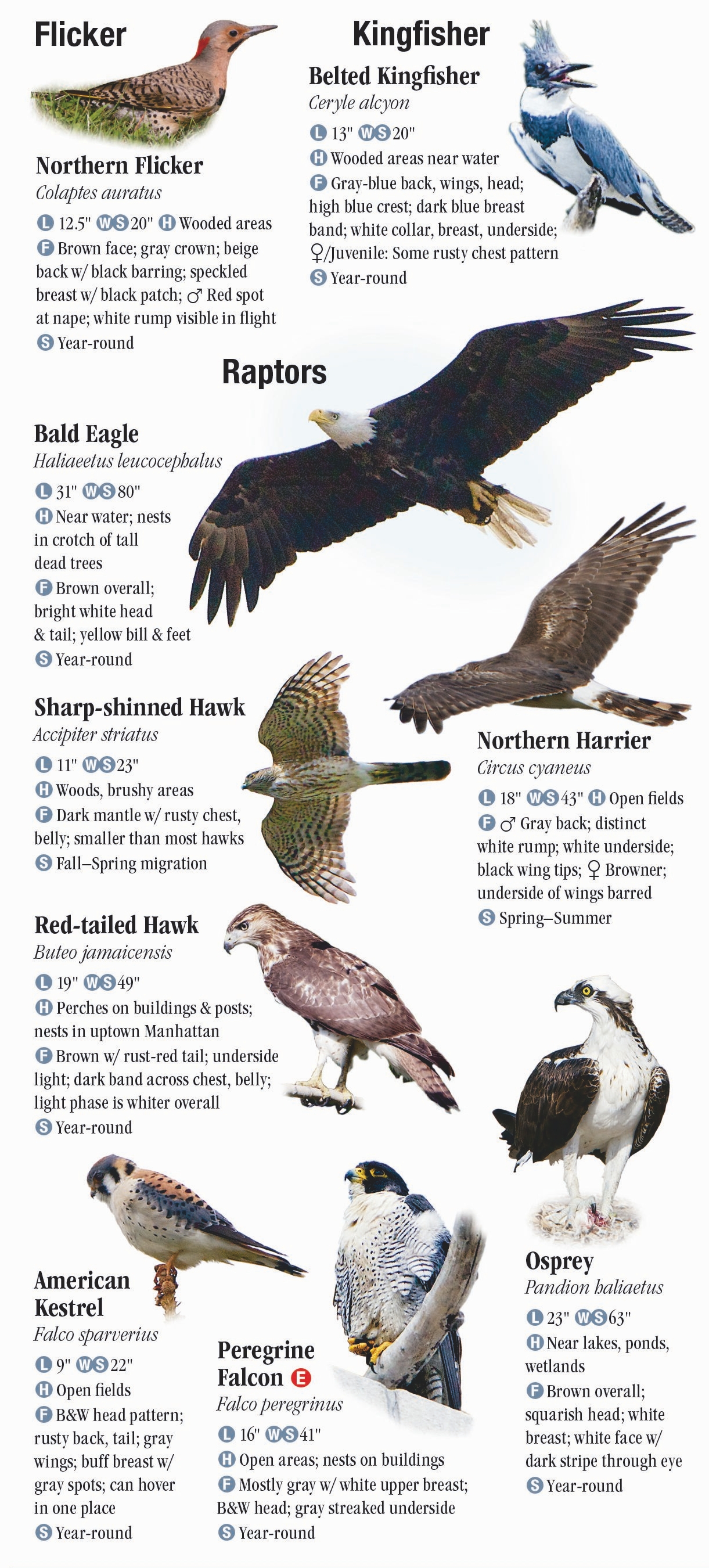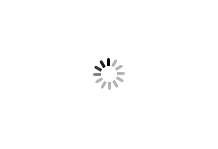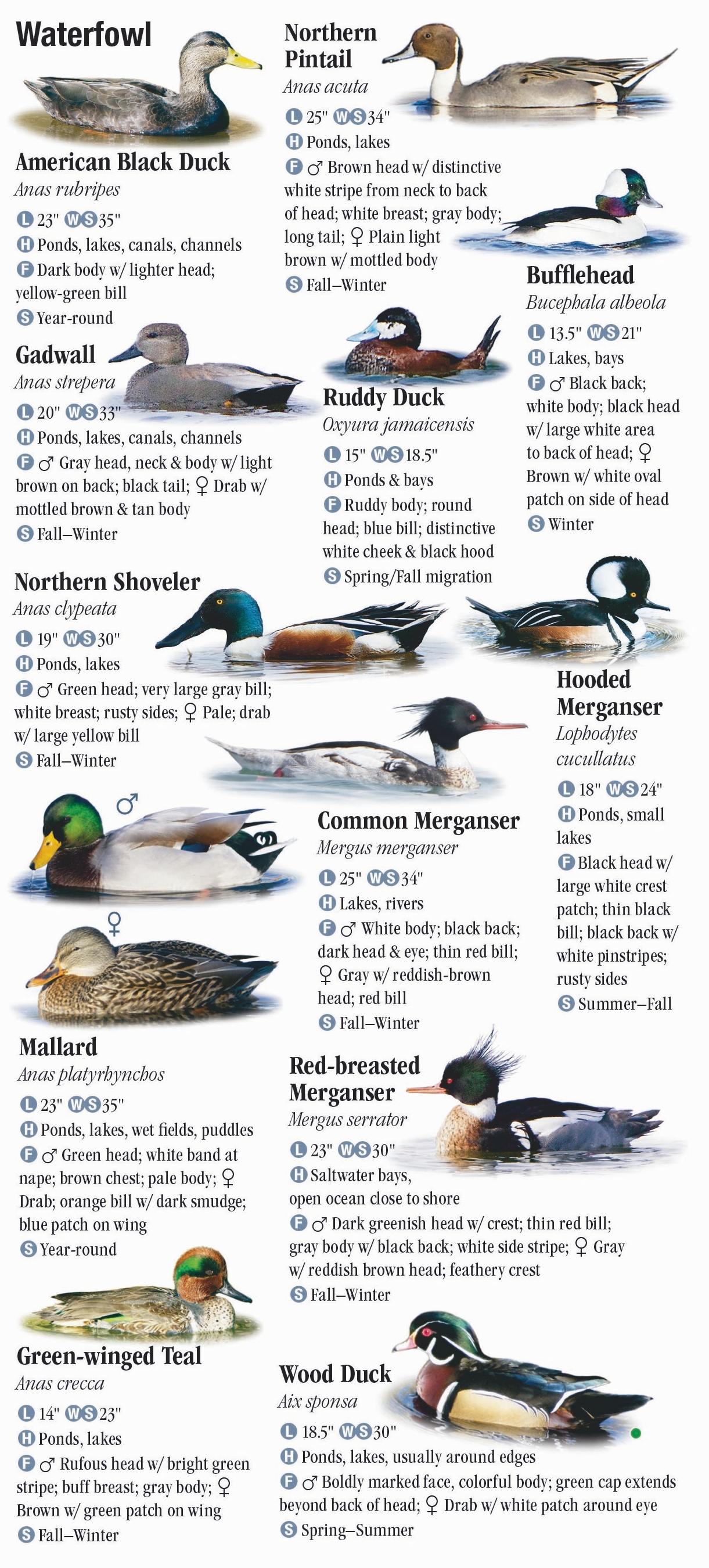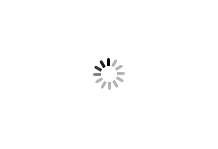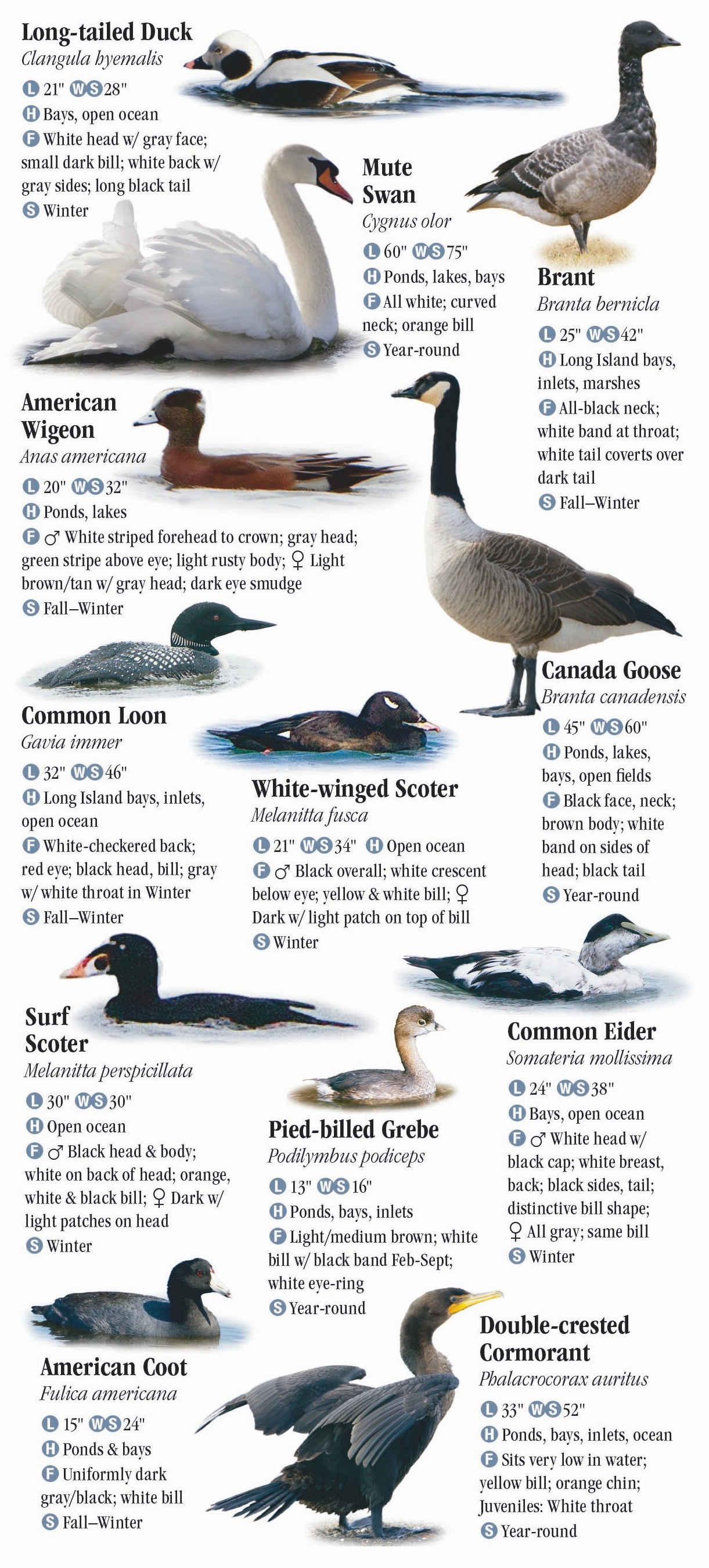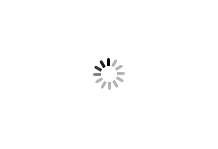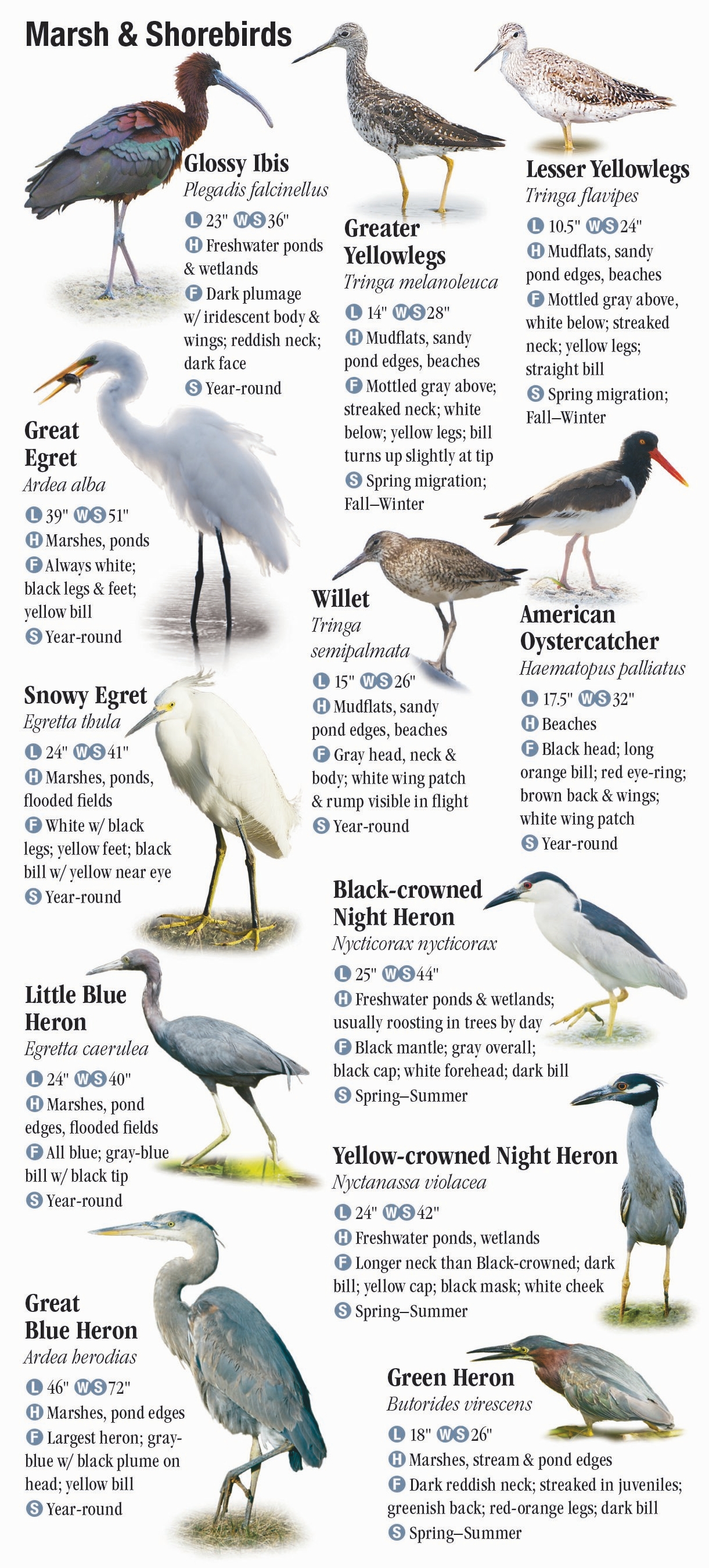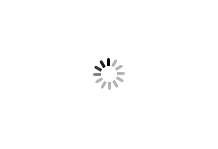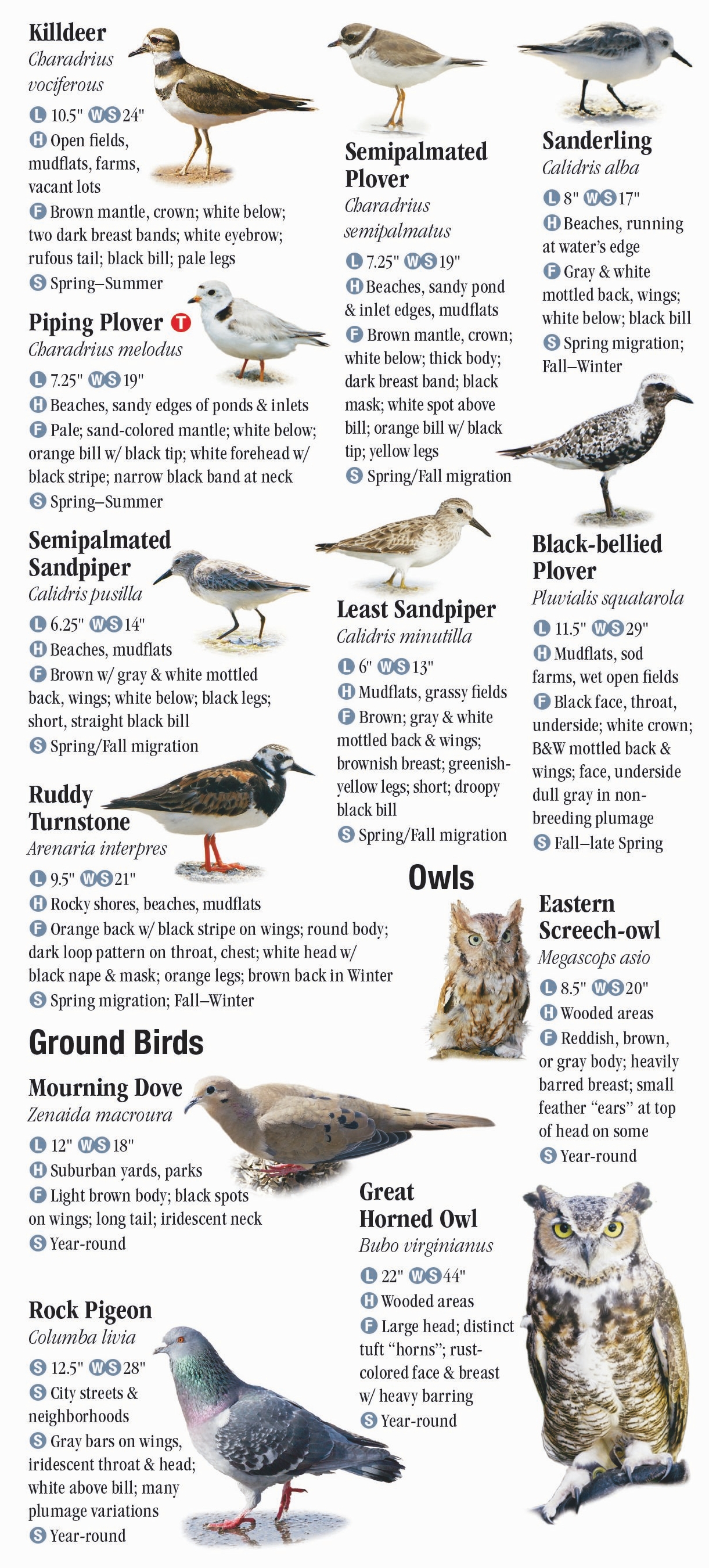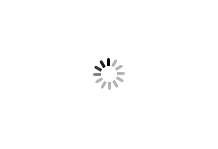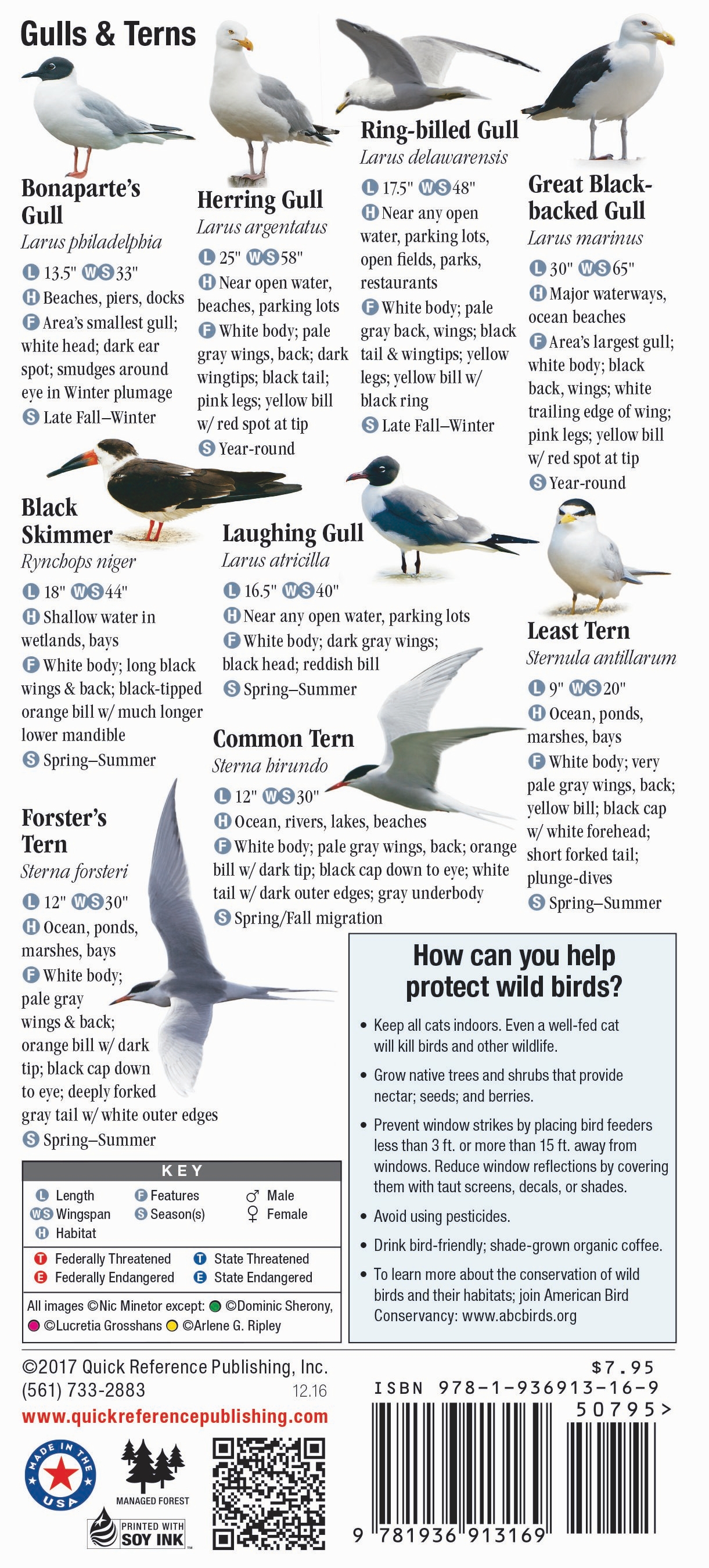 Birds of New York City, including Central Park and Long Island: A Guide to Common and Notable Native Species.
Created for beginning and intermediate birders, this easy-to-use guide provides an introduction to the wide variety of bird species that frequent New York City and Long Island.
From spring's joyous return of colorful migrating birds to the parade of winter waterfowl that crowds Long Island's north and south shores, this guide provides 135 stunning digital photos—including the 15 most common female birds—to help you determine which species you see. Seven double-sided, laminated, waterproof panels fold into a handy size that fits in your daypack, waist pack, or glove compartment.
Whether you're sitting on your Montauk porch, scoping the Jamaica Bay Wildlife Refuge, hiking a unit of the Long Island National Wildlife Refuge system, or birding Central Park for the first time, you'll find the birds you see in this simple guide.
ISBN: 978-1-936913-16-9
To flip through the electronic sample,
click the arrows.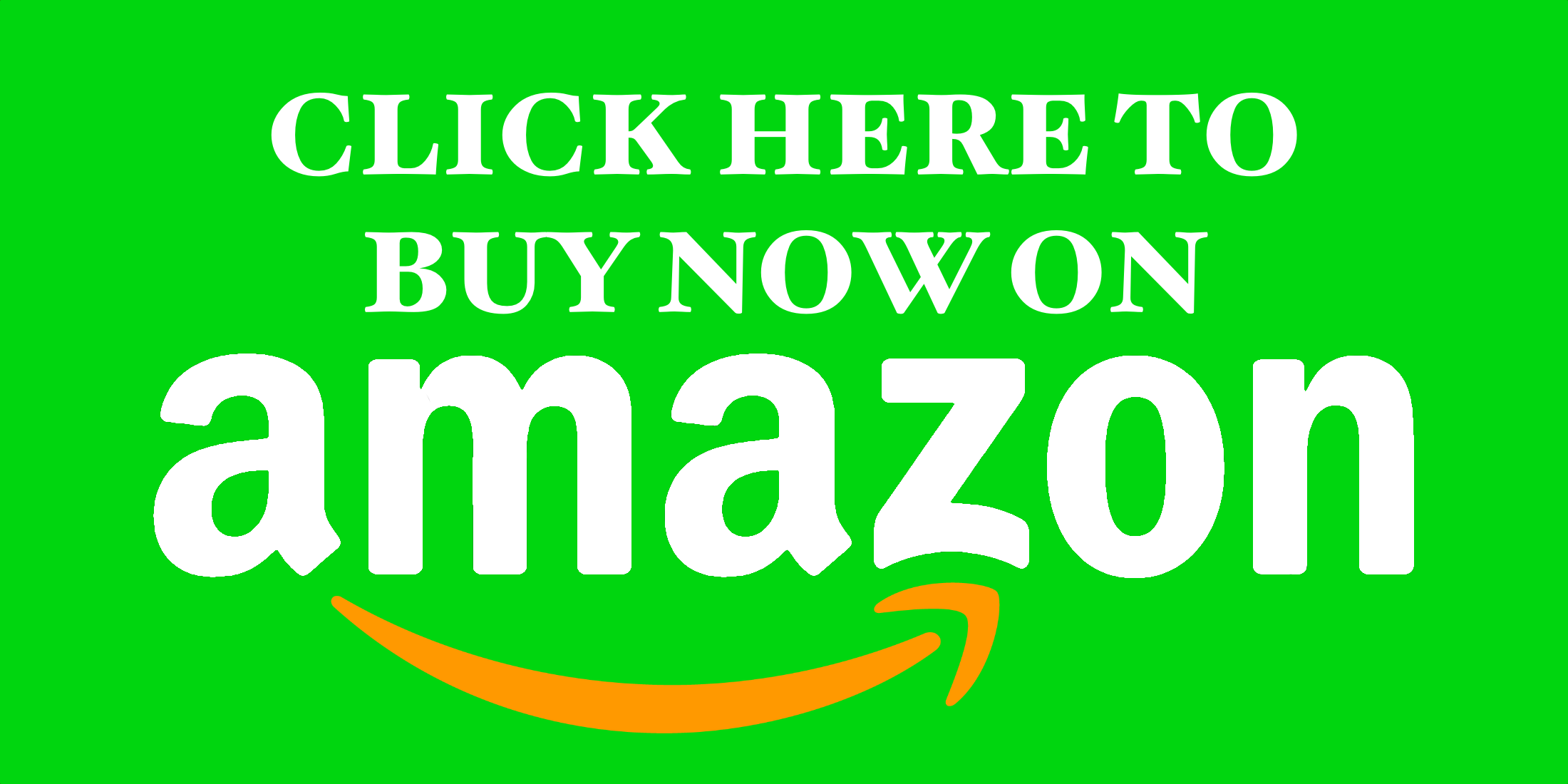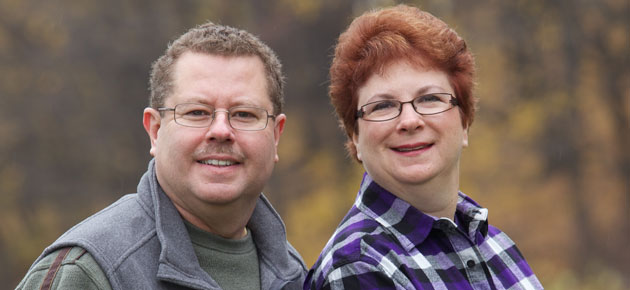 Nic and Randi Minetor are the photographer and researcher/author team behind 20 published guides on birding, hiking trails, historic cities, and America's national parks.
Their titles include Backyard Birding: A Guide to Attracting and Identifying Birds (Lyons Press, 2011), and five books in the Best Easy Day Hikes series (FalconGuides, 2010 and 2011) on hiking trails in New York state, including Rochester, Buffalo, Syracuse, Albany, and the Hudson River Valley.
They have also published five books in the National Parks Pocket Guide series (FalconGuides, 2008 and 2009), on Great Smoky Mountains, Acadia, Everglades, and Zion and Bryce Canyon National Parks, and Gulf Islands National Seashore. Two more guides on Cape Cod and Assateague Island National Seashores will be released as e-books.
Residents of Rochester, NY, Nic and Randi have explored and photographed New York State's wildlife and natural resources for more than 30 years.