ISBN: 978-1-936913-16-9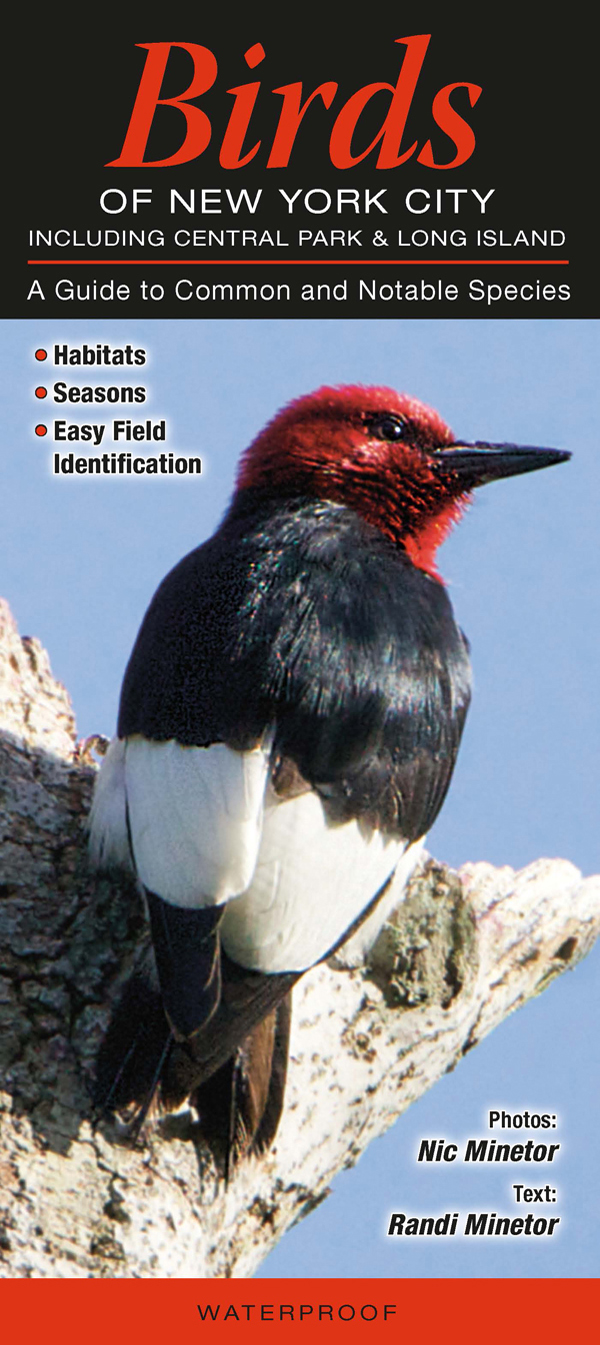 Birds of New York City, including Central Park and Long Island: A Guide to Common and Notable Native Species
Created for beginning and intermediate birders, this easy-to-use guide provides an introduction to the wide variety of bird species that frequent New York City and Long Island.
From spring's joyous return of colorful migrating birds to the parade of winter waterfowl that crowds Long Island's north and south shores, this guide provides 135 stunning digital photos—including the 15 most common female birds—to help you determine which species you see. Seven double-sided, laminated, waterproof panels fold into a handy size that fits in your daypack, waist pack, or glove compartment.
Whether you're sitting on your Montauk porch, scoping the Jamaica Bay Wildlife Refuge, hiking a unit of the Long Island National Wildlife Refuge system, or birding Central Park for the first time, you'll find the birds you see in this simple guide.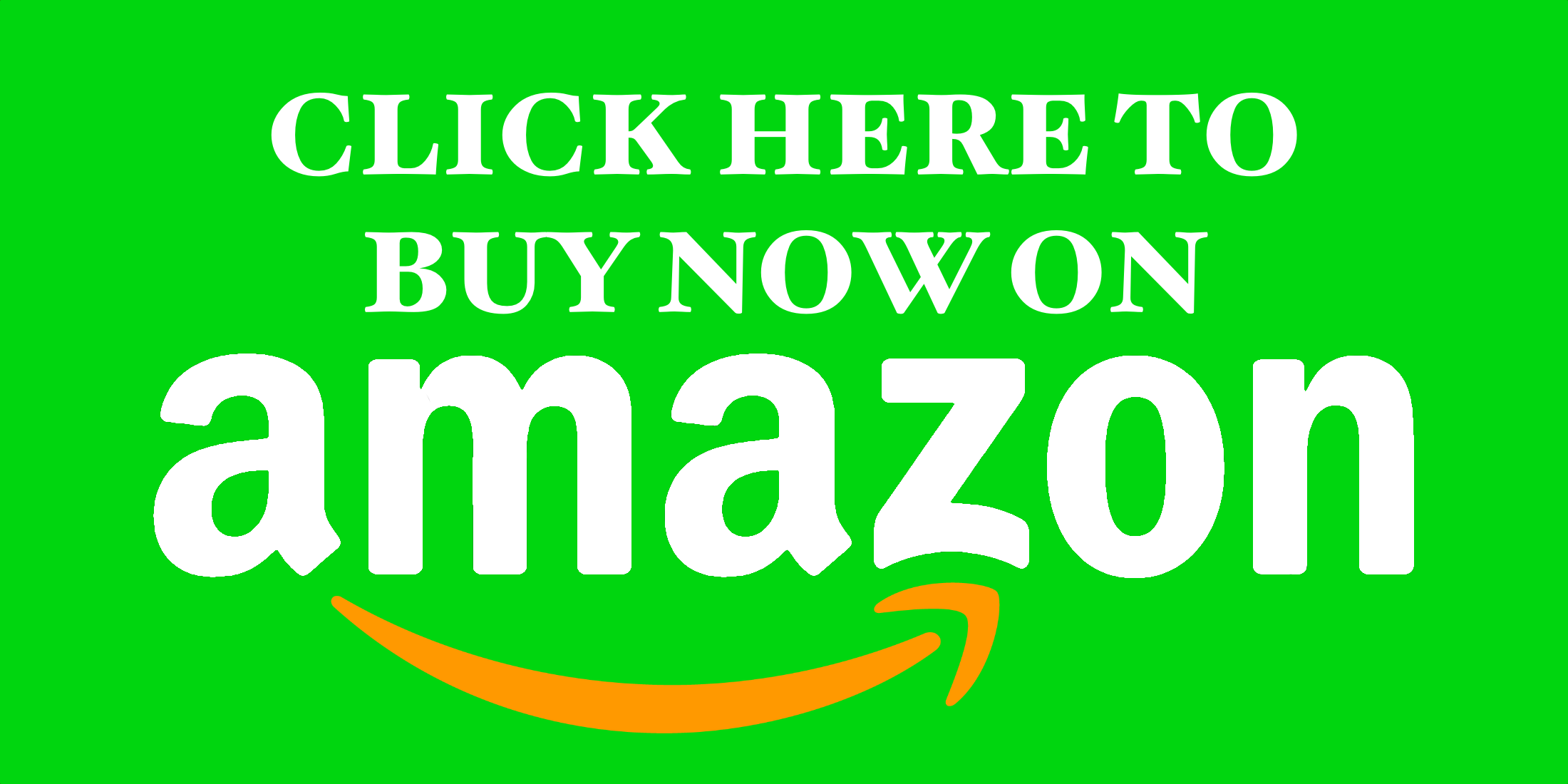 Click here to view an electronic sample »