ISBN: 978-0-9824905-4-9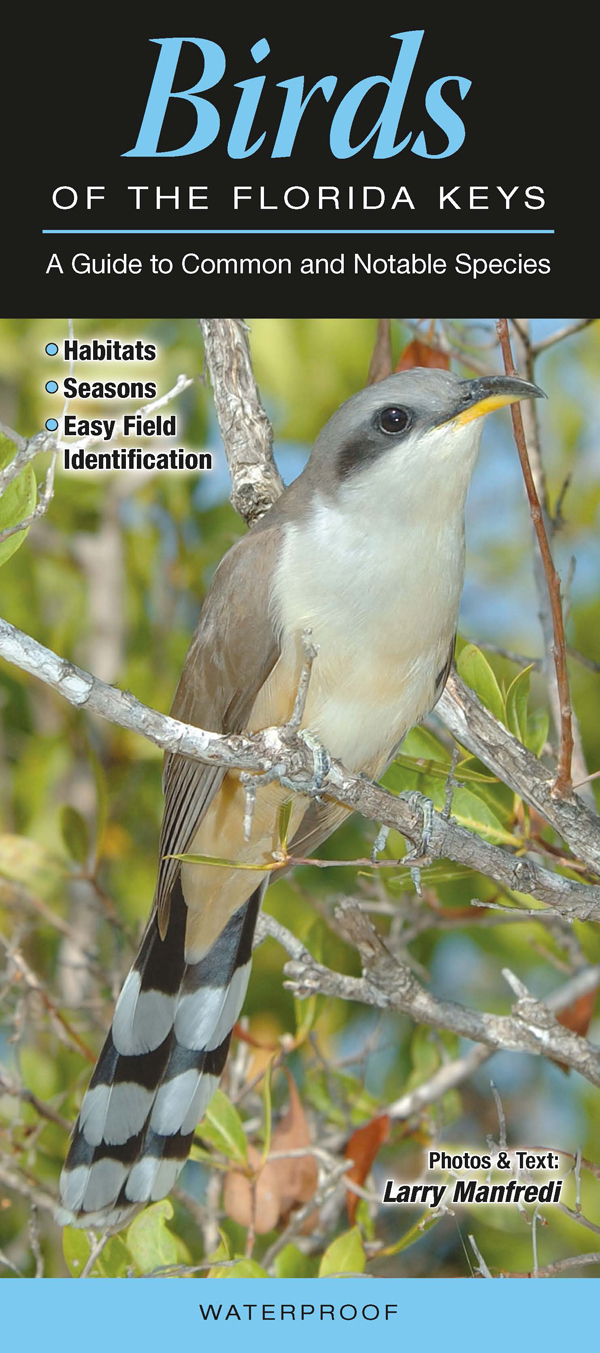 Birds of the Florida Keys covers the Florida Keys from Key Largo all of the way south to Key West. This waterproof guide beautifully illustrates 122 species of birds found in the Florida Keys.
Mangrove Cuckoo, Black-whiskered Vireo, Gray Kingbird, Antillean Nighthawk, Short-tailed Hawk, White-crowned Pigeon are some of the "specialties" included in this guide.
This pocket-sized guide features color photos in a side-by-side format that makes it ideal for field use. It includes common and scientific names, length and wing span and season when these birds can be seen. Nature enthusiasts of all ages will enjoy using this guide.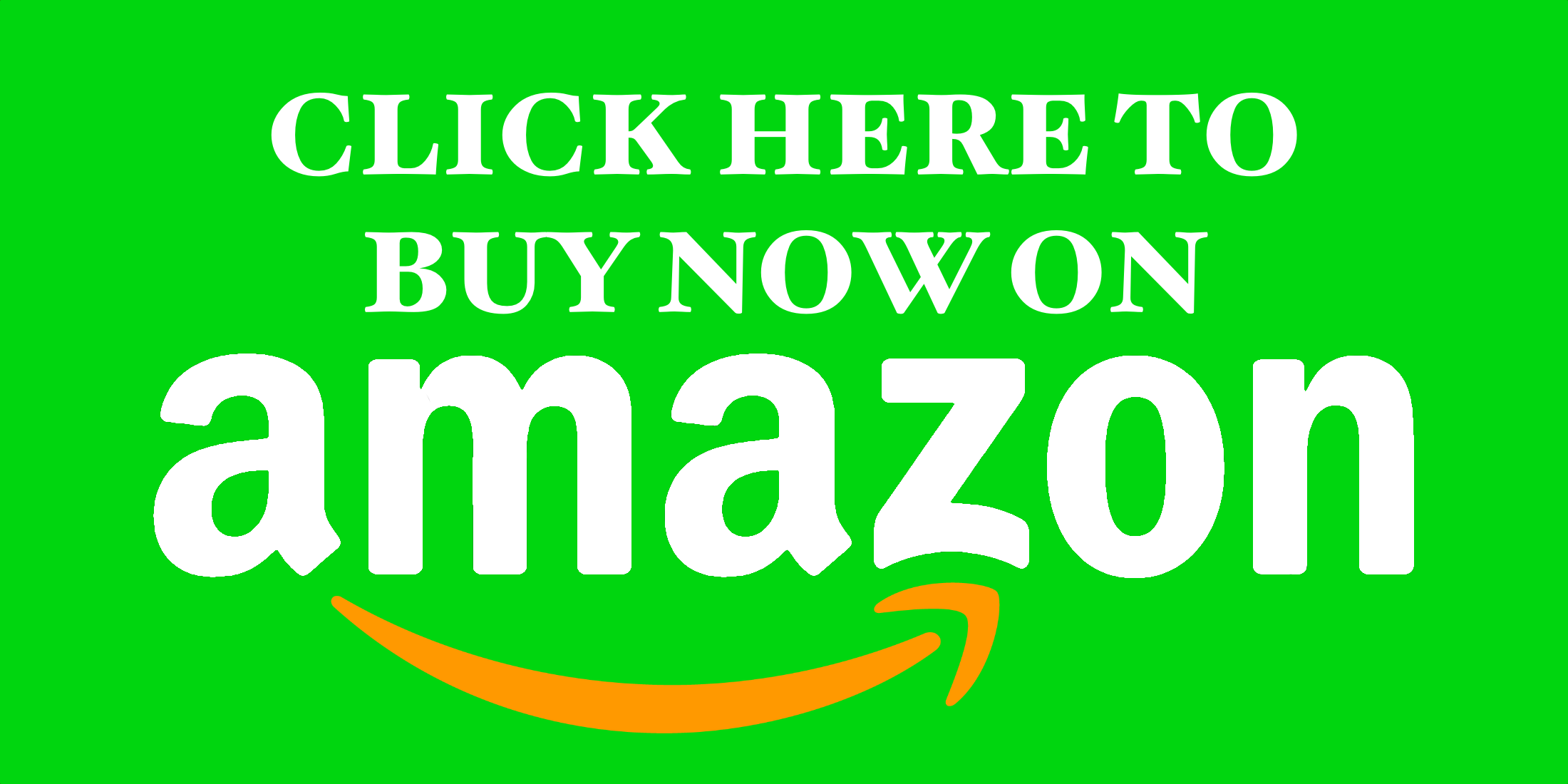 Click here to view an electronic sample »