Click the arrows to move between the pages of our Electronic Flip Guide.
The benefits and enjoyment of foraging wild plants are without question. Before modern agriculture and Big Pharma, most people had to rely on their knowledge of edible and medicinal plants to survive or to simply supplement their lifestyle.
Today, many of us are looking back a bit and looking to nature to supply those benefits we once simply accepted as normal. With this pamphlet you will find valuable information on many of the native plants common to Florida that have culinary and medicinal benefits.
Additional information in this guide includes:
Regions and growing conditions where these species are located
What parts of the plants are edible and their uses
Medicinal uses of the plants, if applicable
Identifying poisonous aspects of the plants, if applicable
With this plant guide you will look at the plants around you in a whole different way. This 12-panel guide, conveniently folds up in to a packet narrow enough to fit in a back pocket, glove box or backpack yet sturdy enough to stand up to outdoor use—durable lamination also makes it waterproof.
ISBN: 978-1-954018-28-0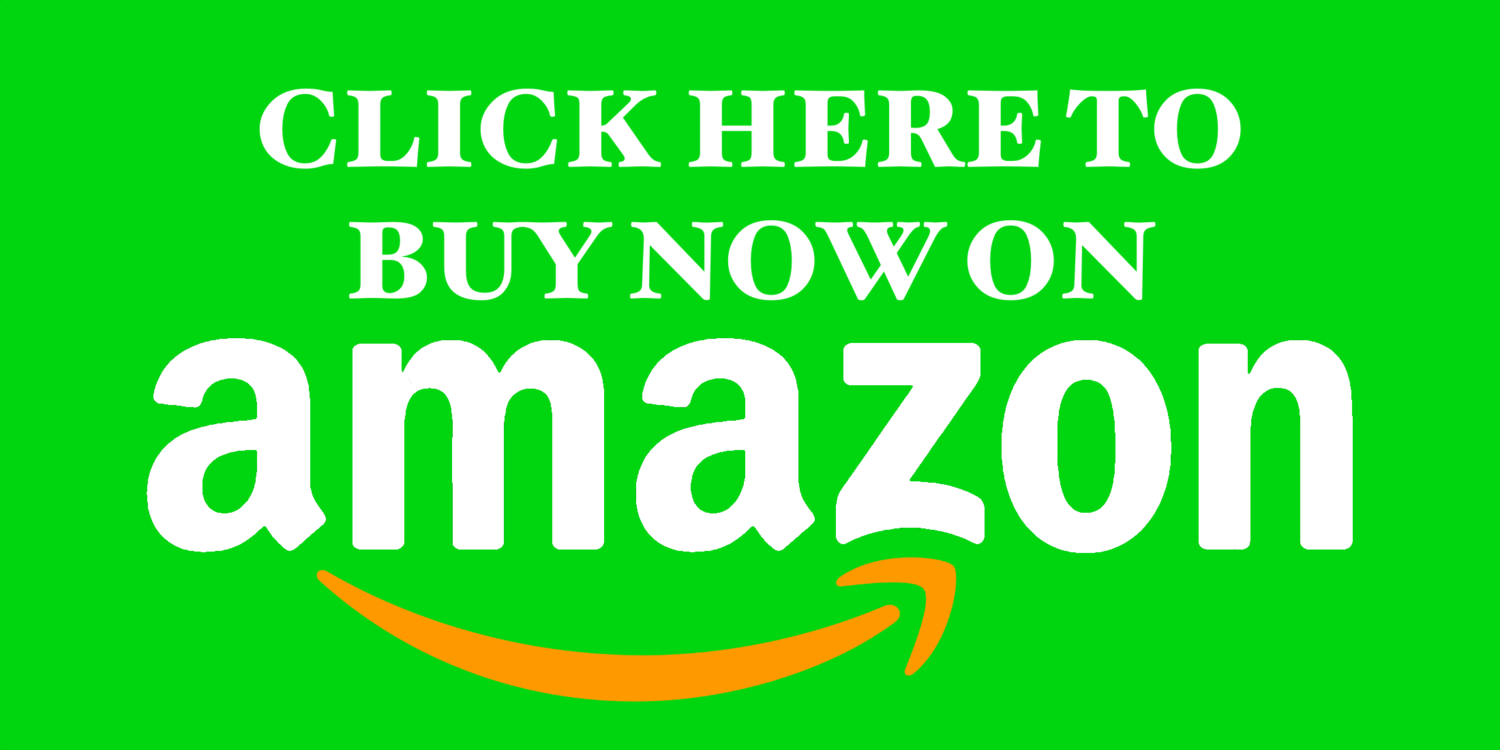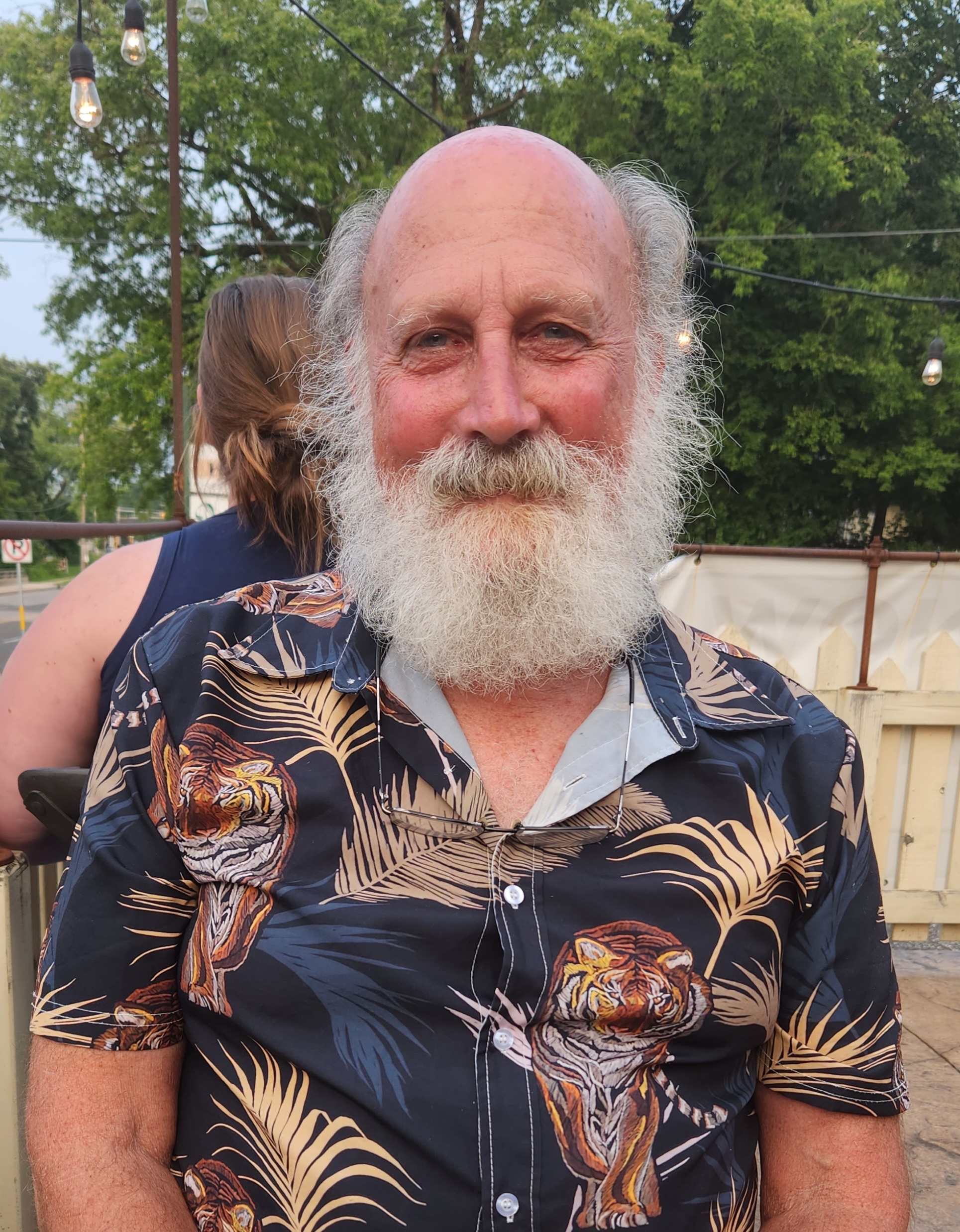 Craig Huegel is an ecologist, educator and author.  He has published 6 books on Florida's native plants, writes 2 very successful blogs, and has produced nearly a dozen videos that have been widely televised statewide. His most recent book, The Nature of Plants: An Introduction to How Plants Work, has received national and state book awards.  He currently serves as Director of the University of South Florida Botanical Gardens.