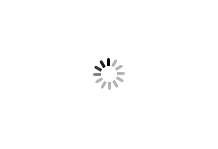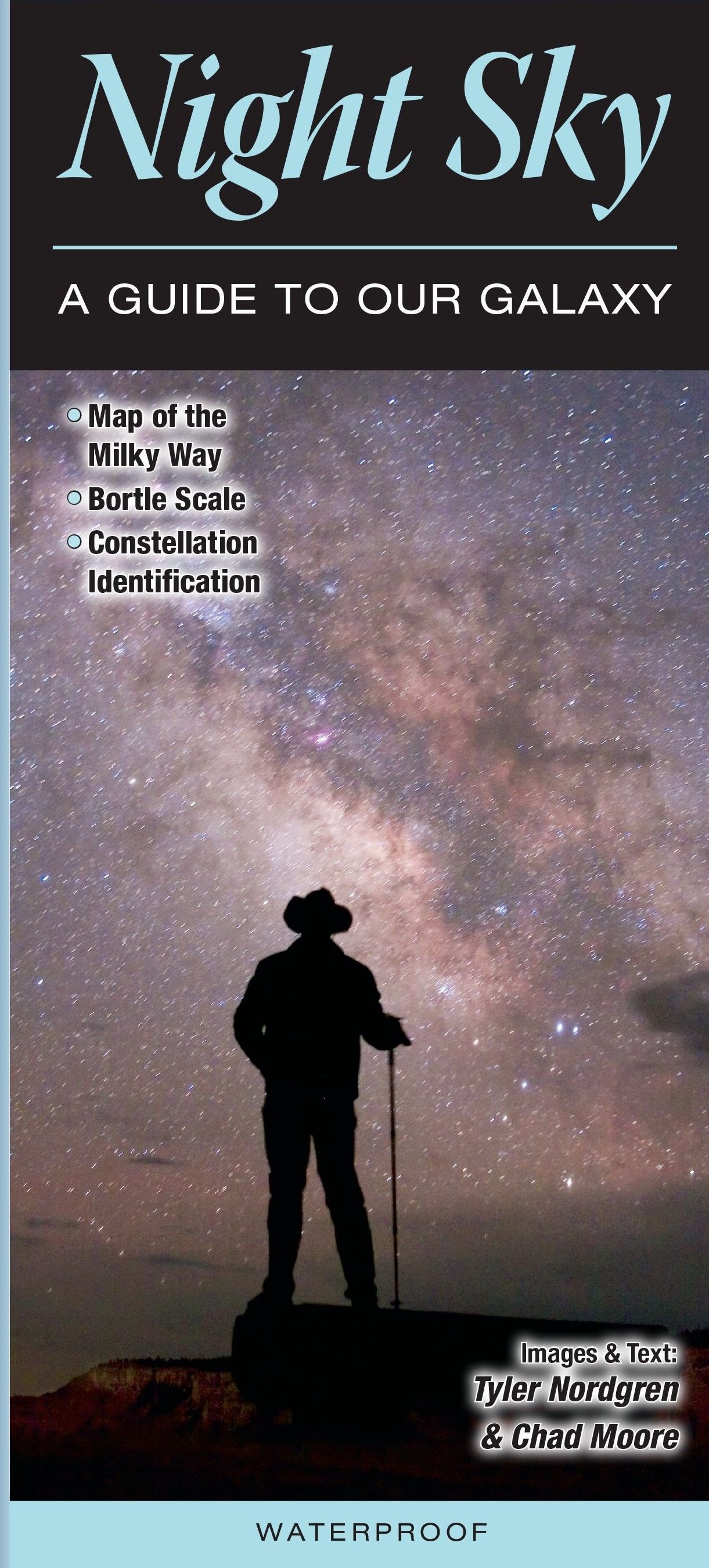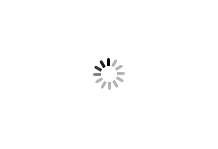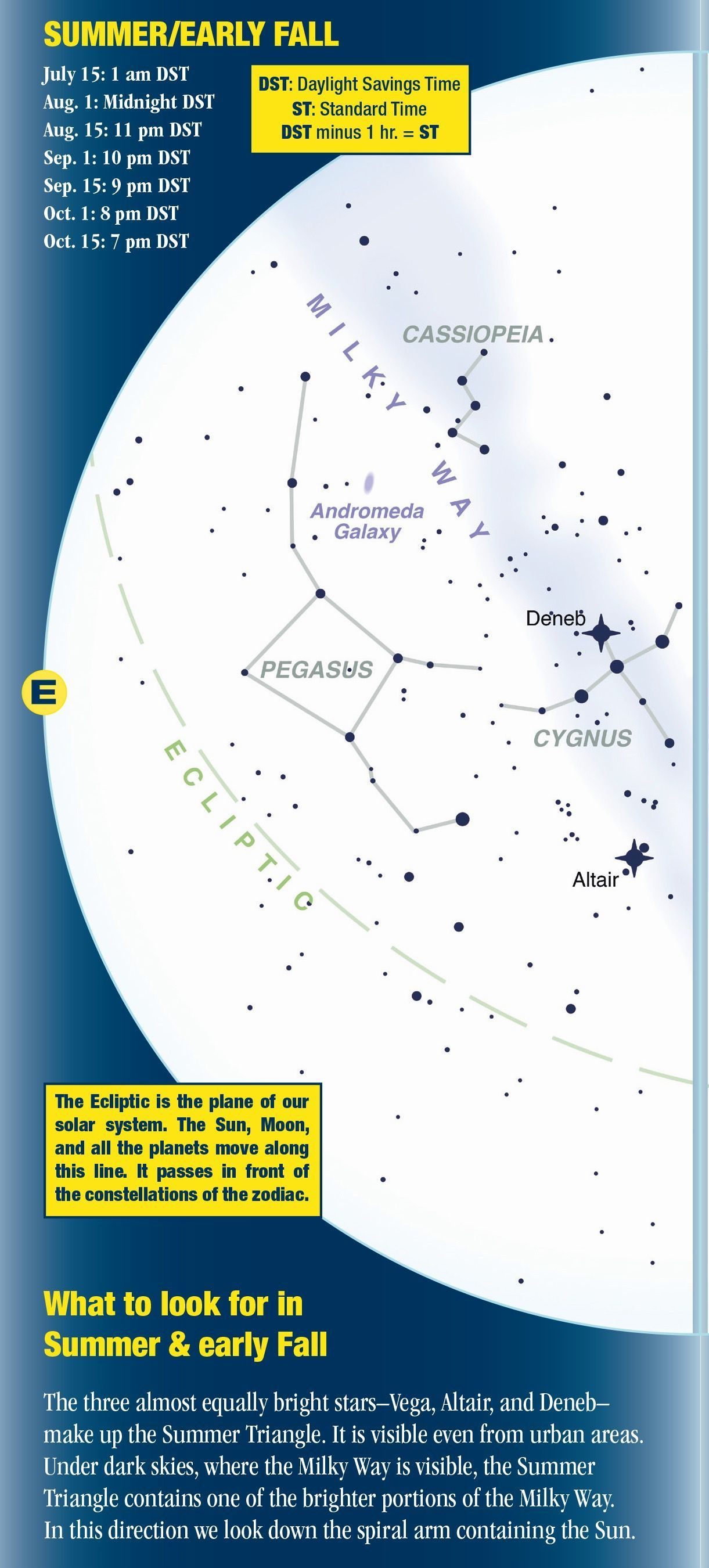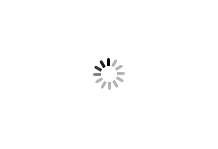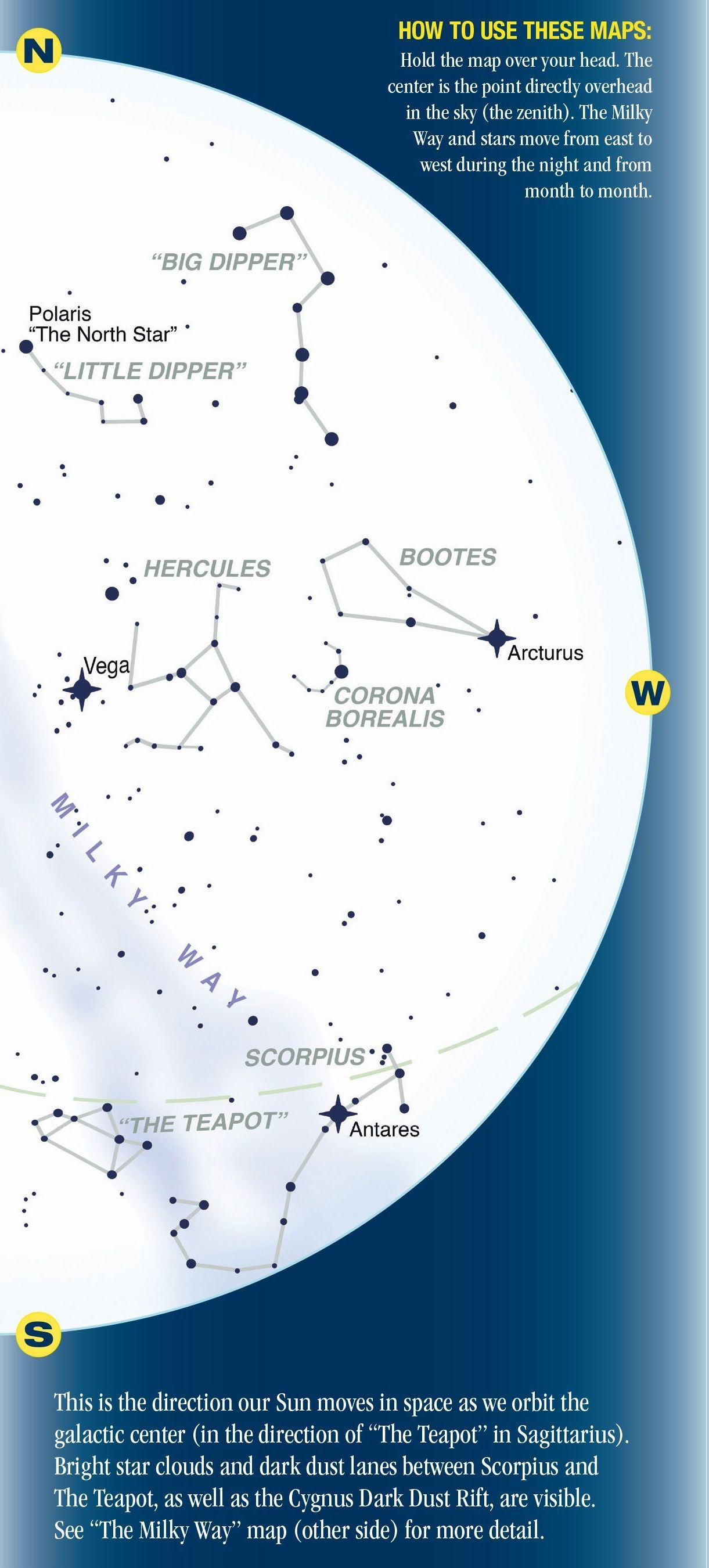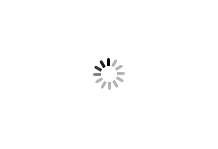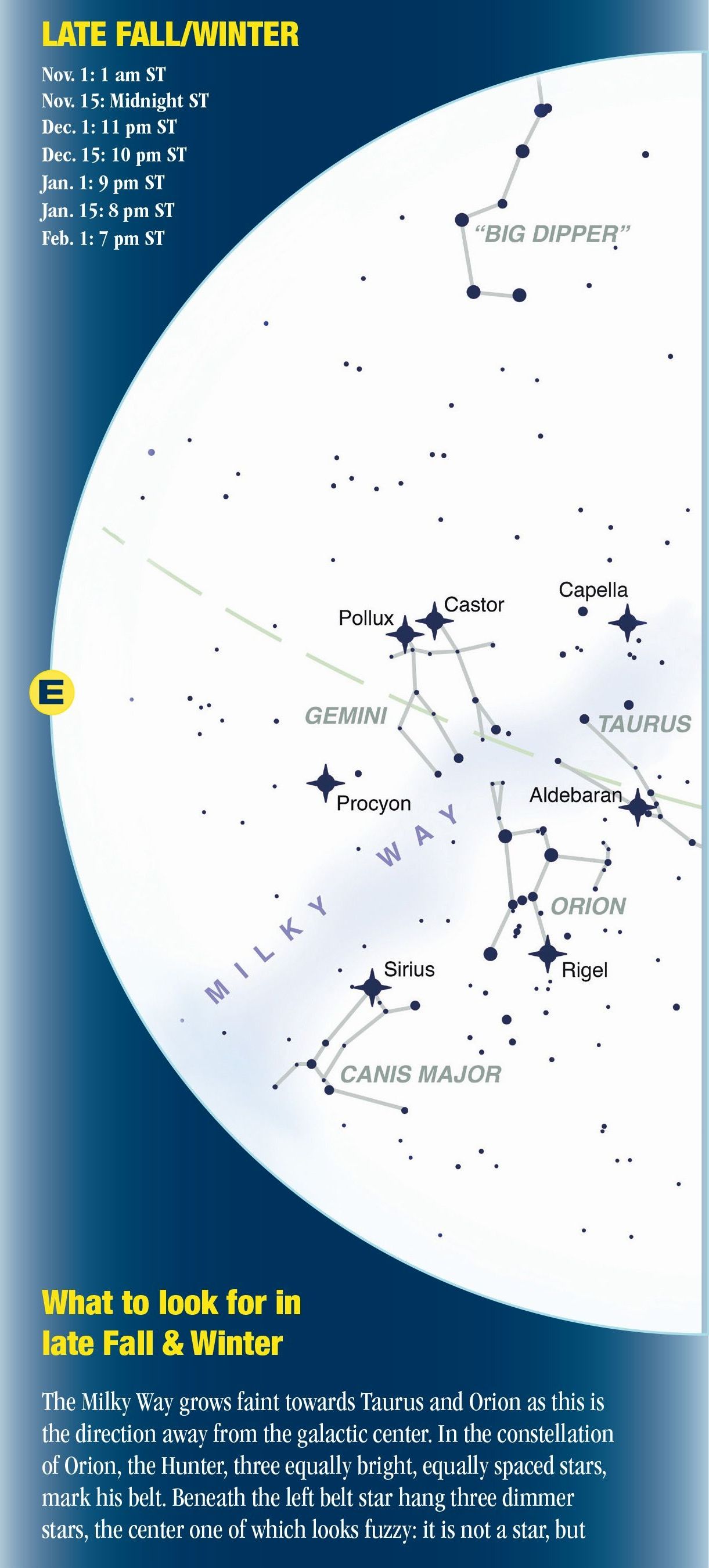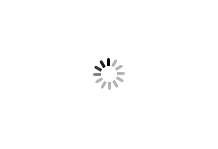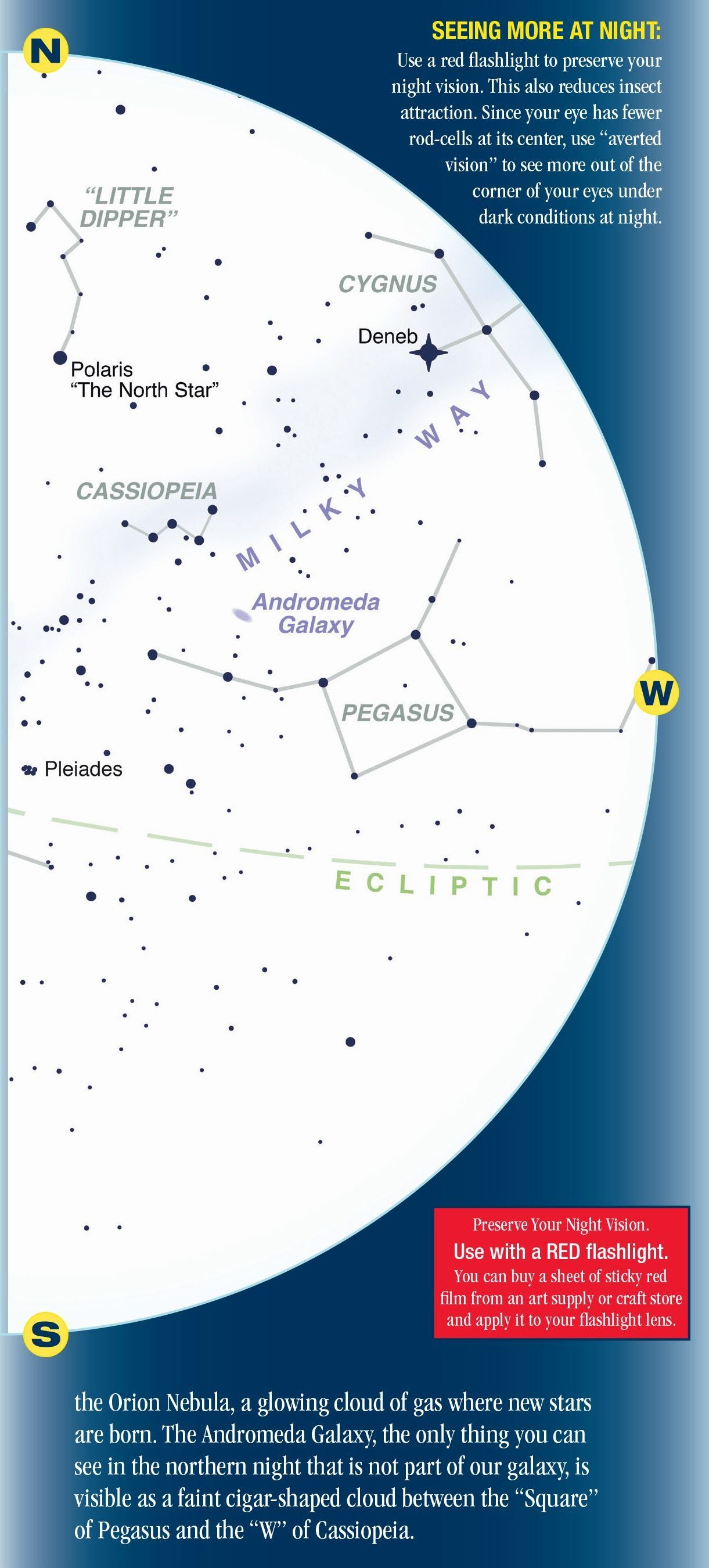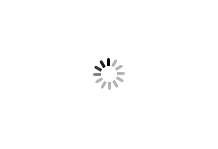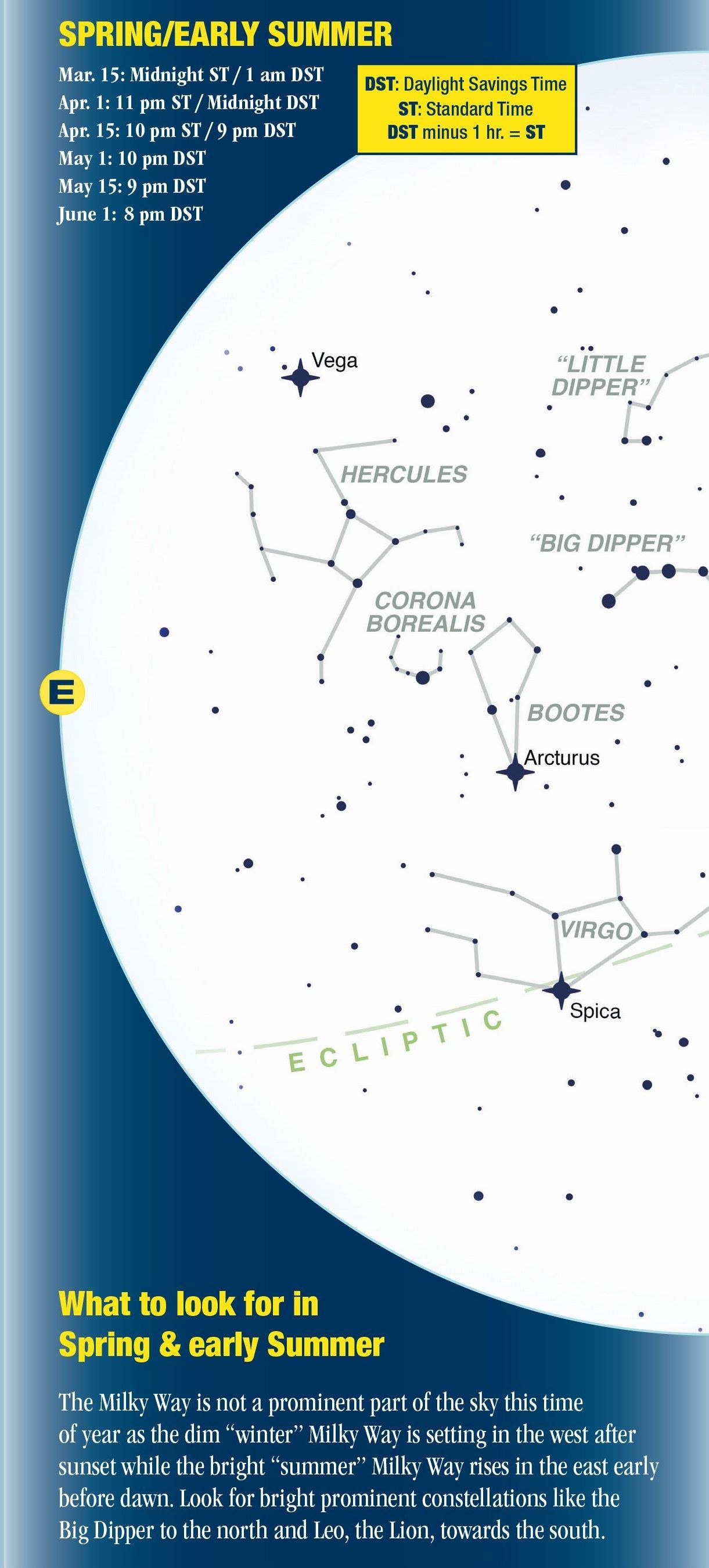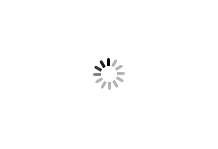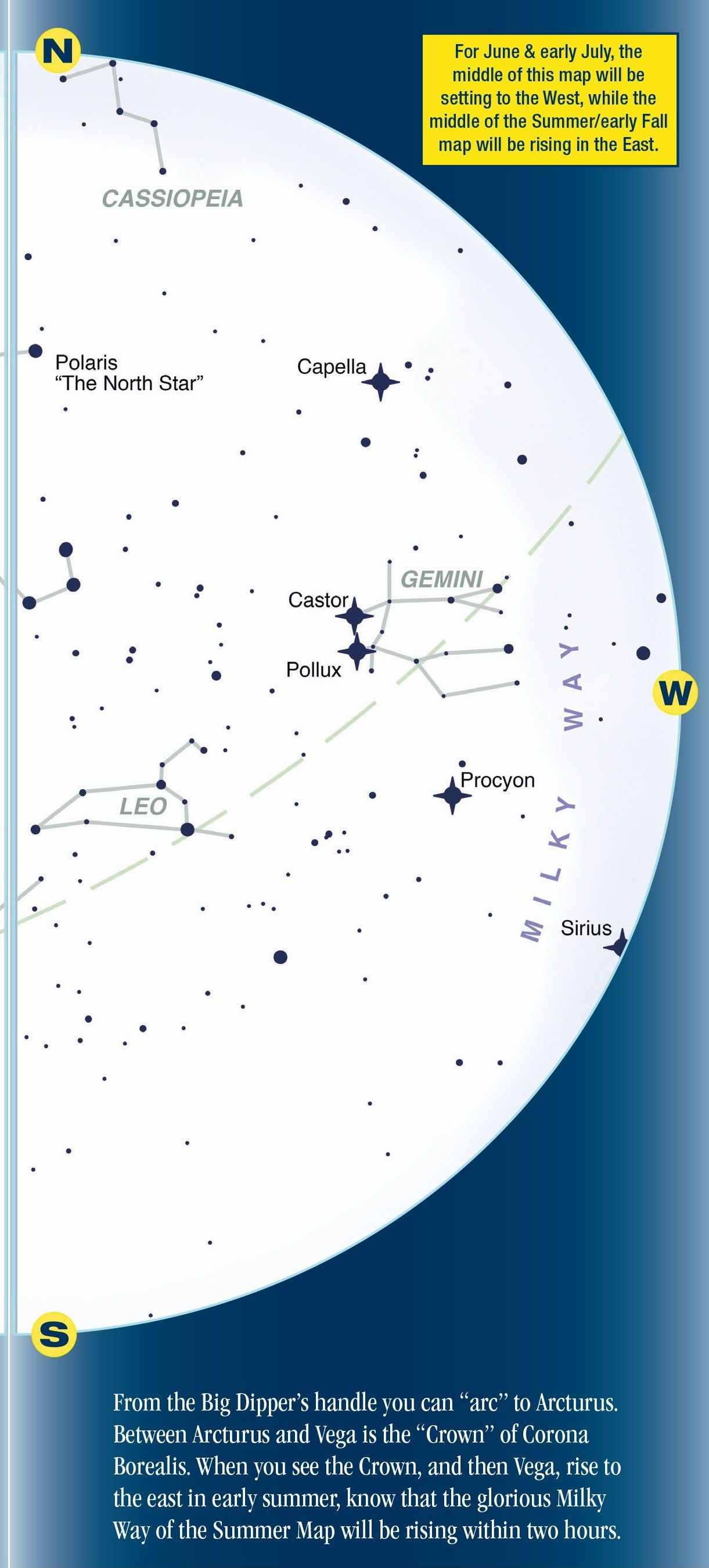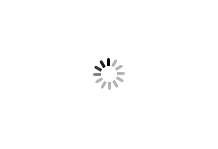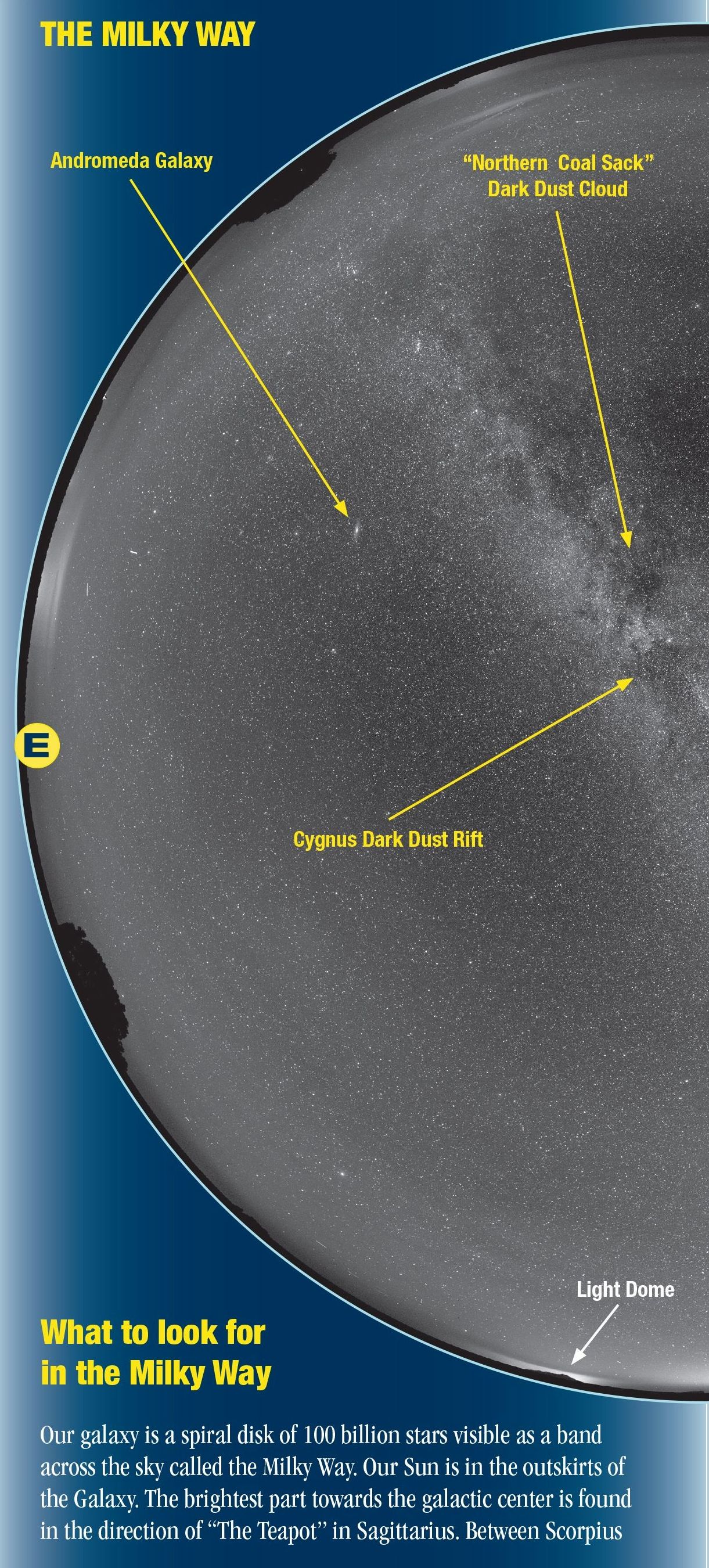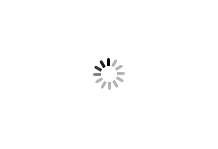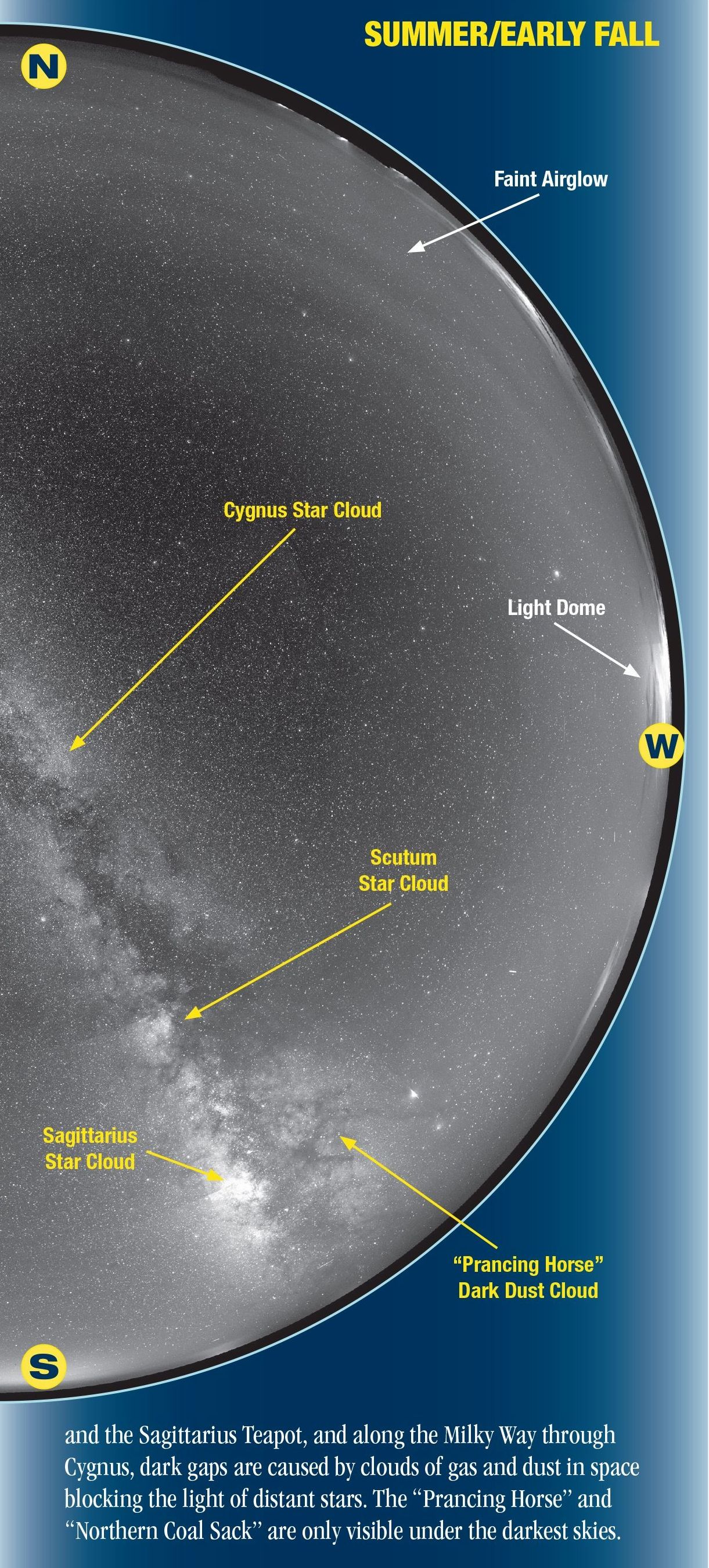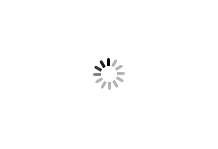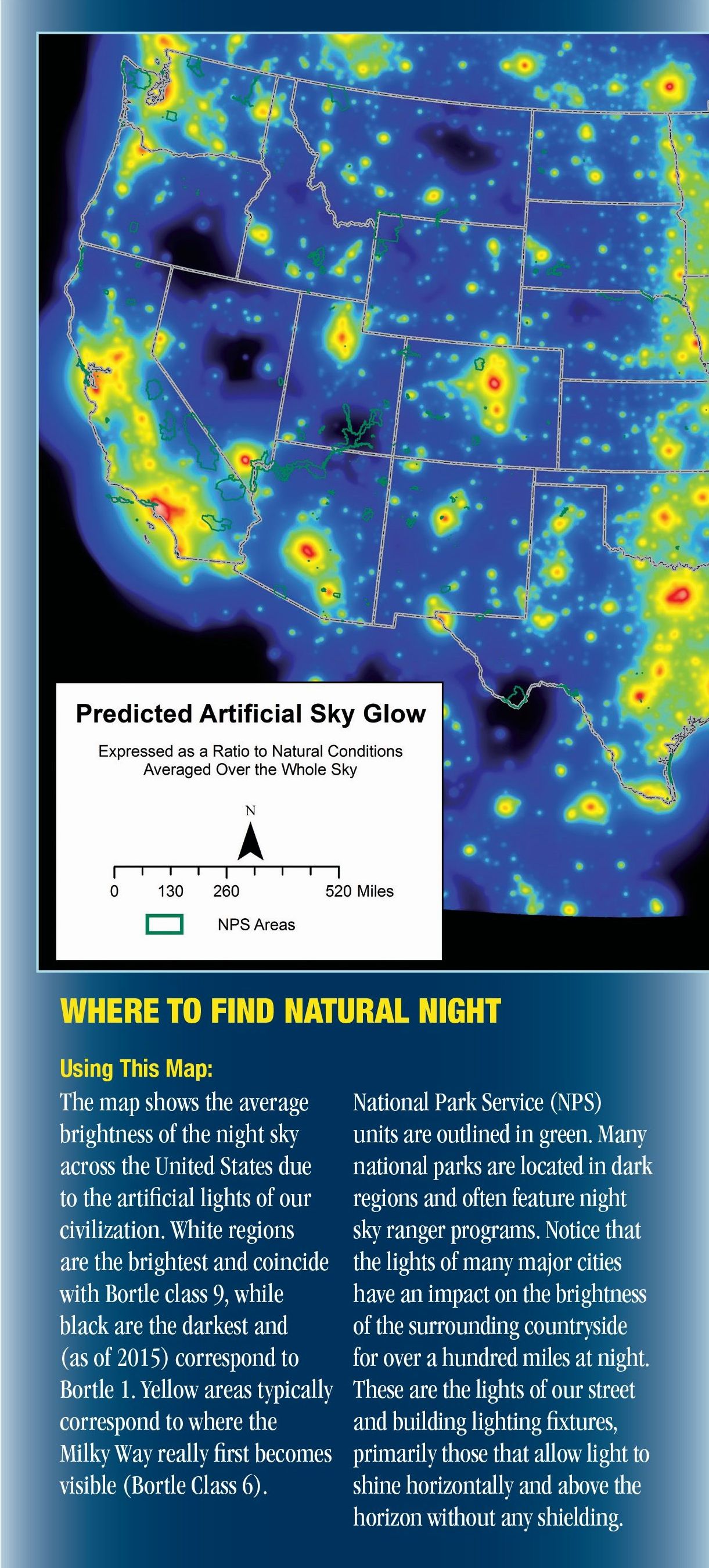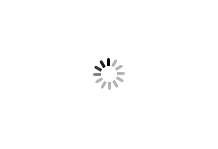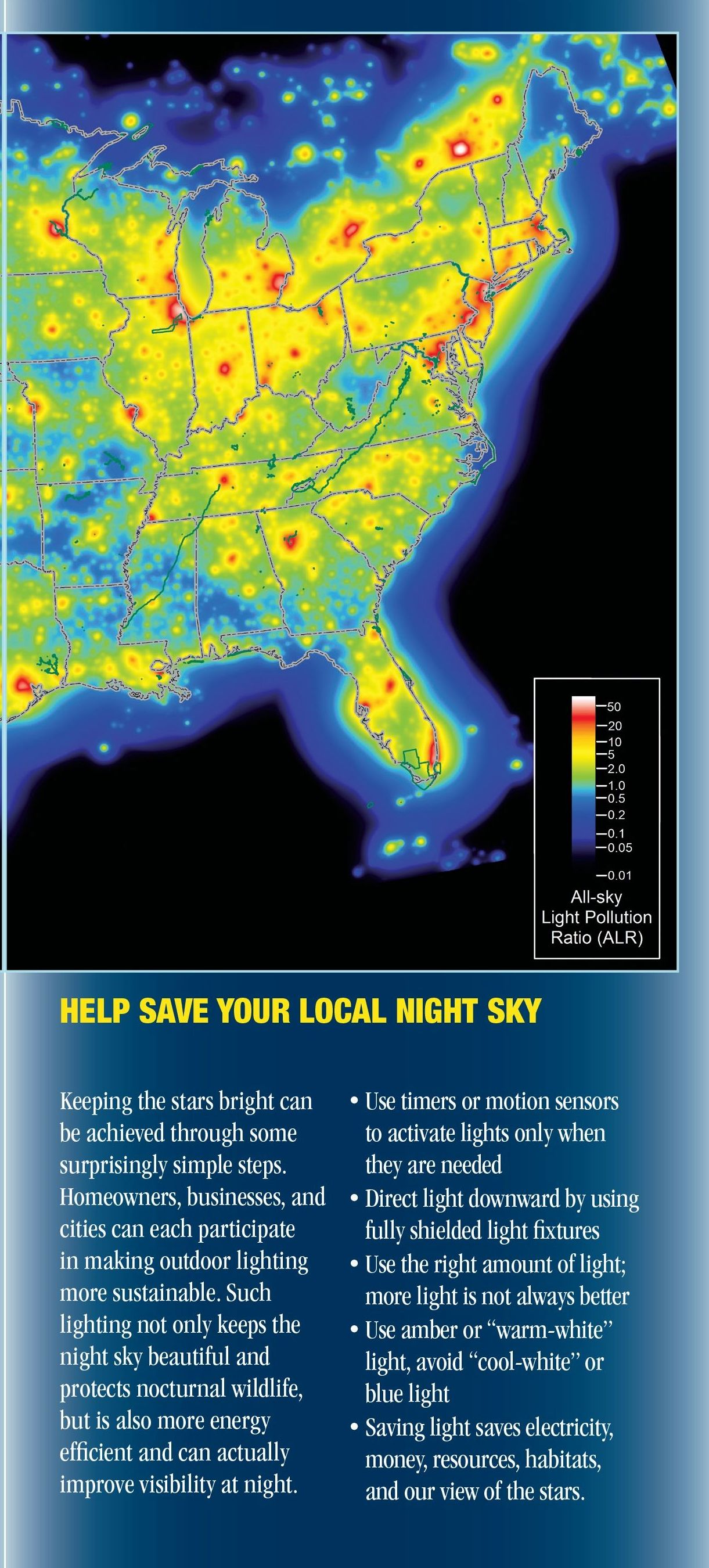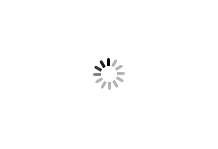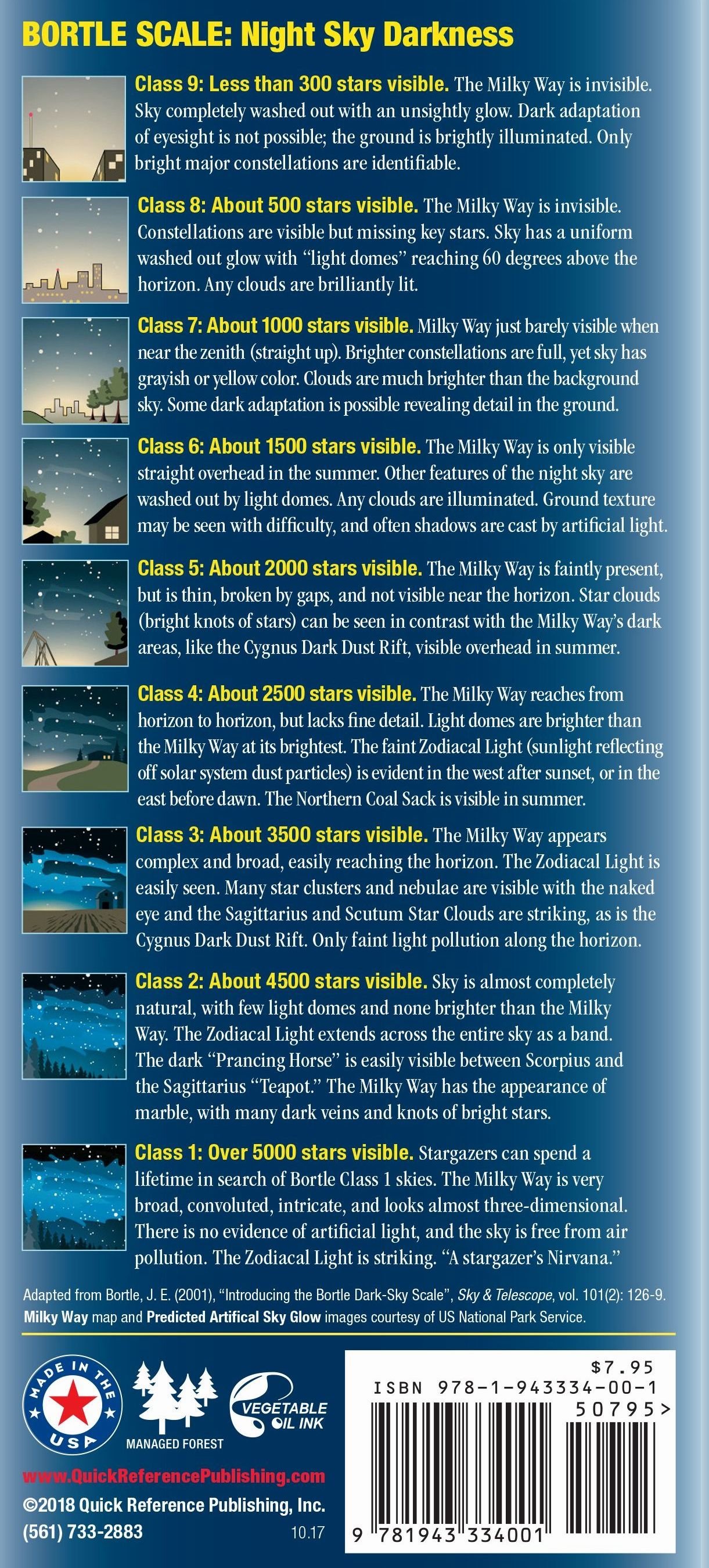 This informative guide is an excellent introduction to the stars, constellations and nebulae that make up the visible sky at night. Nearly two-thirds of Americans no longer live in a place where the Milky Way, our home galaxy, is visible after dark. This guide not only shows you when it is visible, but also describes its major features and where to travel in order to see it.
The guide contains three maps showing the evening sky four months apart, covering the entire year. Major stars and constellations are shown in each along with the position of the Milky Way. Information is given for how to spot these features during the night and any time of year. A fourth map highlights specific details of the summer Milky Way, the most spectacular sight anyone can see without need of a telescope, or even binoculars, under naturally dark conditions.
In addition, we also provide a map of the United States showing where the darkest locations are and under what conditions the Milky Way and a sky full of stars are still visible. If you are planning a trip to a national park, where night sky programs, are some of the most popular programs offered to the public, or are looking to identify where the closest place to see a meteor shower or just enjoy the natural beauty of the Milky Way stretching from horizon to horizon, this guide provides what you are looking for.
ISBN: 978-1-943334-00-1
To flip through the electronic sample,
click the arrows.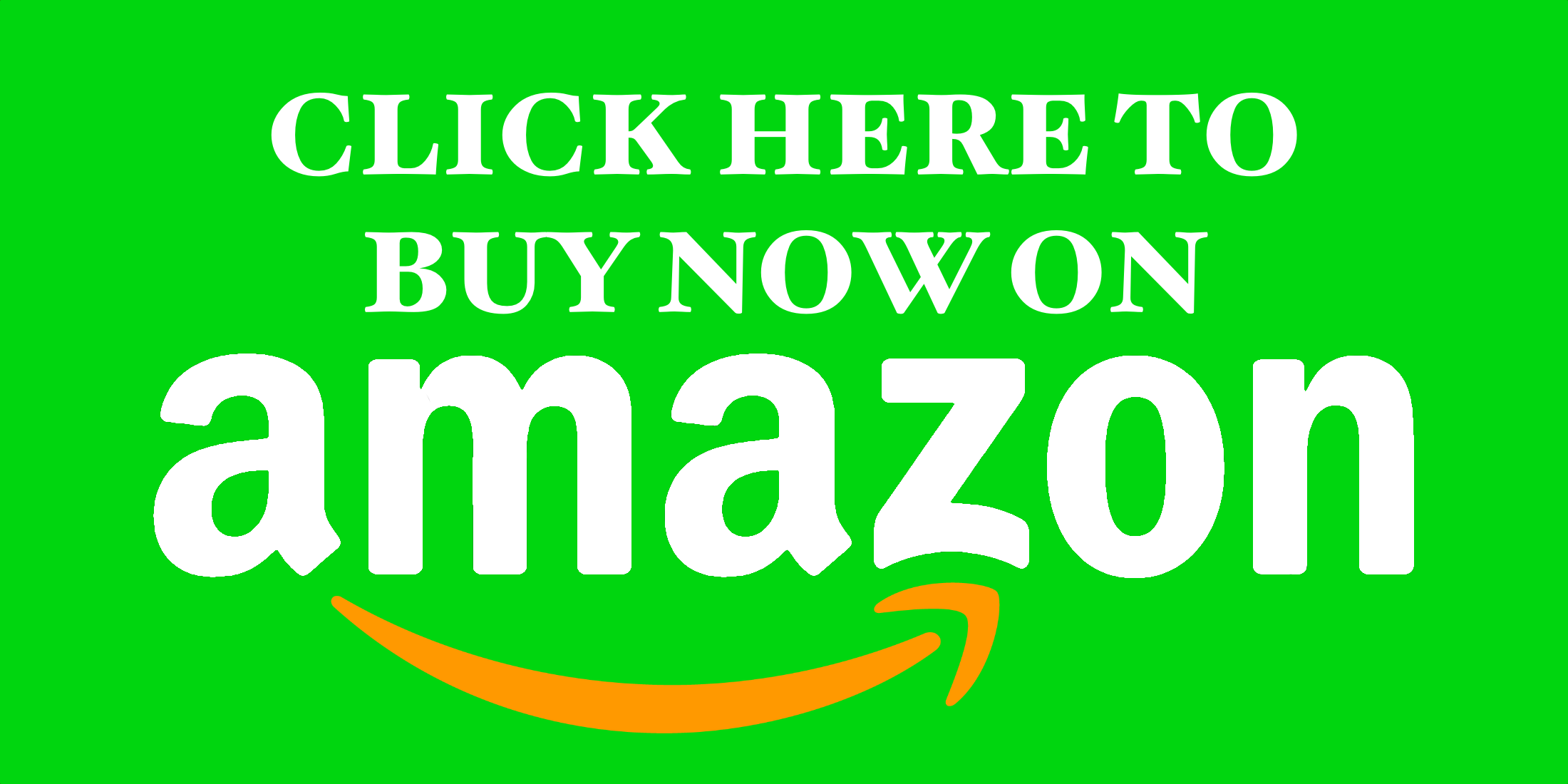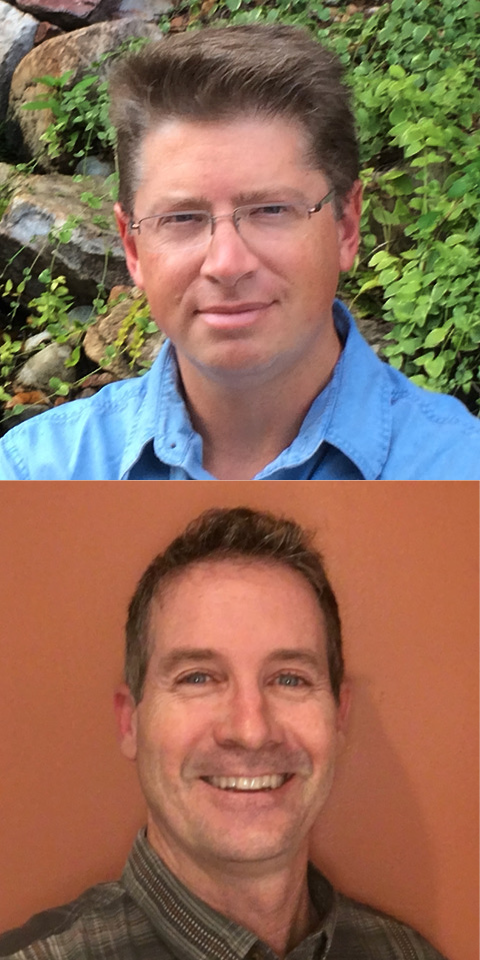 Tyler Nordgren is an astronomer living in Ithaca NY. He earned a PhD in astronomy from Cornell University in 1997 for work on dark matter and has been an astronomer at Lowell Observatory and the U.S. Naval Observatory, as well as a former Full Professor at the University of Redlands in California.
In addition to publishing roughly two dozen peer reviewed scientific articles he is also the author of "Stars Above, Earth Below: A guide to astronomy in the national parks," a popular science book dedicated to revealing what visitors to America's national parks can observe in a dark night sky.
Since 2007, Dr. Nordgren has worked closely with the U.S. National Park Service Night Sky Program to promote astronomy outreach and night-sky preservation in national parks.
Dr. Nordgren has helped document this vanishing landscape with award-winning artwork and night sky photography that is on sale many national parks. As a result of this work he was awarded the International Dark-Sky Association's Dark Sky Defender Award in 2020.
His artwork has also been collected by the Smithsonian Air & Space Museum, been displayed at the White House, and even sits on the surface of Mars onboard the Spirit, Opportunity, and Curiosity Mars rovers.
——
Chad Moore holds degrees in Geography and Earth Science and has a longtime interest in the beauty and science of the night sky.
Mr. Moore co-founded the U.S. National Park Service Night Skies Program in 1999 and led that team through 2014. This team of scientists, naturalists, and educators developed methods and instrumentation for measuring light pollution, sponsored several outdoor lighting retrofits in parks, and developed policies for the cooperative protection of night skies in parks and communities. The Night Skies Program was awarded the International Dark-Sky Association's Dark Sky Defender Award in 2013 and their work has appeared in documentary films and books.
Mr. Moore was instrumental in developing the concept of Dark Sky Parks and Dark Sky Reserves, popularizing astronomy festivals, and elevating the practice of night sky ranger programs in over a hundred national and state parks. He has served as chair of two International Dark-Sky Association committees, the Dark Sky Places committee and the Technical Committee, and remains engaged in international dark sky conservation efforts and the application of better outdoor lighting practices.
His favorite hobby is sharing the night sky with others.