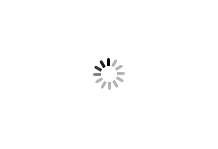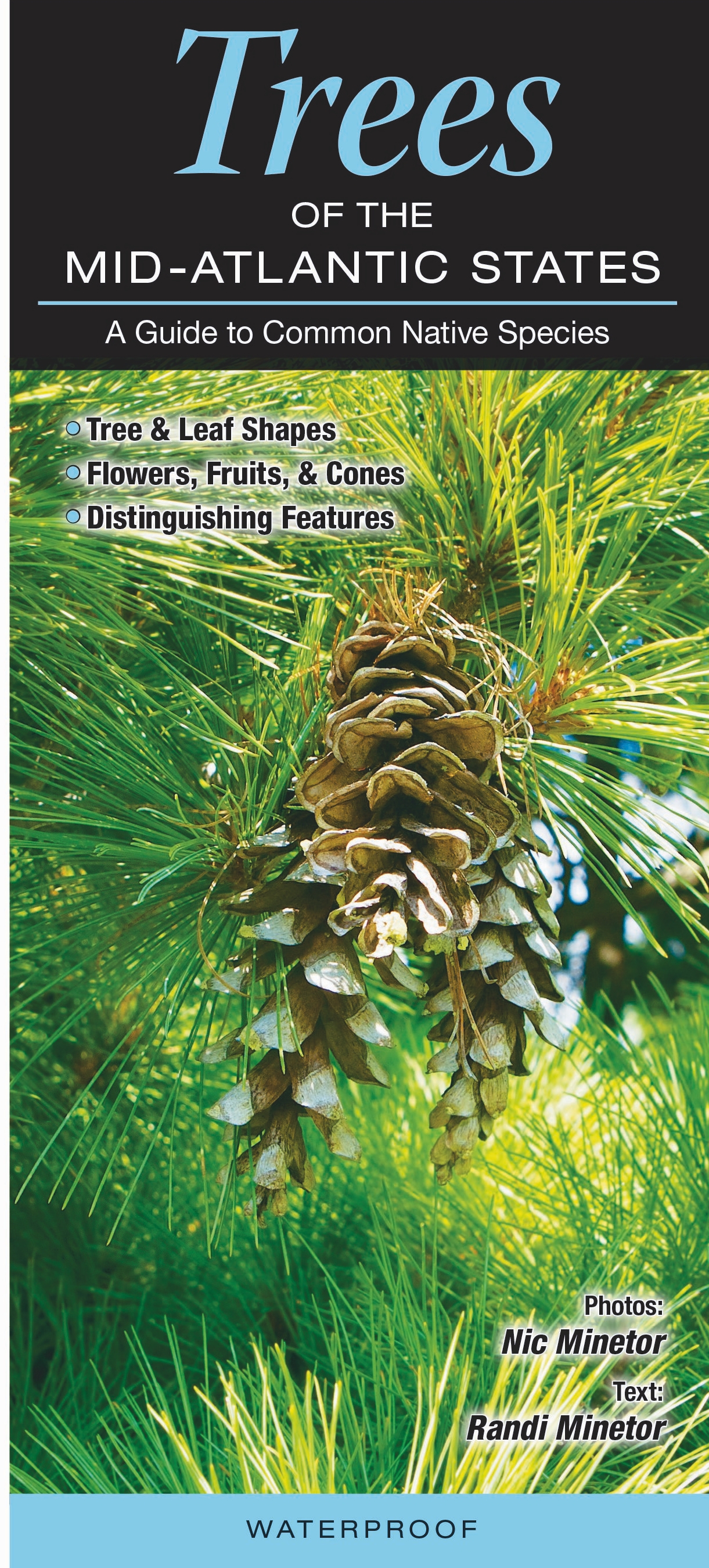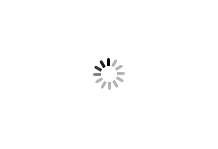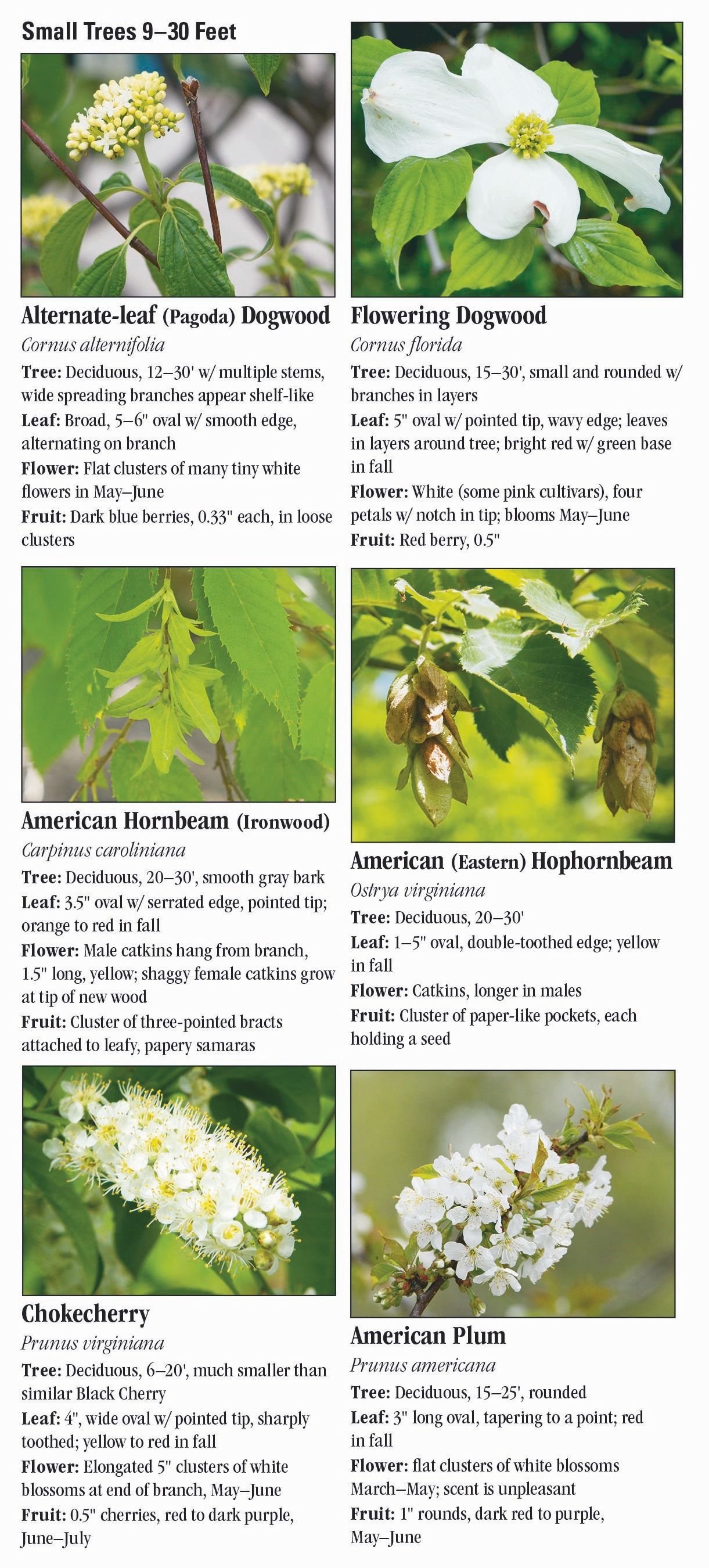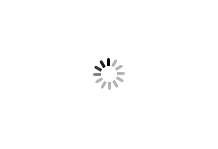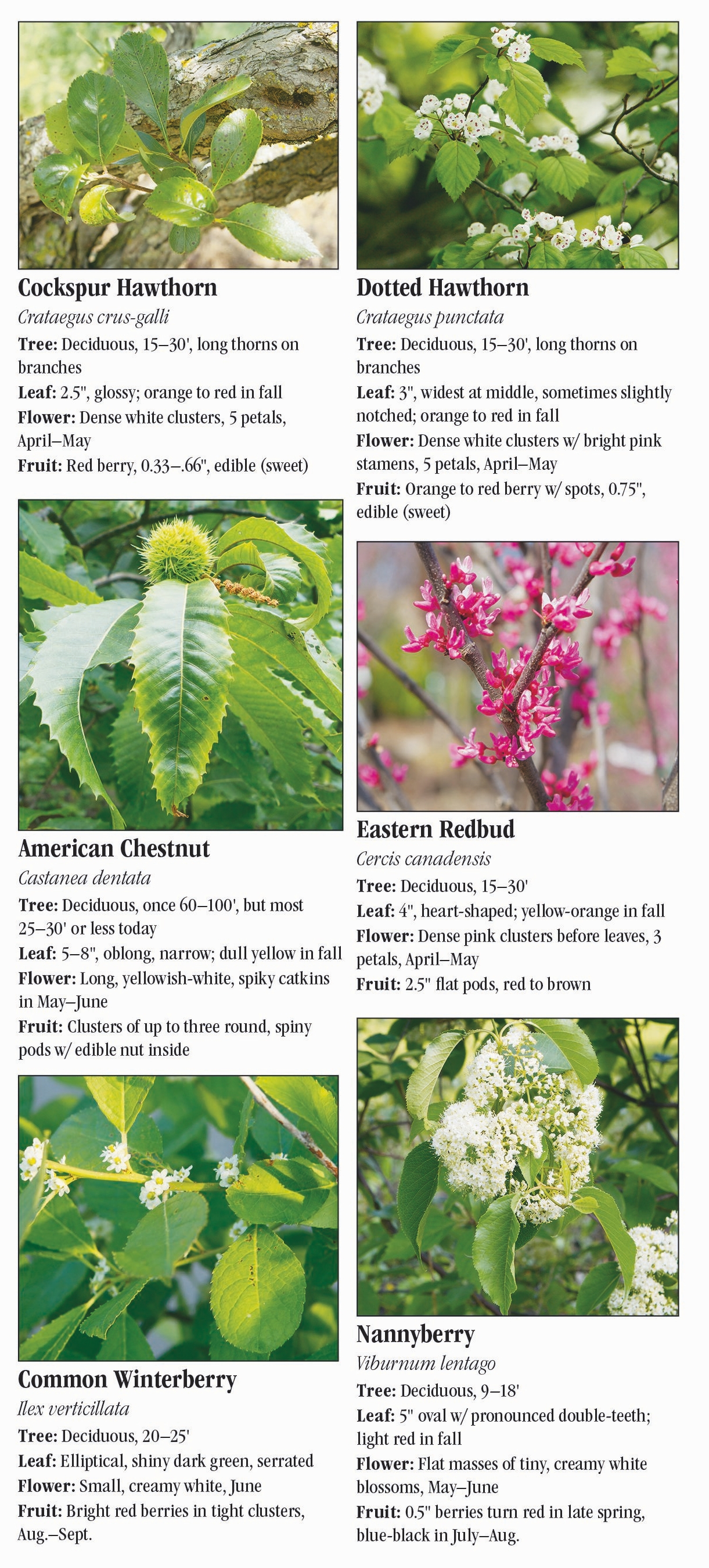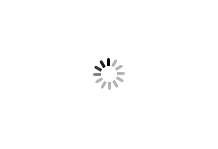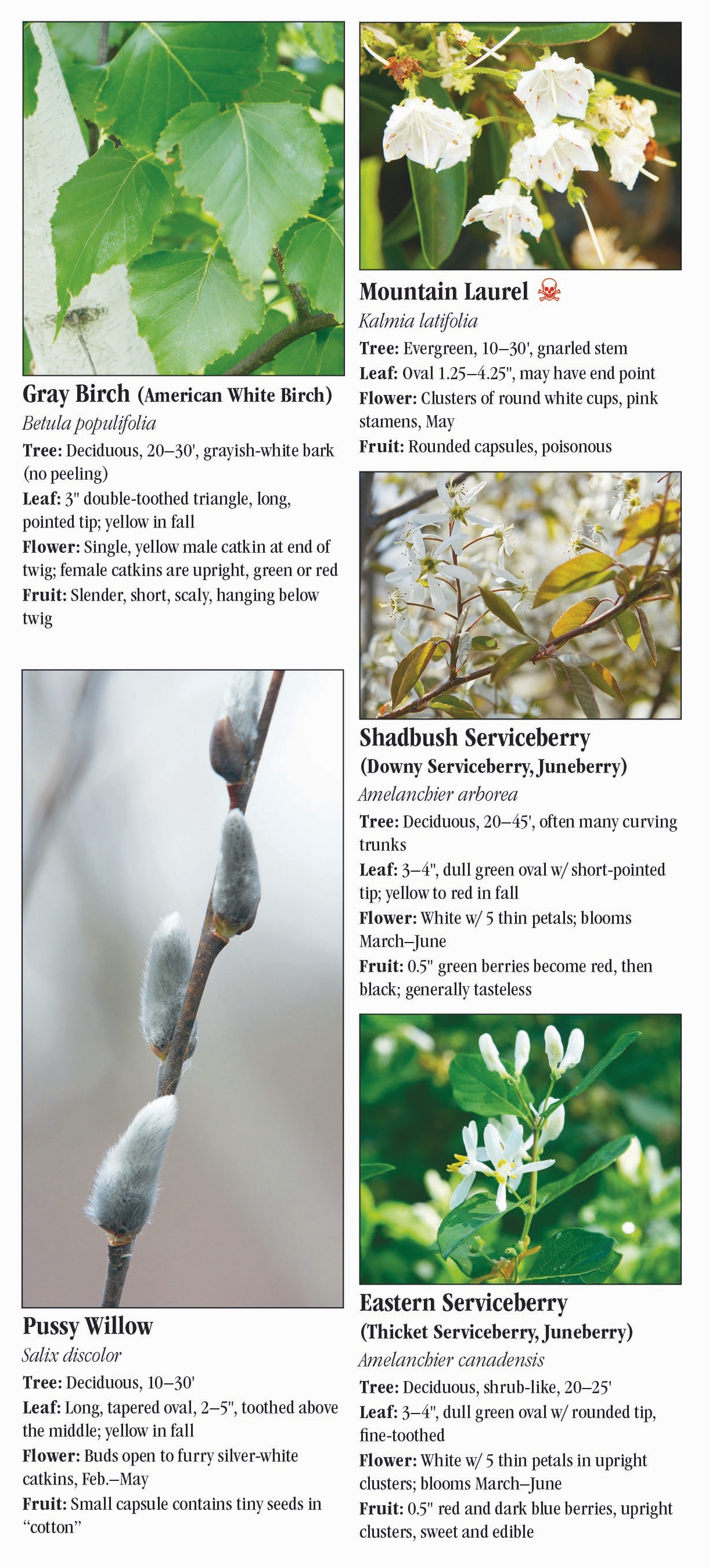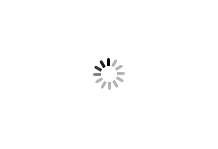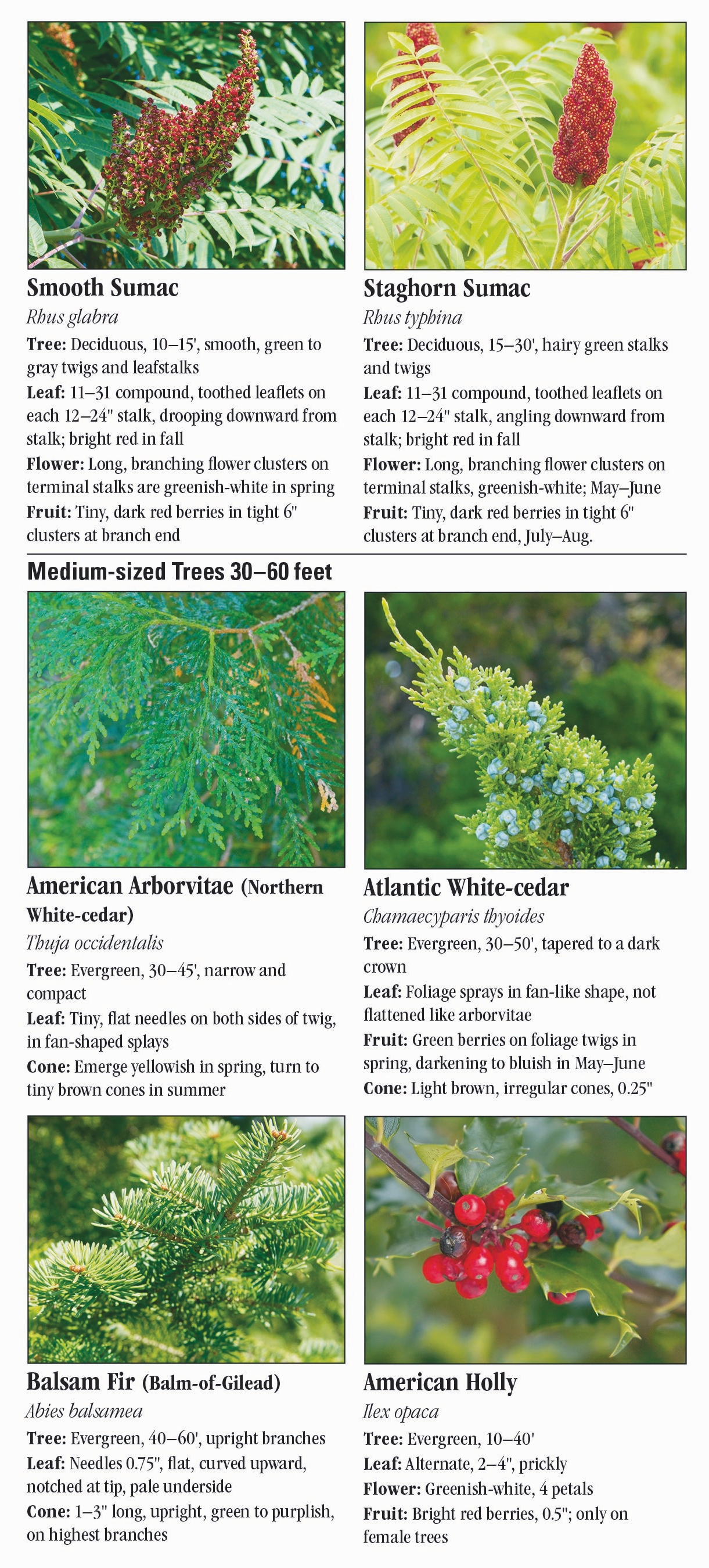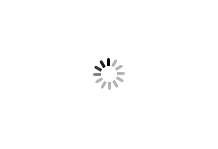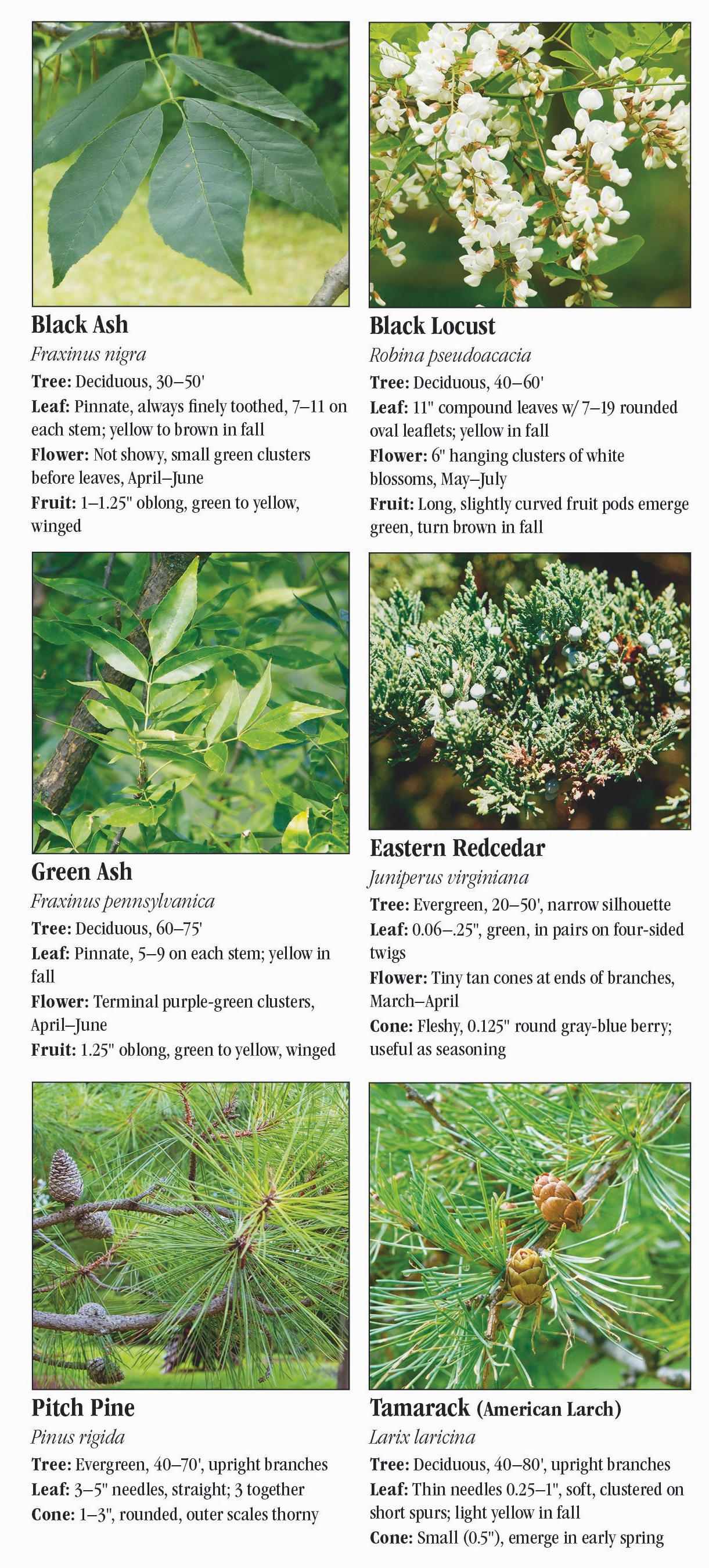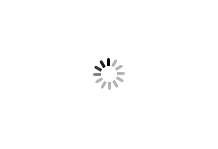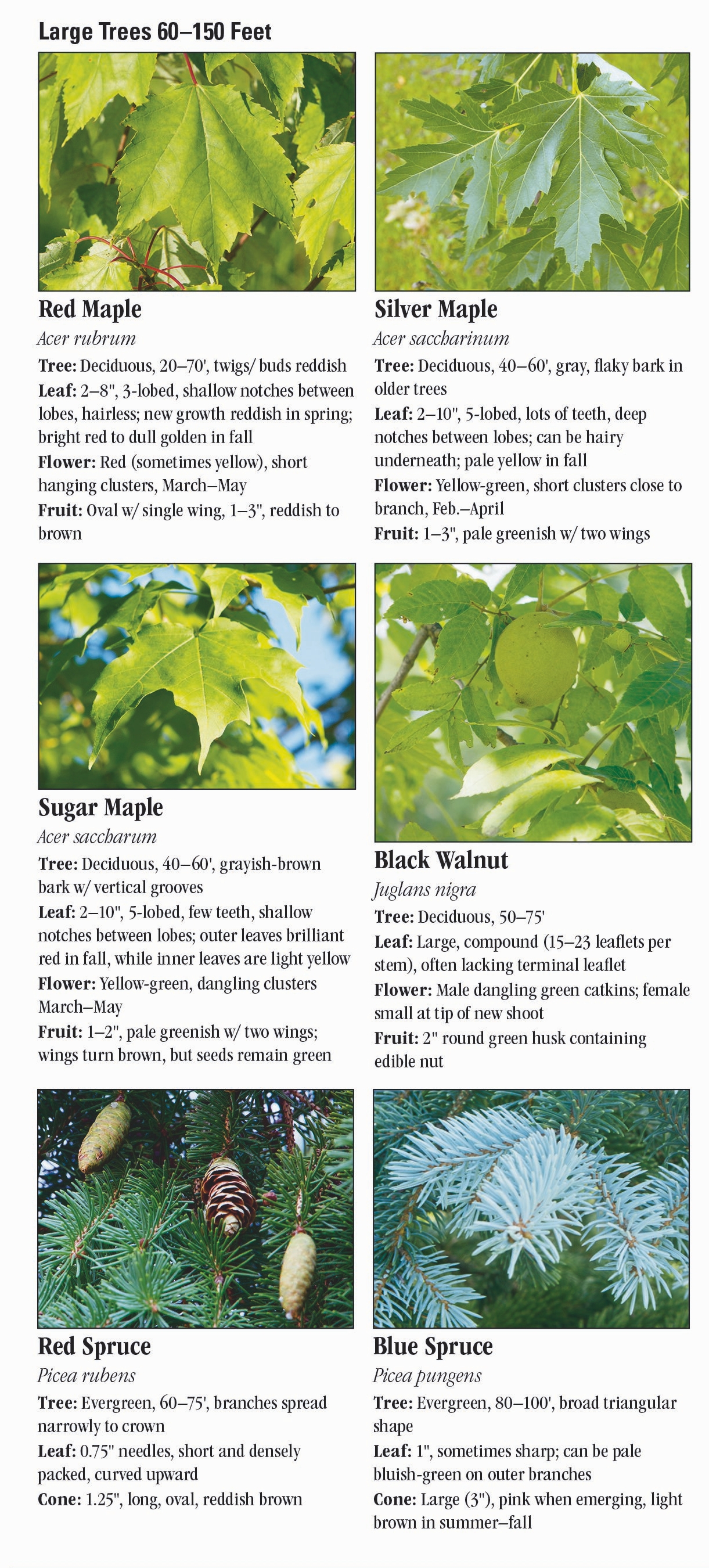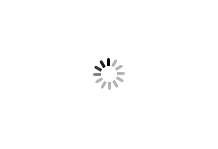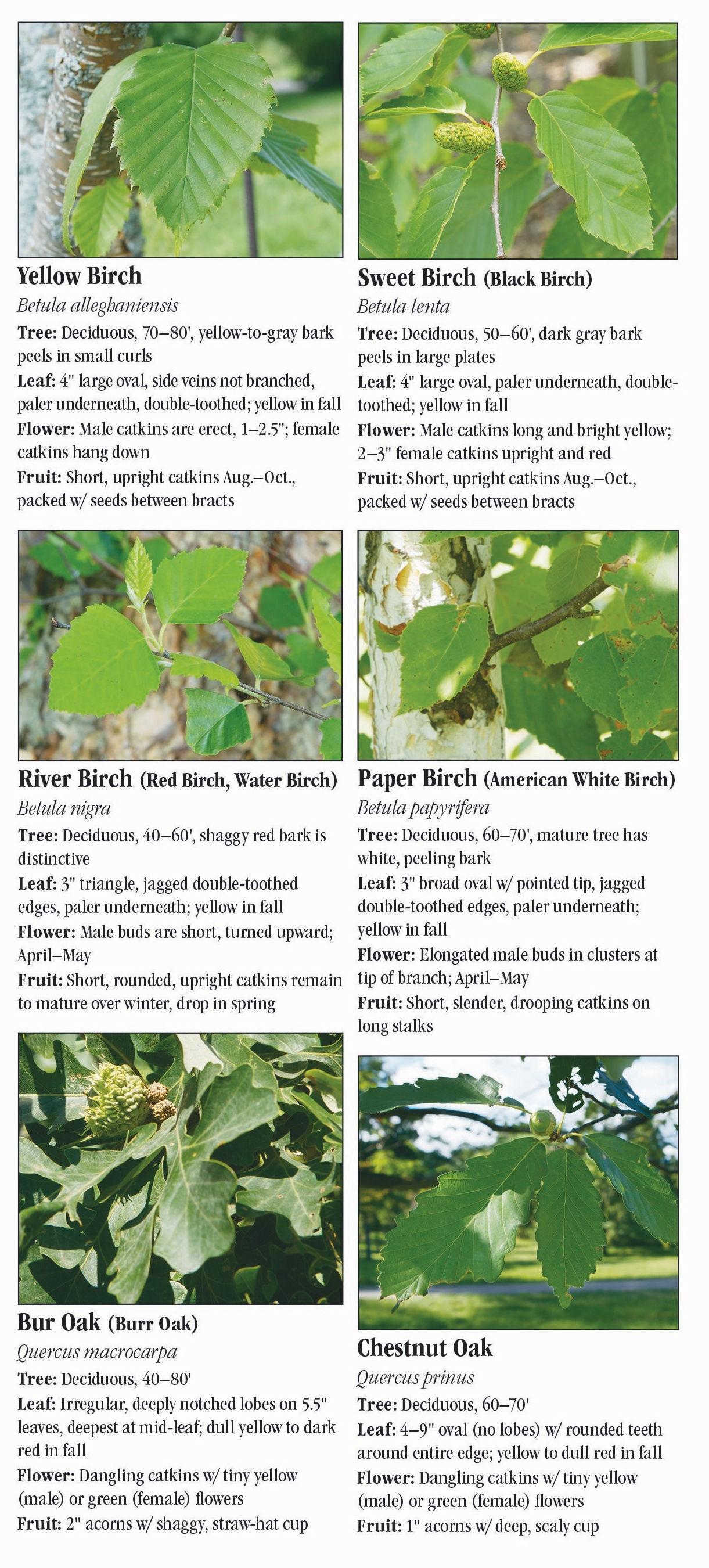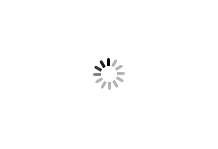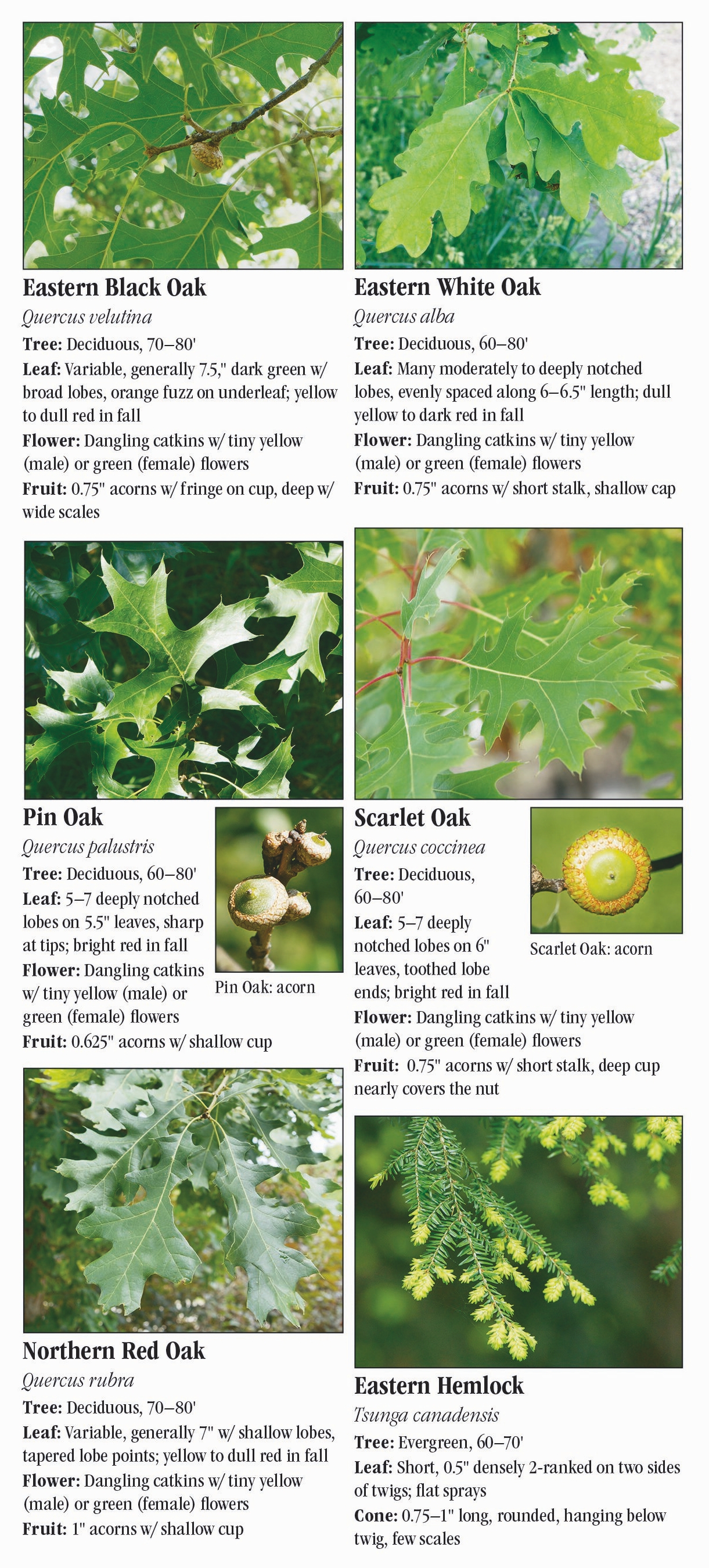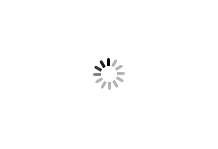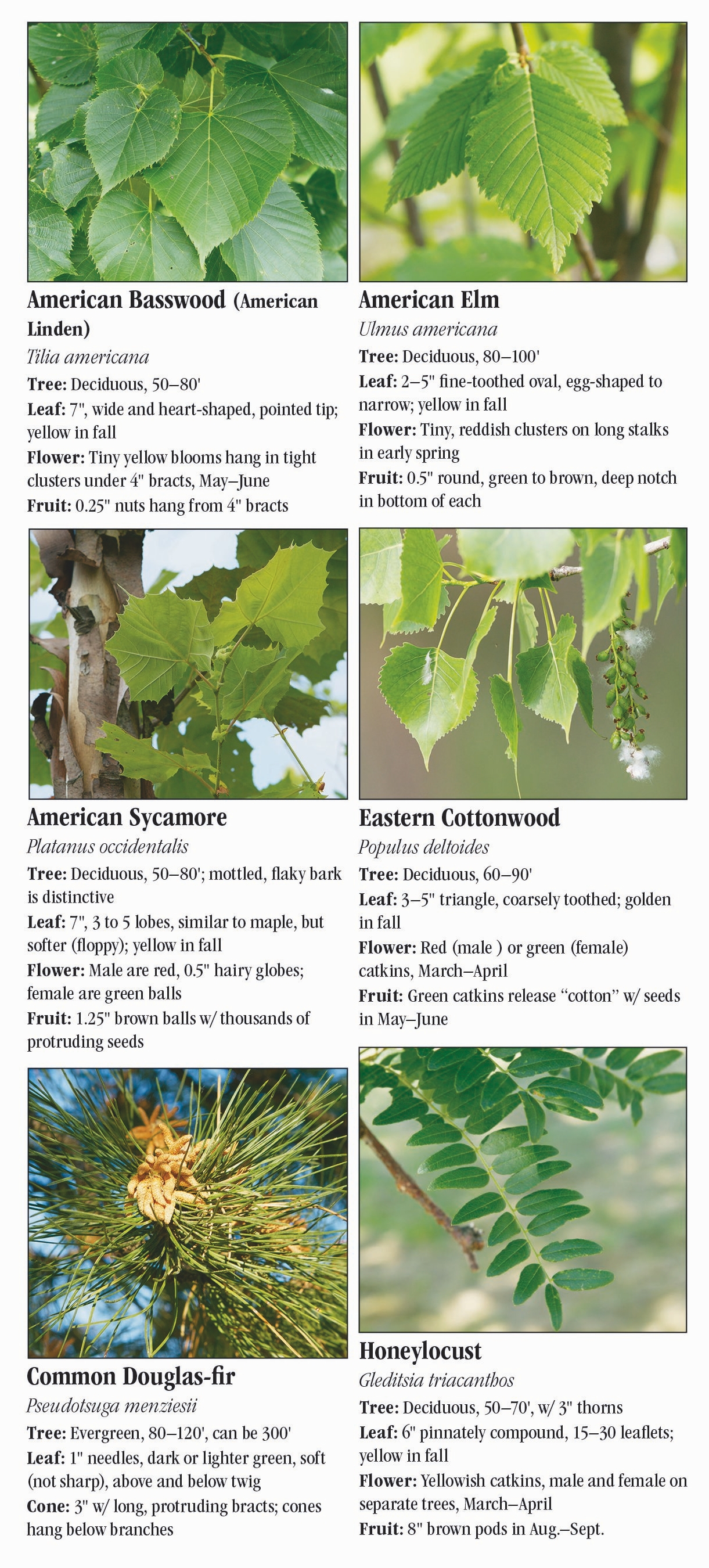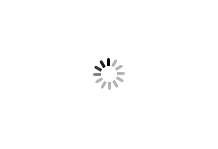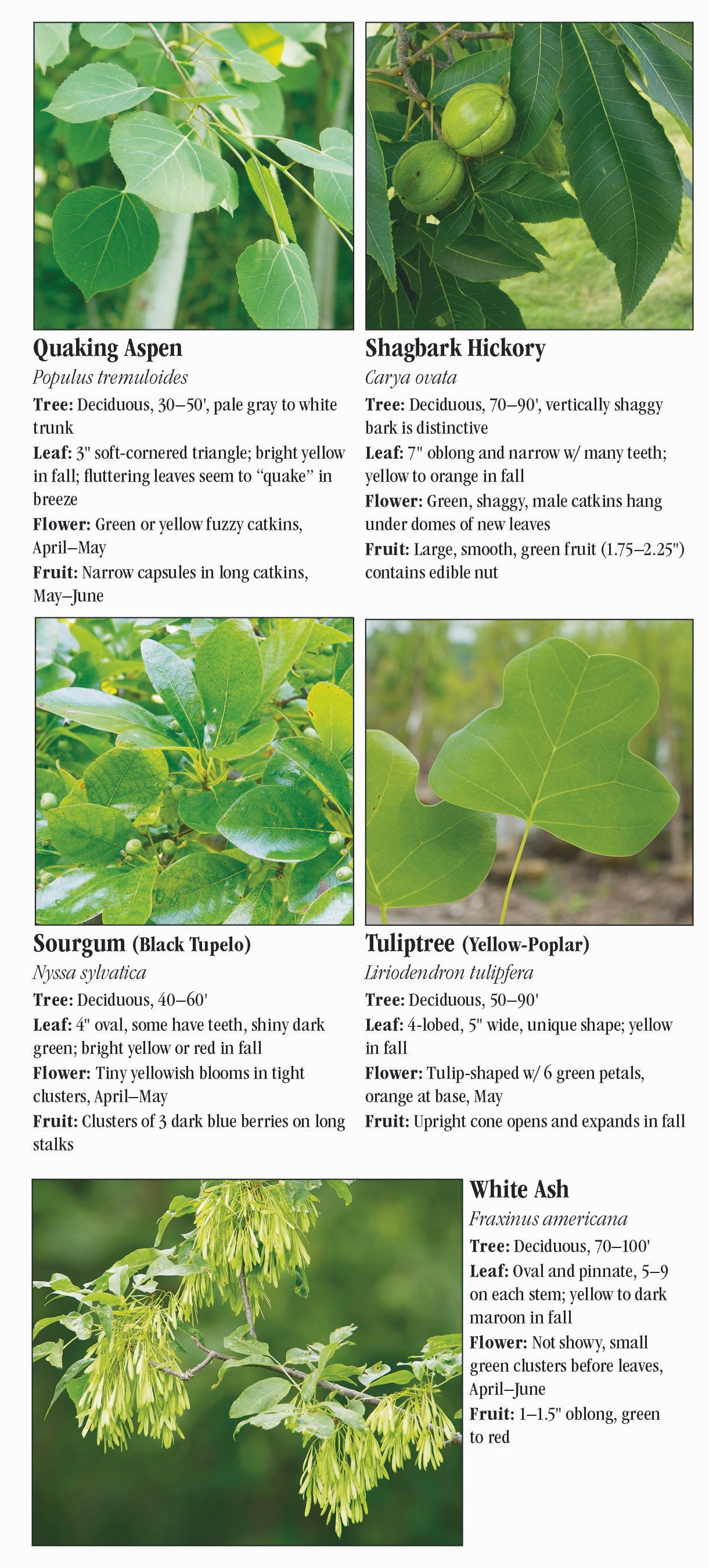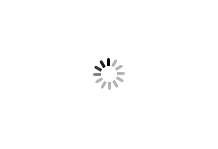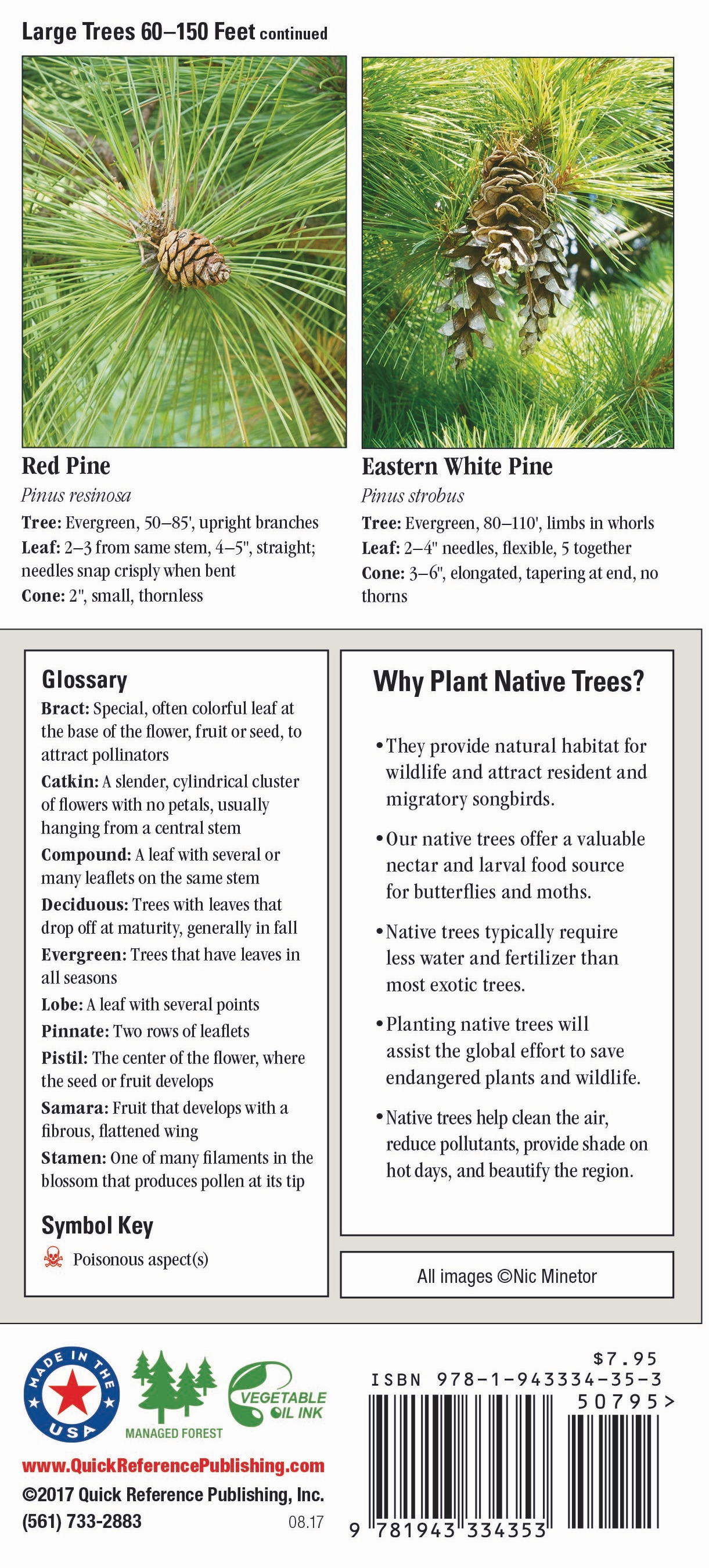 More than 60 vibrant color photos help you identify the trees in your yard, in your favorite park, in the mountains and in meadows, wetlands and salt marshes.
Grouped by mature size and photographed to display their most distinguishing characteristics—leaf shape, flower, seed, nut, or fruit—common native trees in this guide can be found from the Poconos to the Cape May nature preserves, and throughout Delaware and Maryland as well.
Accompanying text points out the unique features of each tree, to help you tell one tree from another in no time. Six double-sided, waterproof panels fold up to fit into your back pocket, waist pack or purse.
ISBN: 978-1-943334-35-3
To flip through the electronic sample,
click the arrows.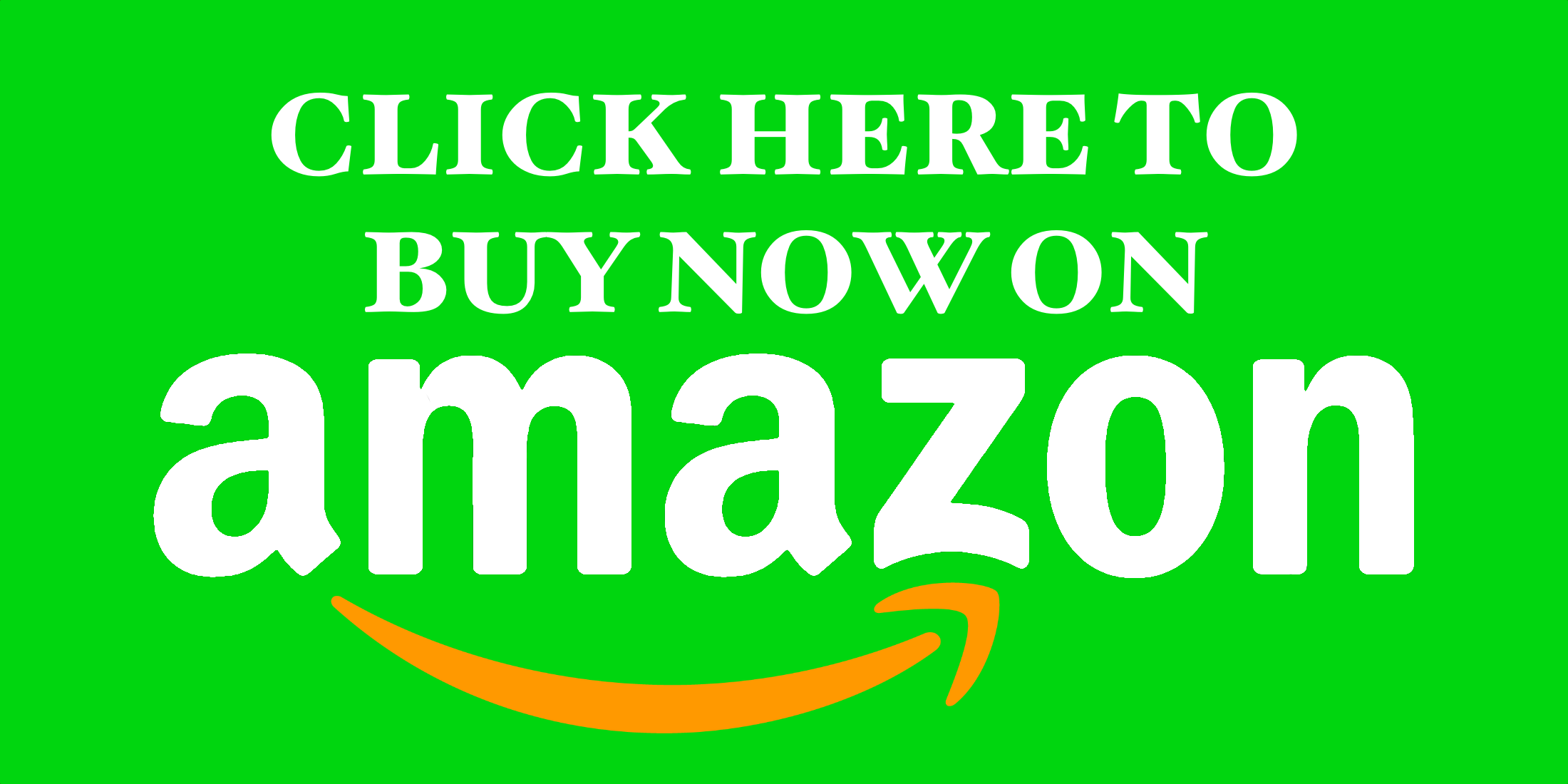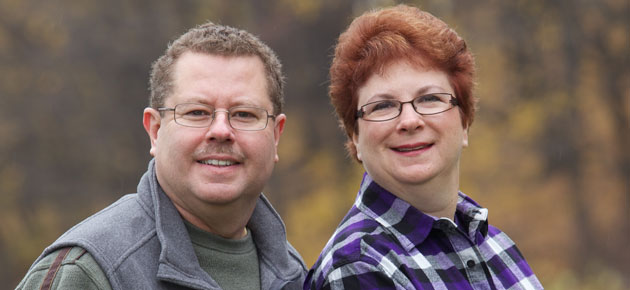 Nic and Randi Minetor are the photographer and researcher/author team behind 20 published guides on birding, hiking trails, historic cities, and America's national parks.
Their titles include Backyard Birding: A Guide to Attracting and Identifying Birds (Lyons Press, 2011), and five books in the Best Easy Day Hikes series (FalconGuides, 2010 and 2011) on hiking trails in New York state, including Rochester, Buffalo, Syracuse, Albany, and the Hudson River Valley.
They have also published five books in the National Parks Pocket Guide series (FalconGuides, 2008 and 2009), on Great Smoky Mountains, Acadia, Everglades, and Zion and Bryce Canyon National Parks, and Gulf Islands National Seashore. Two more guides on Cape Cod and Assateague Island National Seashores will be released as e-books.
Residents of Rochester, NY, Nic and Randi have explored and photographed New York State's wildlife and natural resources for more than 30 years.