This compact field guide covers 45 native trees of the San Francisco Bay Area, providing photographs of key features such as leaves, flowers, fruit, and bark to make identification easy.
This 12-panel folding guide is lightweight, pocket-sized, and durably laminated for outdoor use. Authored by a local expert, this guide features a species selection and notes on range and distribution specifically tailored to the region.
It offers comprehensive coverage of the native trees found in the nine primary counties of the Bay Area and also includes most native trees found throughout the California coastal region.
ISBN: 978-1-732875-23-4
To flip through the electronic sample,
click the arrows.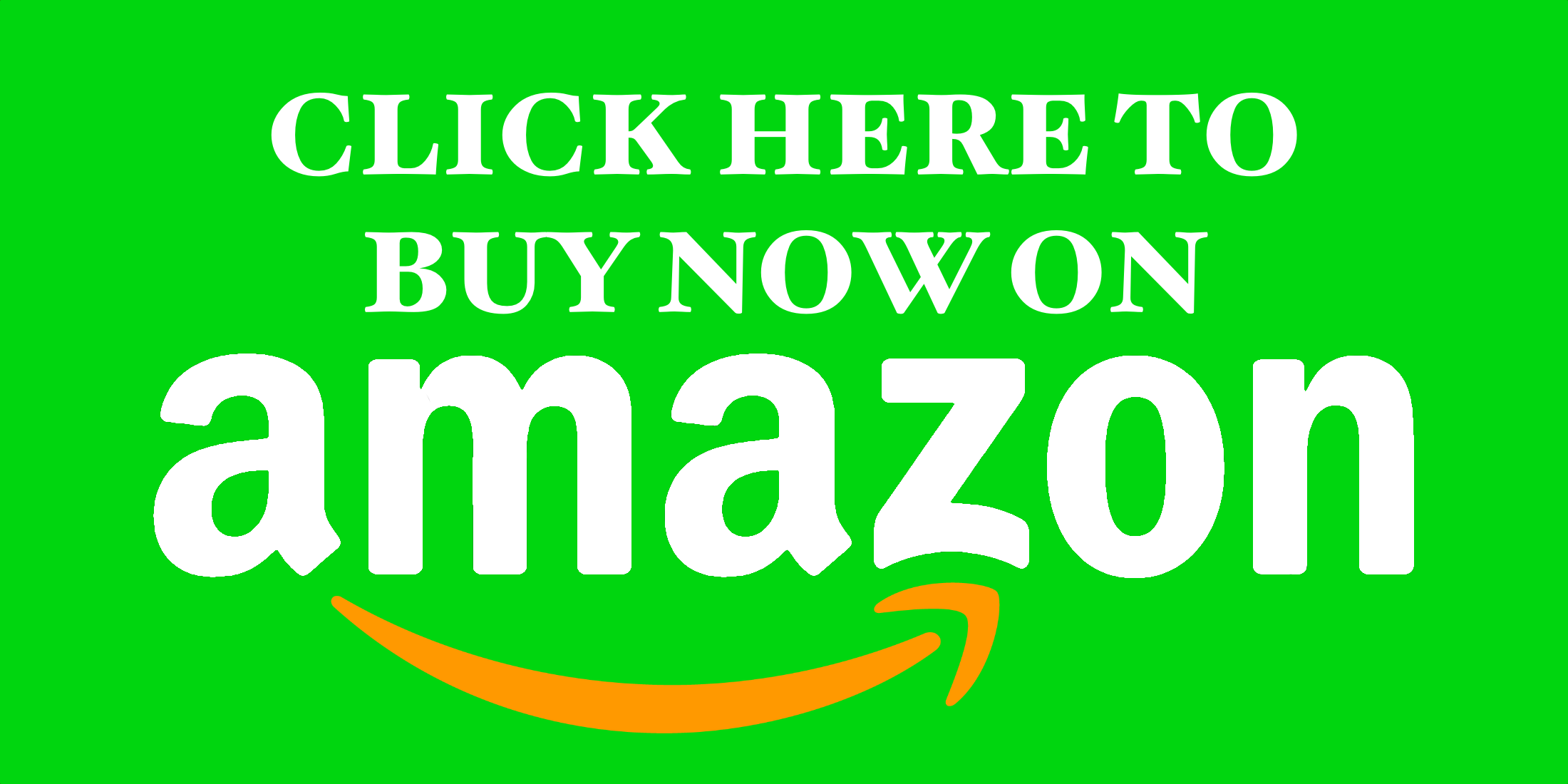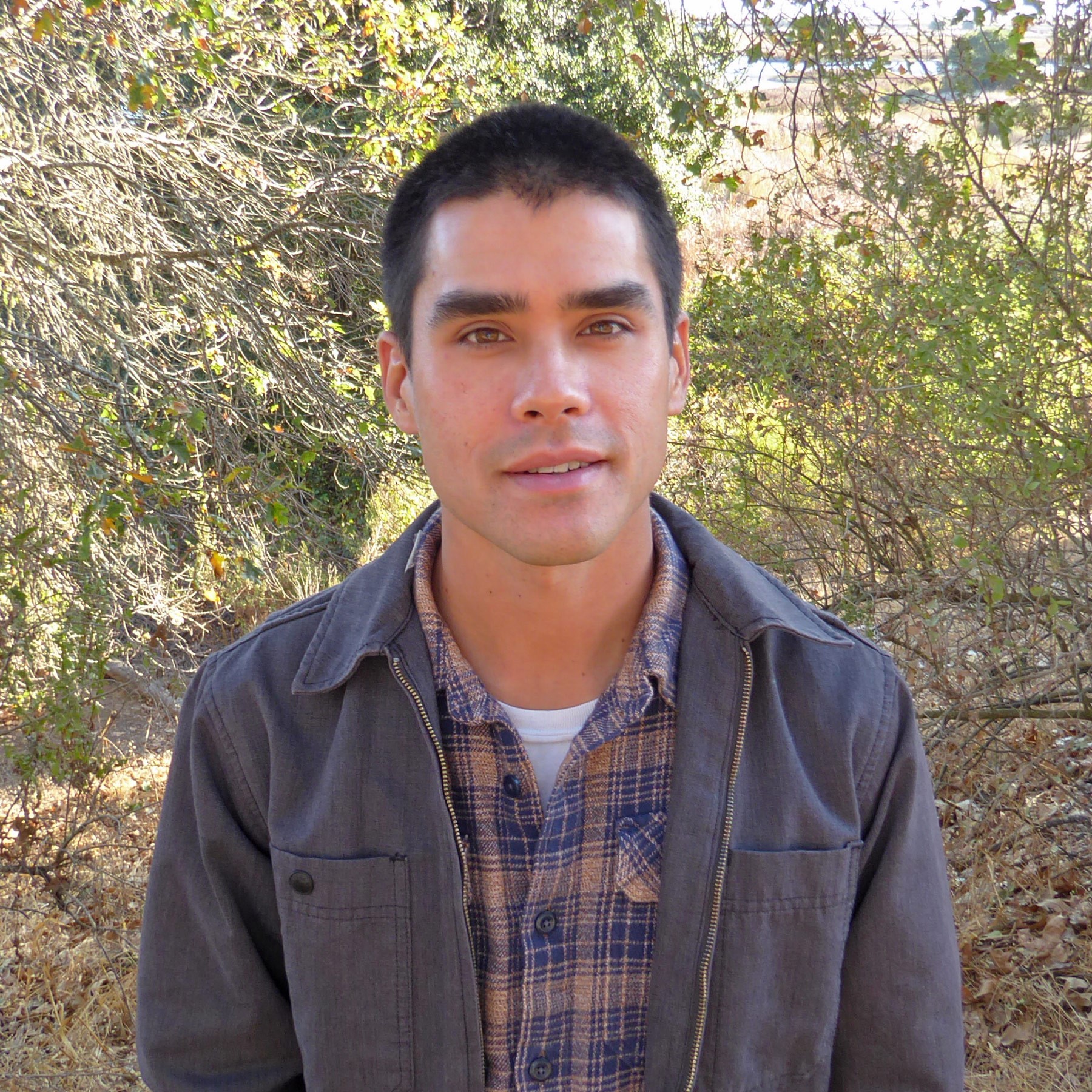 Jack Gedney is a San Francisco Bay Area naturalist and educator who writes and teaches on birds, trees, and other aspects of California natural history. A Bay Area native, Jack studied natural history at U.C. Berkeley and now resides in Novato, CA, where he owns and operates Wild Birds Unlimited of Marin County. He writes a nature column for the Marin Independent Journal, leads public birding trips, and presents on various aspects of local nature.