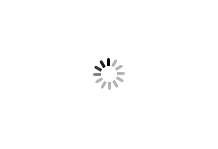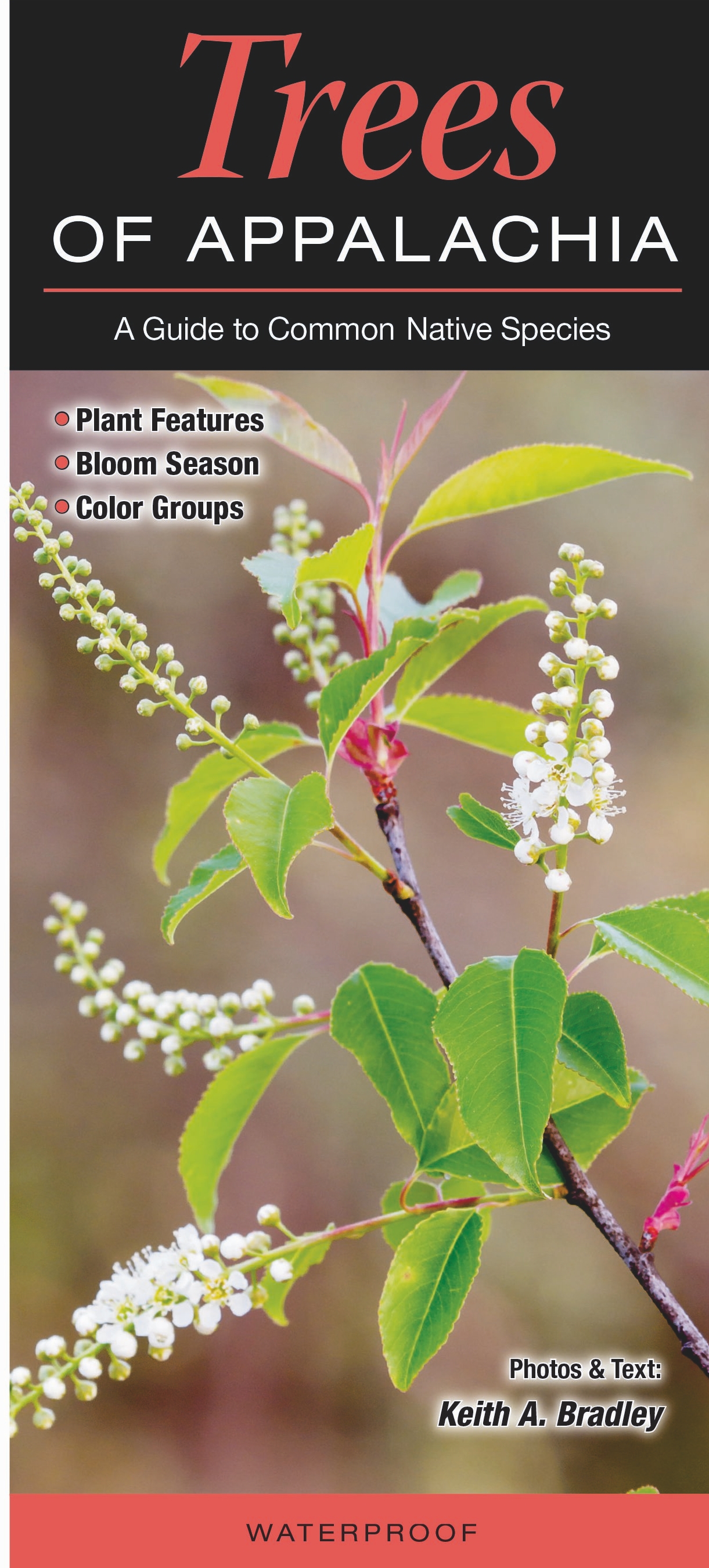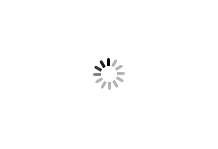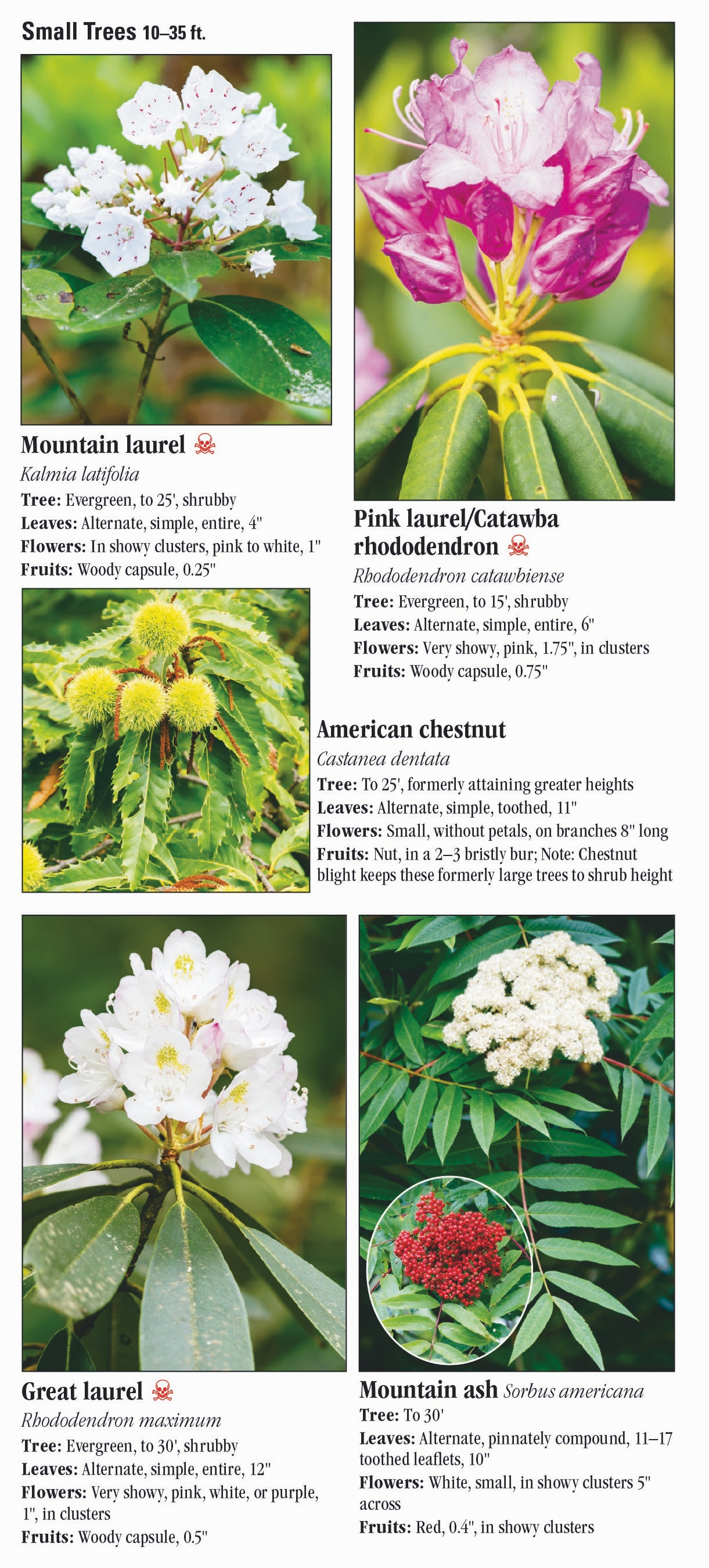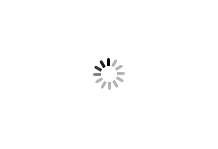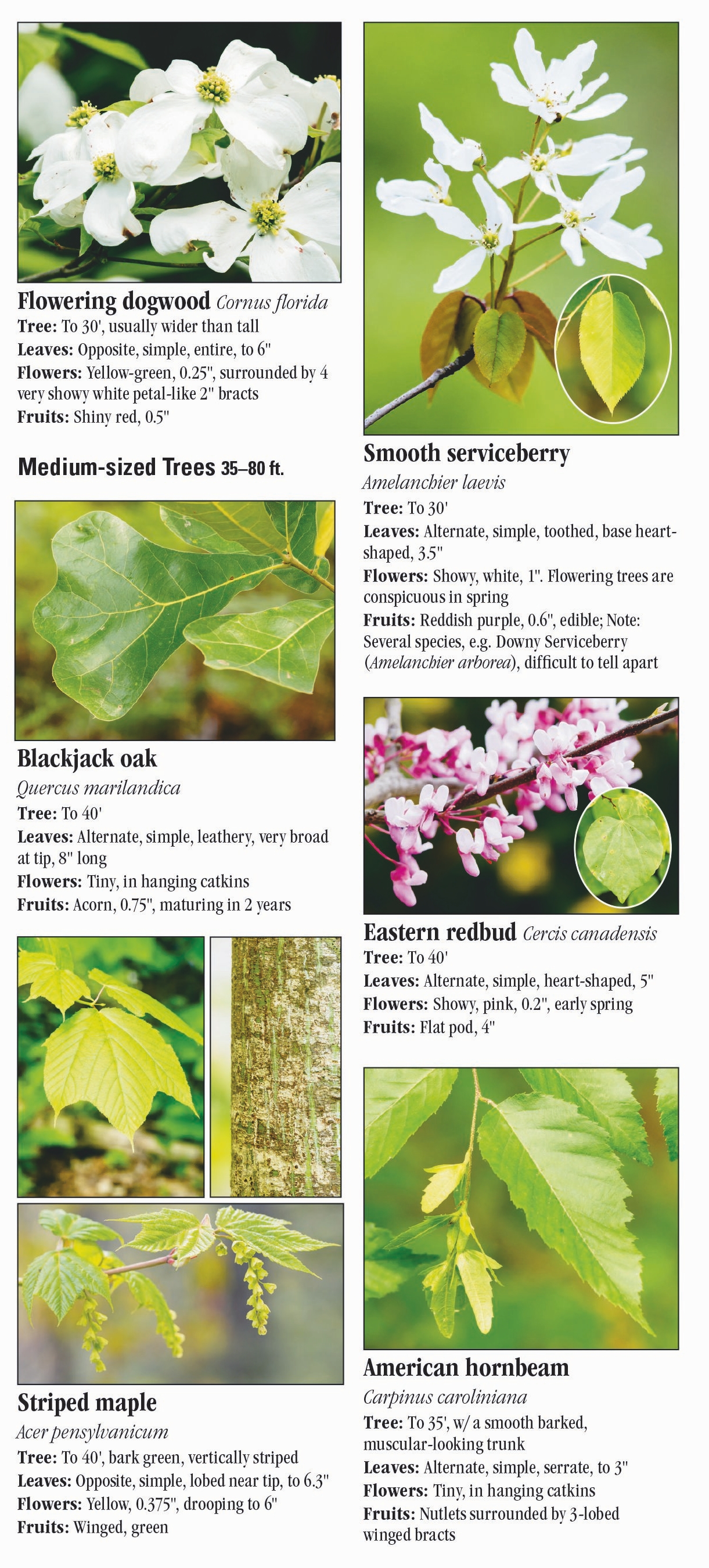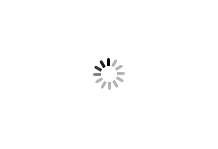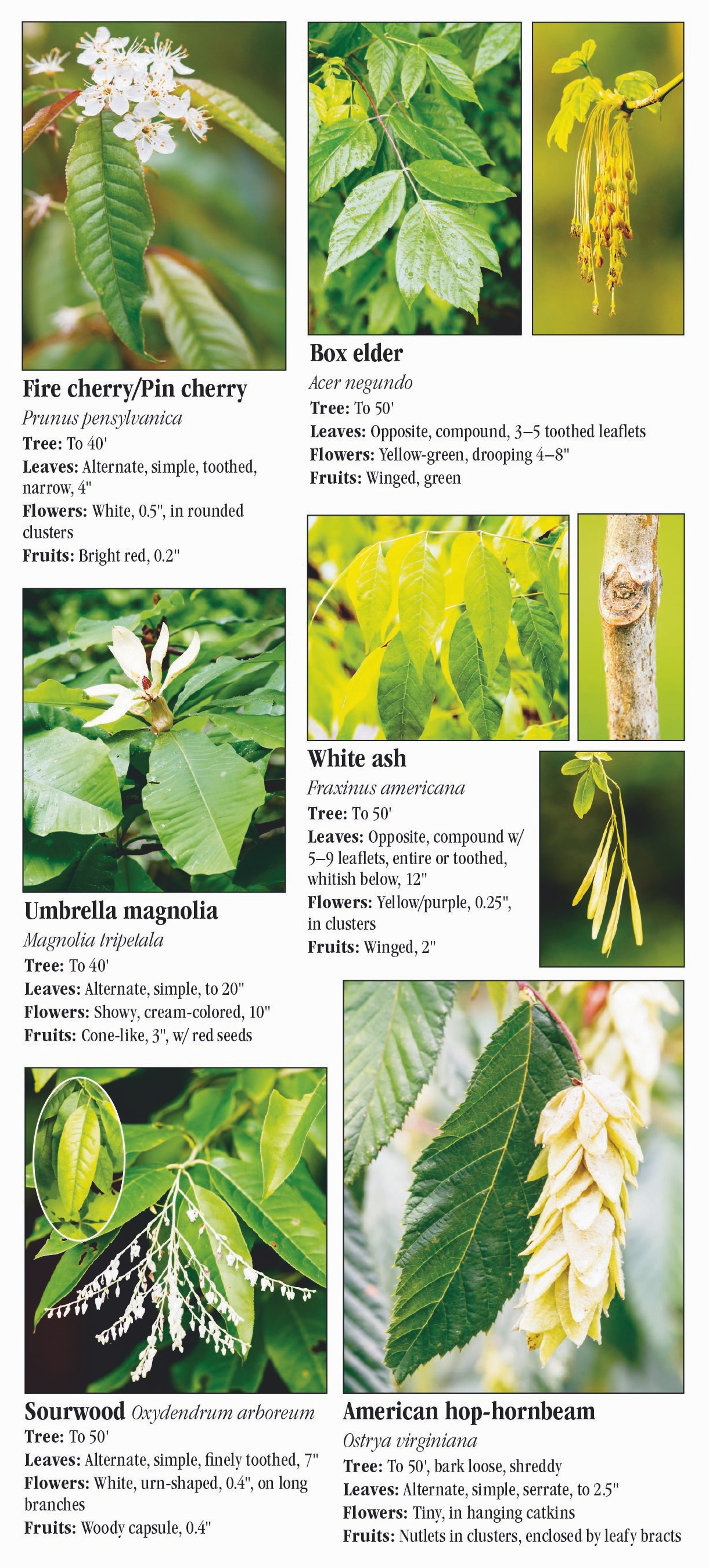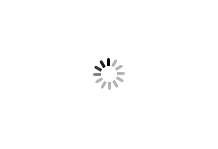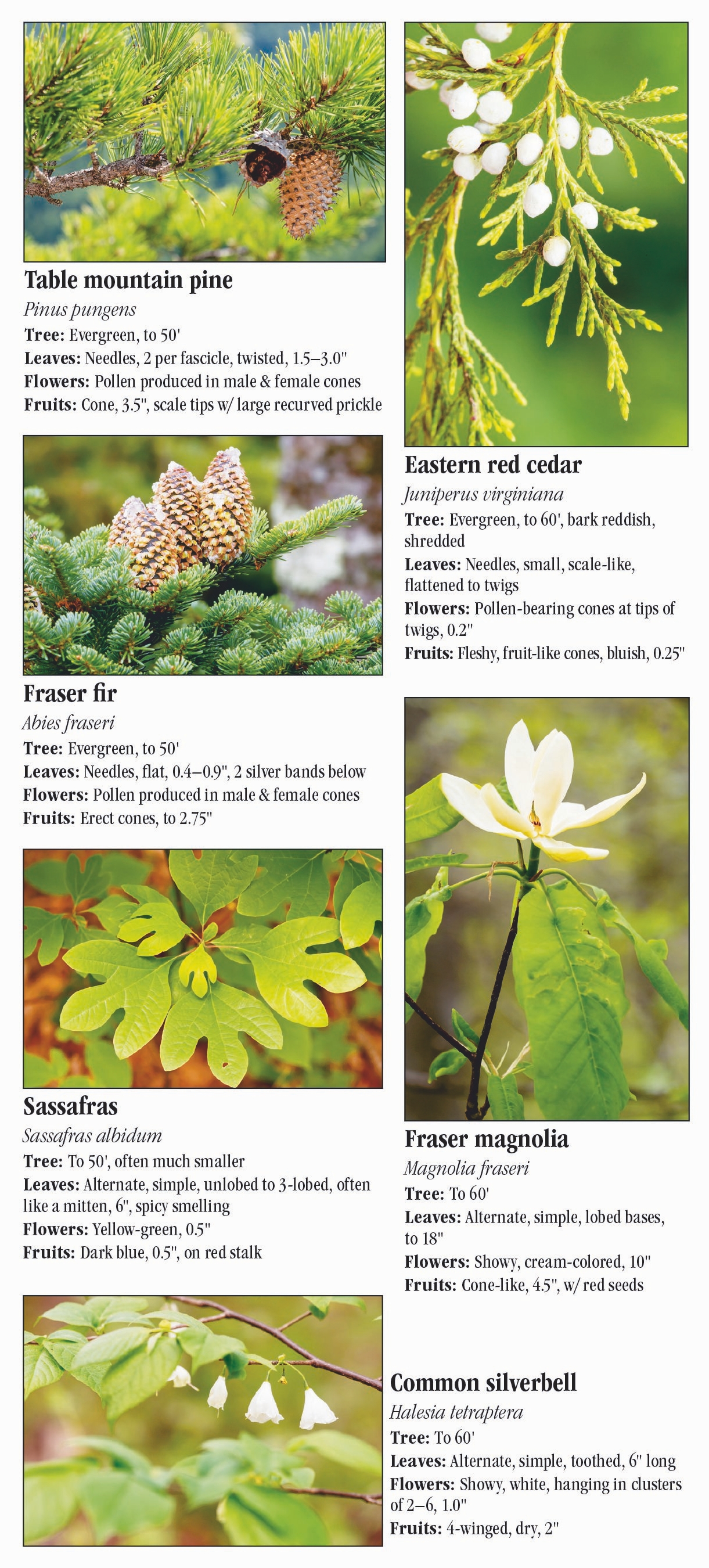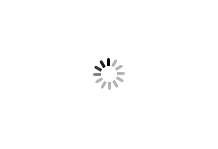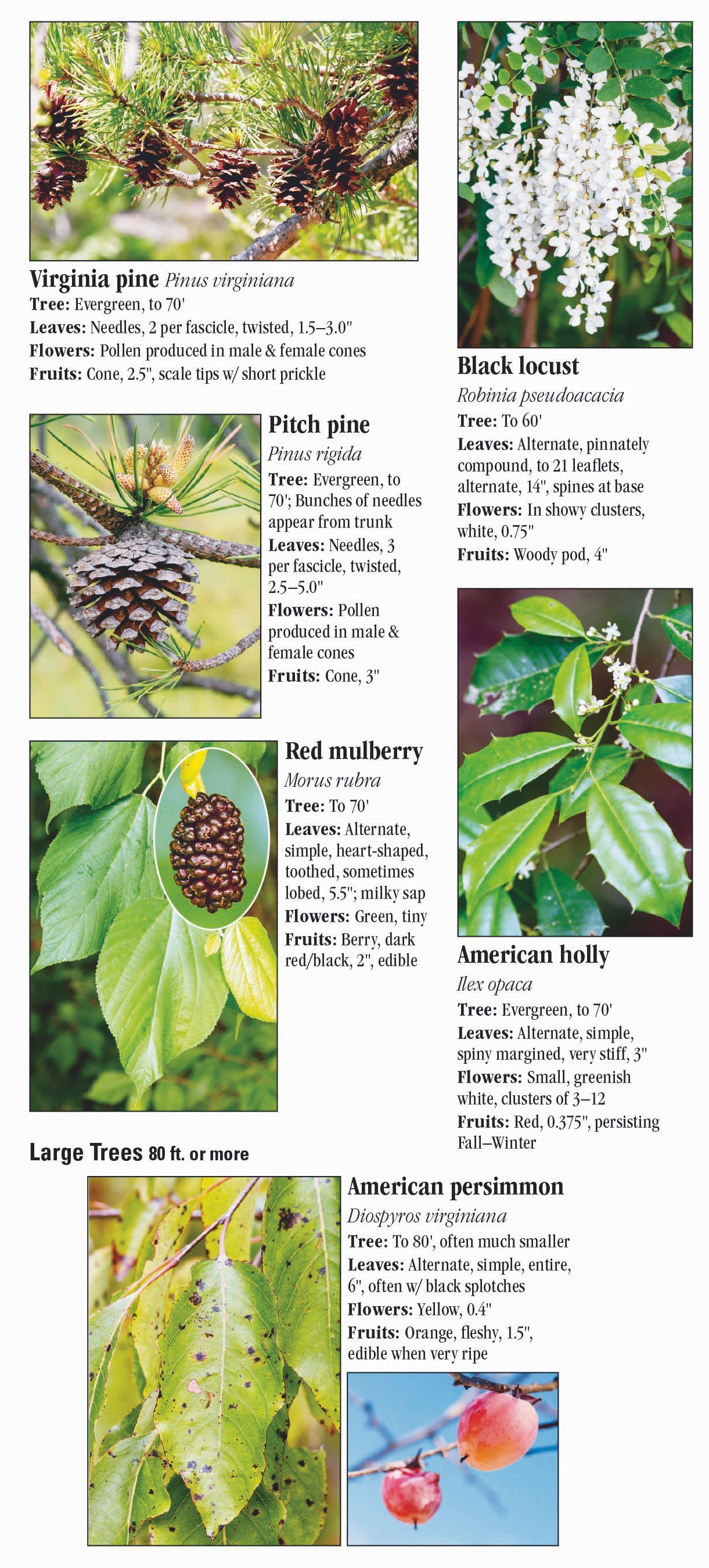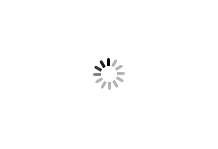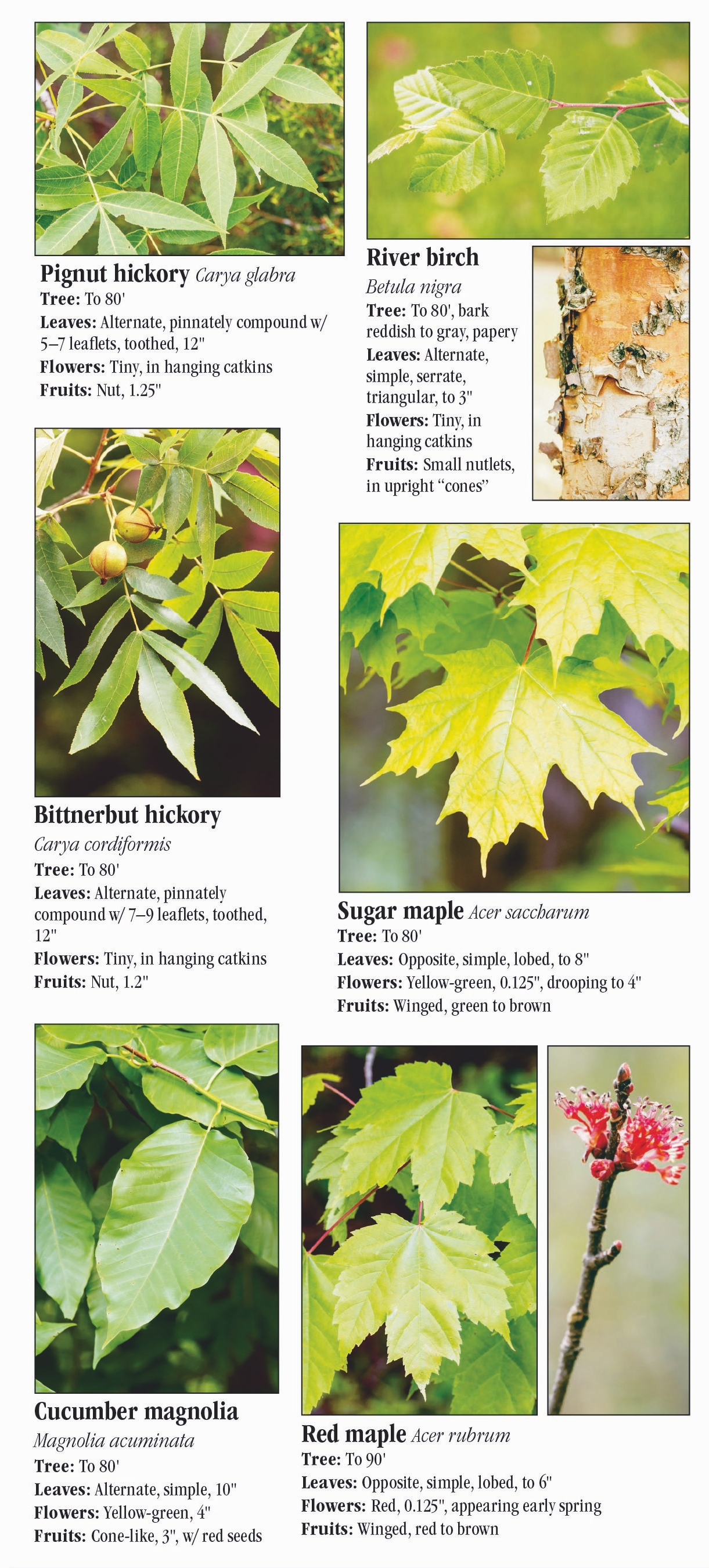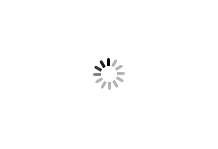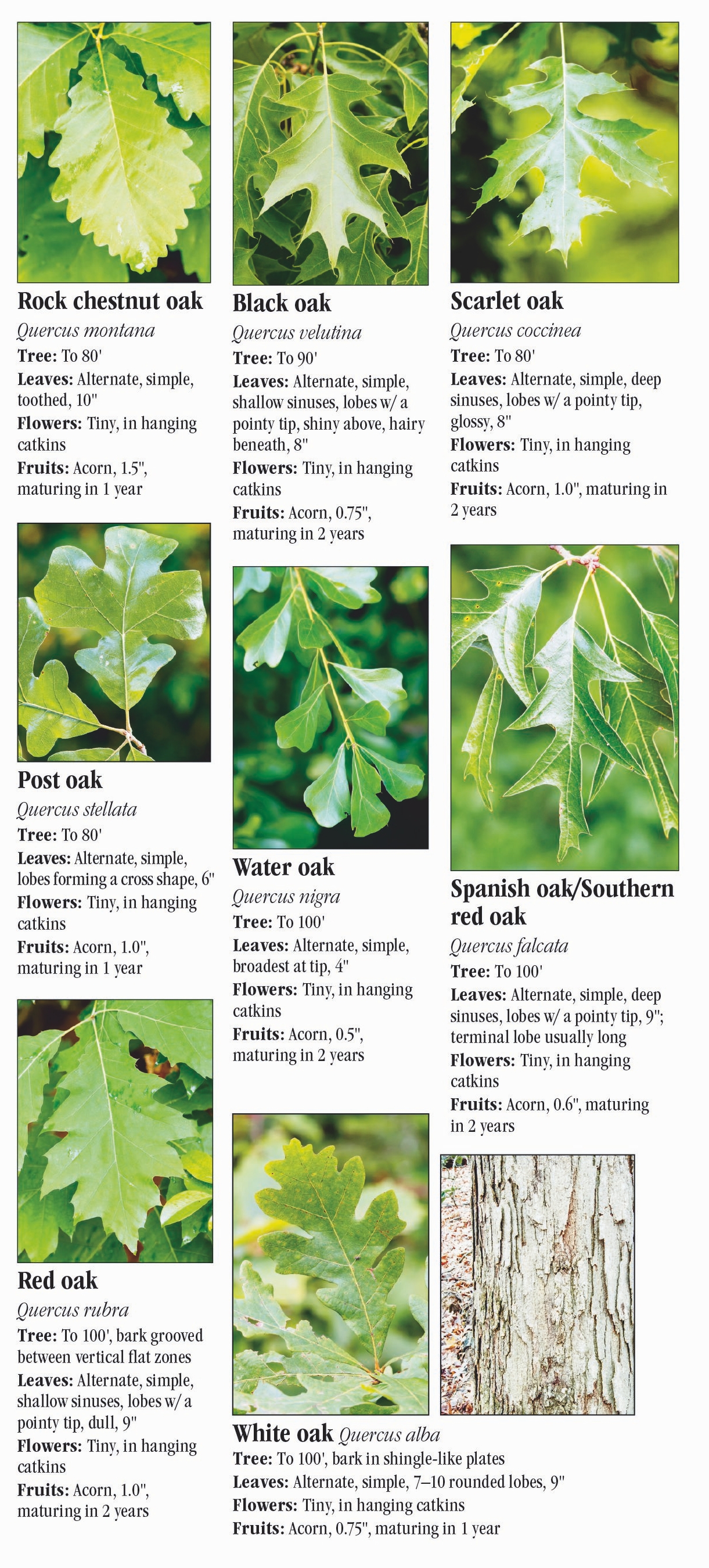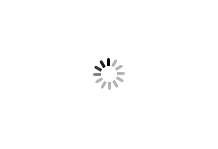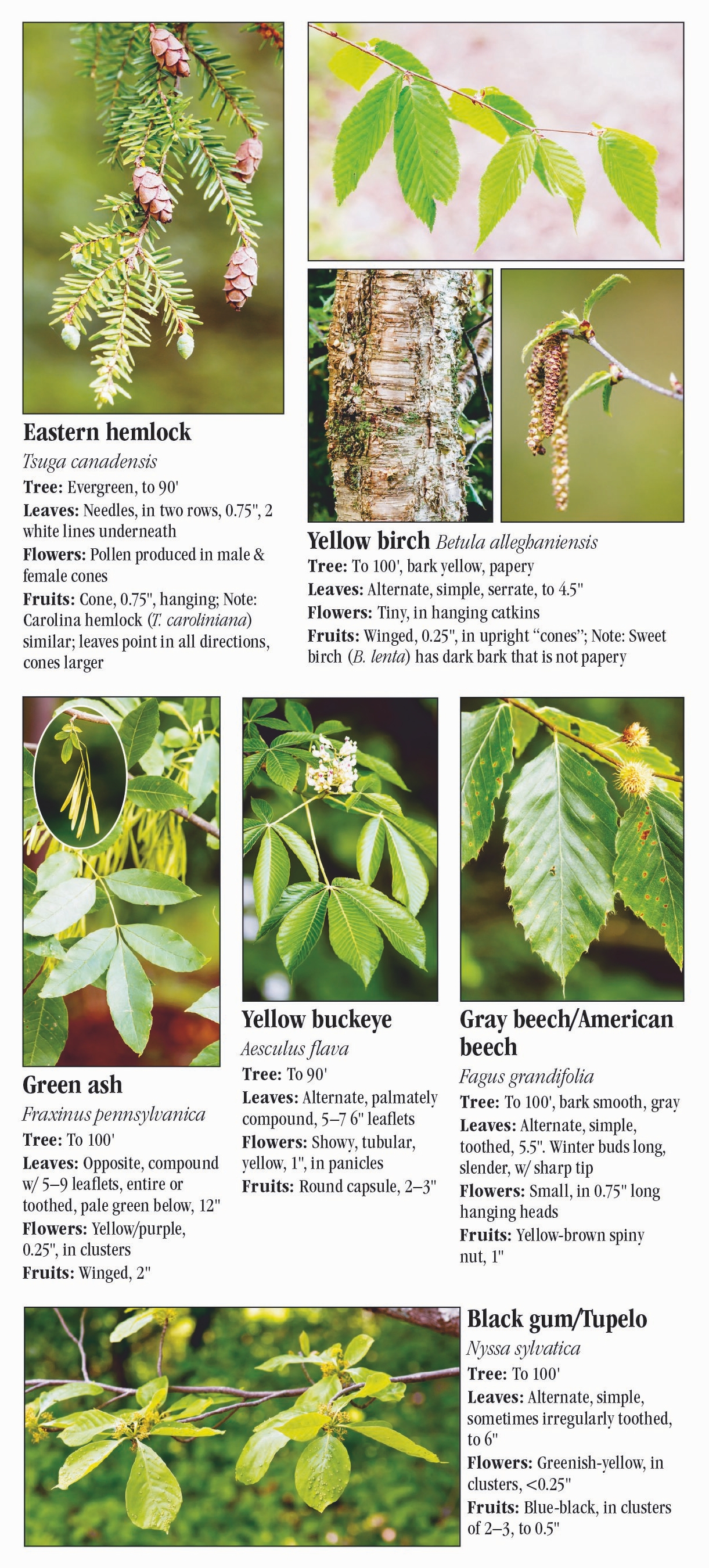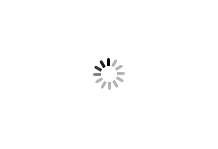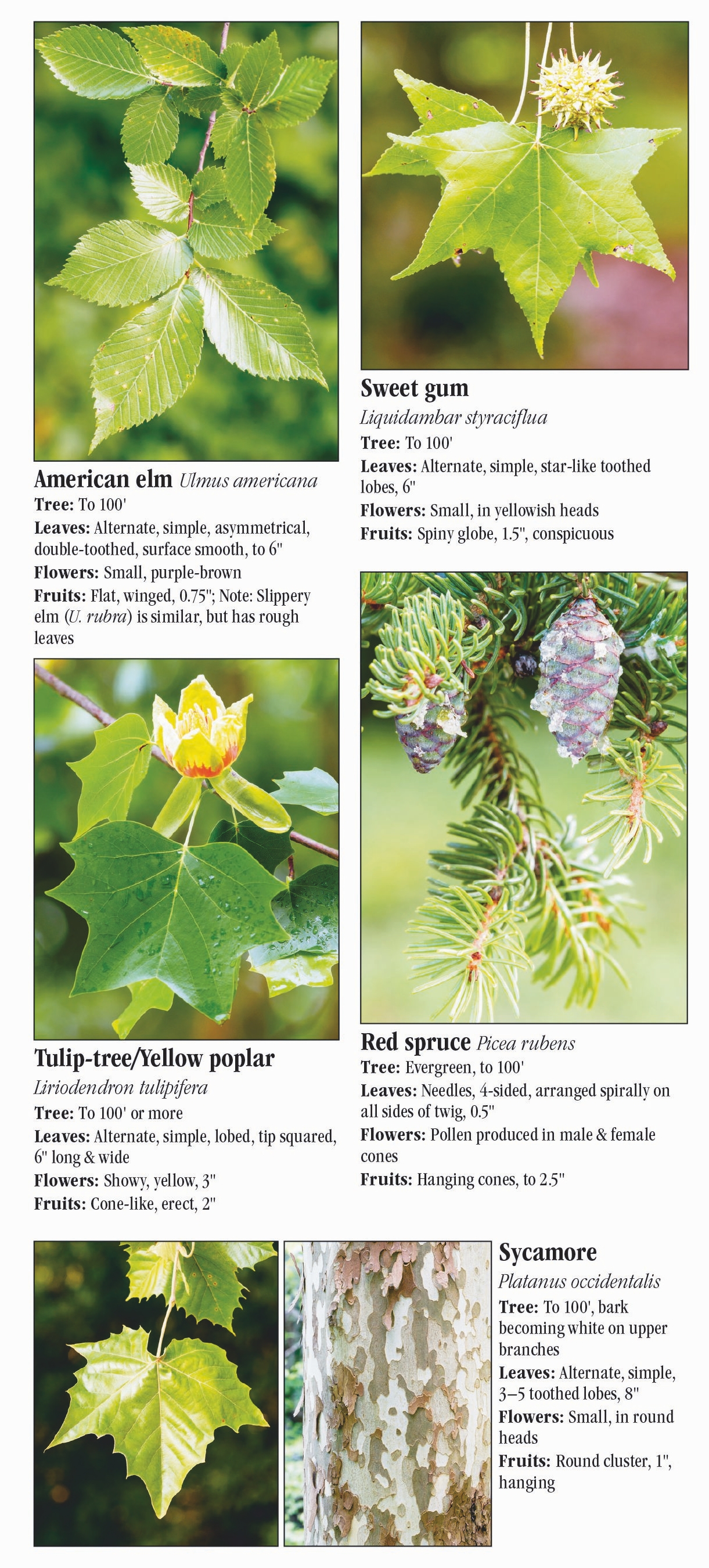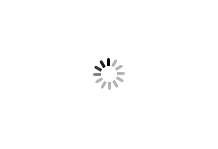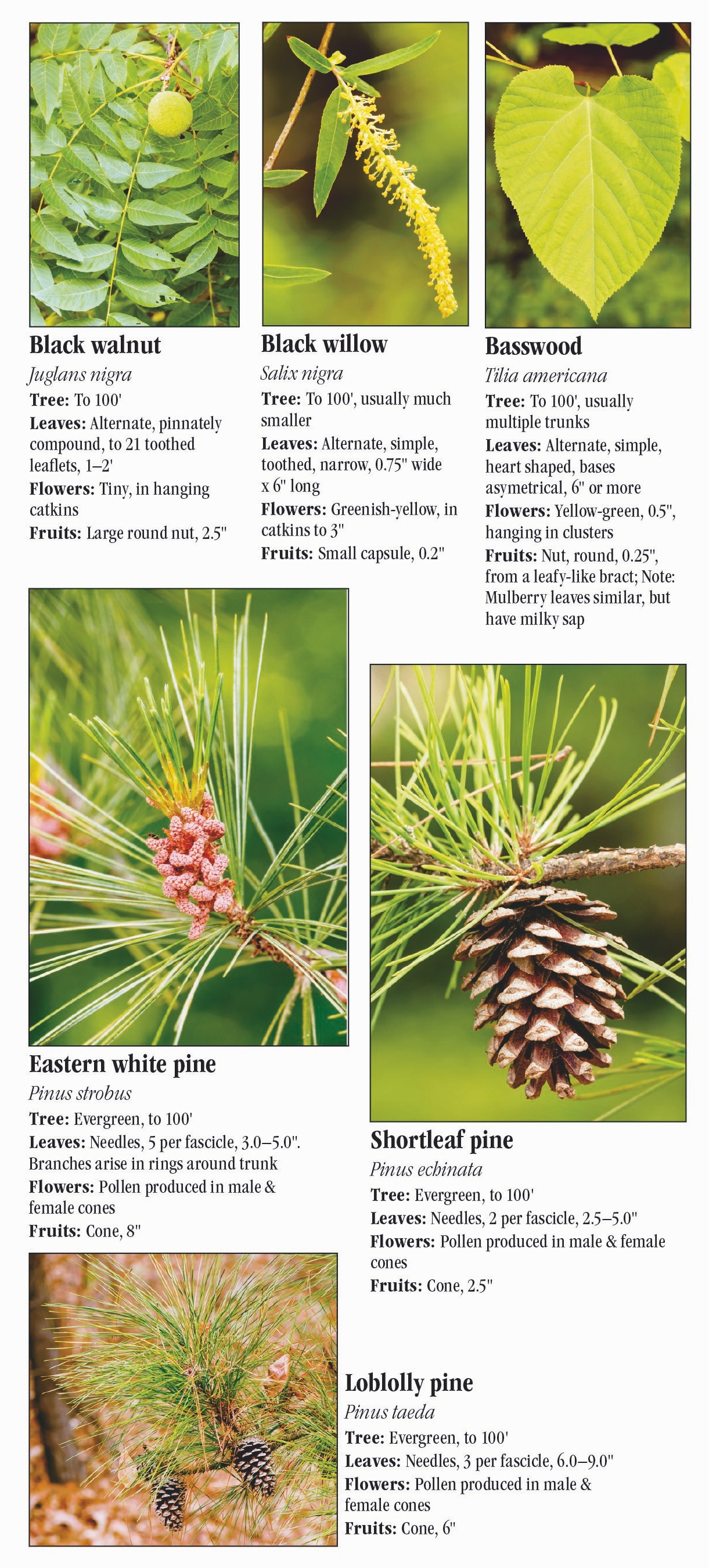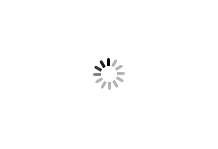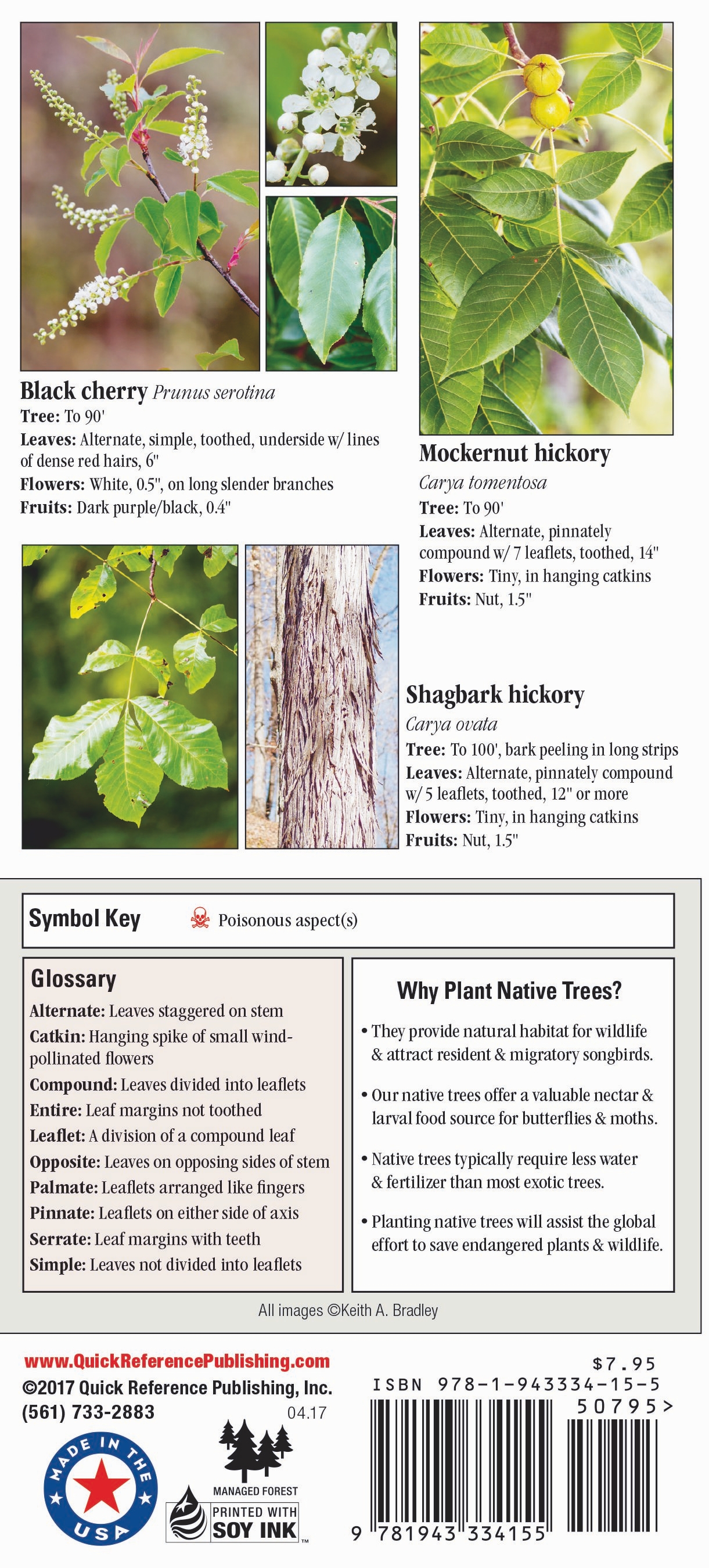 The Appalachian Mountains area is home to one of the world's most diverse temperate forests.
This guide to 63 of the area's most characteristic and beautiful species covers the region of Appalachia: the mountains and adjacent areas of the southern and mid-Atlantic states from Pennsylvania to Georgia, especially North Carolina, South Carolina, Tennessee, and Virginia.
Users will find the characteristic trees of high mountain peaks and those of lower elevations as well. This will be an indispensable resource to visitors of Great Smoky Mountains National Park, the Blue Ridge Parkway, Shenandoah National Park and Appalachia's other species places.
ISBN: 978-1-943334-15-5
To flip through the electronic sample,
click the arrows.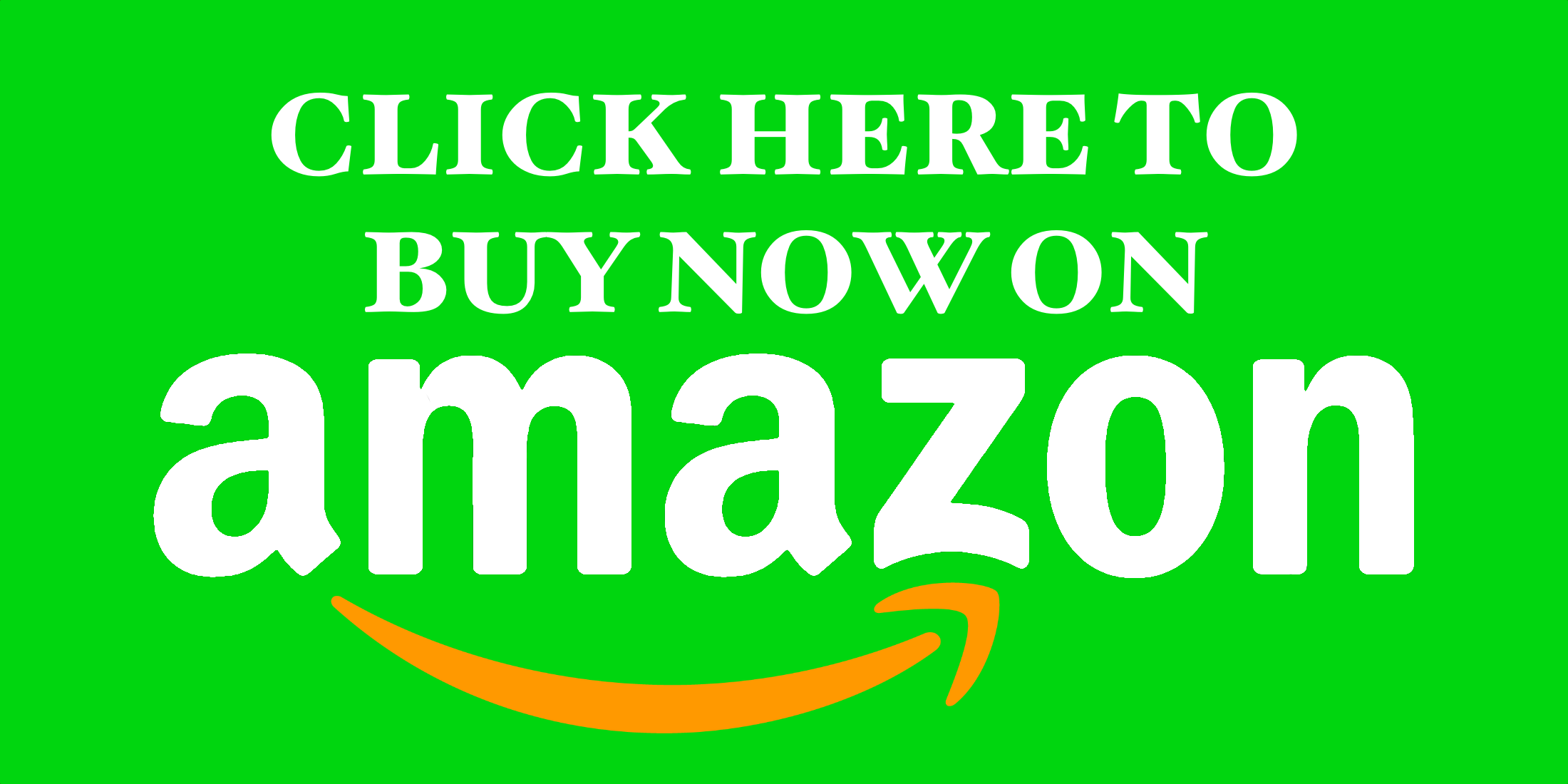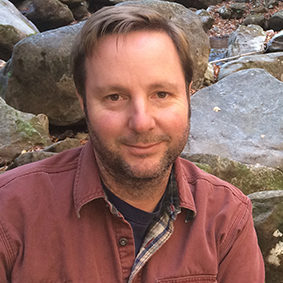 Keith A. Bradley has been passionate about the native plants and wildflowers of the eastern United States for over 20 years.
He has worked as a botanist for his entire career focusing on the conservation of rare and endangered plant species and the restoration of their habitat, particularly in peninsular Florida. He currently resides in Columbia, South Carolina.