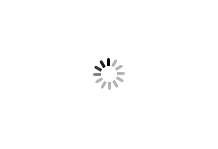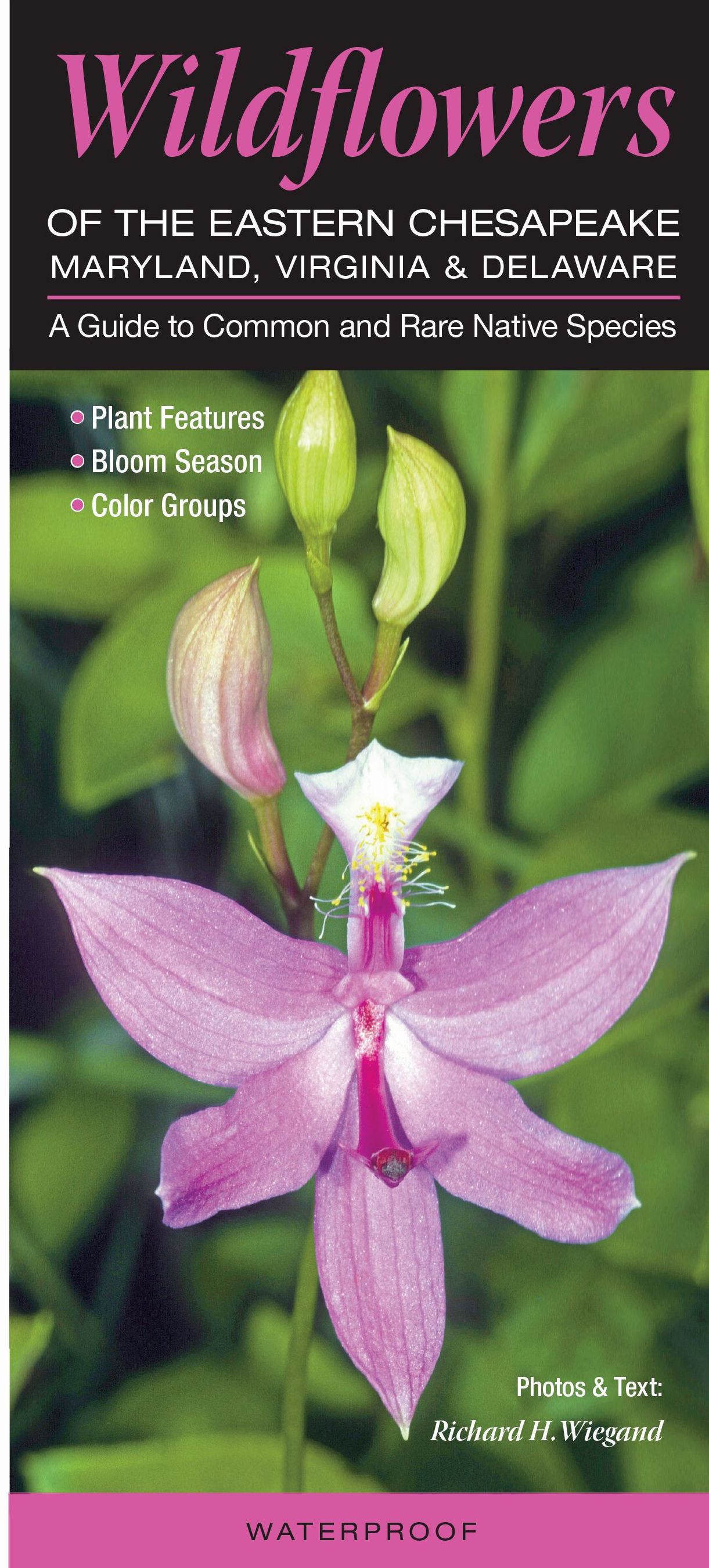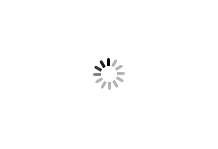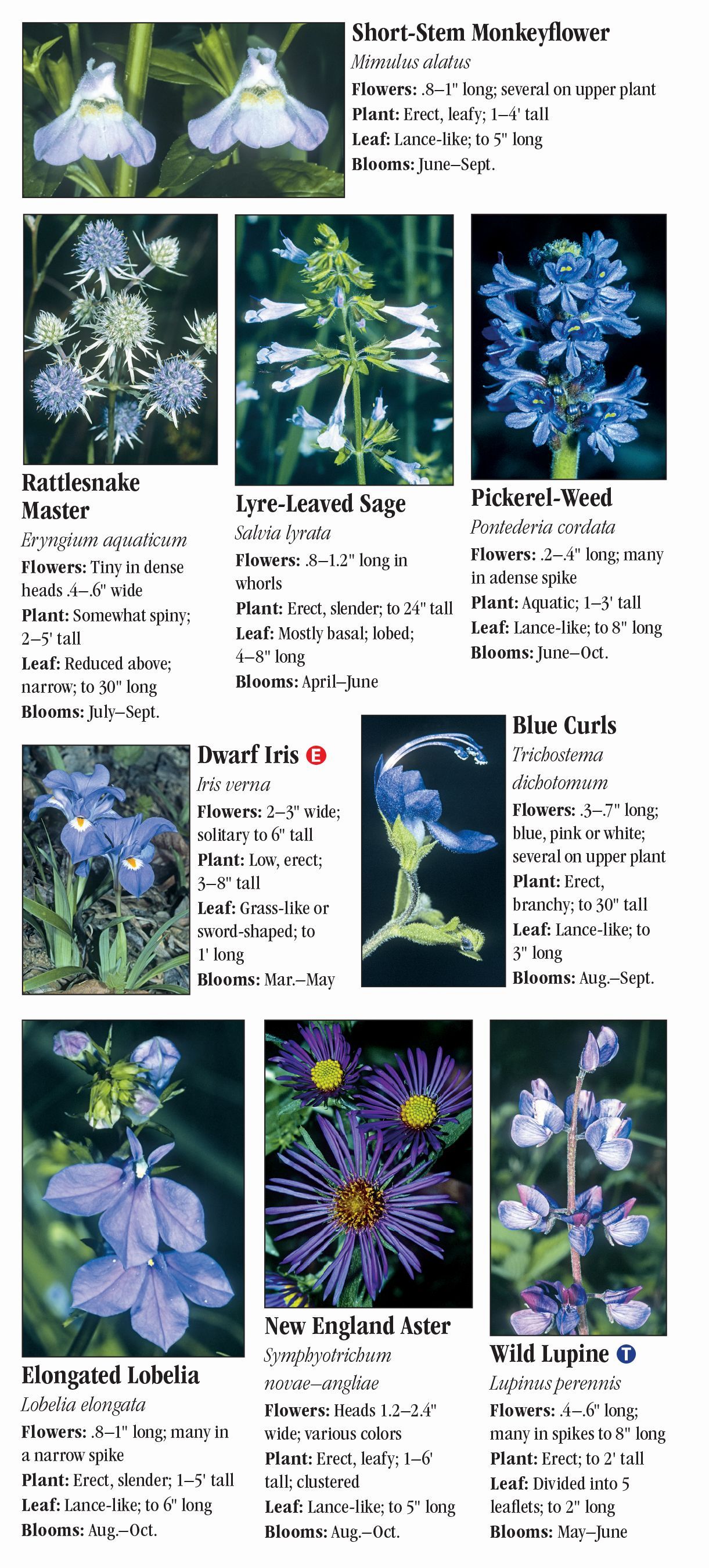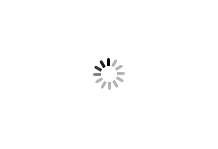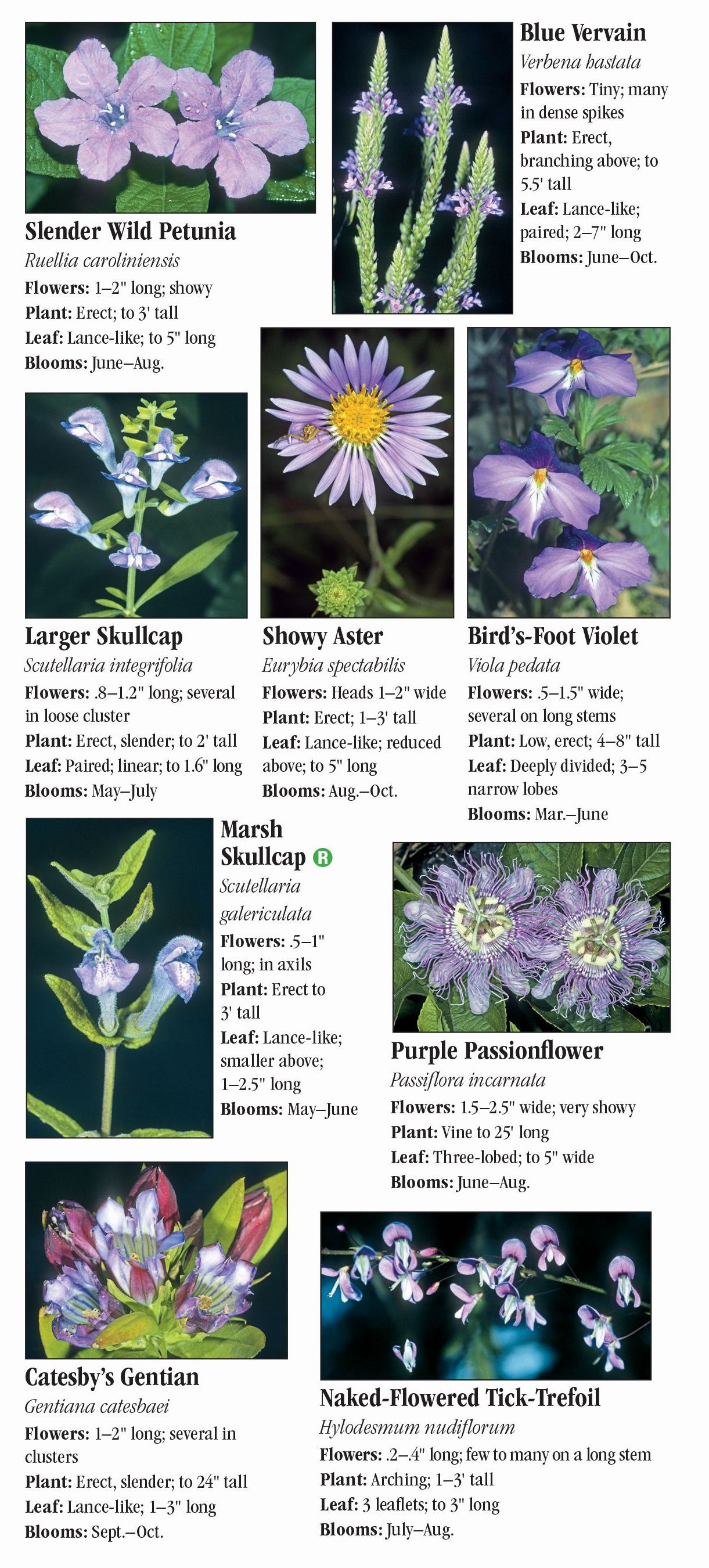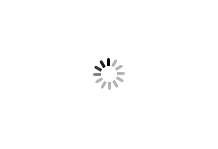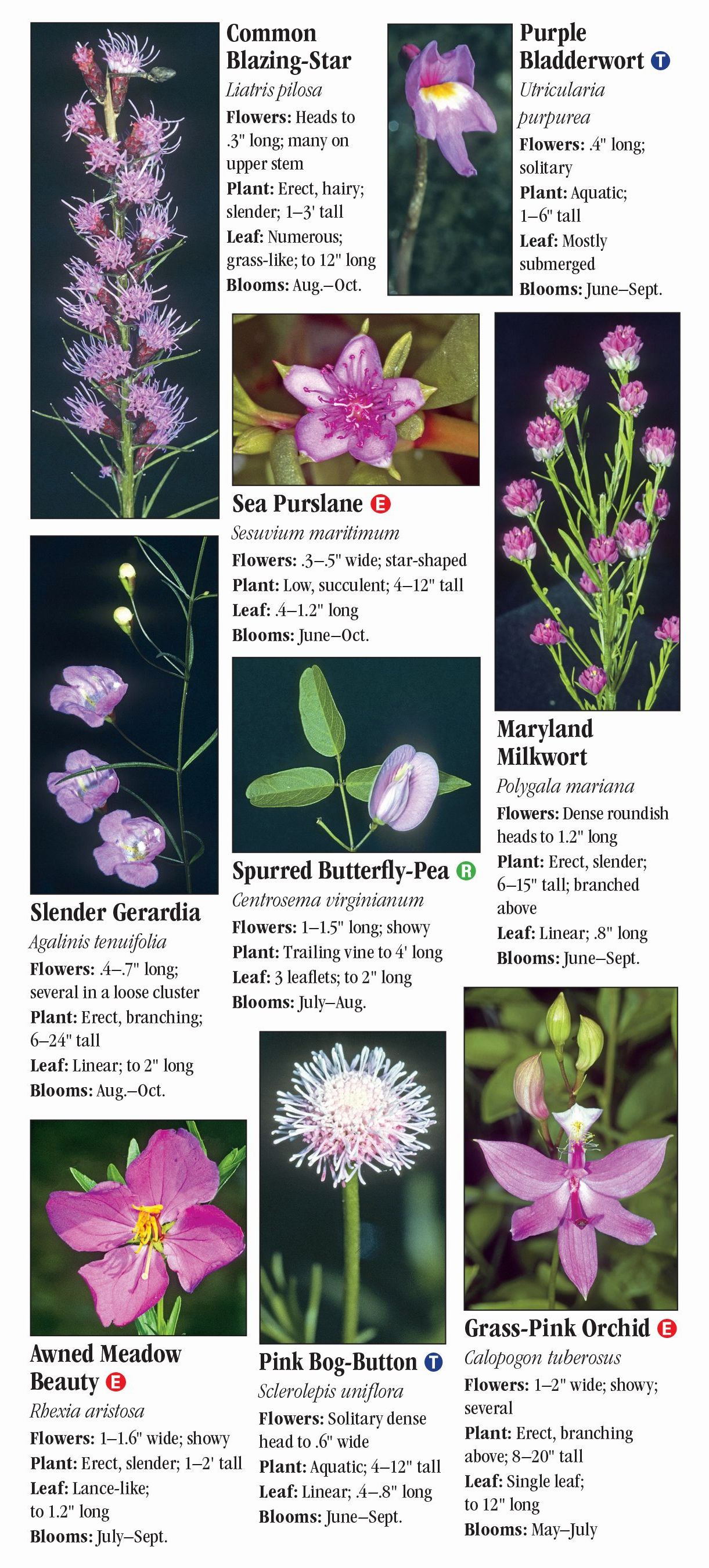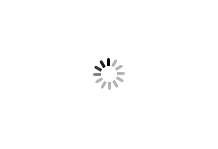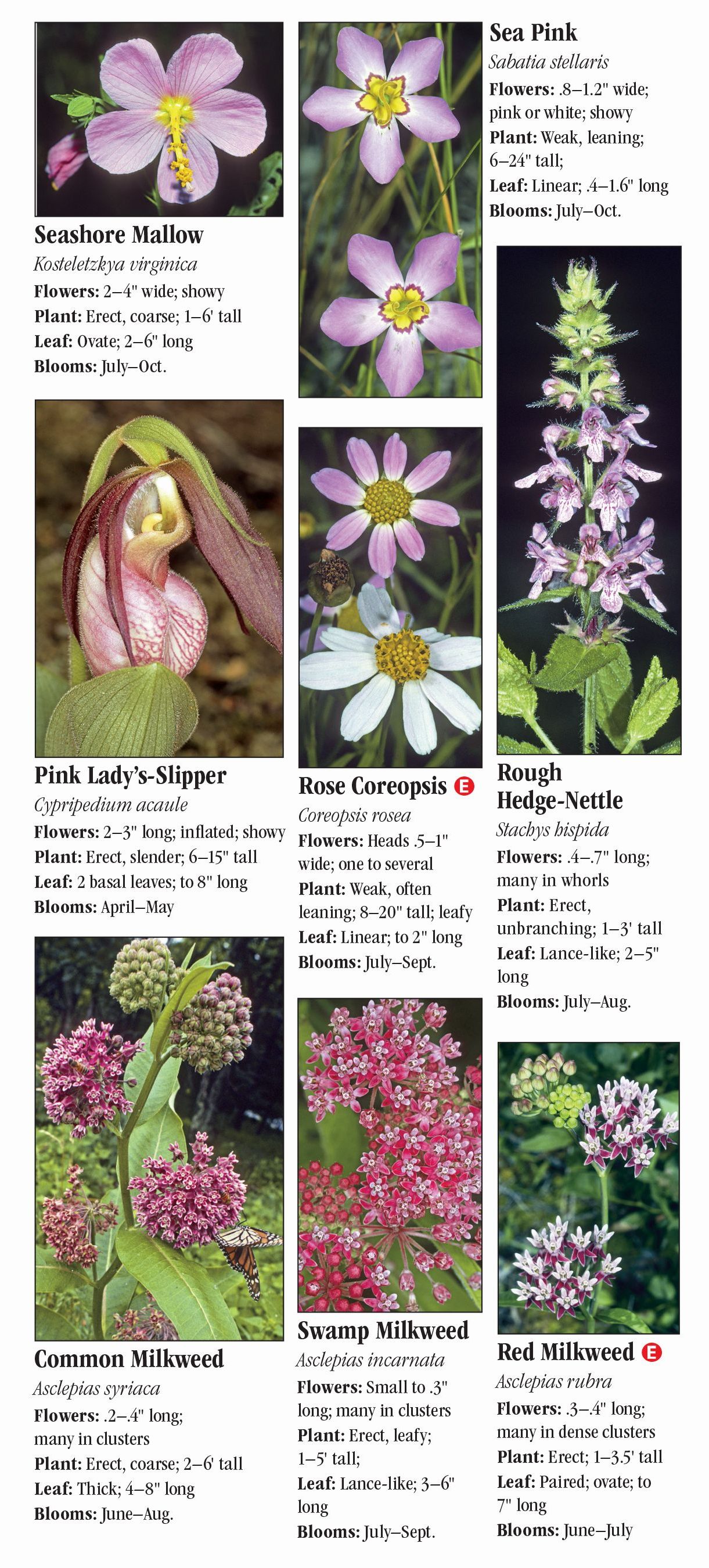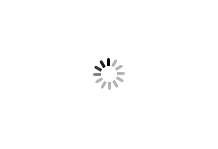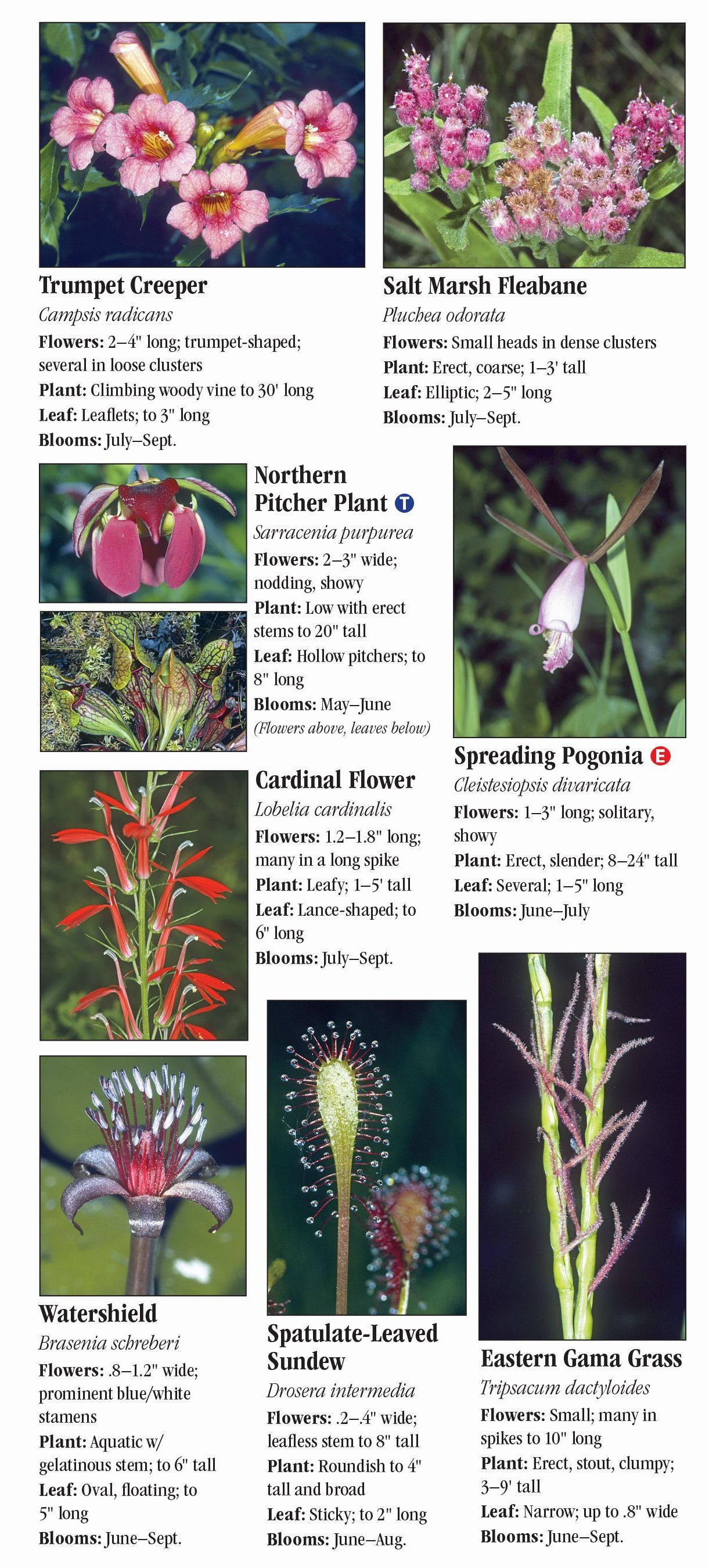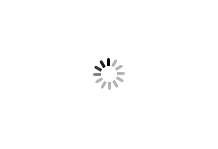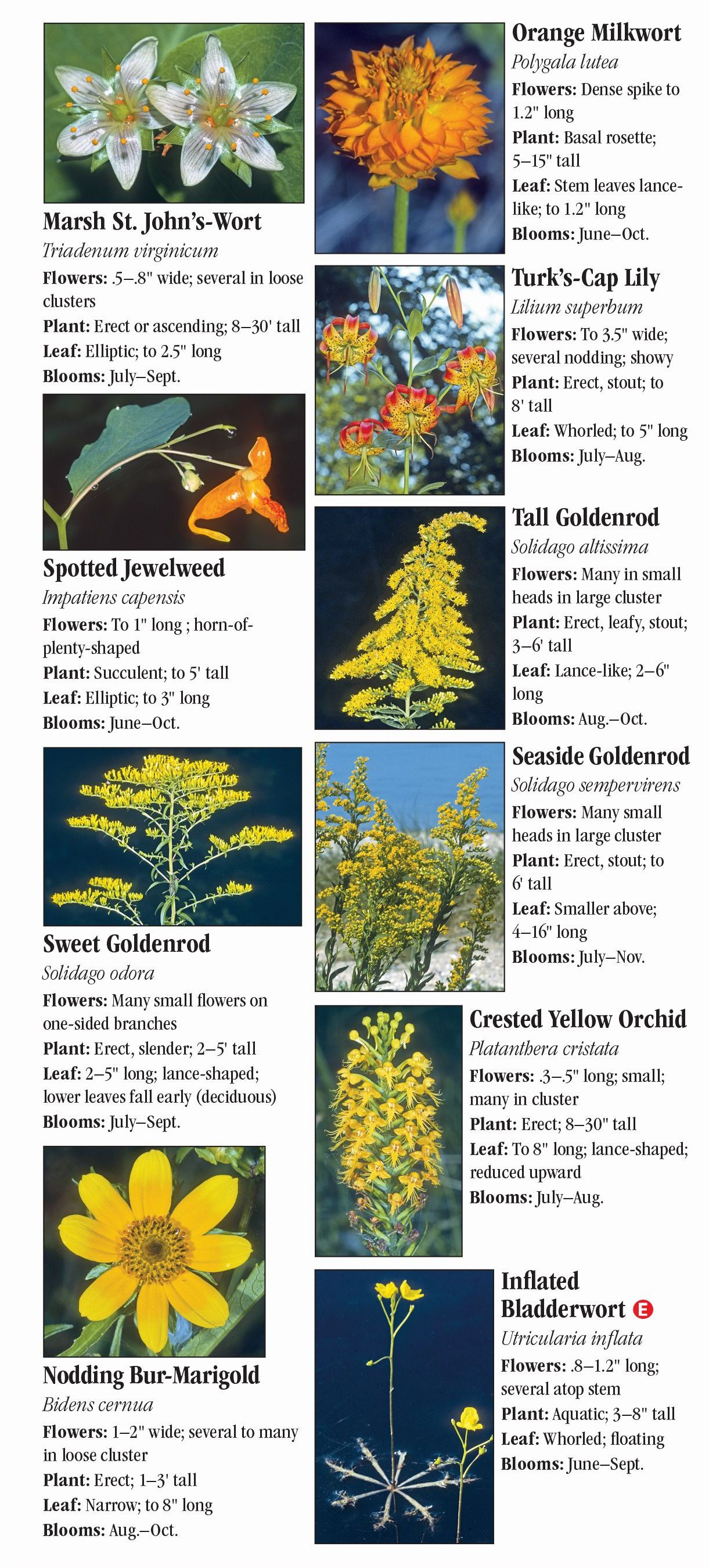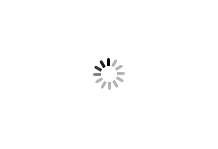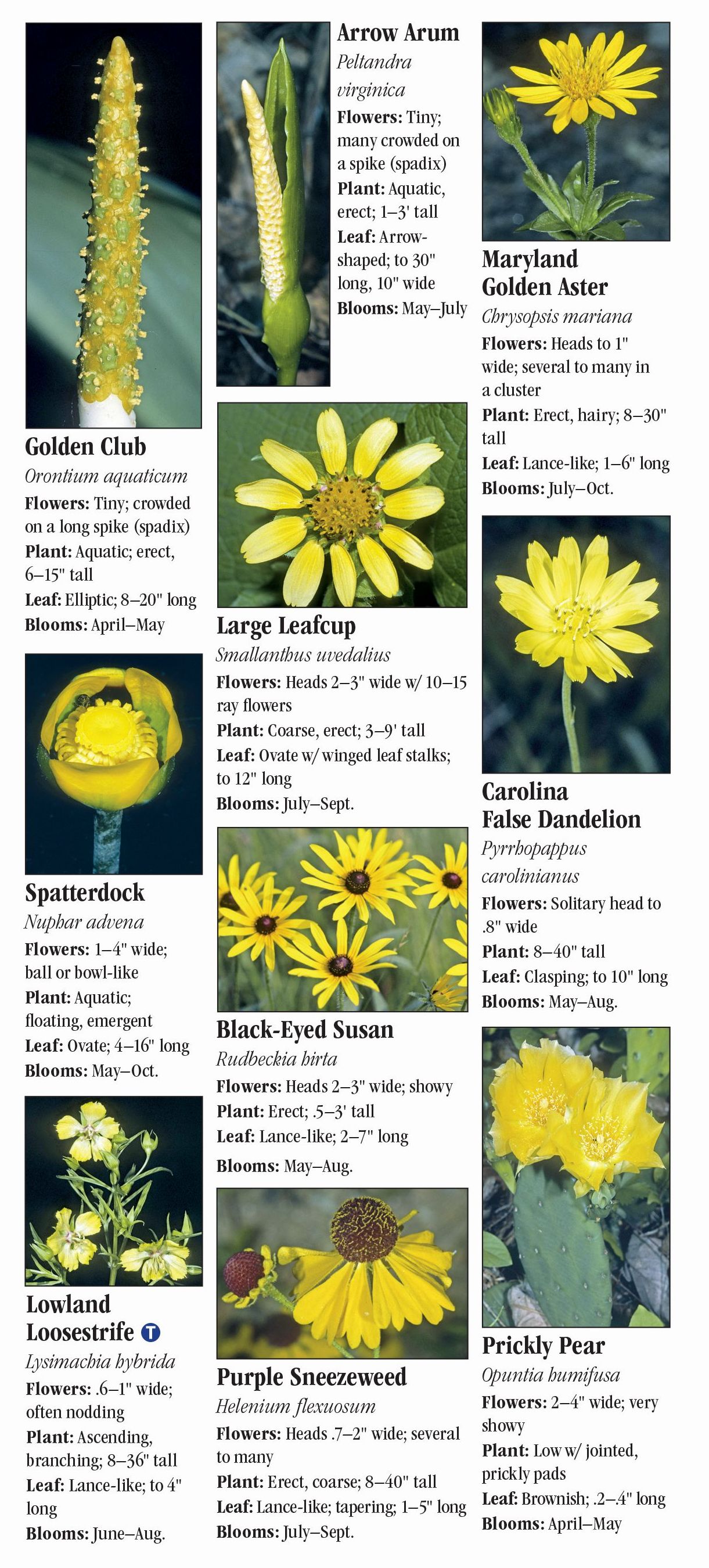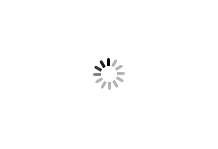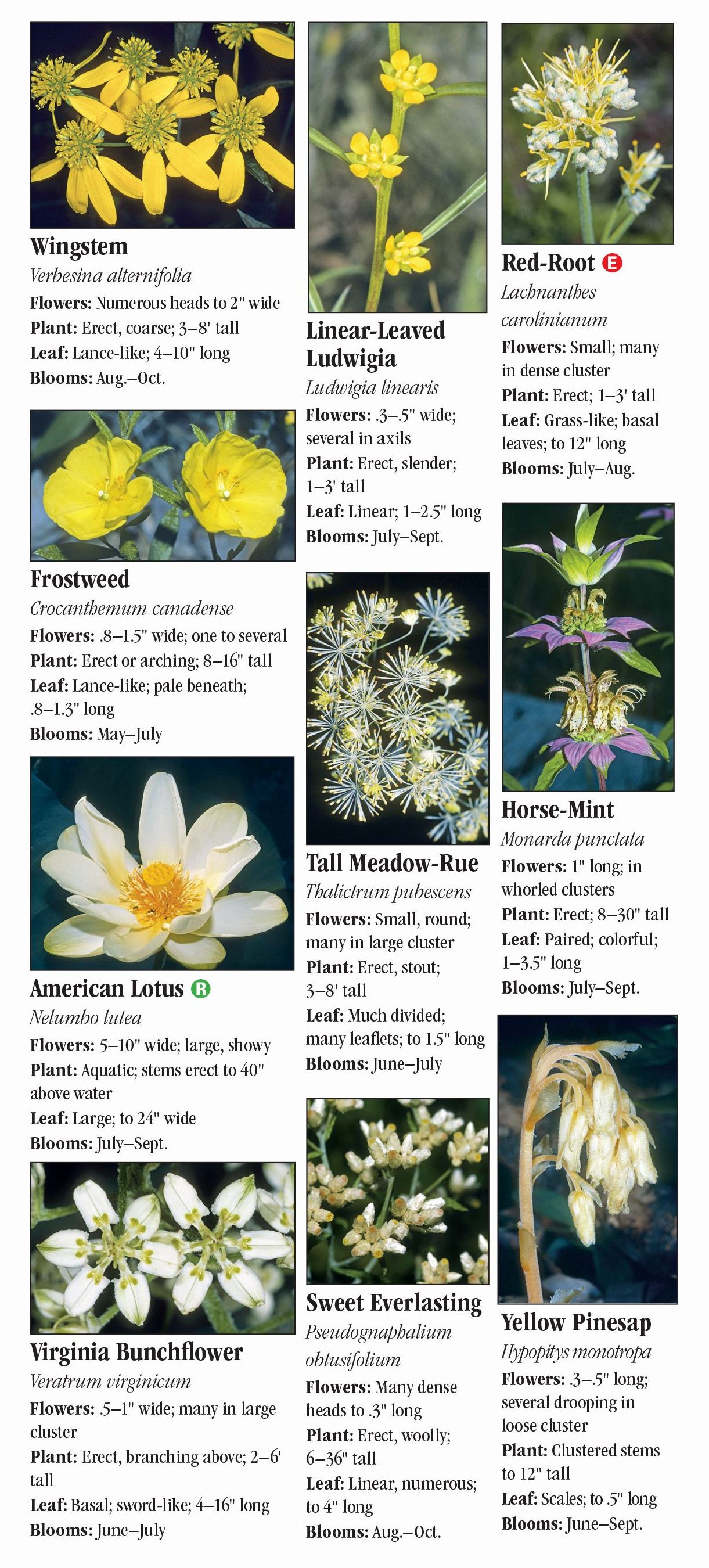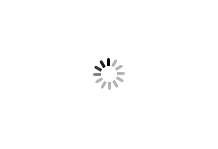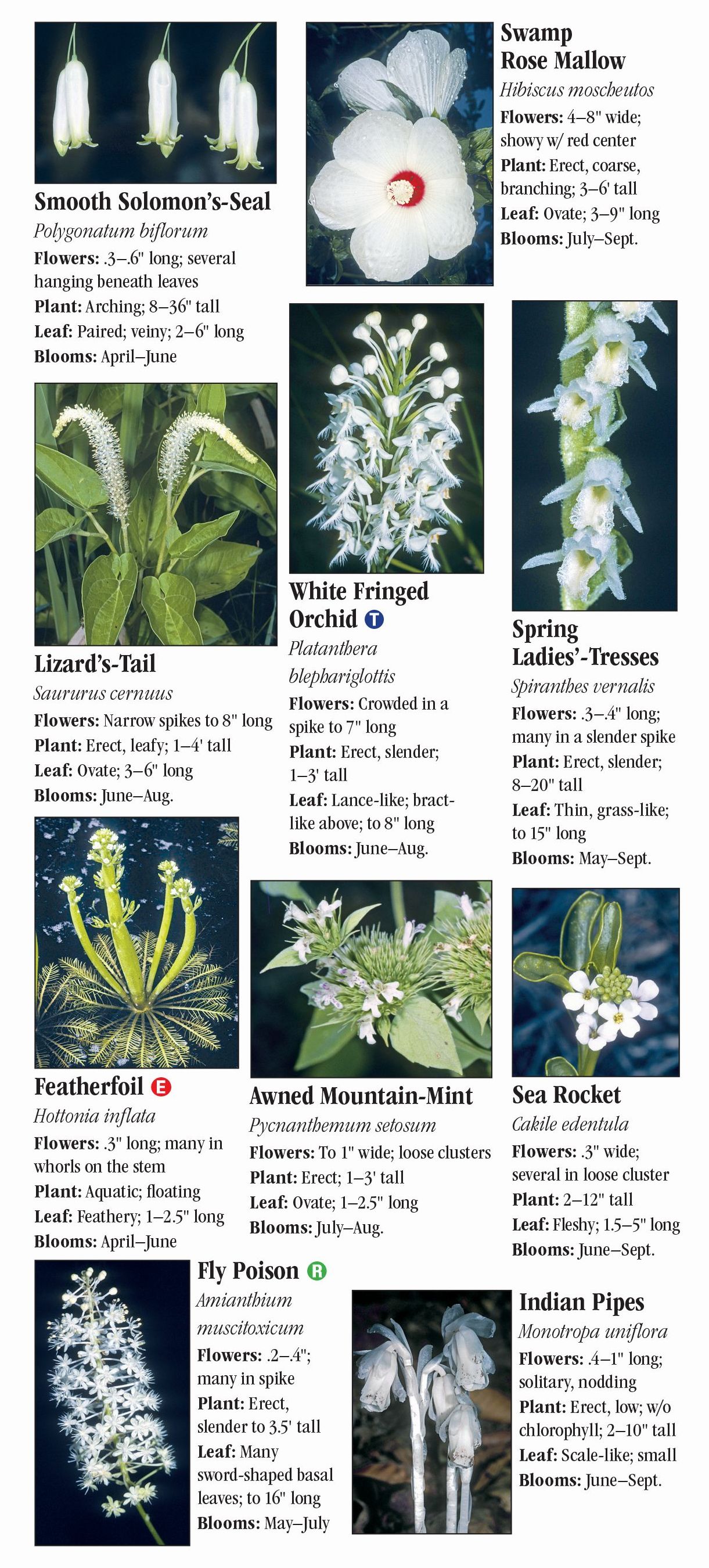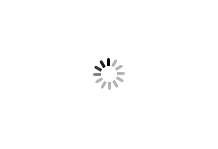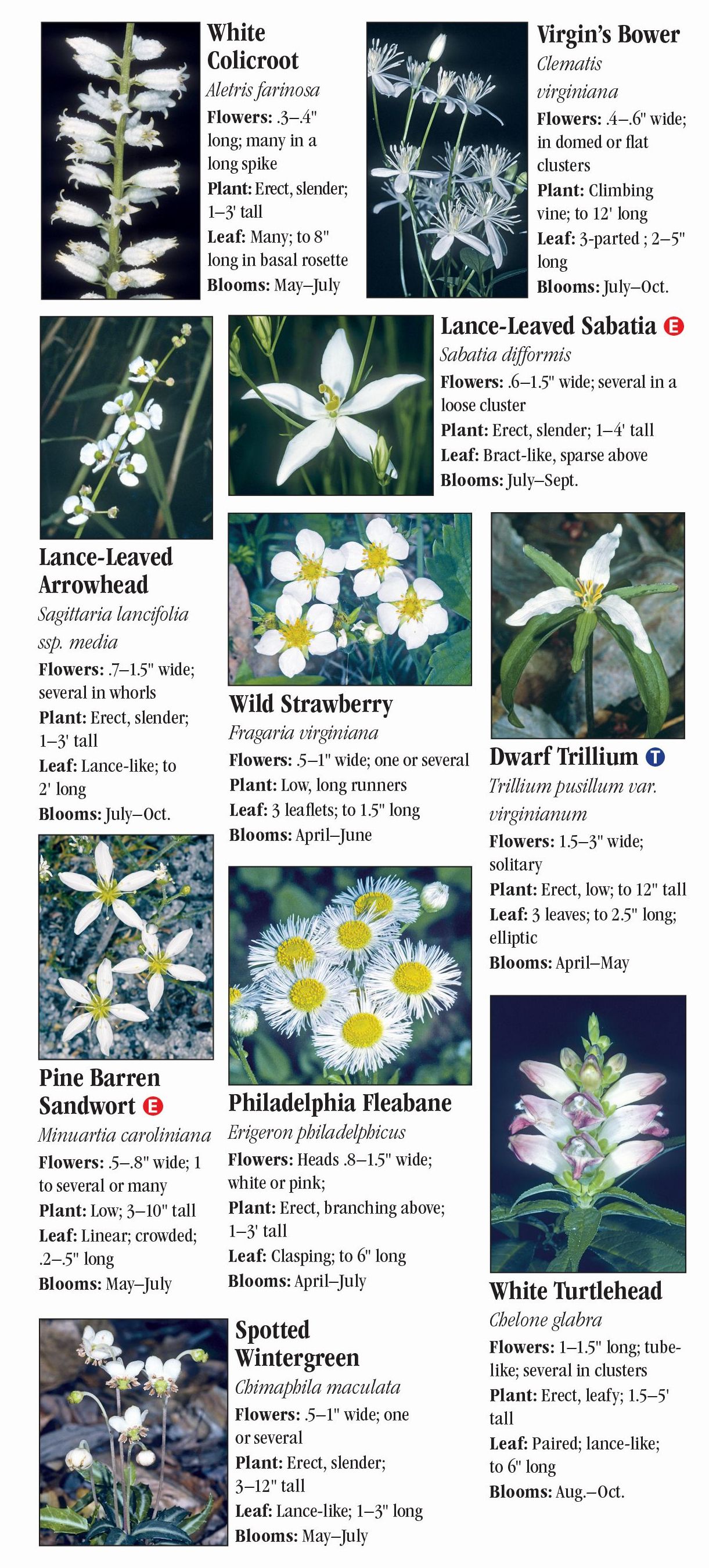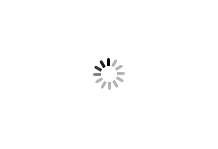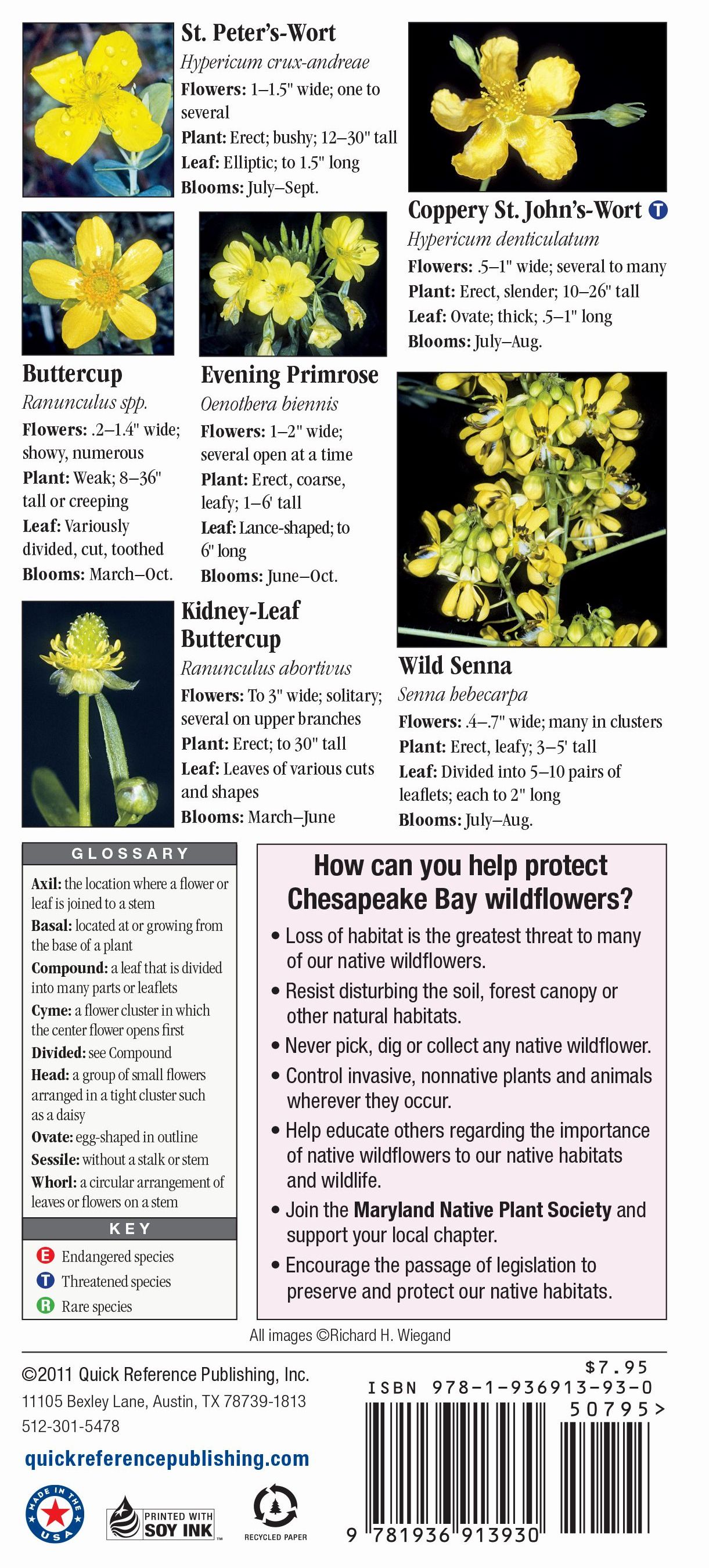 Wildflowers of the Eastern Chesapeake: Maryland, Virginia & Delaware is packed with vivid color photographs. Novice and expert wildflower enthusiasts alike can use this handy field guide to identify 100 common and rare wildflower species found in the region surrounding the eastern shores of the Chesapeake Bay.
The flowers in this guide are grouped by color to make identification as easy as possible, and the accompanying text indicates size, bloom period, and other characteristics of each plant. There is also special notation for plants that are Rare, Threatened, or Endangered.
The guide's 12 panels fold to pocket-size yet with its waterproof lamination it's sturdy enough to stand up to repeated use.
ISBN: 978-1-9369139-3-0
To flip through the electronic sample,
click the arrows.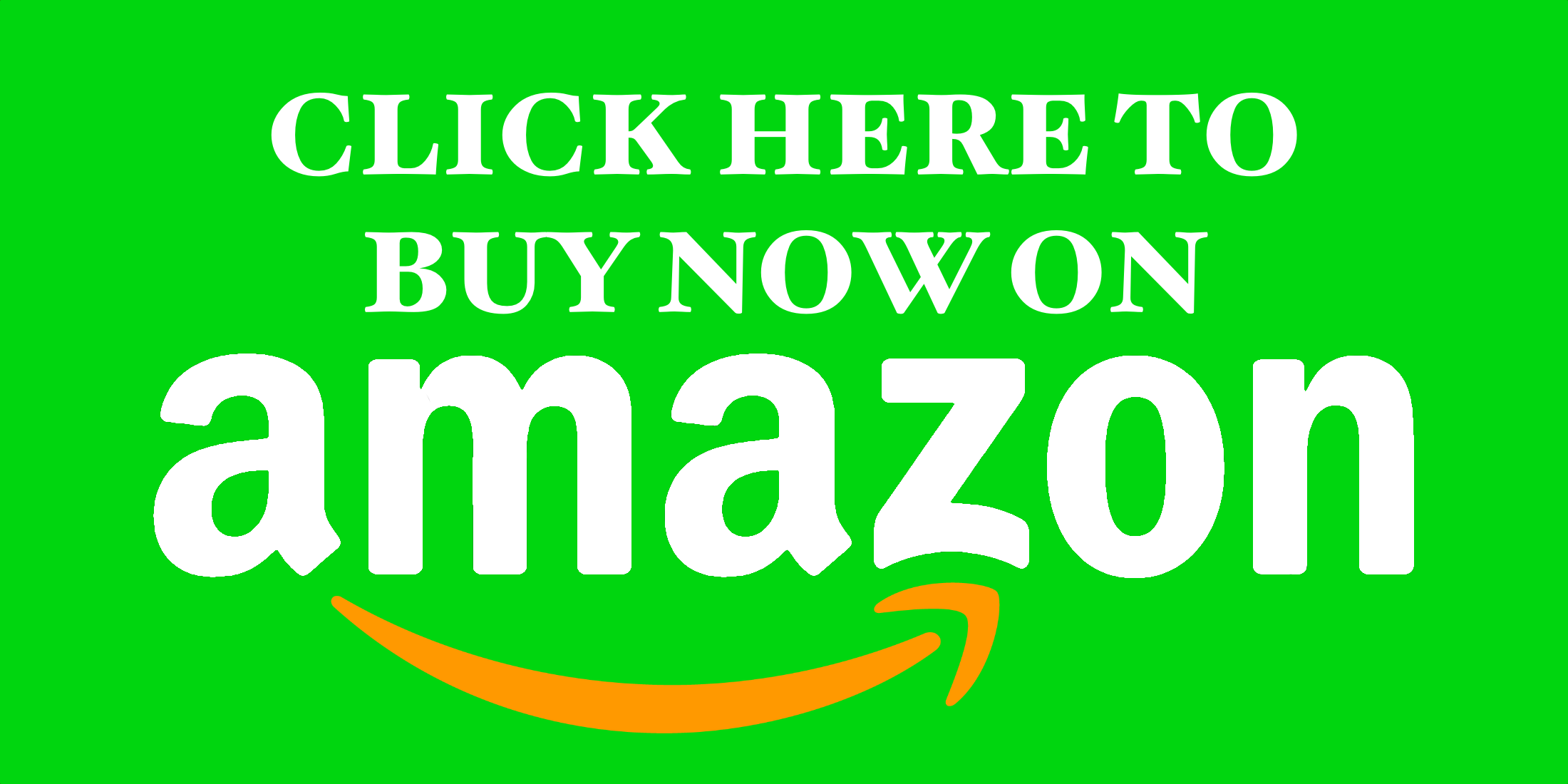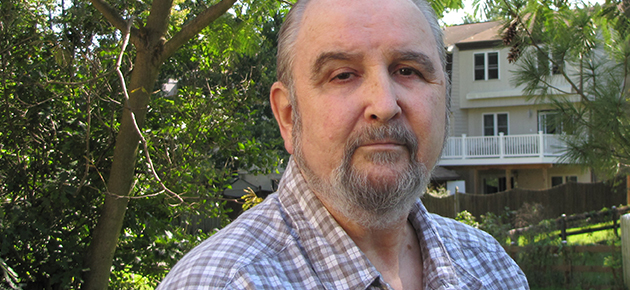 Richard Wiegand has worked as an air traffic controller, a newspaper photographer, and, for the last twenty-five years, as a Regional Biologist for the Maryland Natural Heritage Program, charged with the task of locating, identifying, protecting and documenting rare, threatened and endangered species and habitats in the state.
A recognized authority on the flora of the mid-Atlantic, federal, state and local government agencies, as well as private and corporate clients, have contracted his services to provide biological resource inventories and environmental impact statements for places as disparate as the Presidential retreat at Camp David, Fort Detrick, the C&O Canal National Historical Park and the entirety of Shenandoah National Park.
Wiegand completed a two year photography curriculum in Miami, Florida and studied with Dr. Szell, a close student and companion of Ansel Adams for many years.
Richards' images have appeared in over fifty publications, several books and numerous illustrated reports.
He has provided thousands of stock photos to, among others, the websites and archives of the Smithsonian Institution, the Philadelphia Academy of Science, the U.S. Fish and Wildlife Service, The Nature Conservancy, the World Wildlife Fund and multiple State Natural Heritage Programs.
His work has been exhibited throughout the mid-Atlantic region.